Dinner show – Masseria Villa Cenci
When I met Sabrina and Seba, during our first drink, I immediately understood that their wedding was not going to be a classic wedding. Crazy, unconventional, beautiful and with a great desire to have fun.
Masseria Villa Cenci, the perfect location to host this great party, with a perfectly coordinated staff to manage what has been a long evening of dances and toasts.
Federica and I, together with Giuseppe Piserchia, danced and jumped together with the guests, camouflaged with each other, because being alone and watching this crazy party was impossible.
Federico Pigna, directly from Formentera, the entertainer of the evening, with his high-sounding voice began with "maybe I will be rude but from this moment I will do what I want" and so it was.
What is the dinner show?
An amazing and out of the ordinary dinner.
NO STOP dances, no interruptions, no pauses, no courses to stop the joy, the happiness of this crazy couple and their crazy friends. A single voice to direct the evening, that of Federico Pigna, a well-known vocalist from the Spanish island who came to Puglia for the occasion.
Far from the conventions of the classic wedding of infinite courses and the boredom of waiting, A dinner never seen before.
A dinner that kept guests of all ages standing for hours, from children to adults, even the elderly.
The marriage of Sabrina and Sebastiano
Sebastiano and Sabrina are one of those couples who just look at them and understand how perfectly compatible they are, like two pieces of a puzzle.
Until they met in church, they were both tense and eager to get together. Sebastiano even thought of not making it just before Sabrina crossed the threshold of the tiny church of Alberobello.
Excited and so much accomplices, a glance is enough to perceive their union. In the meantime, Villa Cenci was set up and prepared by Giacomo Rizzo (Sublimae Eventi), with the help of Angelica (Flower Addicted), who, under a carpet of lights, arranged imperial tables and tambourines to welcome the party-goers.
After cutting the cake with the small trullo by the pool behind, characteristic of the Villa, the dances lasted until late at night and perhaps someone was already ready for the next day's pool party.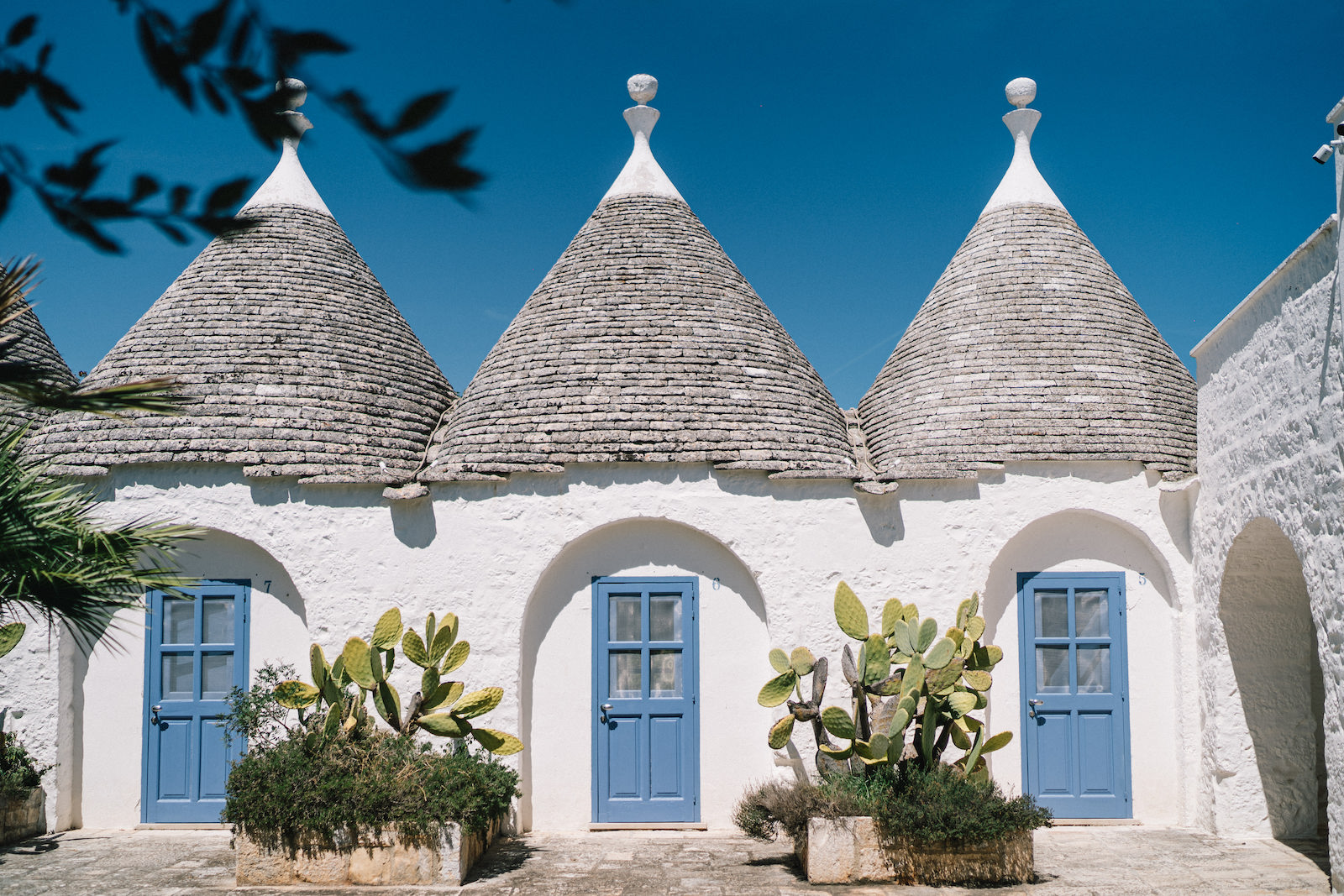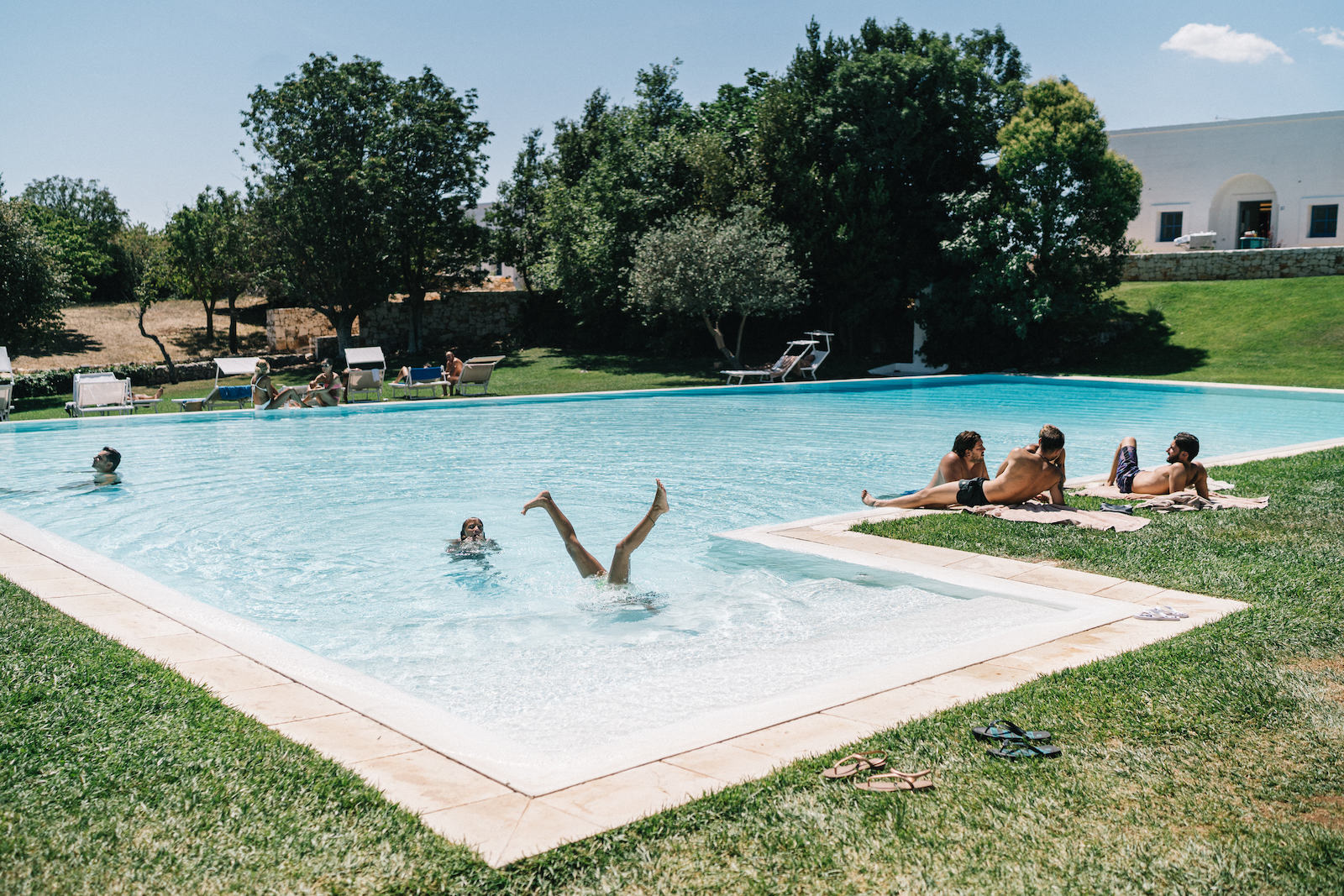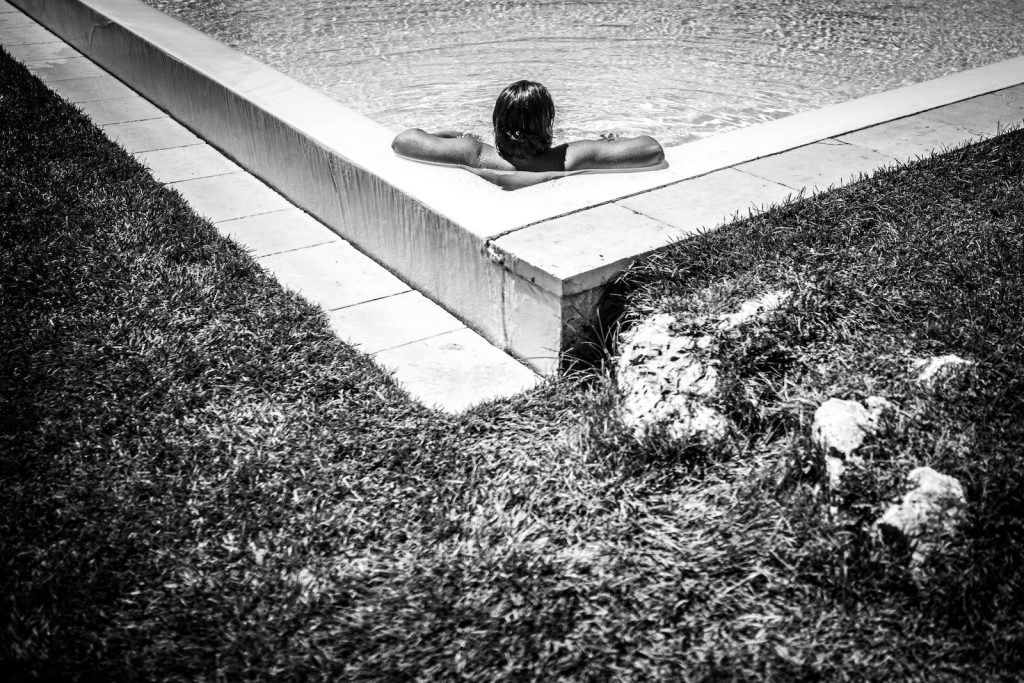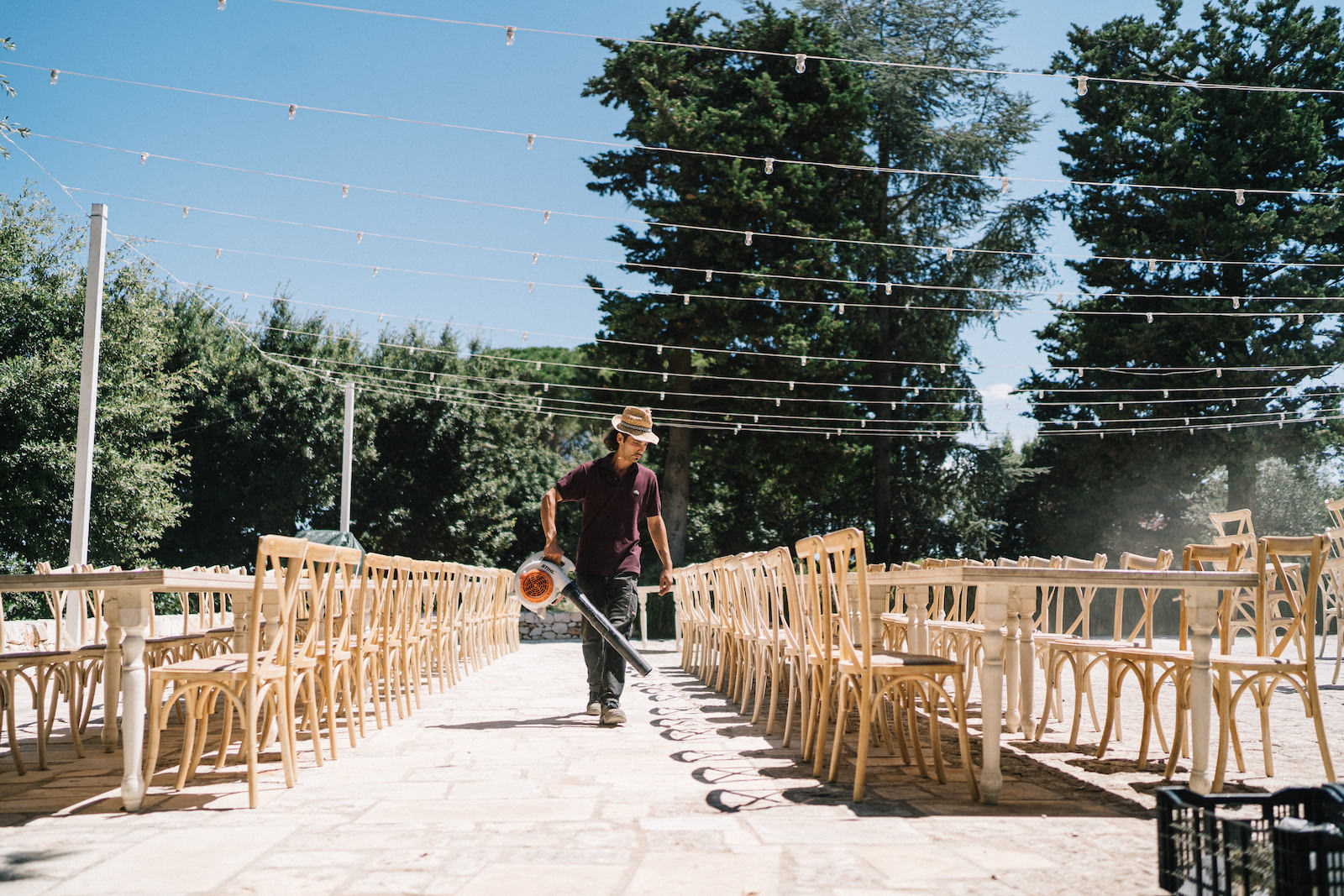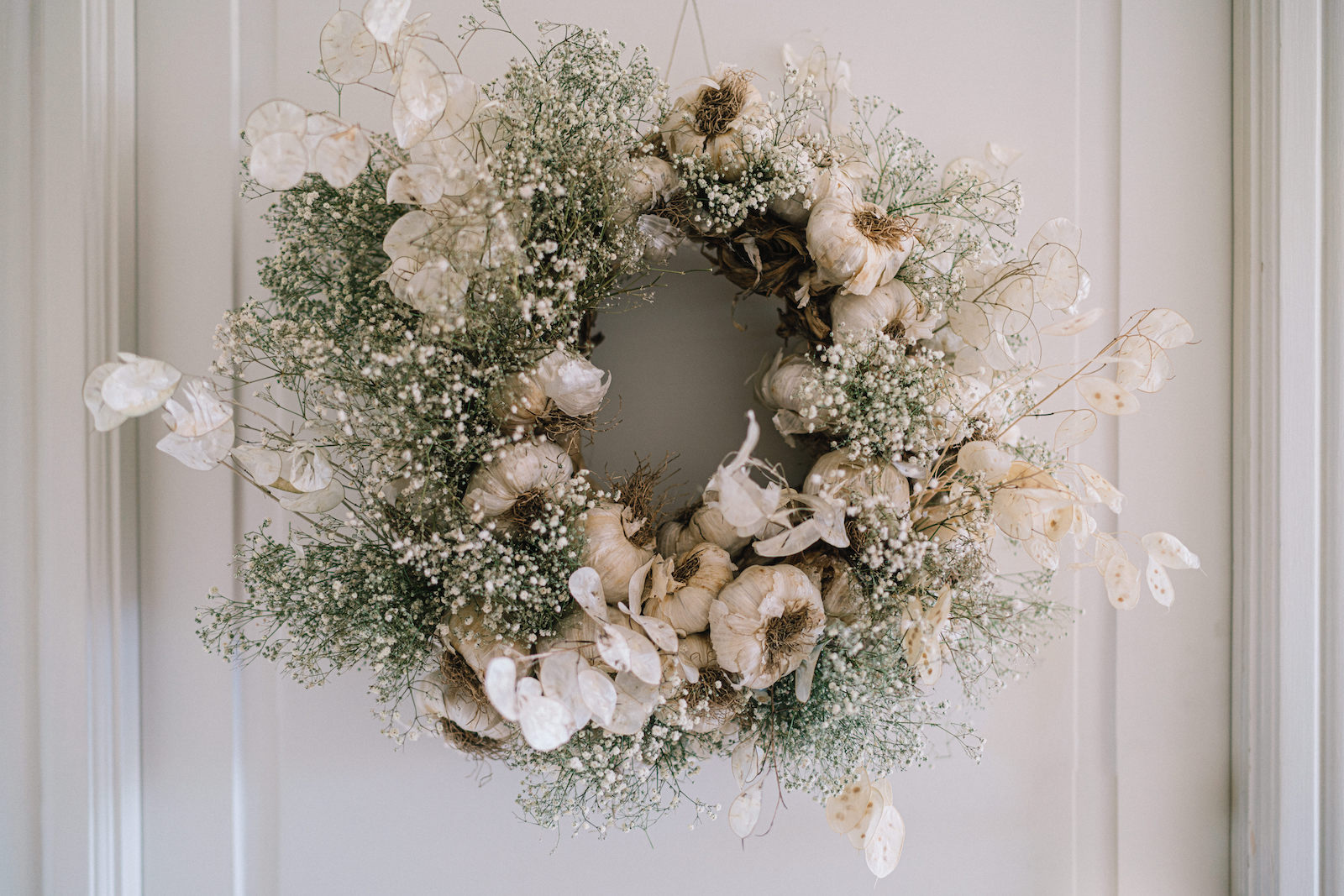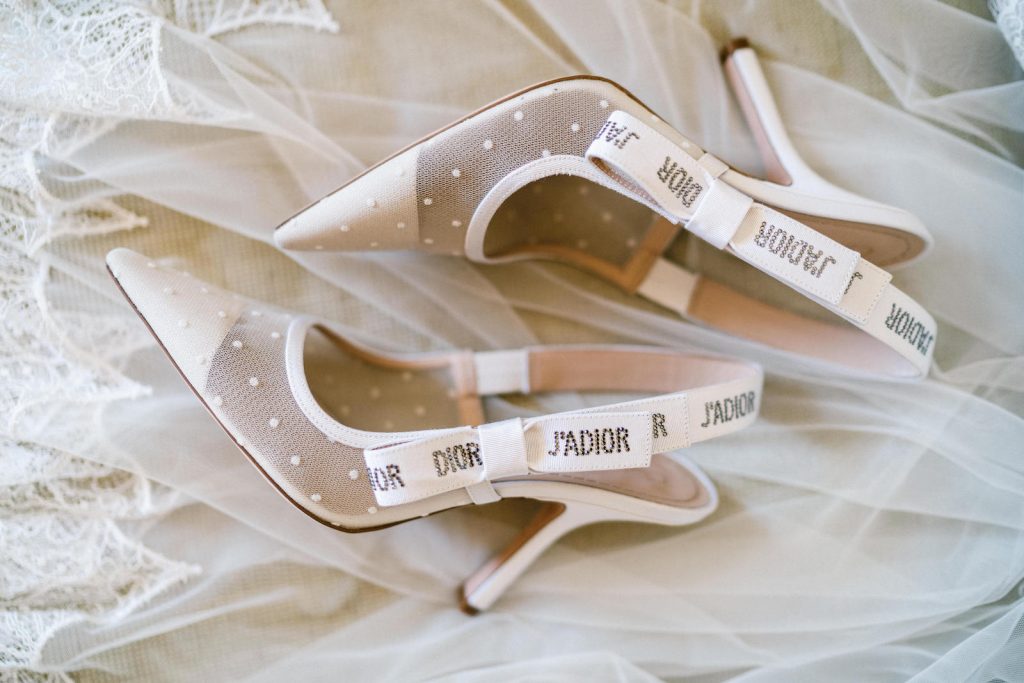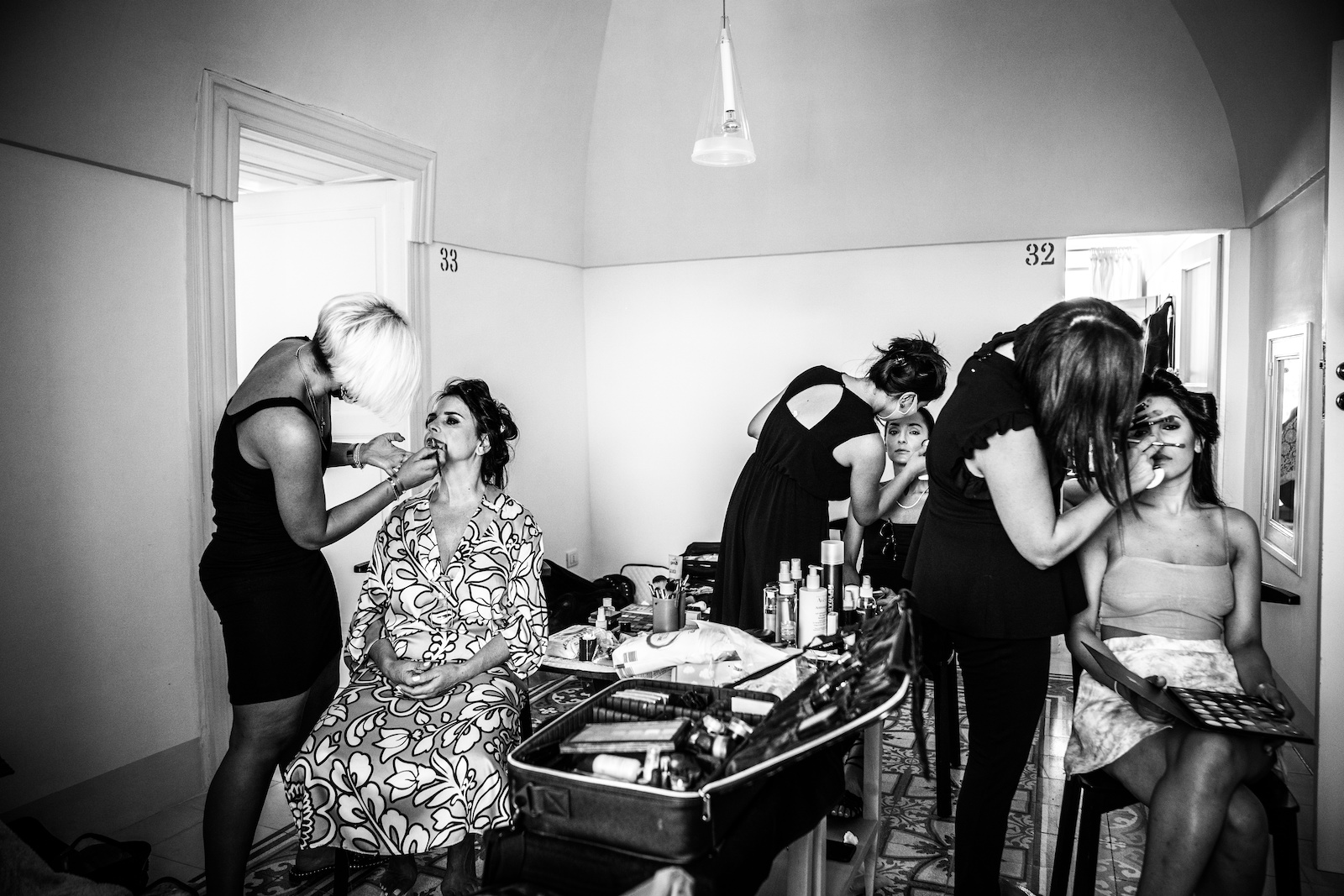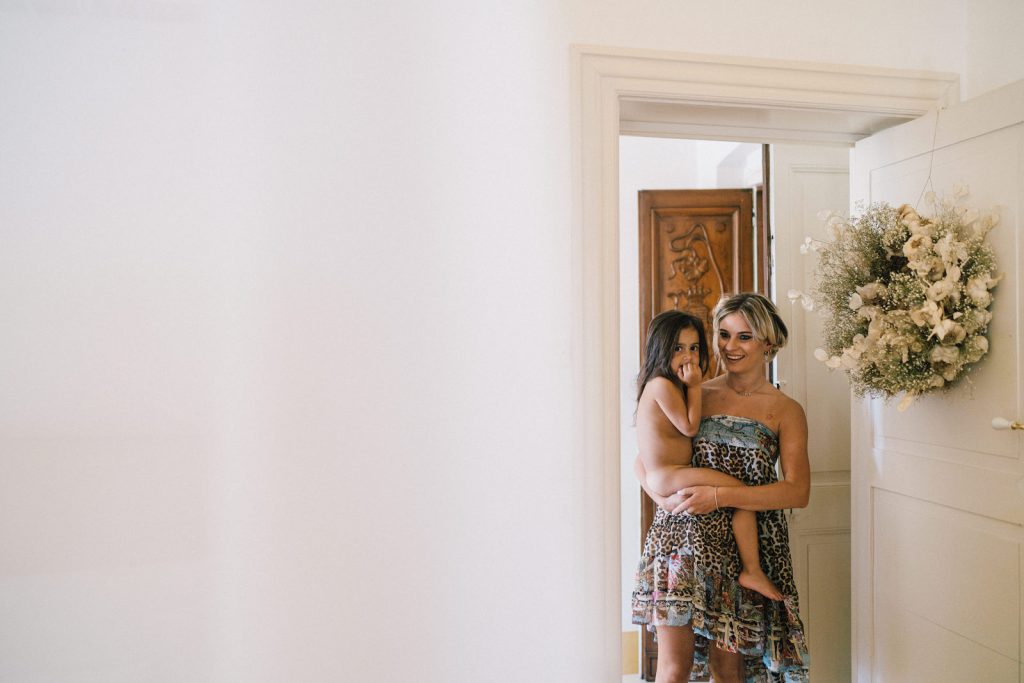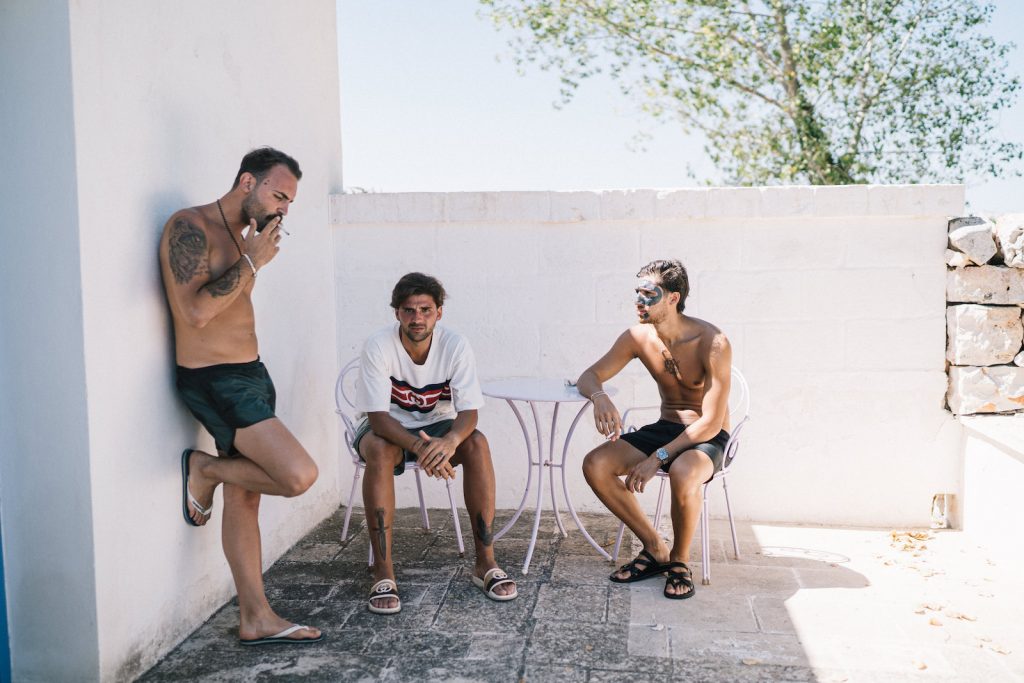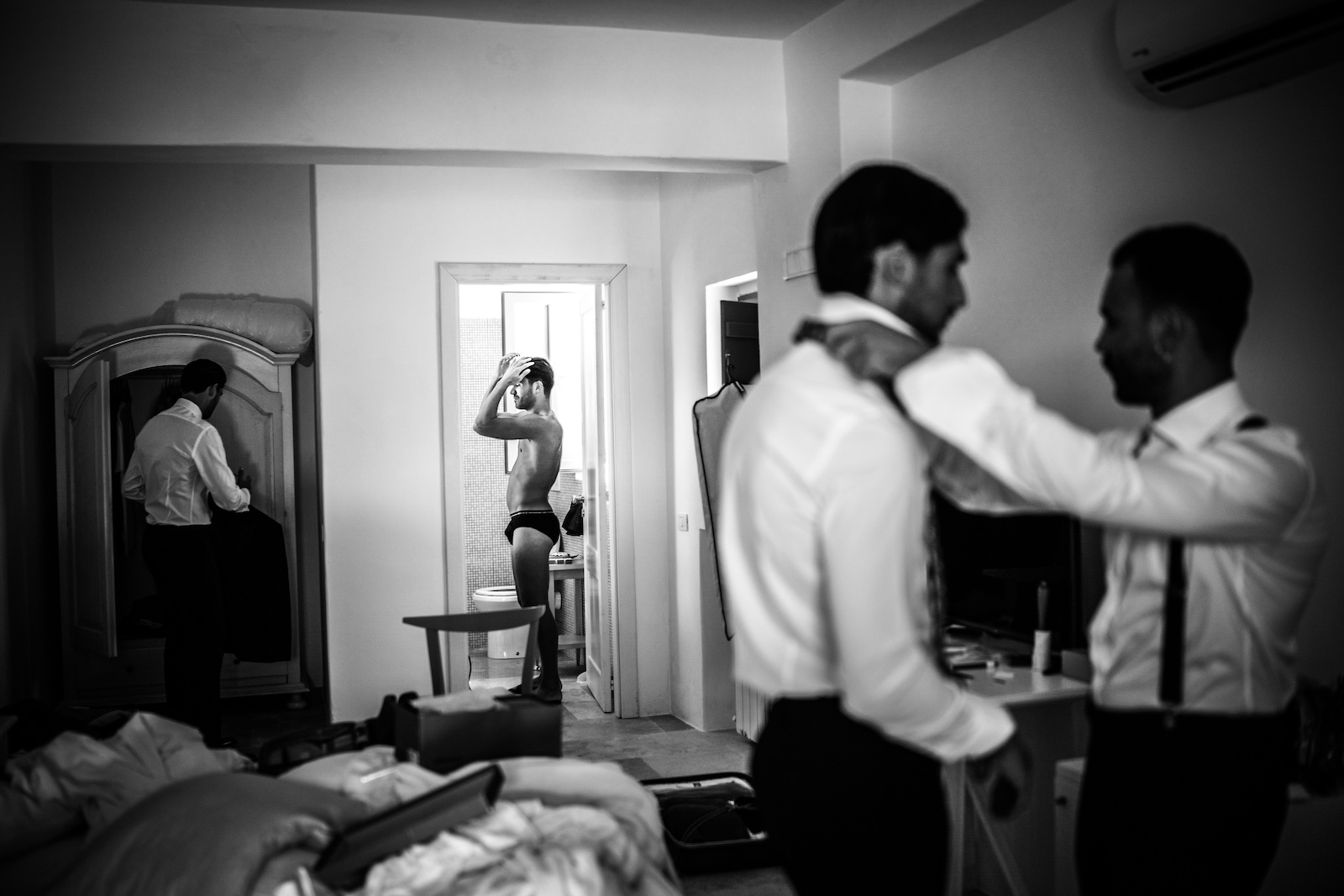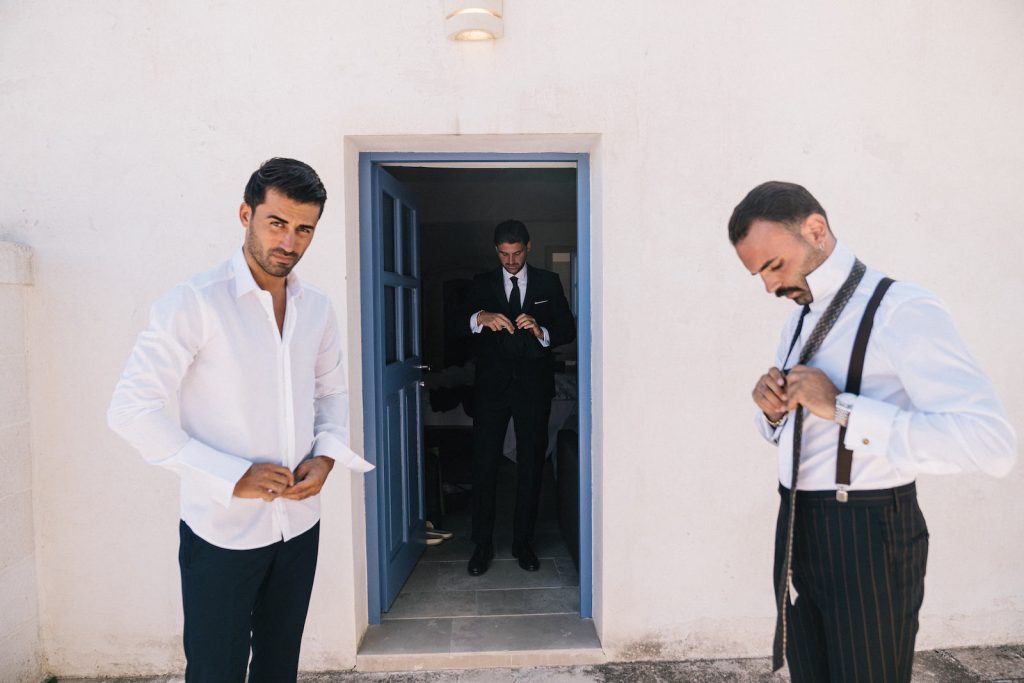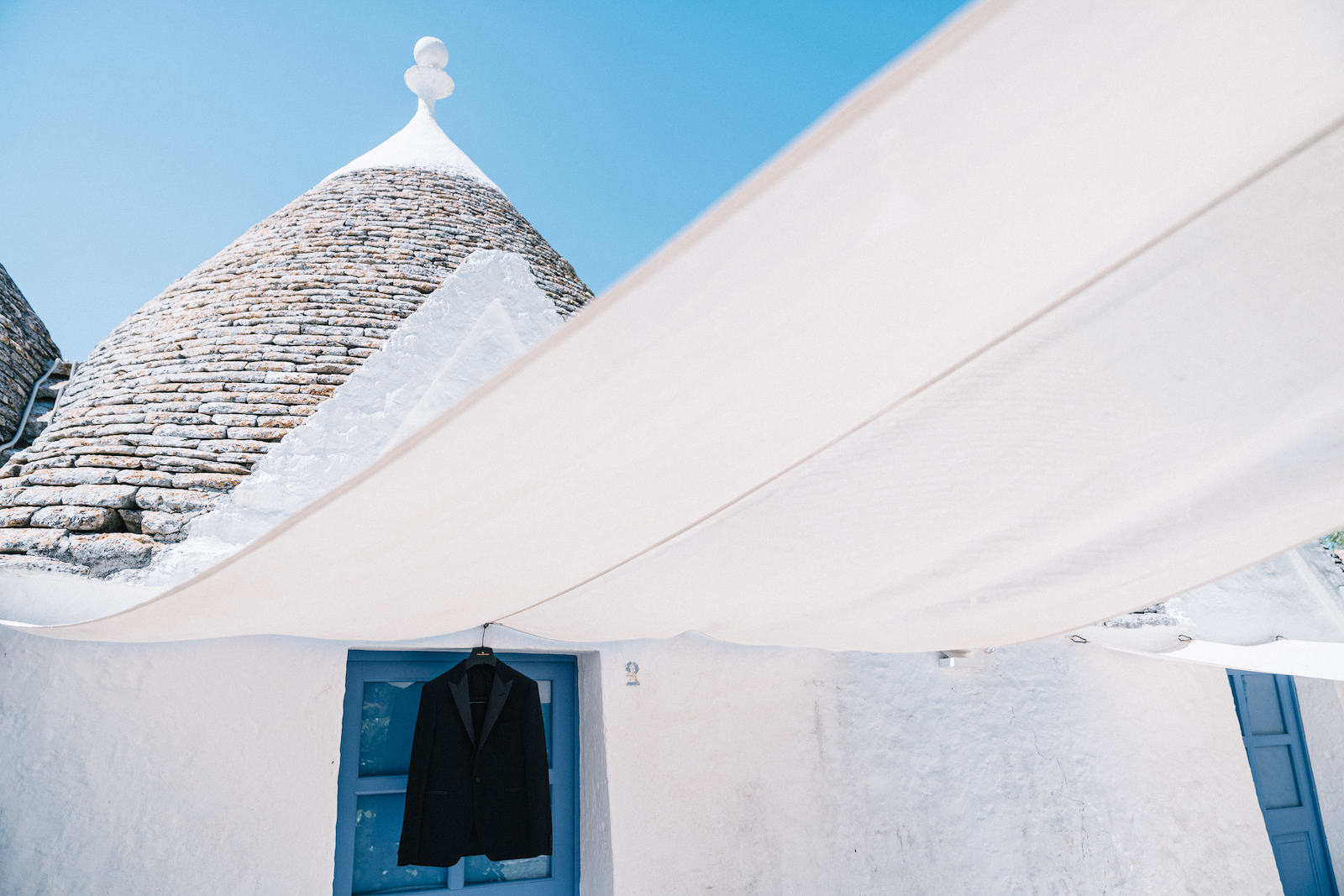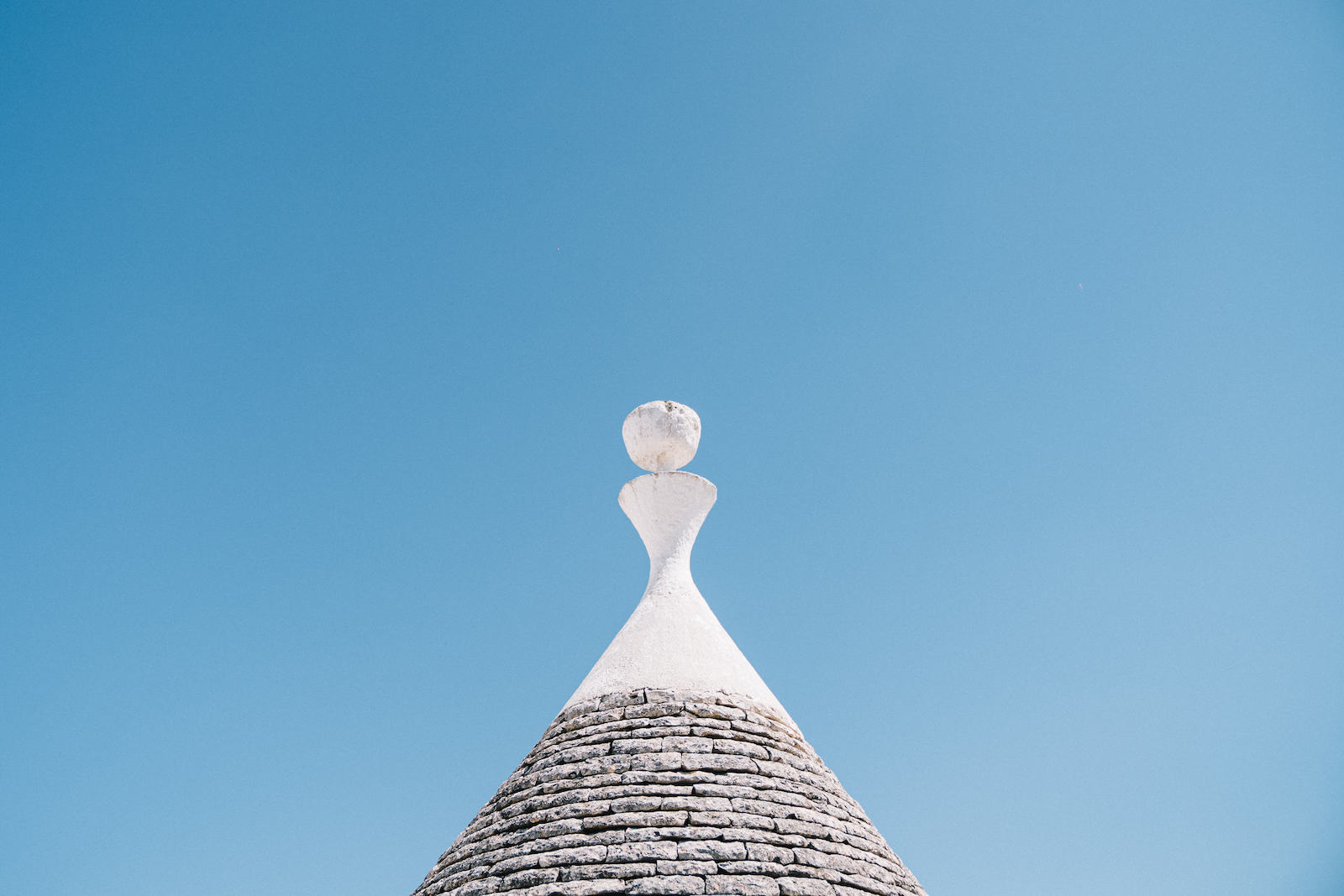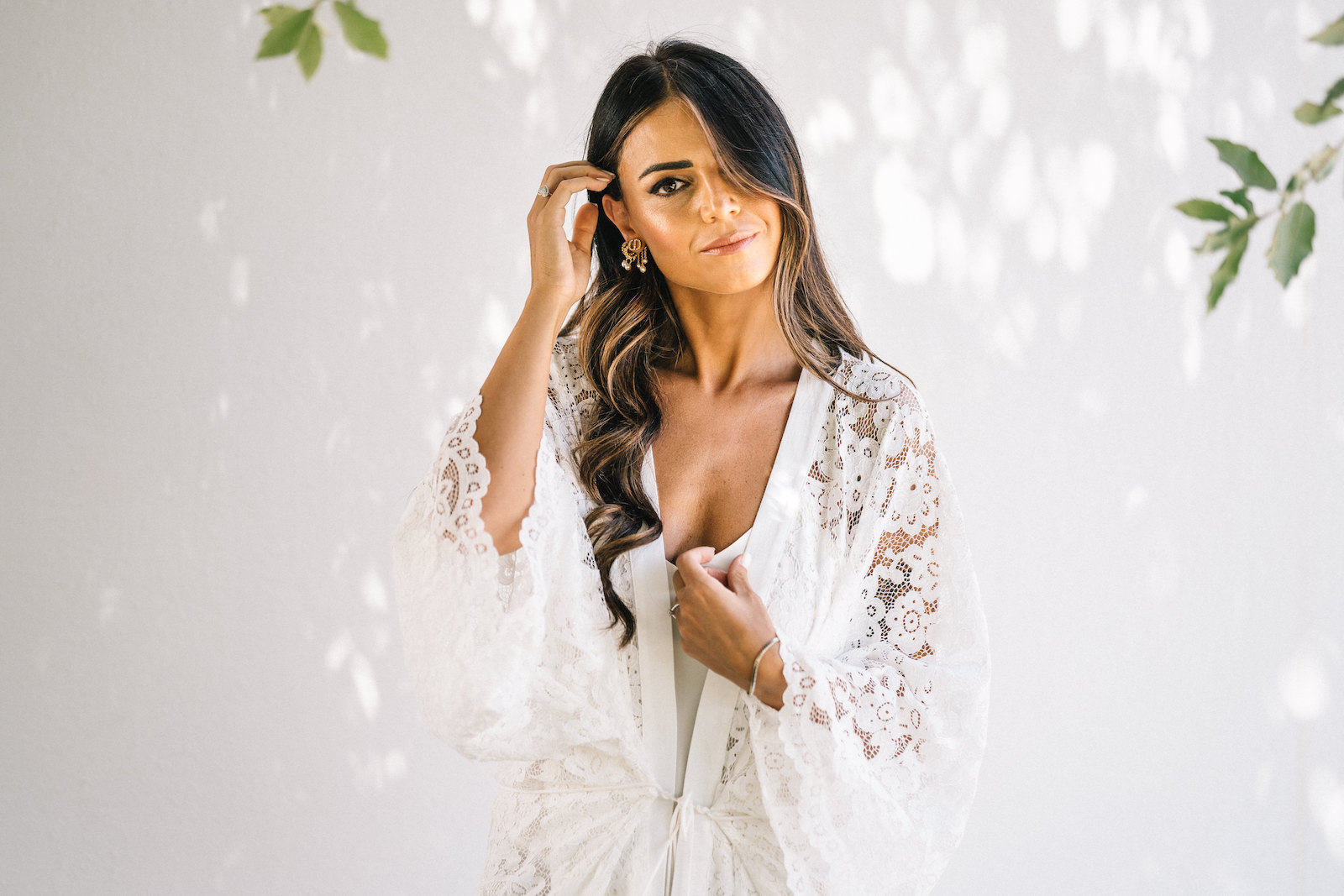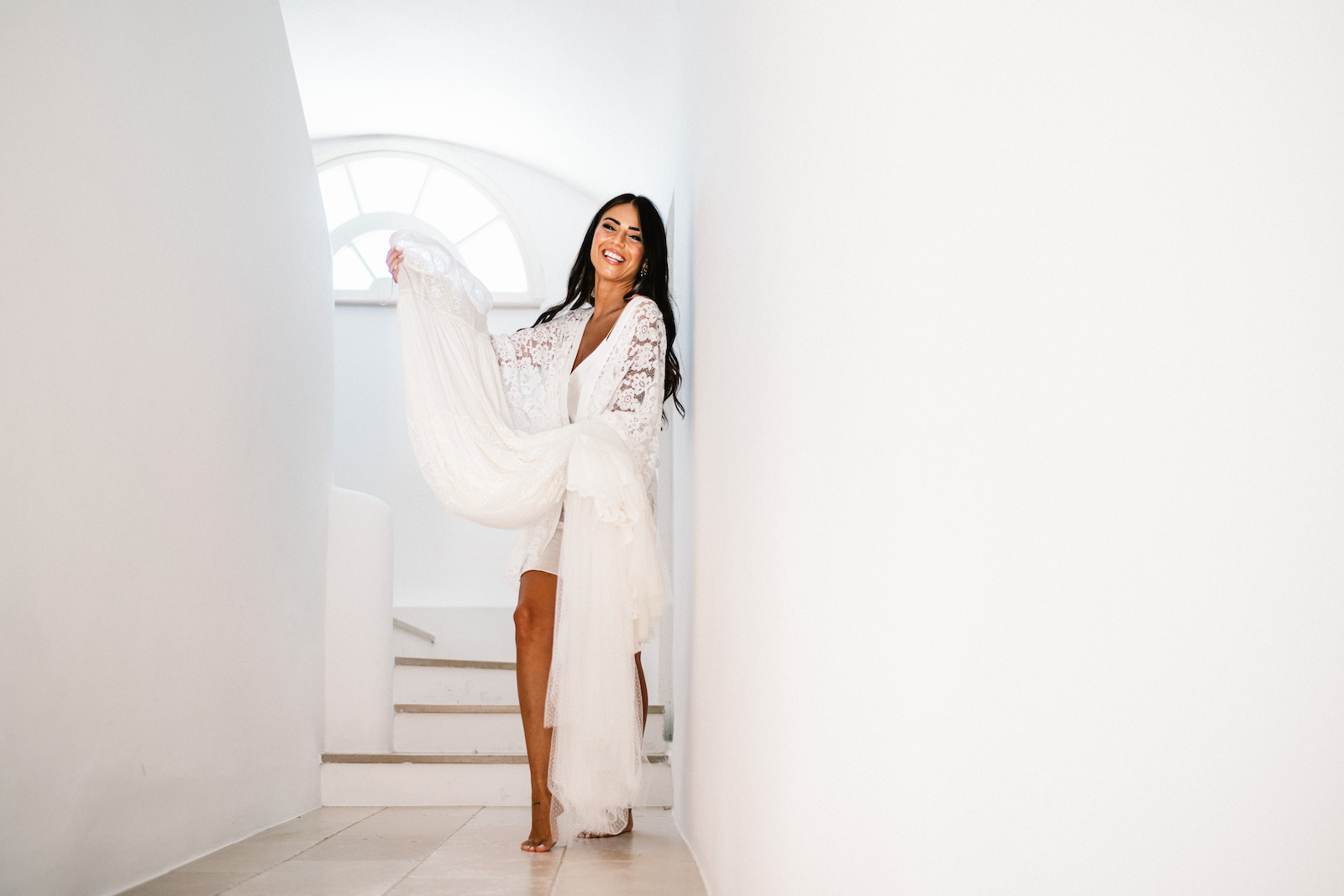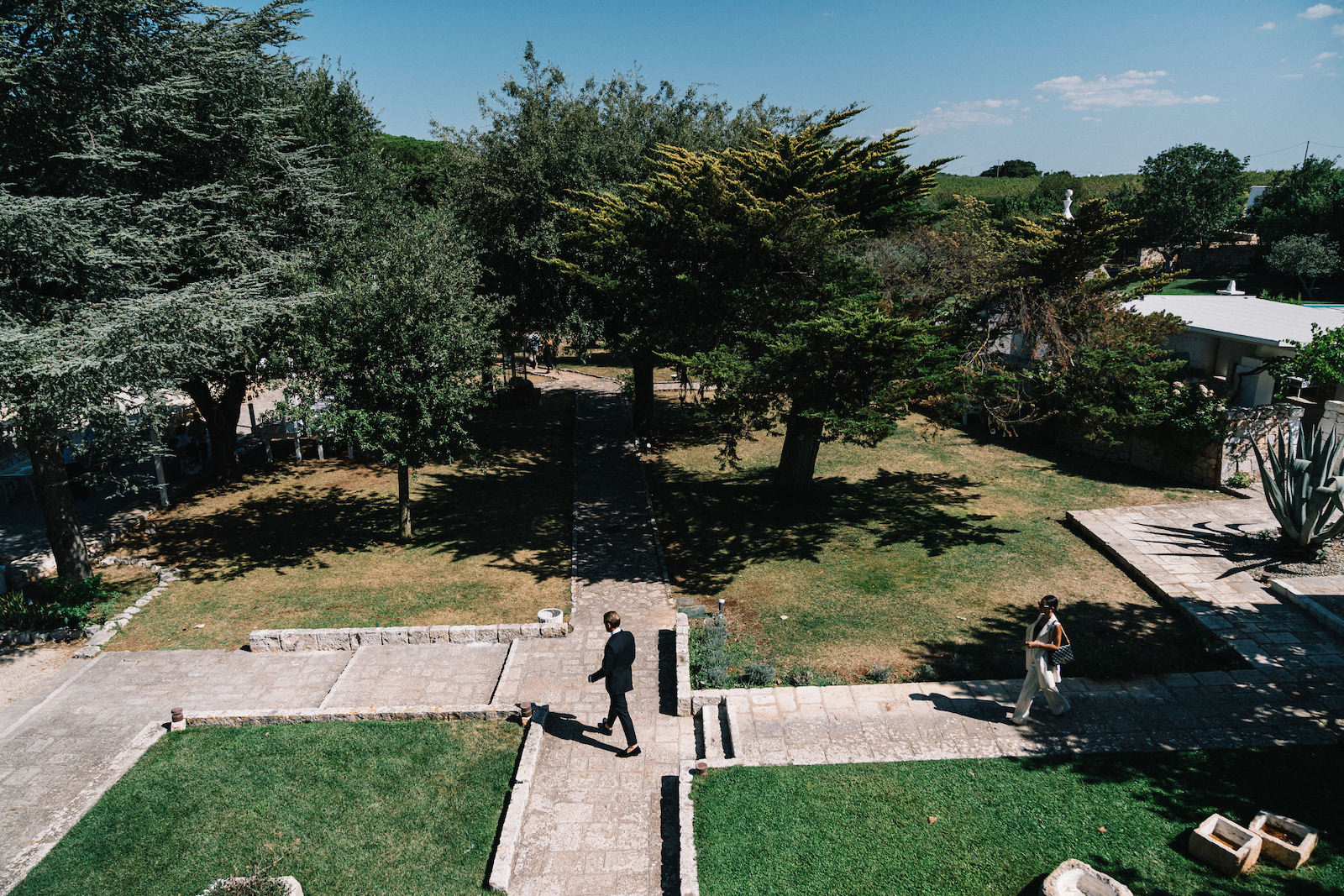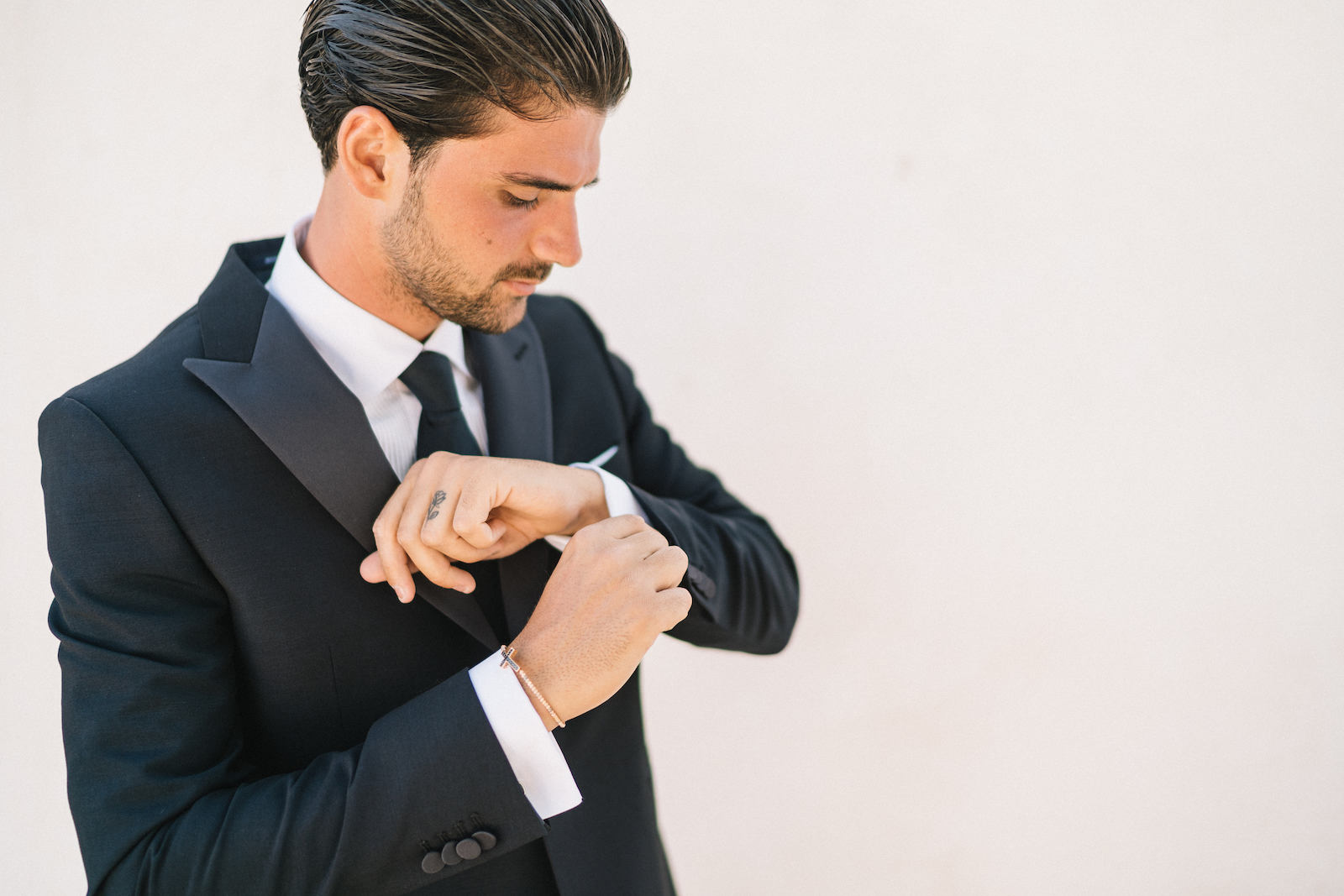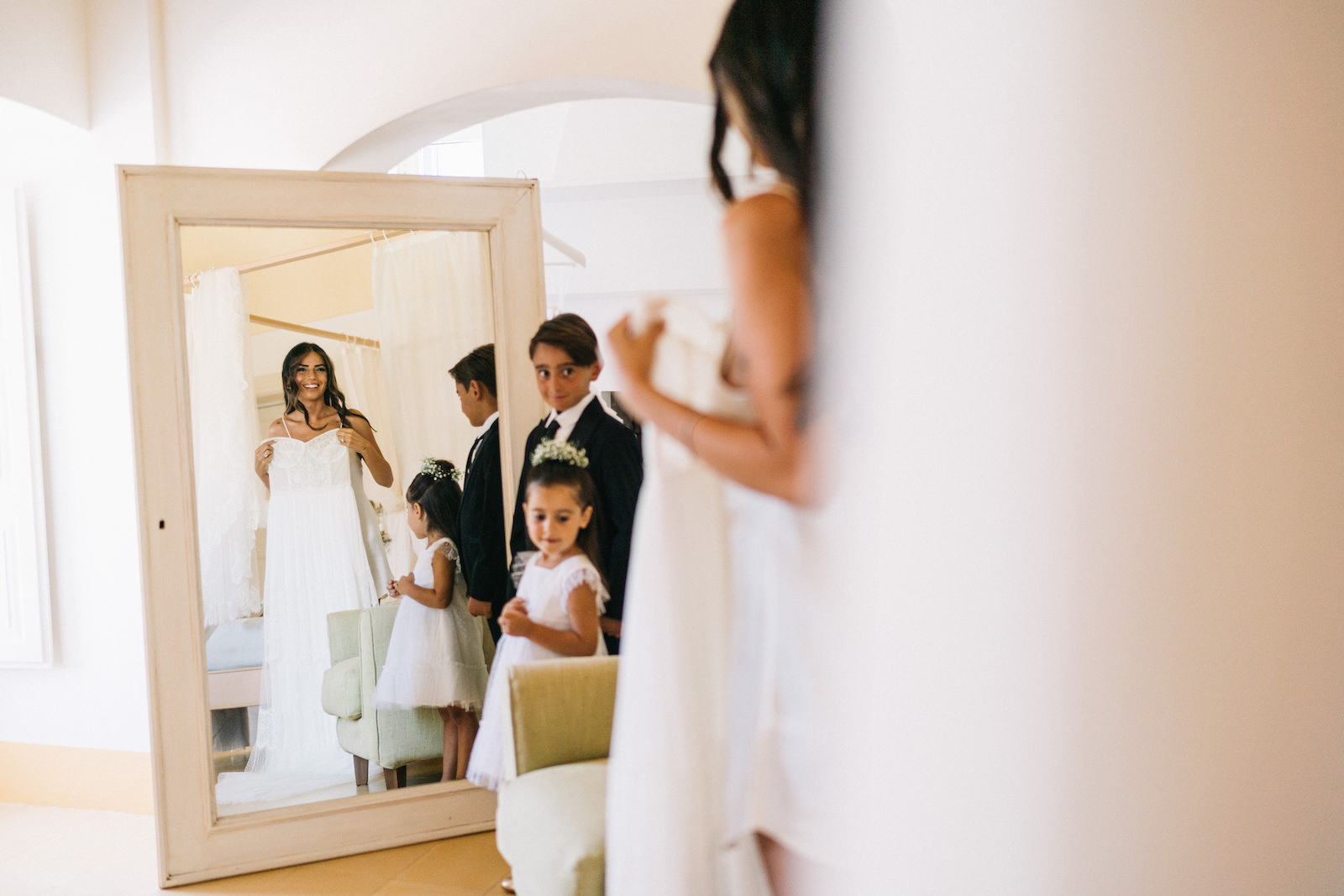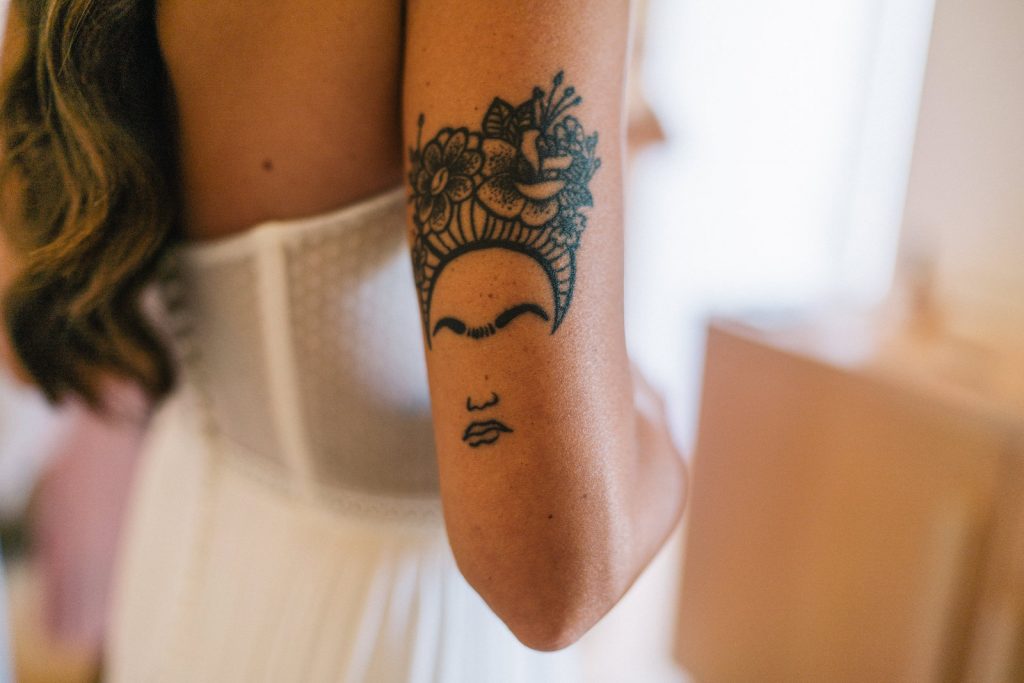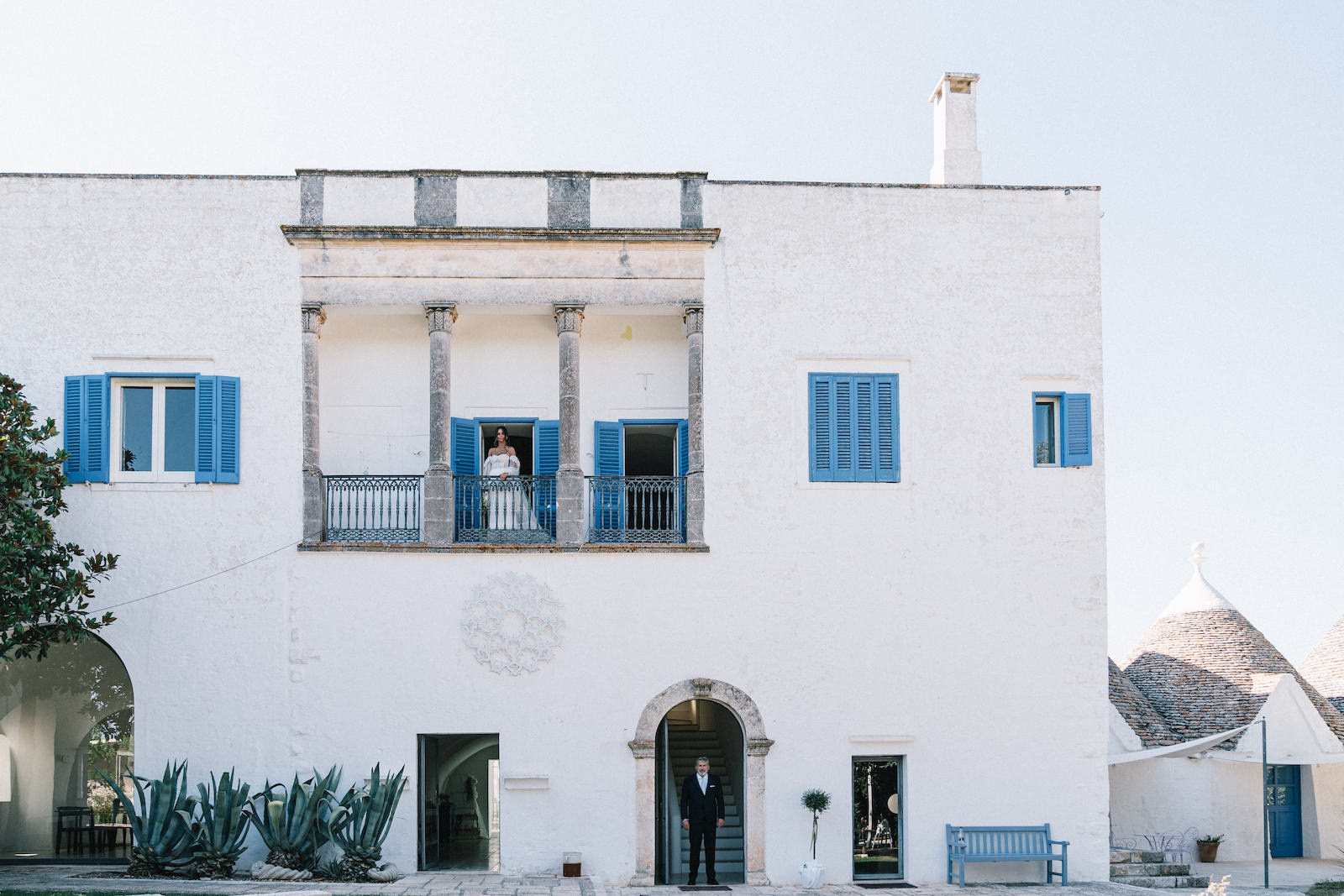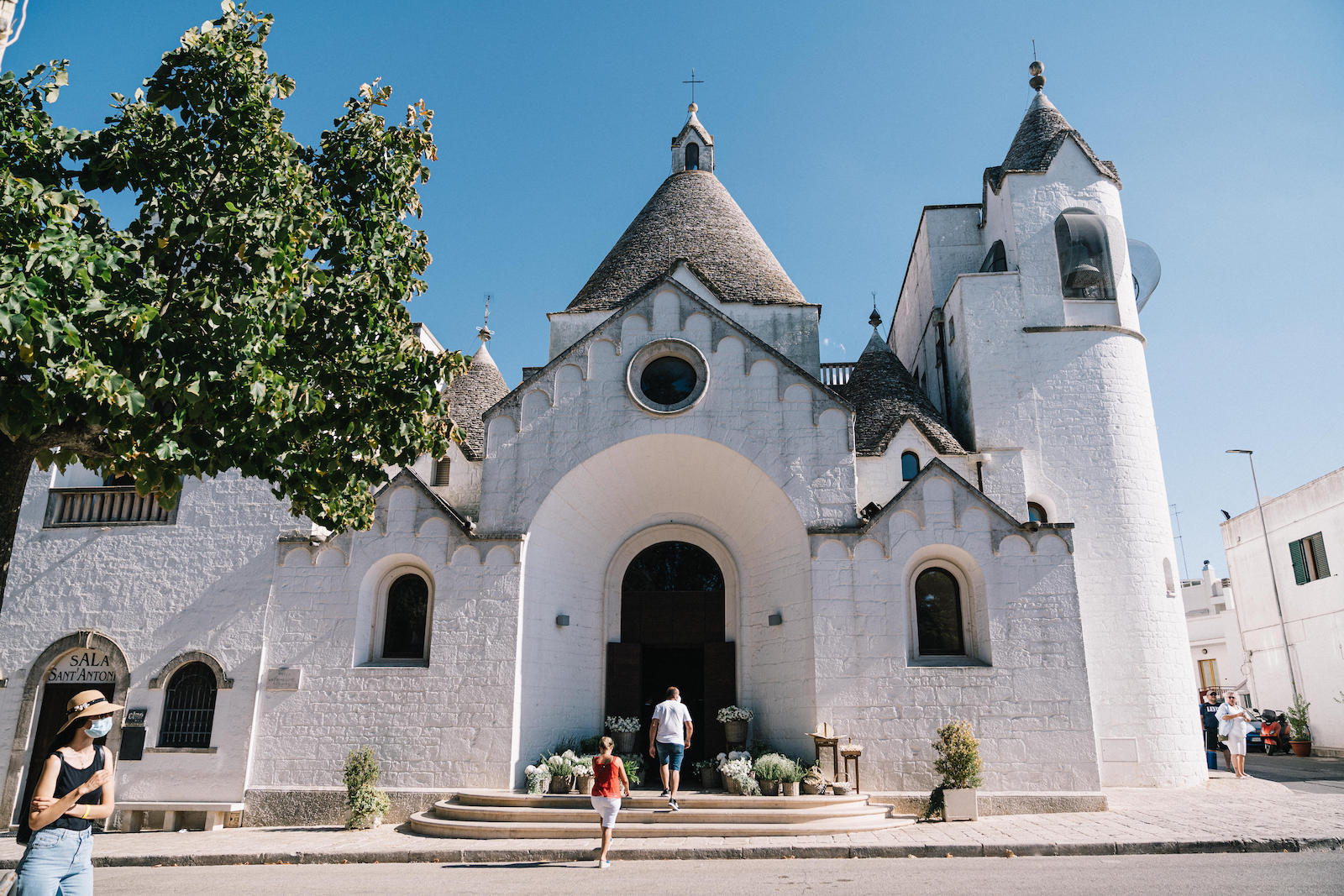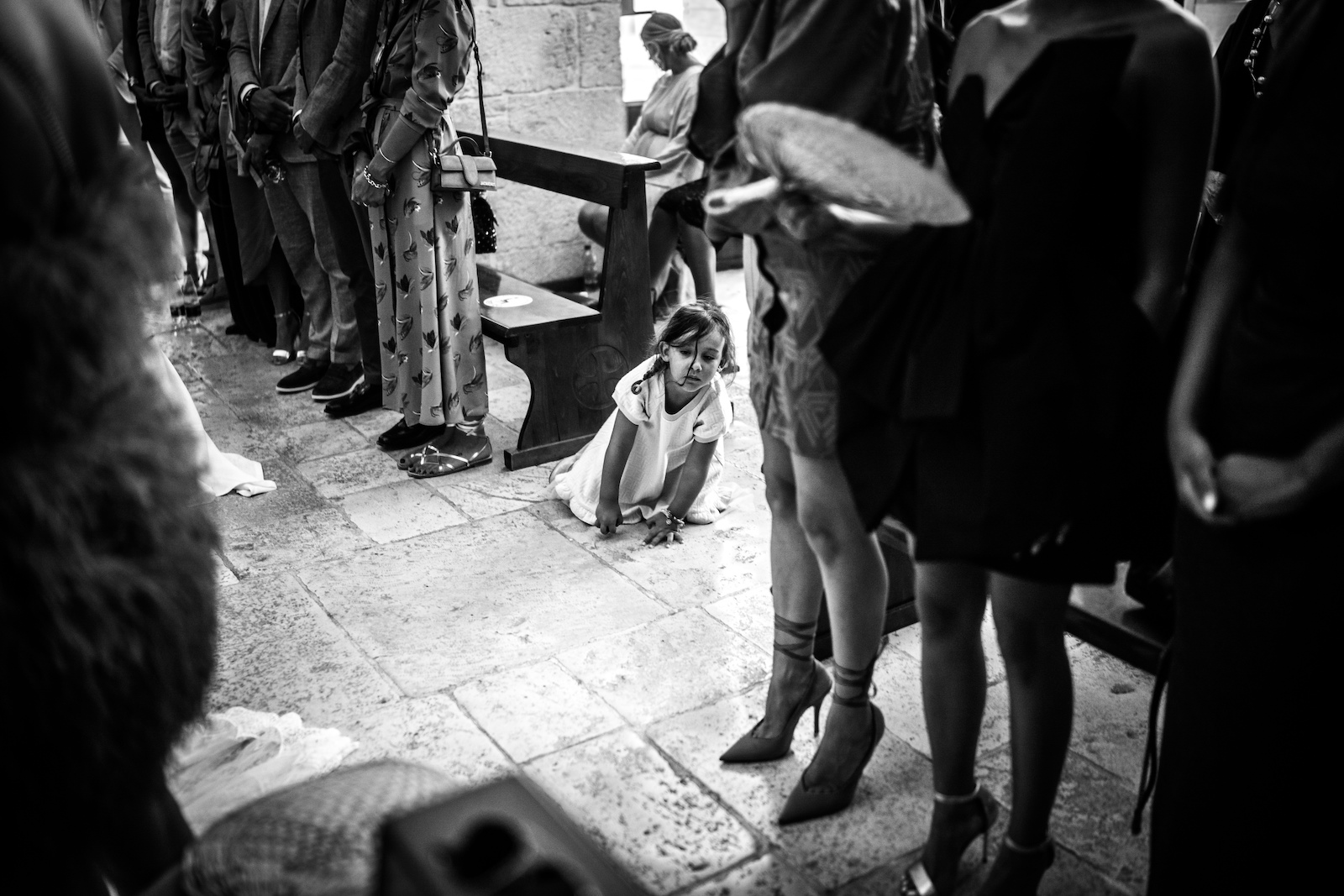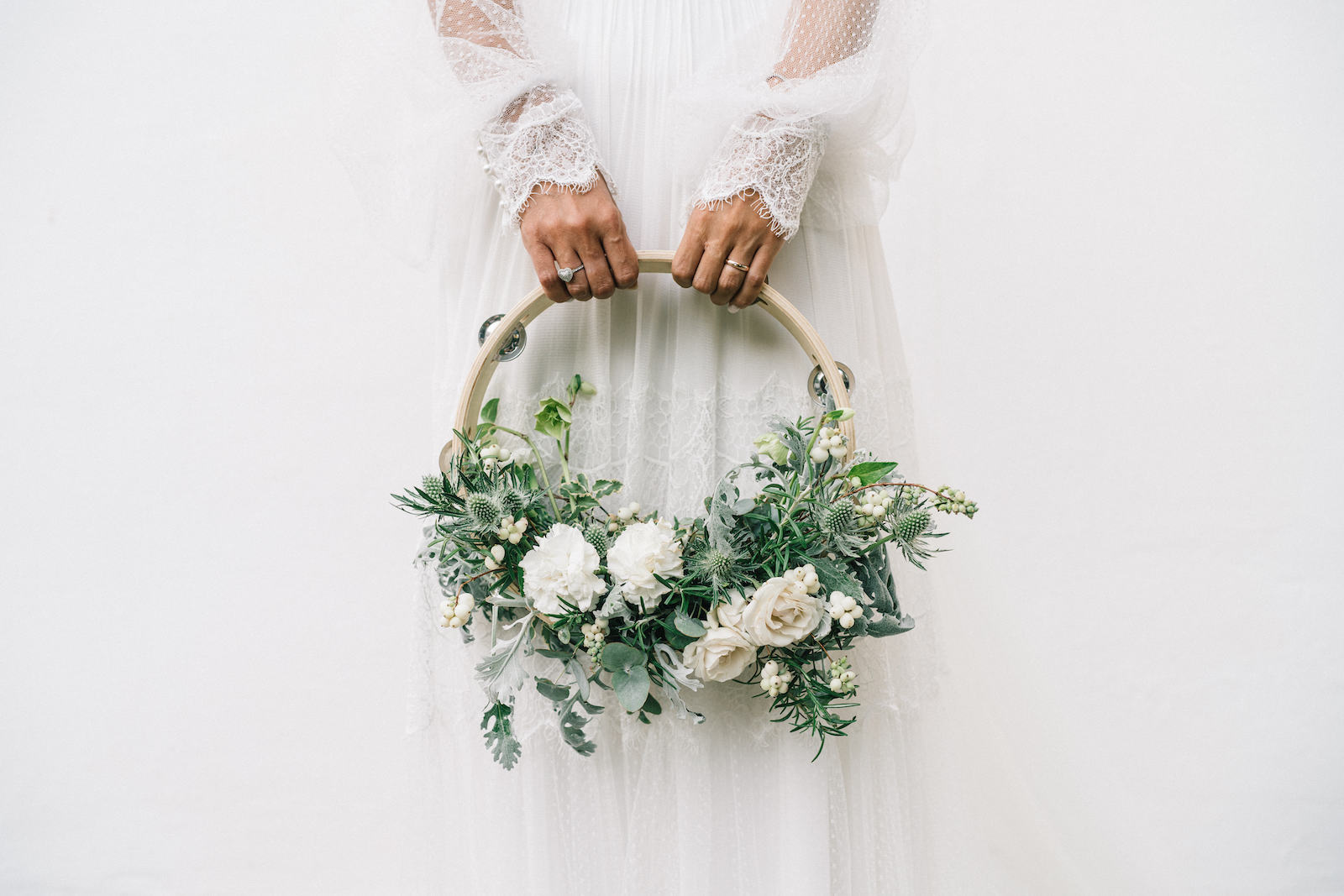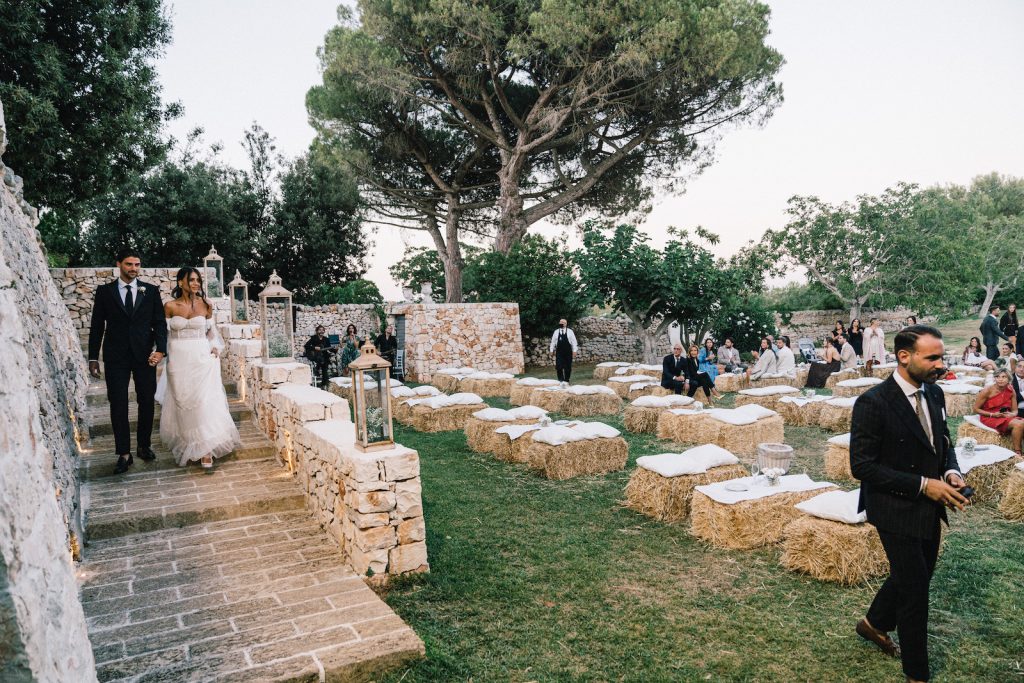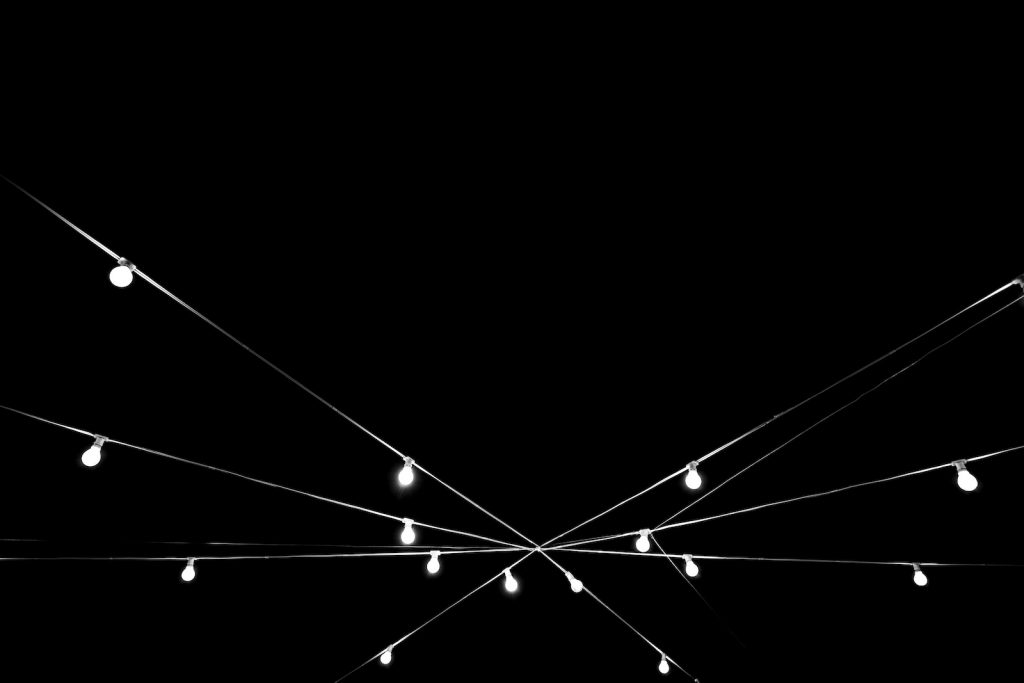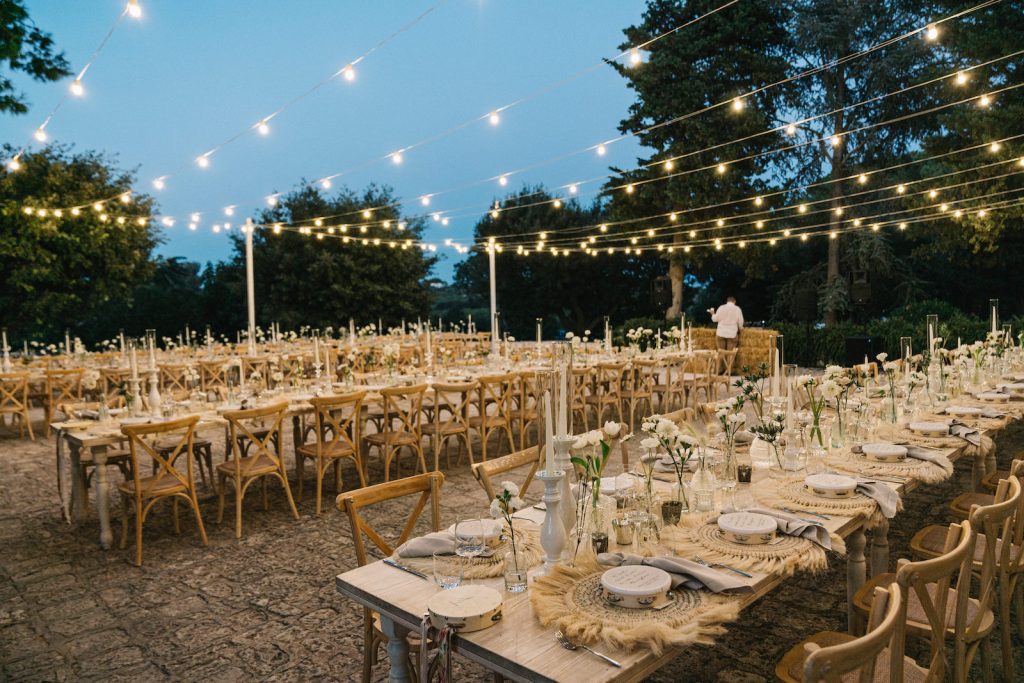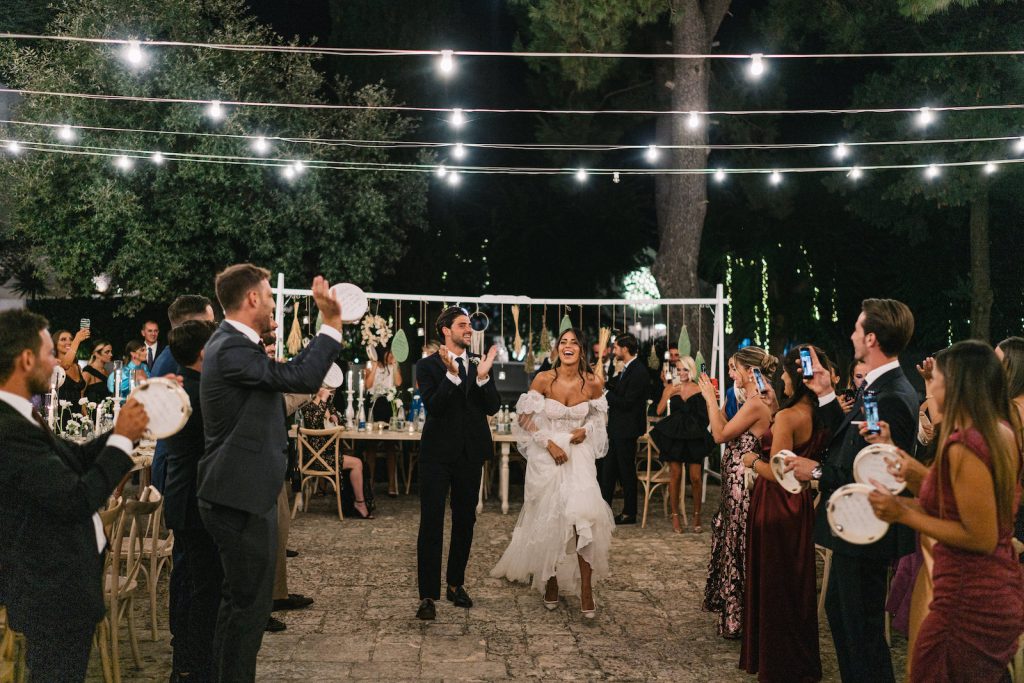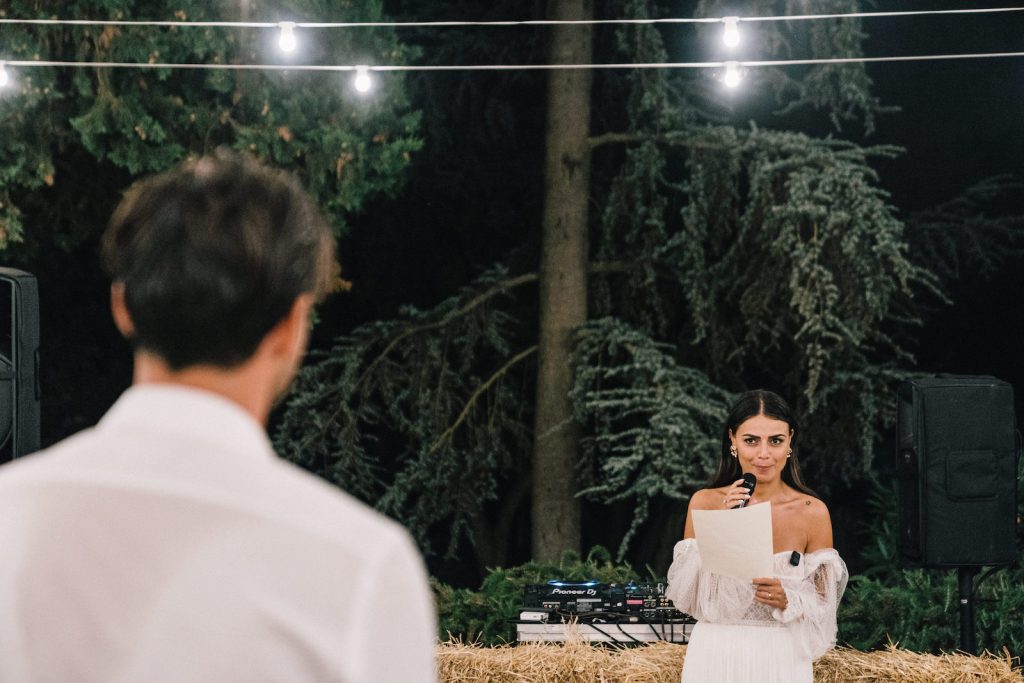 If you want to ask for information on the story of your wedding click below
Credits:
Photographer: Matteo Lomonte & Federica Ariemma
Filmmakers: Giuseppe Piserchia Films & Alfredo Cesarano
Planning and coordination: Giacomo Rizzo Sublimae
Flowers: Angelica Flower Addicted
Venue: Masseria Villa Cenci
Make up artist: Viviana Veglia
Hair Stylist: Giovanna Di Chio
Dinner Show by Federico Pigna
Bride dress: Flora Bridal Barbara Nacci Atelier
2° Bride Dress: Rosanna Bassi
Bride Shoes: Dior
Service: Melody Service