Anna e Luca
Engagement in Italy – Anna and Luca. Two years ago Federica and I photographed a wedding in Basilicata. During this wedding we meet Anna and Luca, who after two years have chosen us to photograph their wedding in Veneto next August. In the meantime they decided to have an engagement session in the alleys of a small medieval village, Torre di Palme.
One of the ten districts of the municipality of Fermo, a small, very quiet jewel, which stands on a hill from which you can admire the sea. In these alleys we enjoyed playing and experience very harsh lights and shadows.
Then we "got lost" in the magnificent hills of the Marche, among the wheat fields and in the wonderful and immense cultivation of onions, with these ball flowers and long green stems.
In the most absolute peace, between a photo and four laughs, we waited for the sunset, which, albeit for a few minutes, gave us a breathtaking view, with its warm light that turned all the grain of these enchanting hills of central Italy into gold.
We spent a day together, between laughter, walks and a few drinks, in total relax, and in the end we made a photographic memory that spoke of them even in Luca's native land.
This is a small preview of what we have achieved!
Hope you like it
Engagement in Italy – Anna e Luca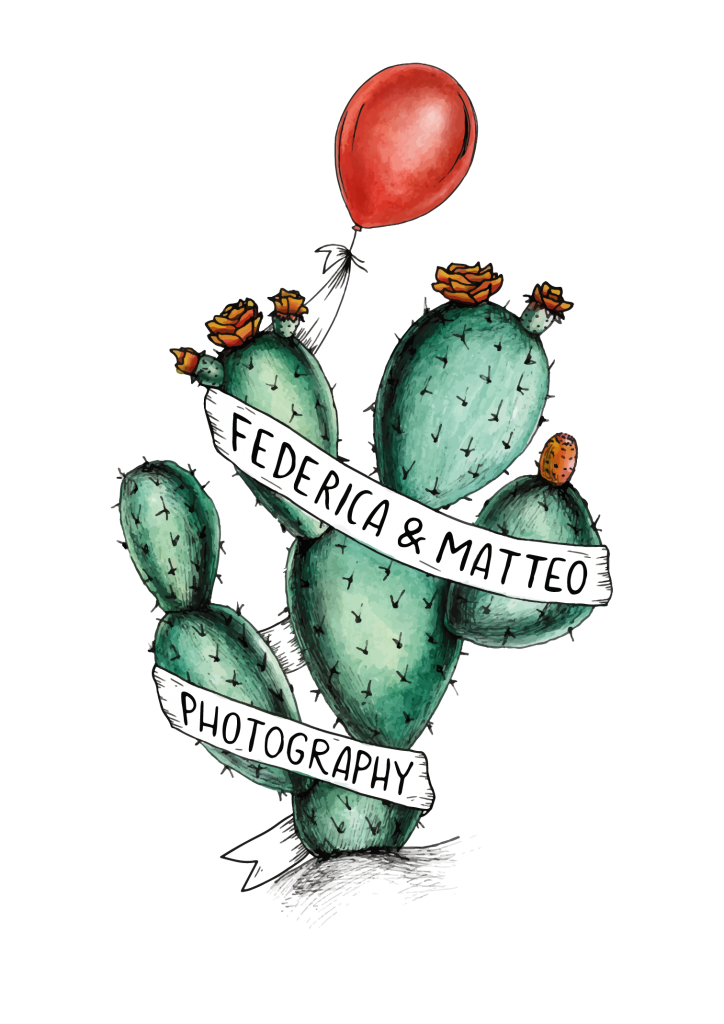 Credit: