Honeymoon in Positano
JESSICA & JAMES
Honeymoon in Positano. In Amalfi Coast Jessica and James spend their honeymoon.
Positano is known all over the world.
Soft colors houses perched on the mountain, the beach that looks down on them. Famous for the beaches with pebbles, the narrow streets submerged by typical shops, lemons, coffee and beautiful majolica.
James and Jessica come from far away, precisely from New York, where they celebrated their marriage last May.
They spent their honeymoon around Italy and like most foreigners traveling in our lands, they wanted a memory of their days in Positano.
This year the summer is coming late, but in those days it was good.
Fortunately, despite the heavy rain of the previous days, the two hours spent together with the newlyweds created the ideal atmosphere, the one that every photographer looks for.
Clear clouds, high waves and fog covering the tip of the mountain visible from the beach.
Positano was pervaded with magic.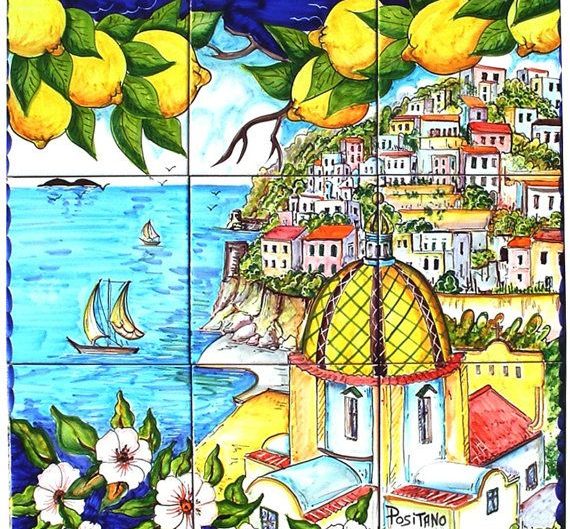 CREDIT:
Photography: Matteo Lomonte, Federica Ariemma
Location: Positano
Contact me for other information.
#Weddingphotographer #weddinginamalficoast #honeymooninpositano #weddingphotographerpositano #positano #ravello #amalficoast #engagementinpositano #honeymoonphotographerinpositano