Maria & Chris
Destination wedding in Puglia
We love foreign couples who fall in love with our land so much and decide to do so many hours of flight just to get married here. To realize their Italian dream Maria and Chris came from America together with their family. 11 guests in total. They chose Masseria Antica Lama in Fasano, a real paradise. For an intimate and exciting ceremony on the notes of a violin that saw the exchange of the promises of the two spouses in front of their loved ones.
Then in a large garden with centuries-old olive trees, between a speech and the timid passage of a fox, among a toast and wild dancing our 13 Americans celebrated the love of Maria and Chris.
To make the day special an undisputed professional, who reminds us every time how important the staff with whom you choose to work is. Giusy D'Ambrosio has given a touch of magic to a location that is already magnificent in itself.
But the moment that Federica and I adore is undoubtedly the couple session. The sunset among the olive trees is already fantastic if we imagine living it with a glass of wine held in our hands, but when we can work together and do what we love… well it becomes really special.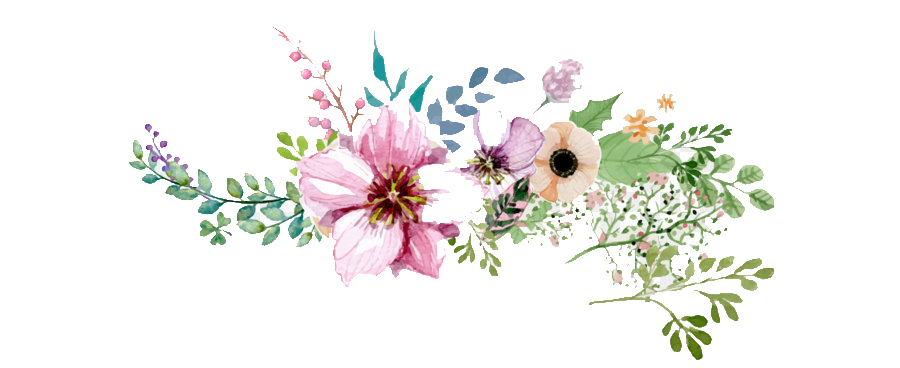 Credits:
Photography: Matteo Lomonte & Federica Ariemma
Wedding Planner: Giusy D'Ambrosio
Flowers: La mia Fioraia
Venue: Masseria Antica Lama
Mua & Hair: Domenico Floriello
Contact me for other information.