Masseria Montenapoleone – Honey moon Alana & Christopher
Masseria Montenapoleone – In one of the most beautiful and unique farms in the Itria Valley we met Alana and Christopher after having heard from us a few months earlier via email. Alana & Christopher asked us to take some photos during their honeymoon, after getting married in New York, the city where they live.
Lately, many couples more and more frequently ask us to take photos during their honeymoon. It is a photo shoot that we really like, because the couple on this occasion is a lot, they have already married and live this moment in total relaxation. We spend a few hours together, and in addition to taking pictures, we laugh and chat, we get to know each other better.
We often happen to photograph couples arriving in Puglia, or on the Amalfi Coast. Other times we also travel to northern Italy (Tuscany, Venice, Lake Como …), sometimes even abroad.
Here are some photos taken by me and Federica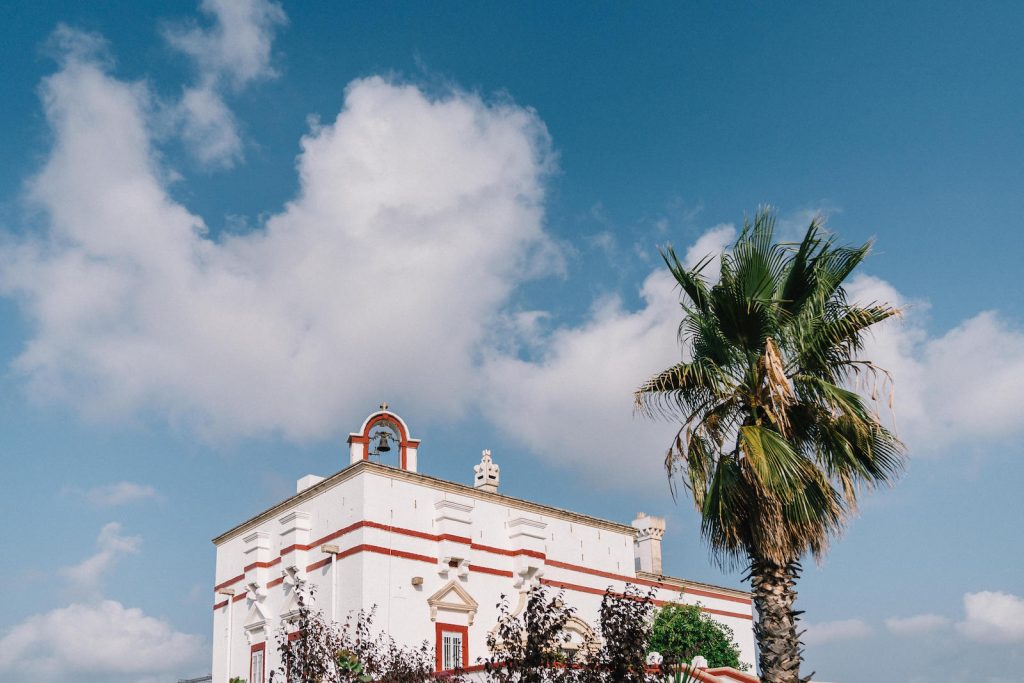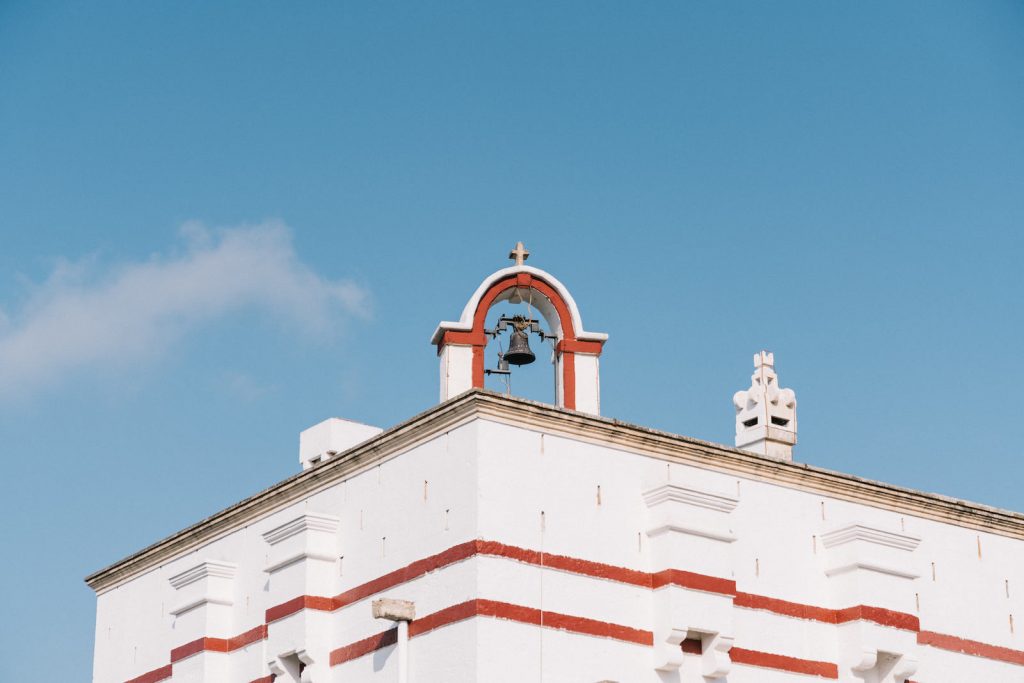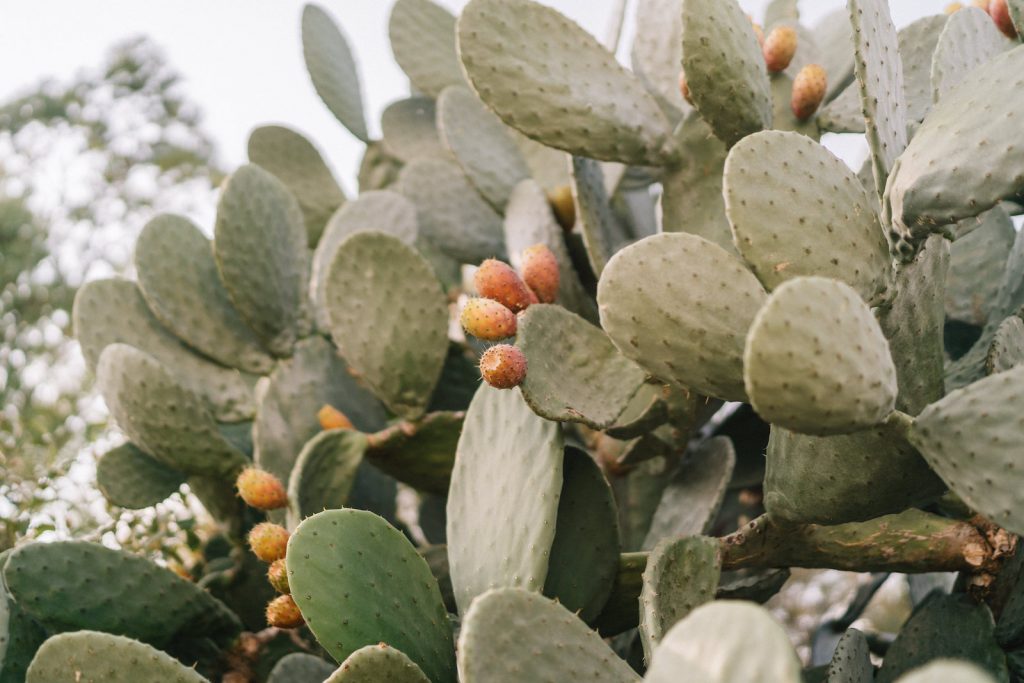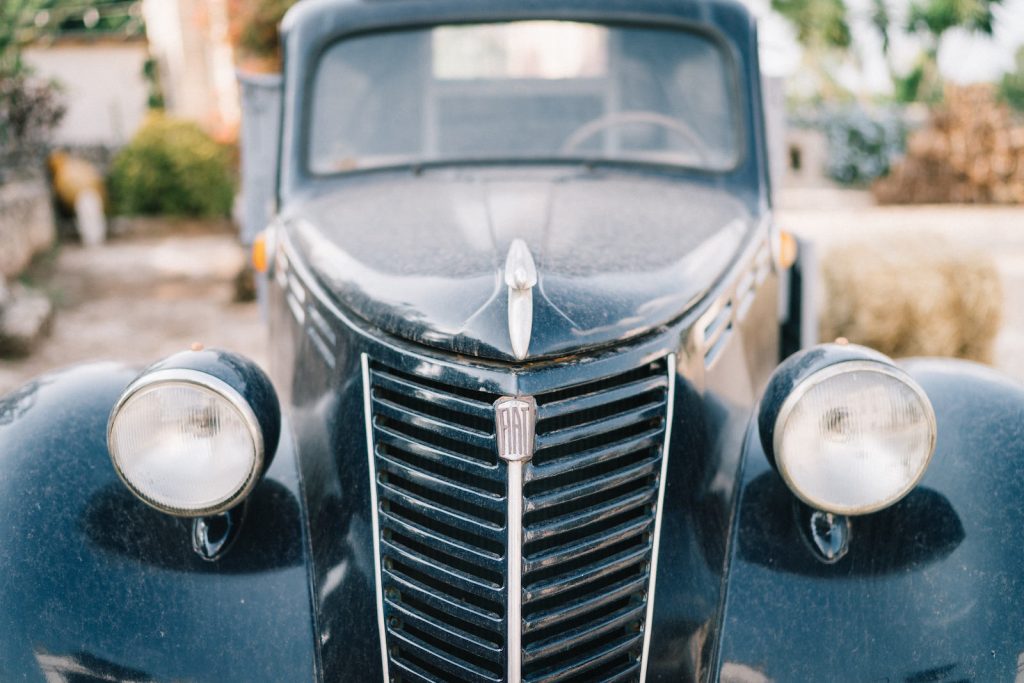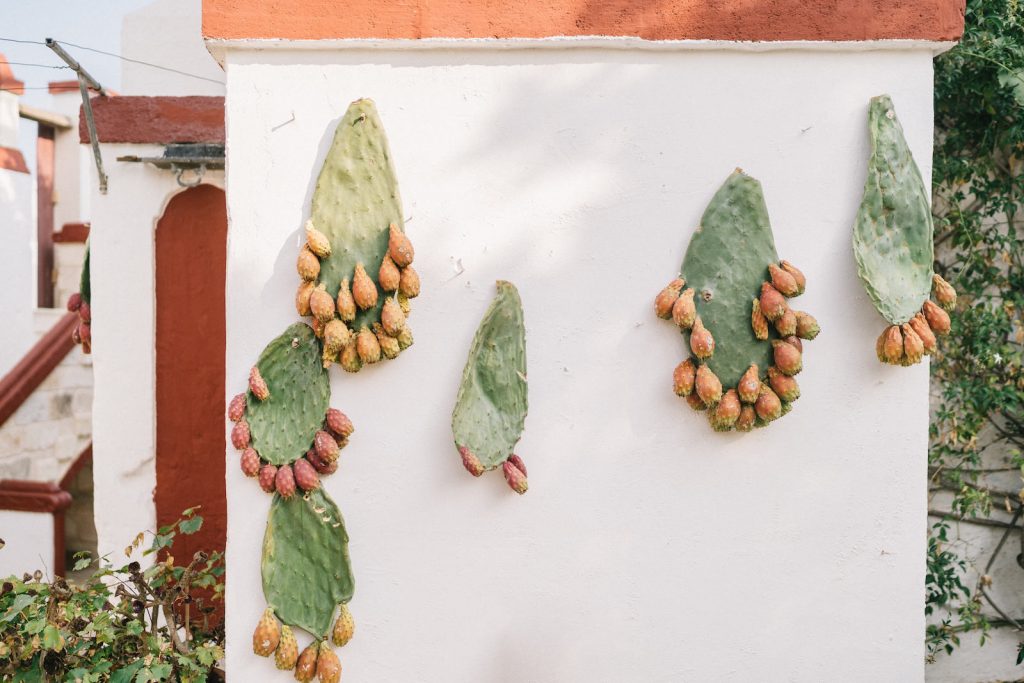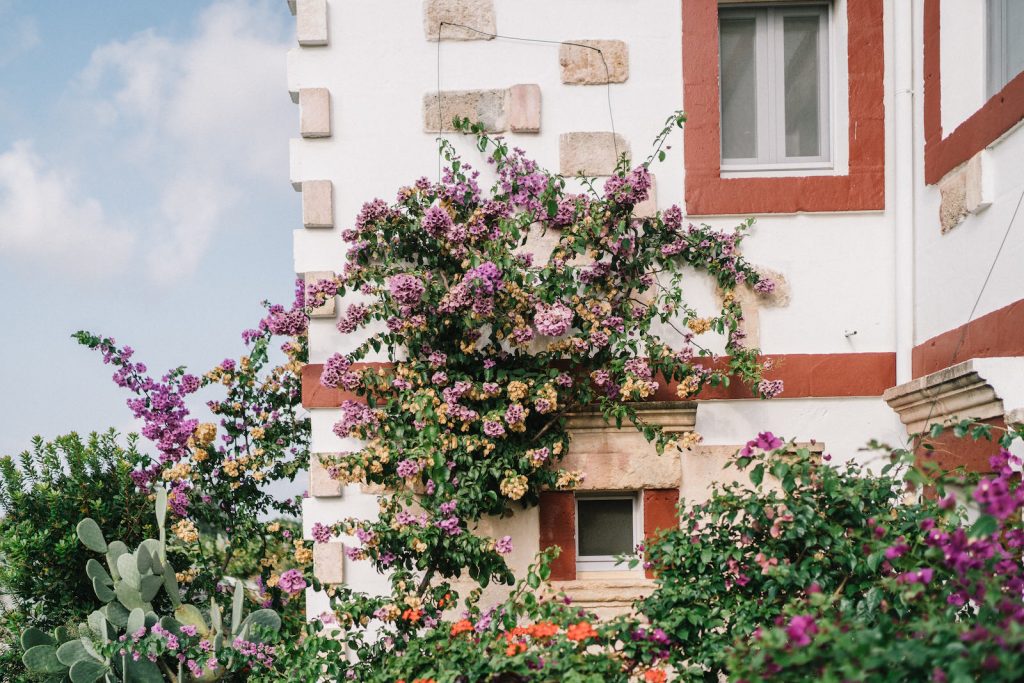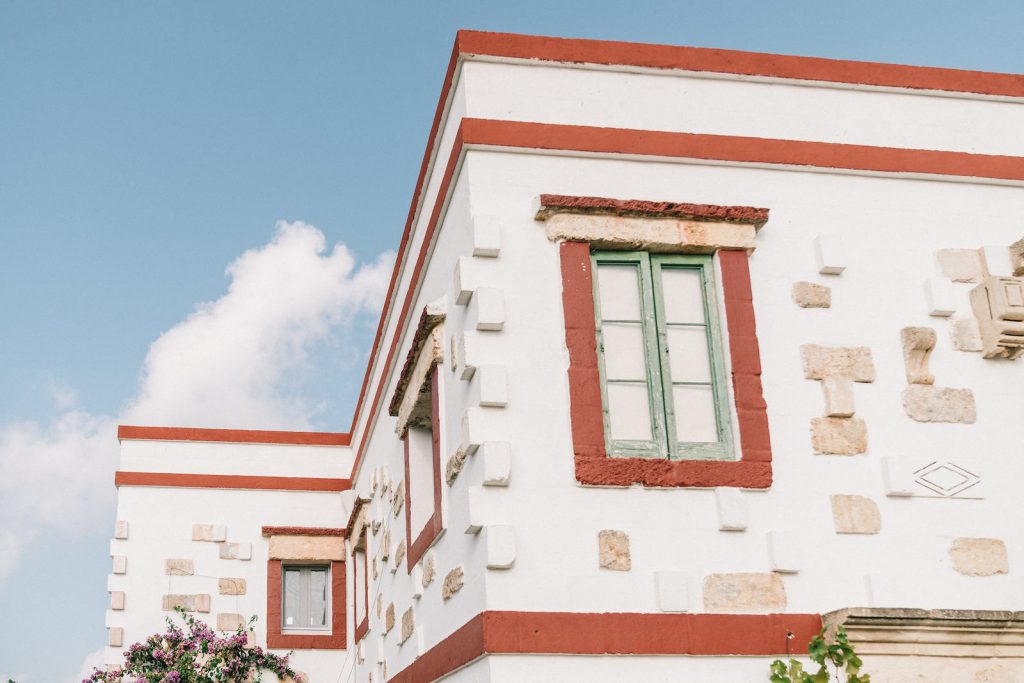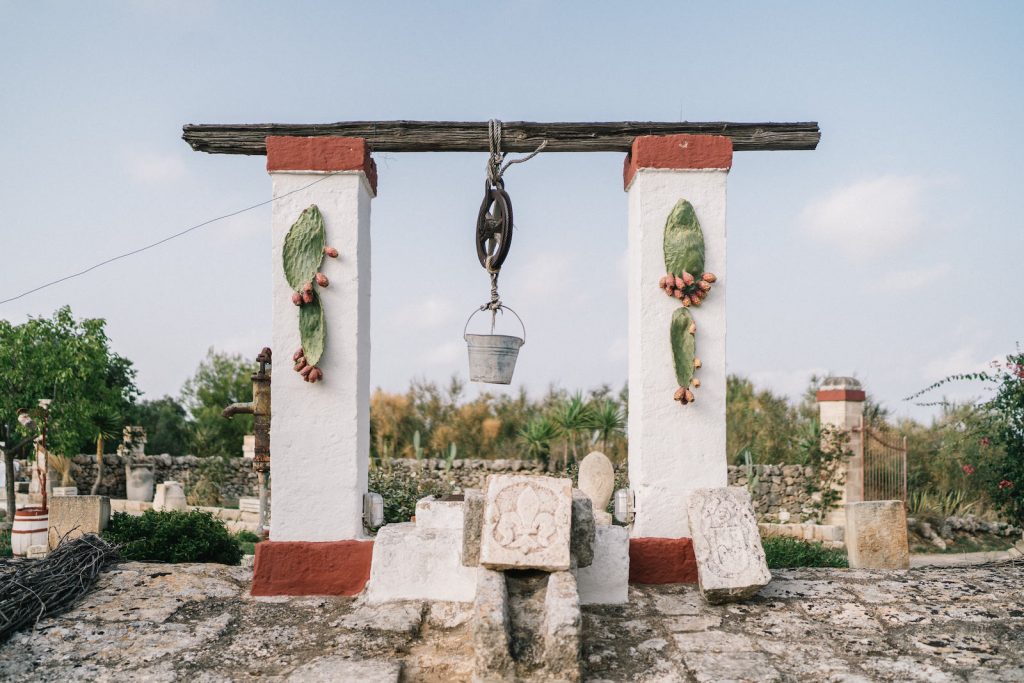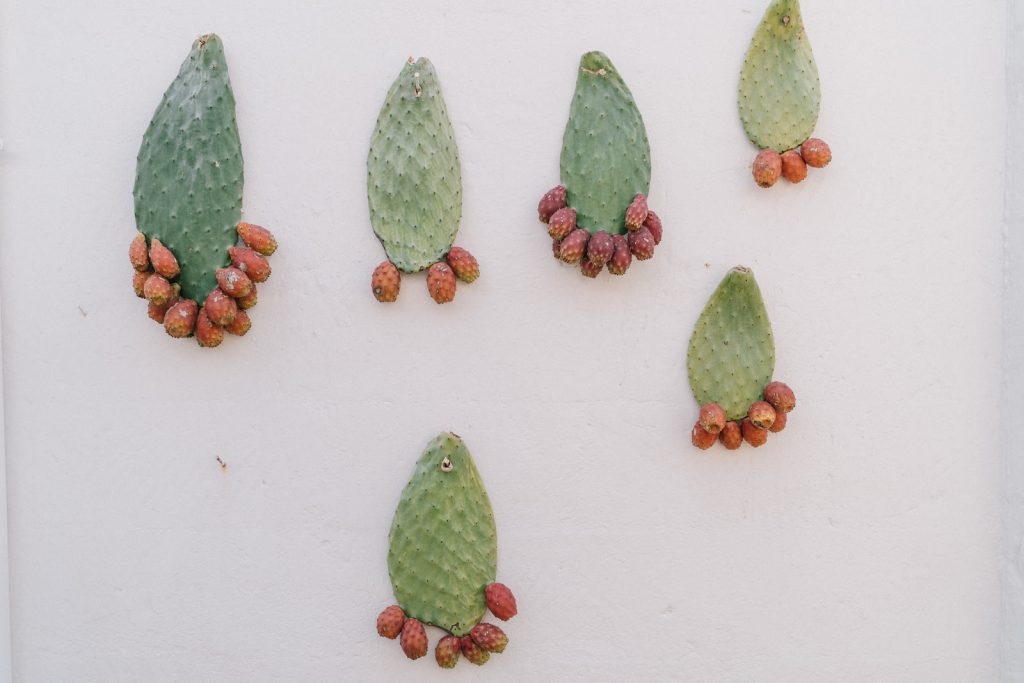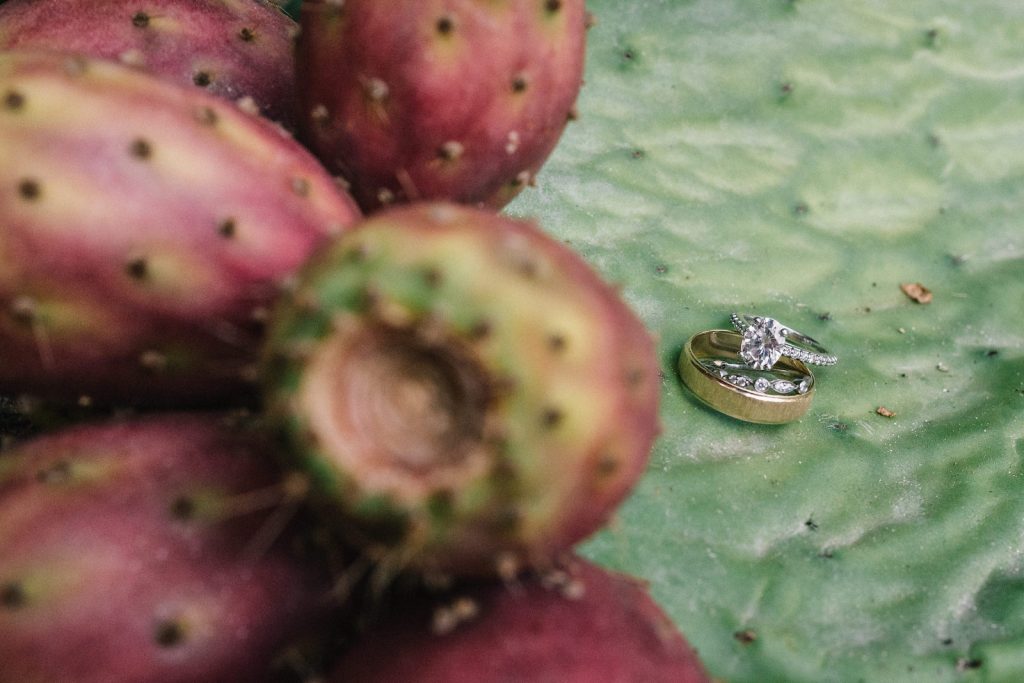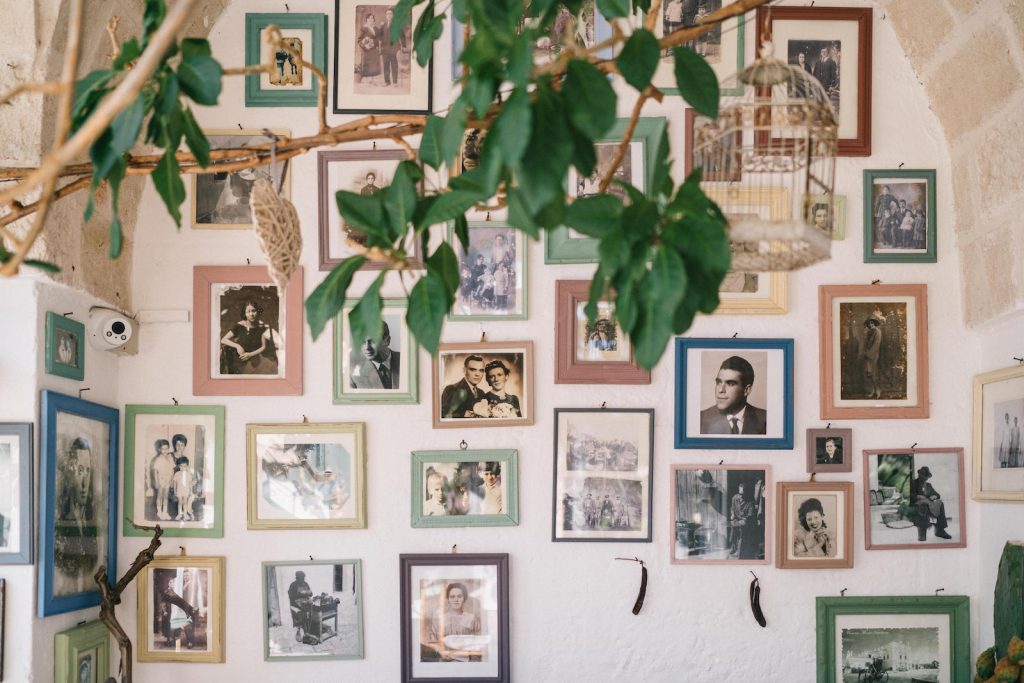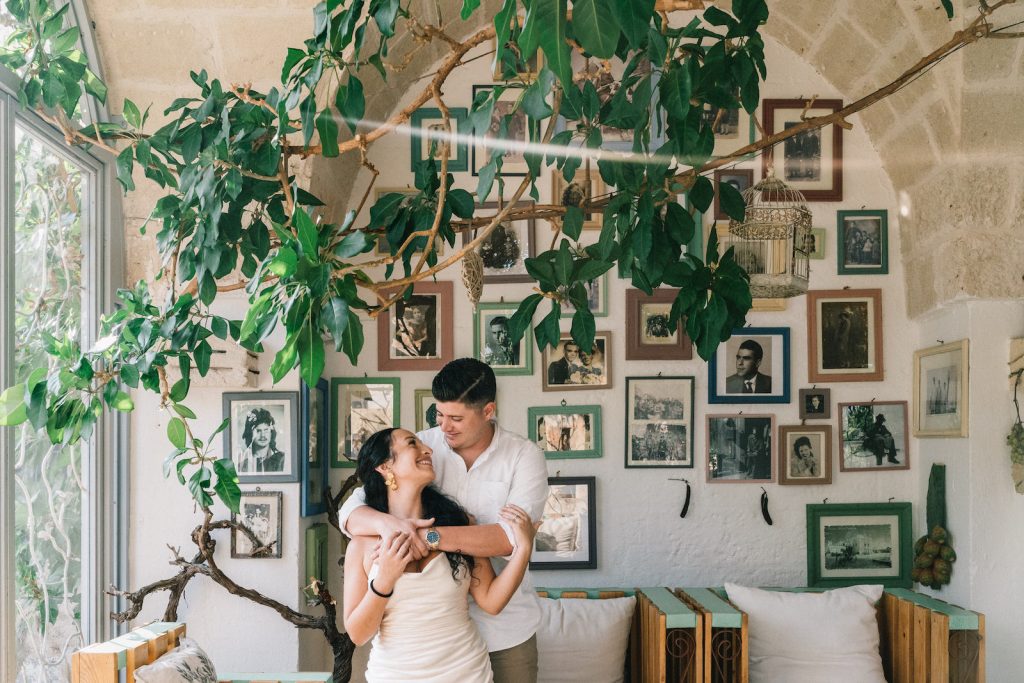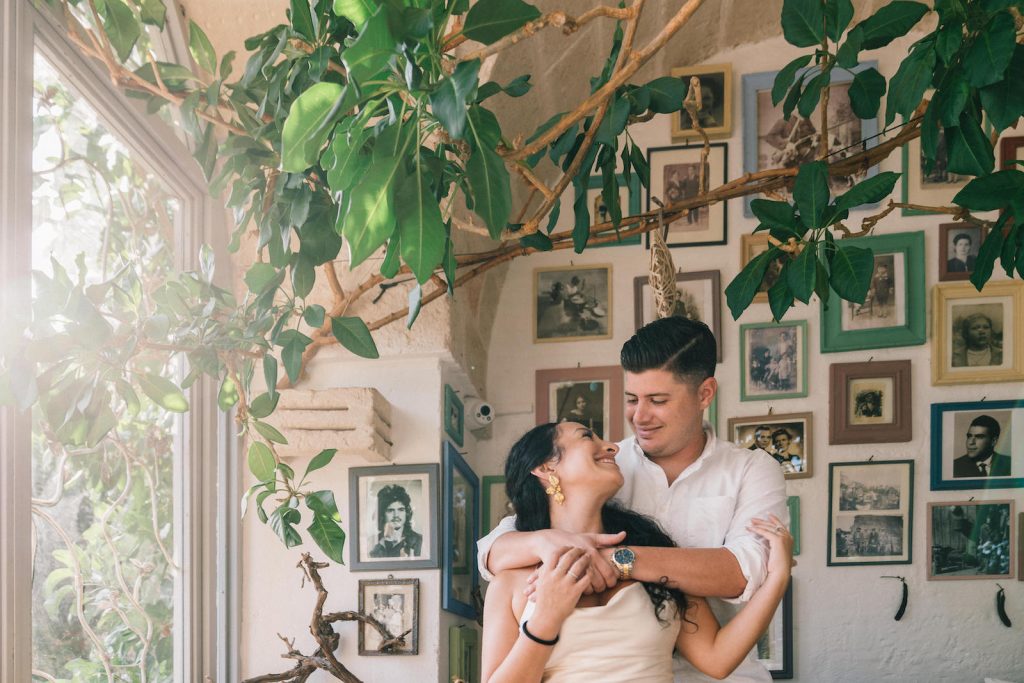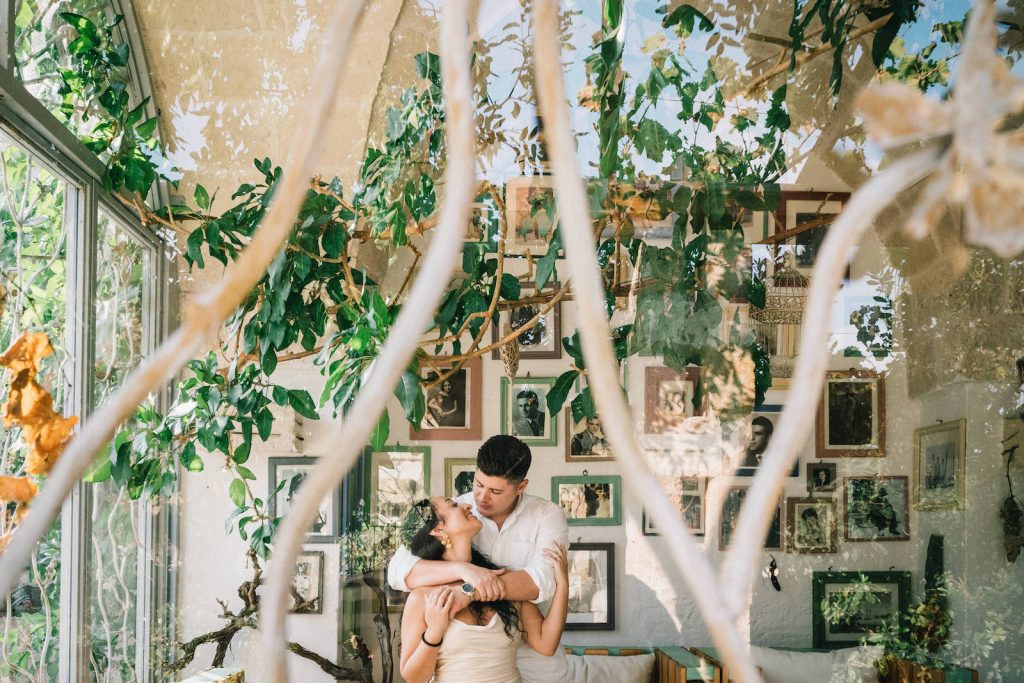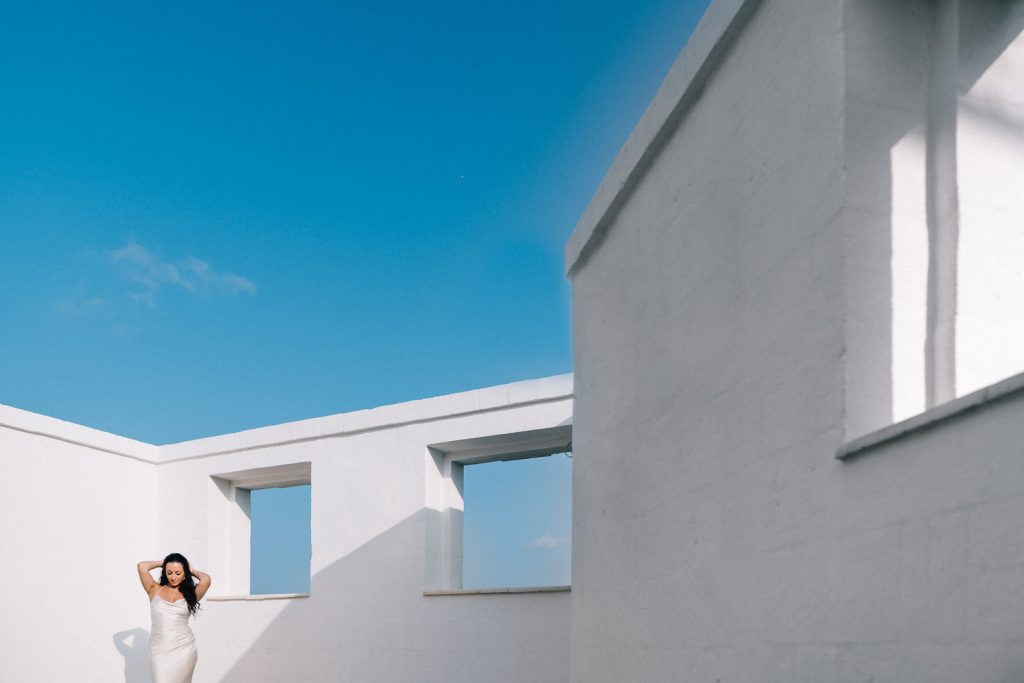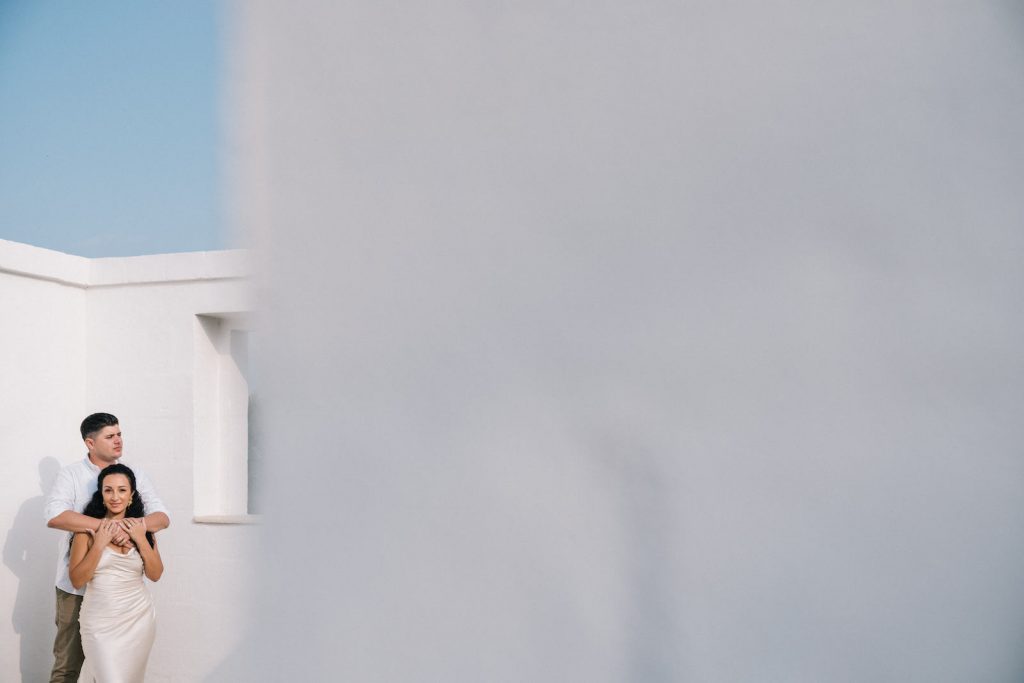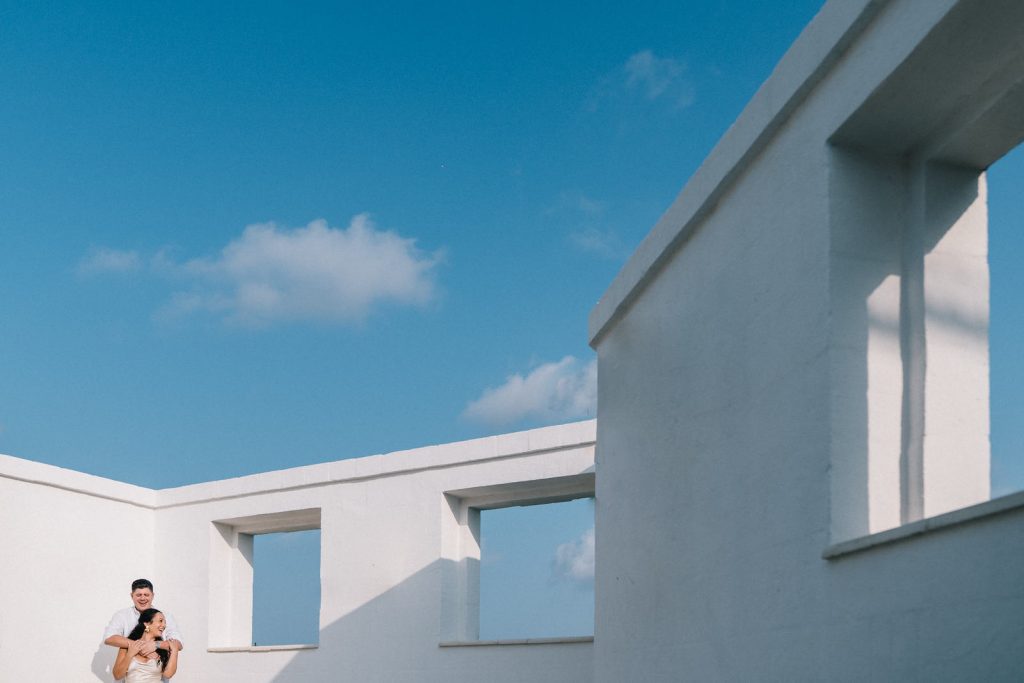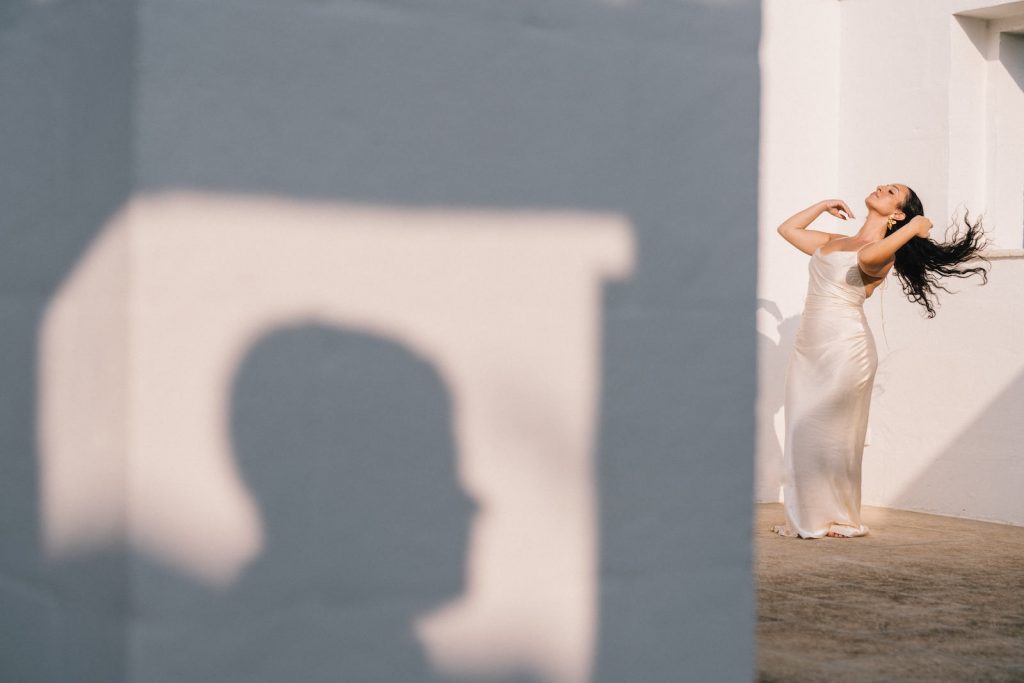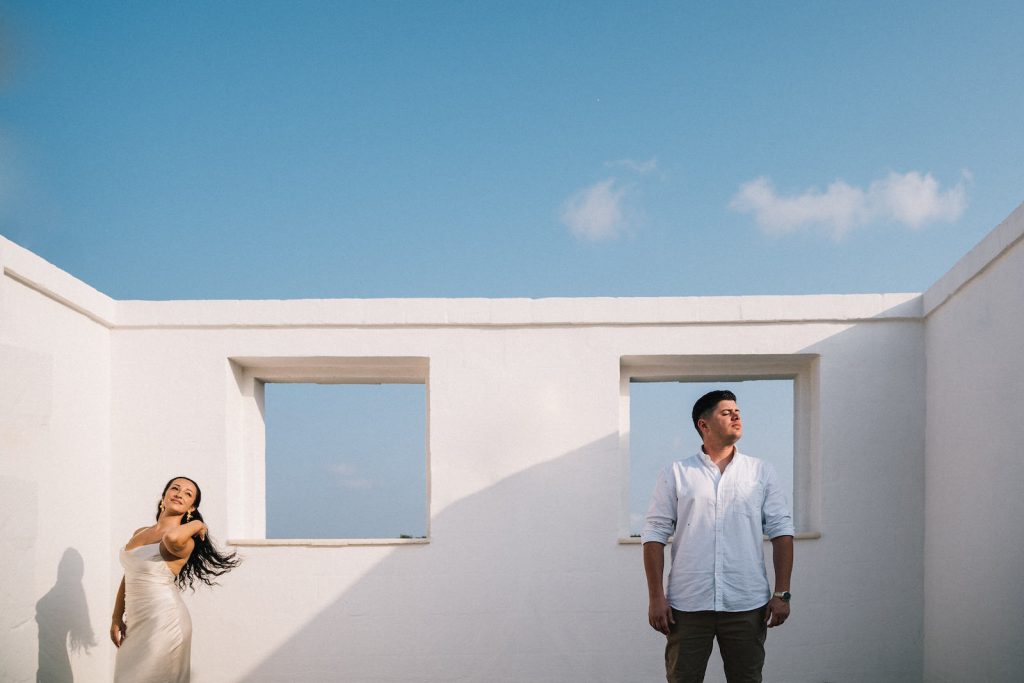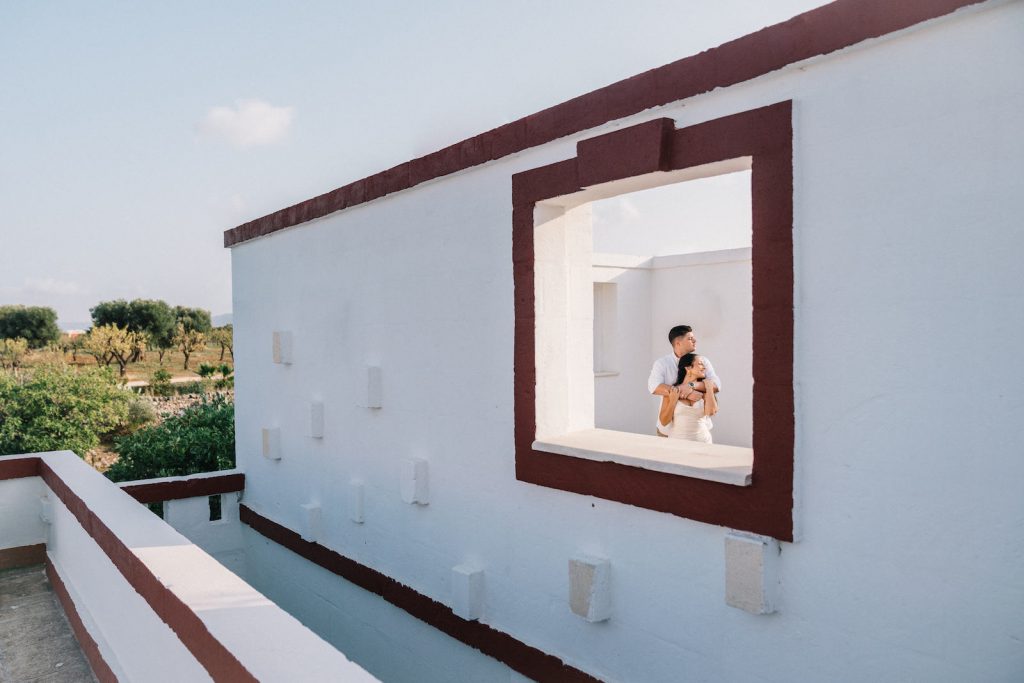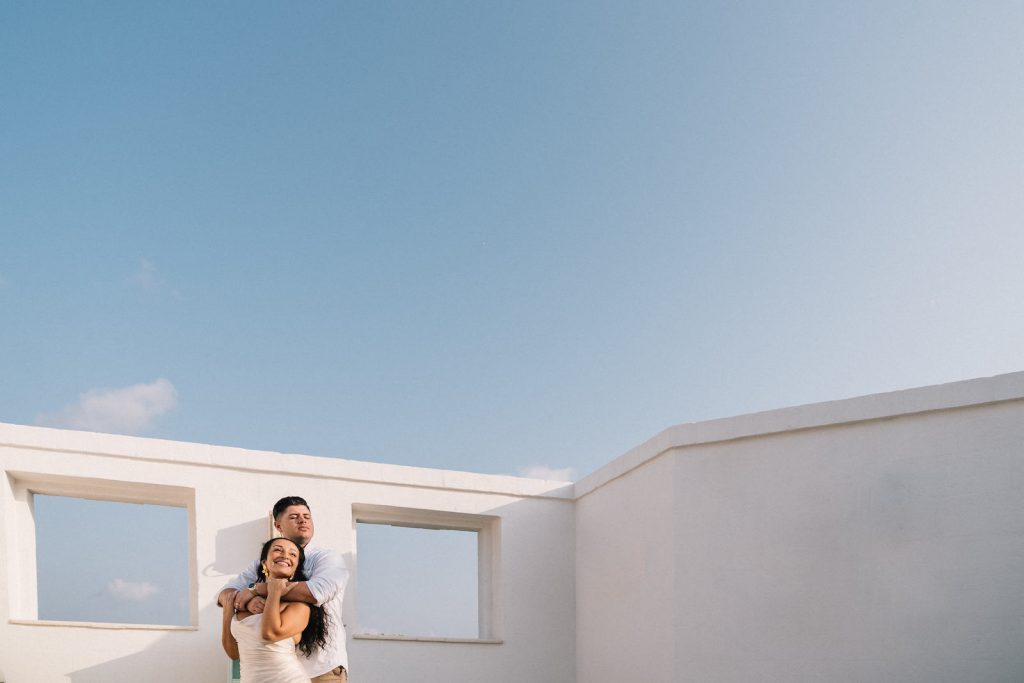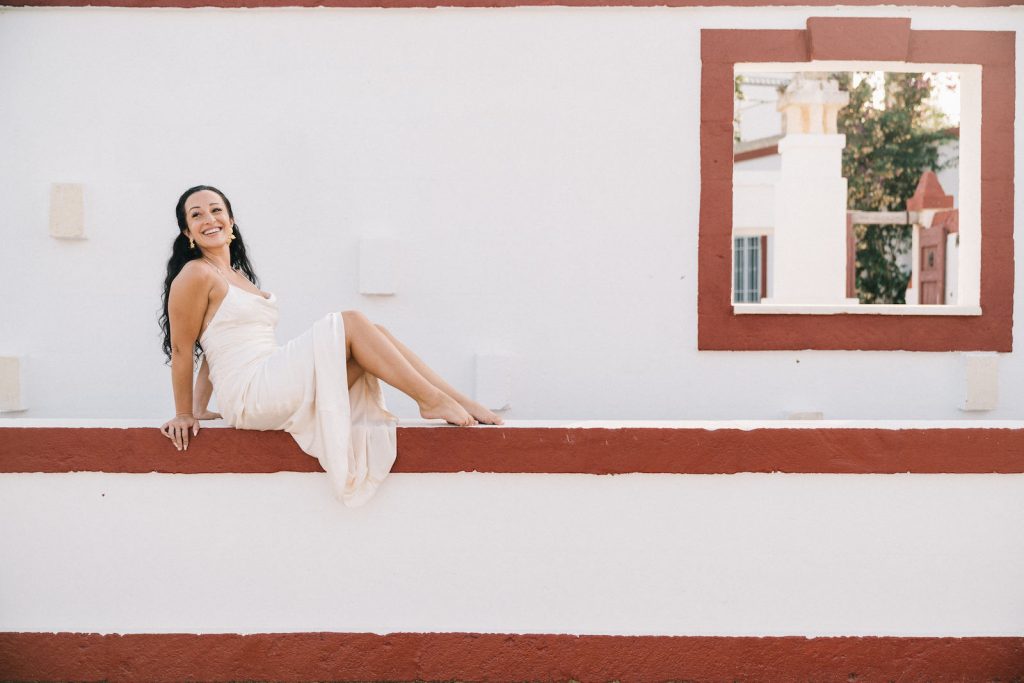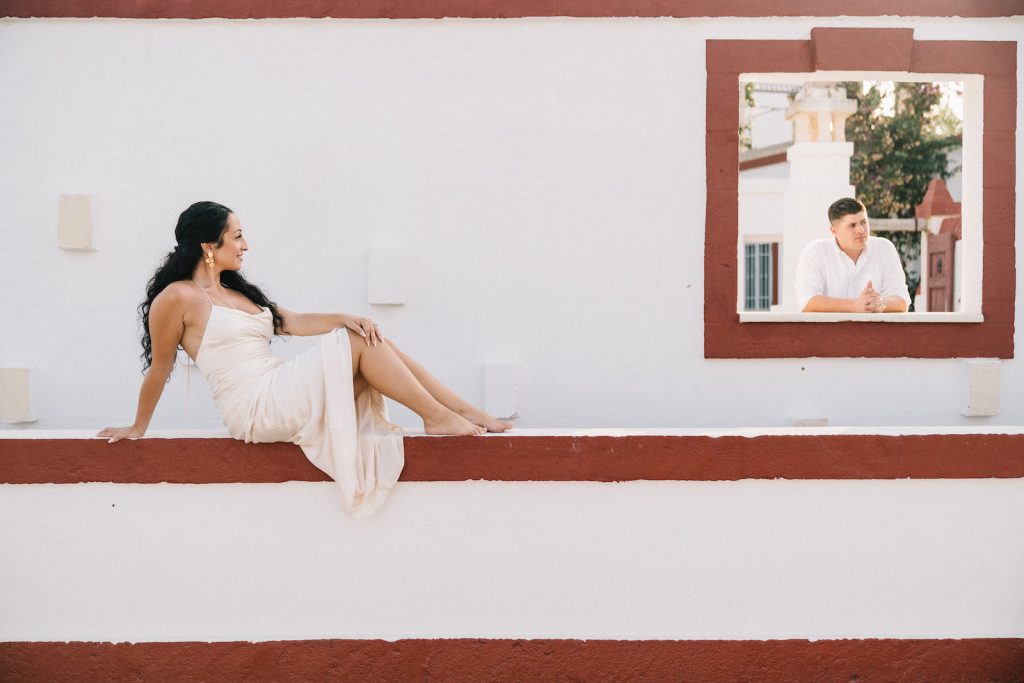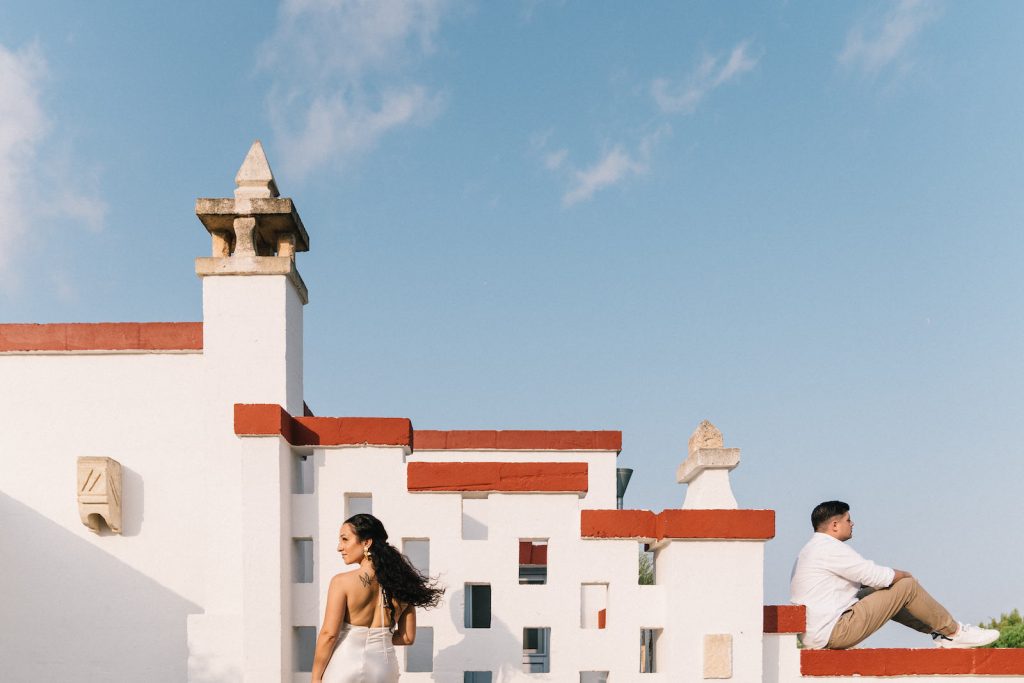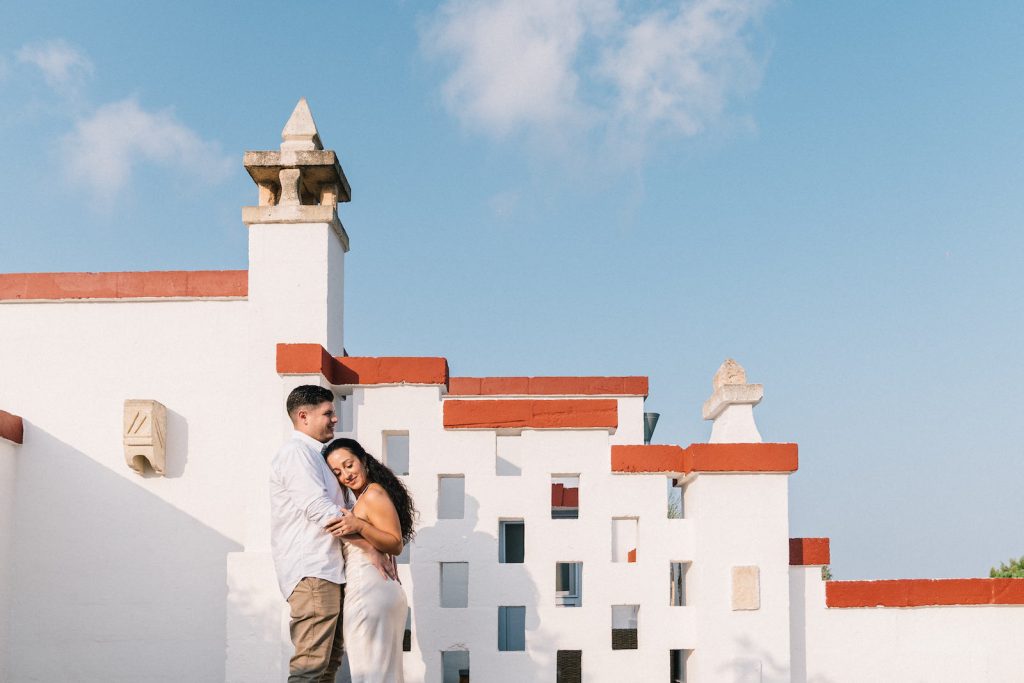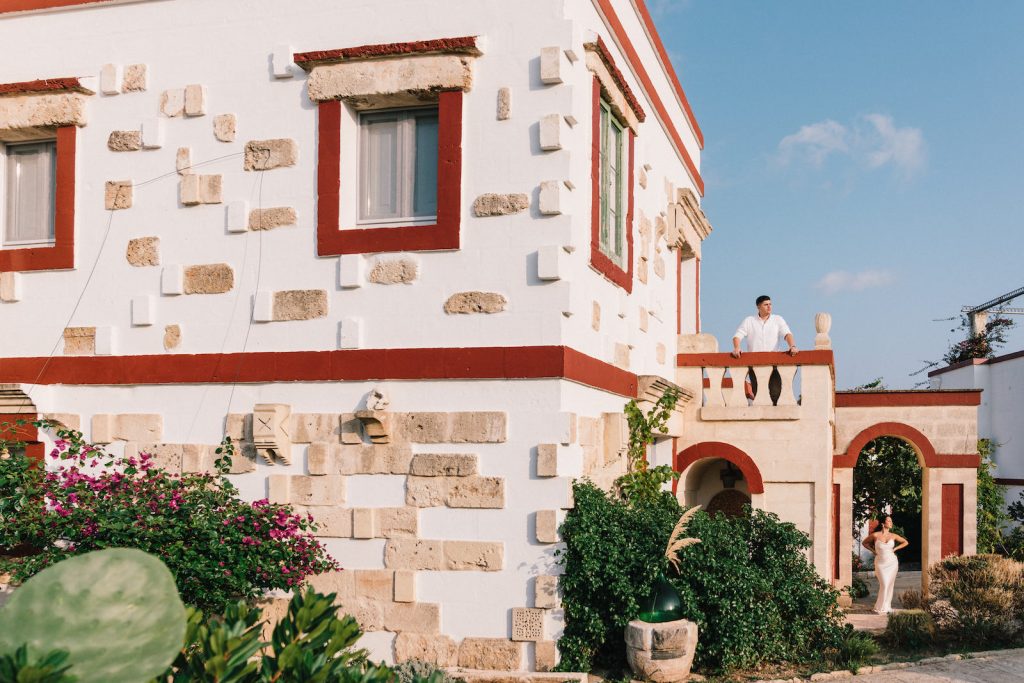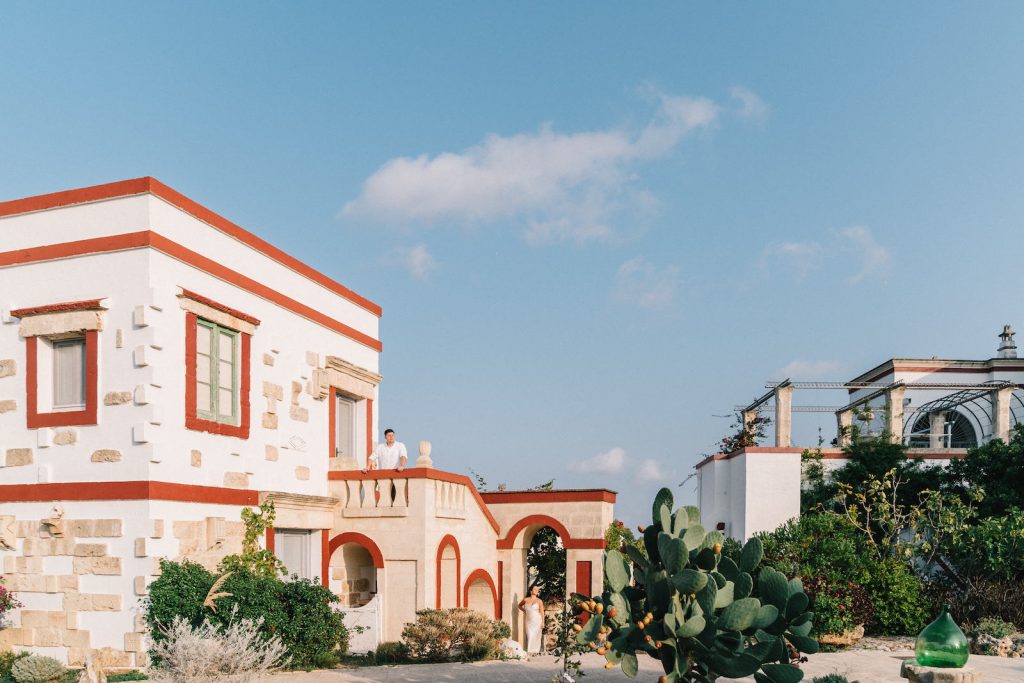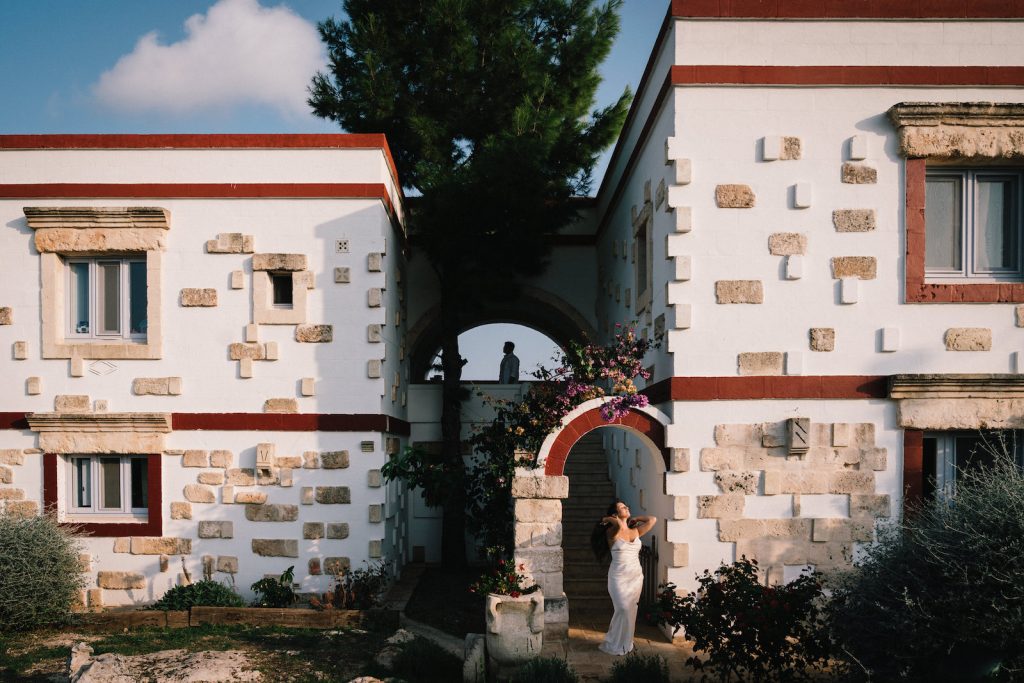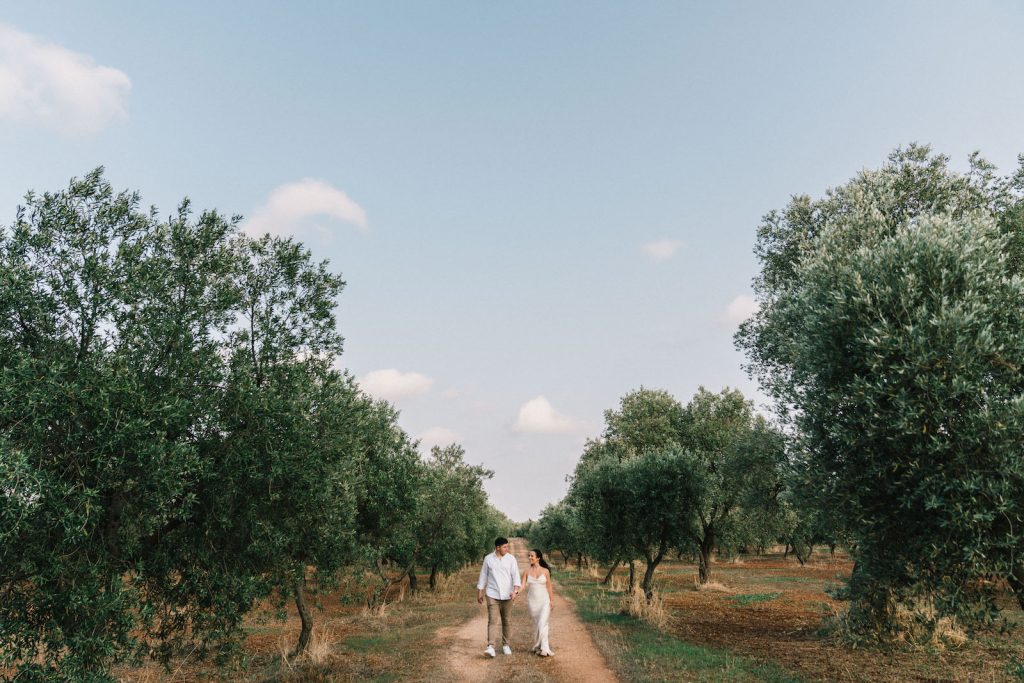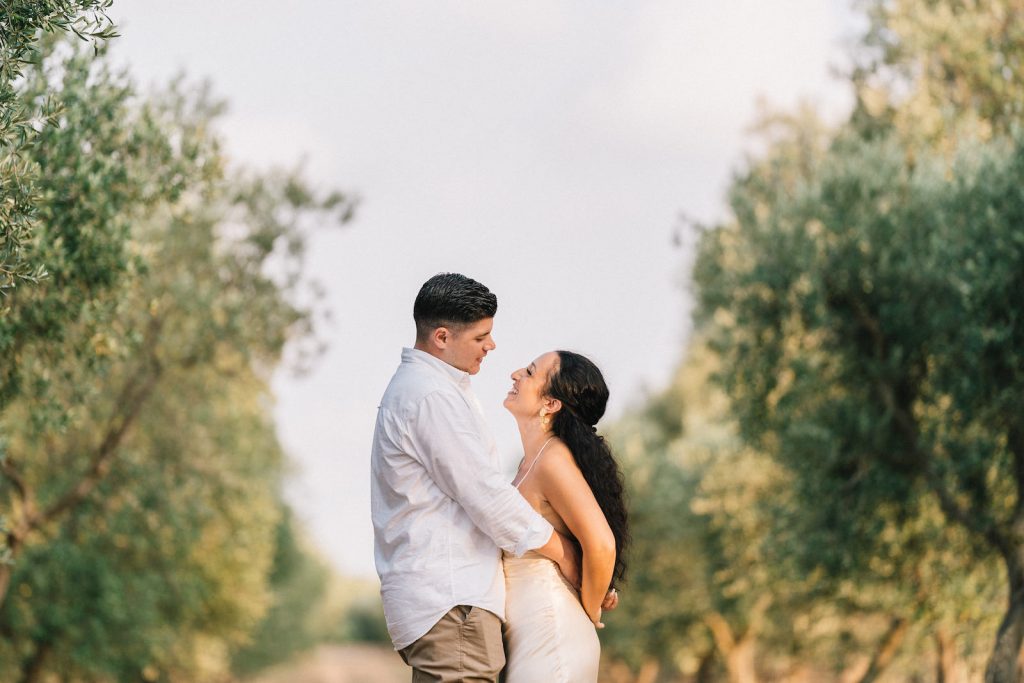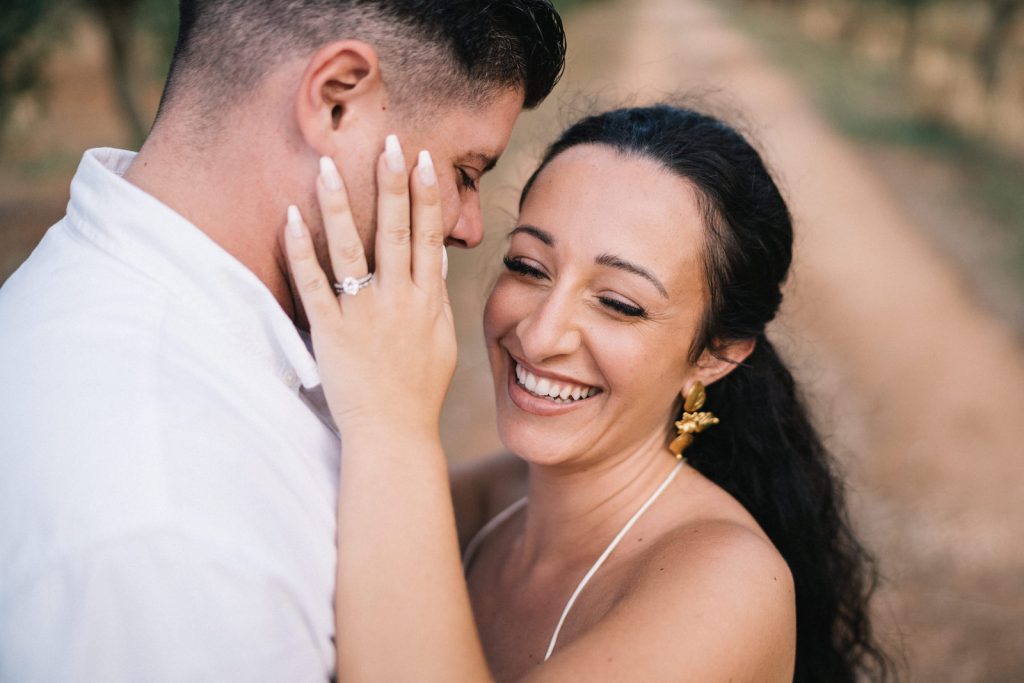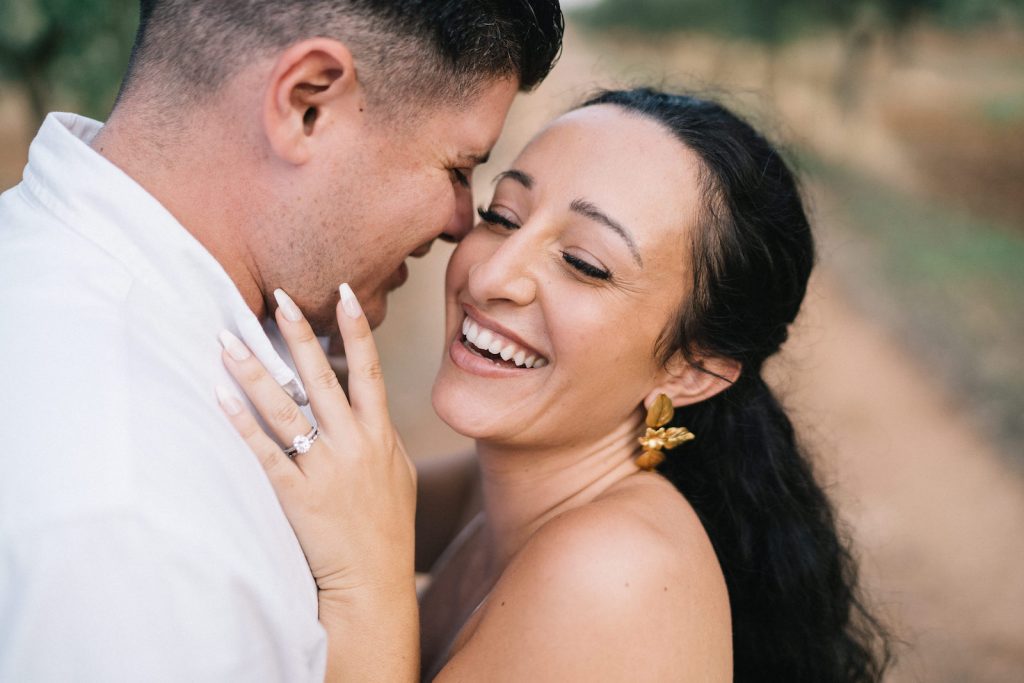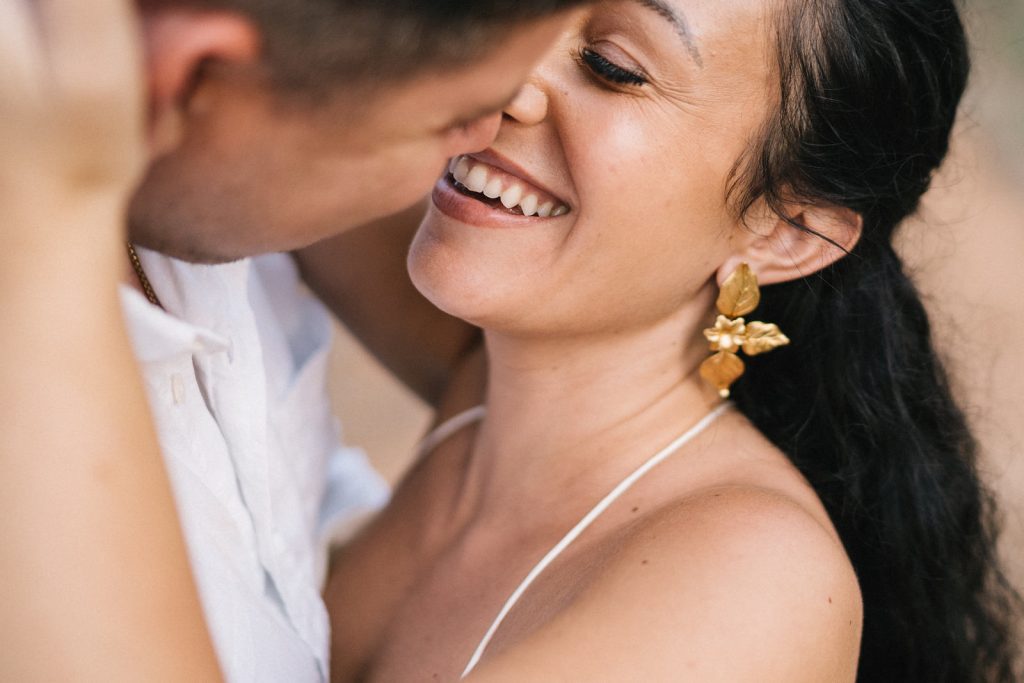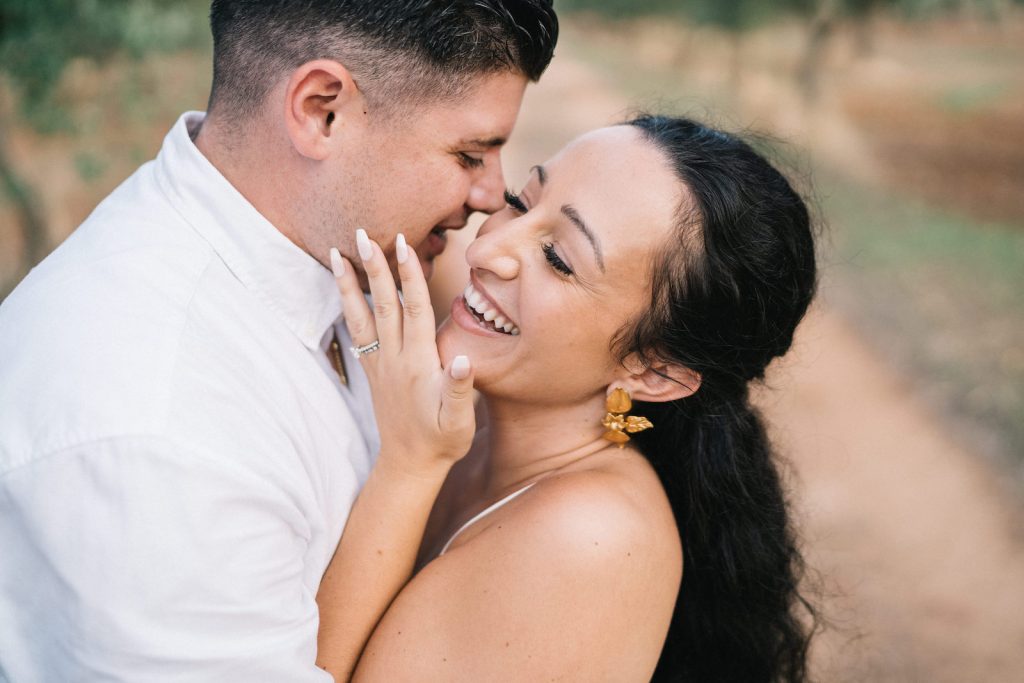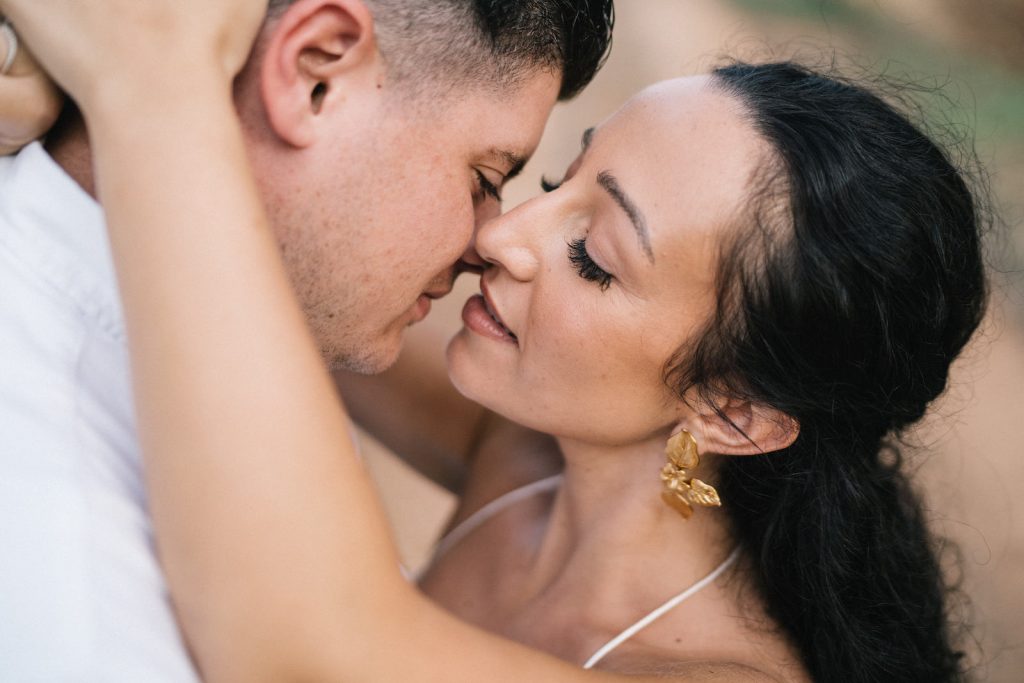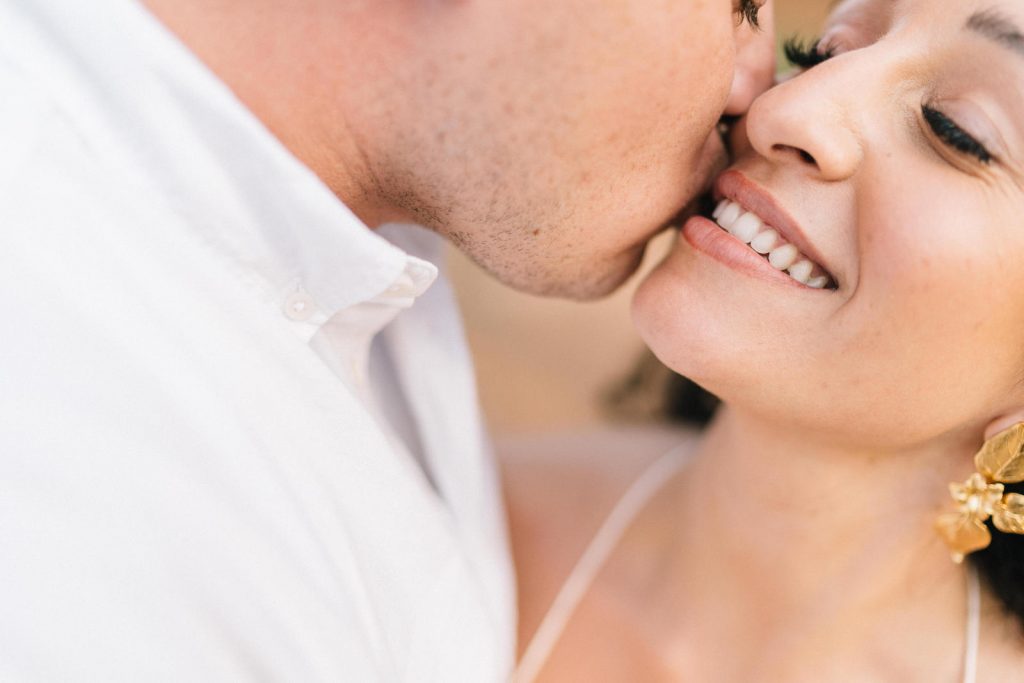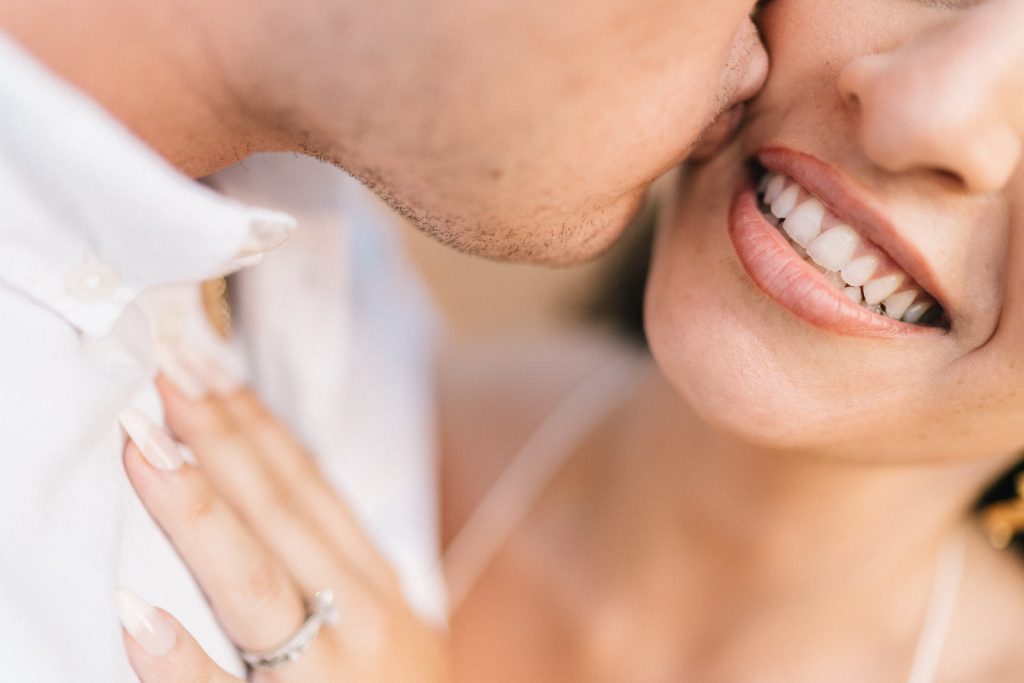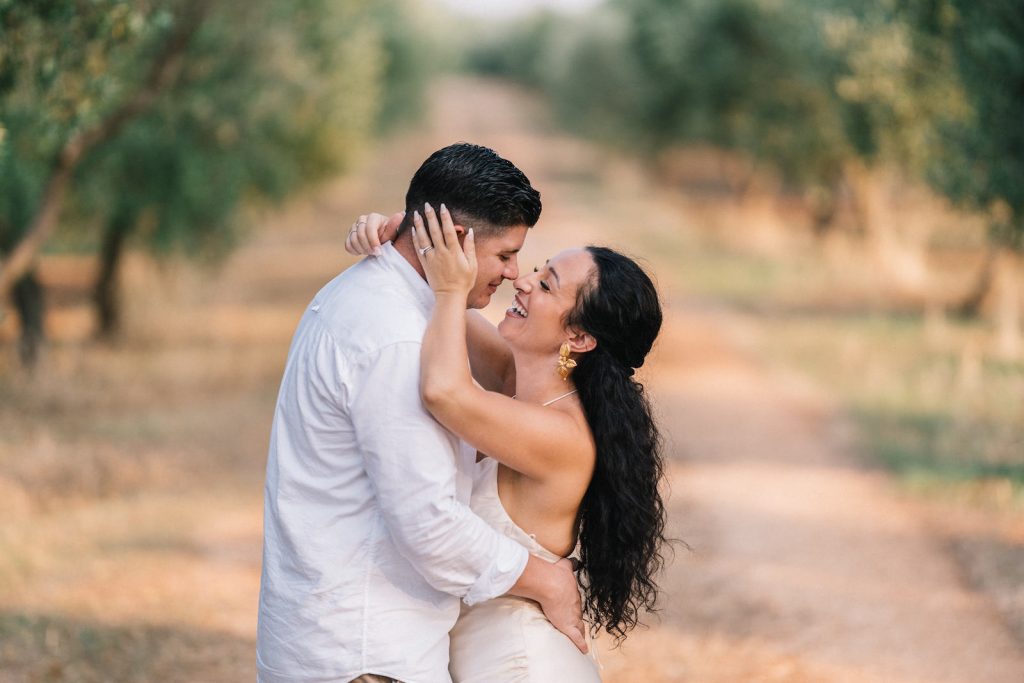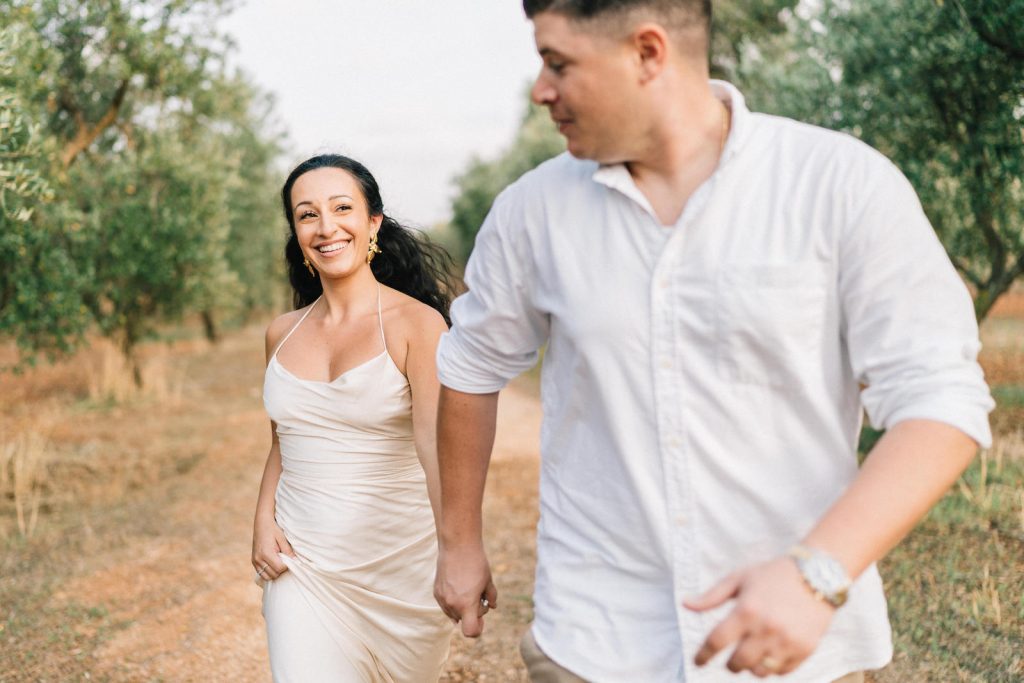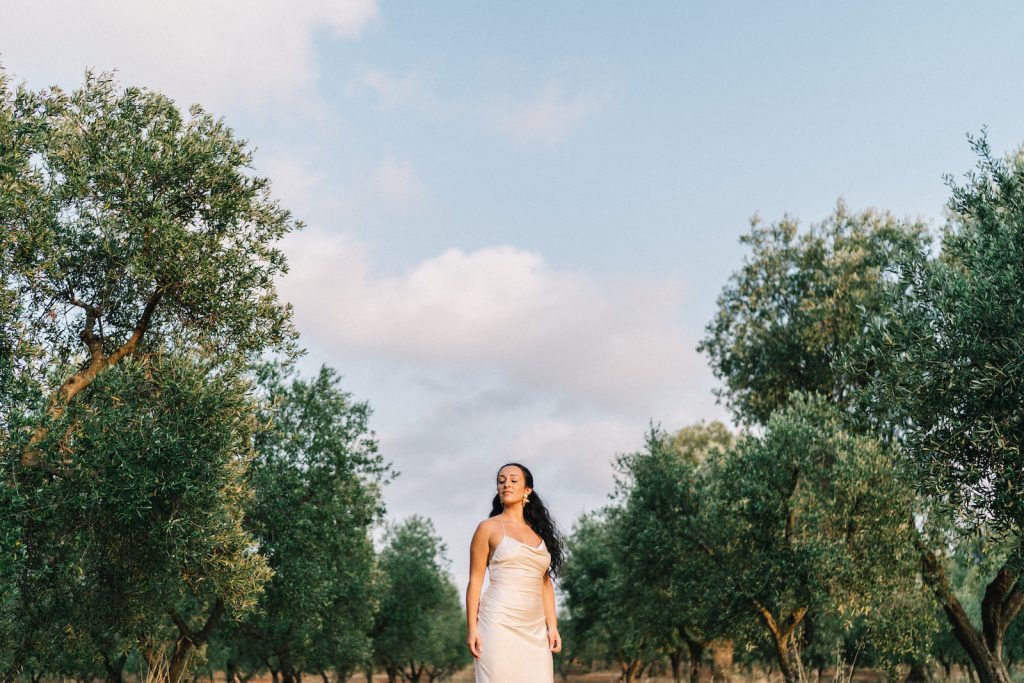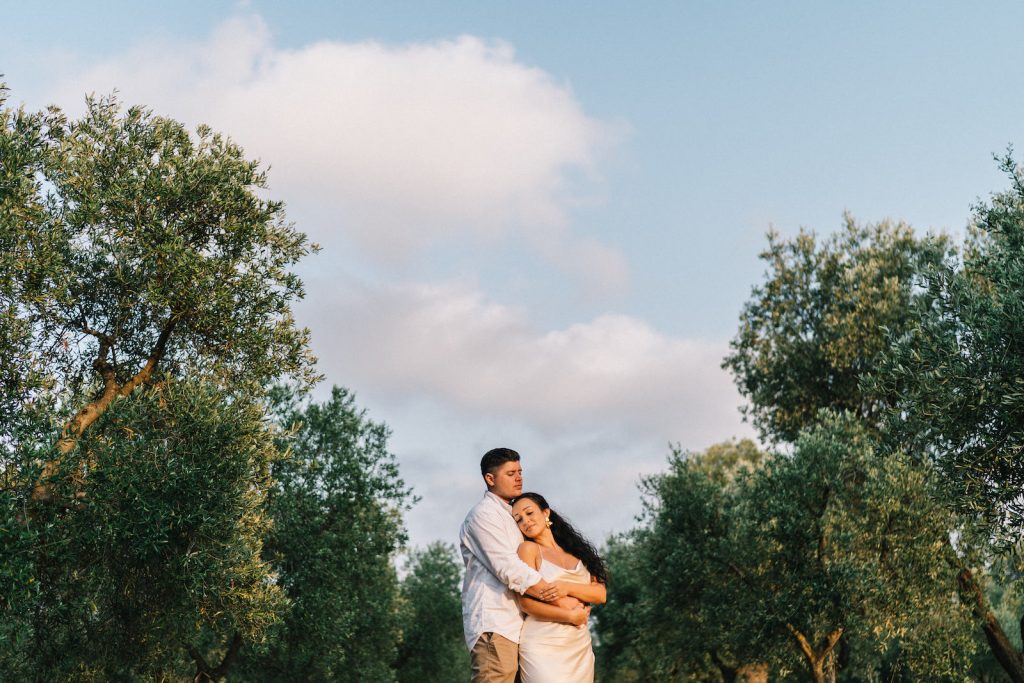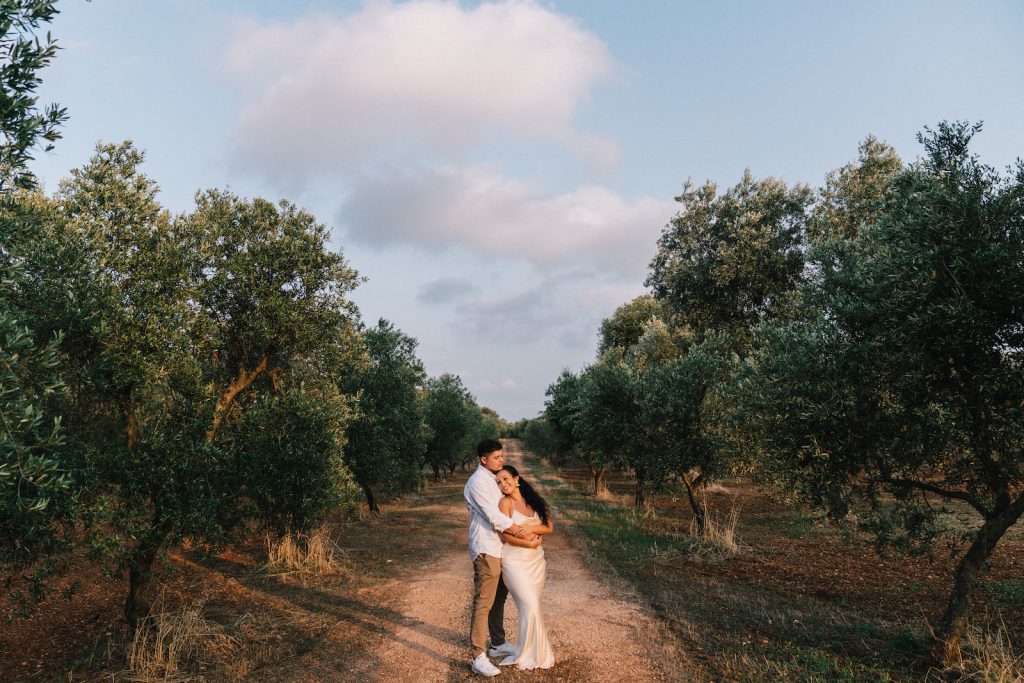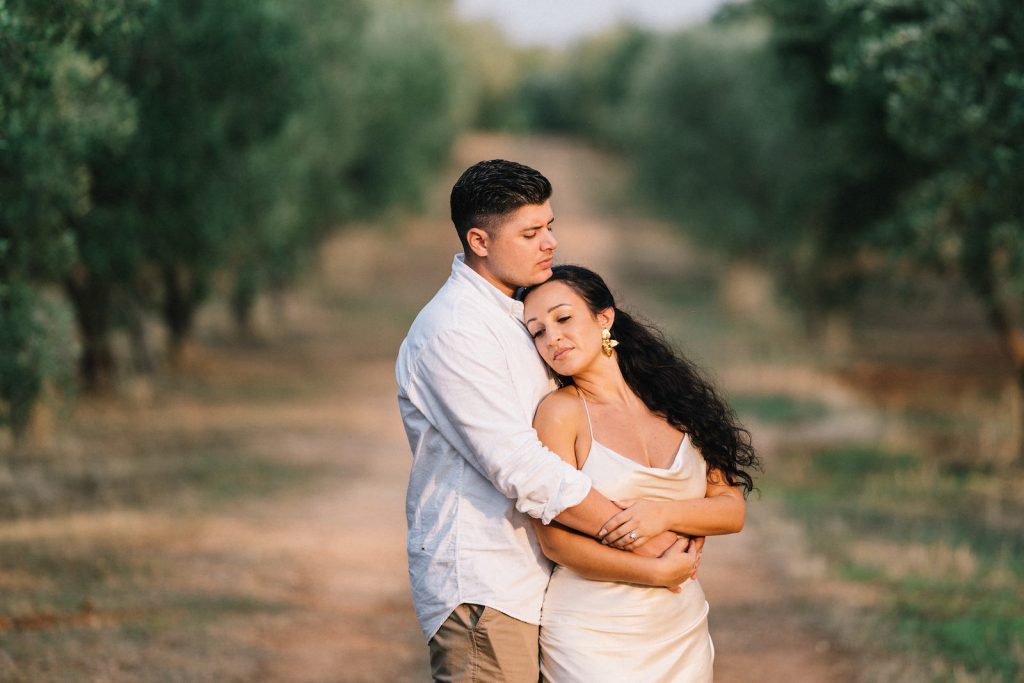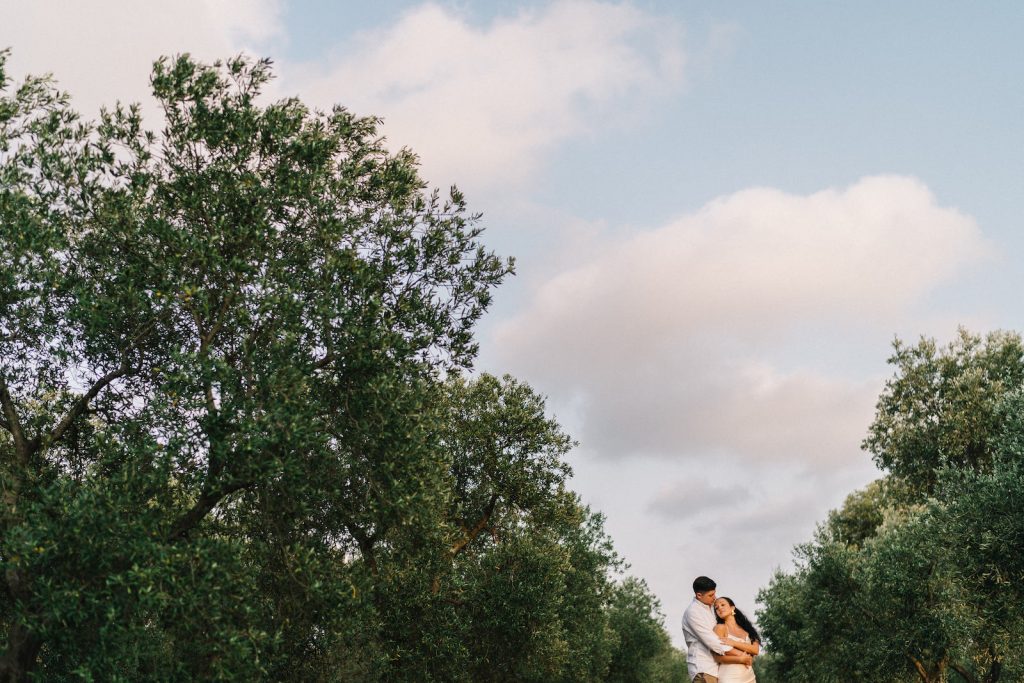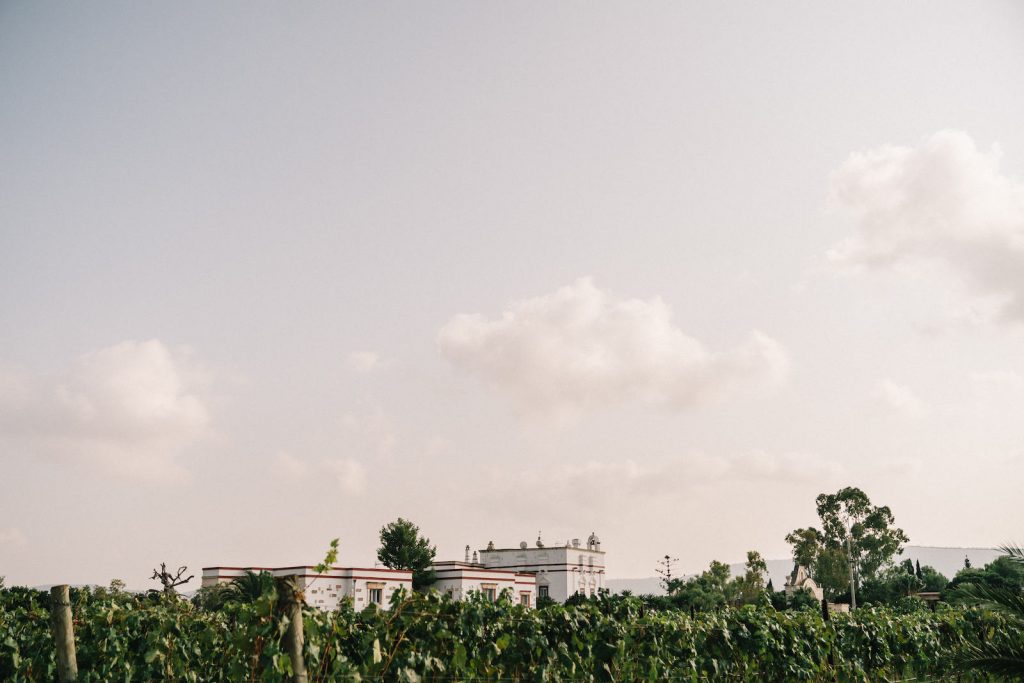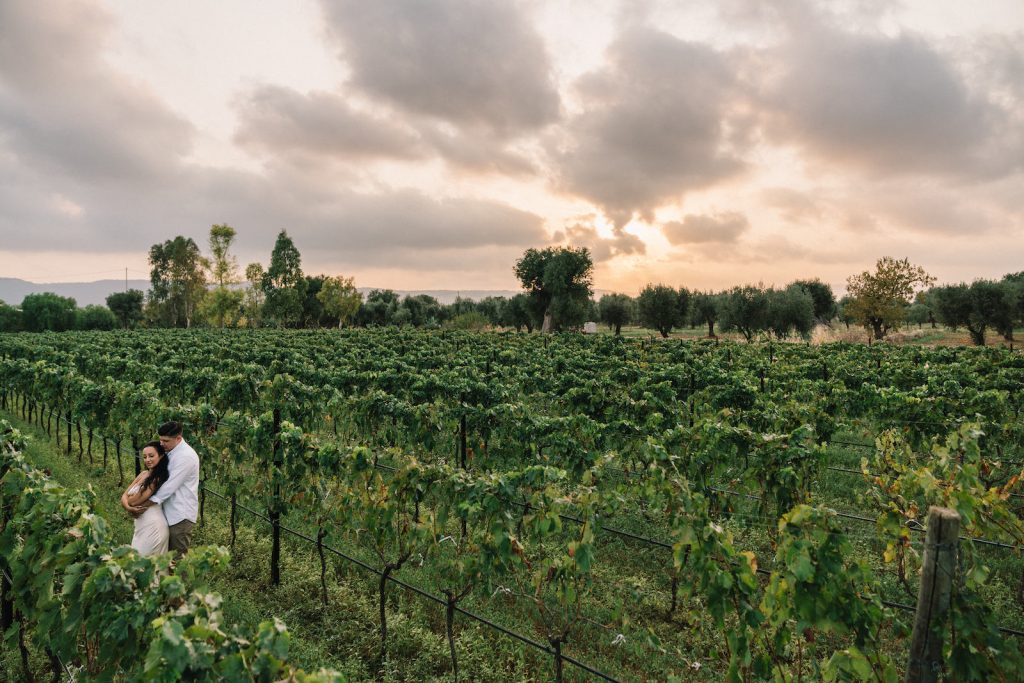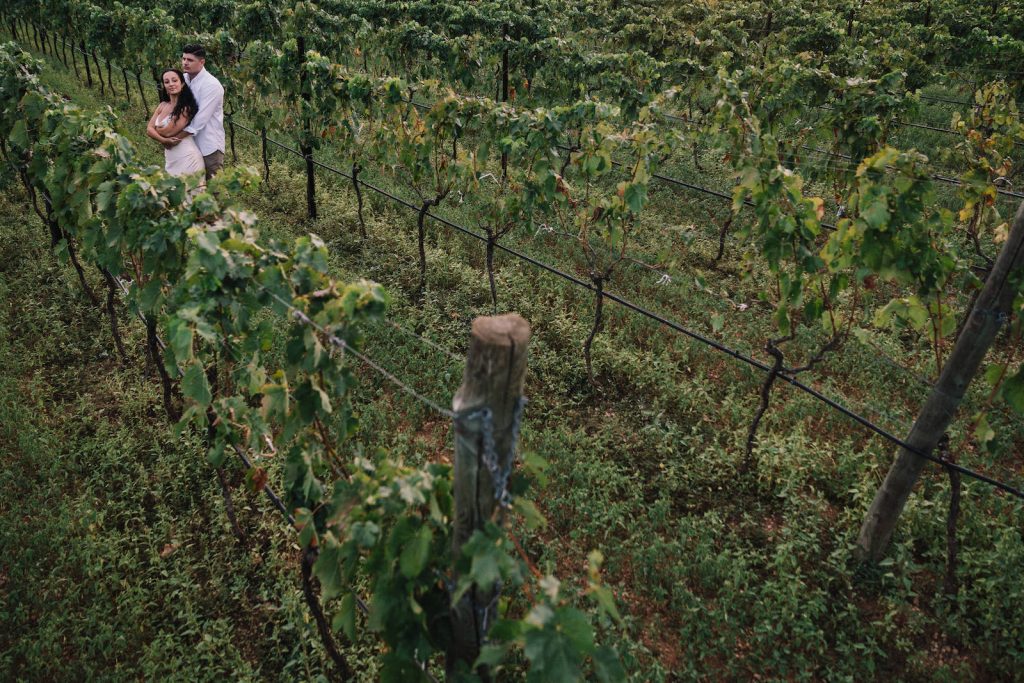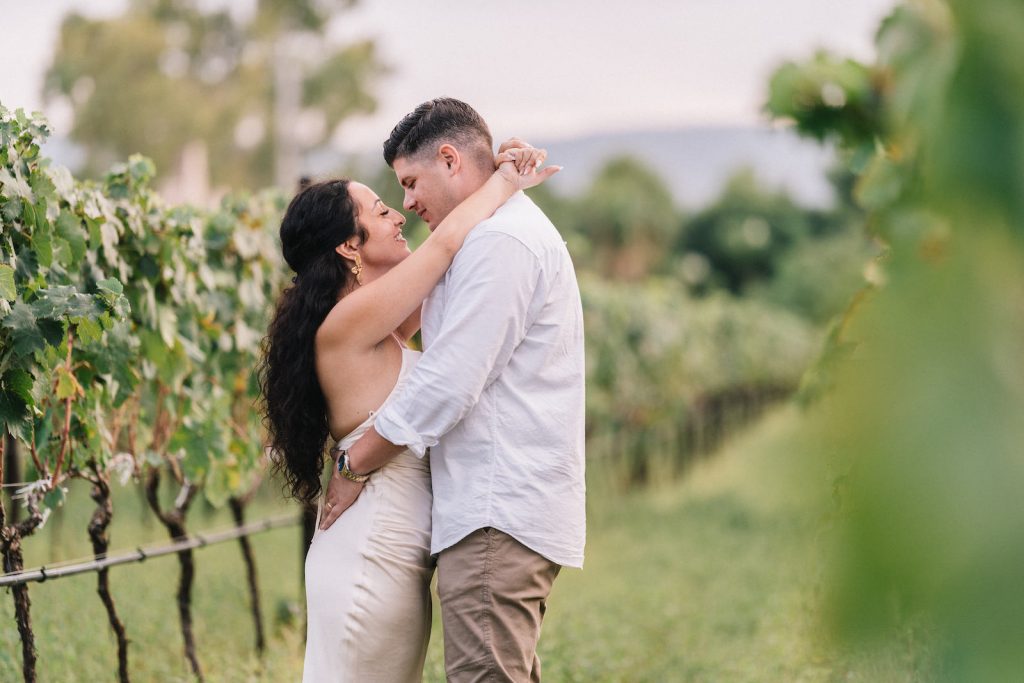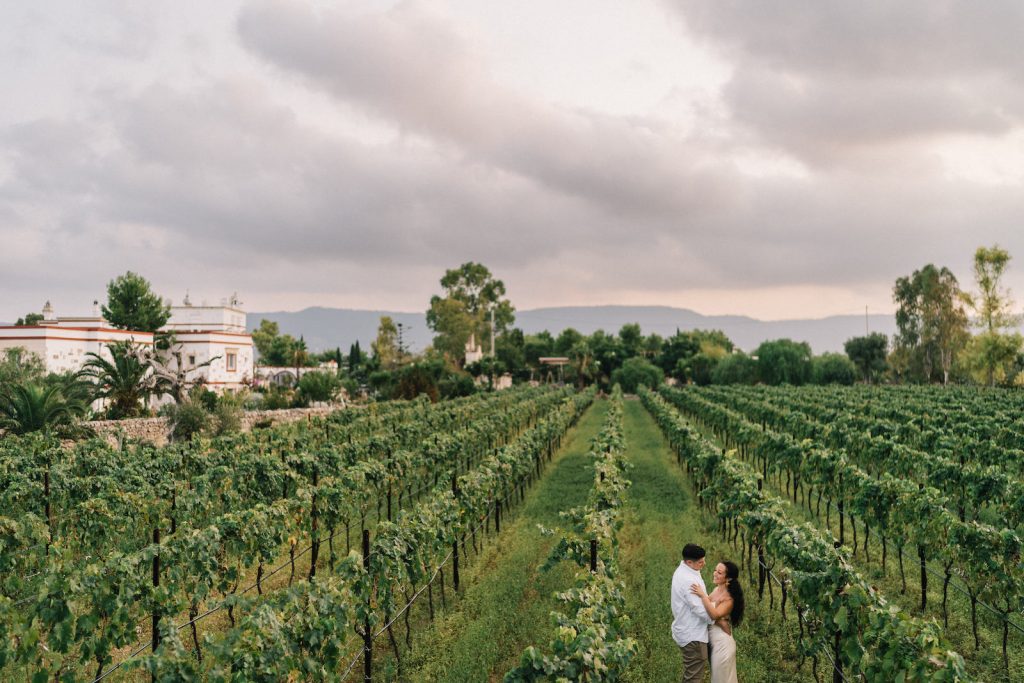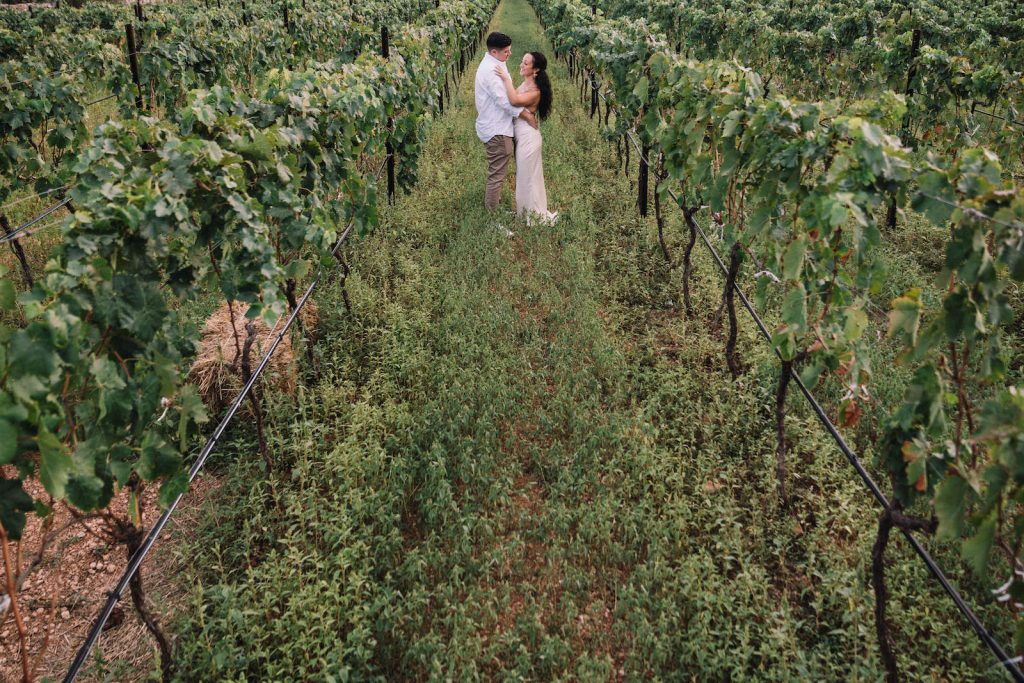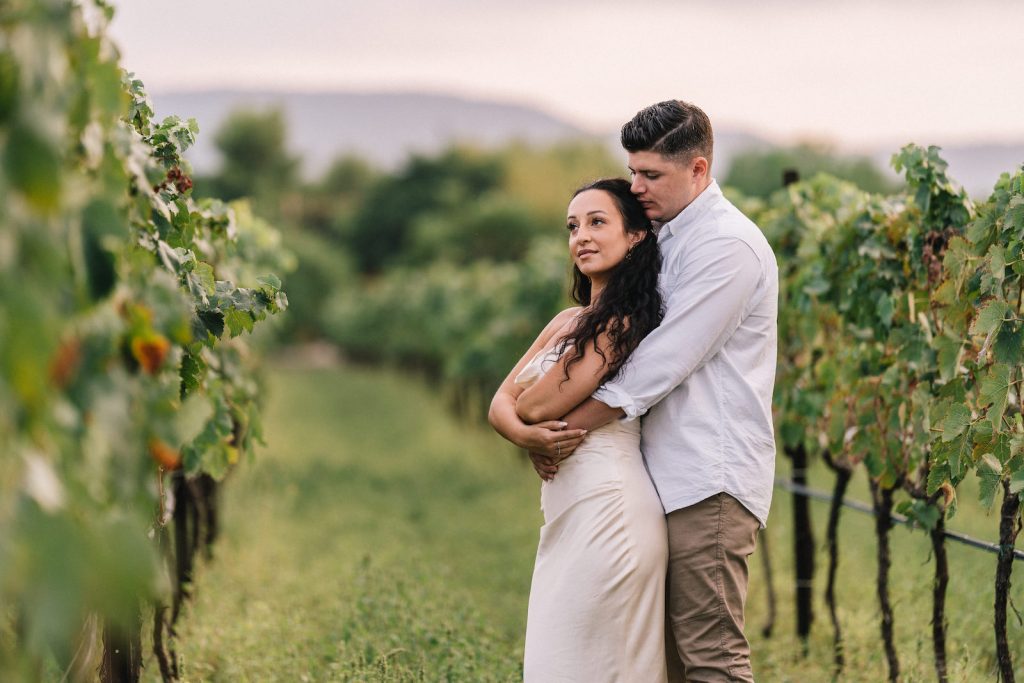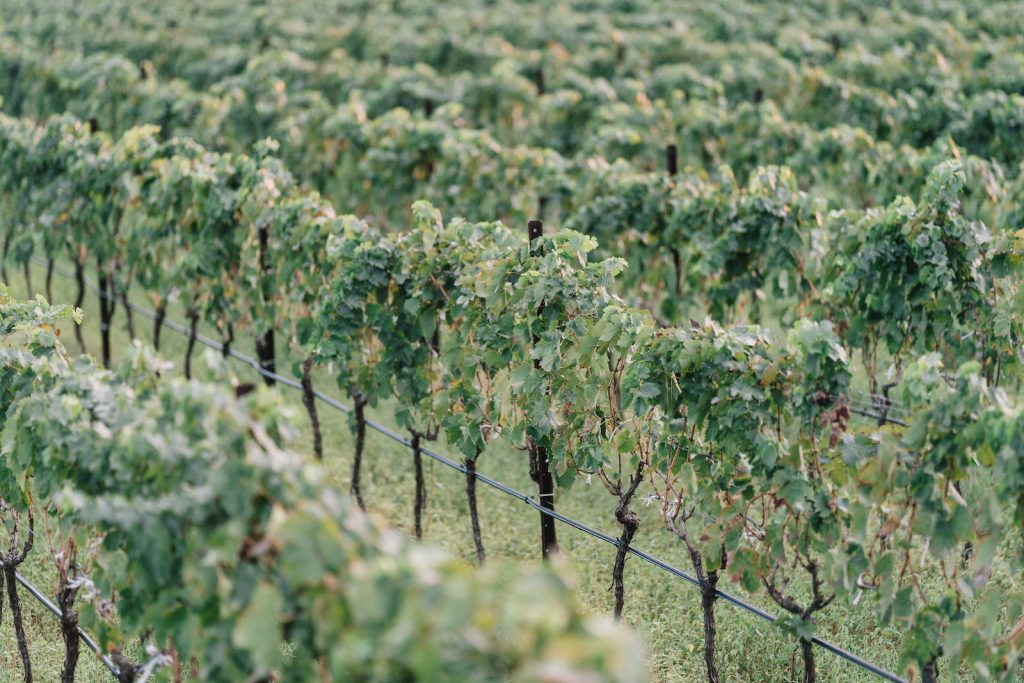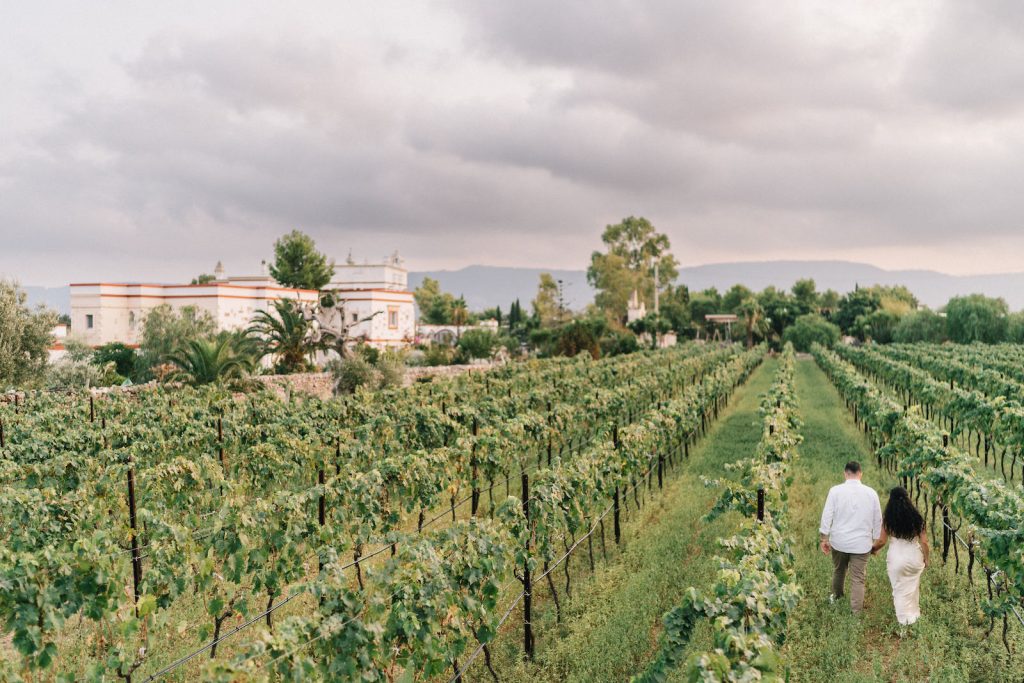 If you want to ask for information on the story of your wedding click below
Venue: Masseria Montenapoleone
Photo: Matteo Lomonte & Federica Ariemma