Masseria Spina, 21th June 2021.
Elopement Anna & Lance
Masseria Spina. Covid-19 was not enough to stop the Italian dream of a young couple from Los Angeles.
Puglia, Monopoli, a characteristic Masseria with red walls surrounded by olive trees, a few meters from the sea.
Just the two of them! No guests!
We were with them, me Federica and the Filmmakers Giuseppe Piserchia e Massimo Sarnataro.
On a hot June day, it was difficult to work outside under the hot sun, so we decided to take refuge inside the masseria, which was not only cooler but gave us a step back in time. The walls full of old black and white paintings and portraits faded by time, vintage furniture that inspired our story of the getting ready of Anna and Lance.
We waited for Anna to descend the stairs of Masseria Spina together with Lance. Silence reigned, with the sun finally setting, the newlyweds promised each other eternal love in an intimate ceremony, to then celebrate their escape of love by candlelight.
Below is a selection of this love story.
Enjoy !!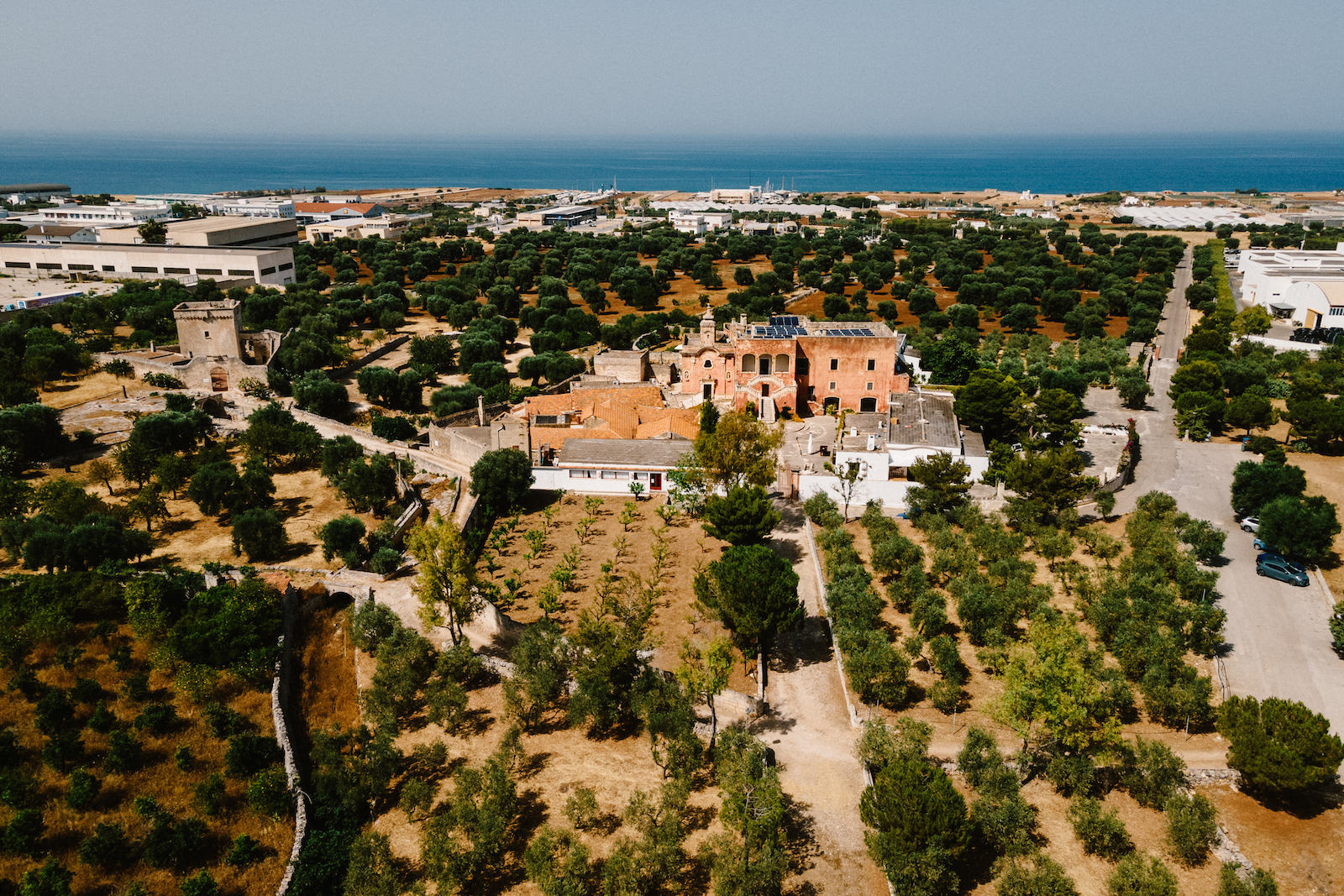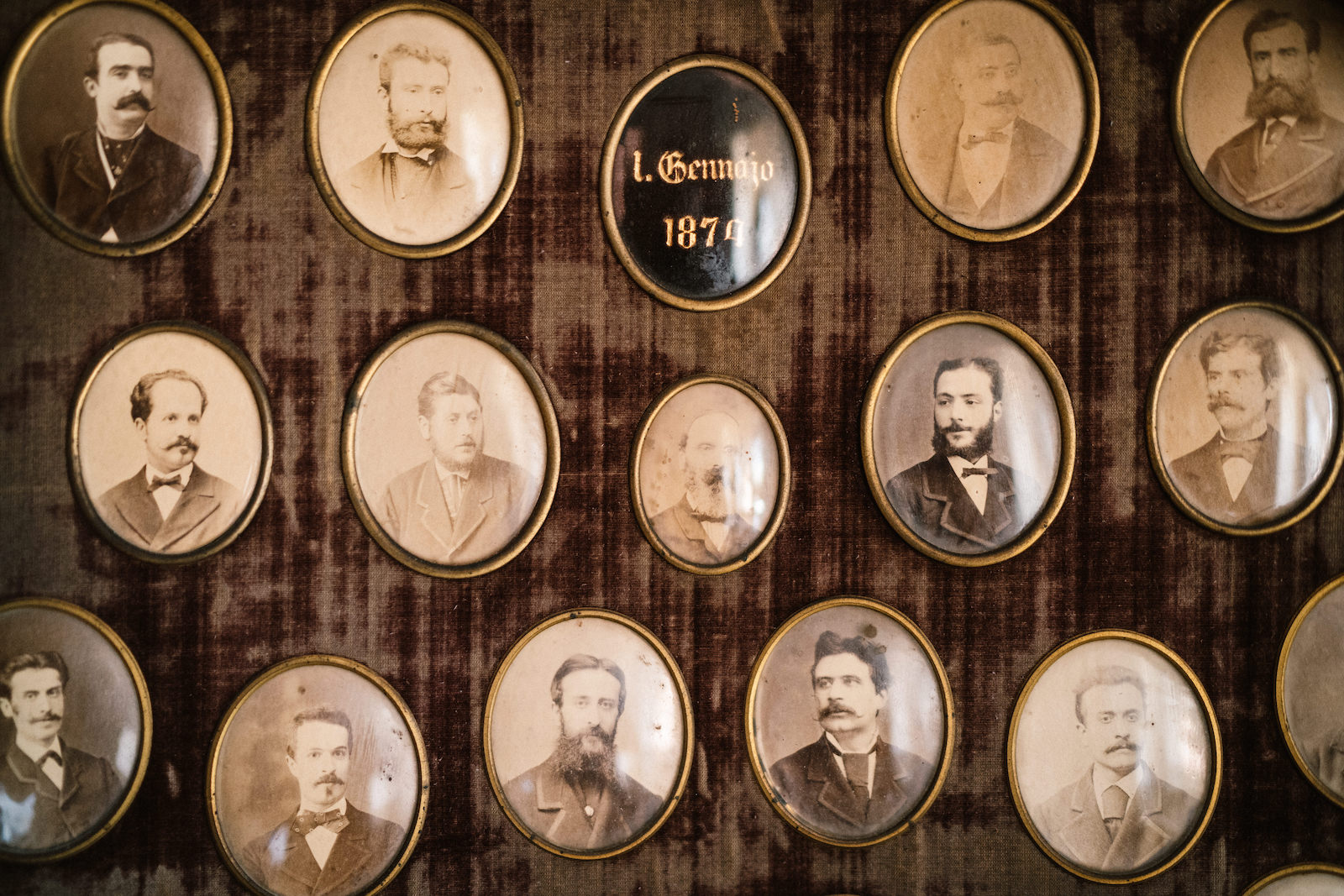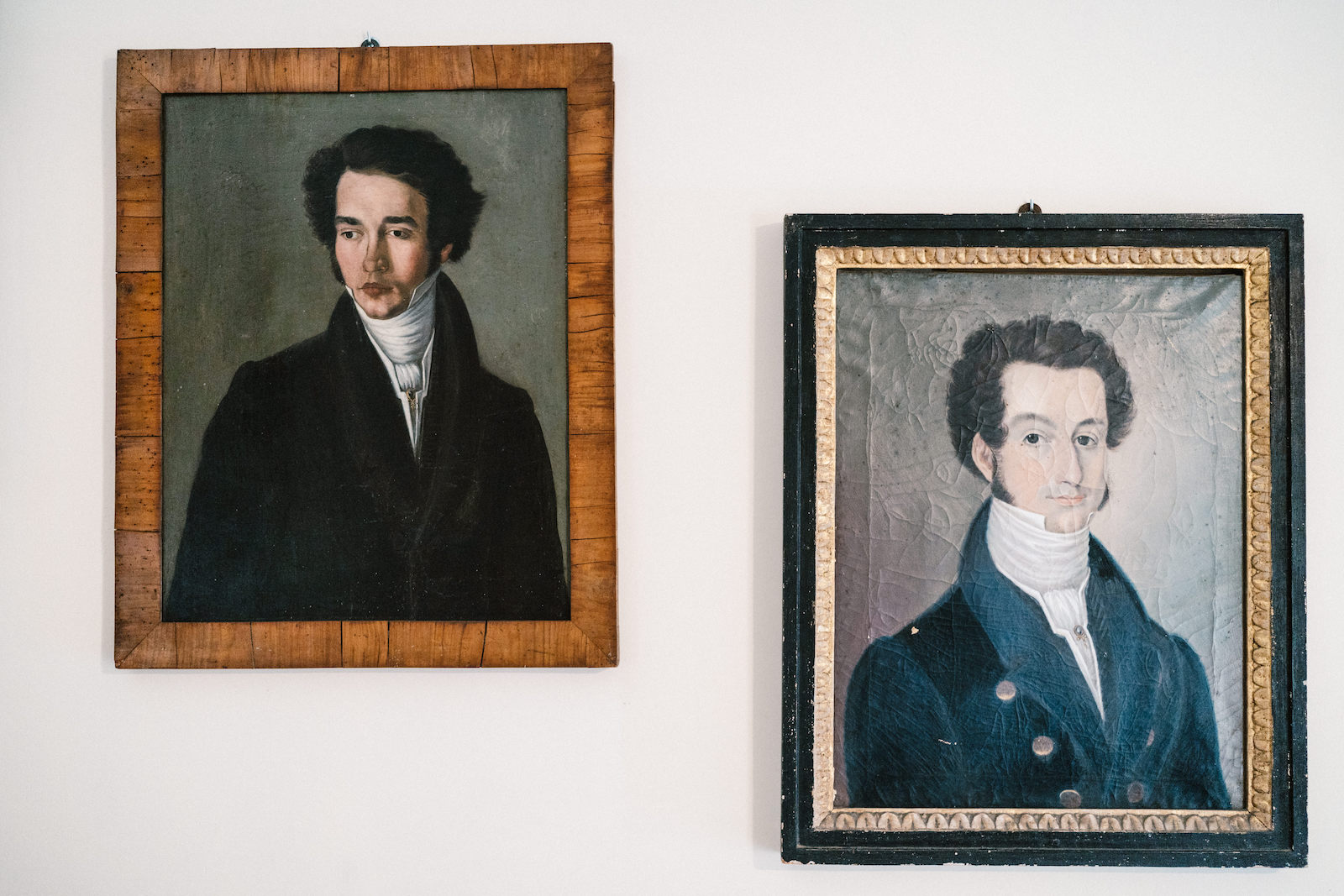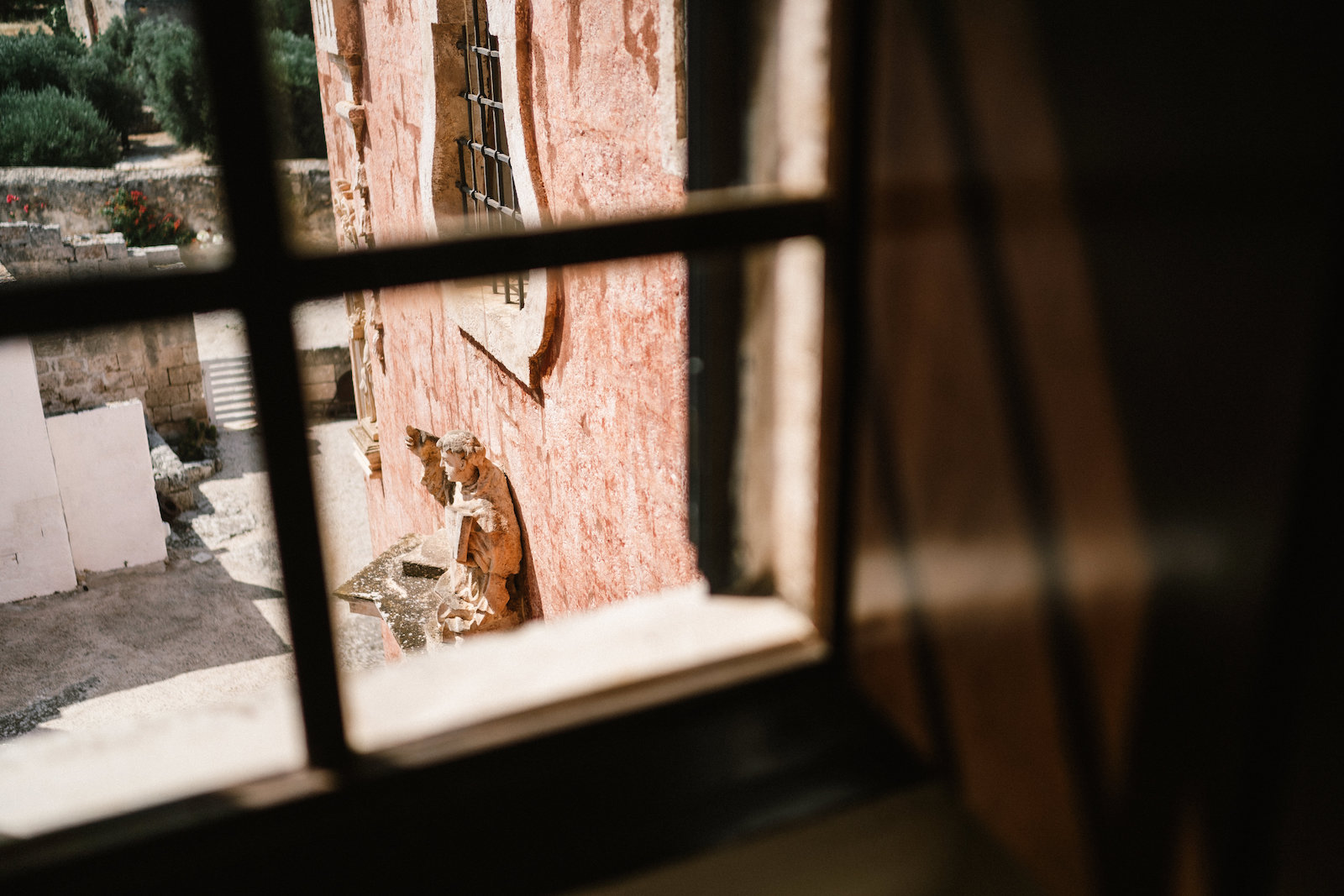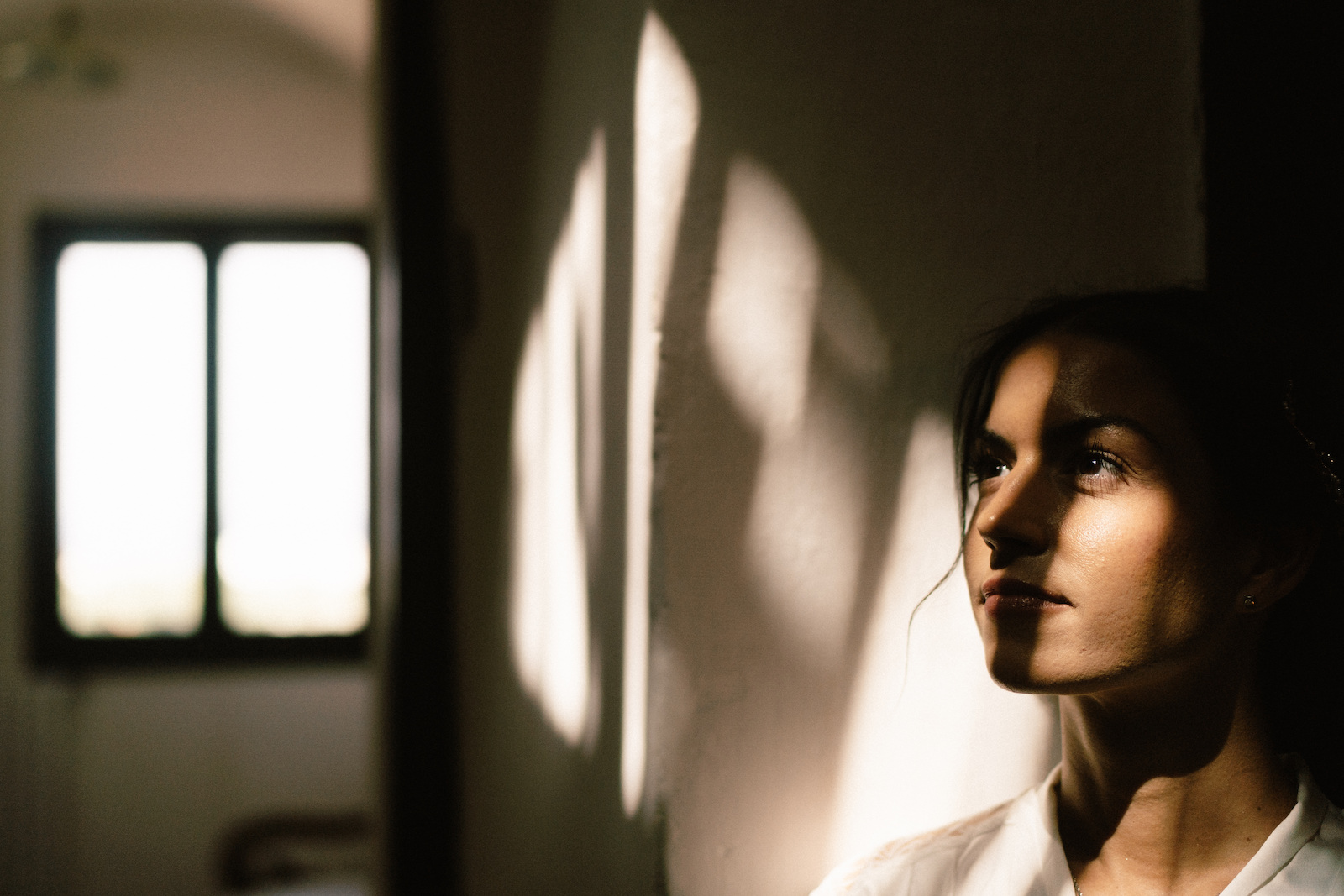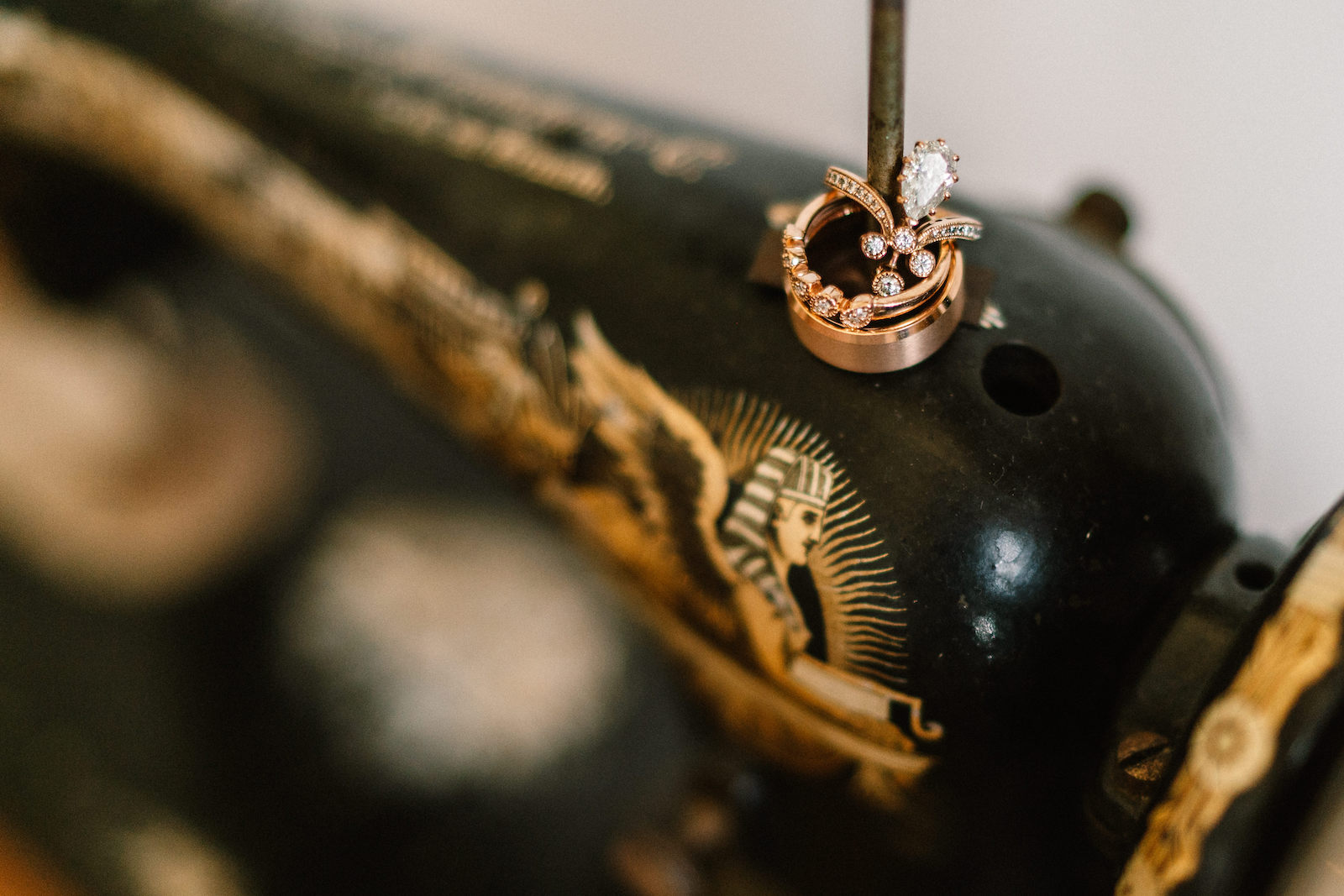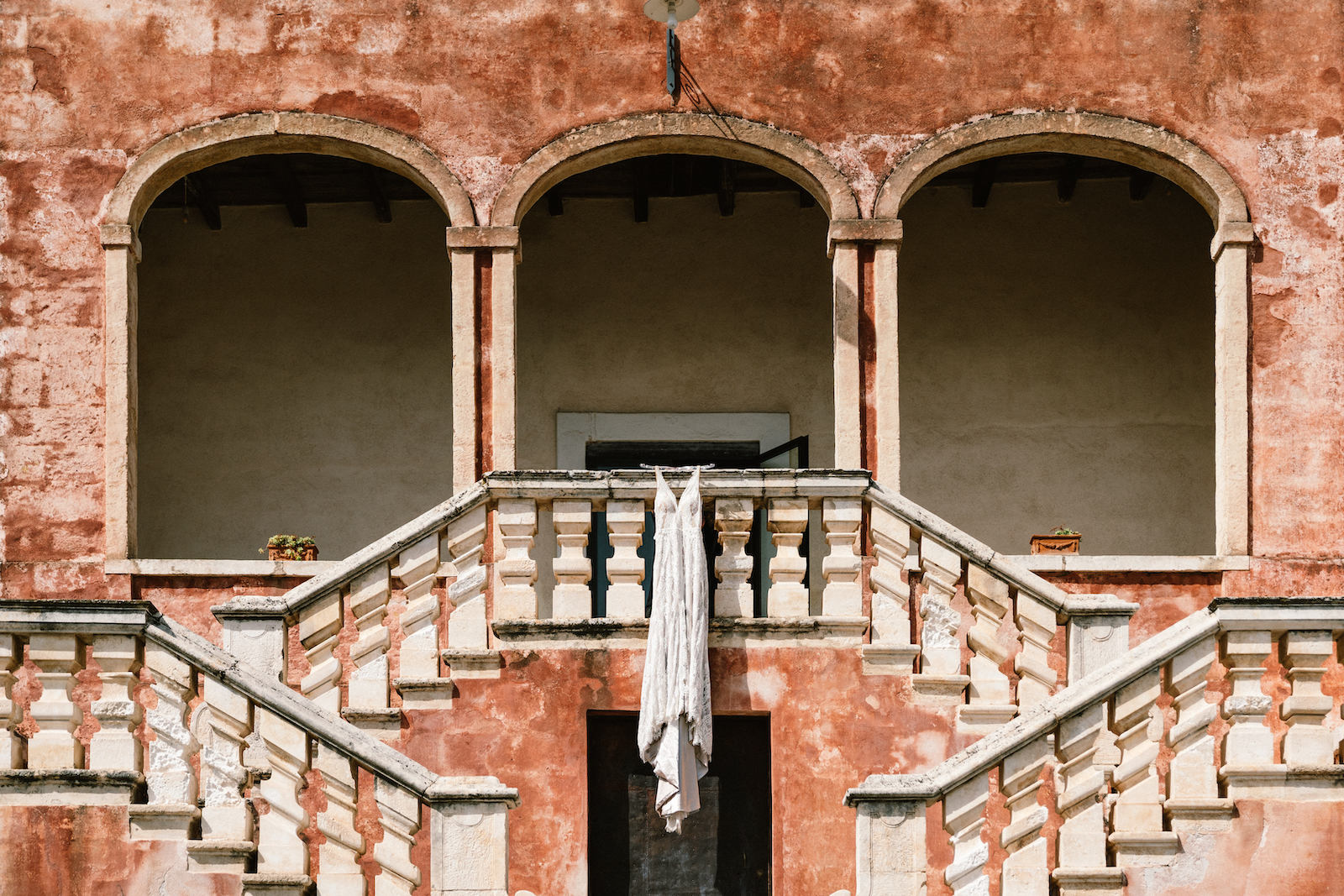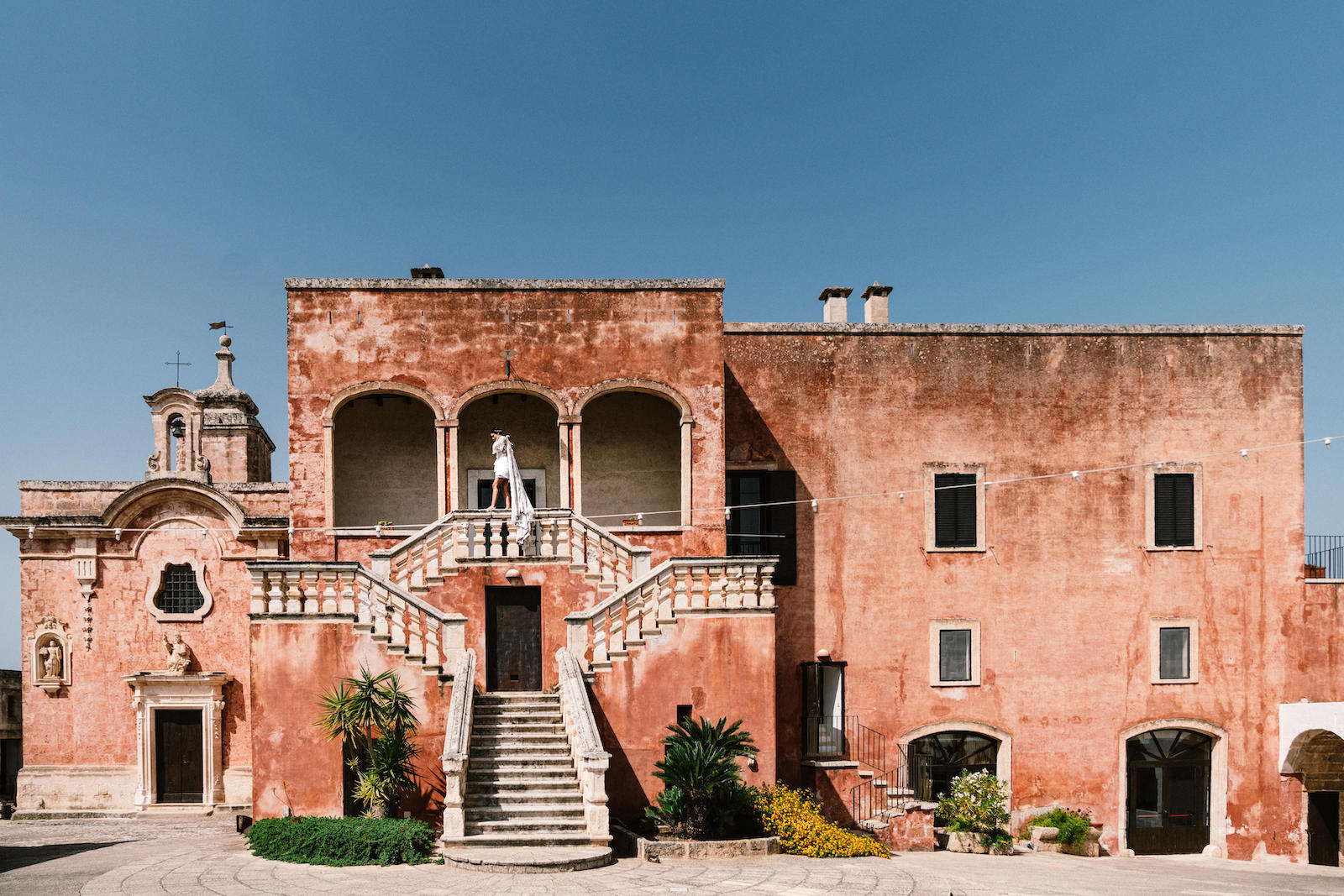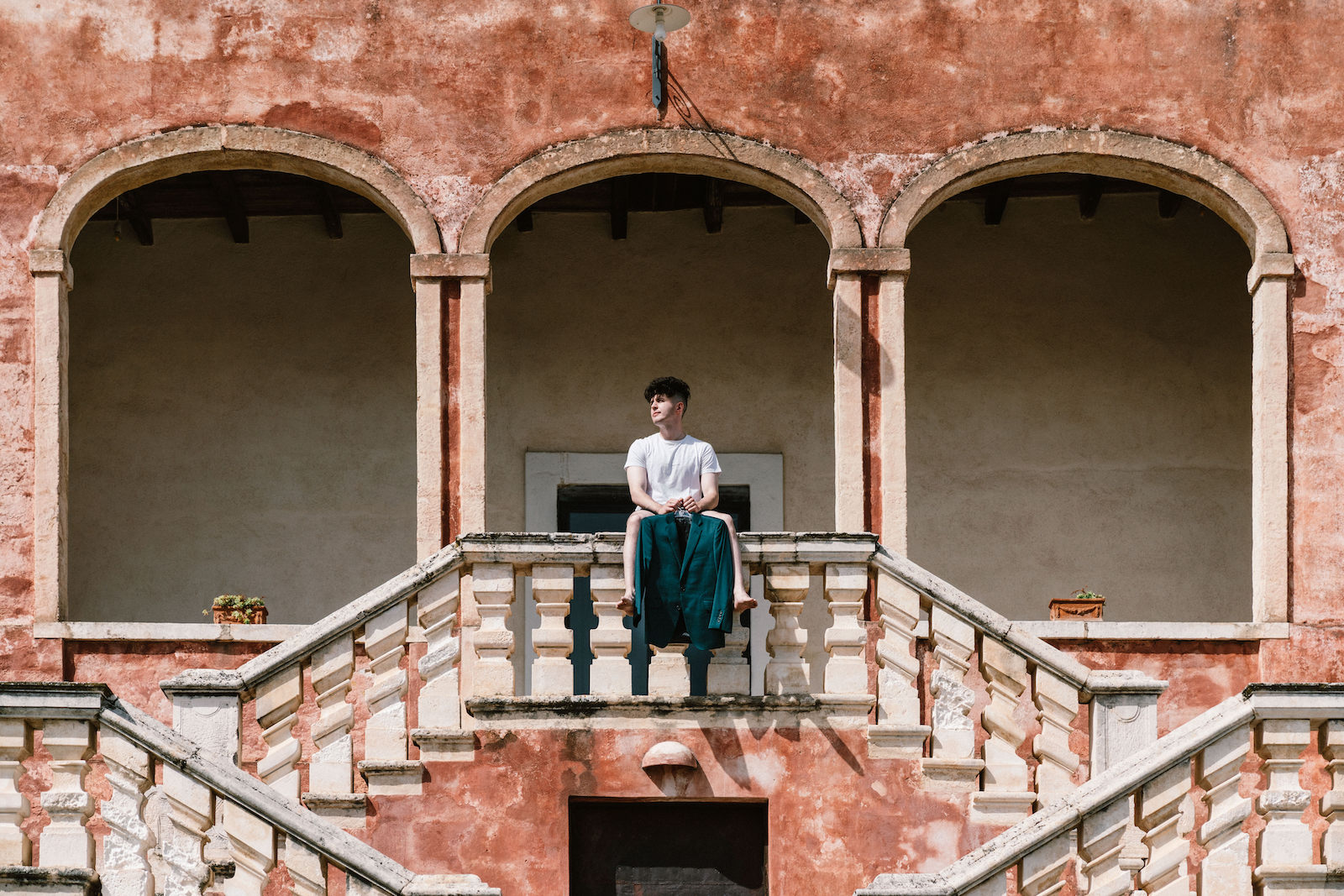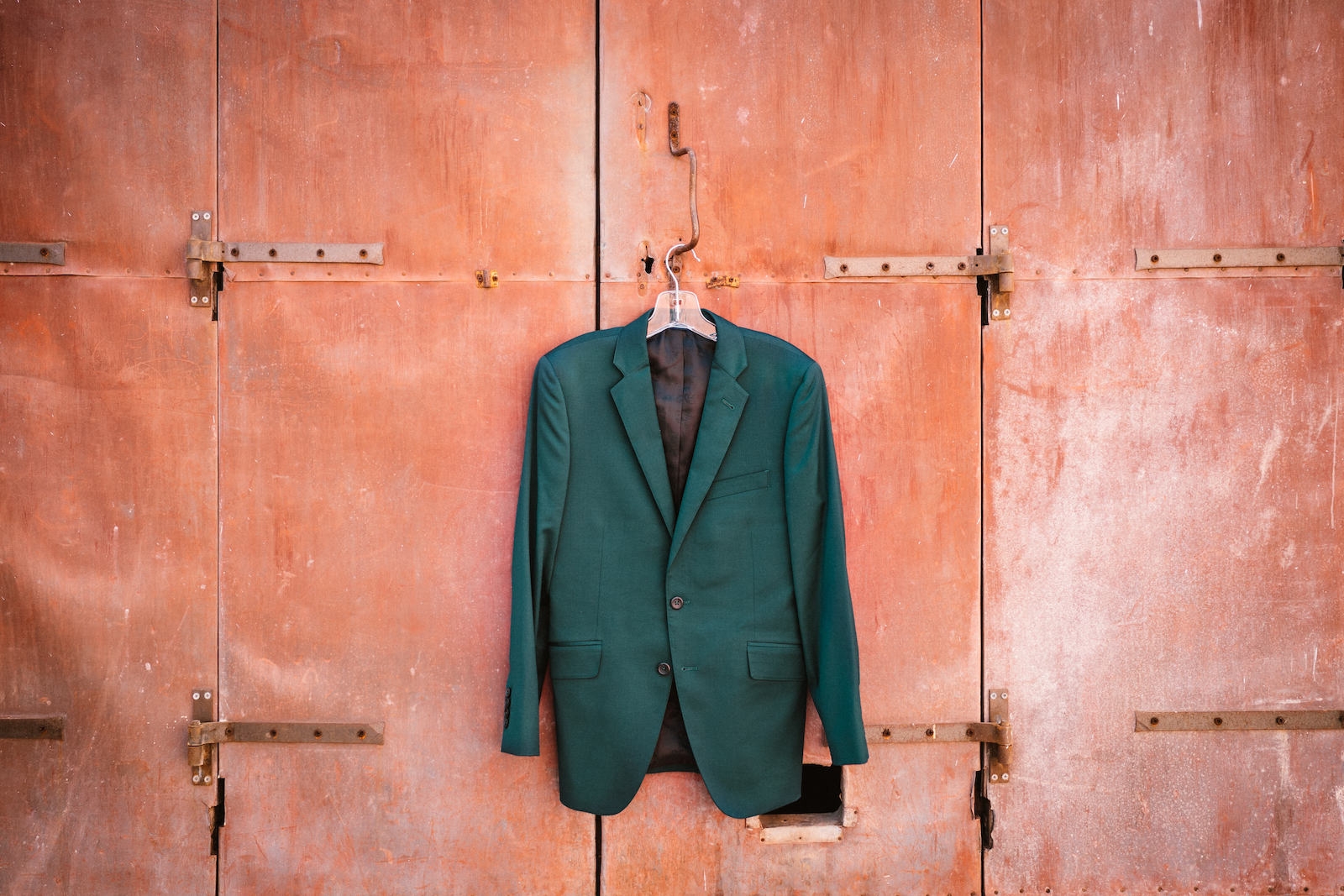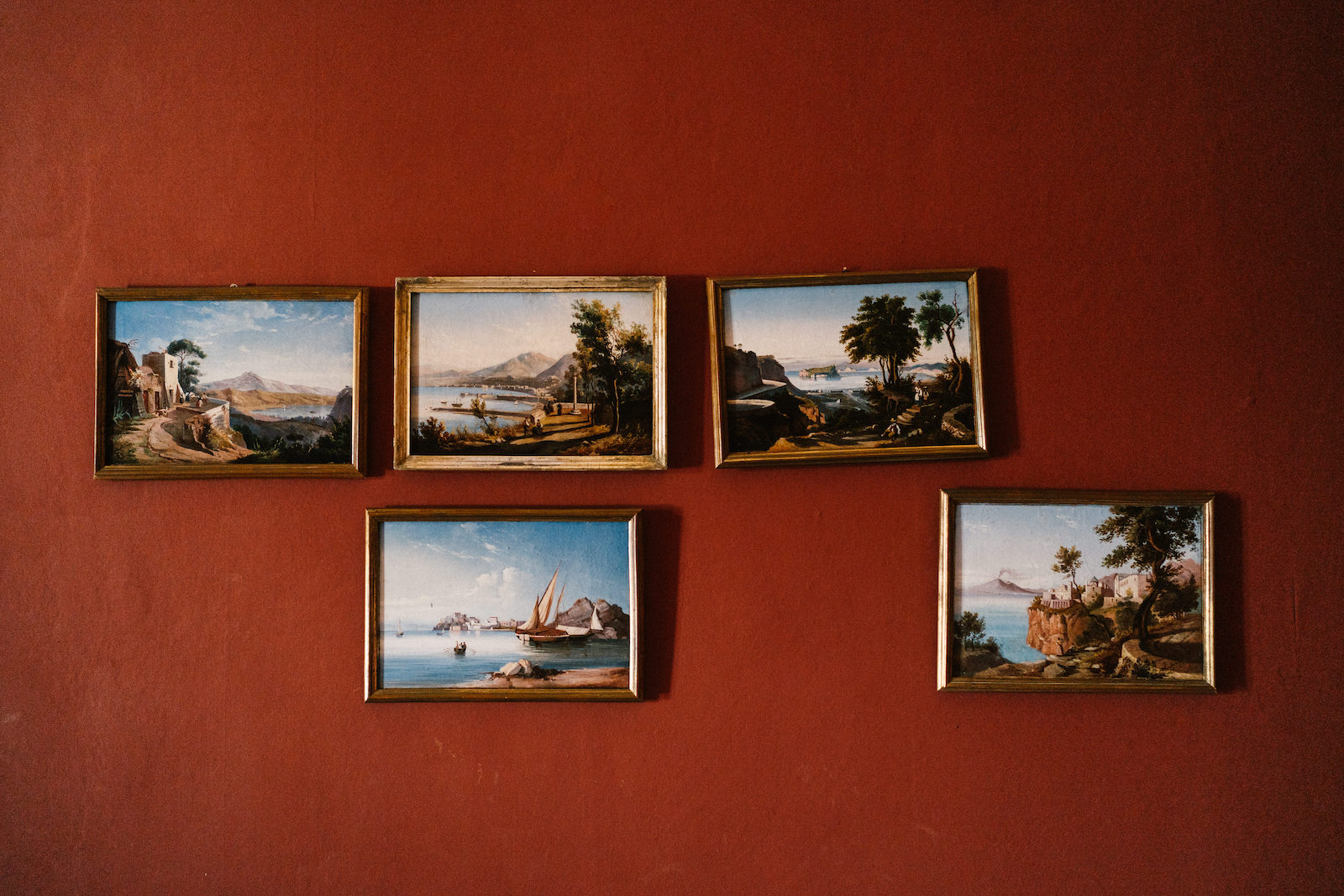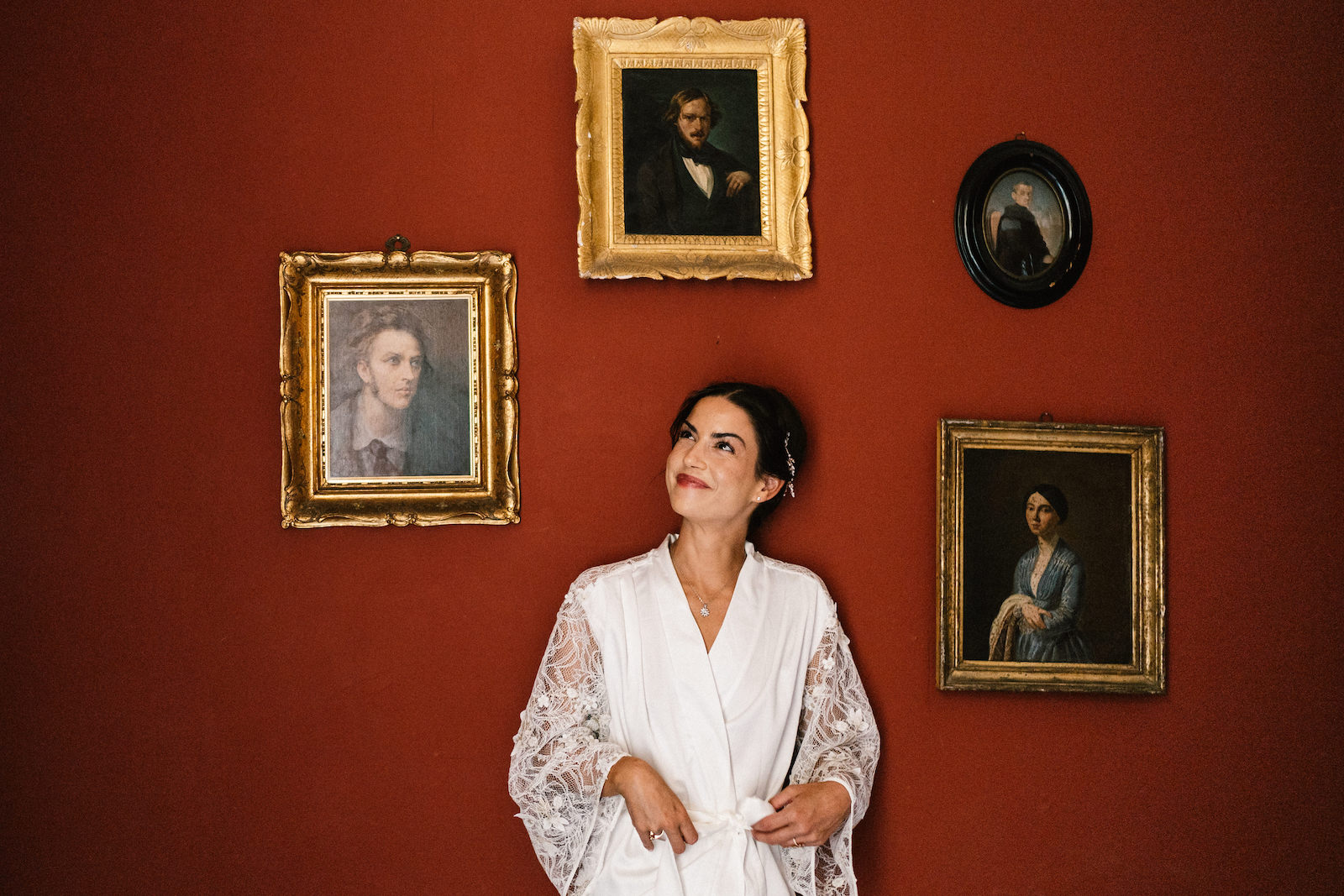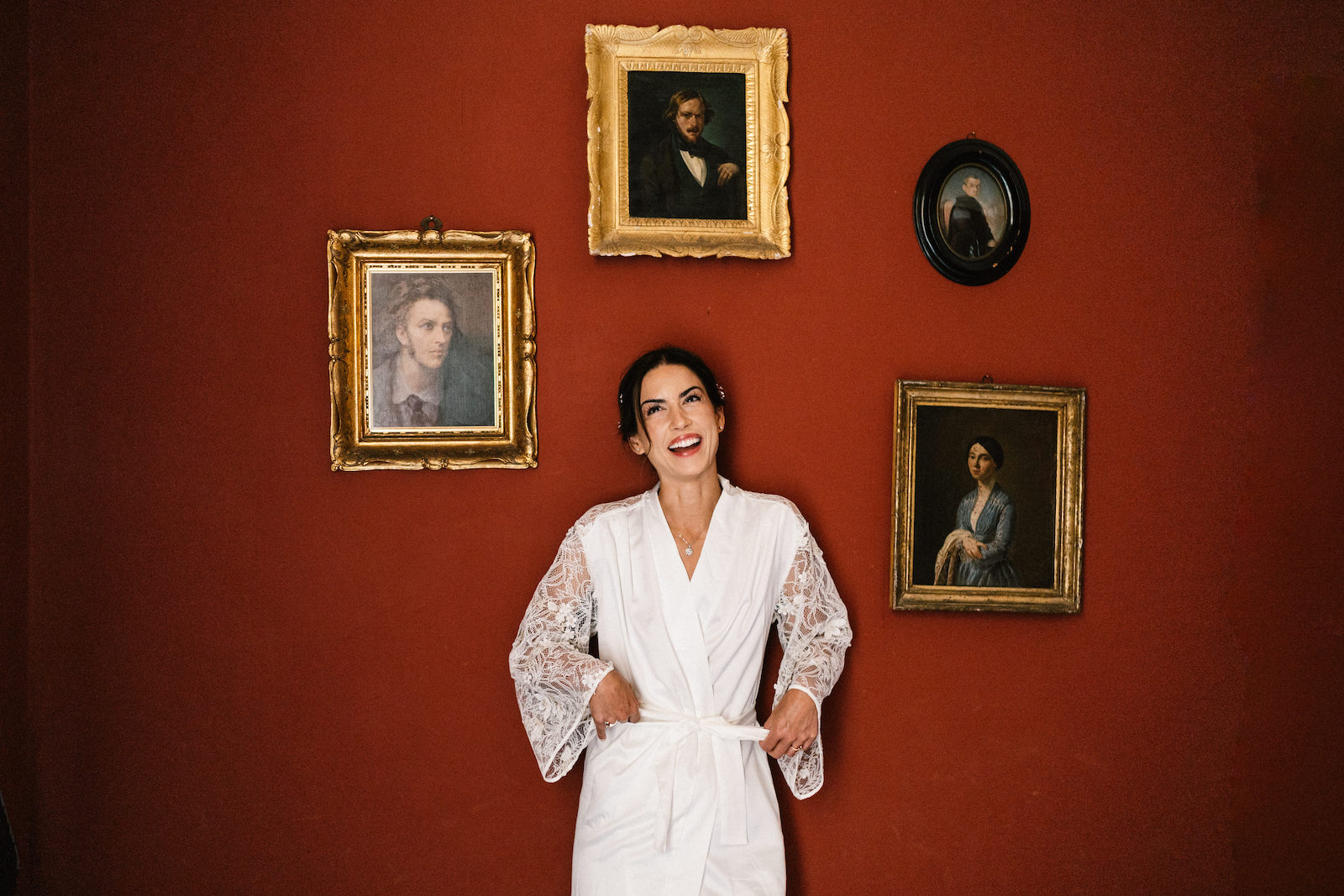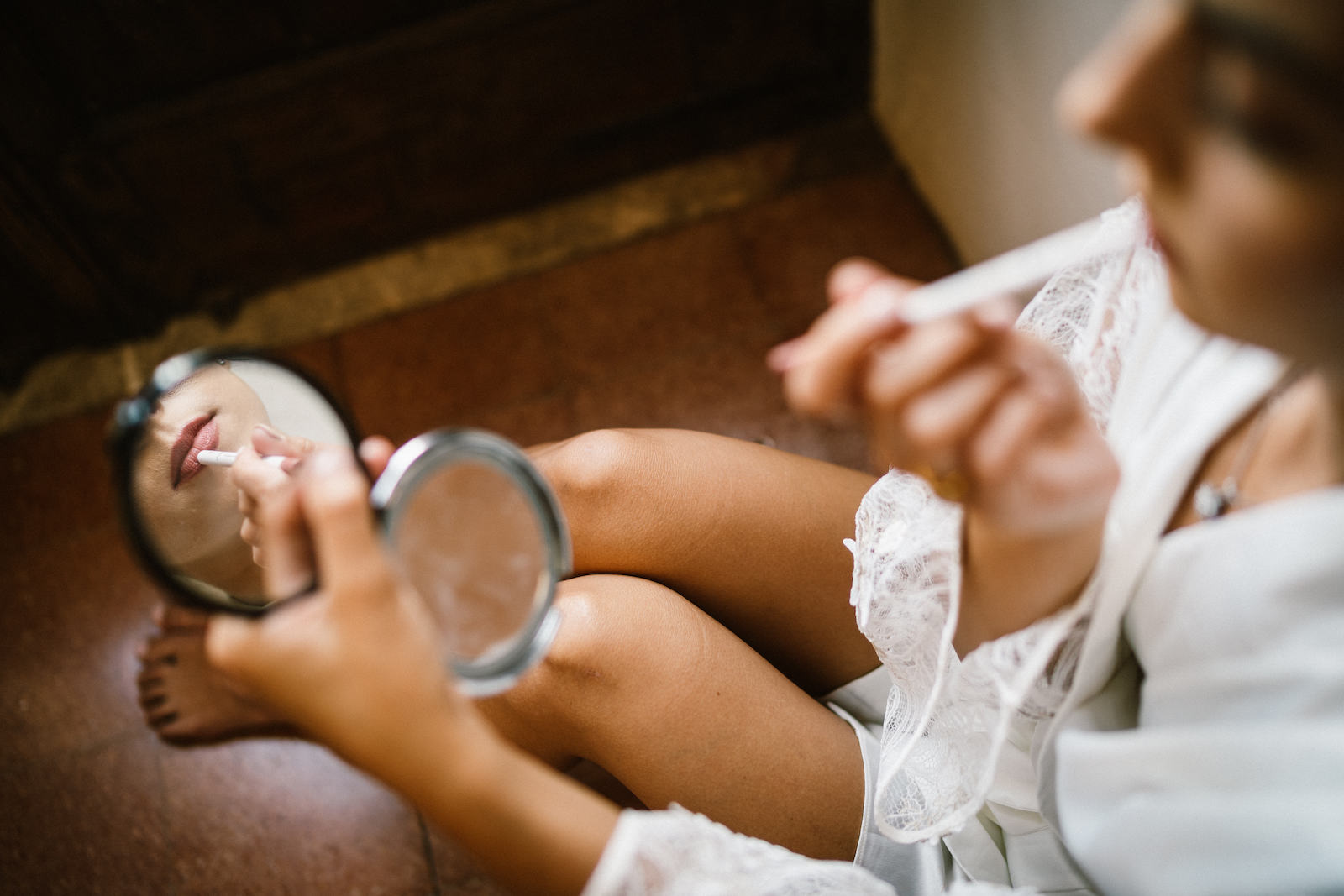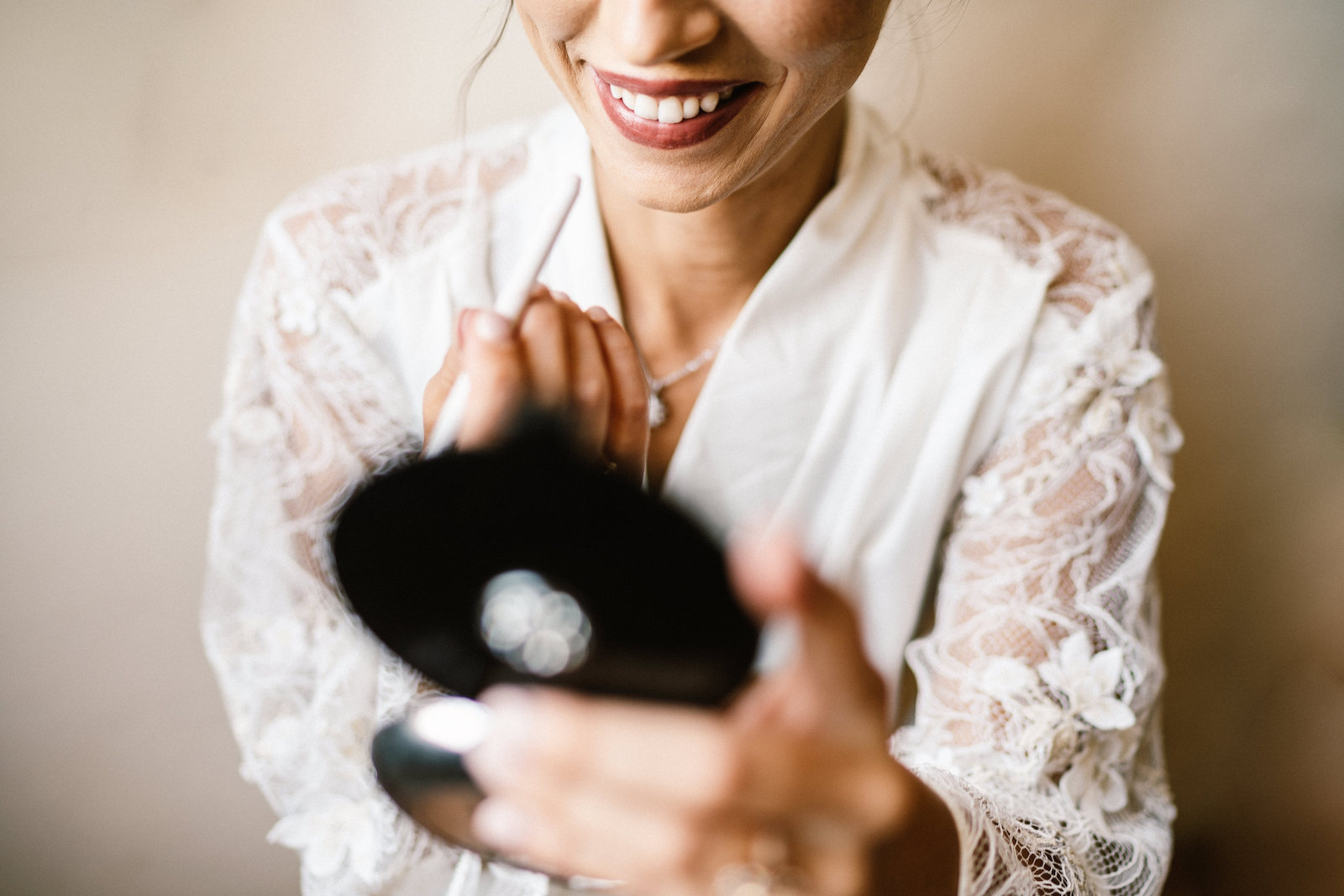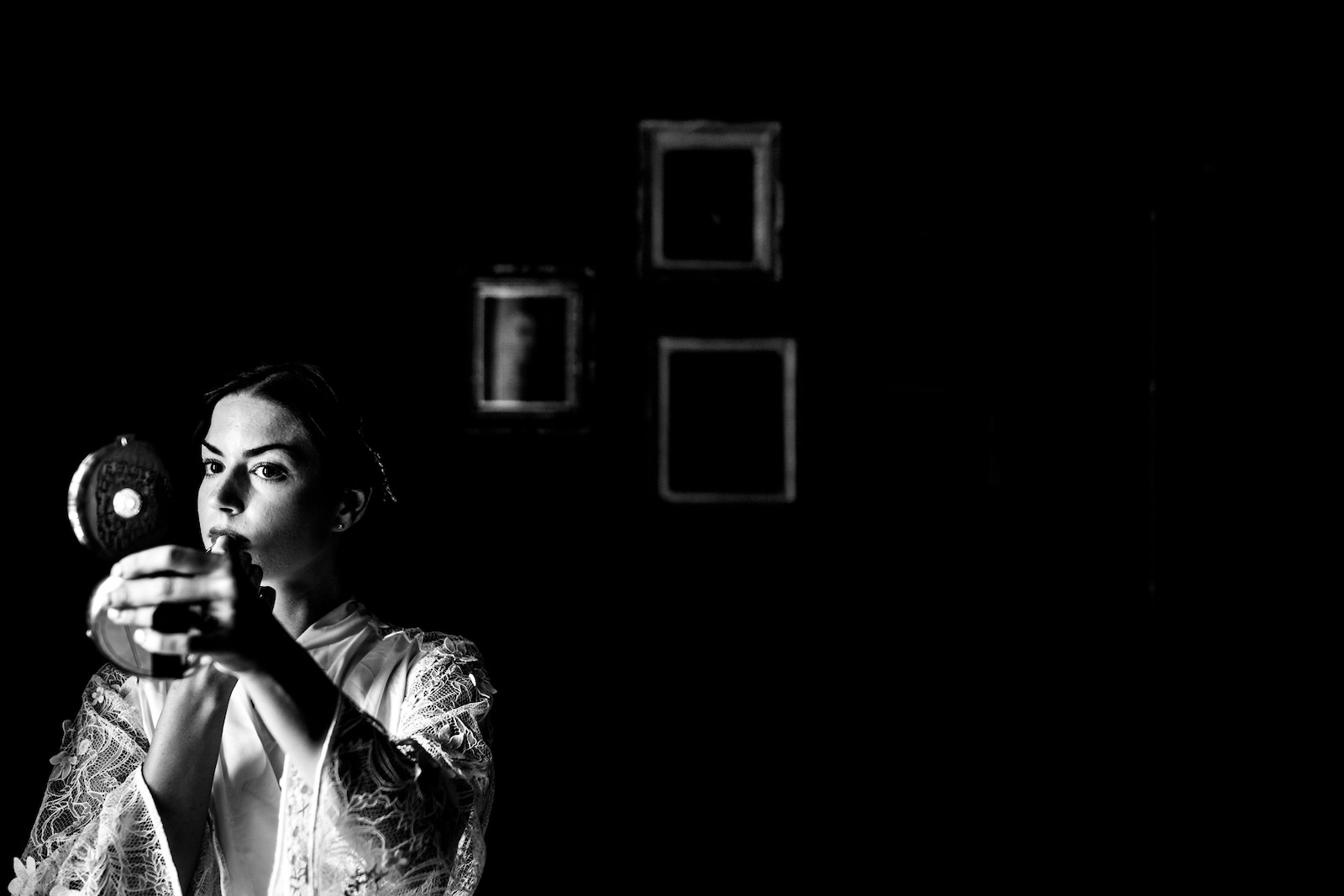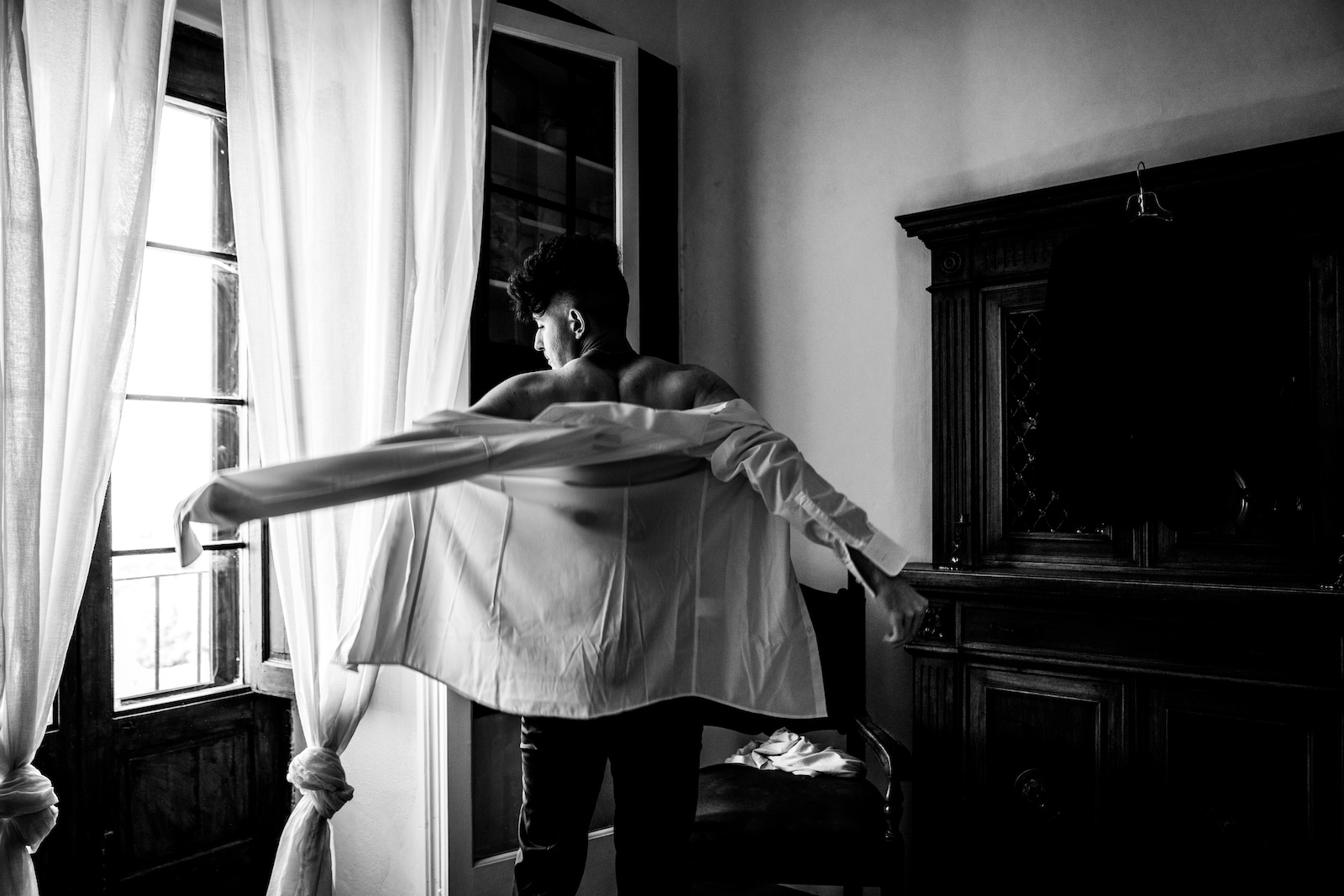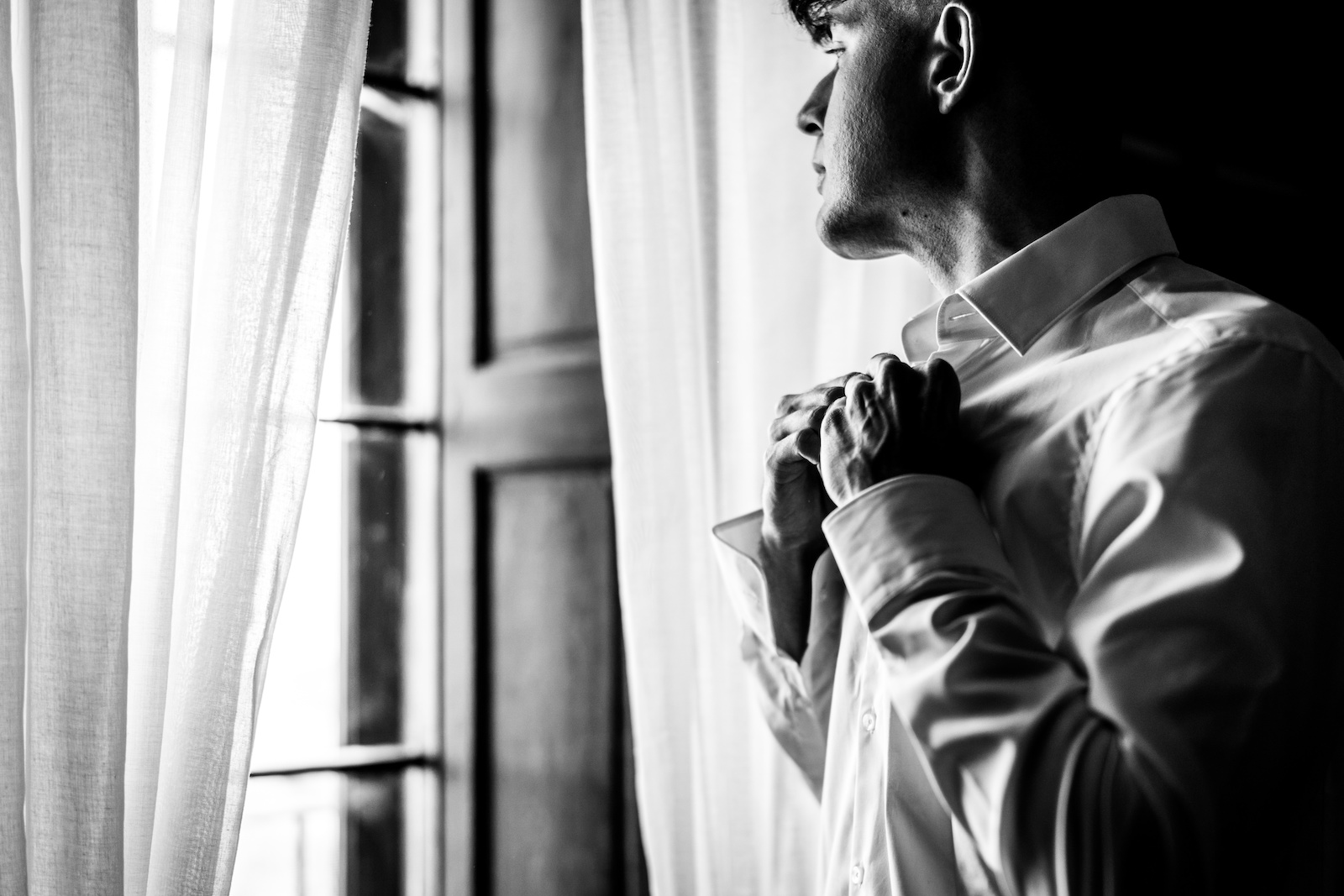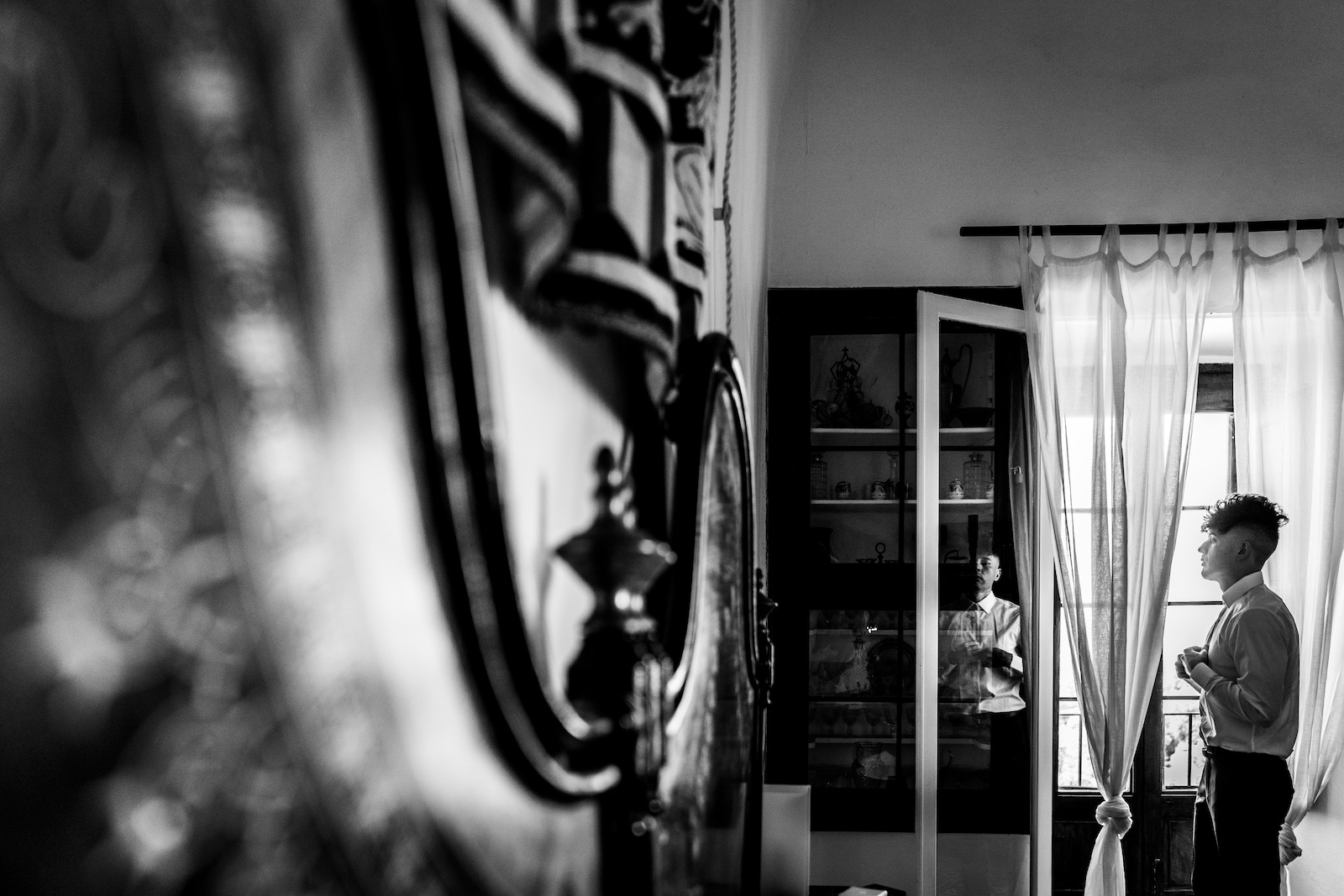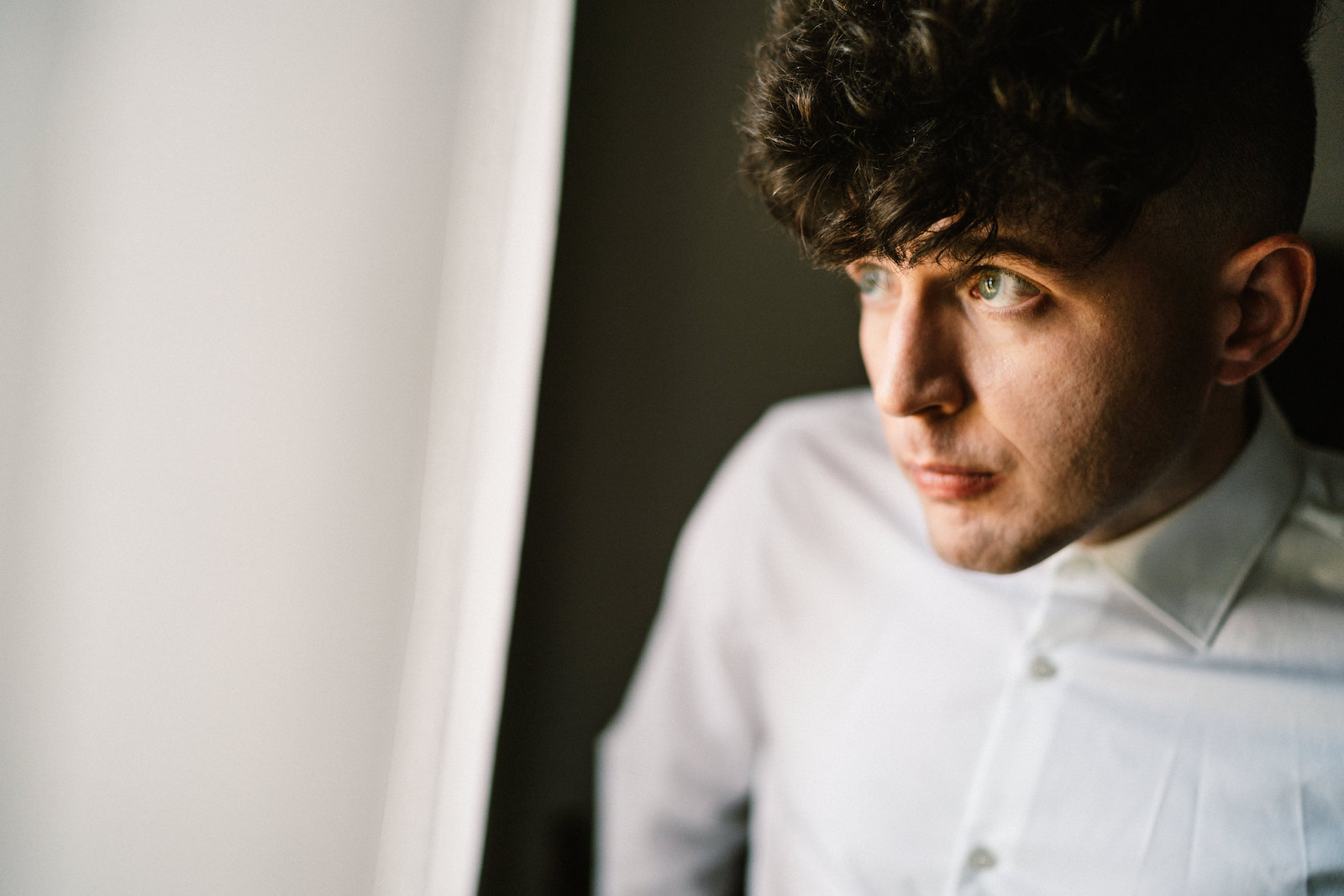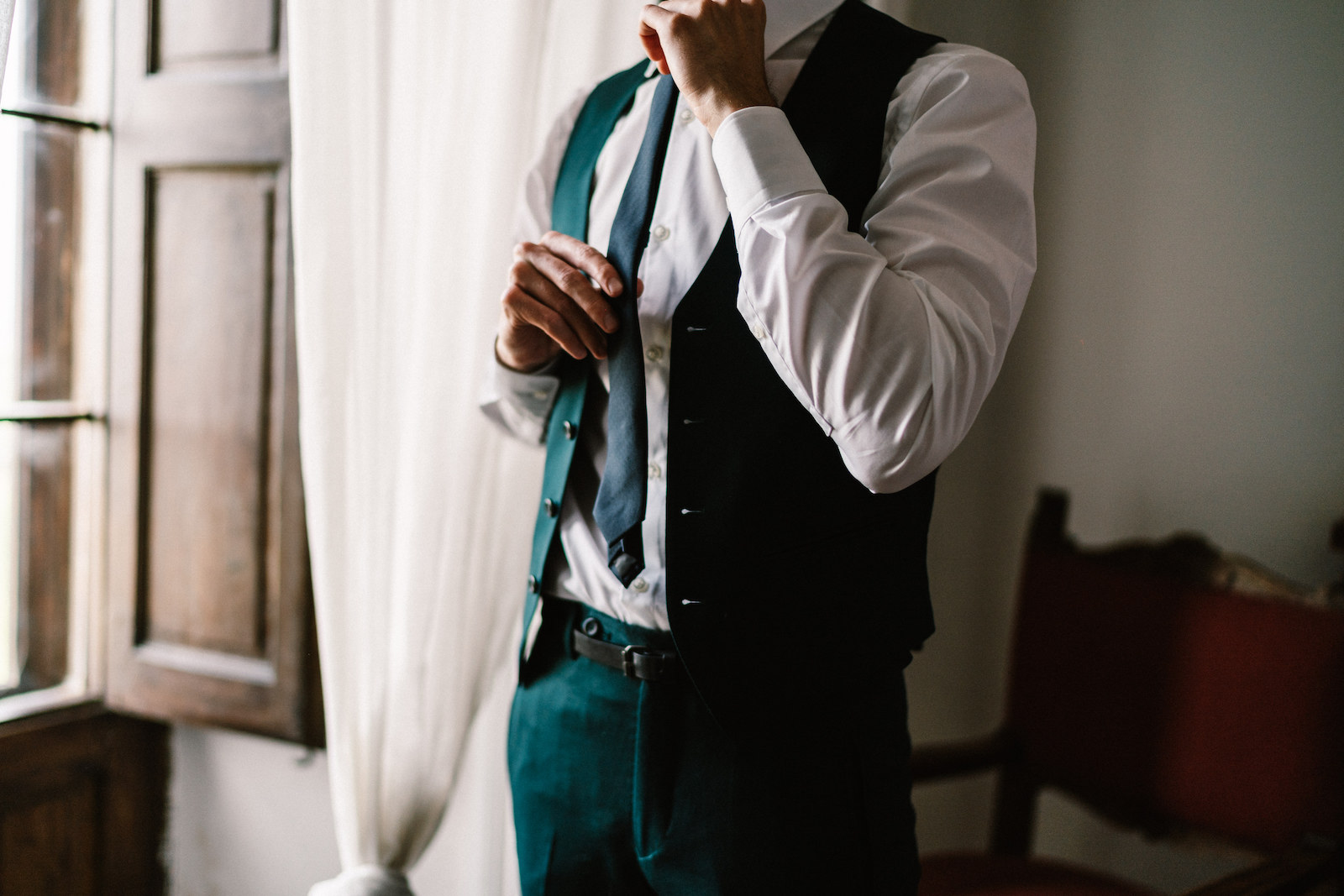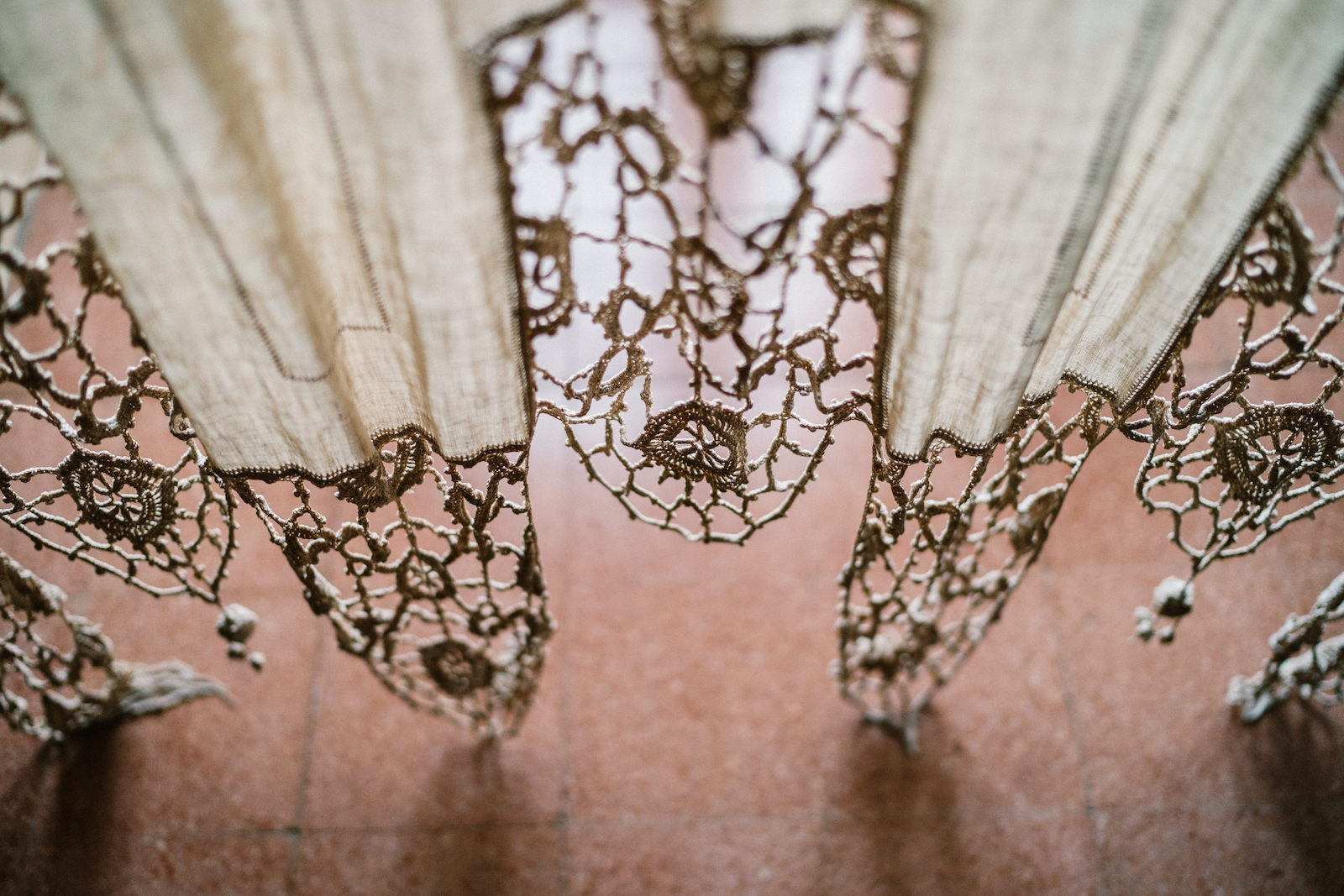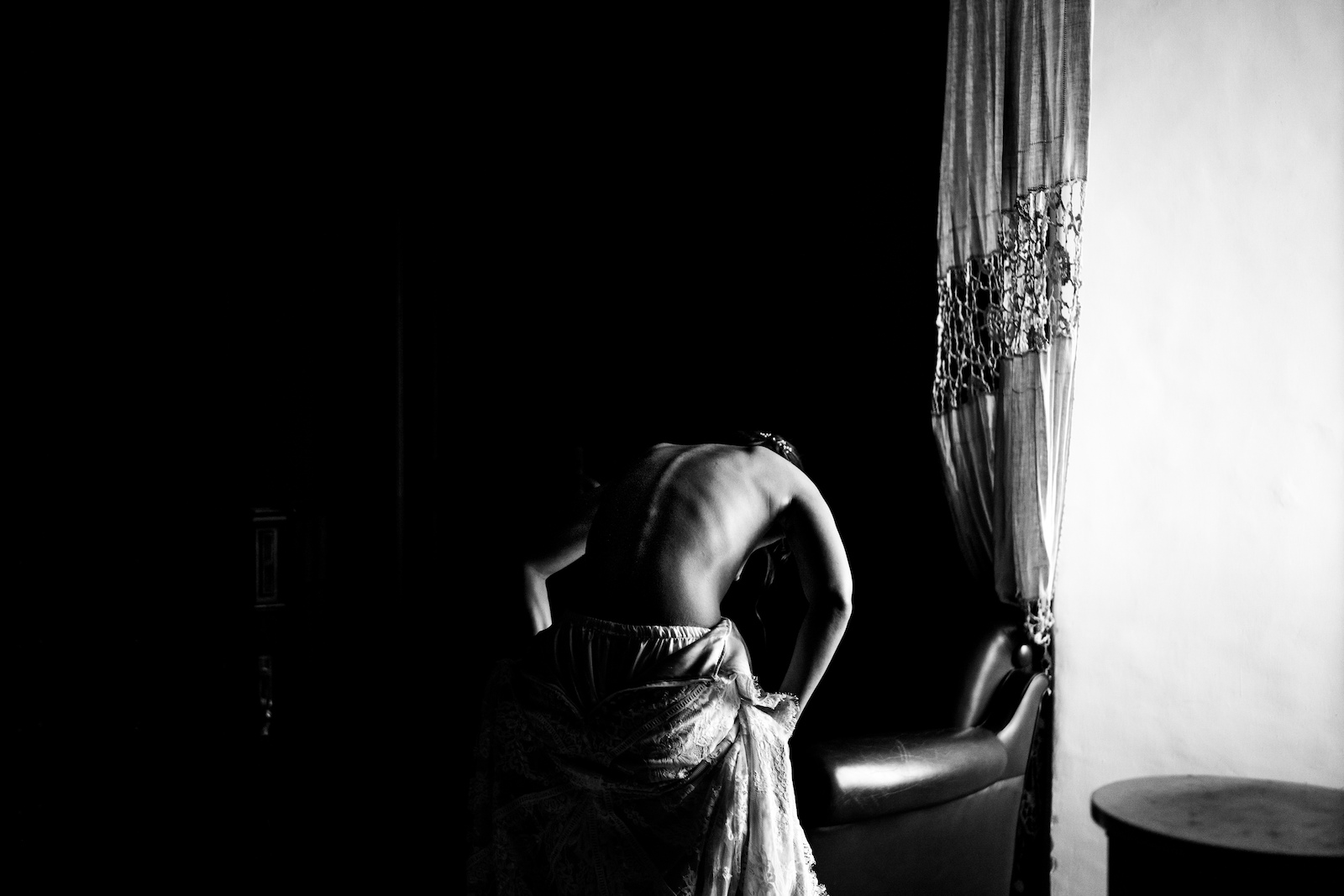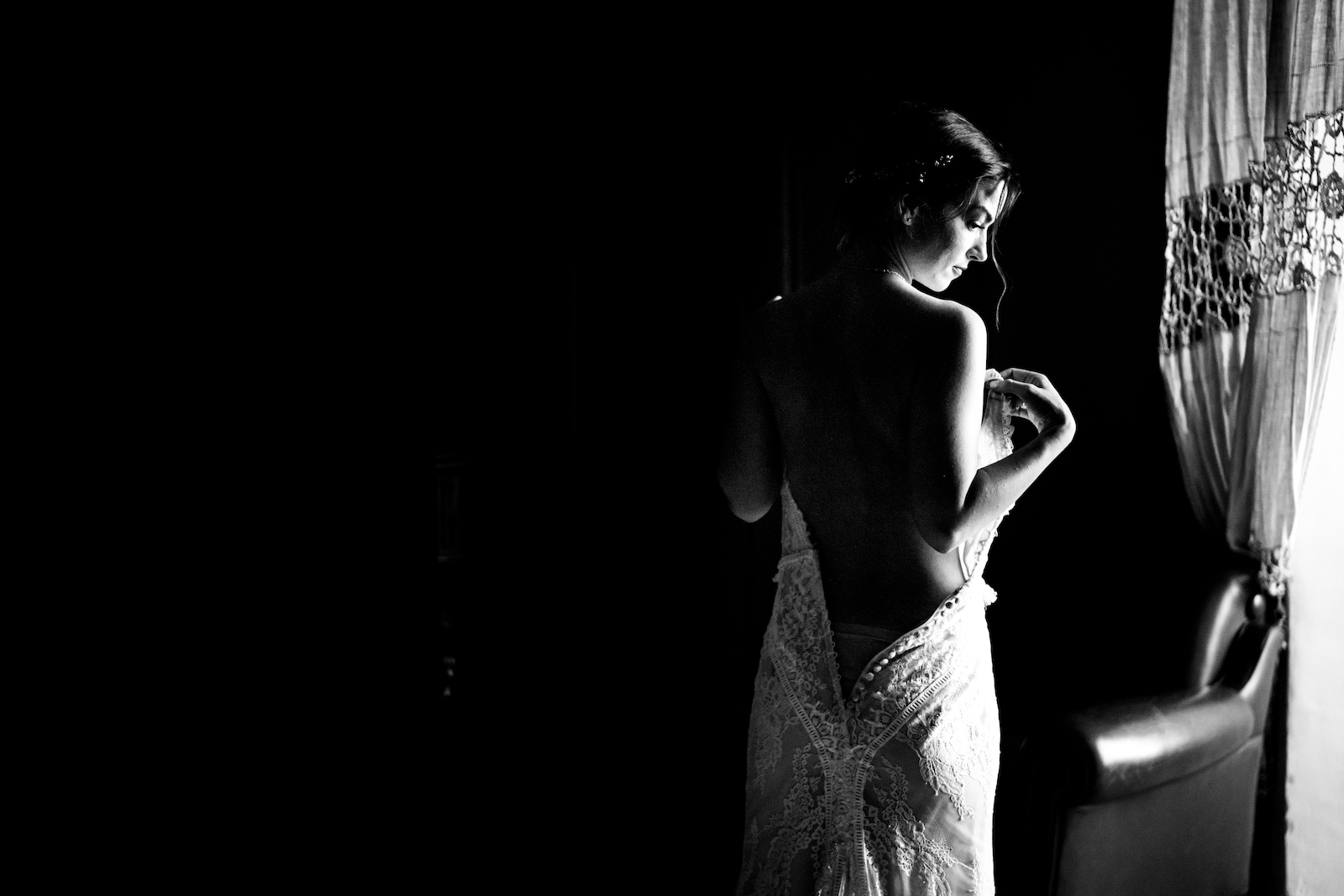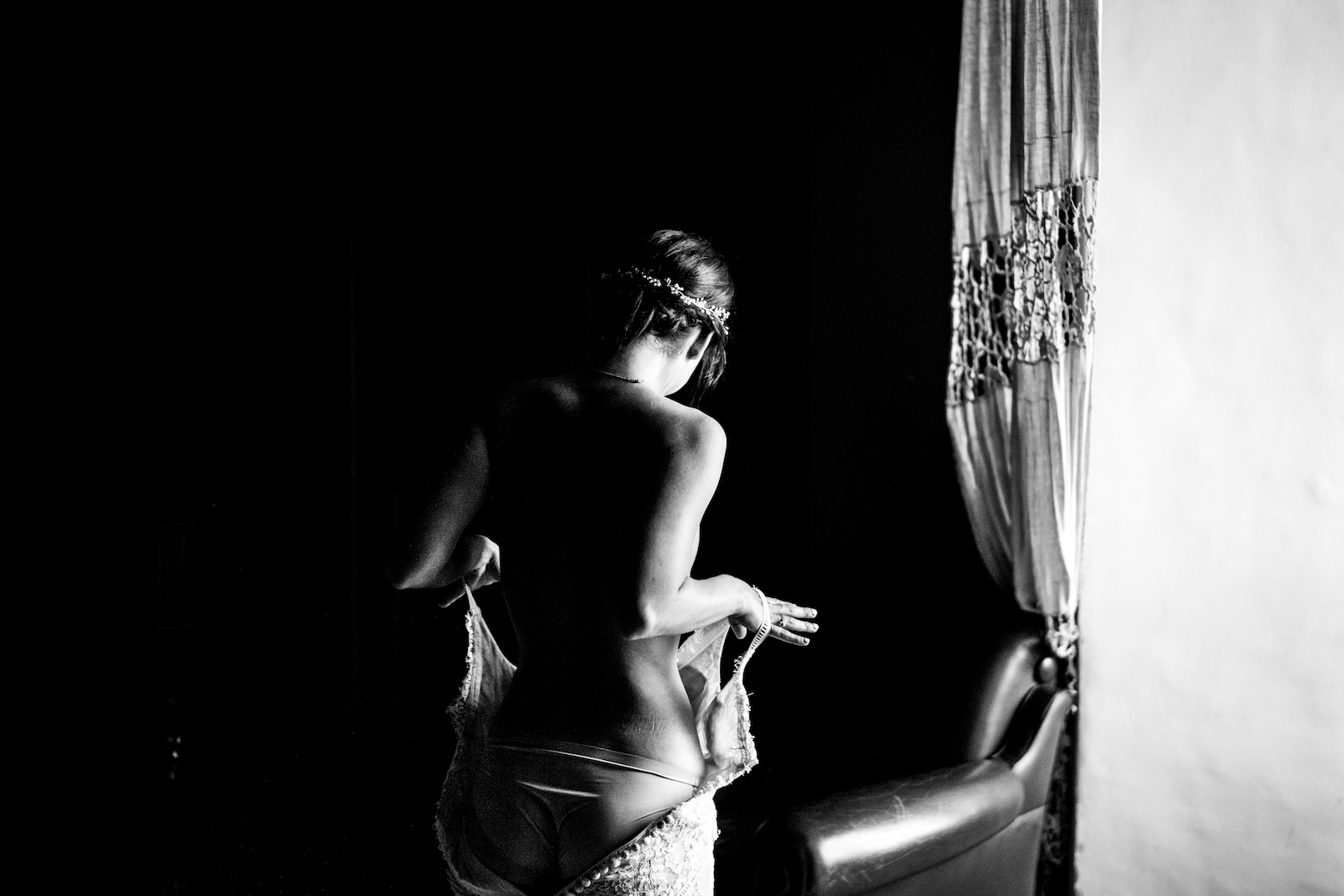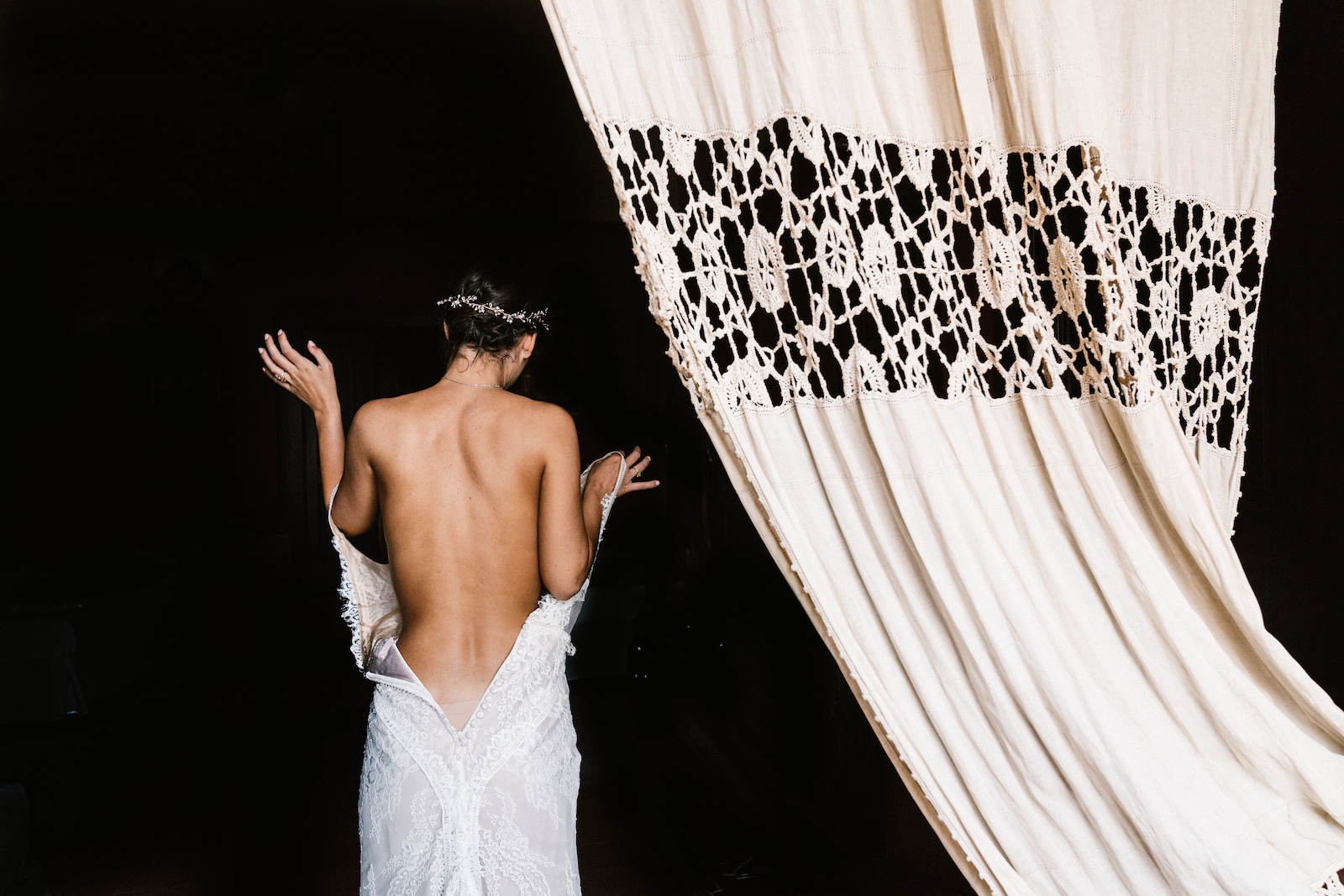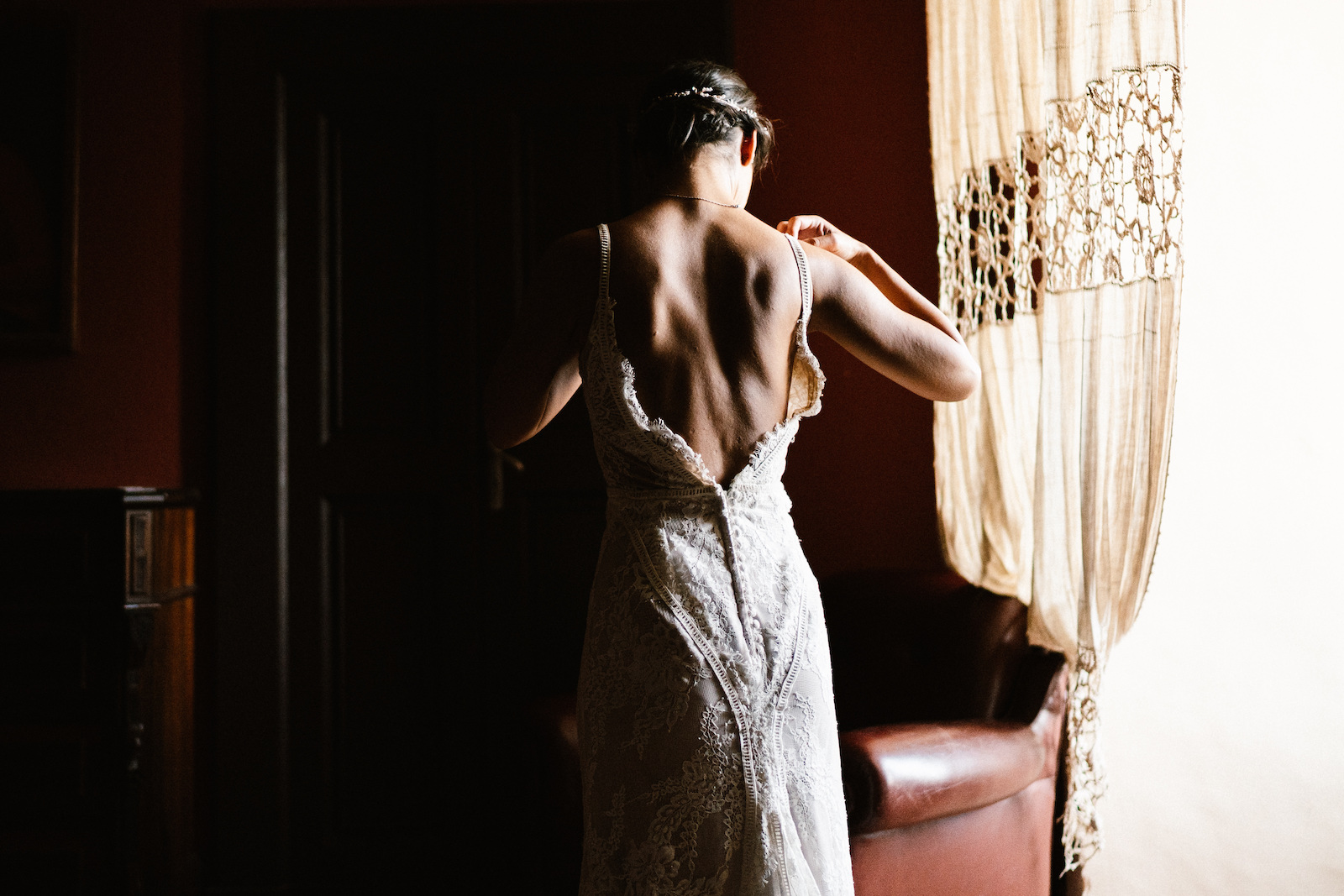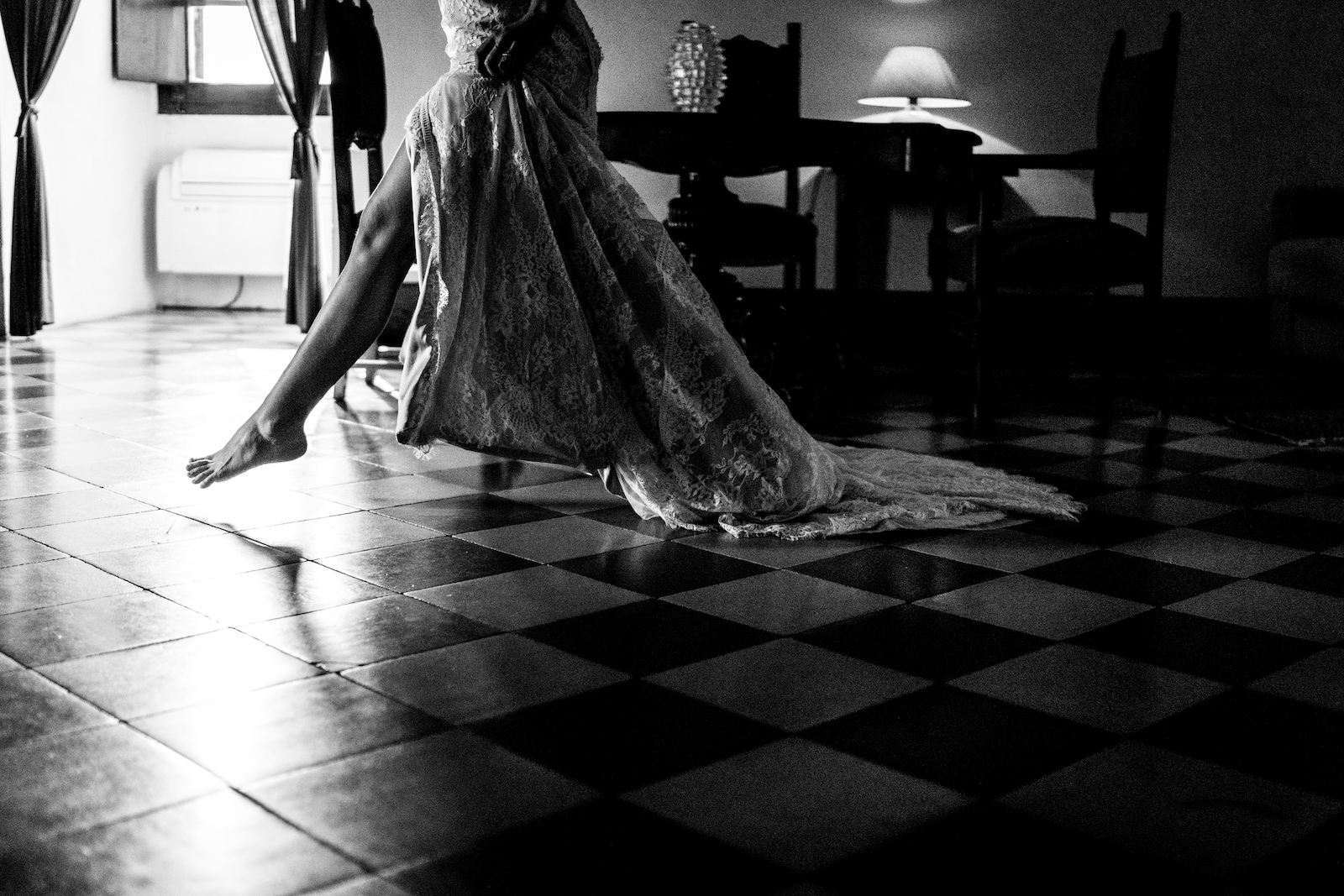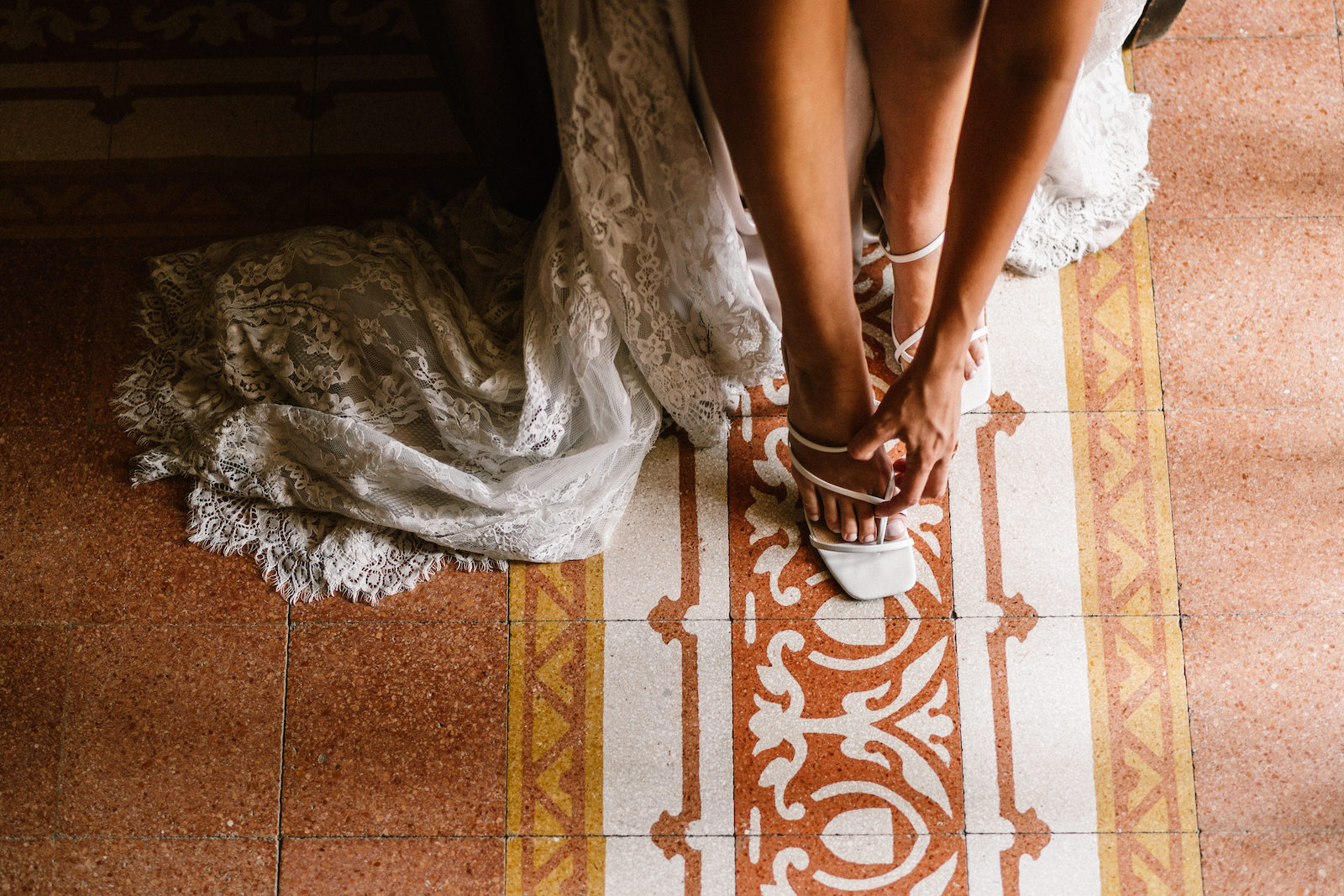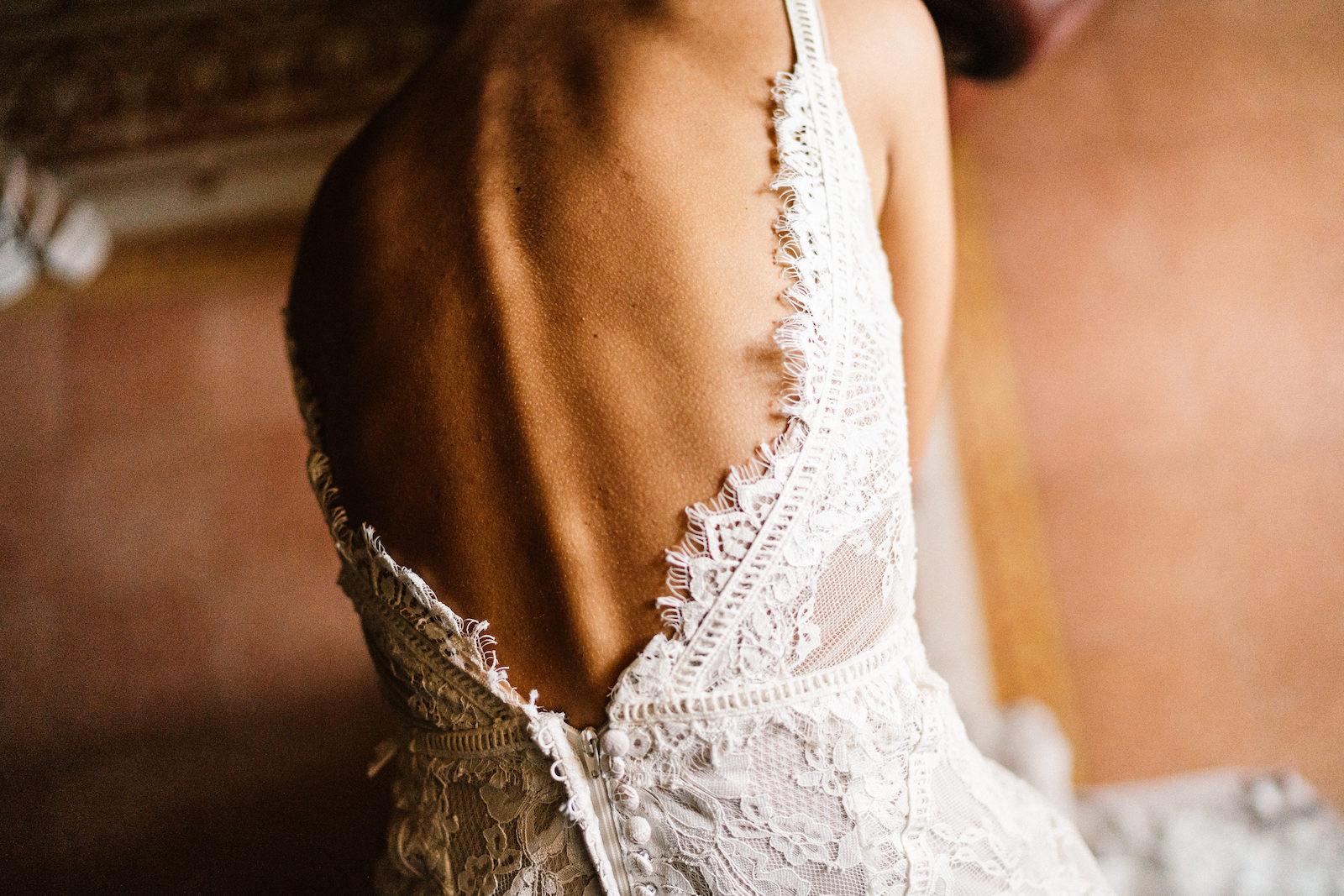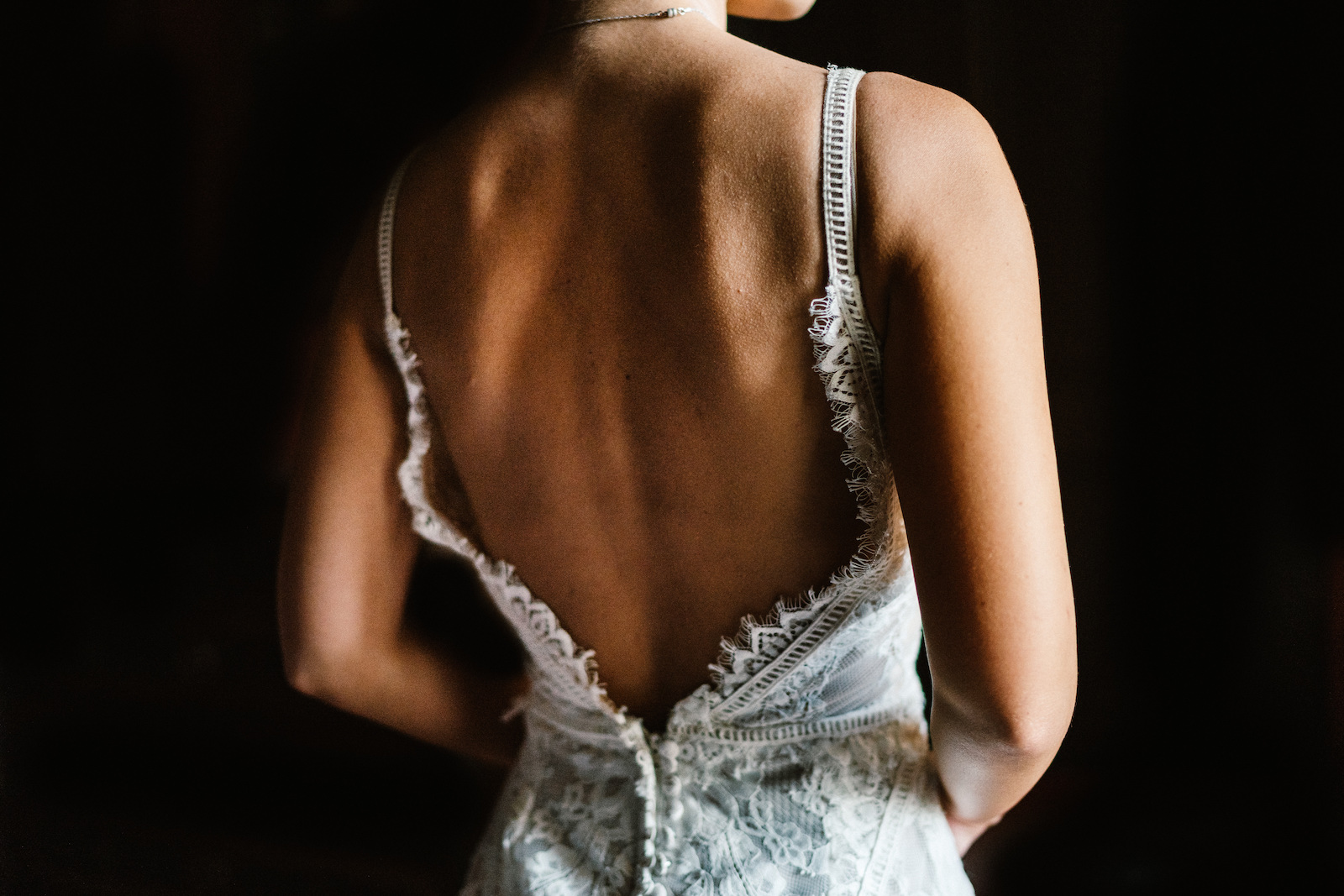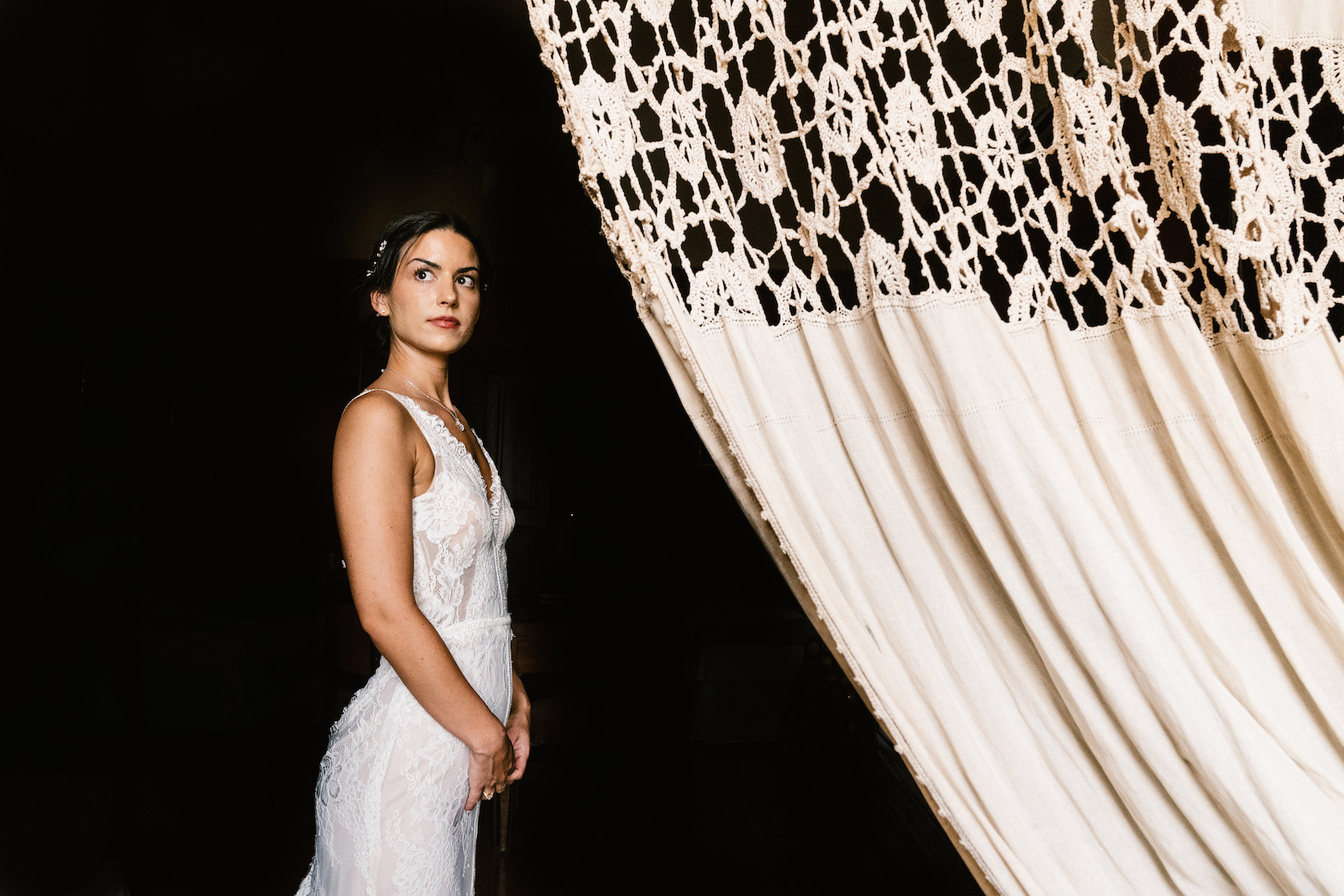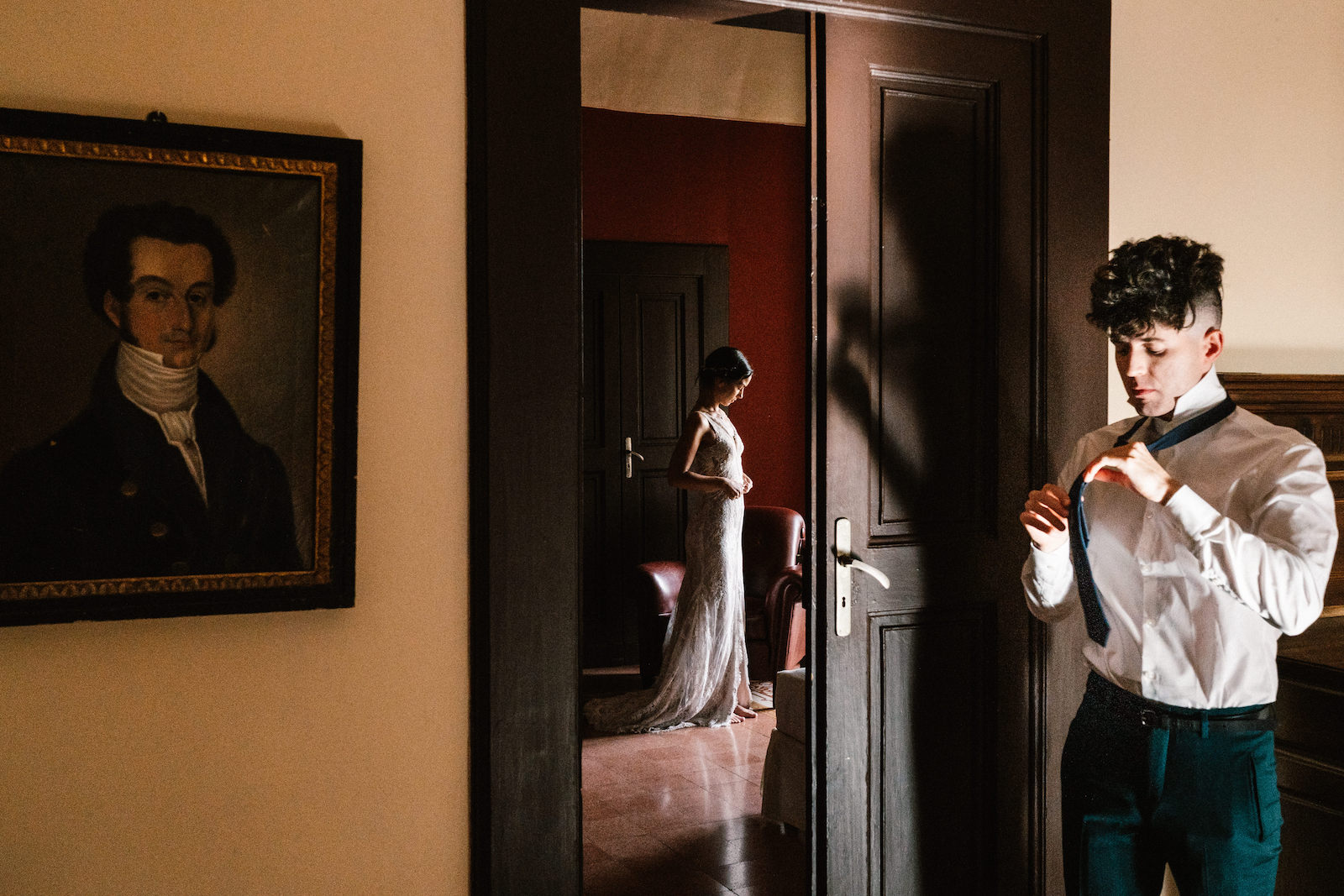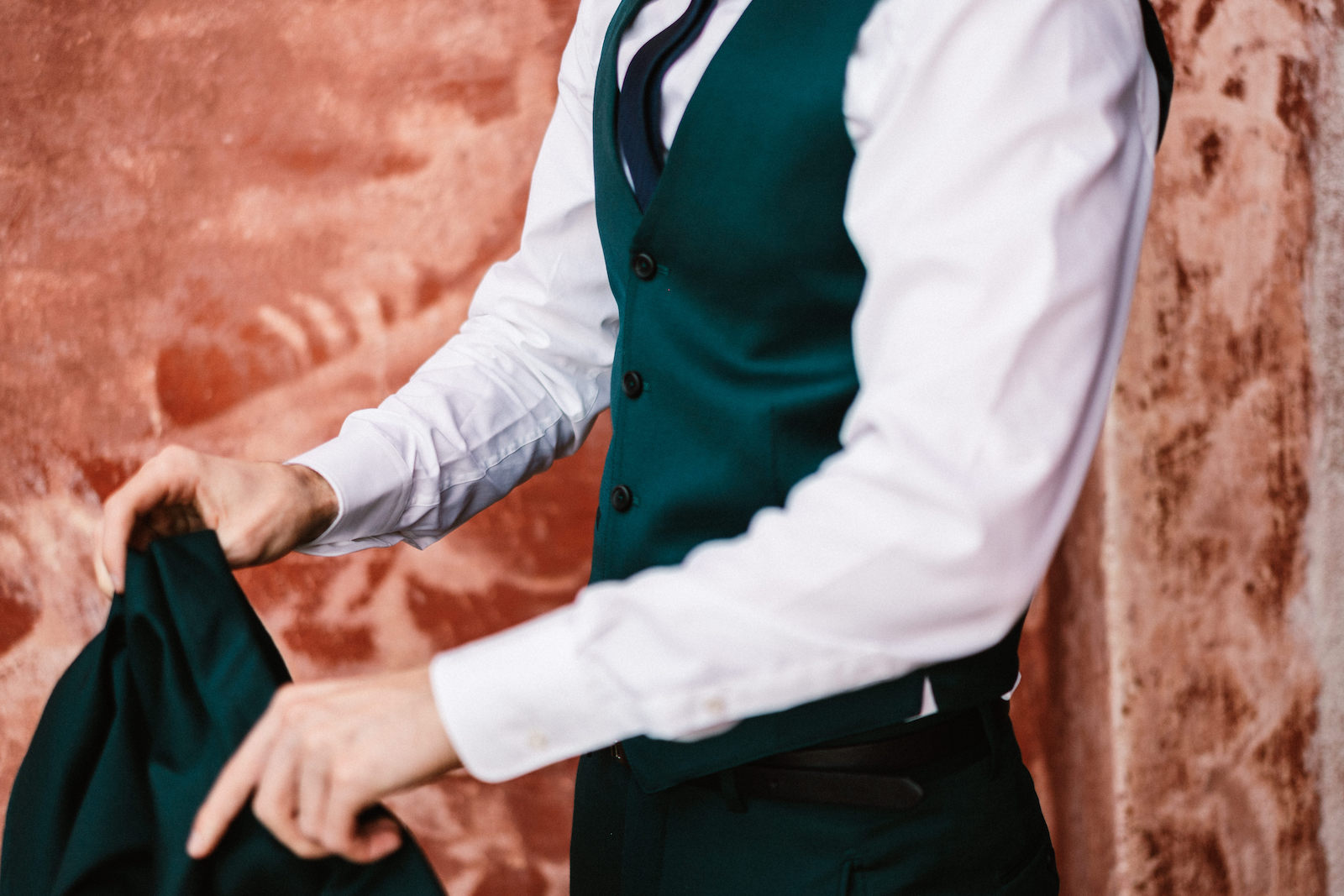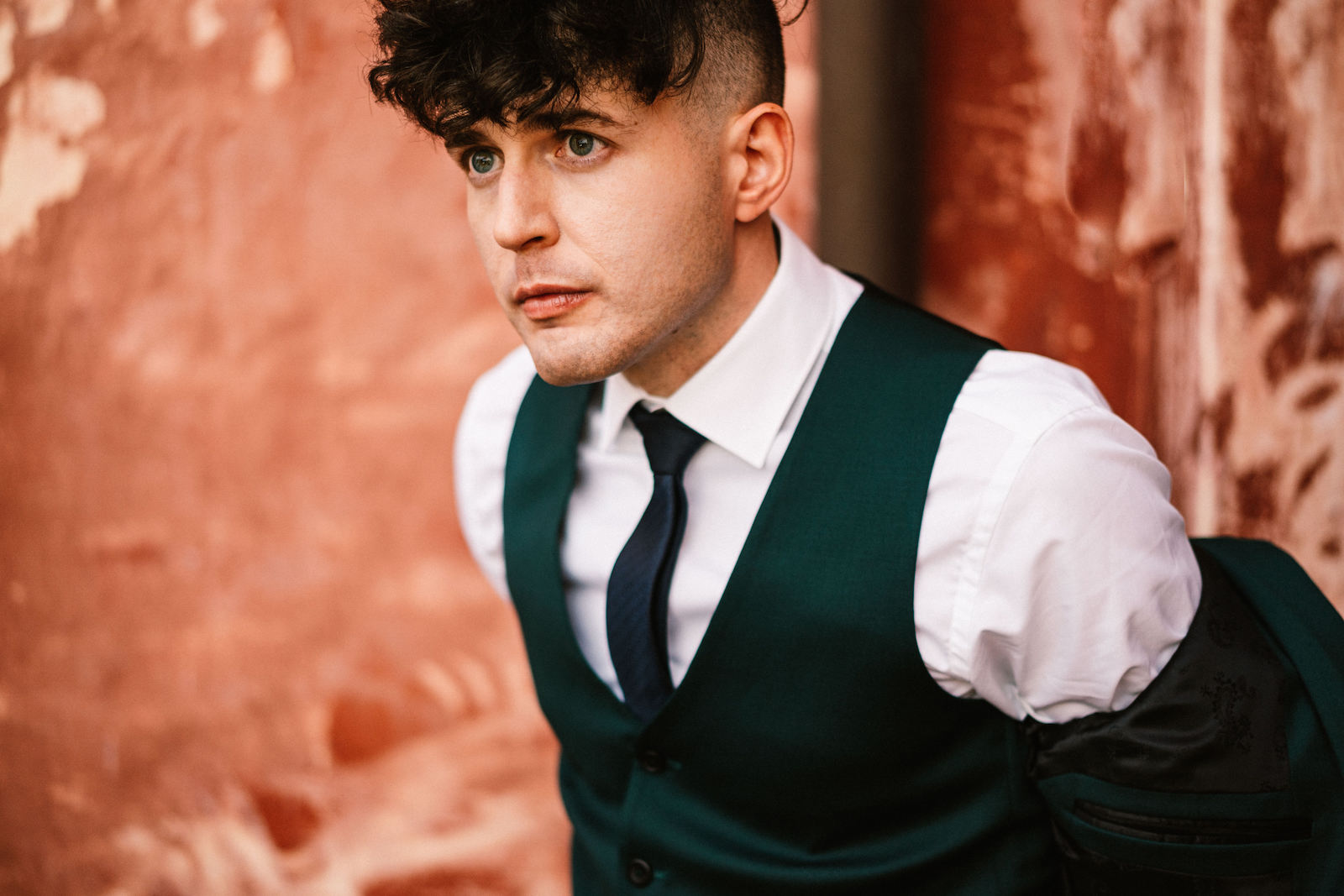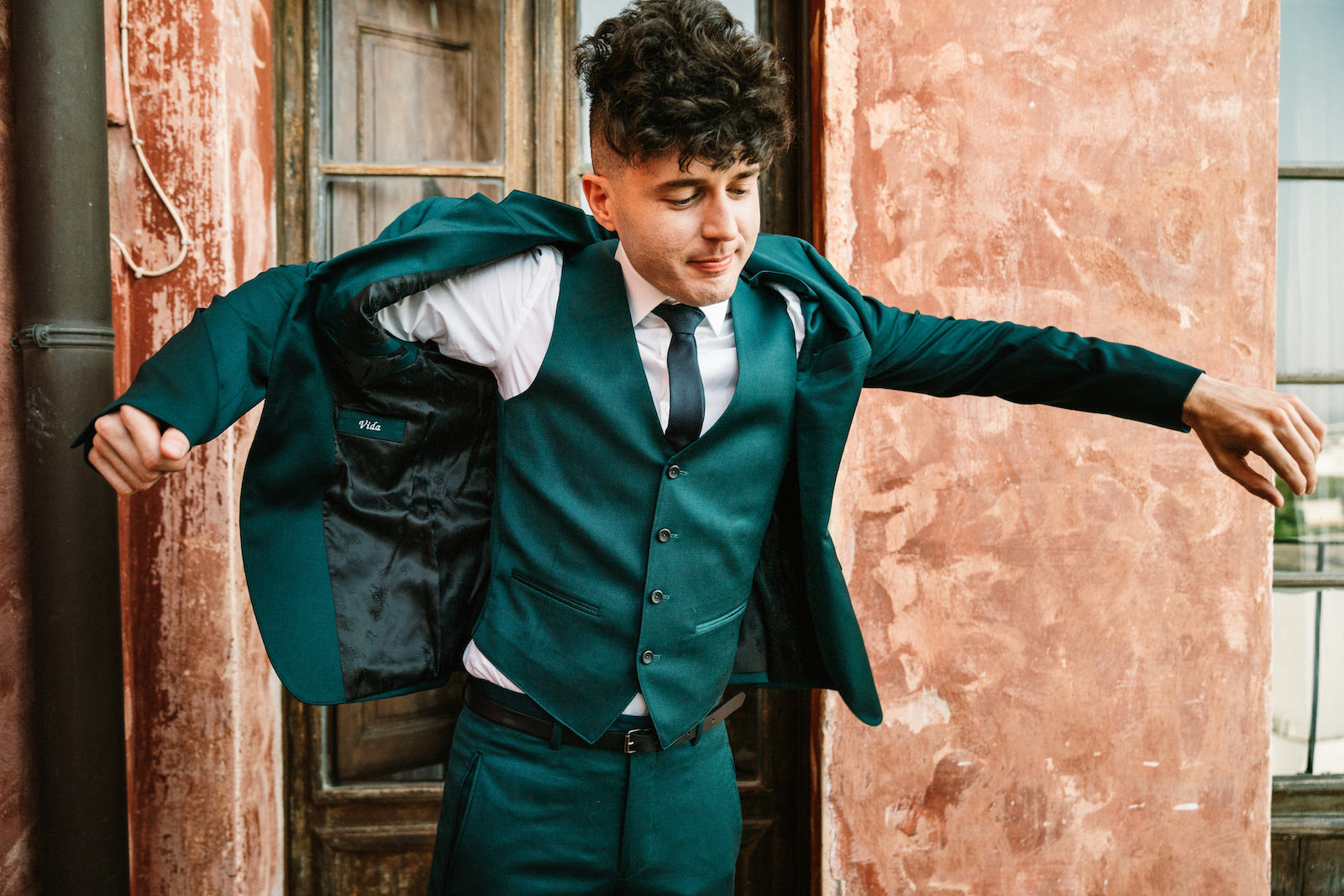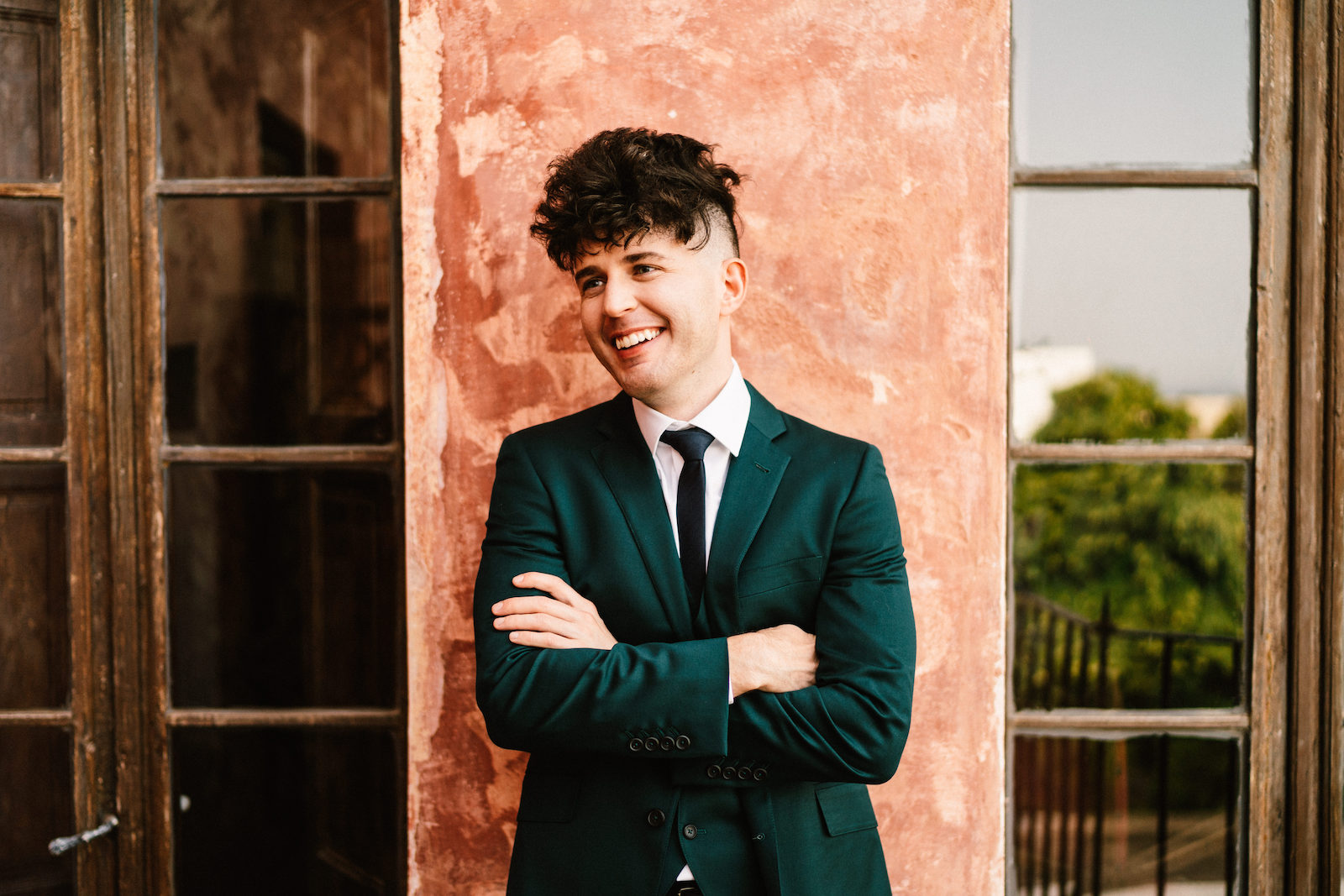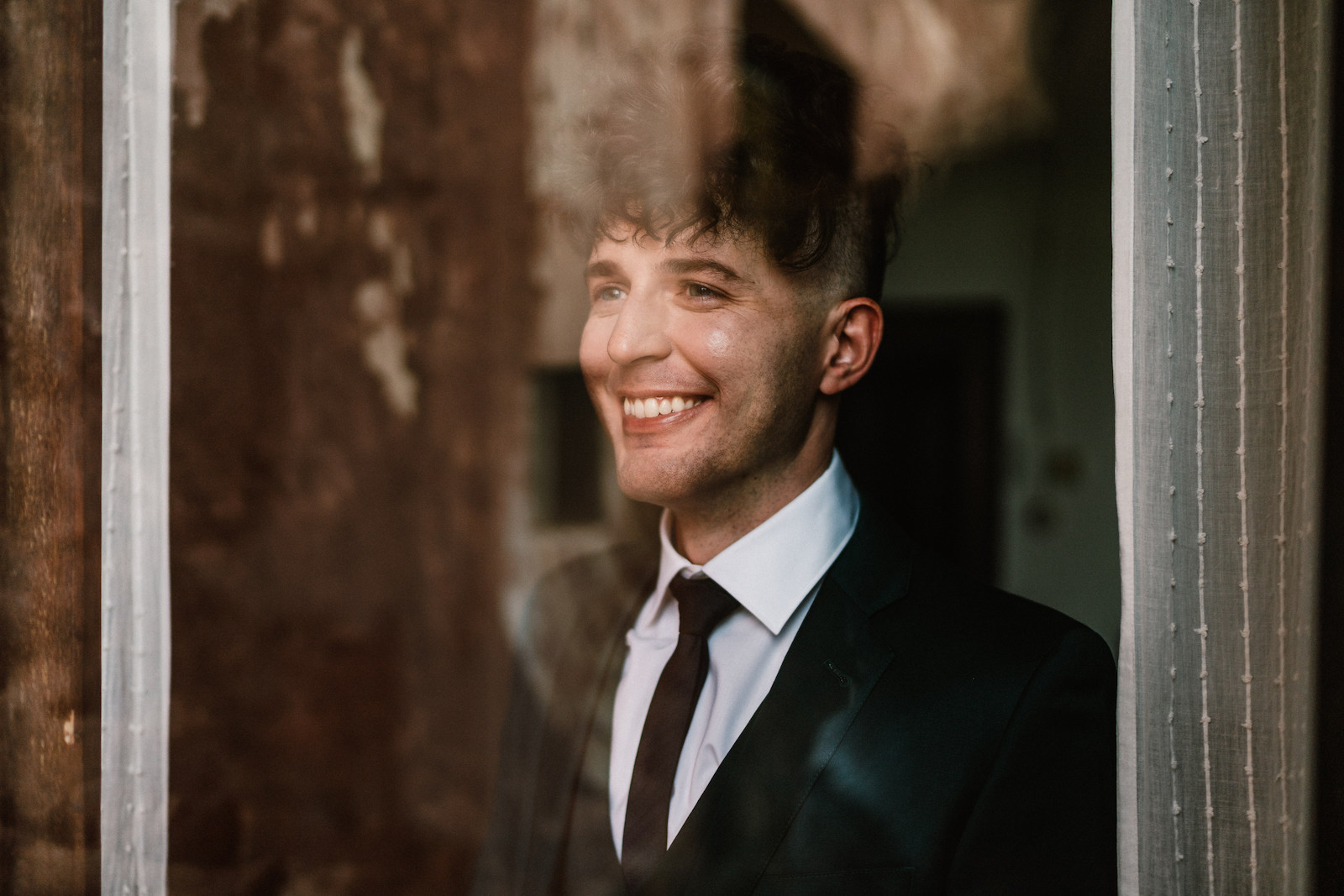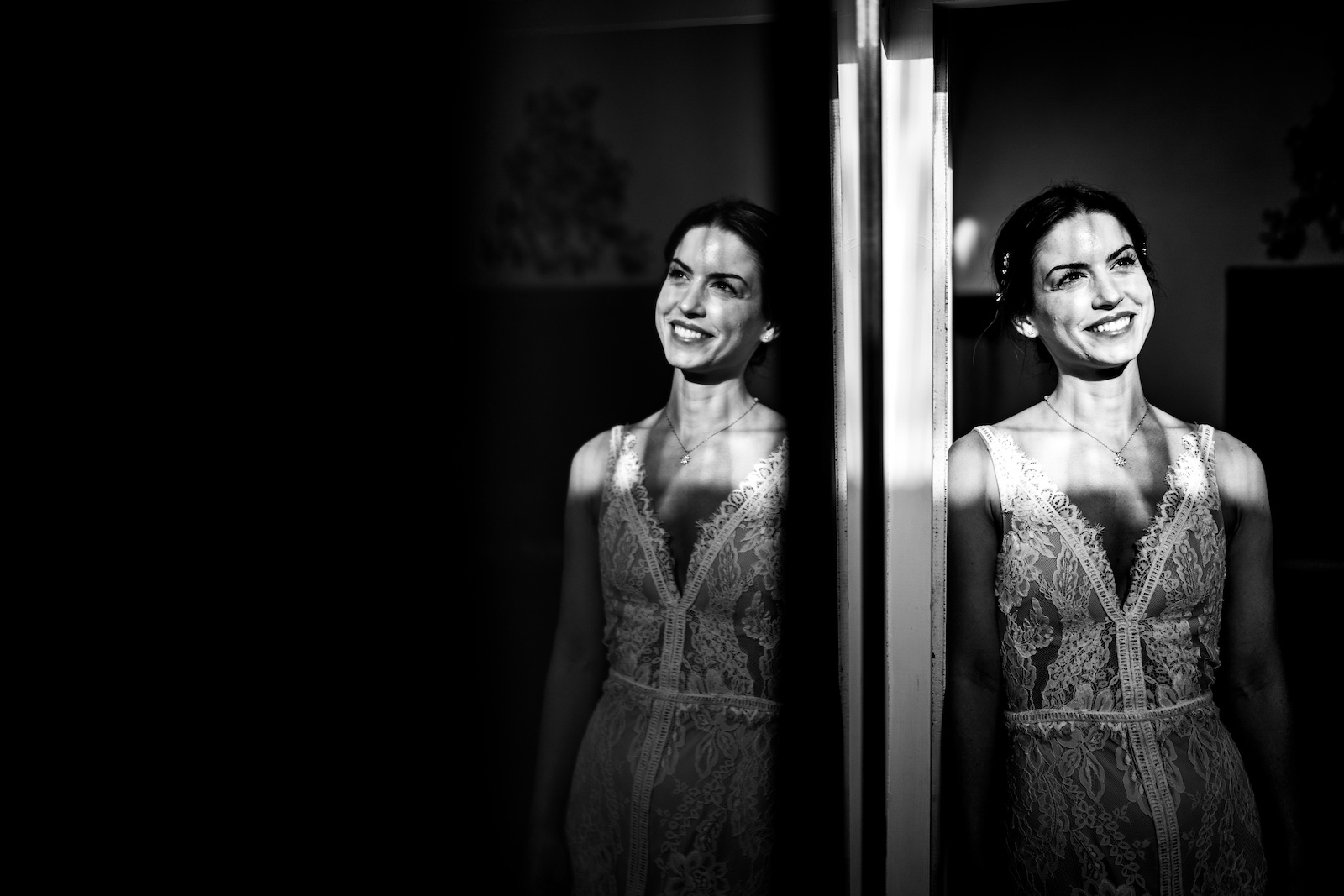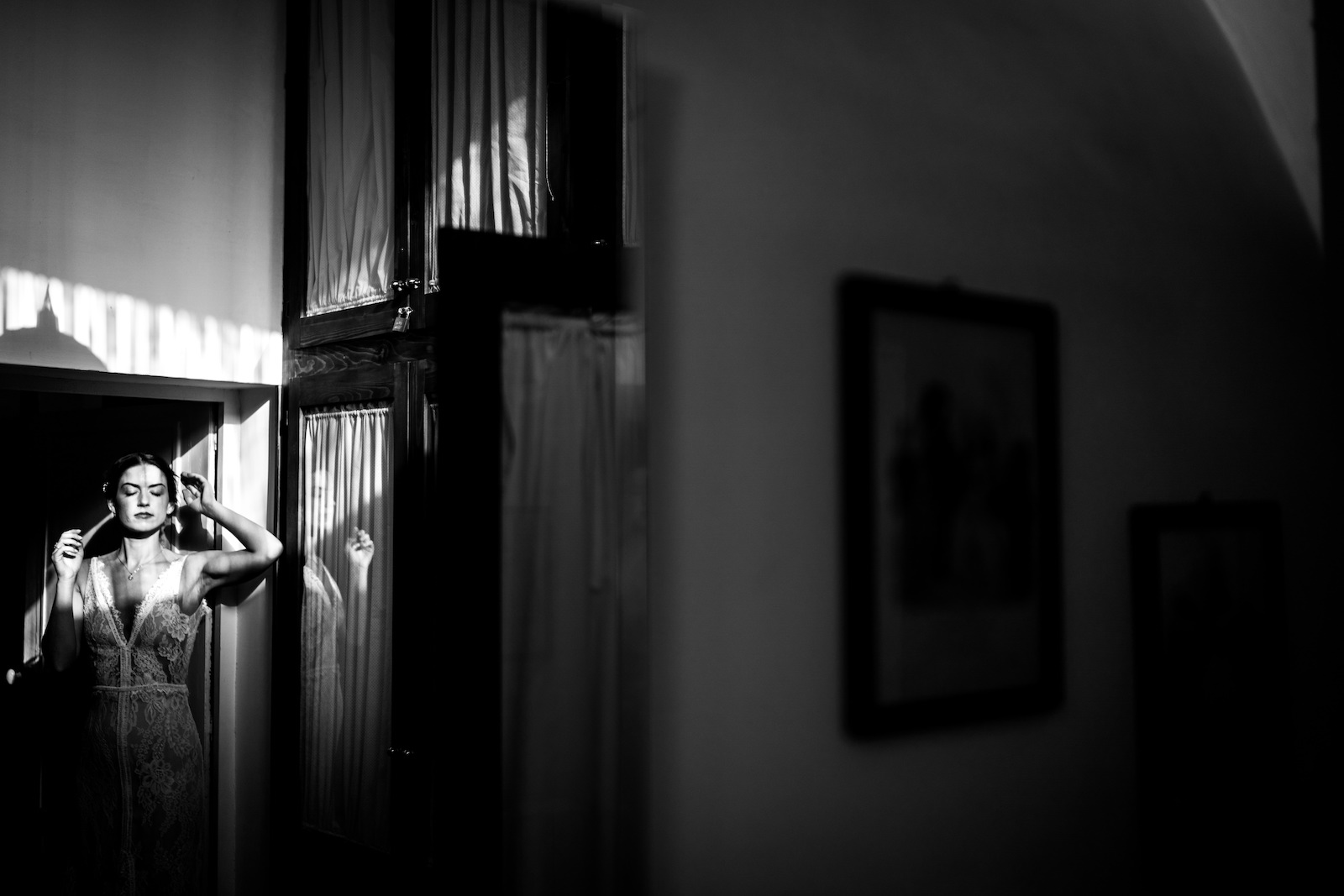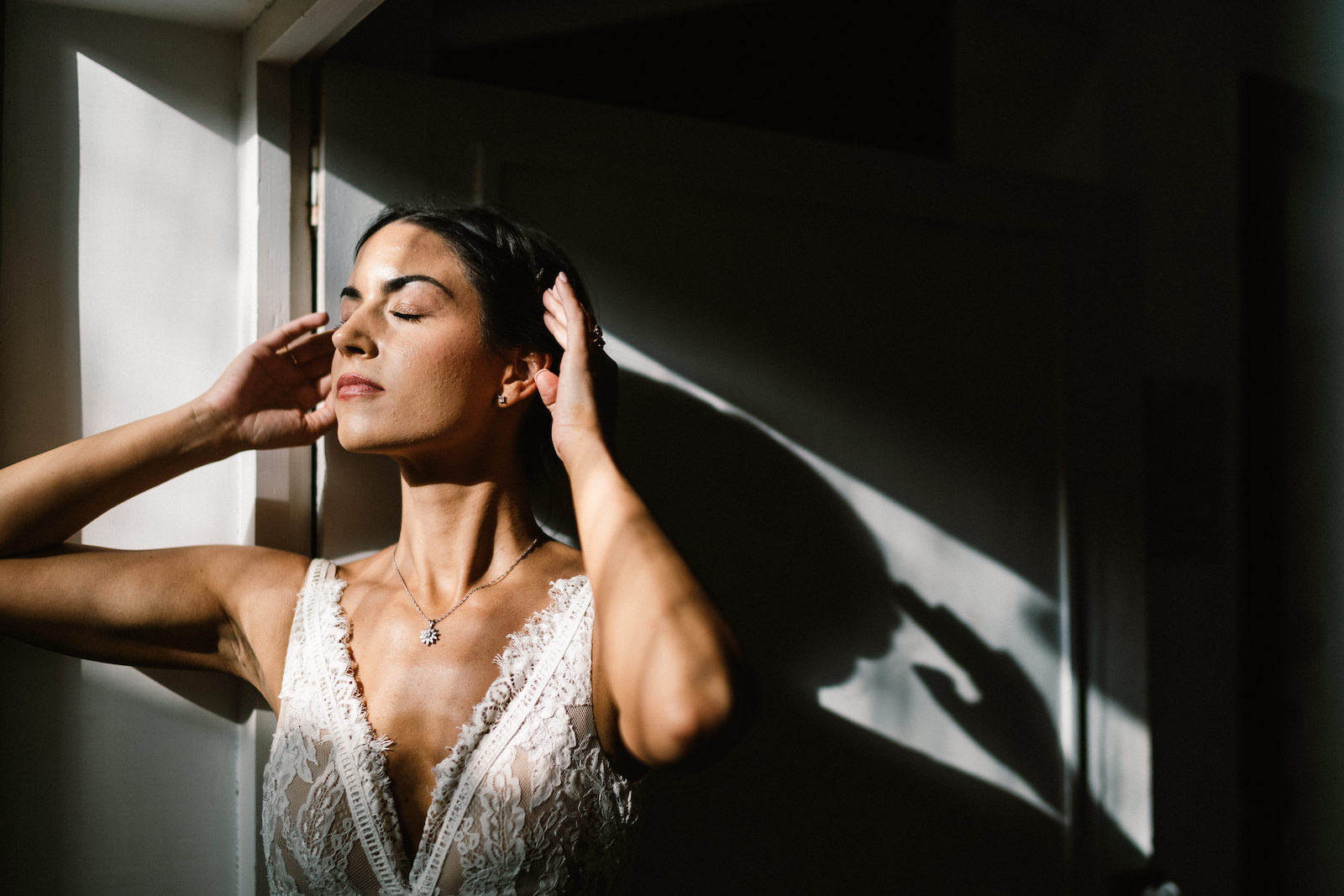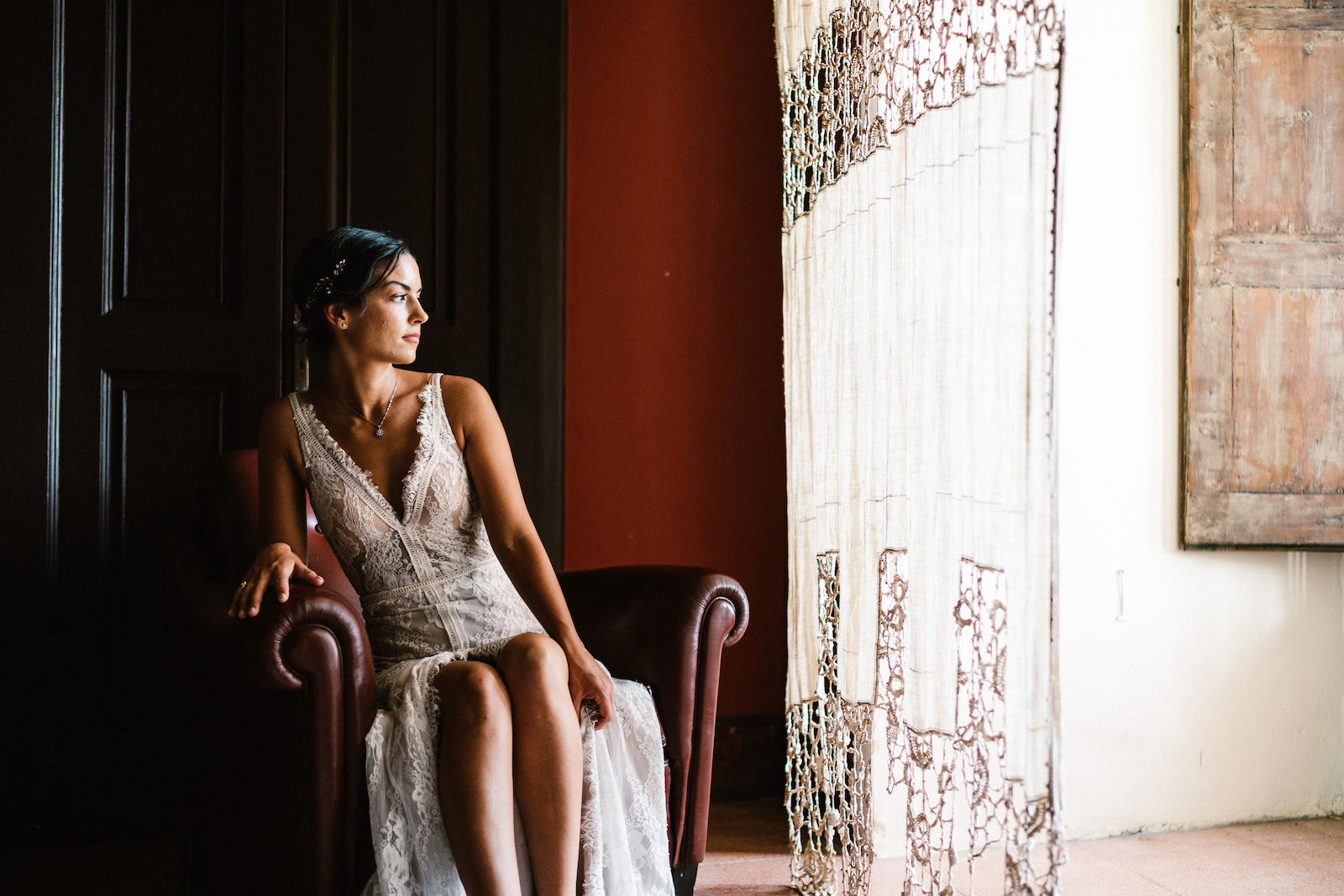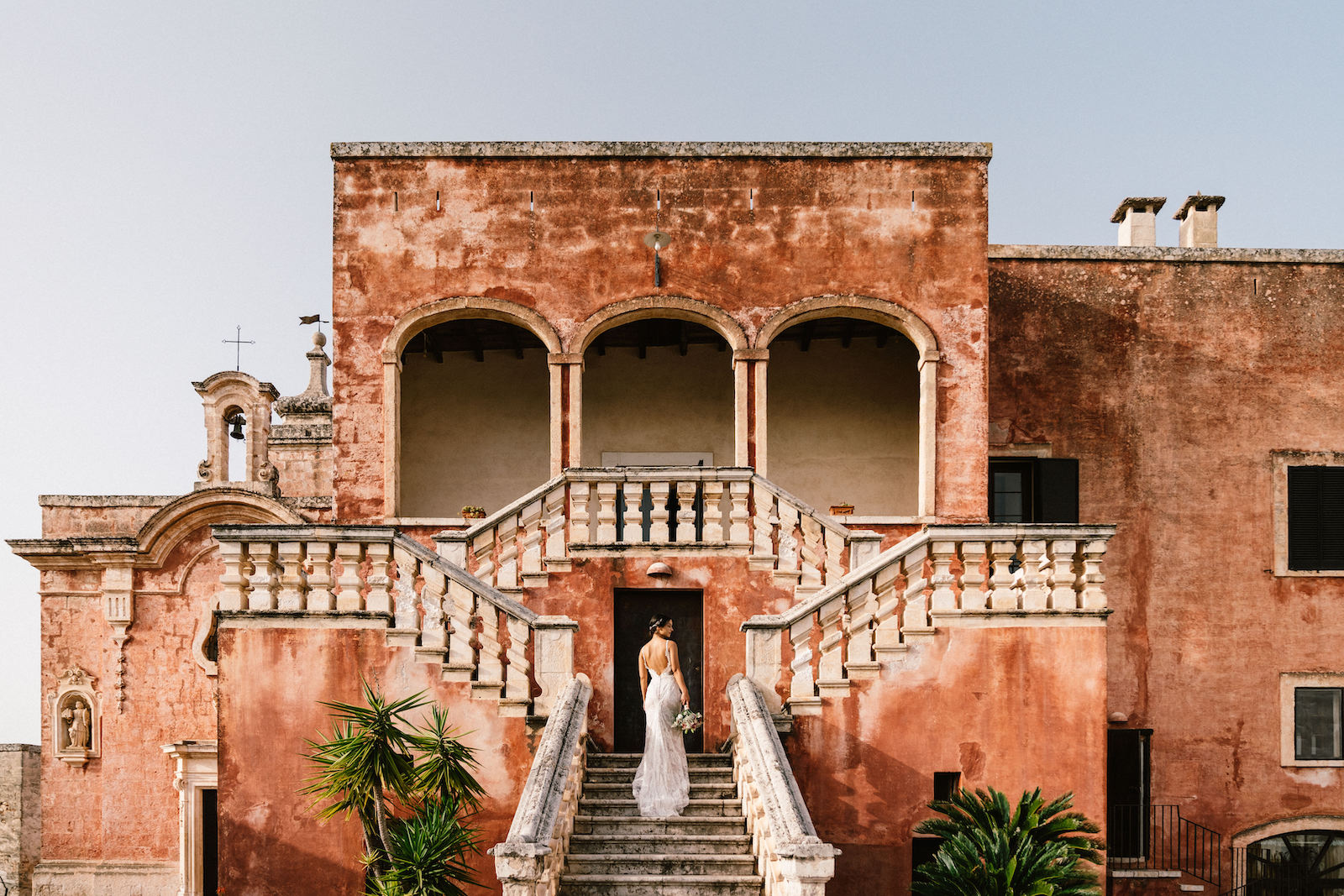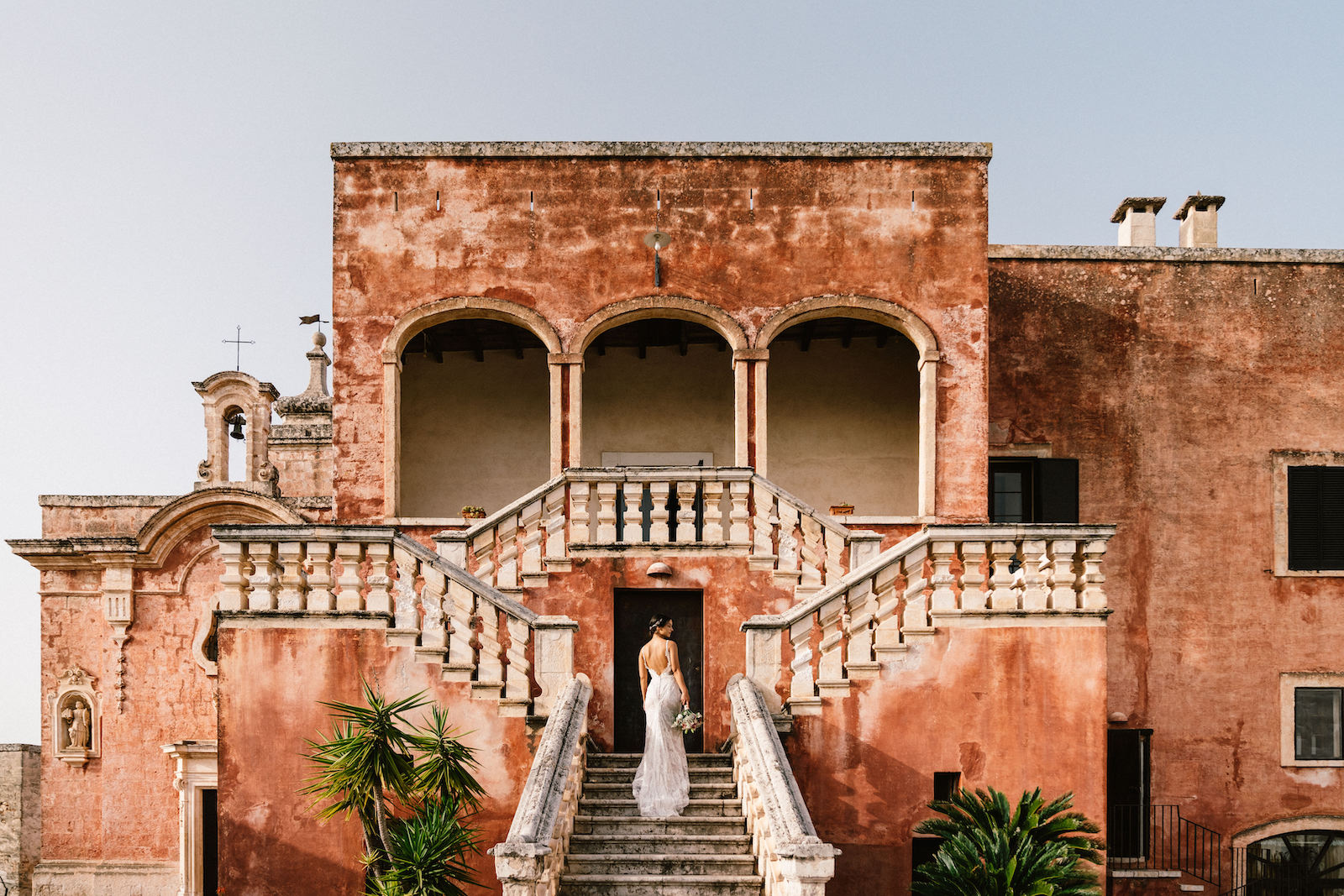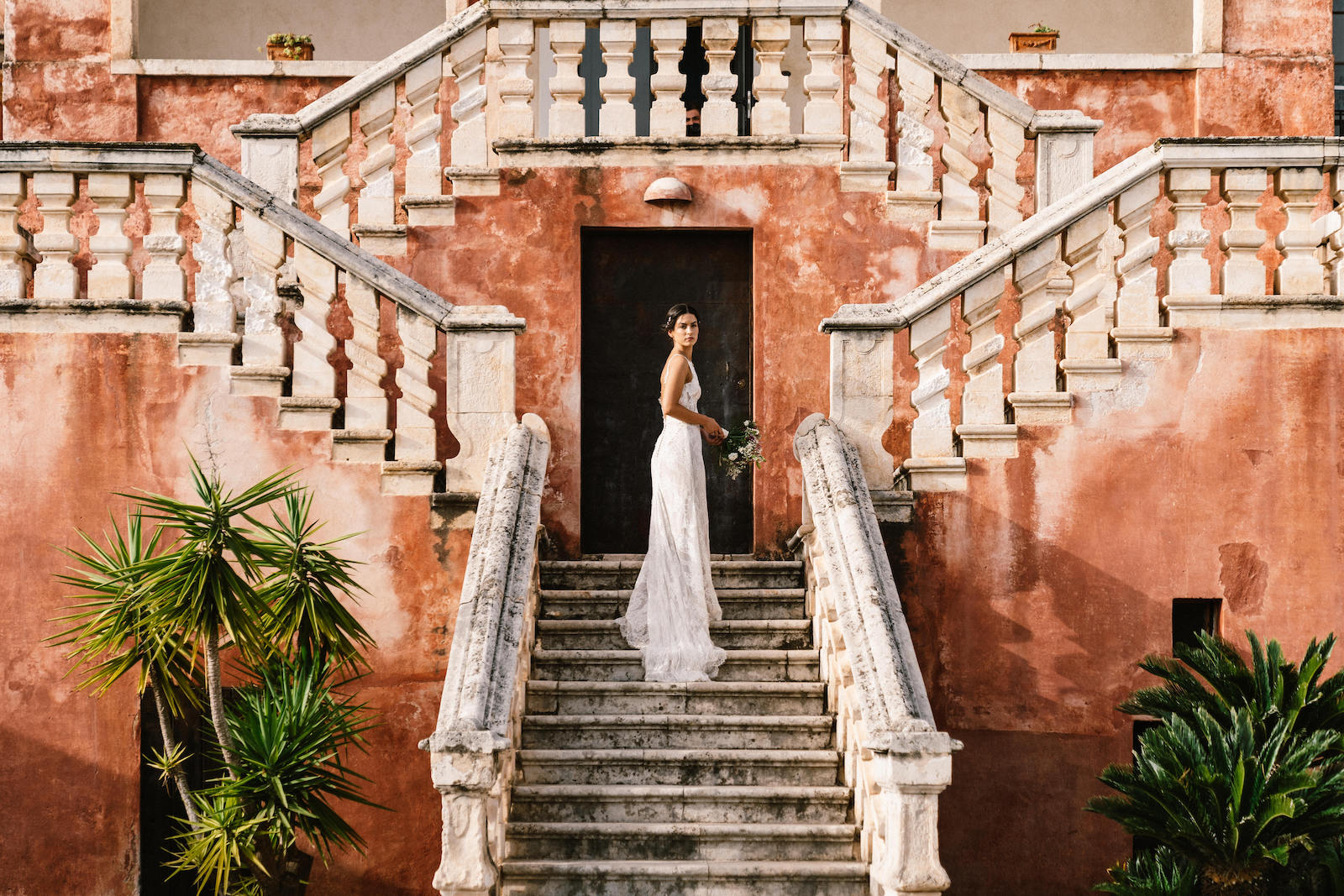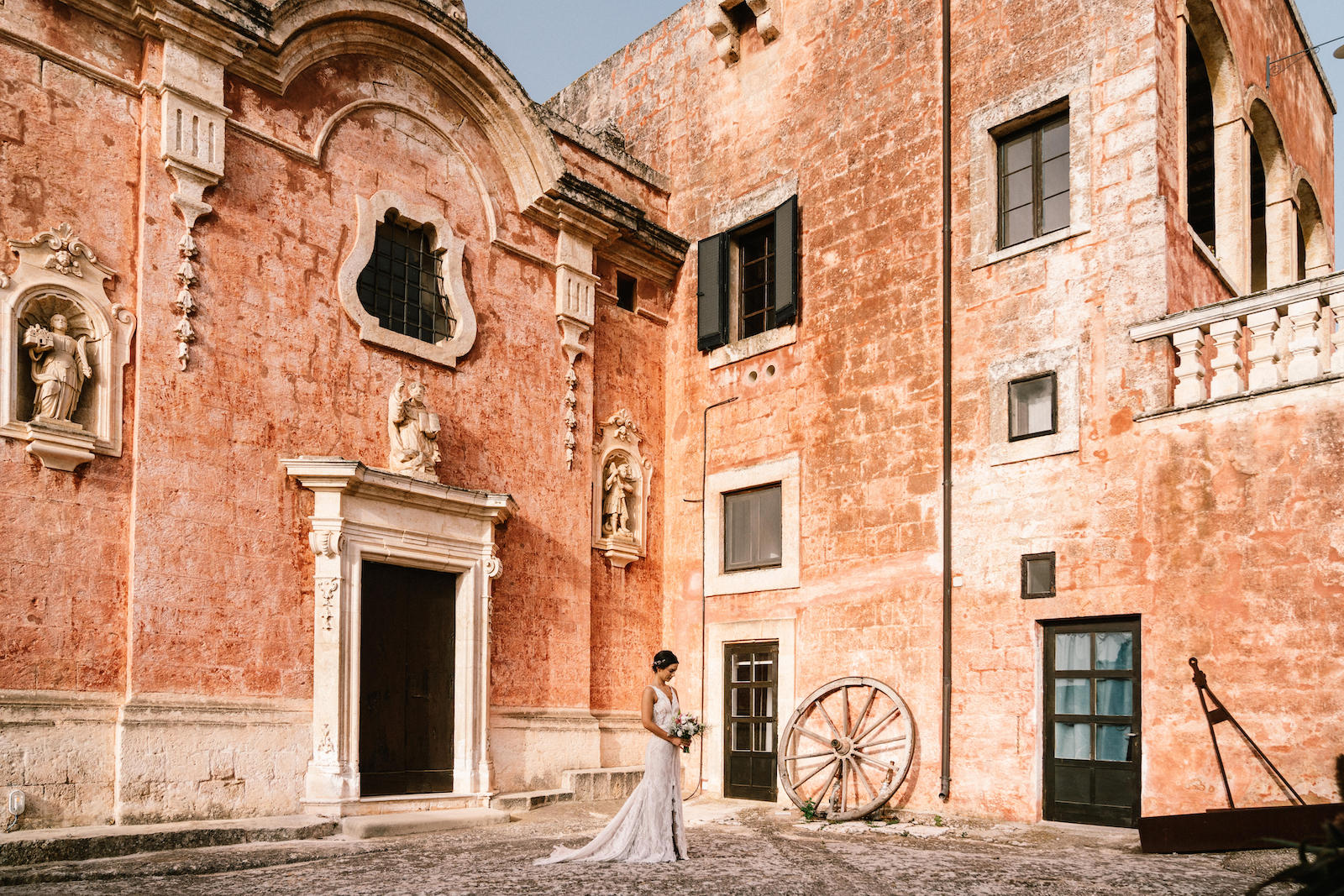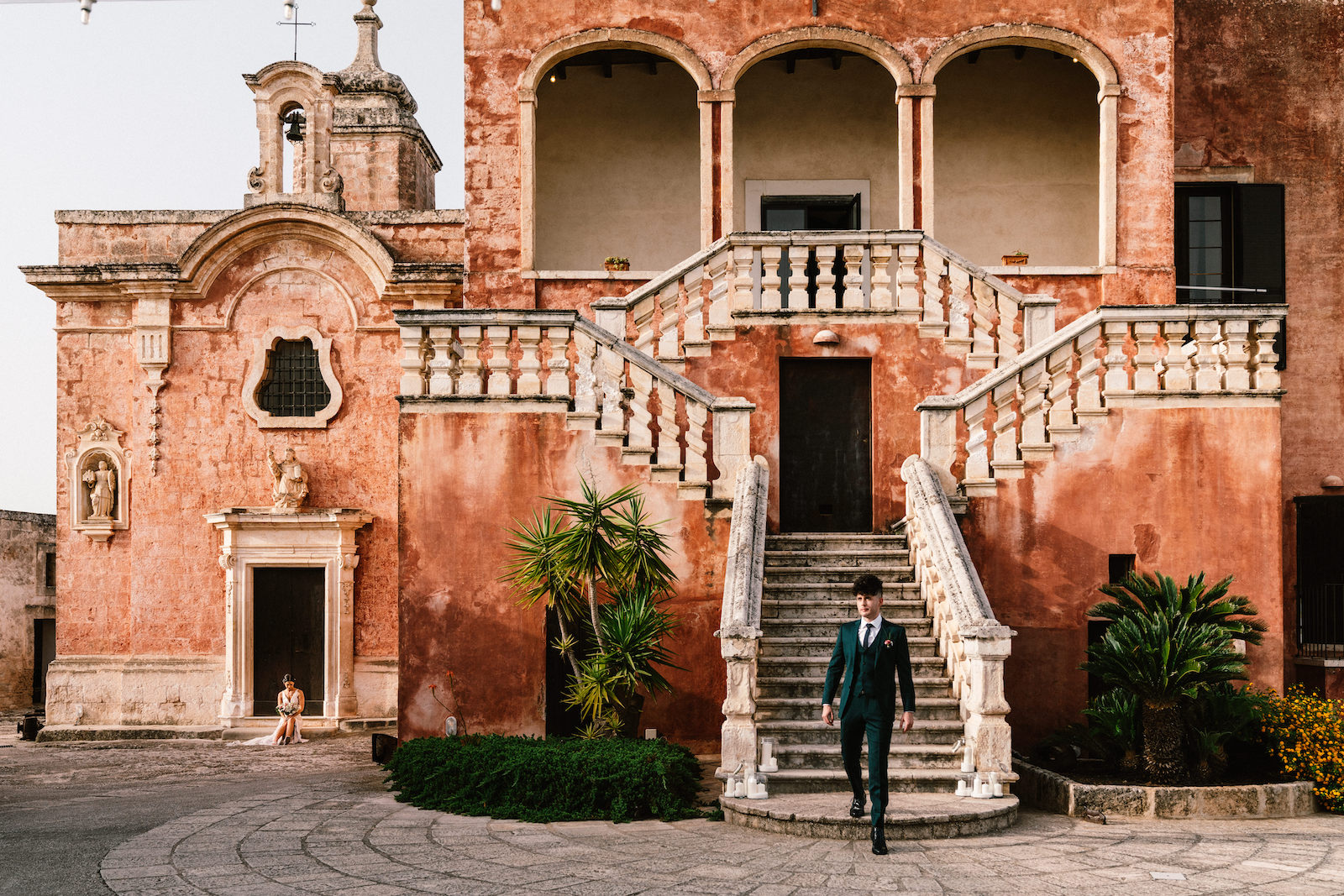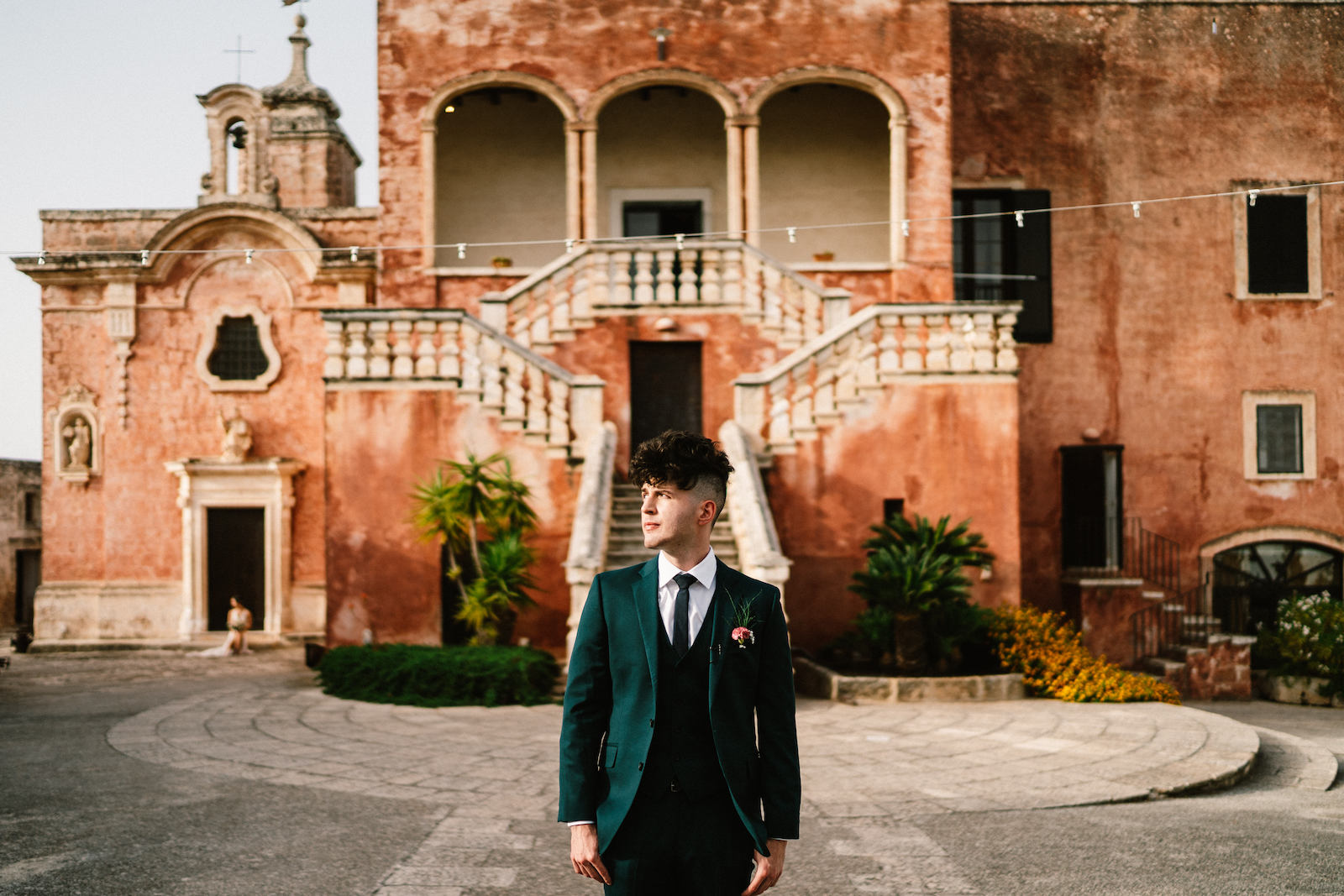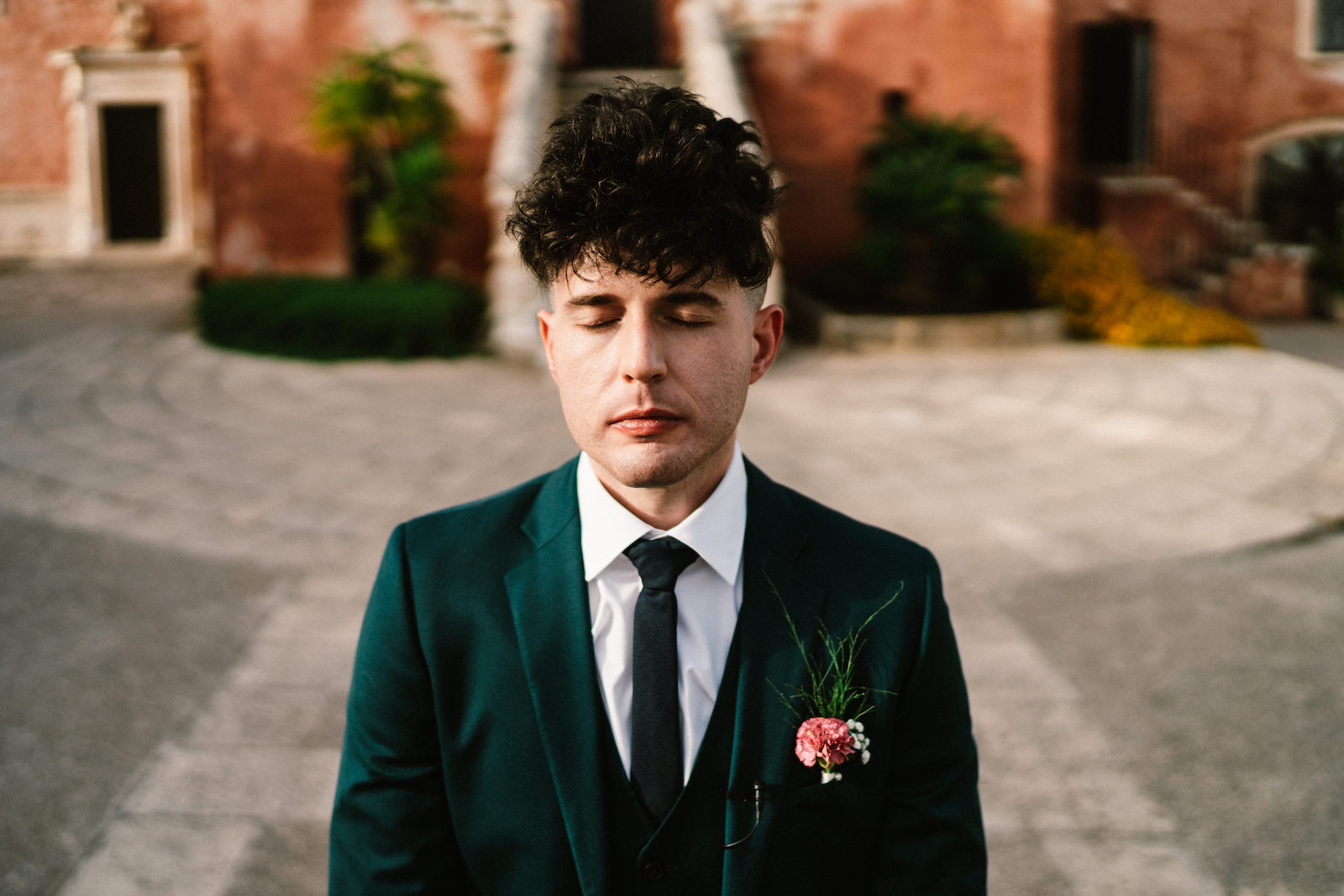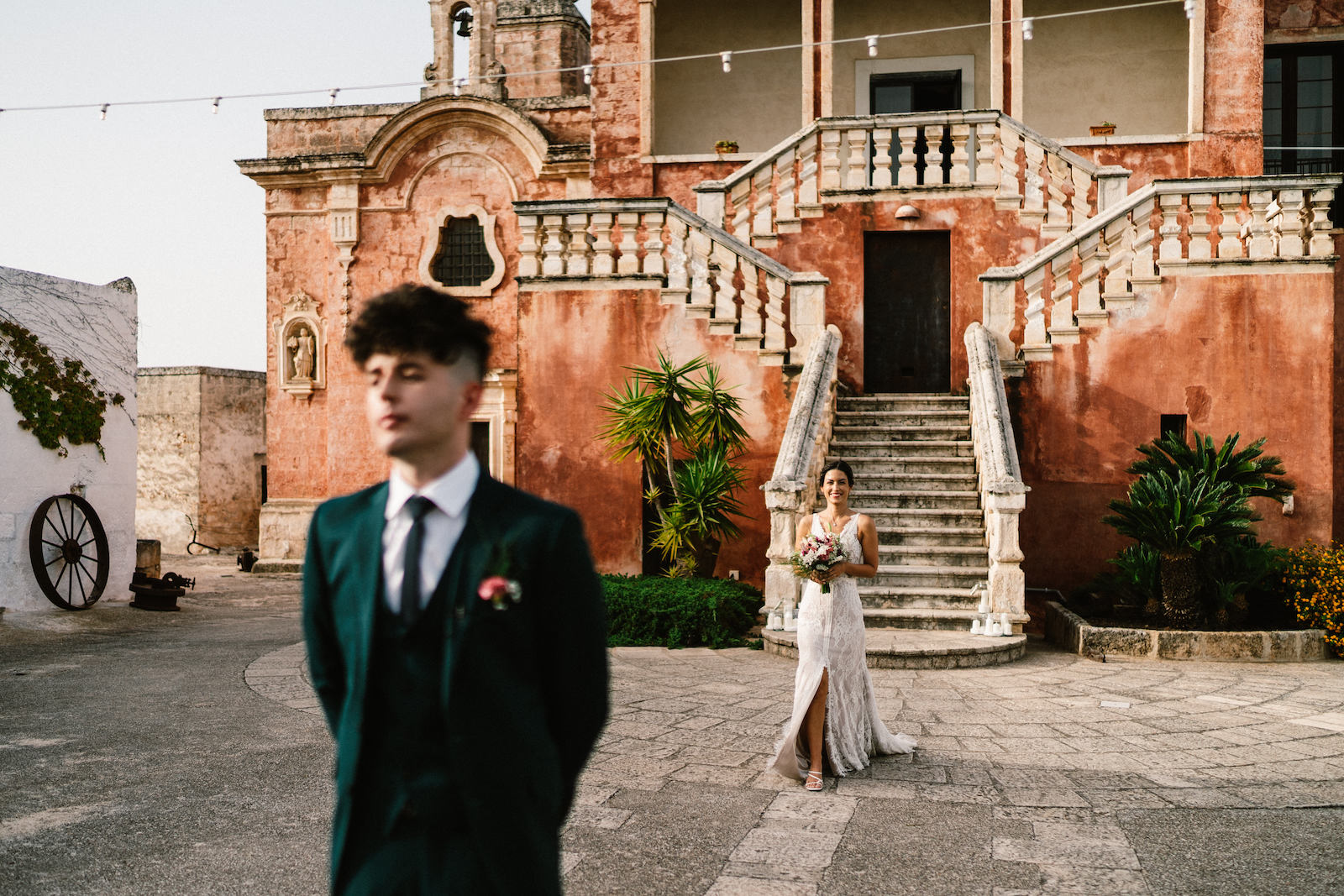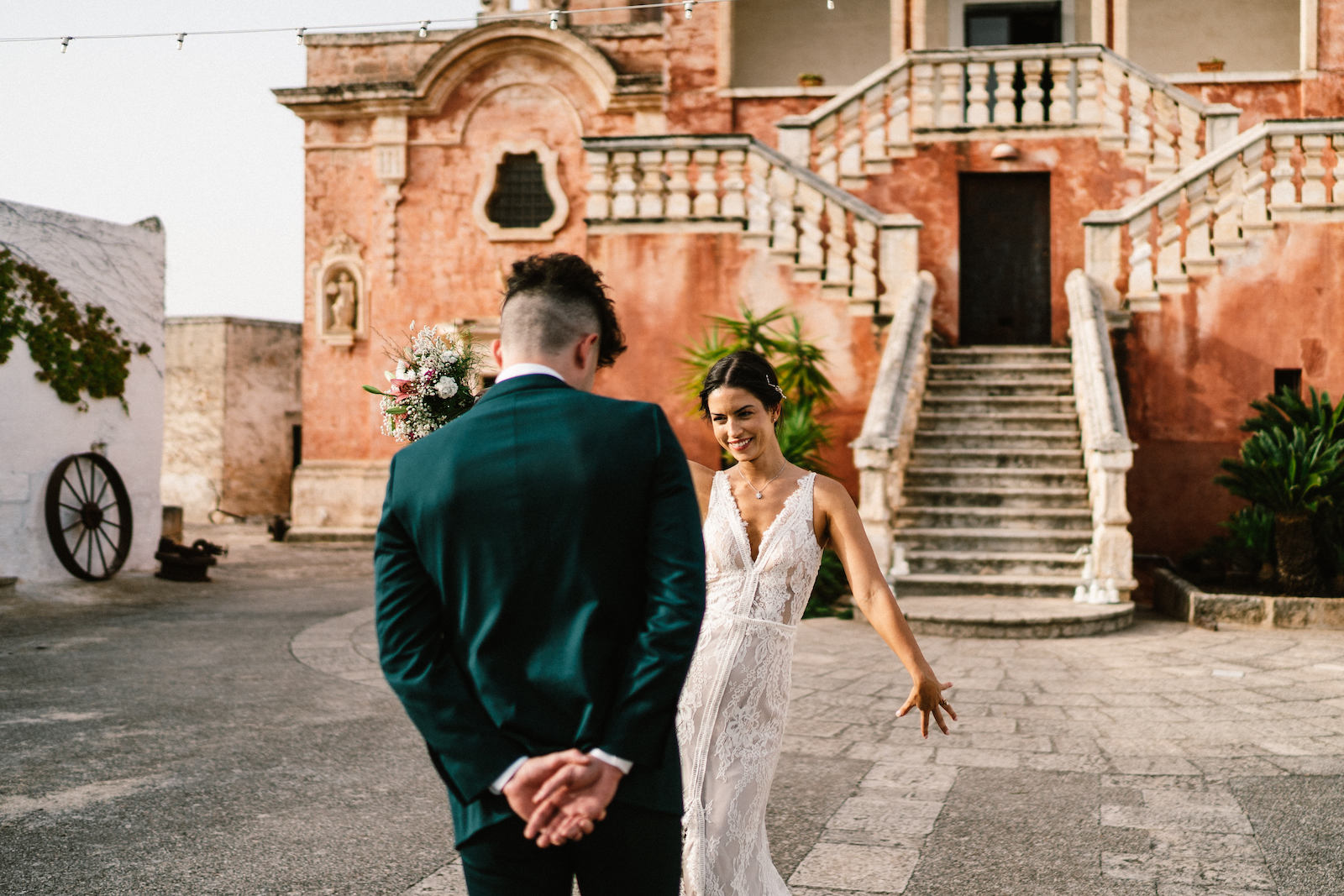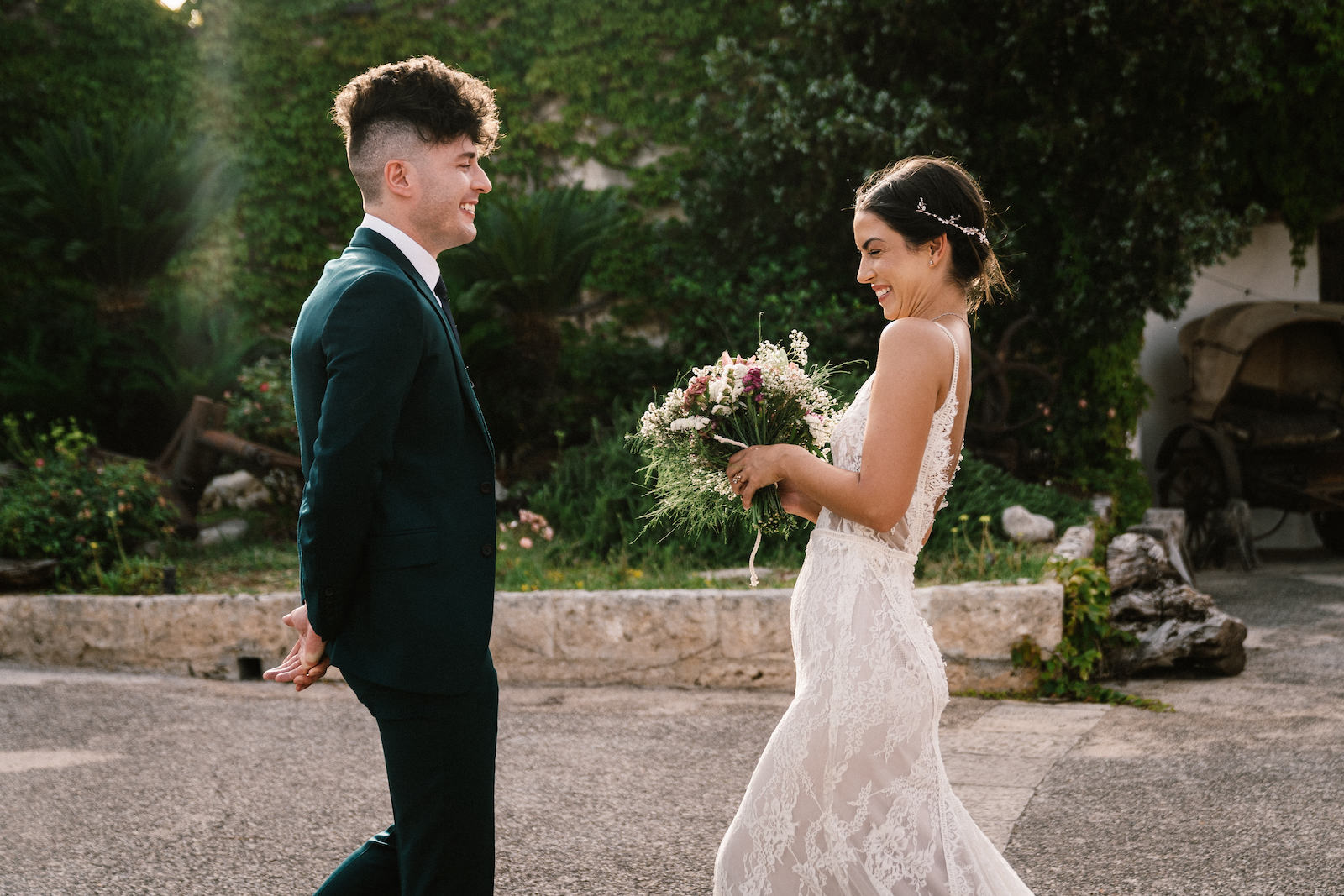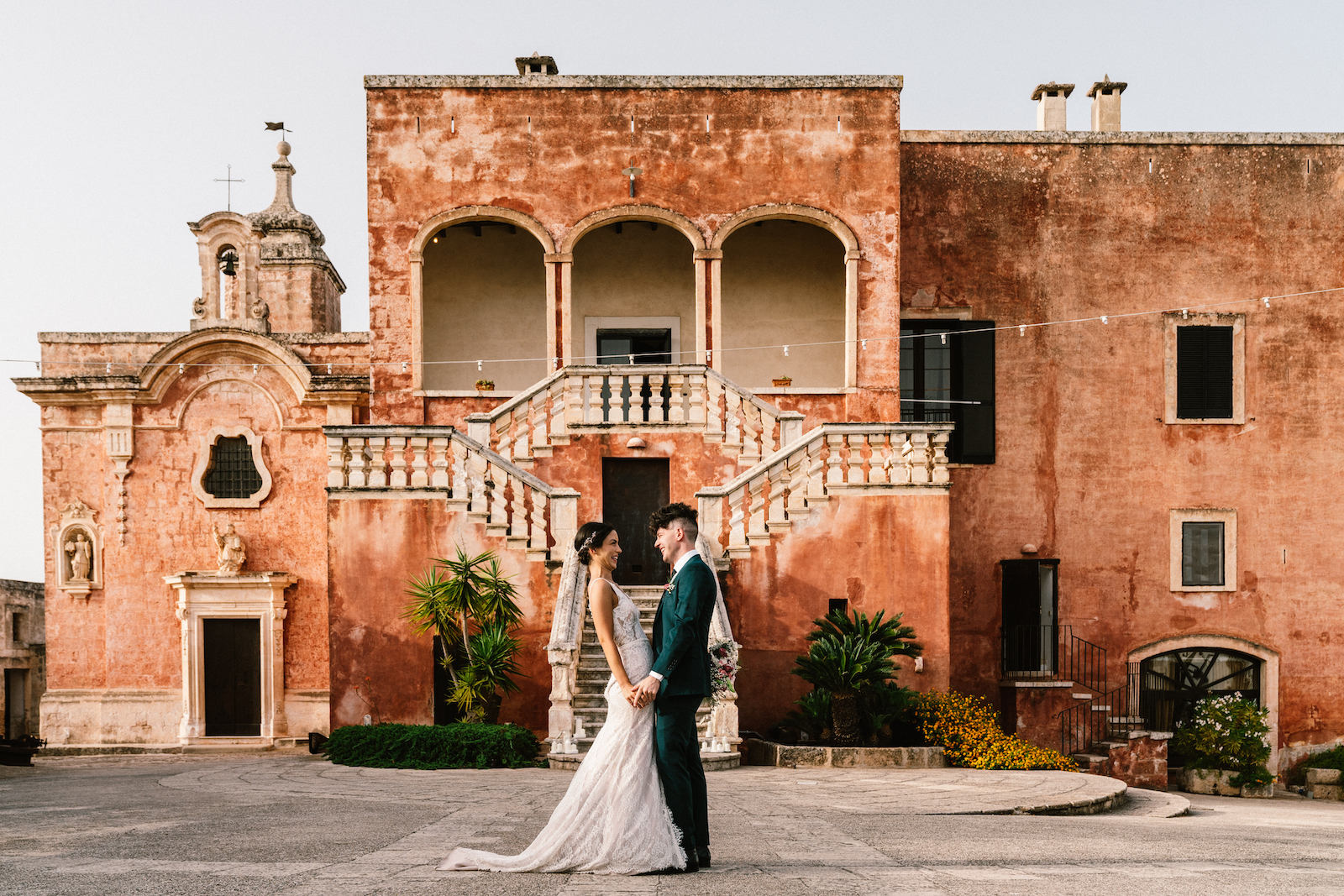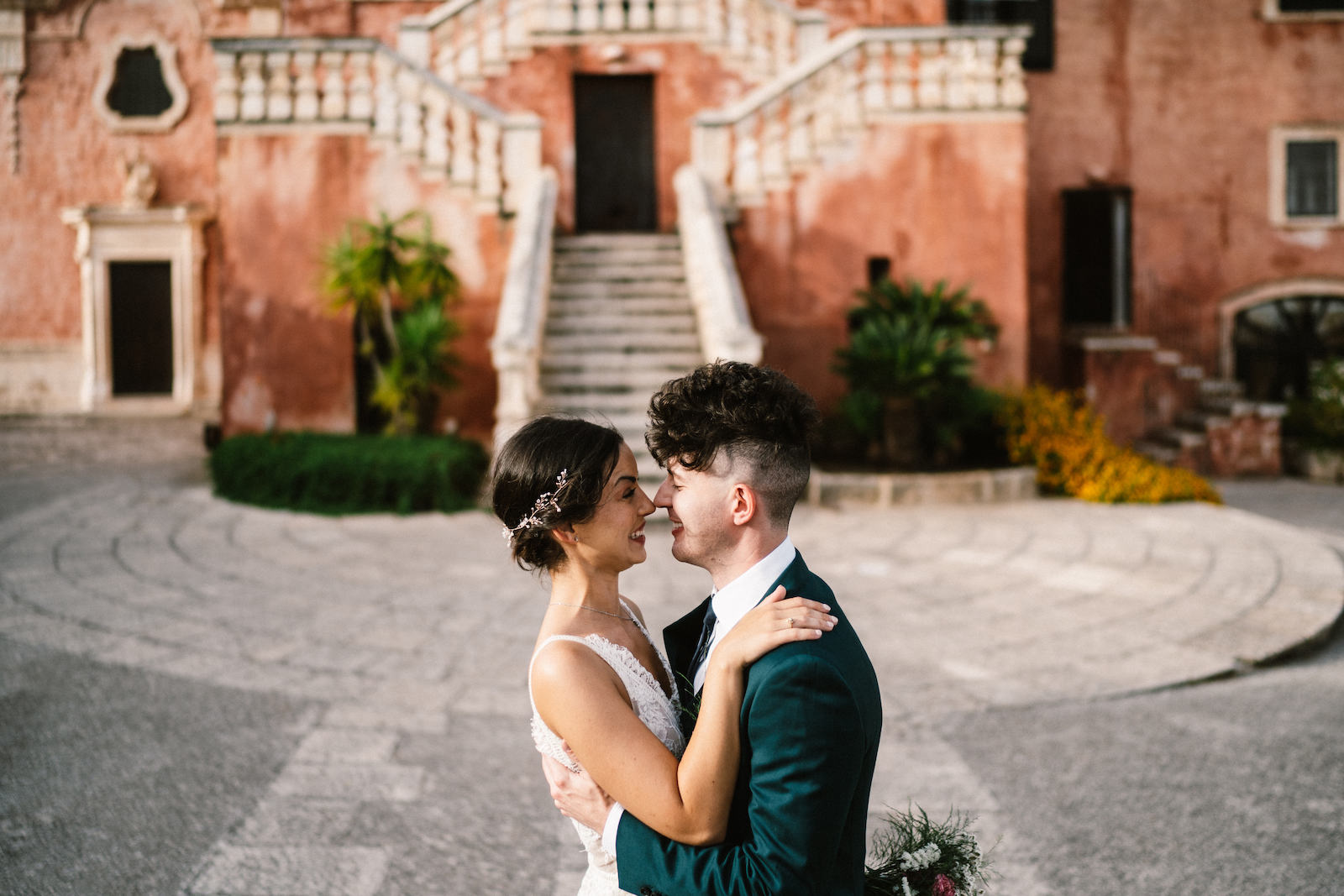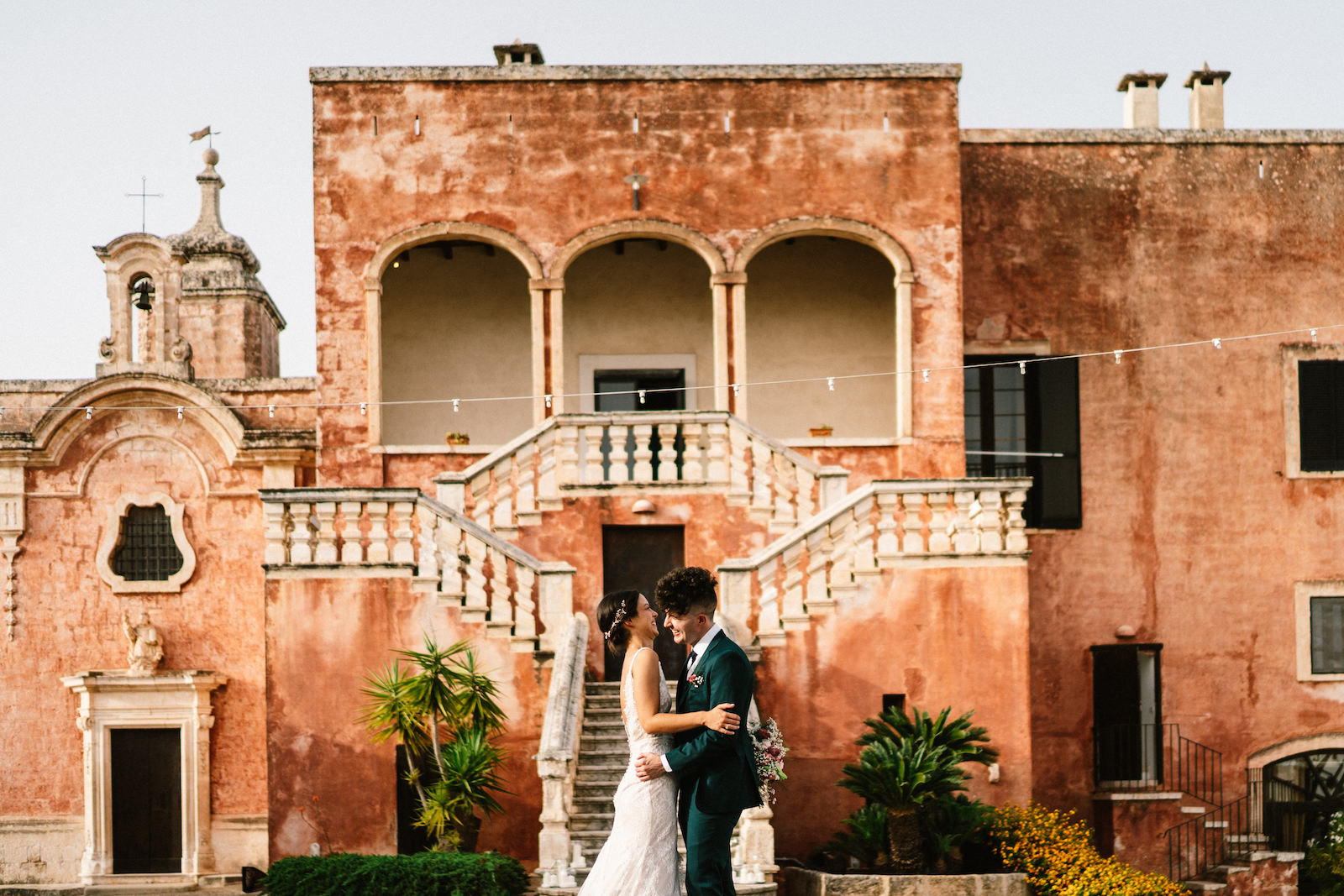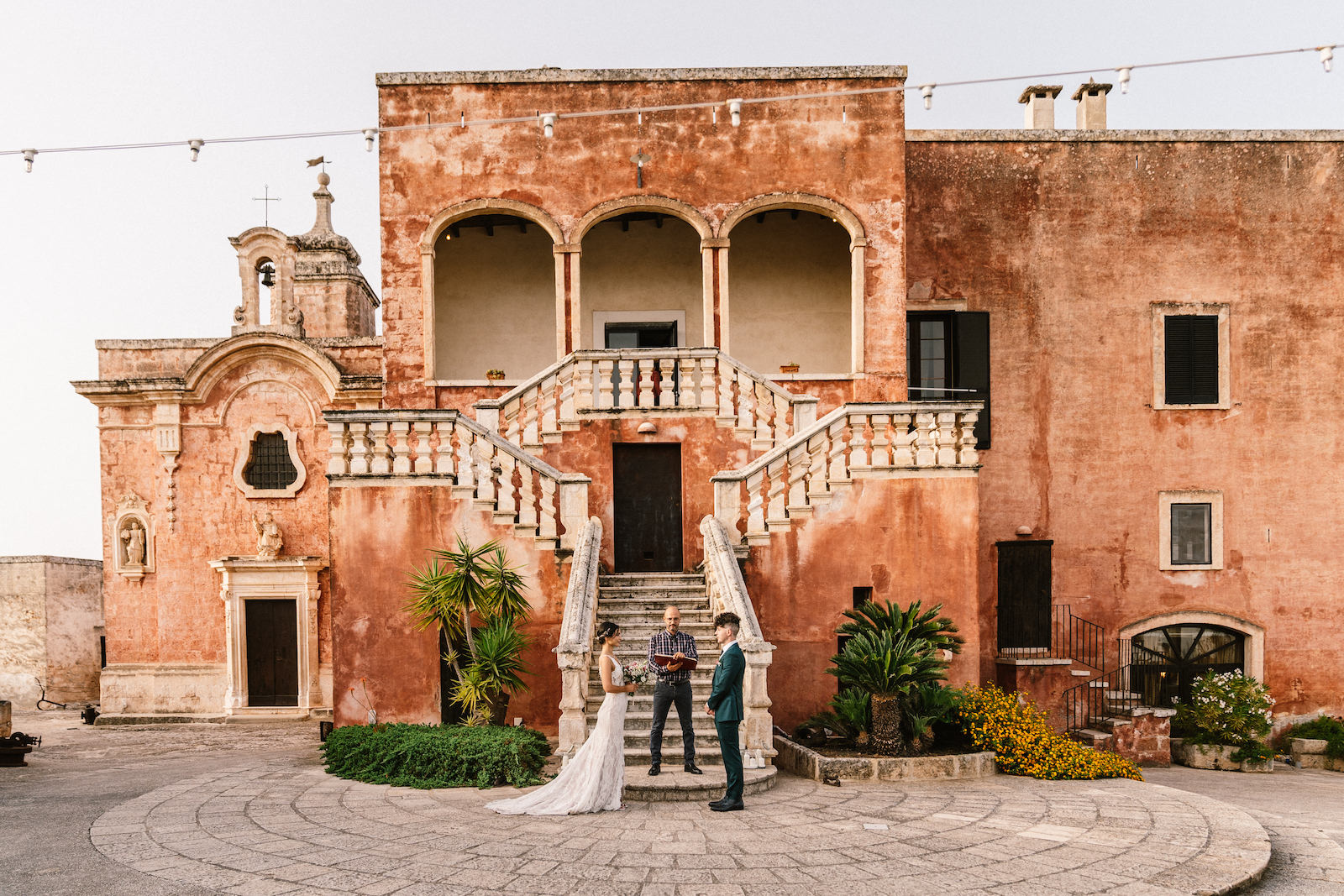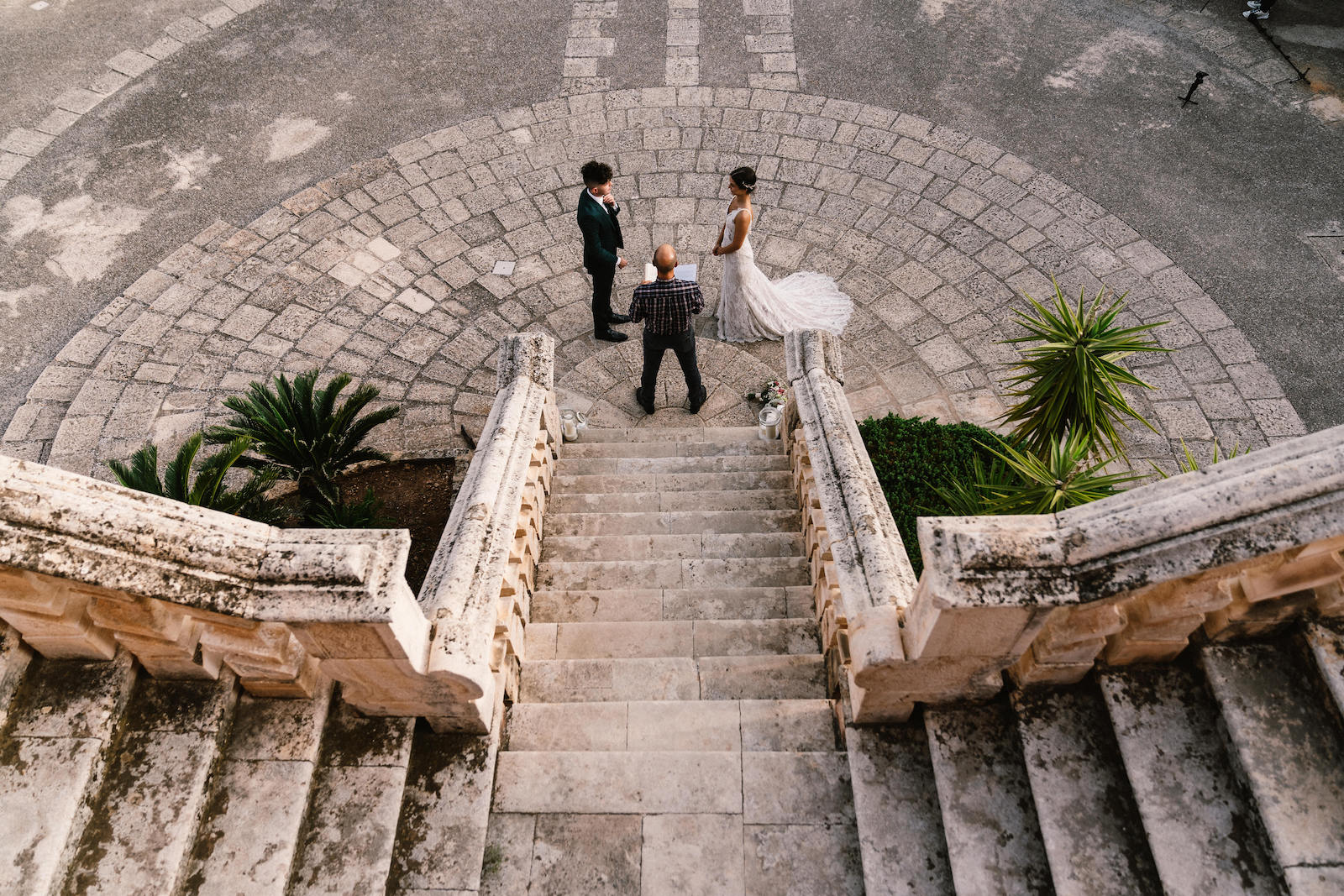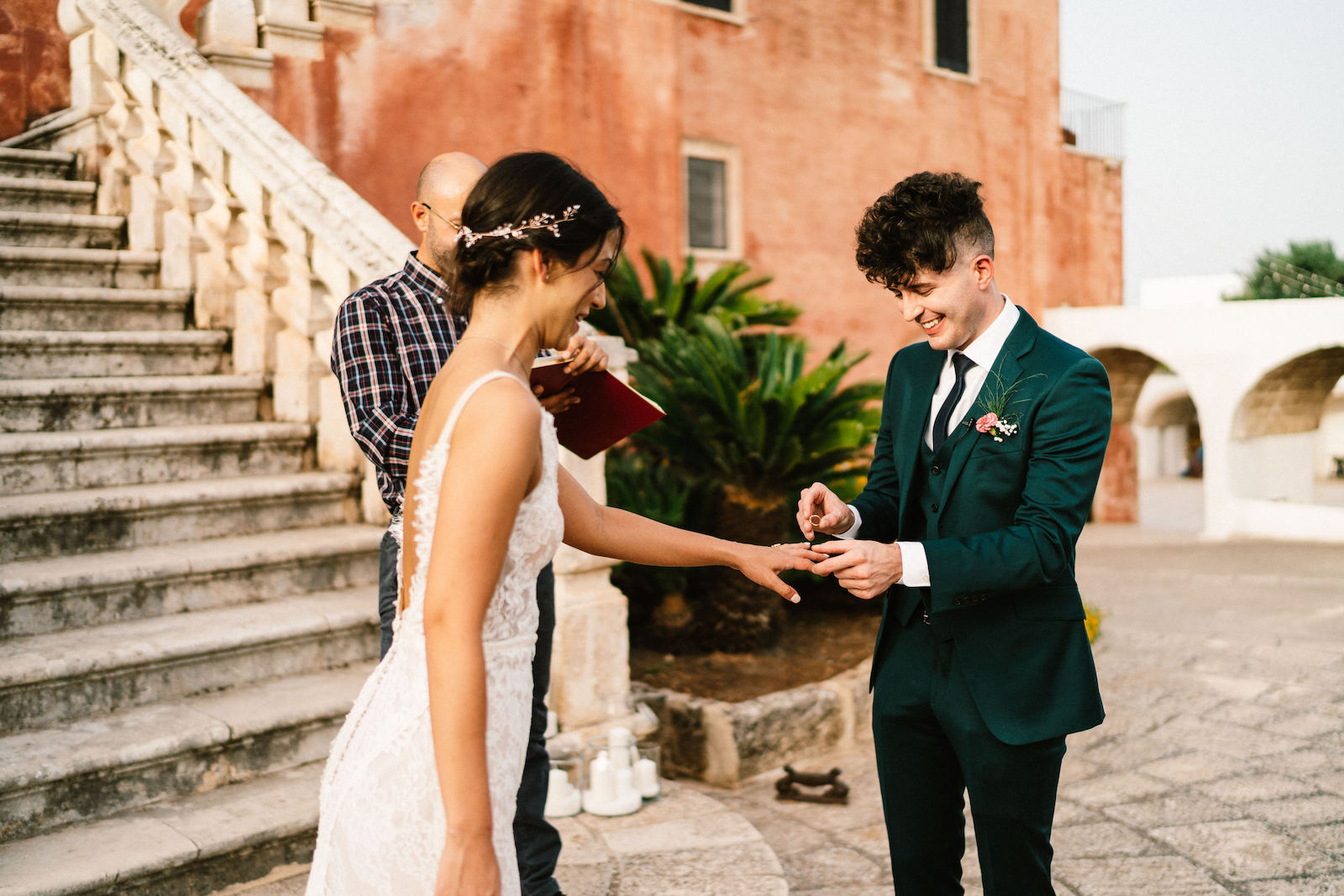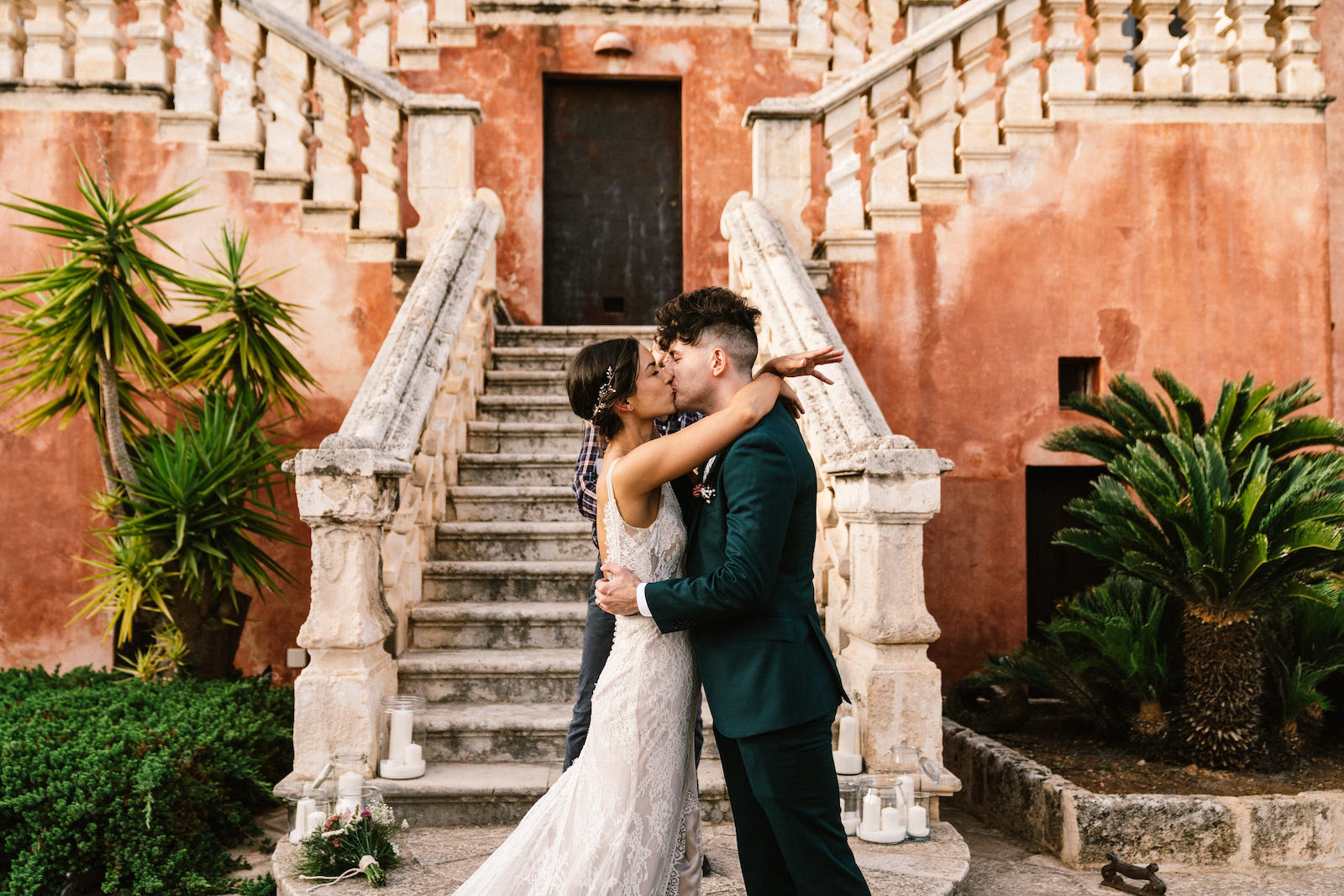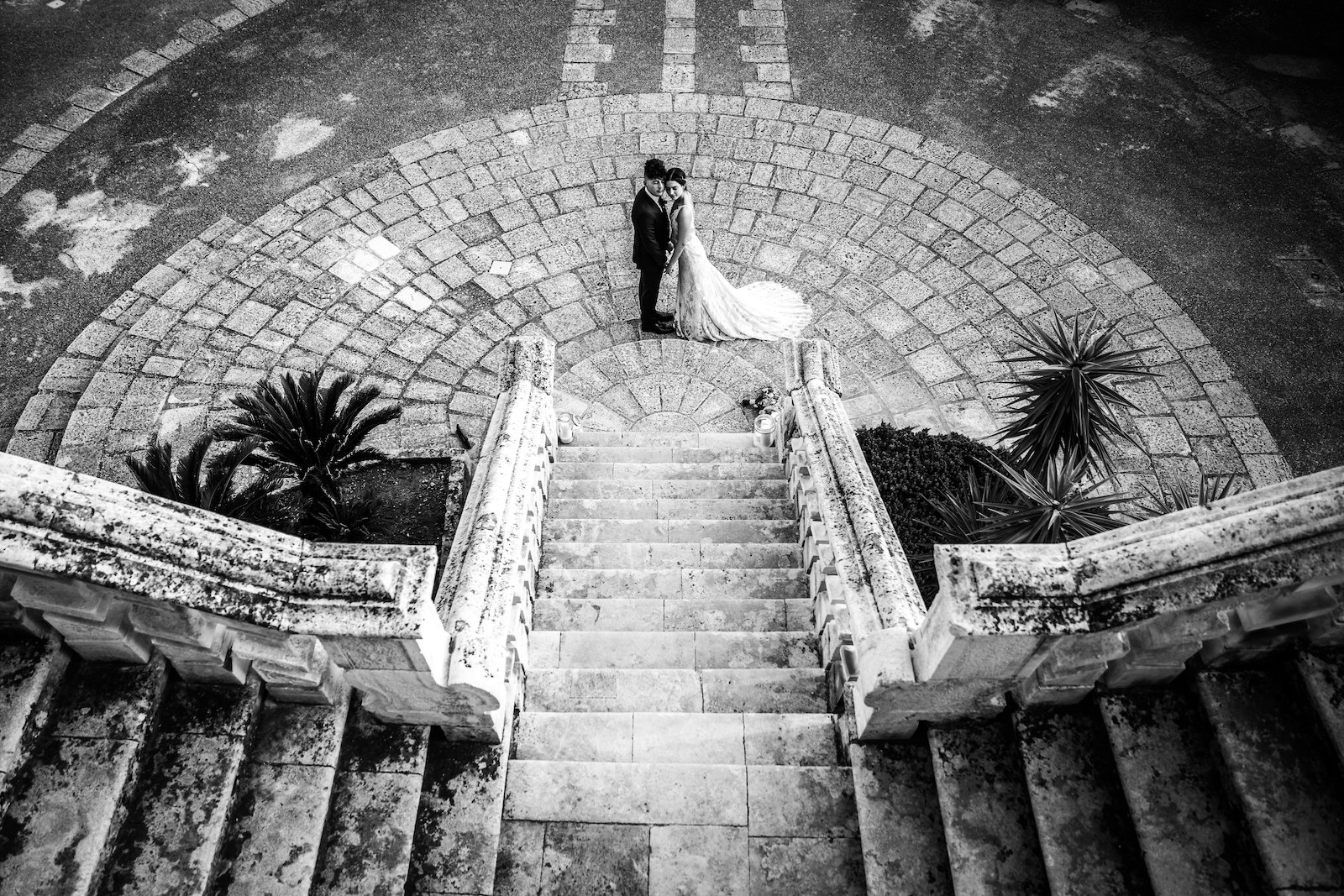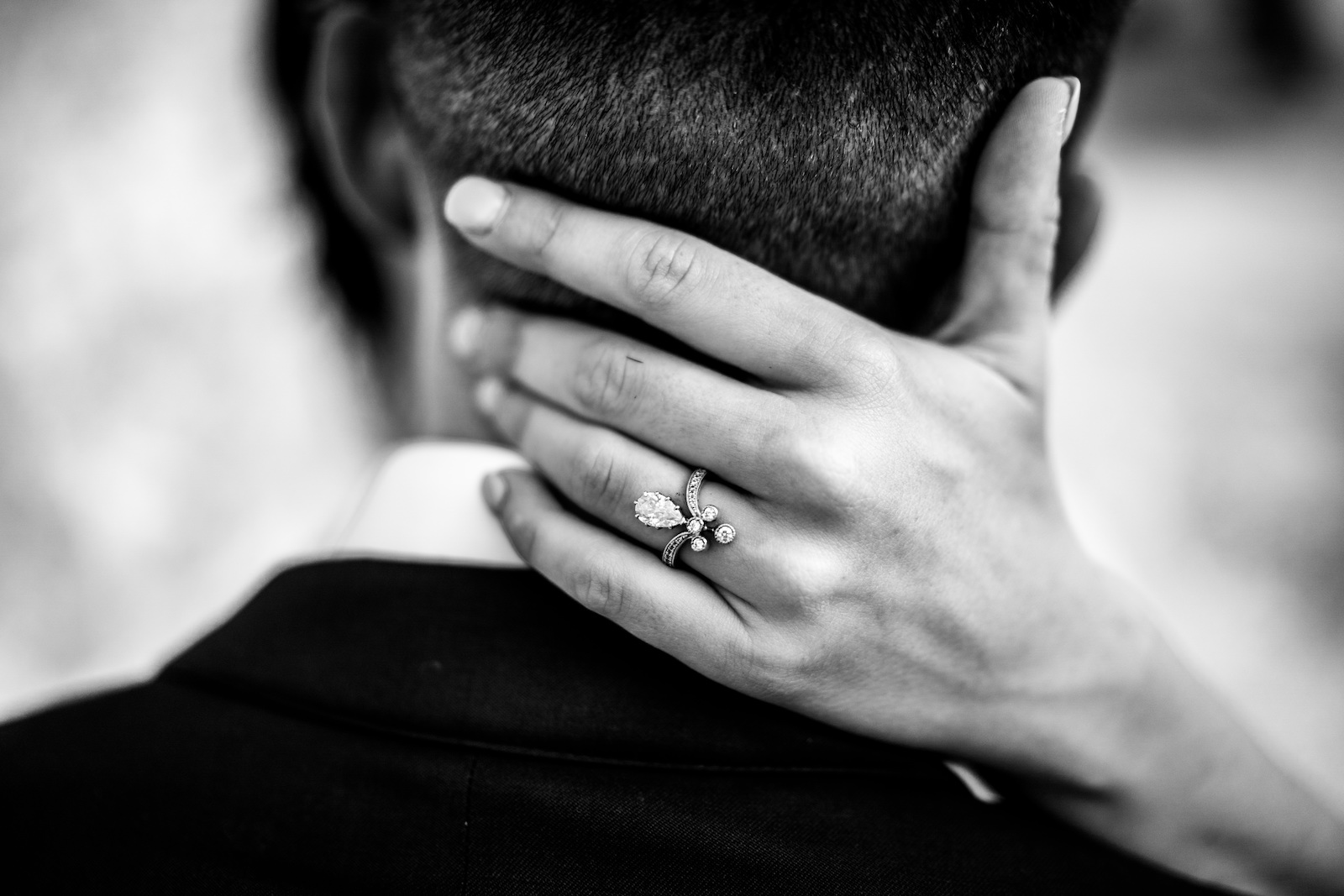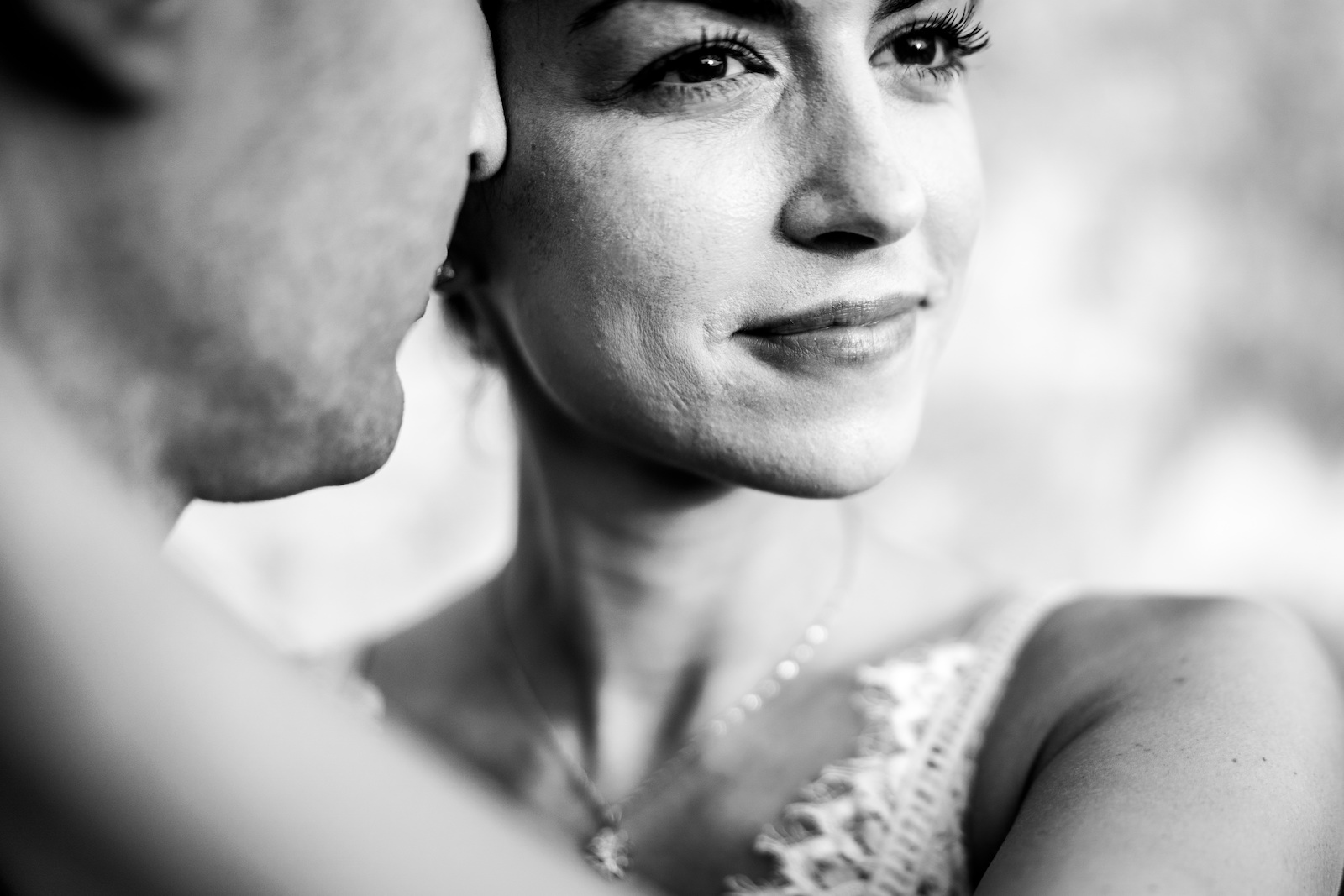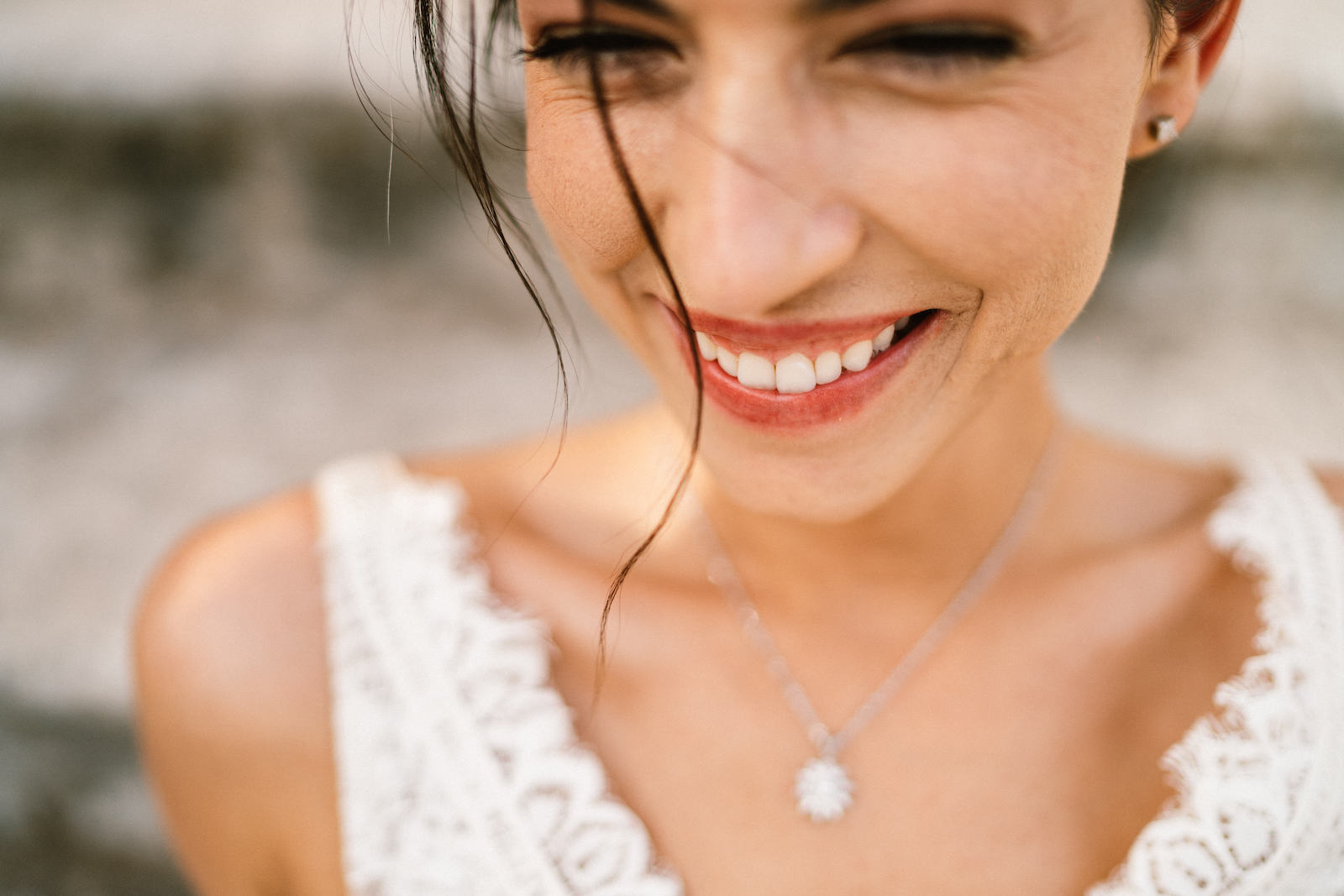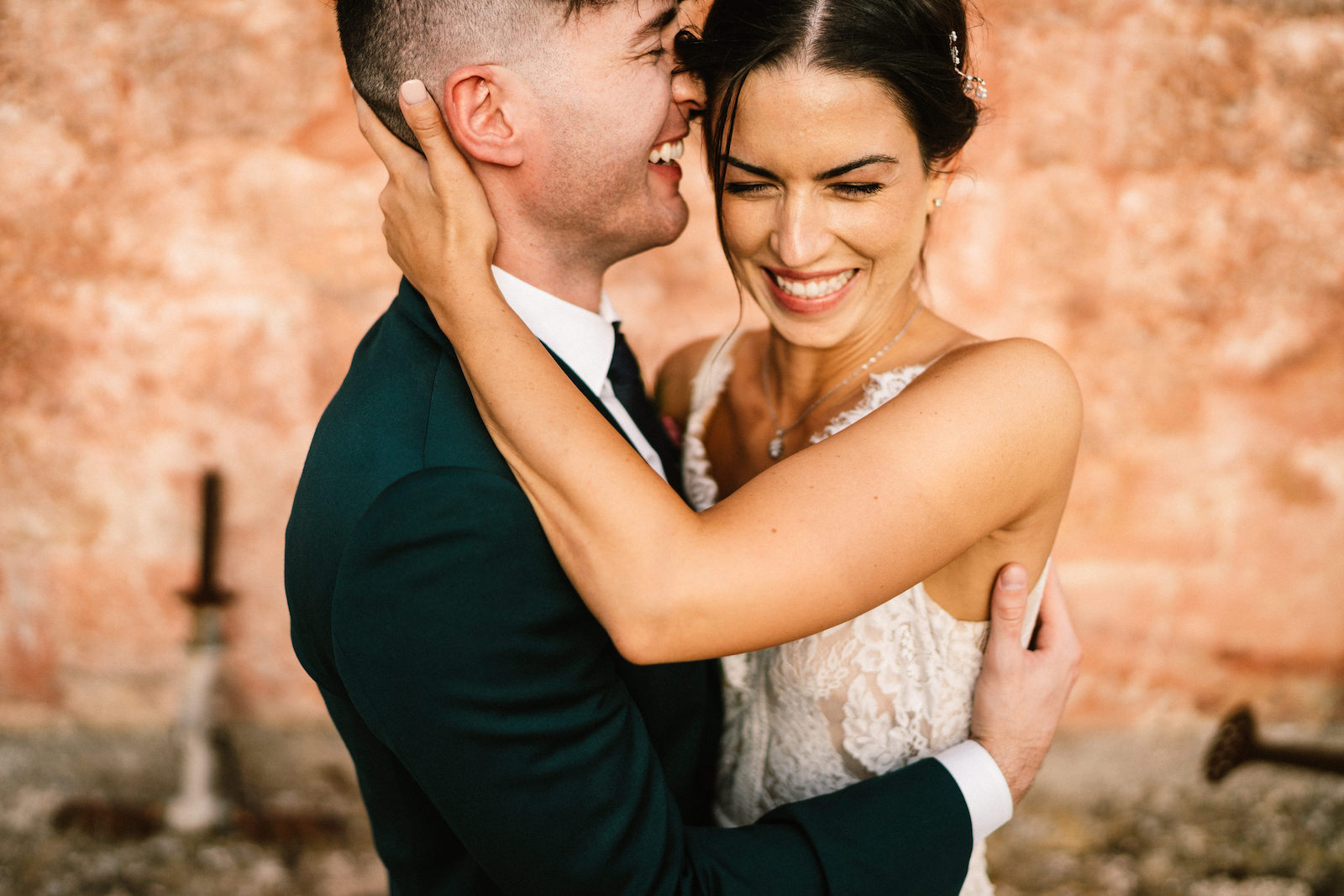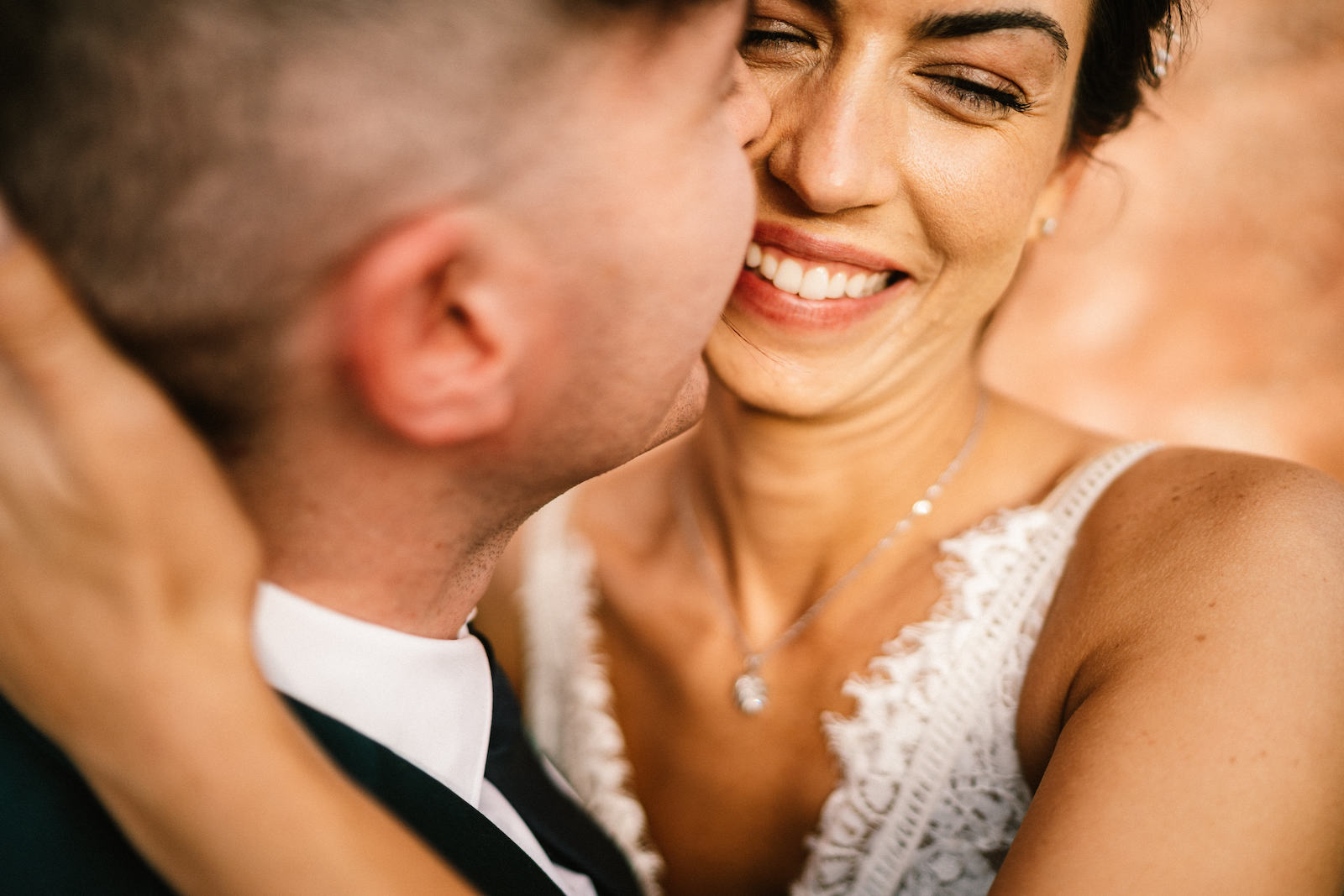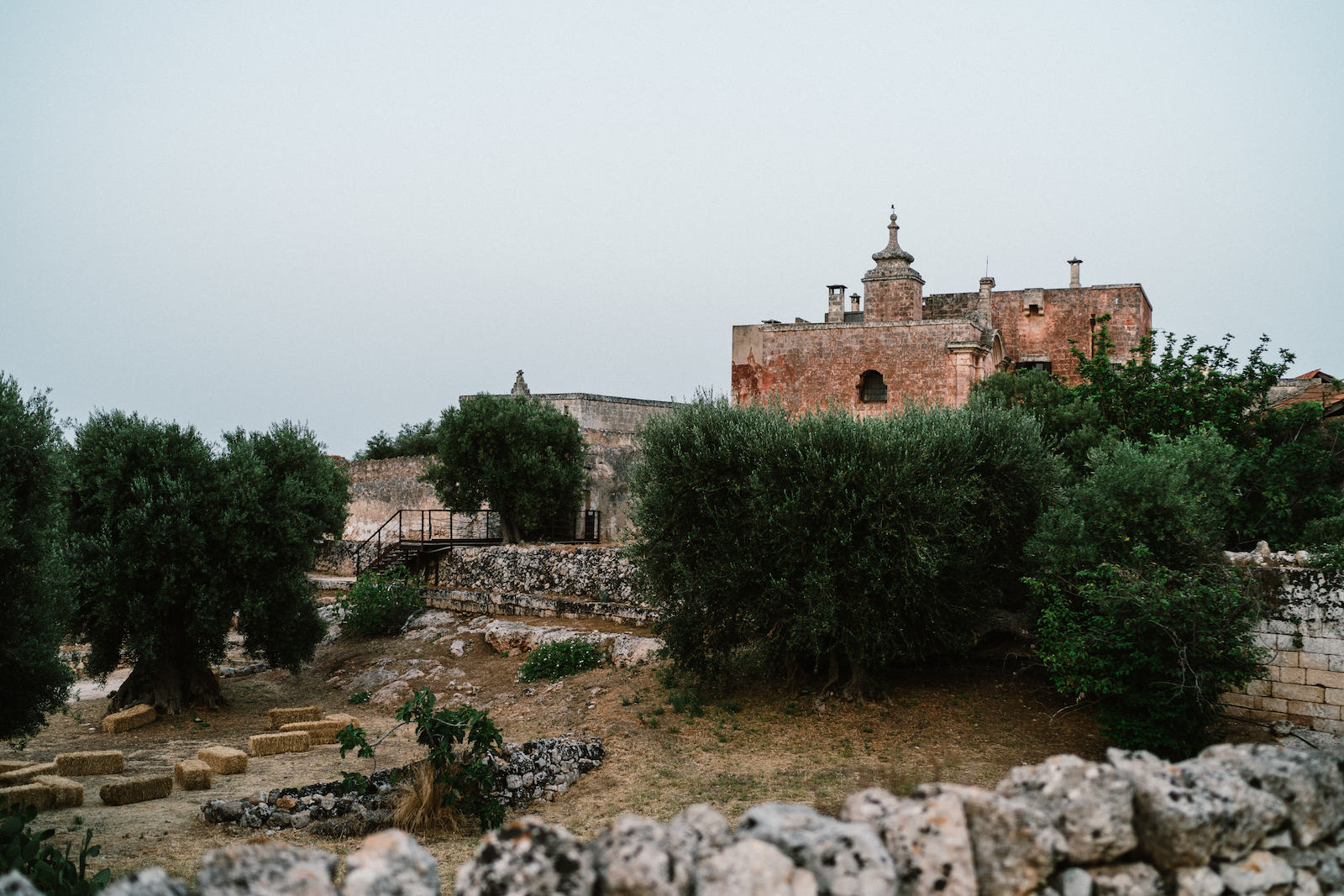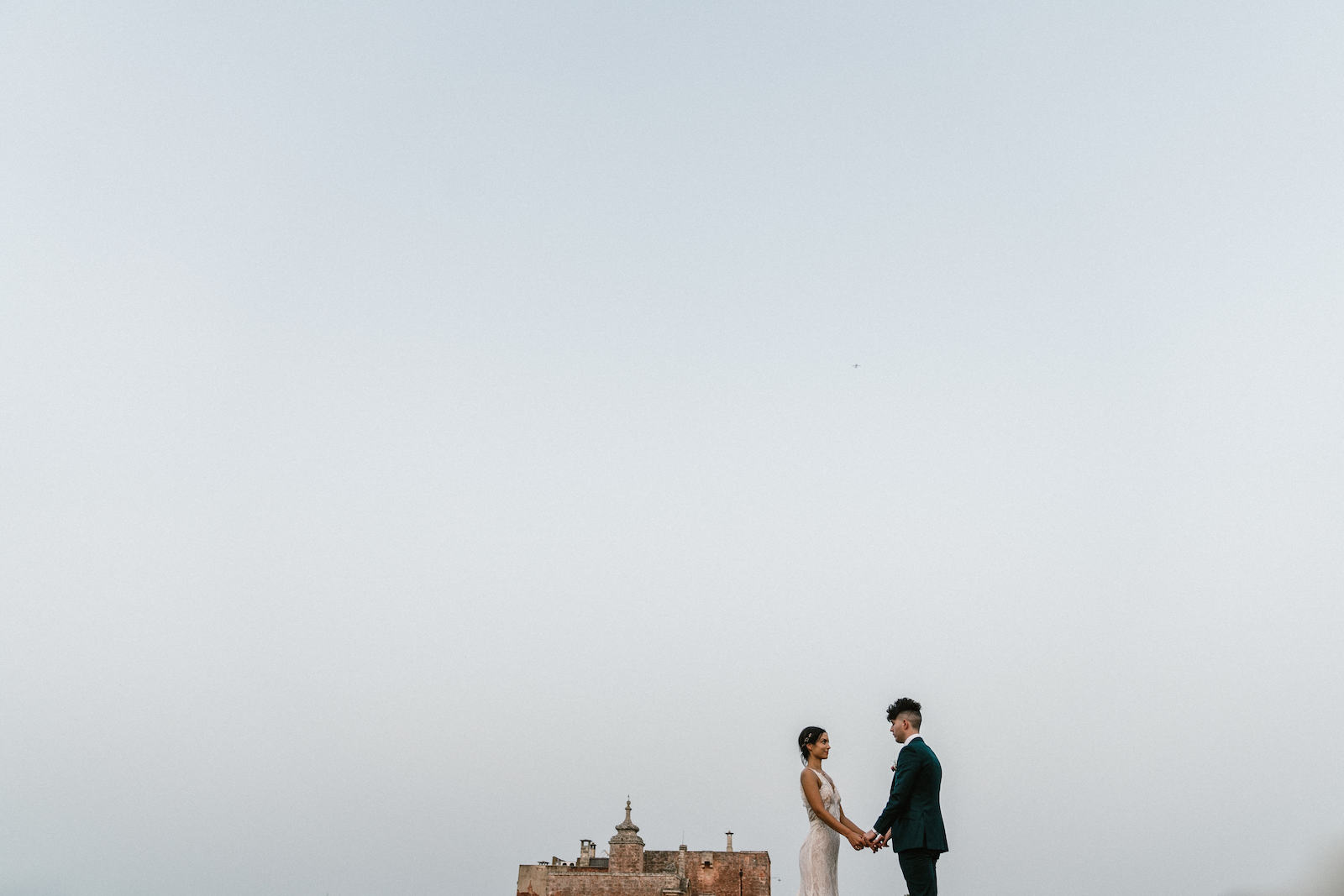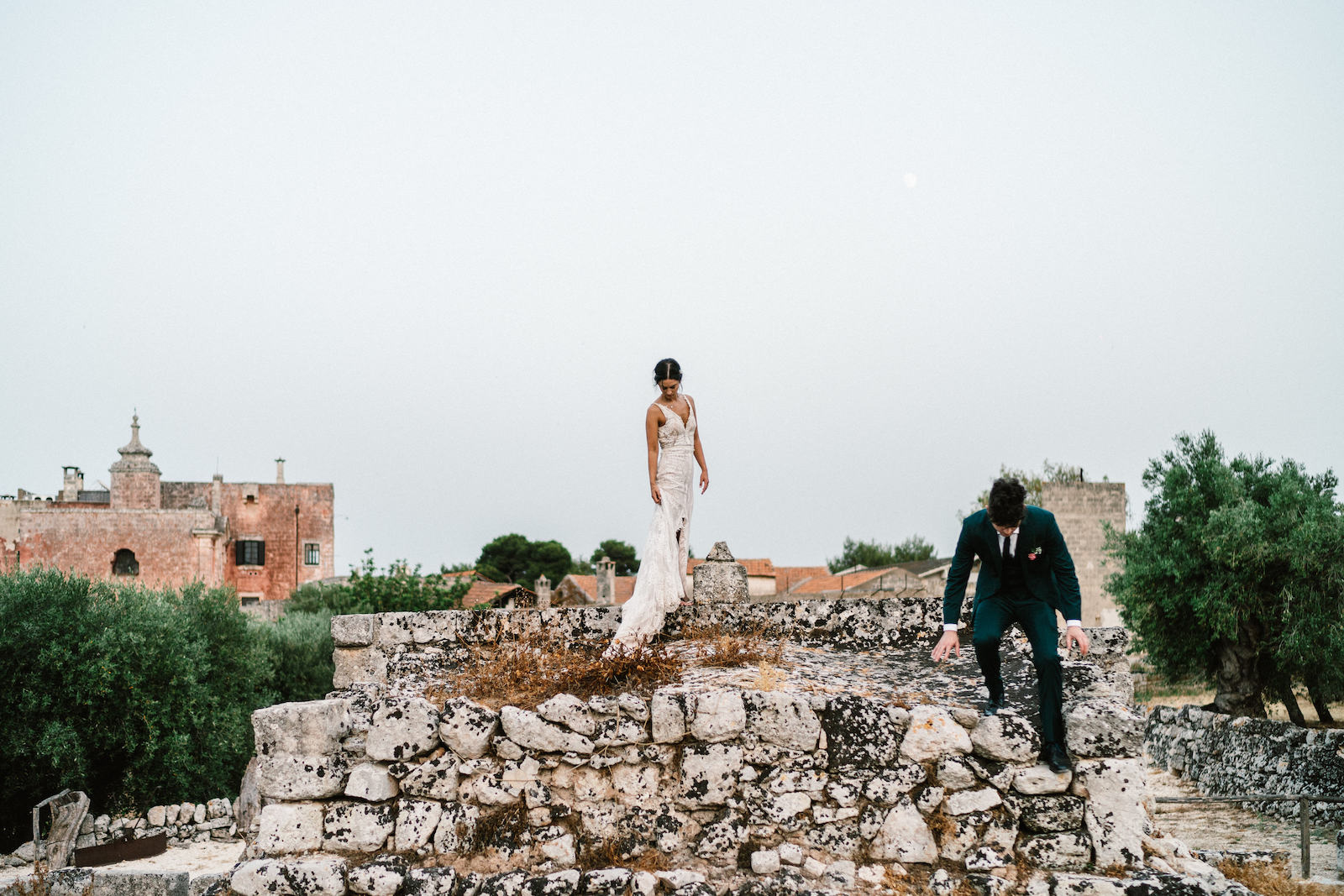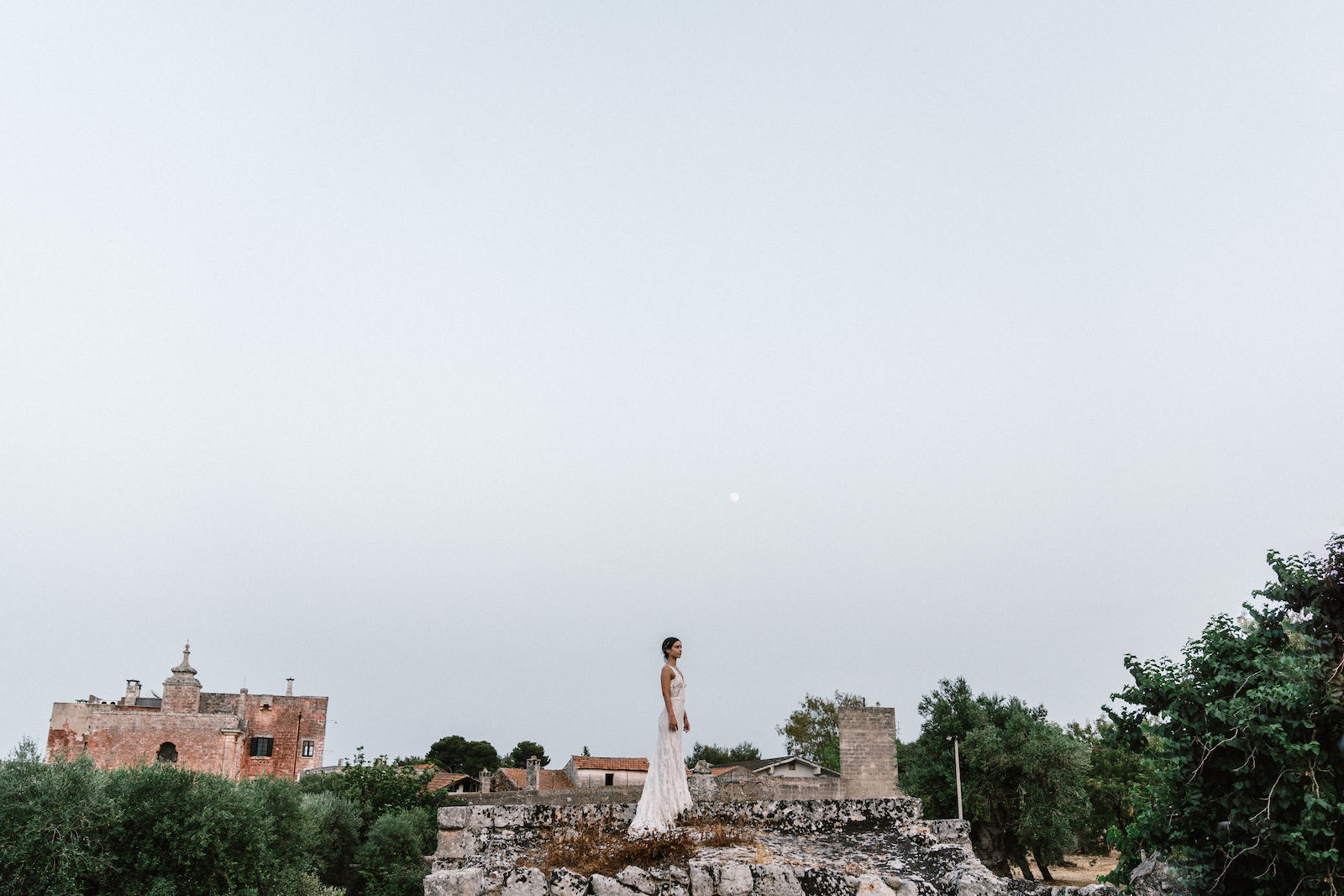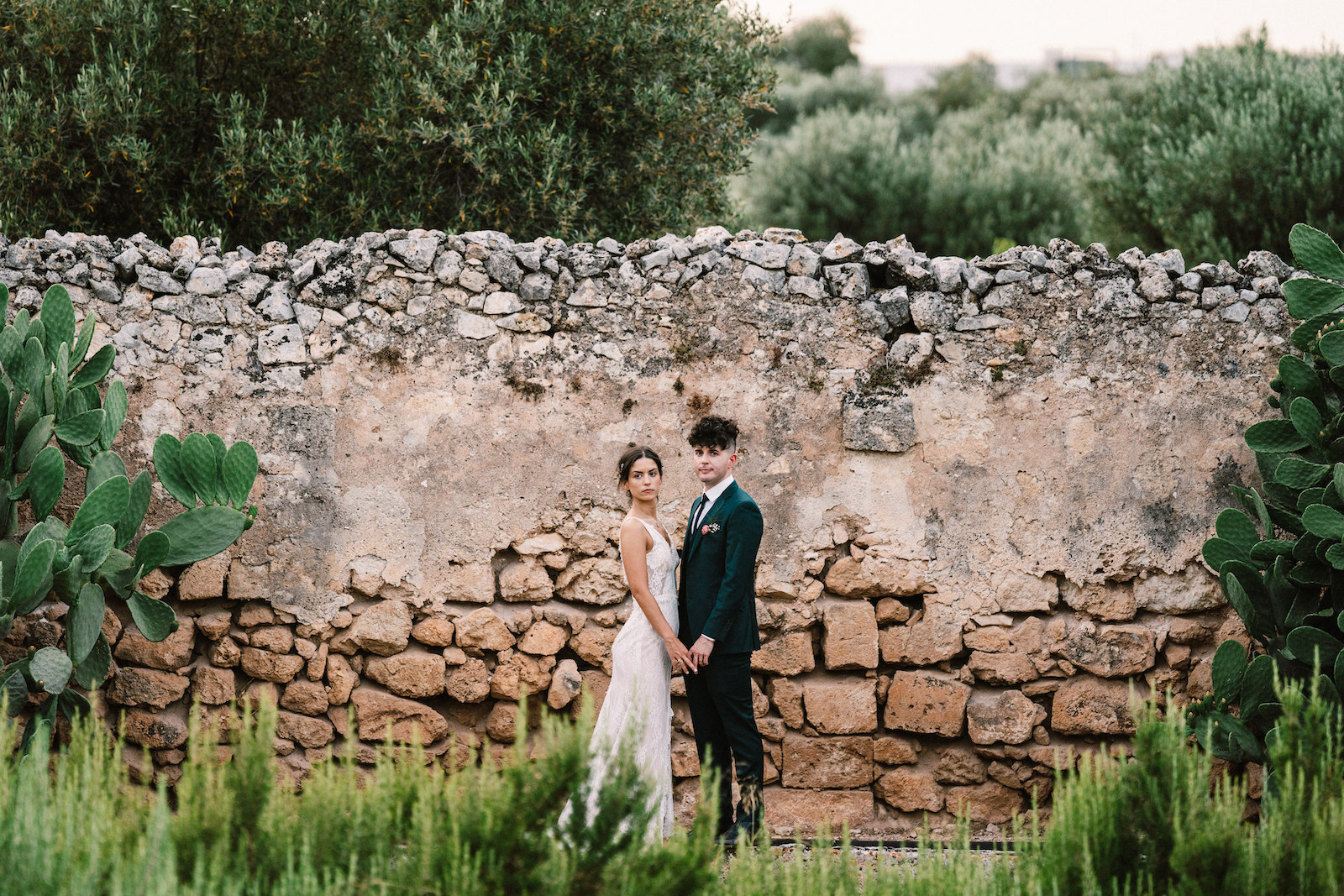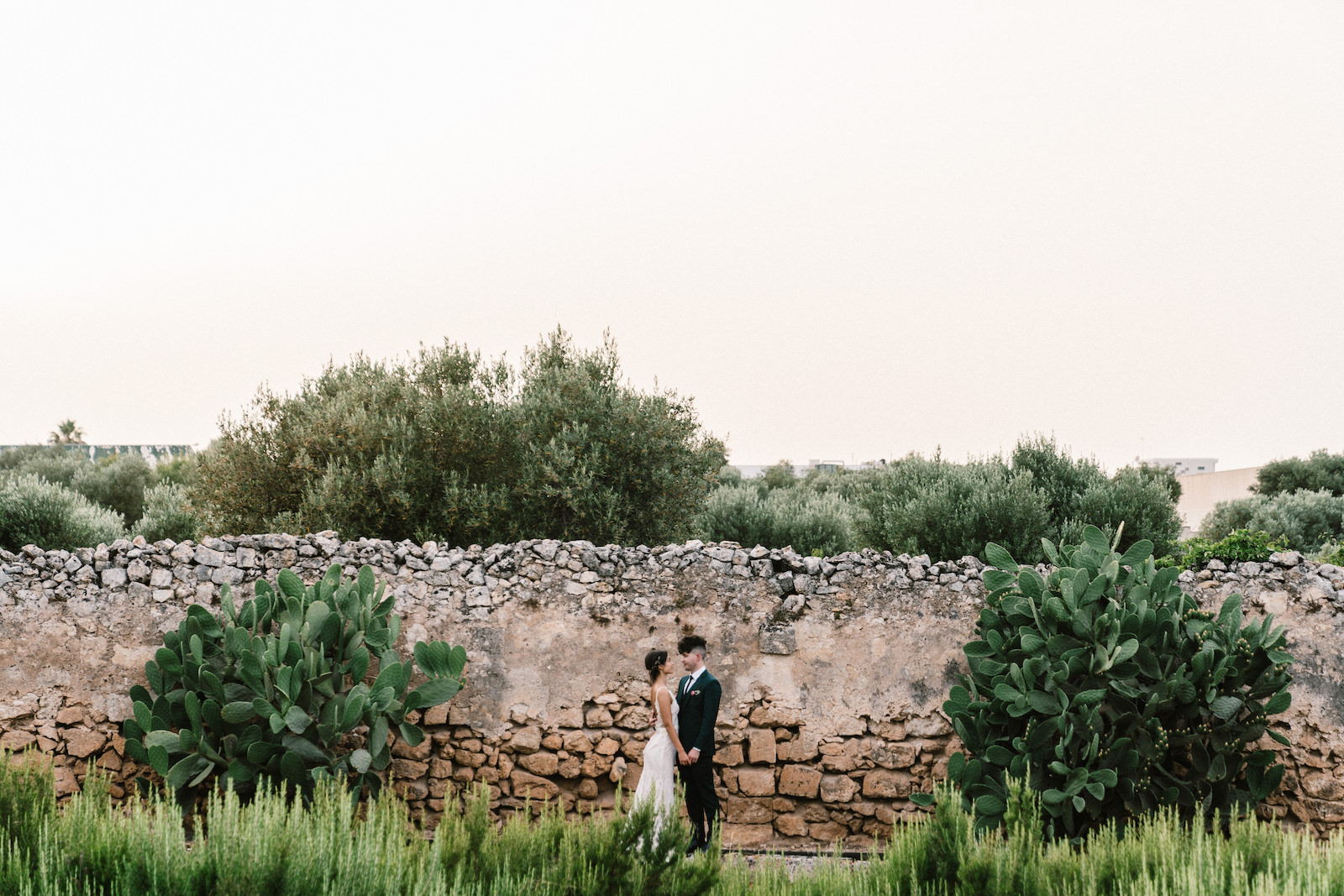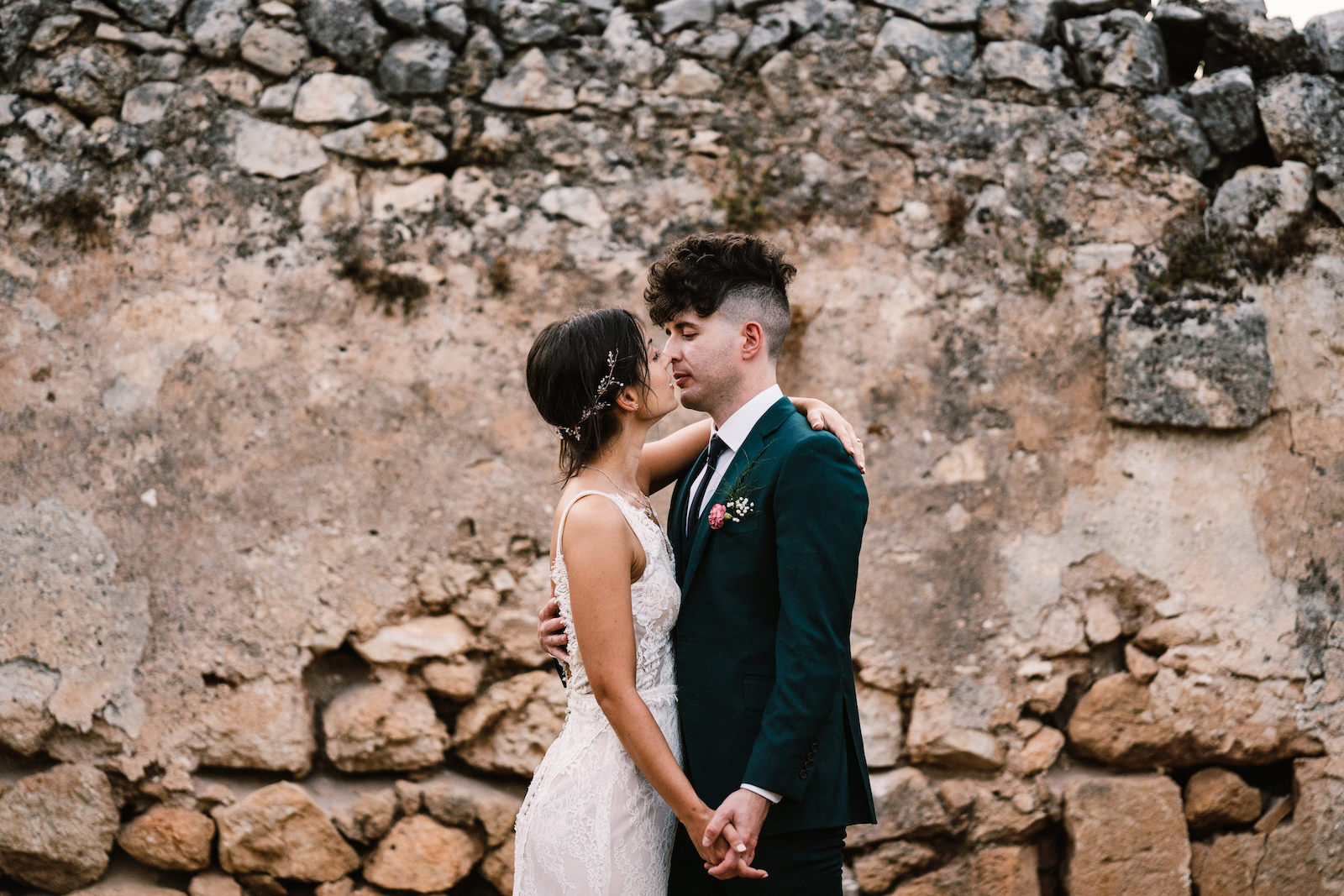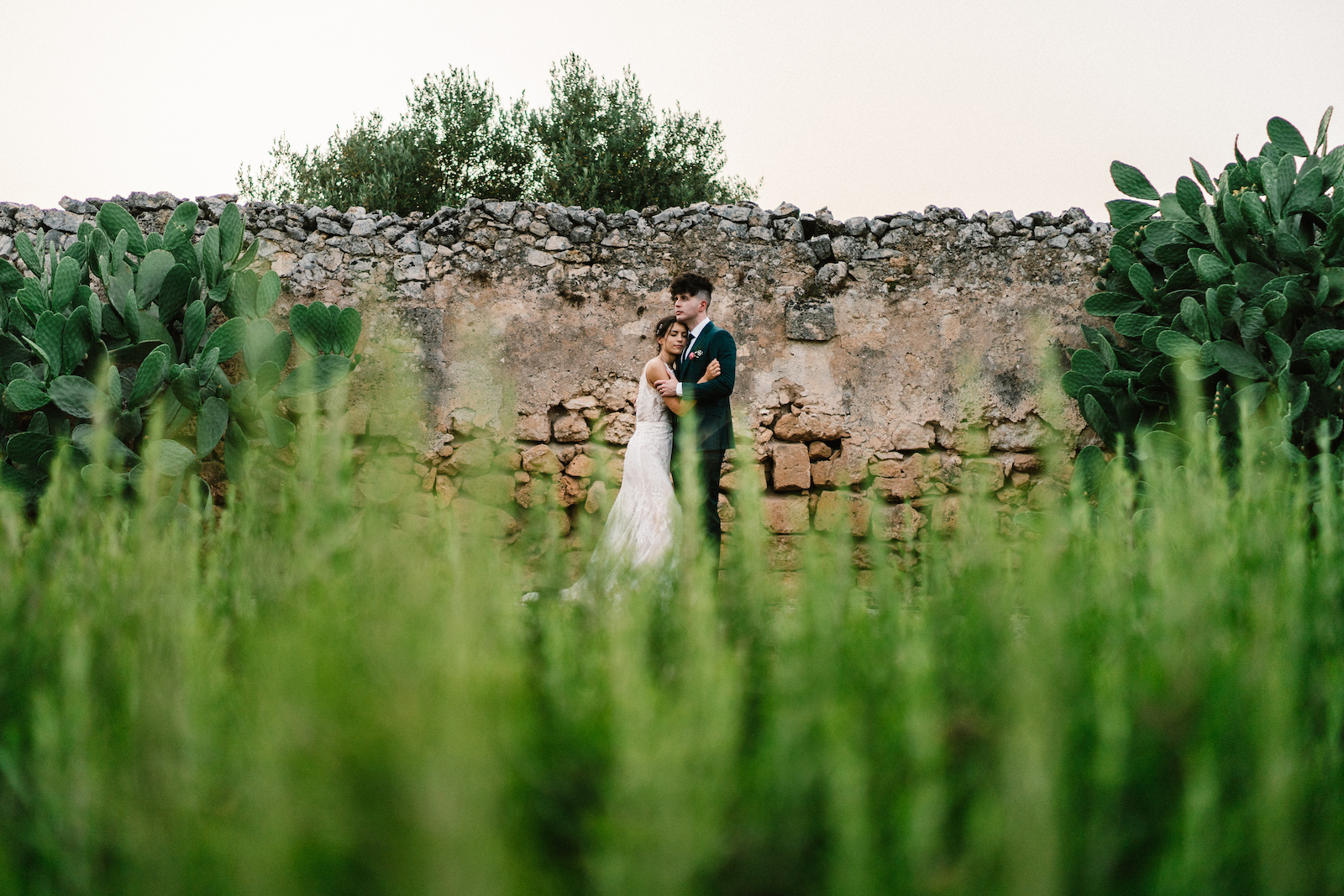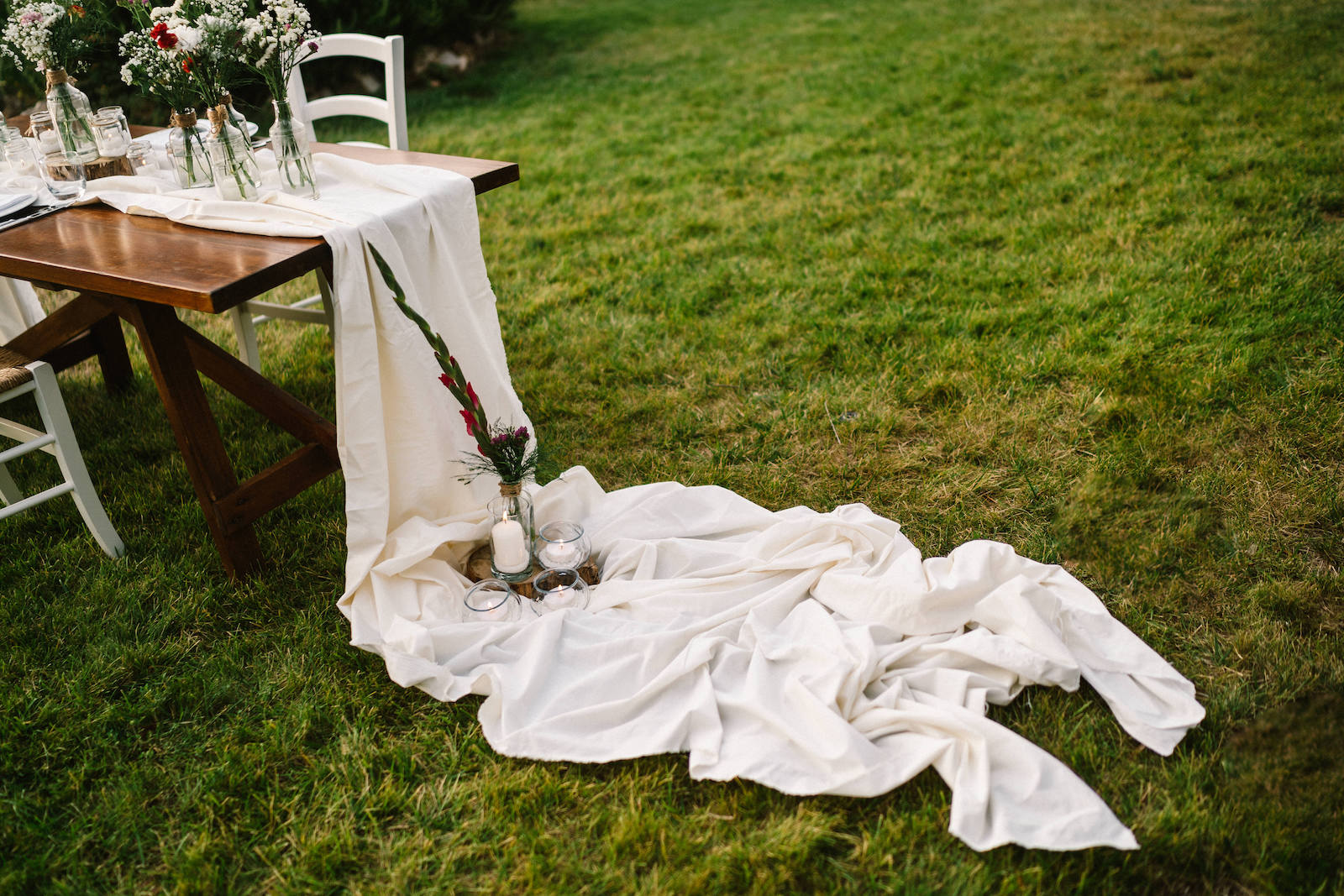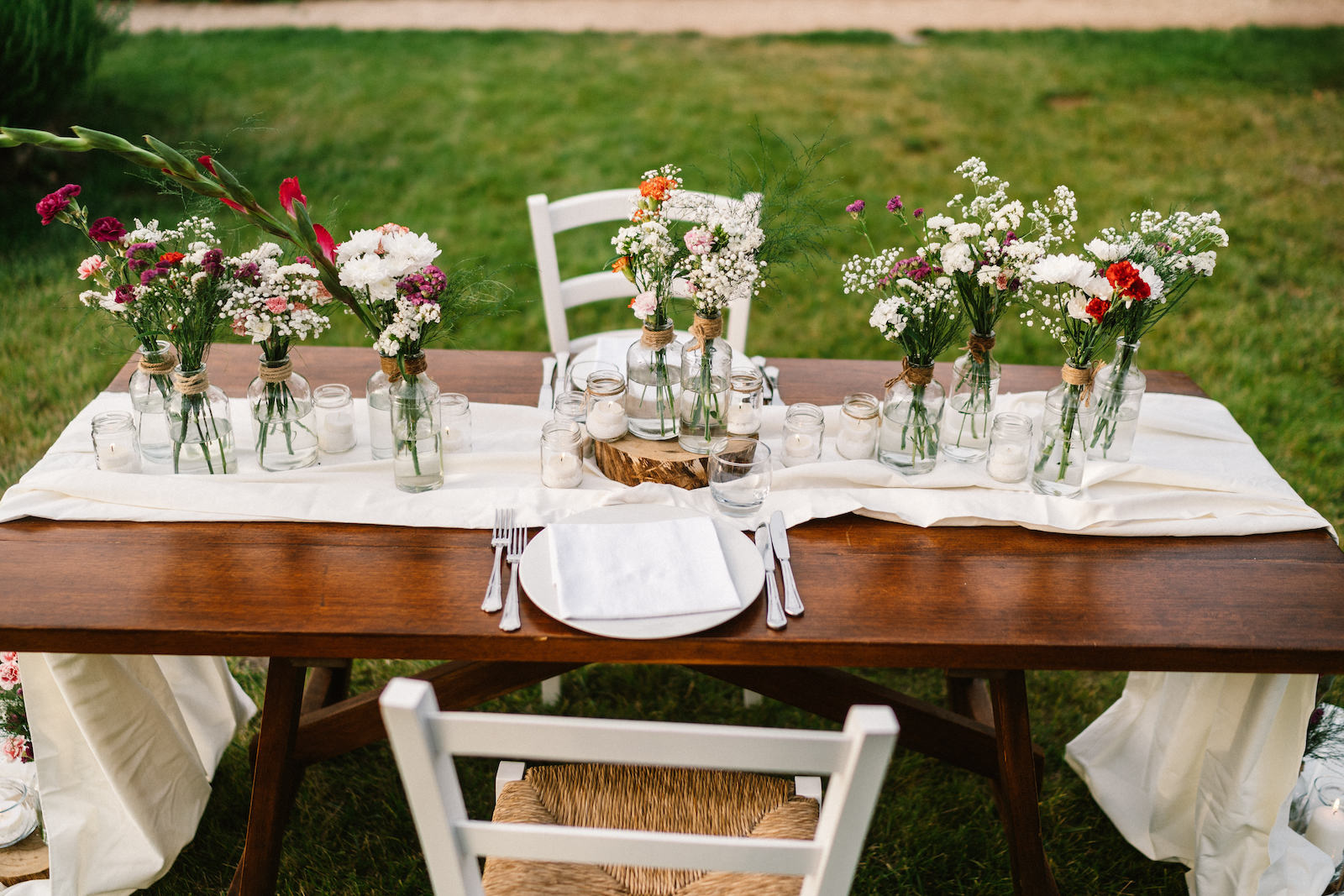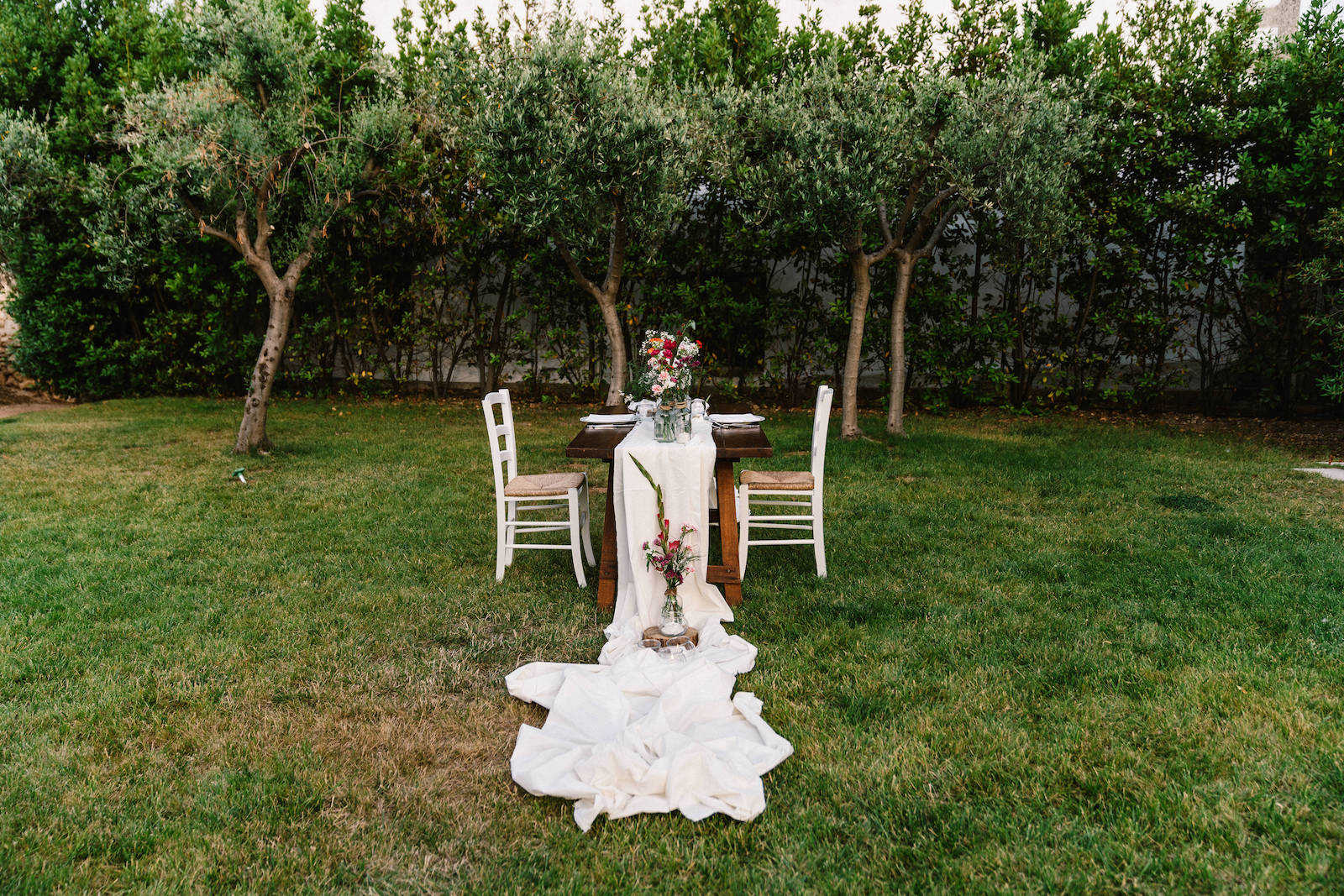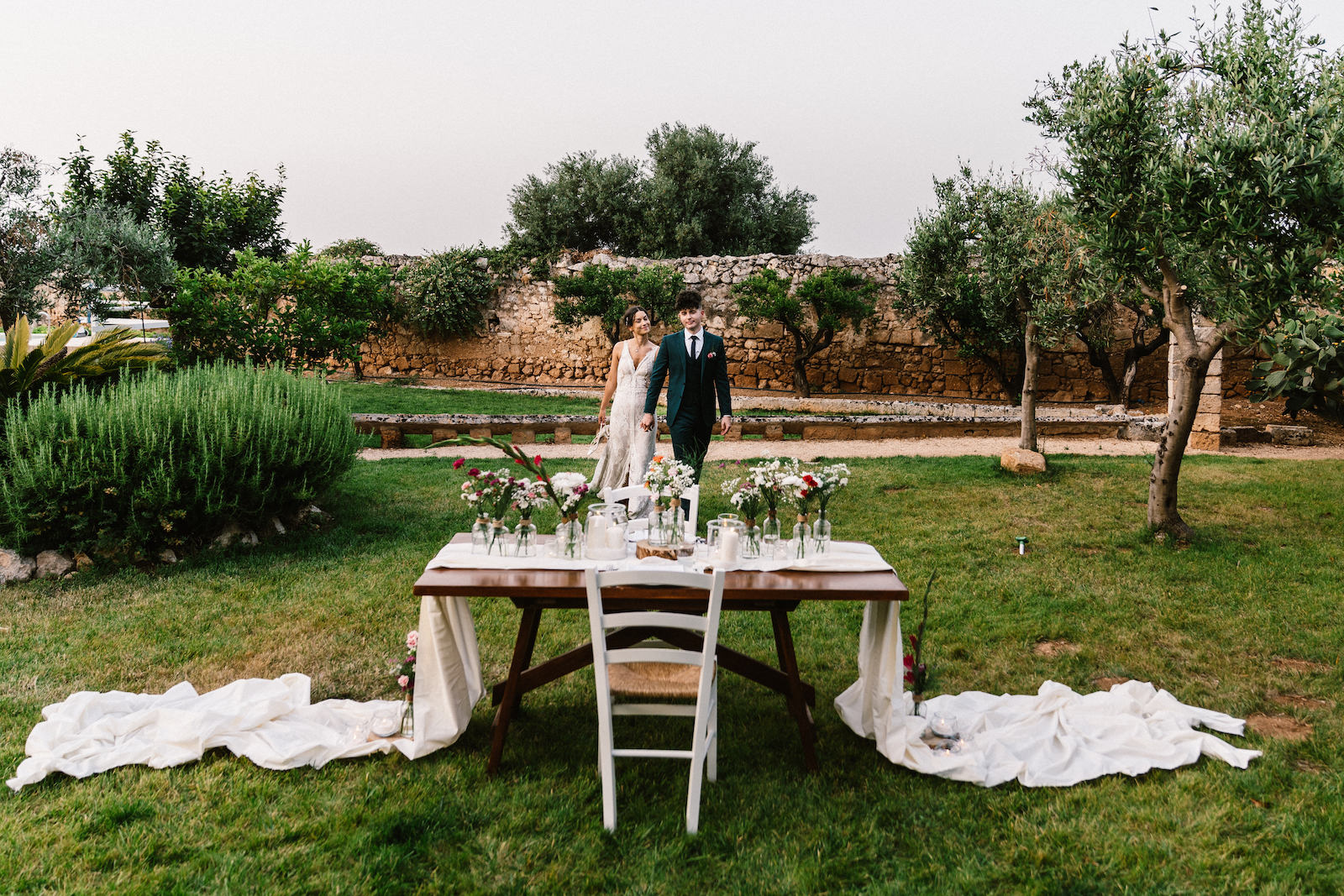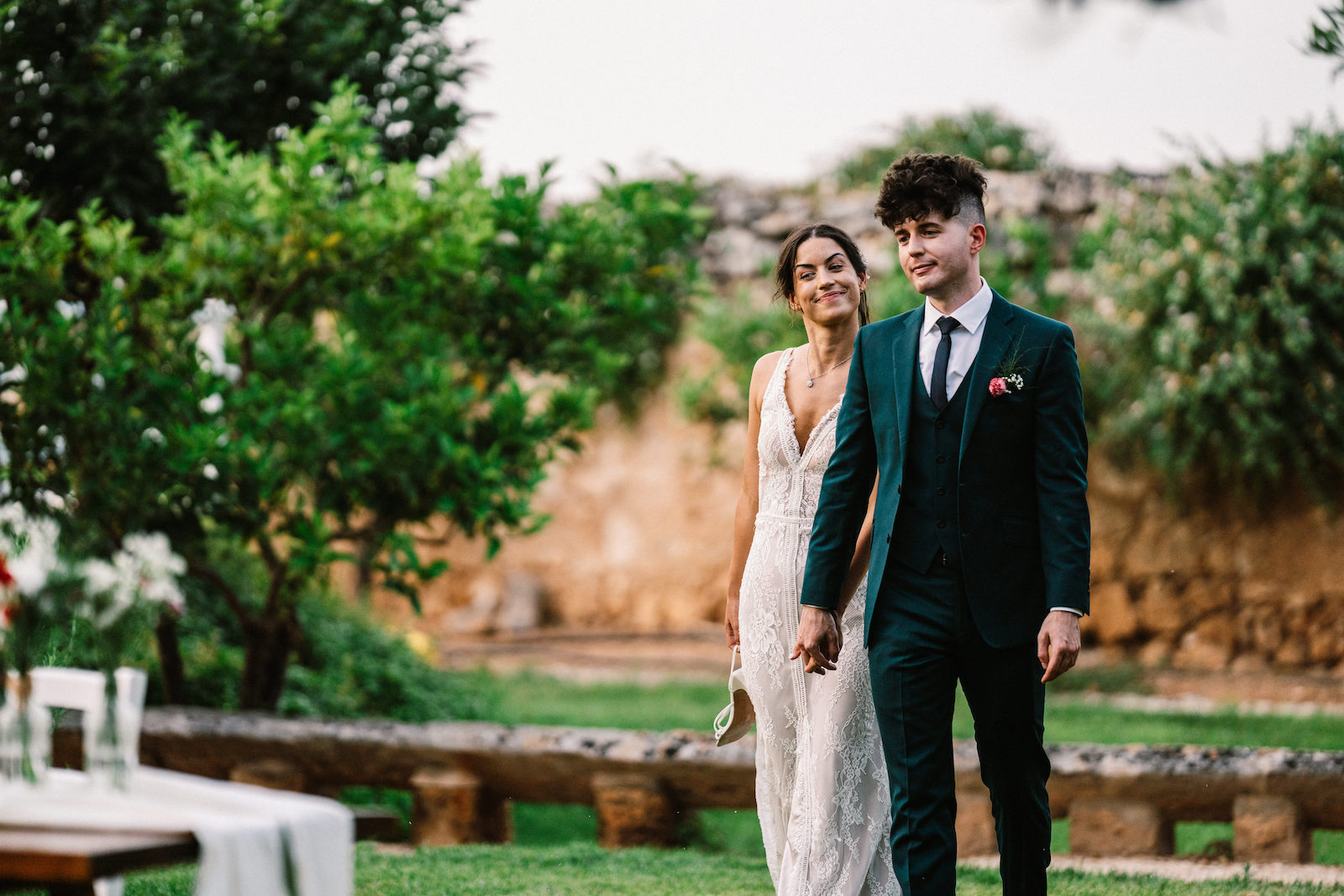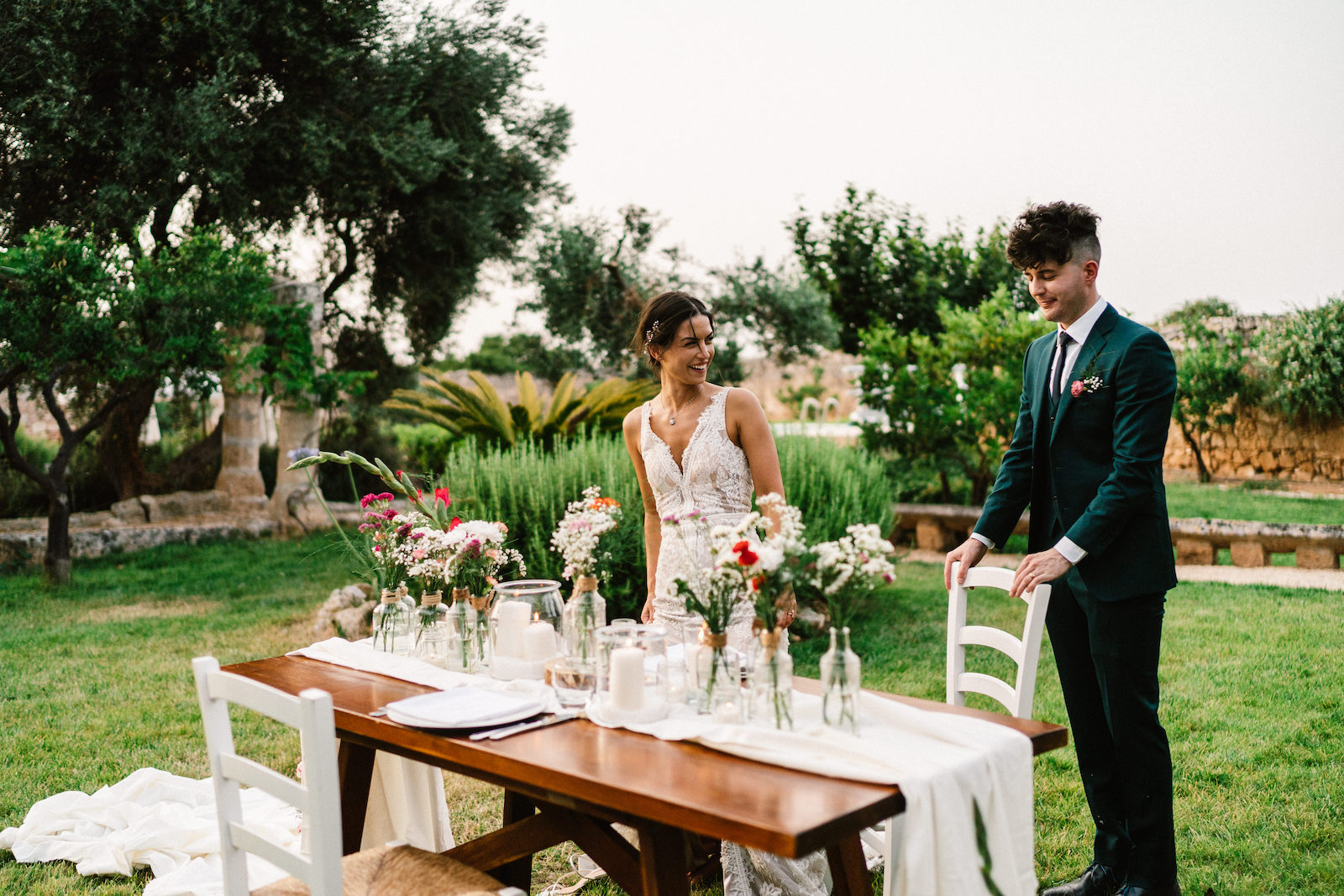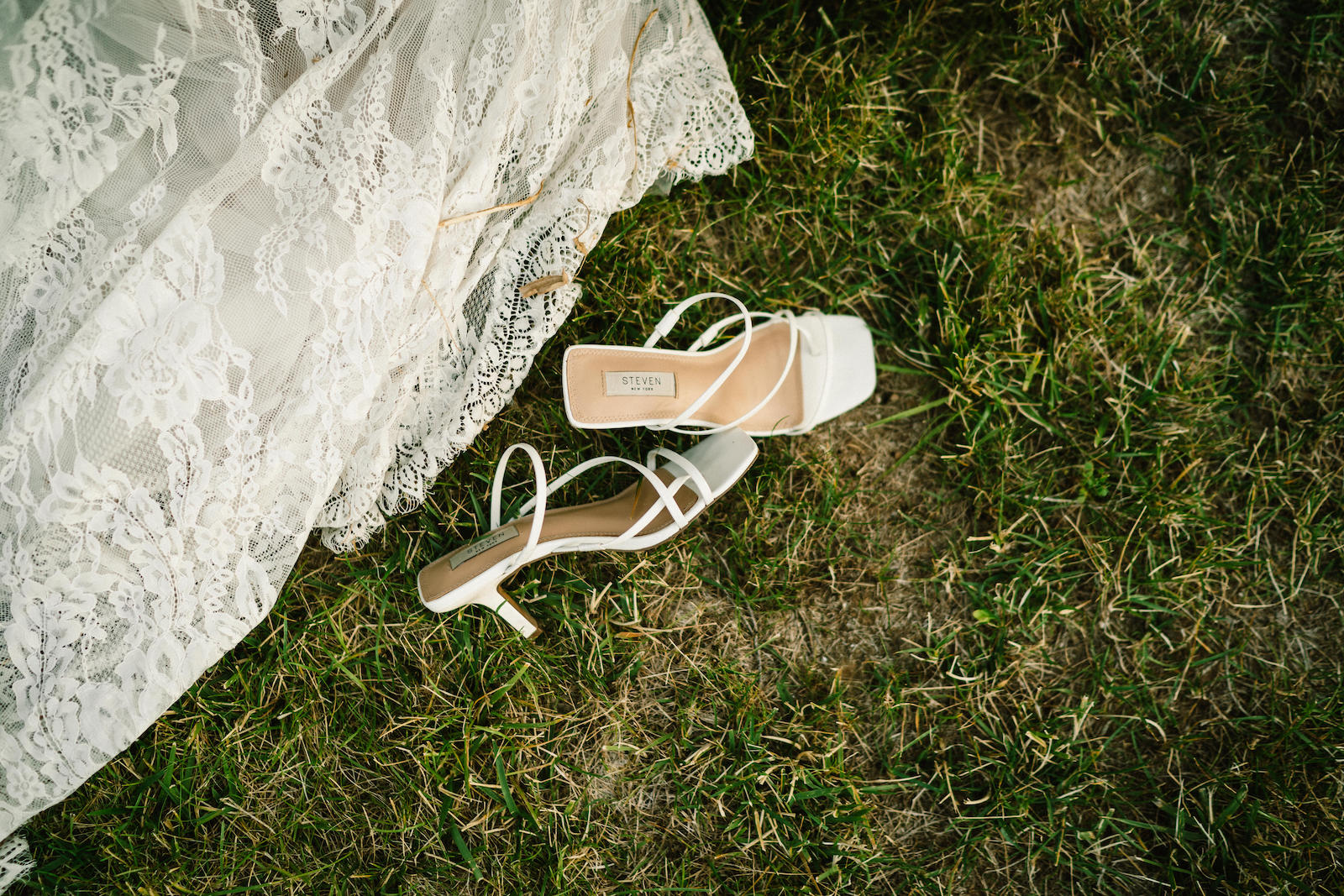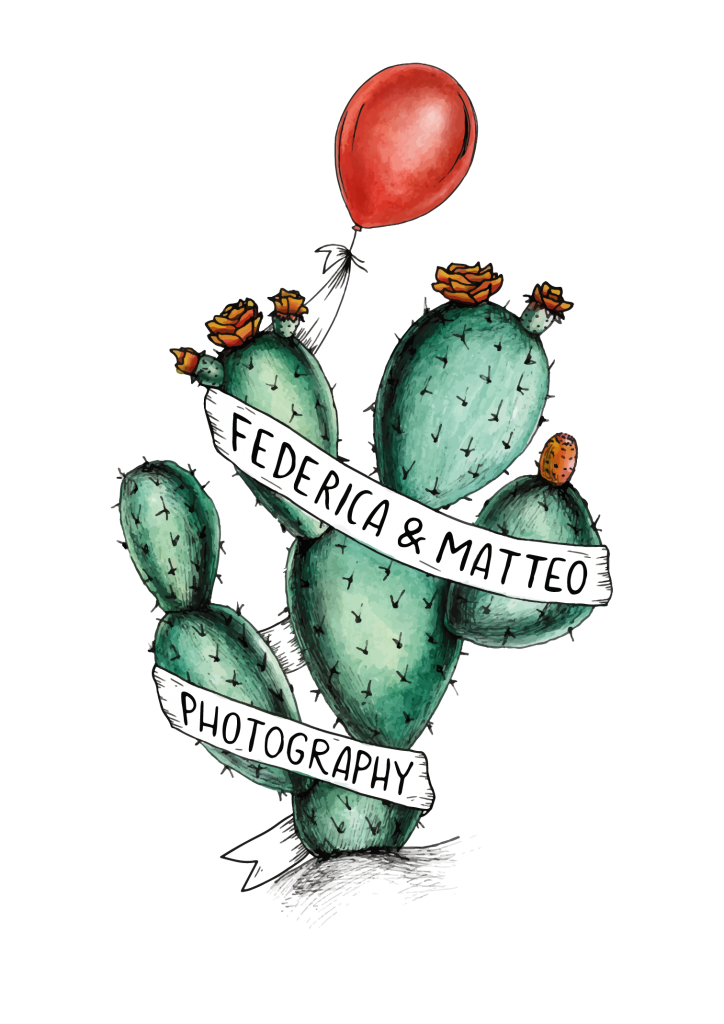 Photographers: Matteo Lomonte, Federica Ariemma and Beatrice Moricci Videographers: Giuseppe Piserchia Films and Massimo Sarnataro Venue: Masseria Spina Monopoli
Styling & Coordination: Sara D'Errico Events