Wedding in Masseria San Nicola
Micol & Riccardo
When working in magnificent places, like Masseria San Nicola in Savelletri, with details in the right place, when you work alongside excellent professionals, everything is beautiful. But only when together with all this, you have a beautiful couple, in love, crazy, with a great desire to have fun, everything becomes magical, everything is perfect.
I have nothing to do but document, mixing my emotions and my imagination.
They are Micol & Riccardo and this is their wedding in Masseria San Nicola.
Ah, if you did not understand … I love them!
Good vision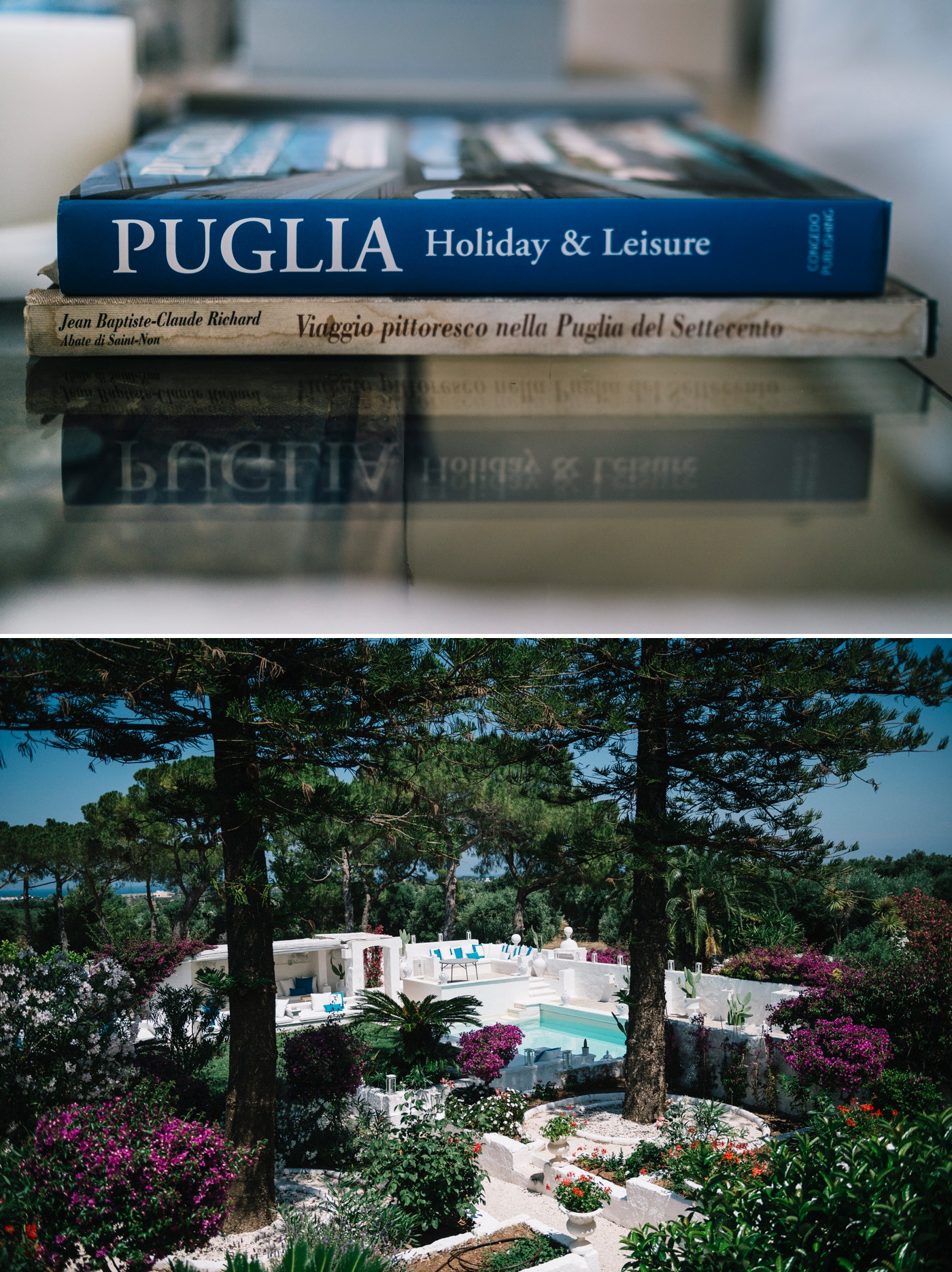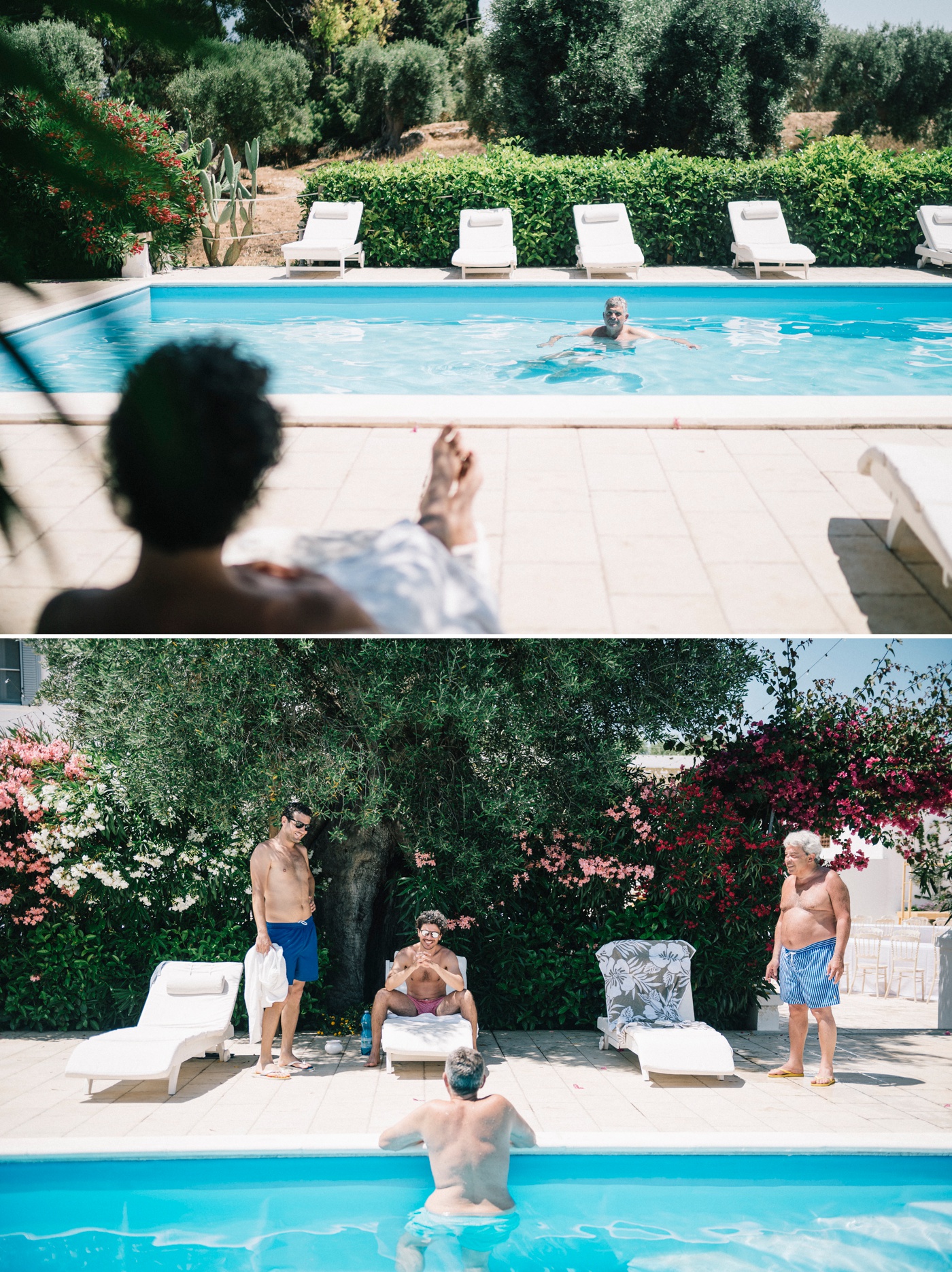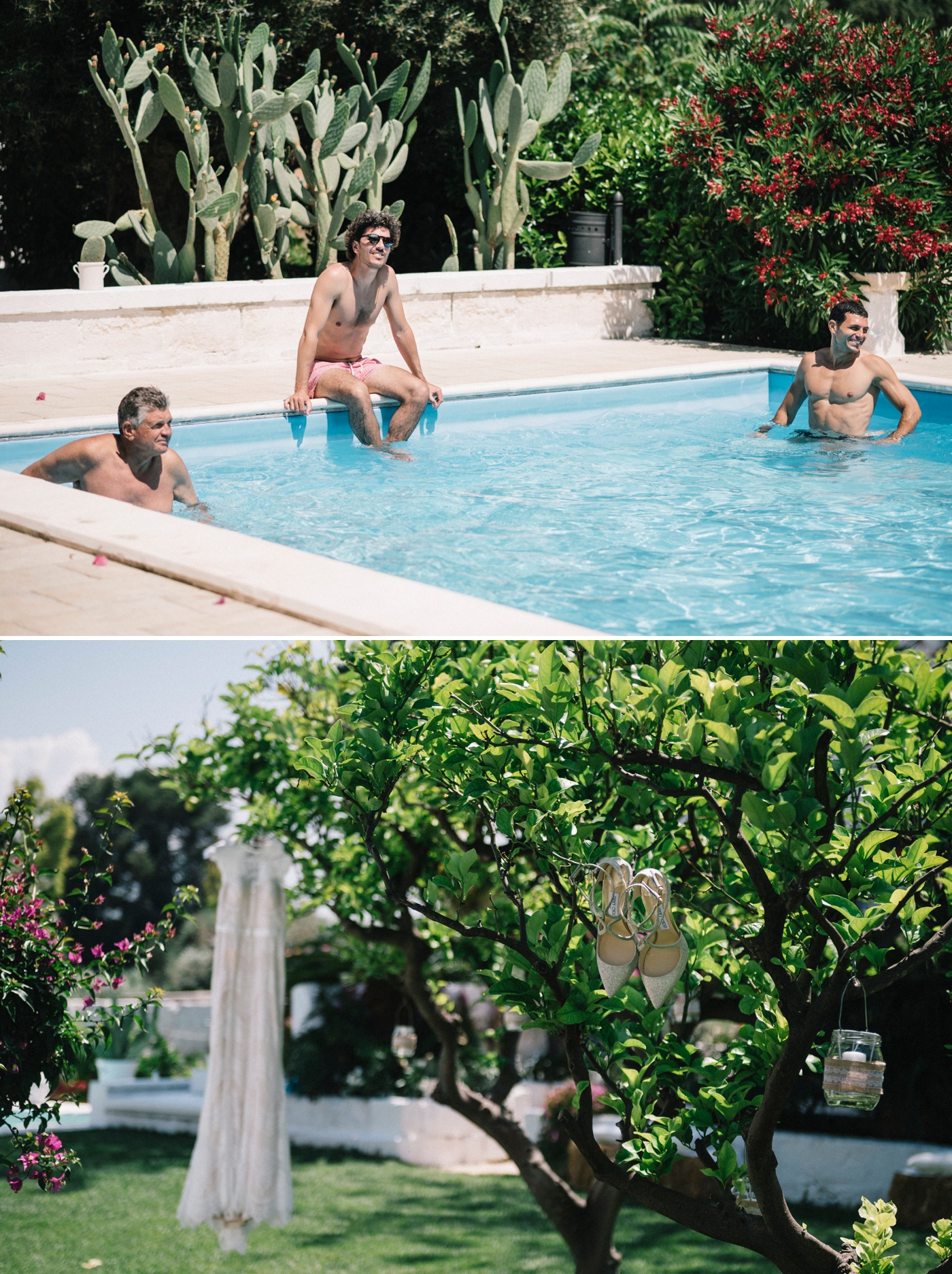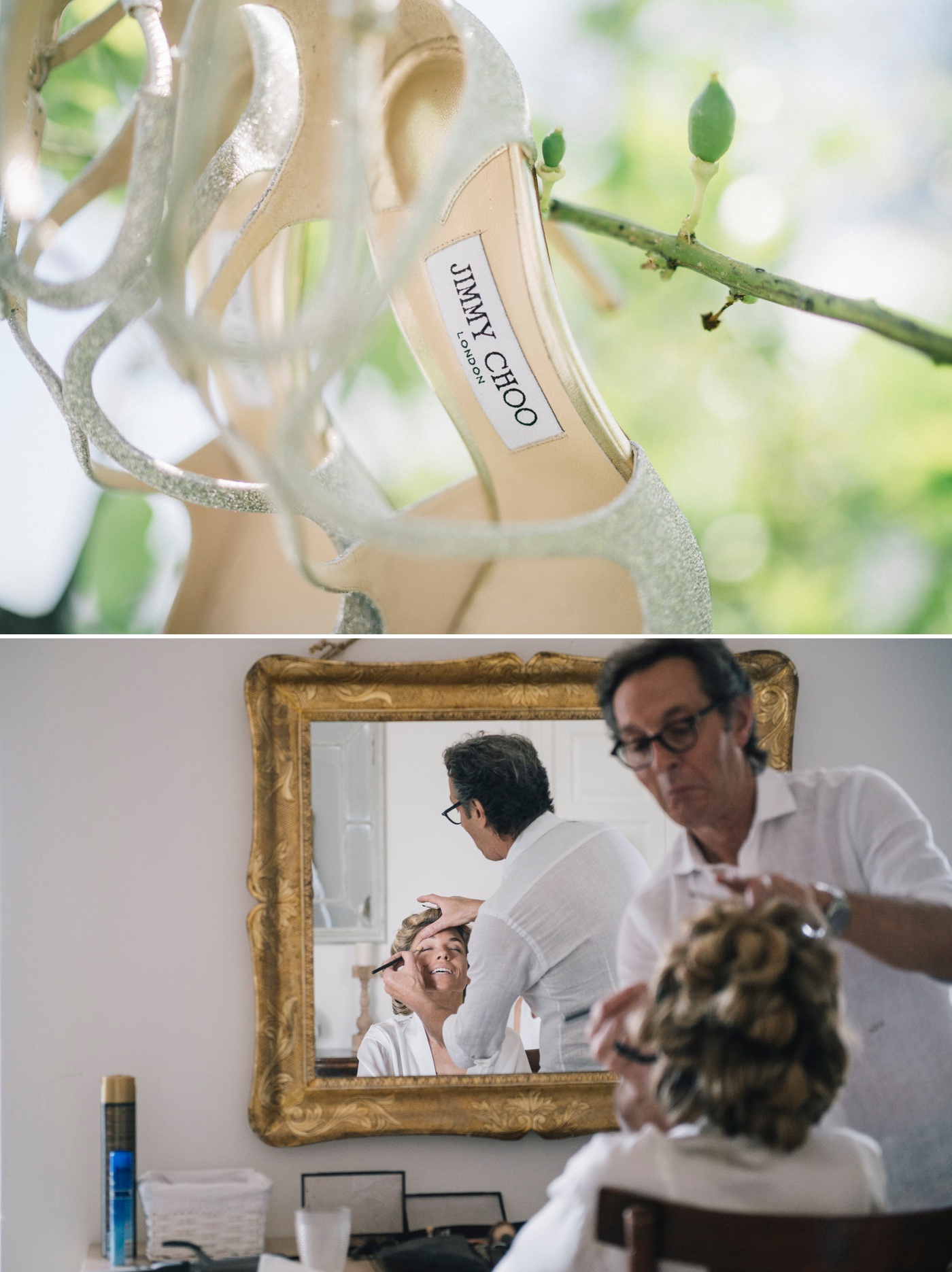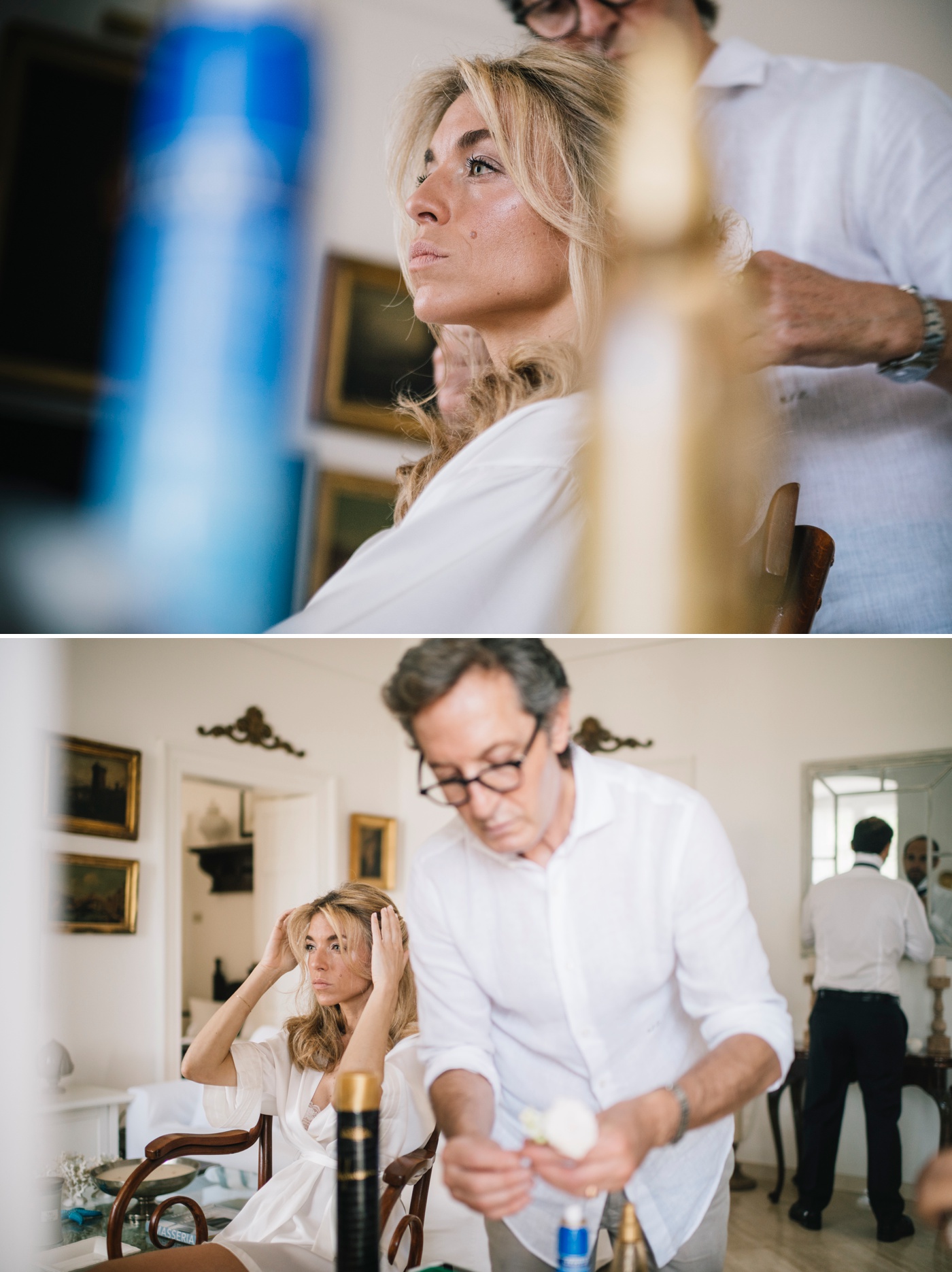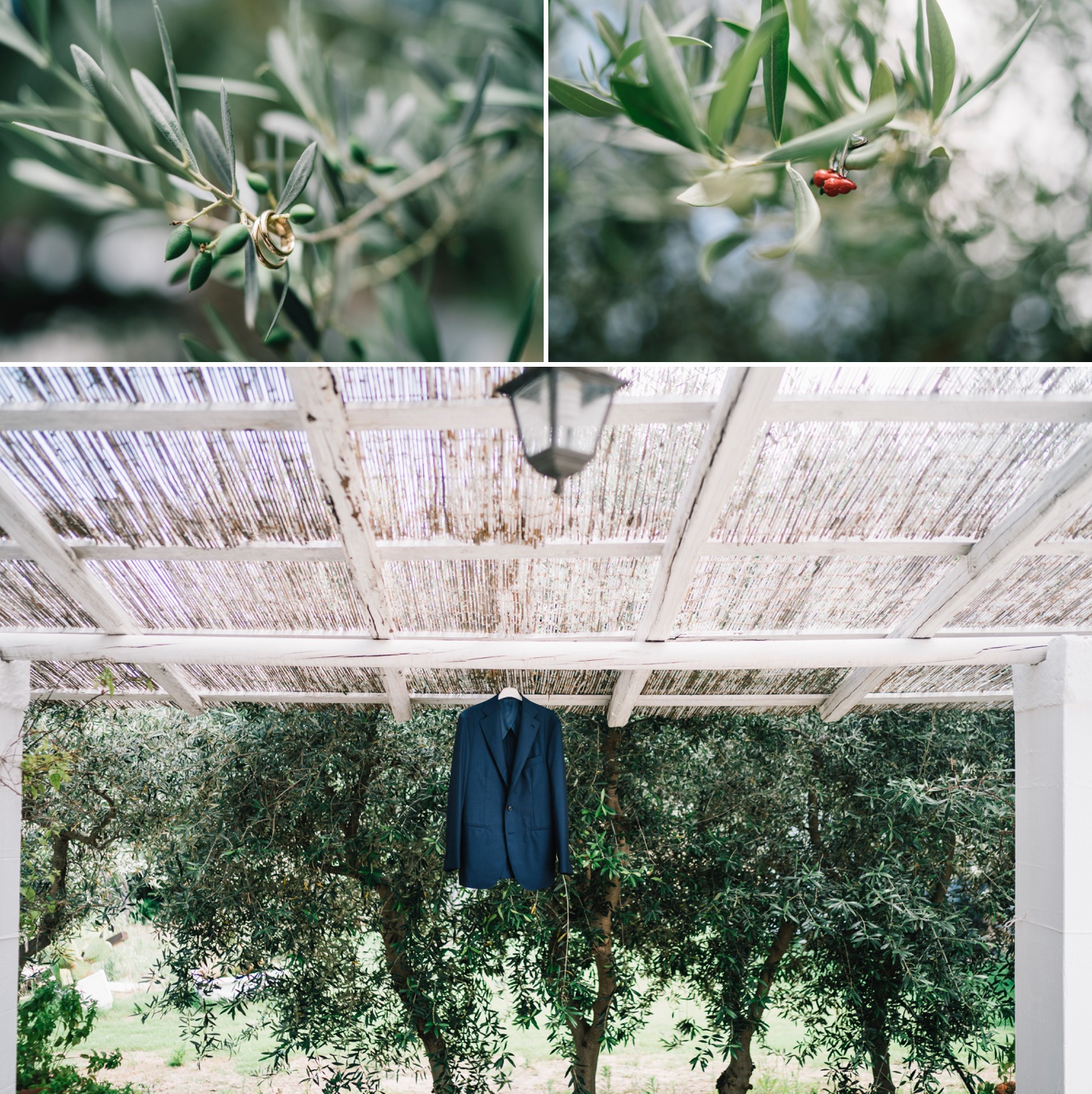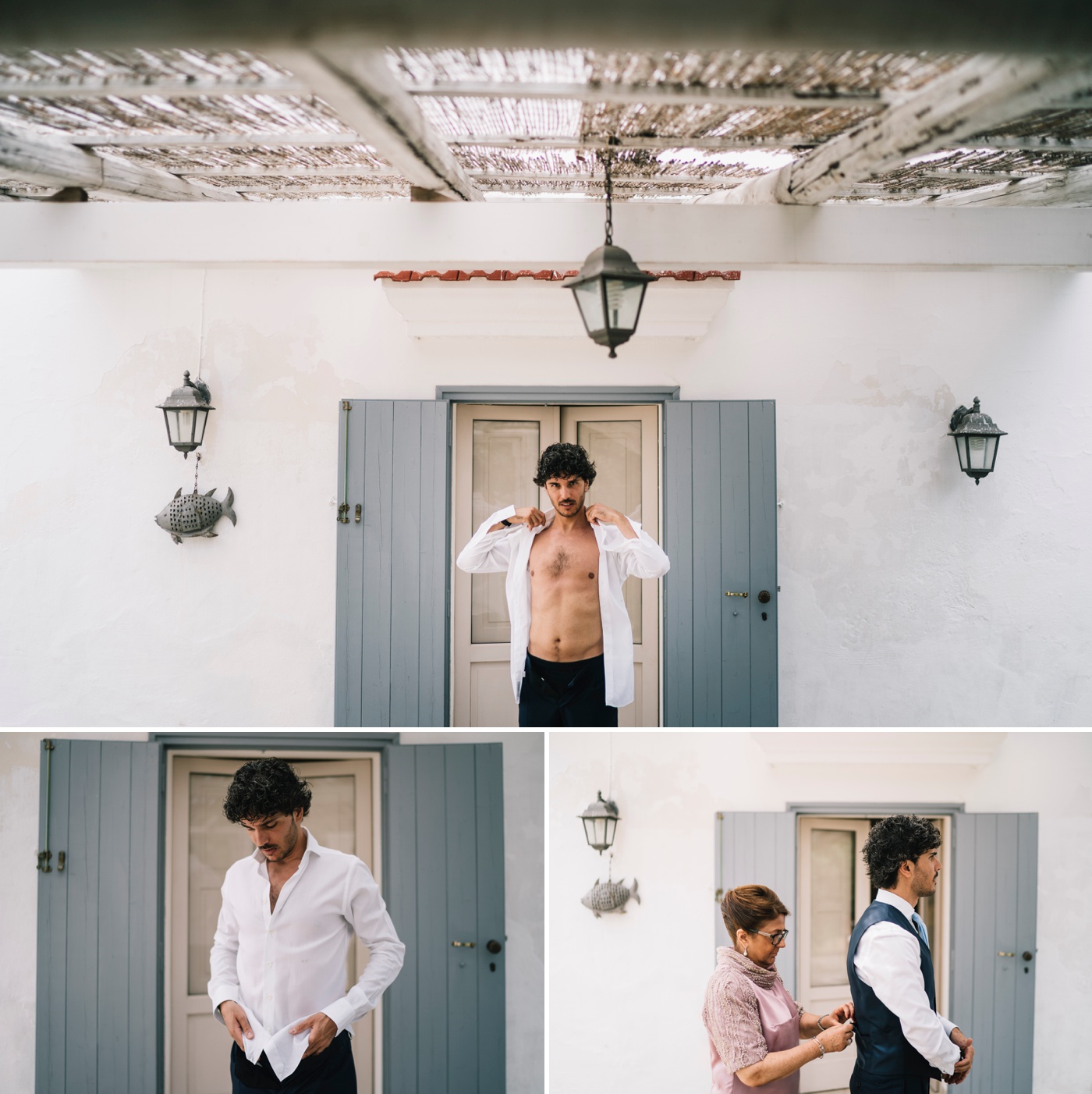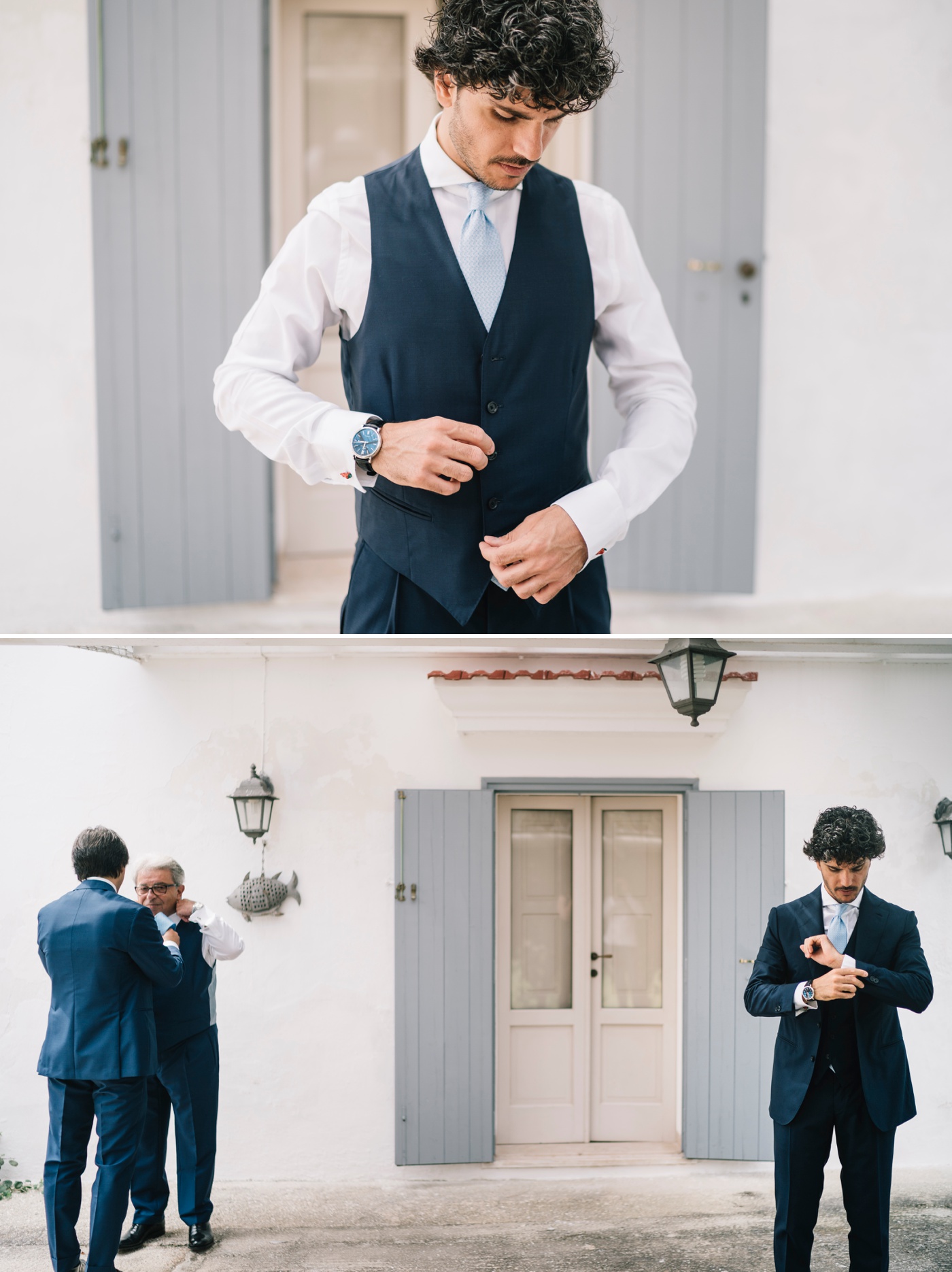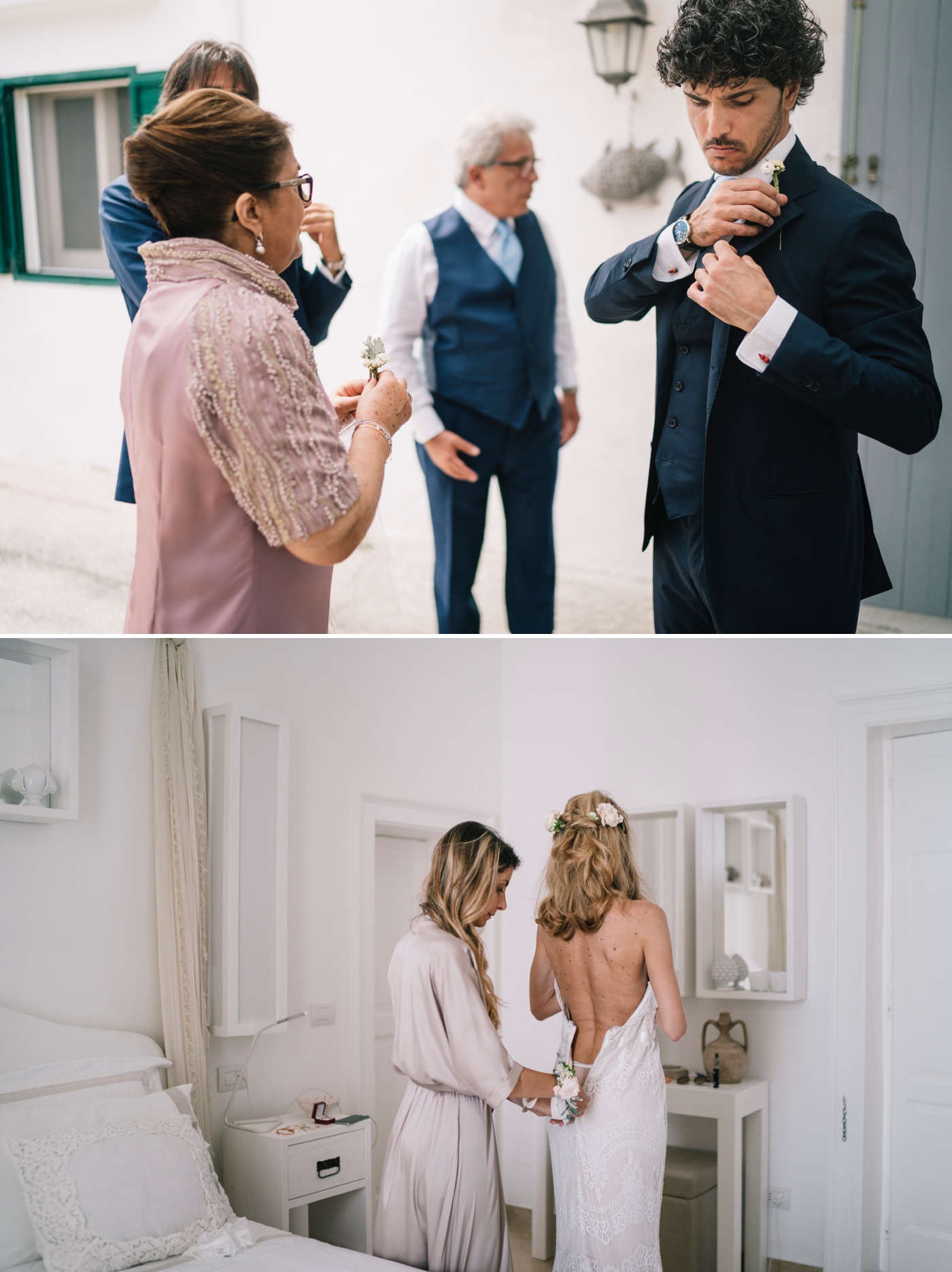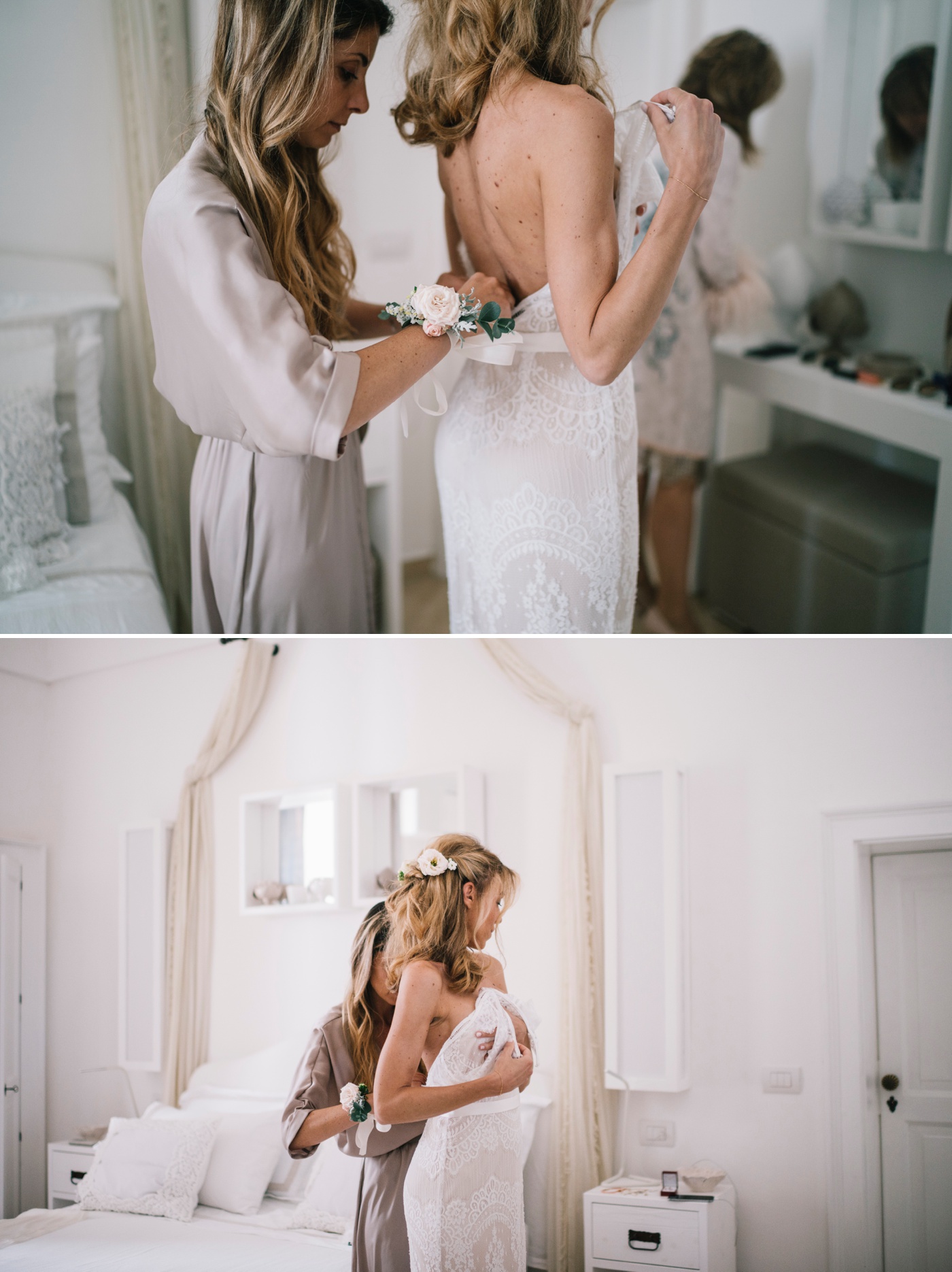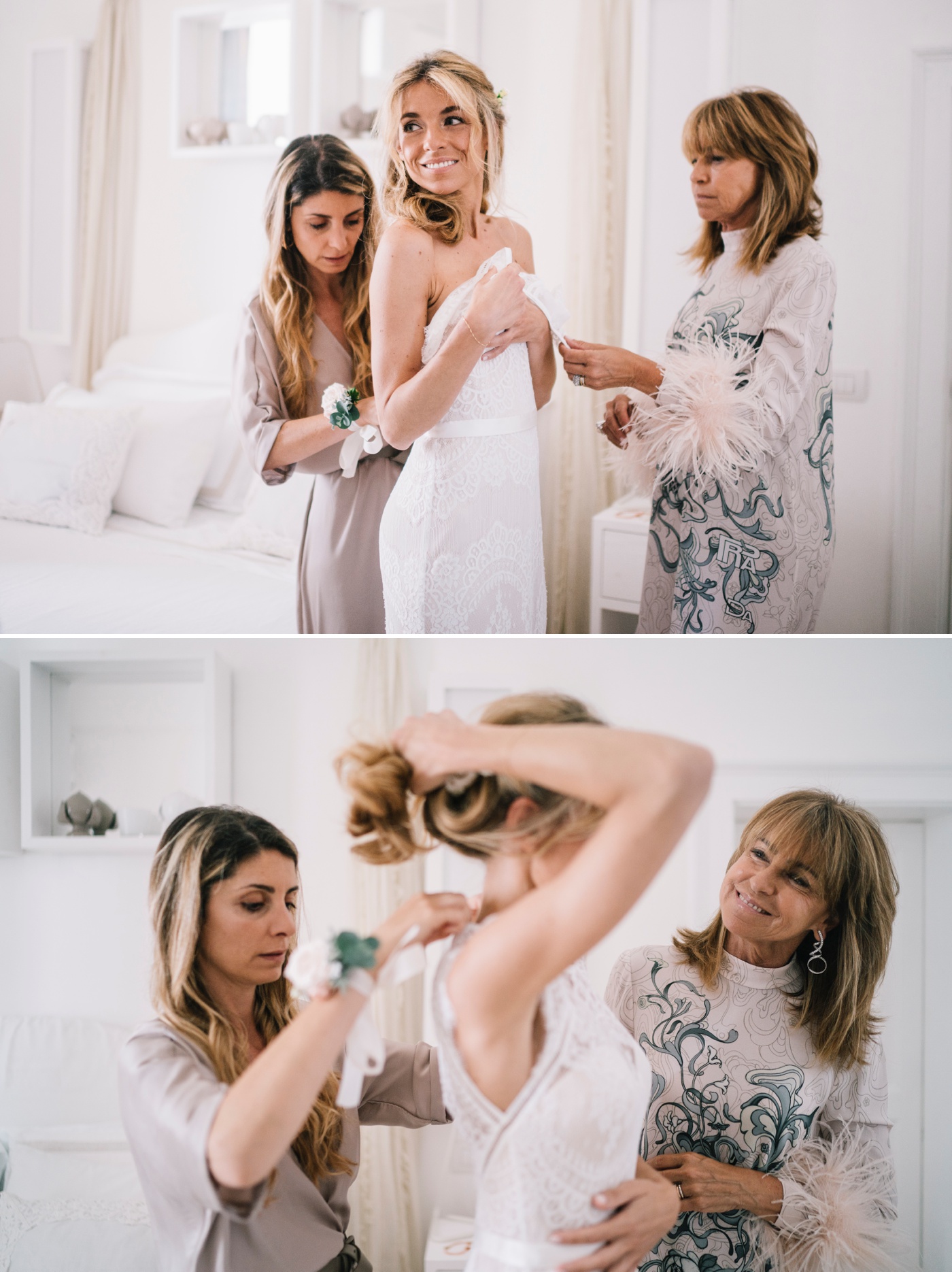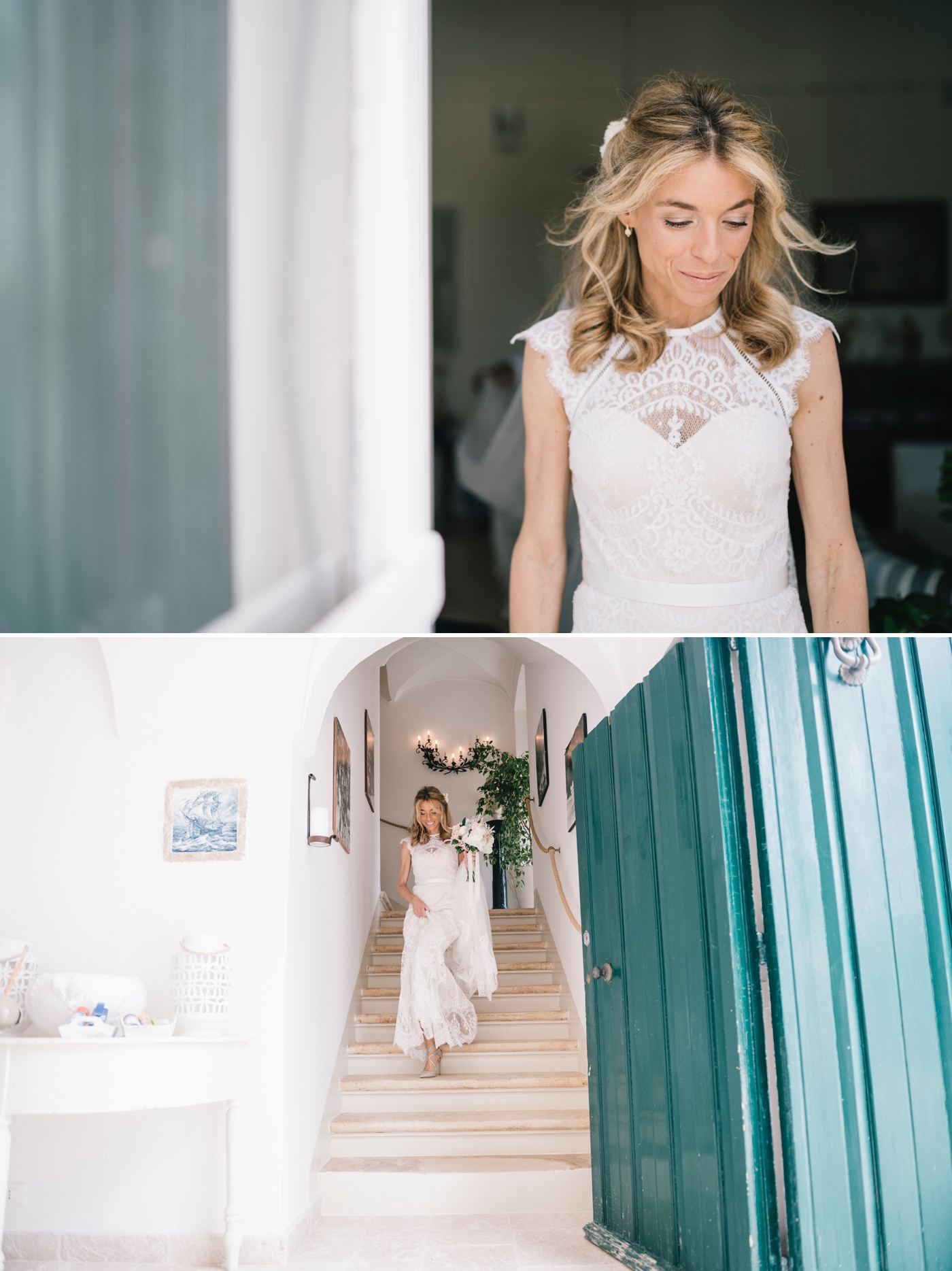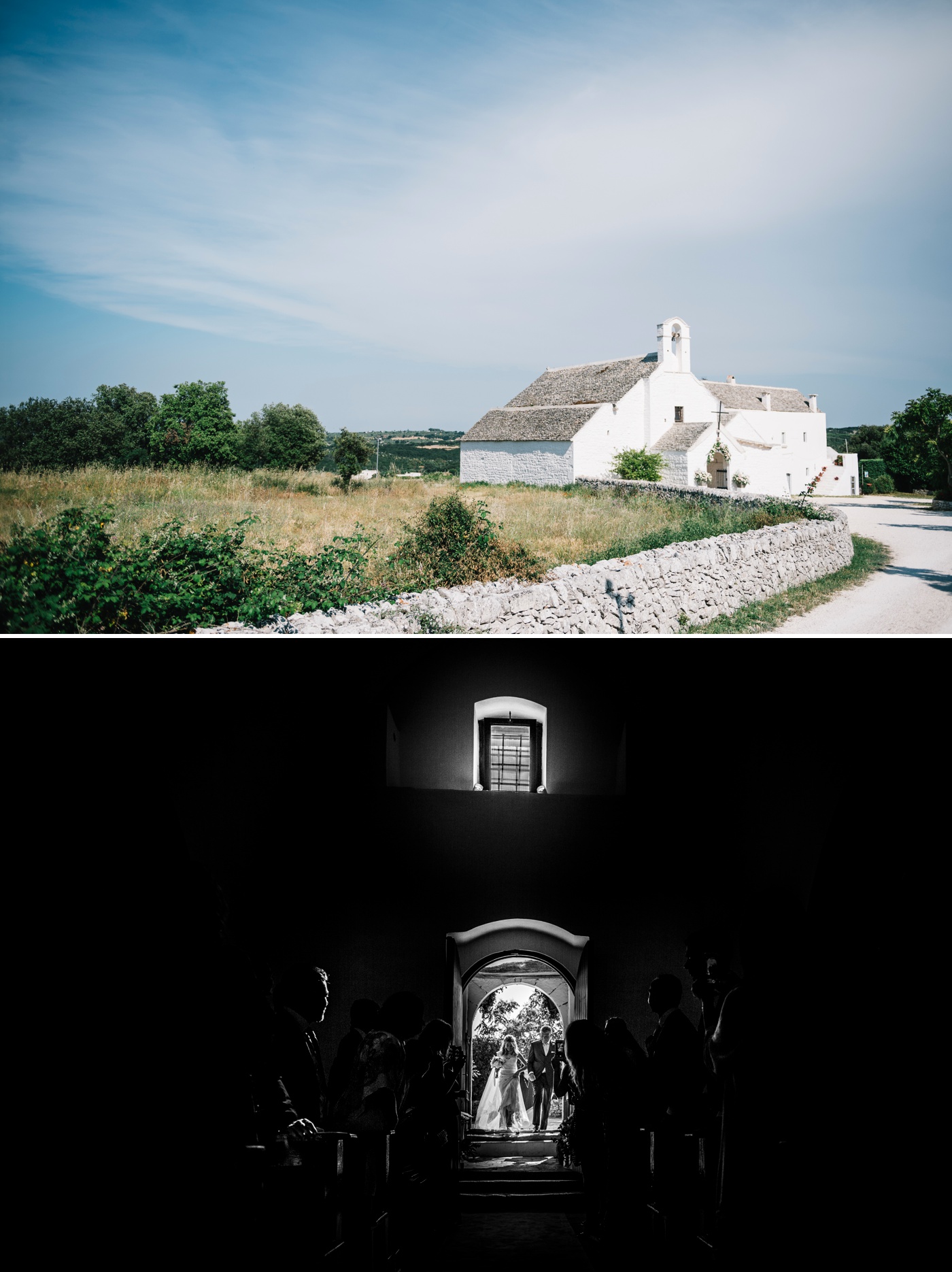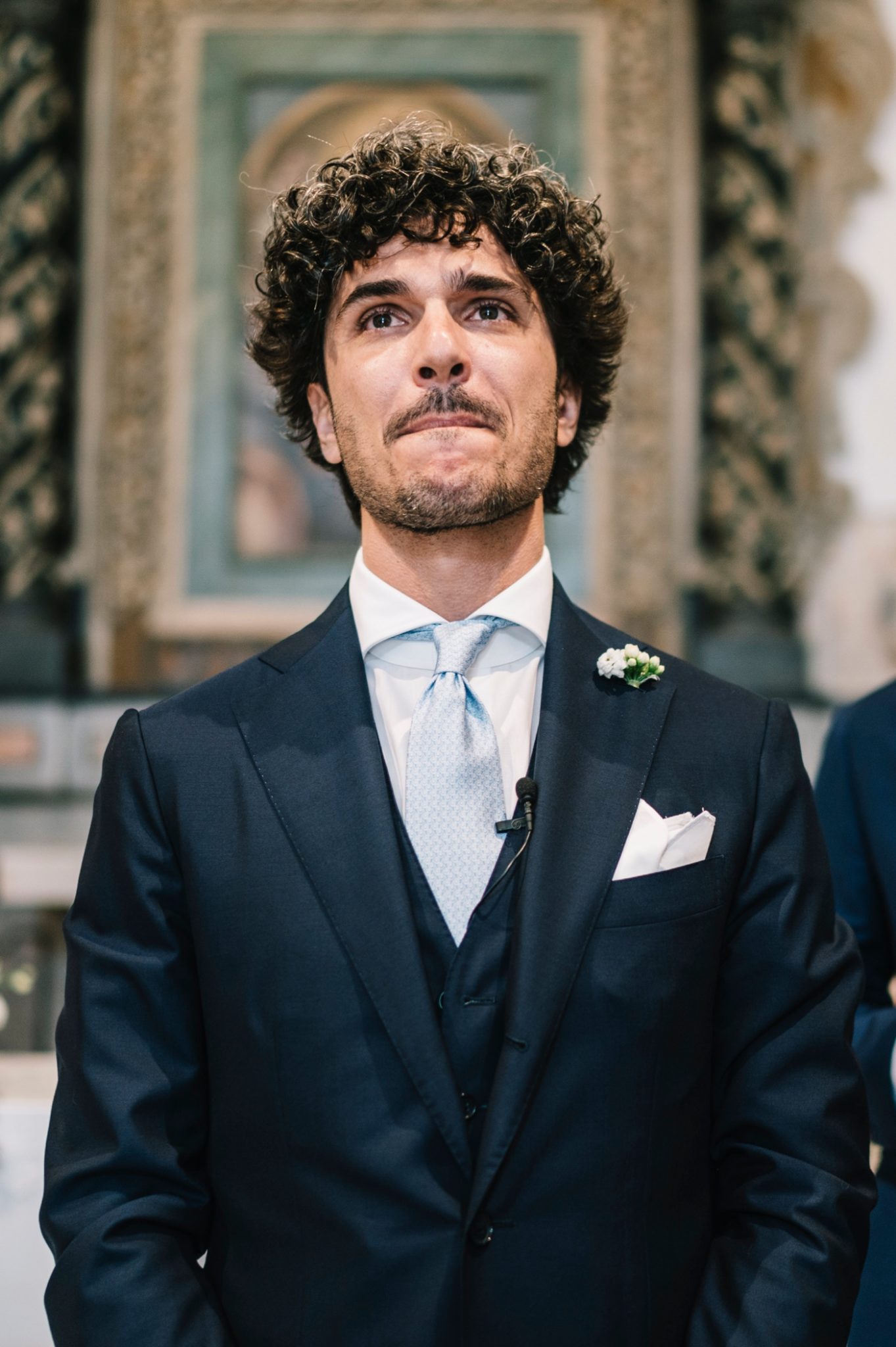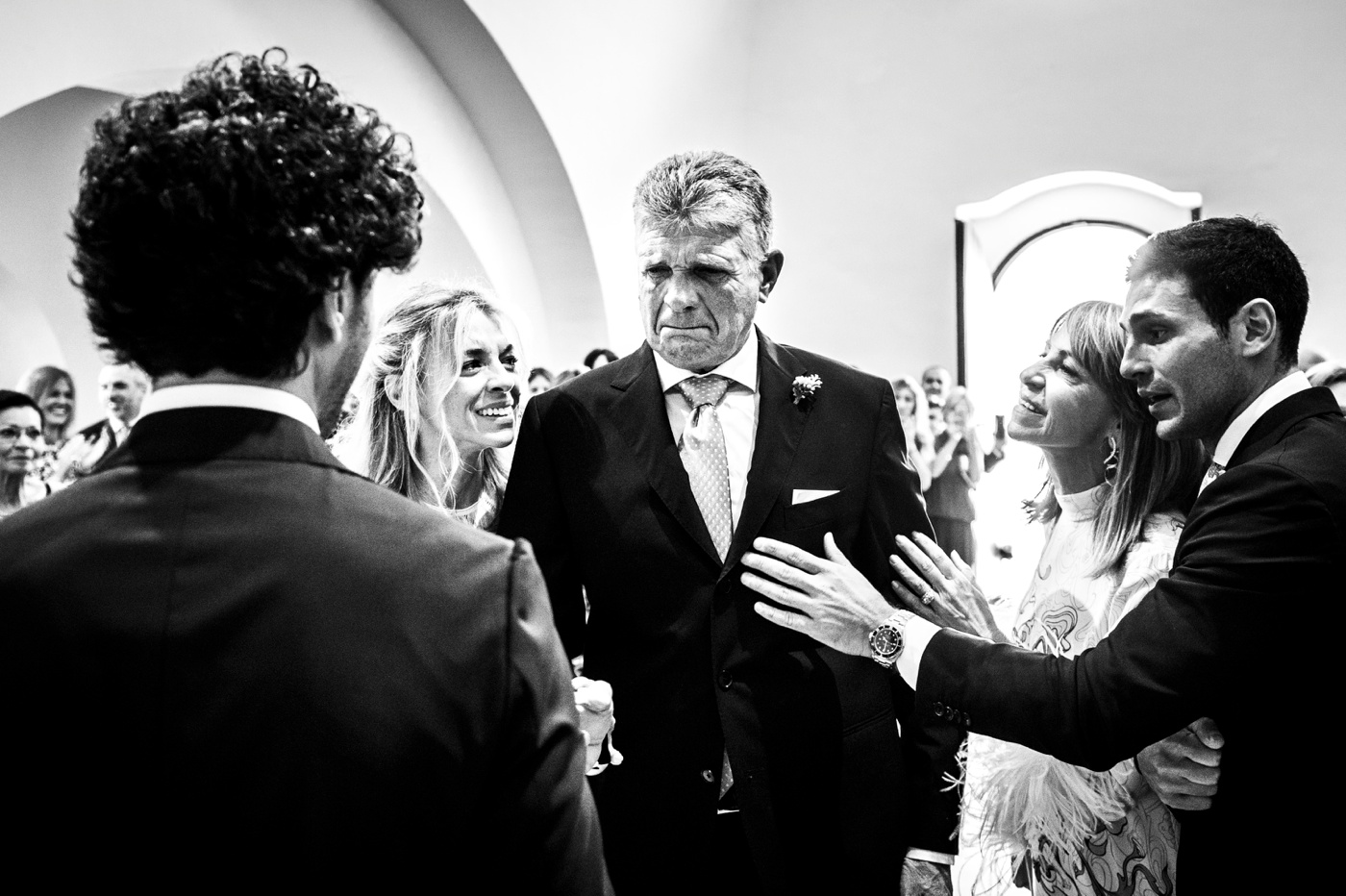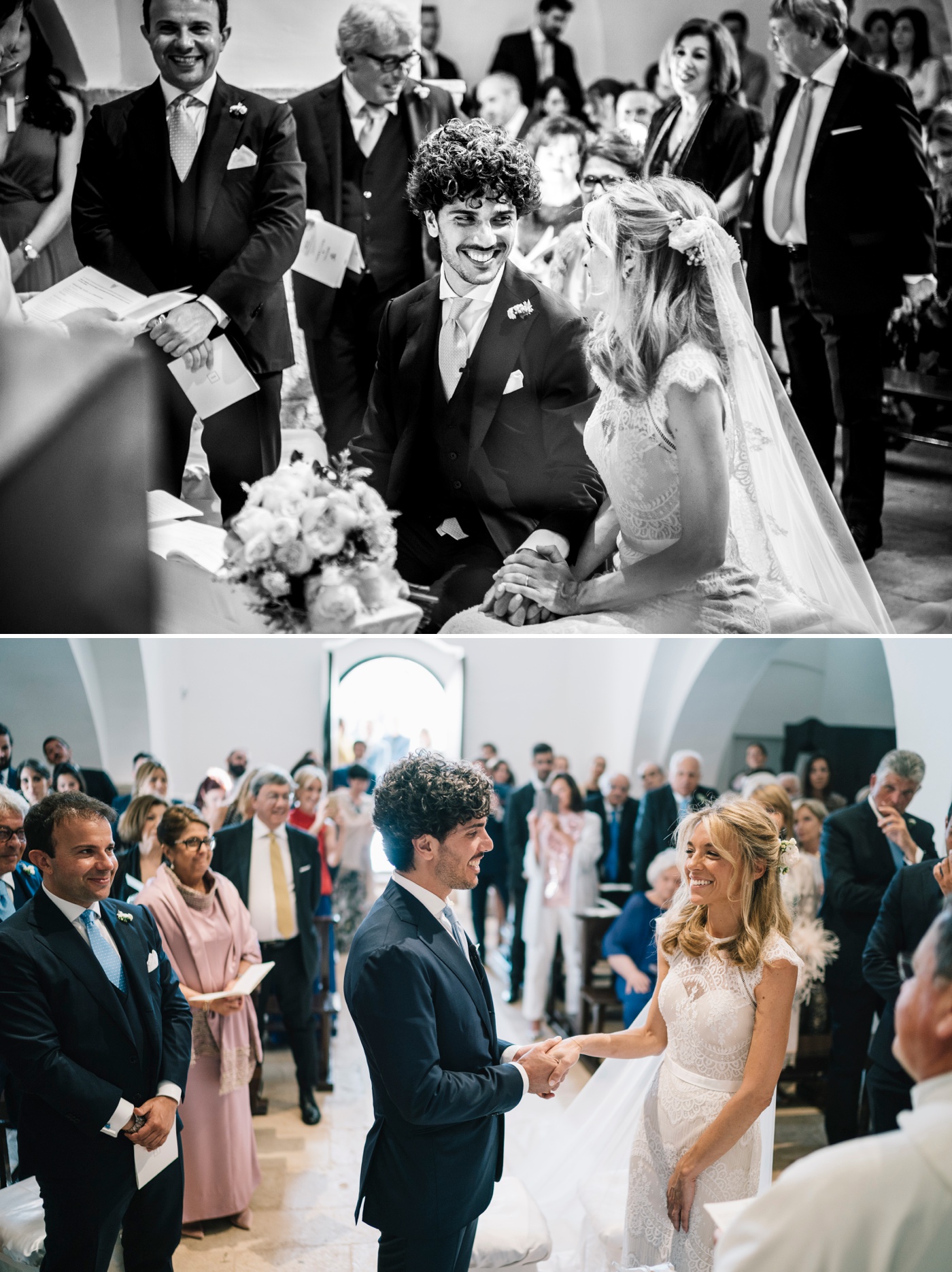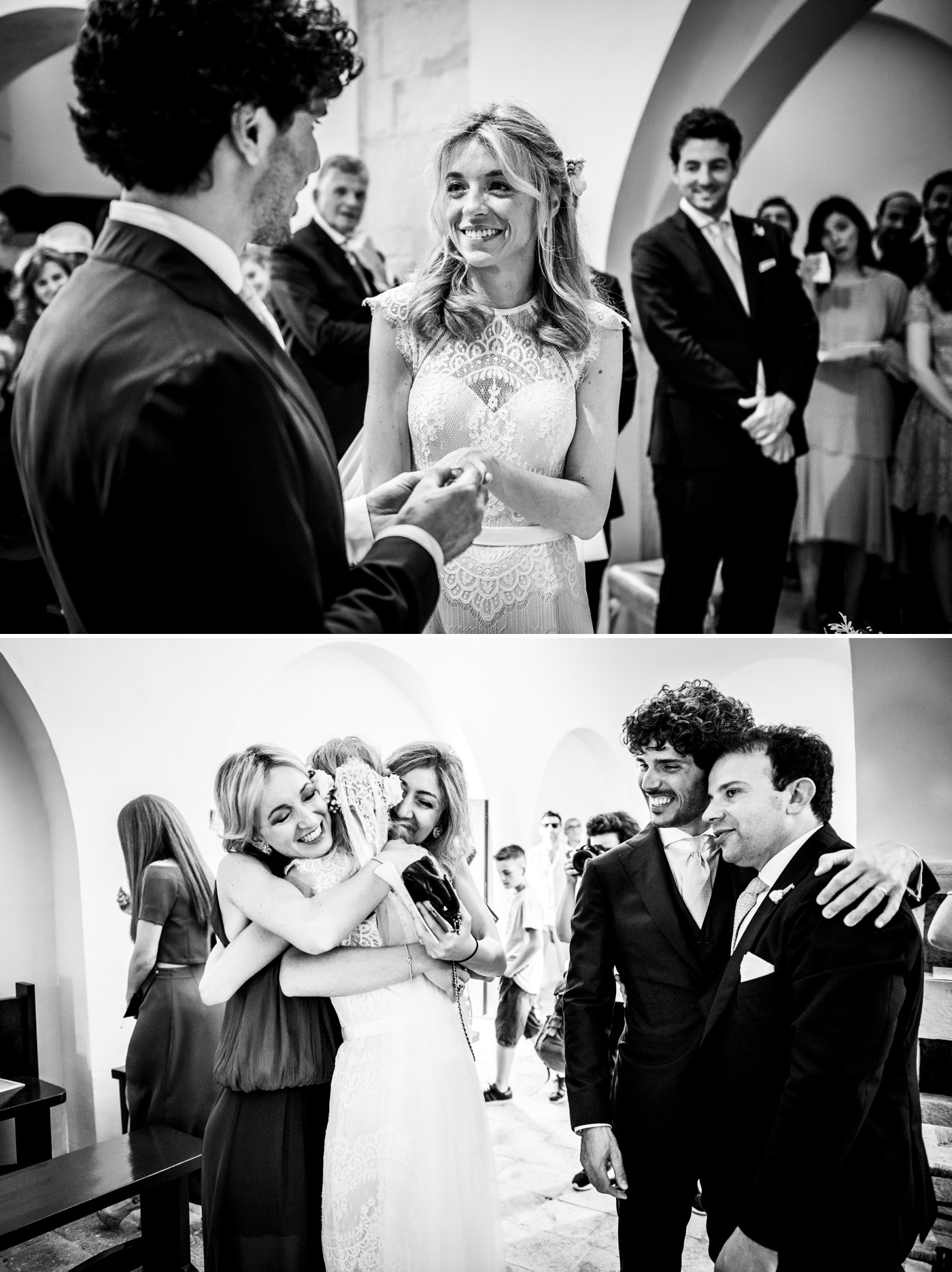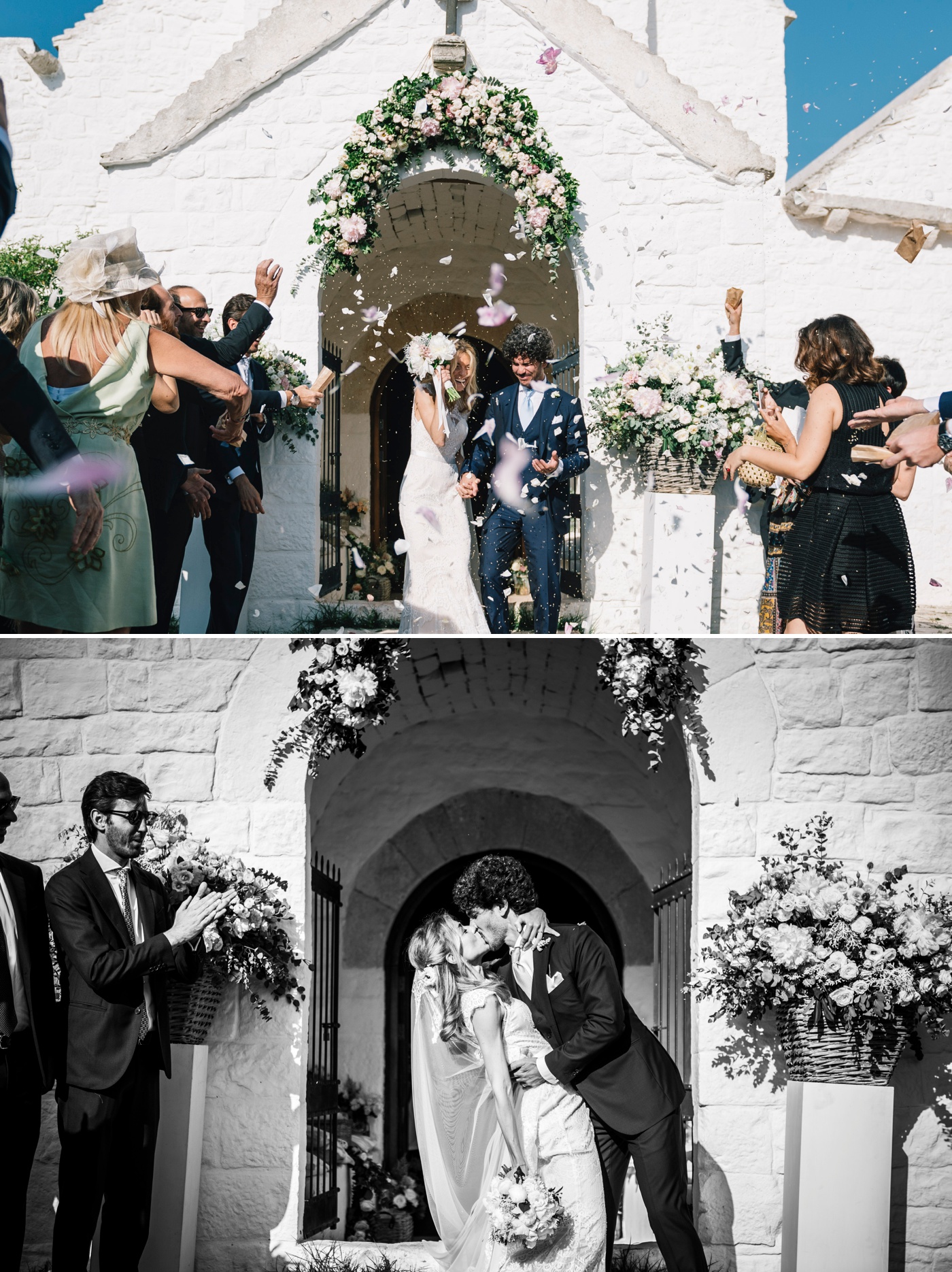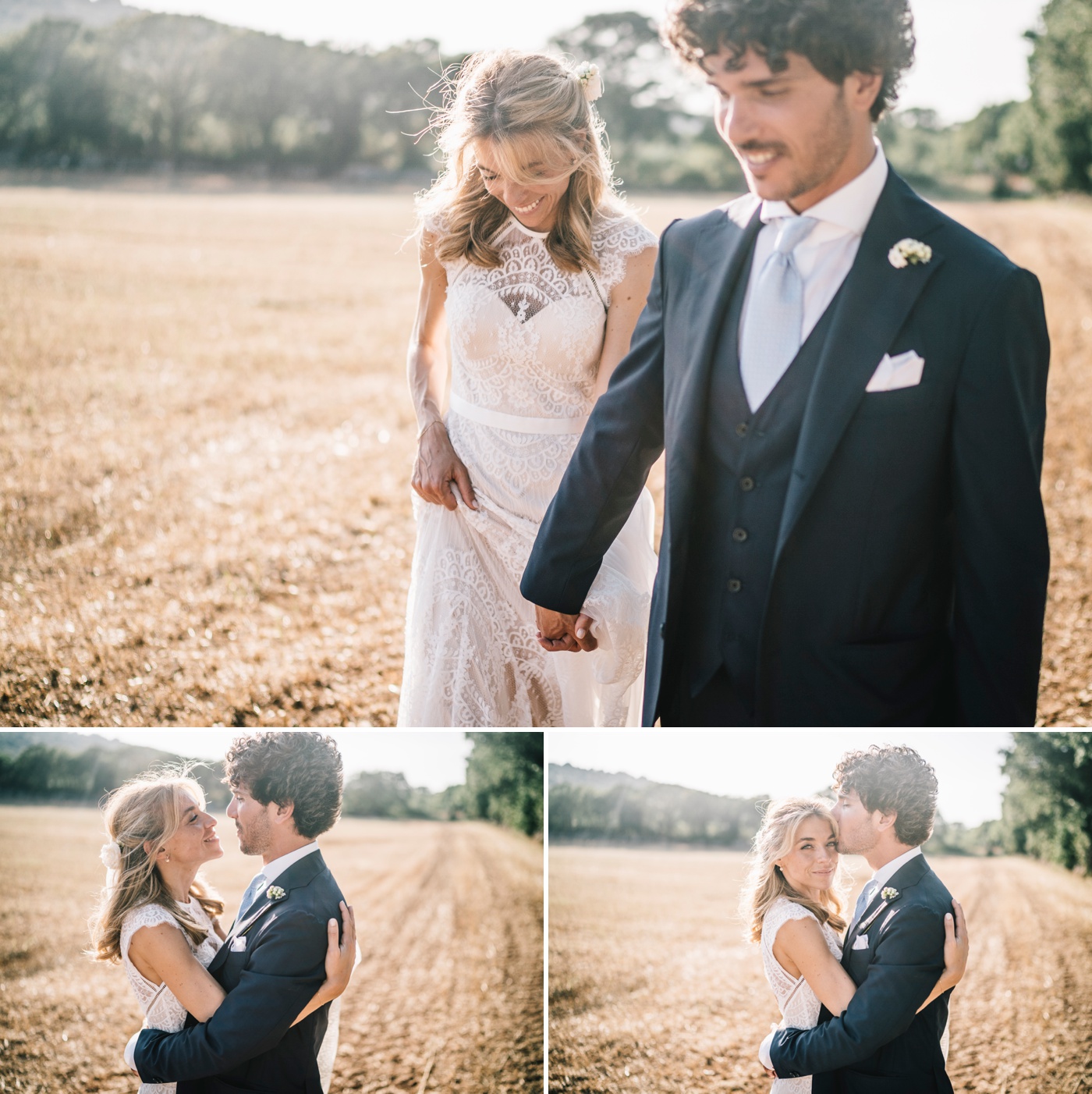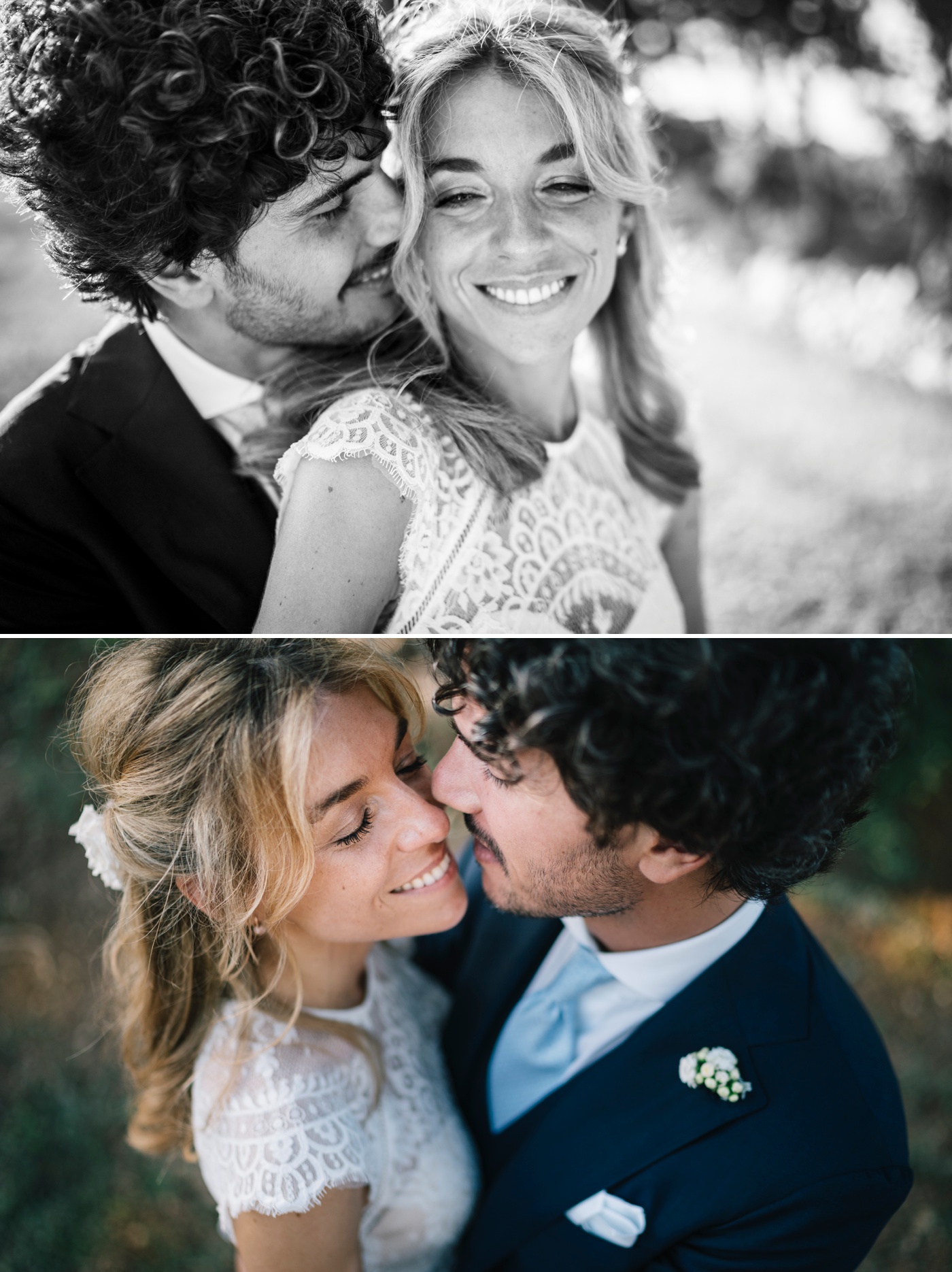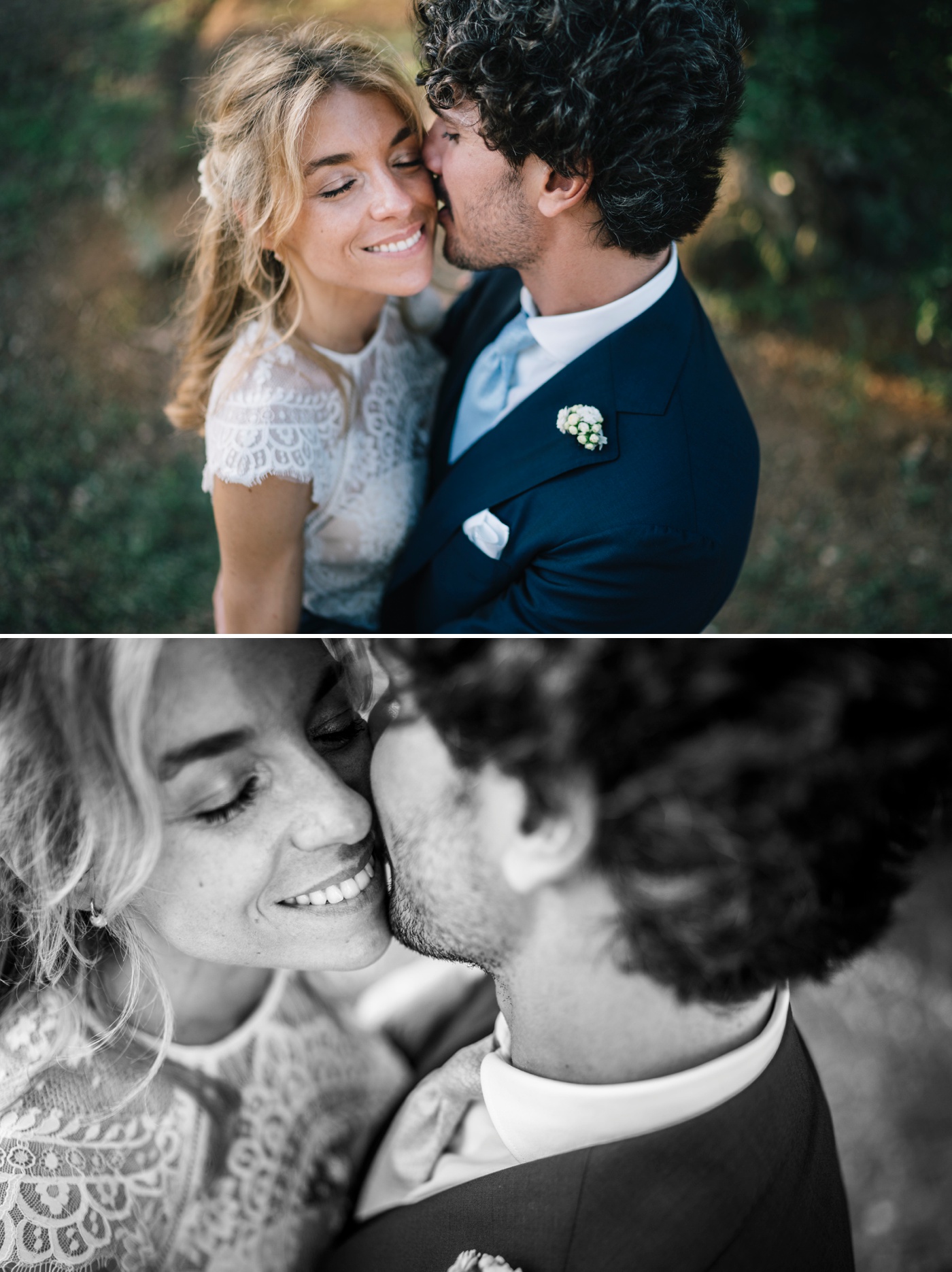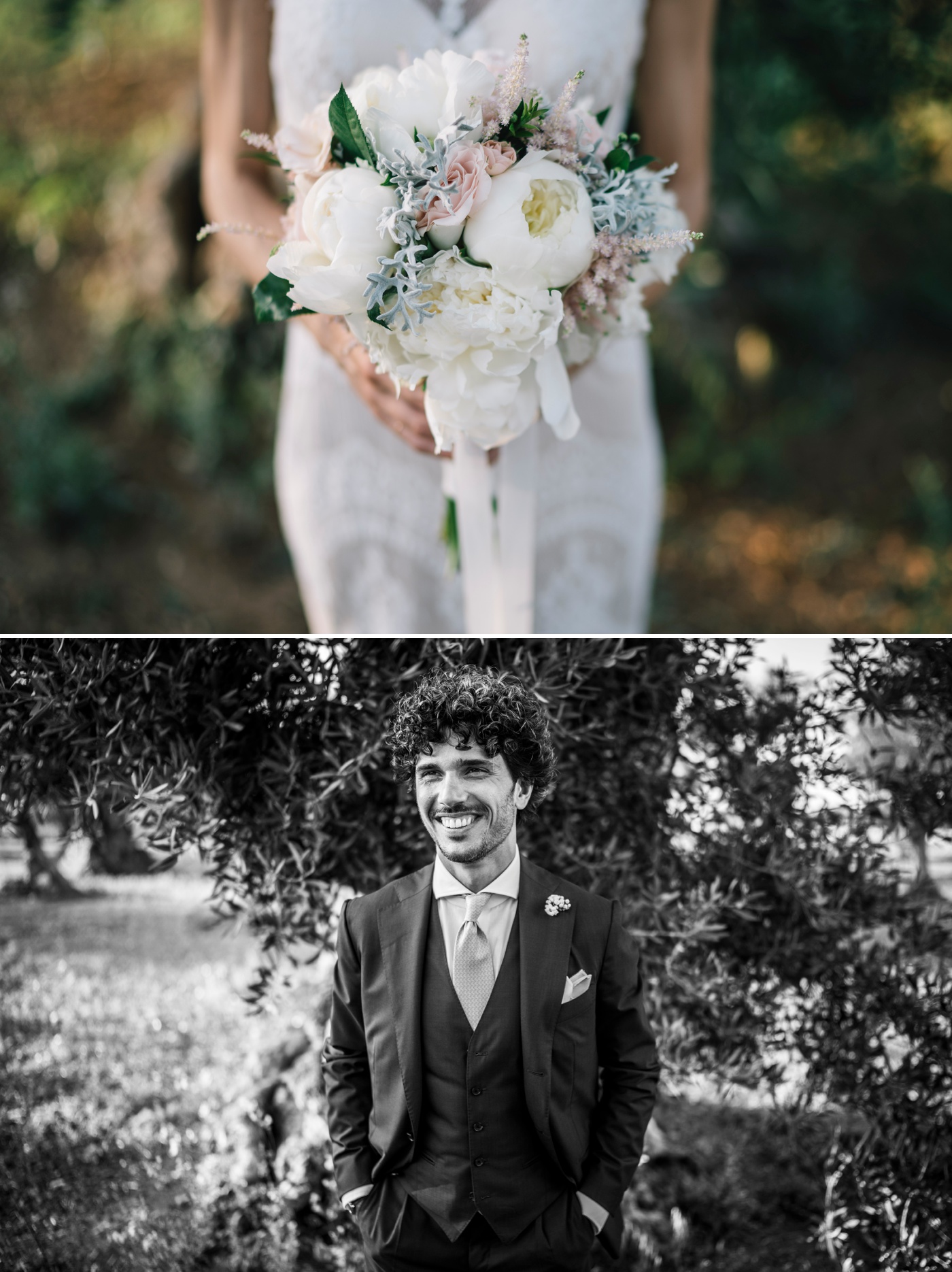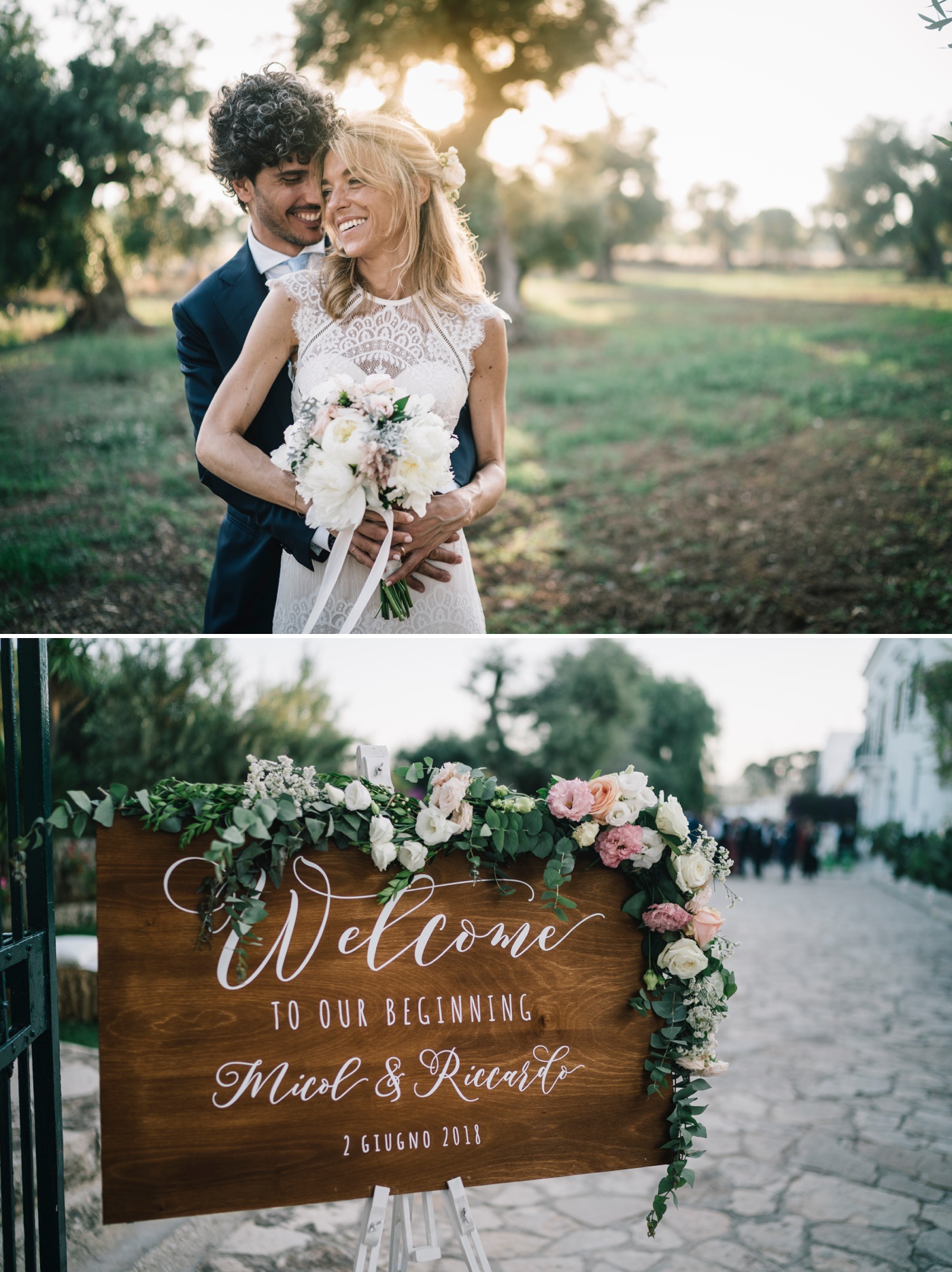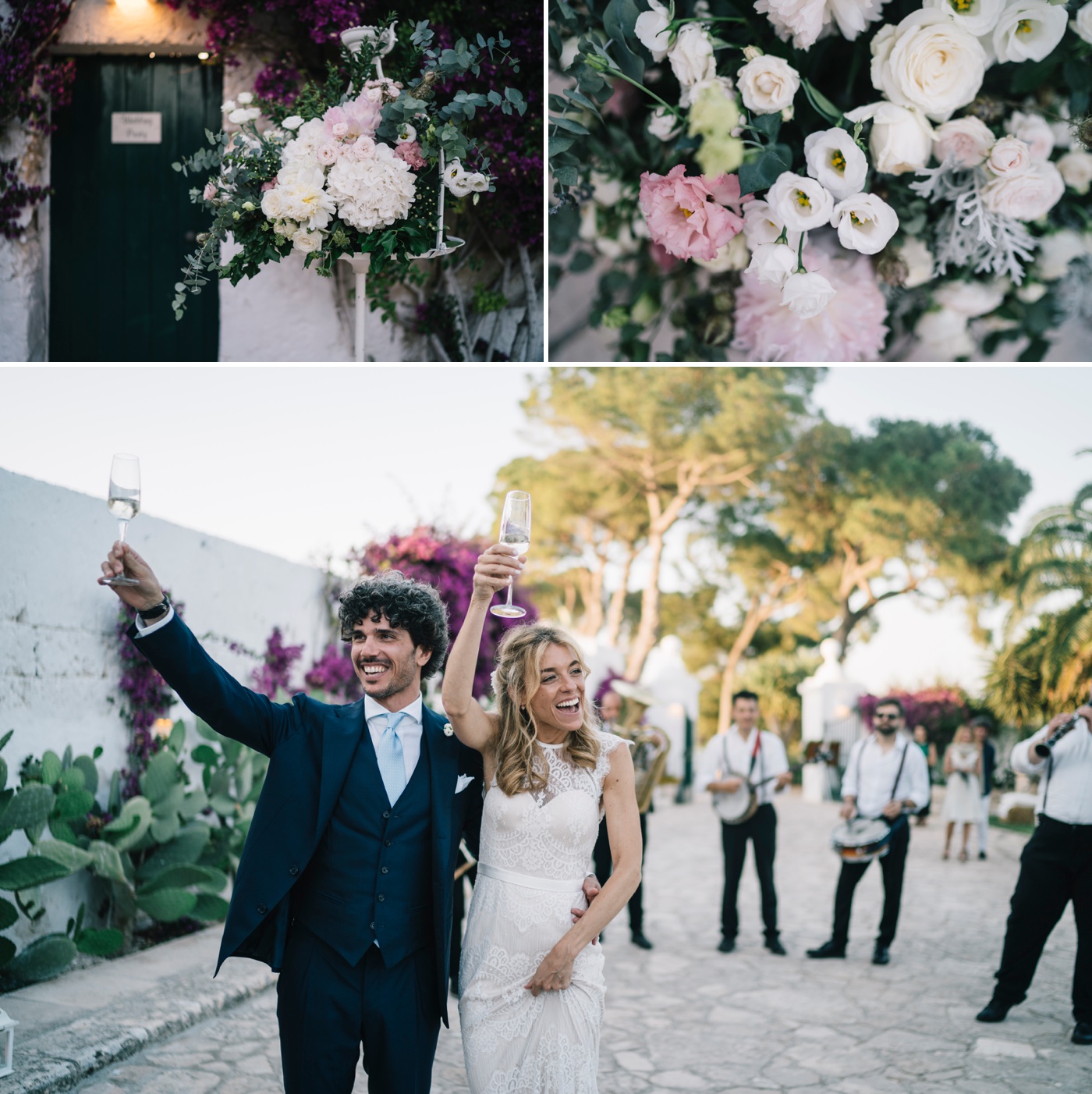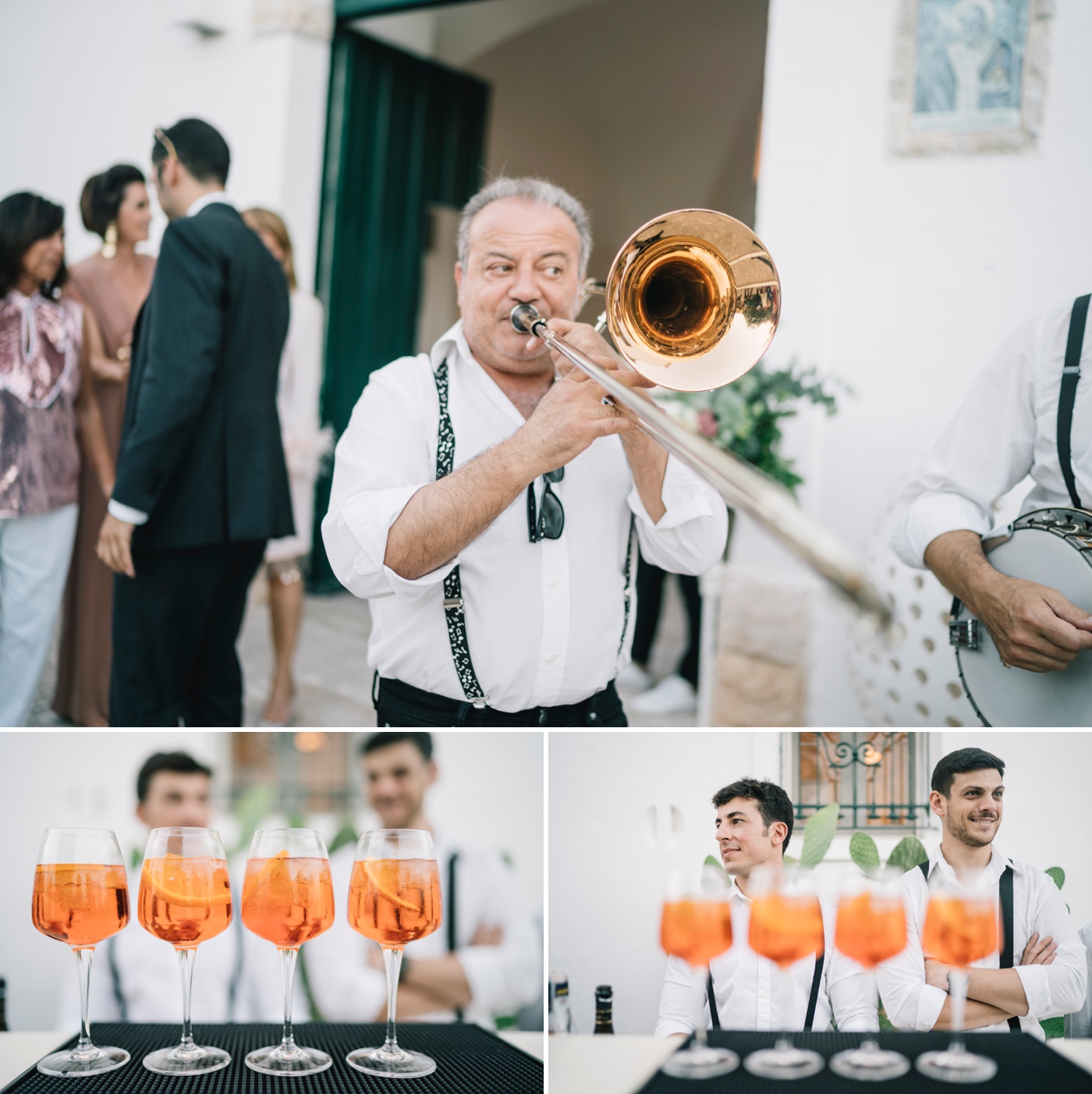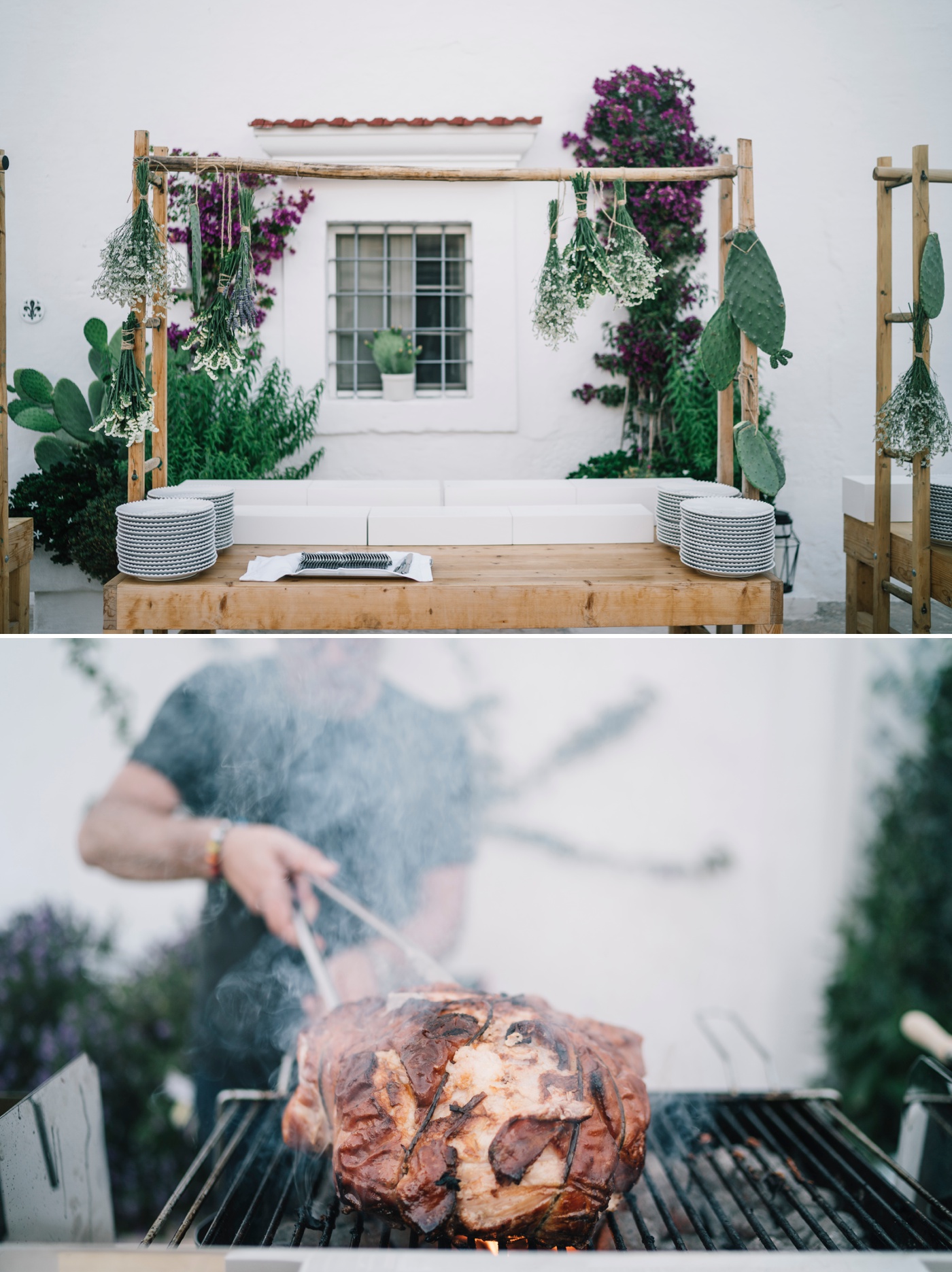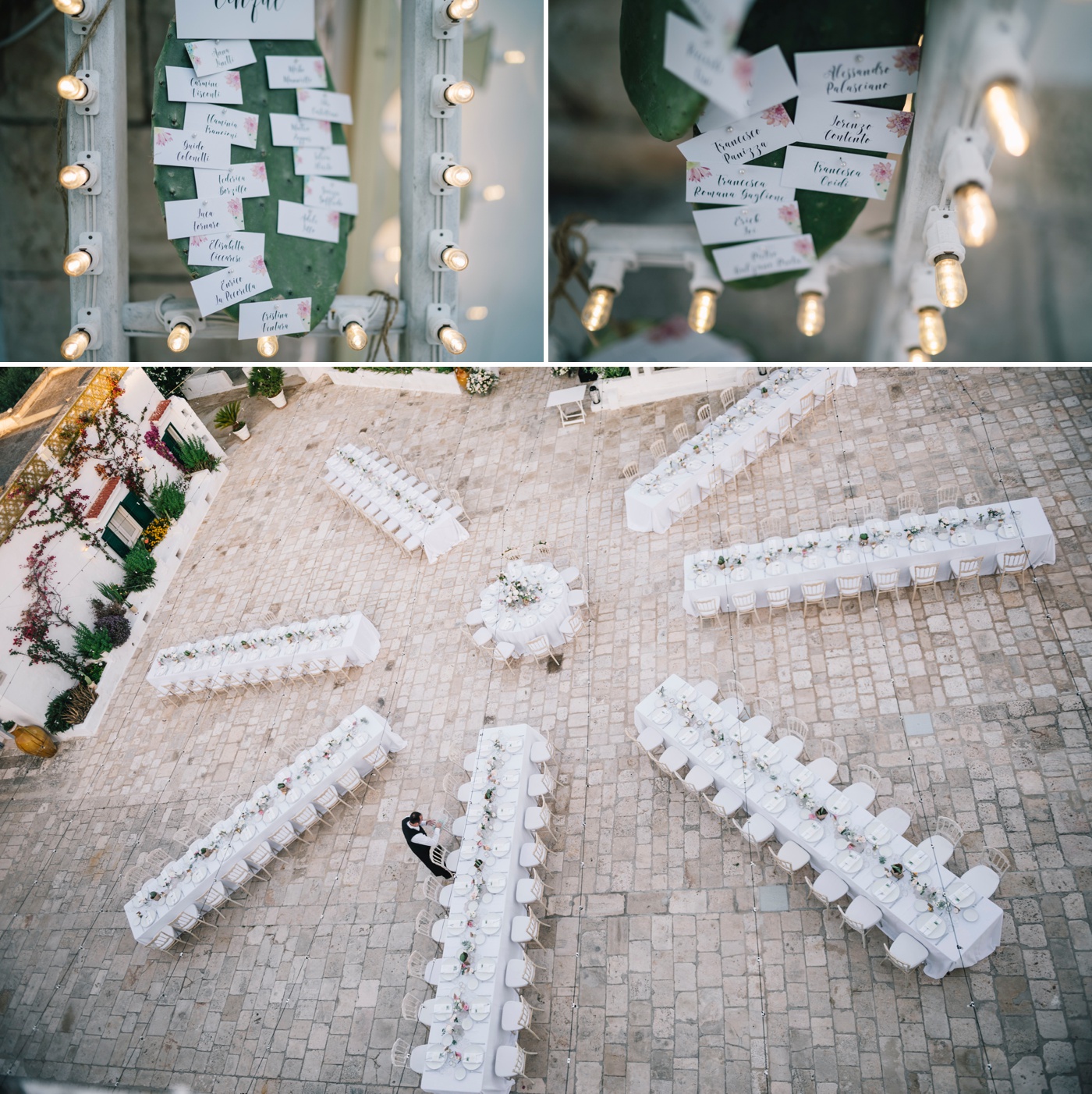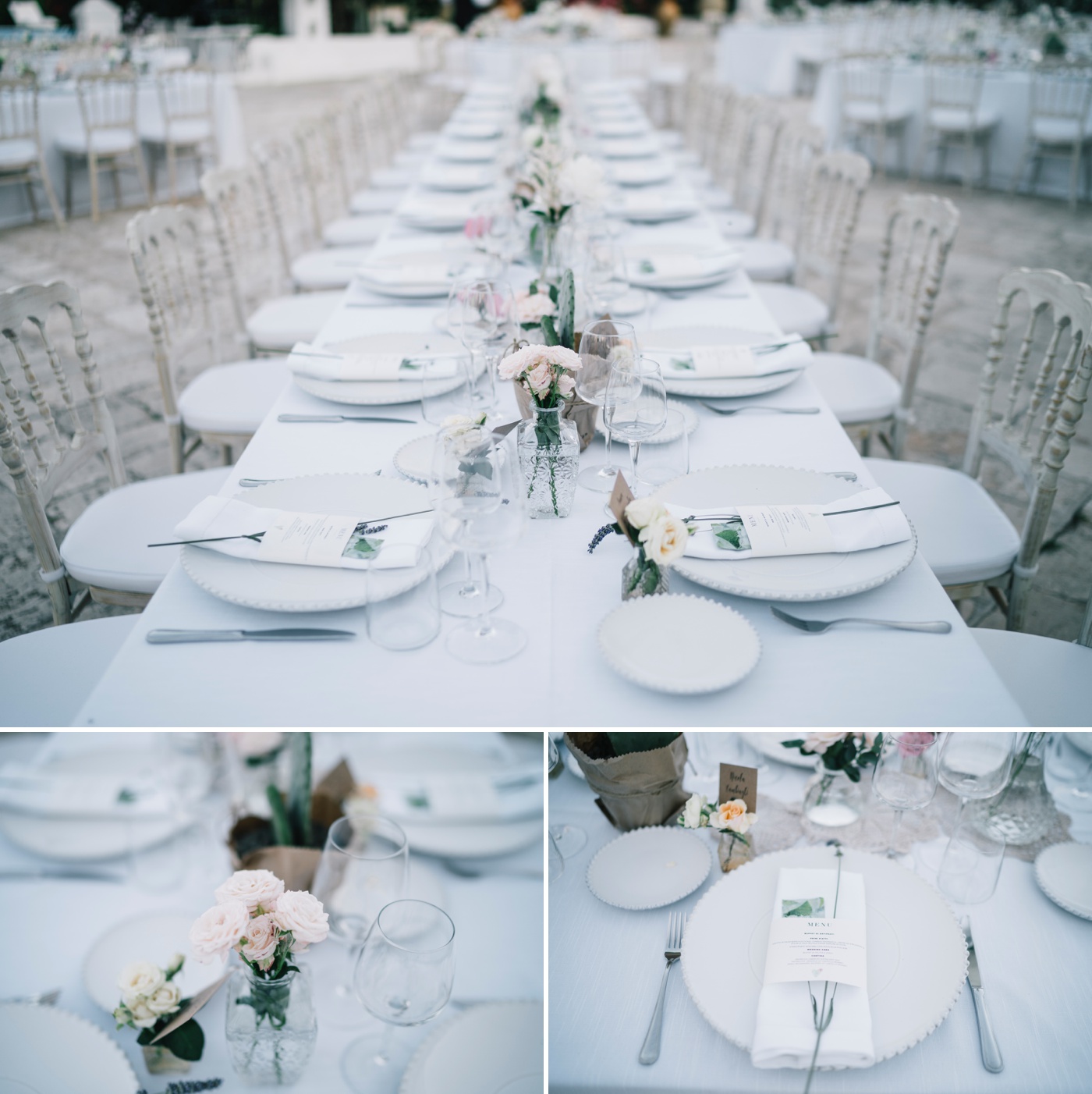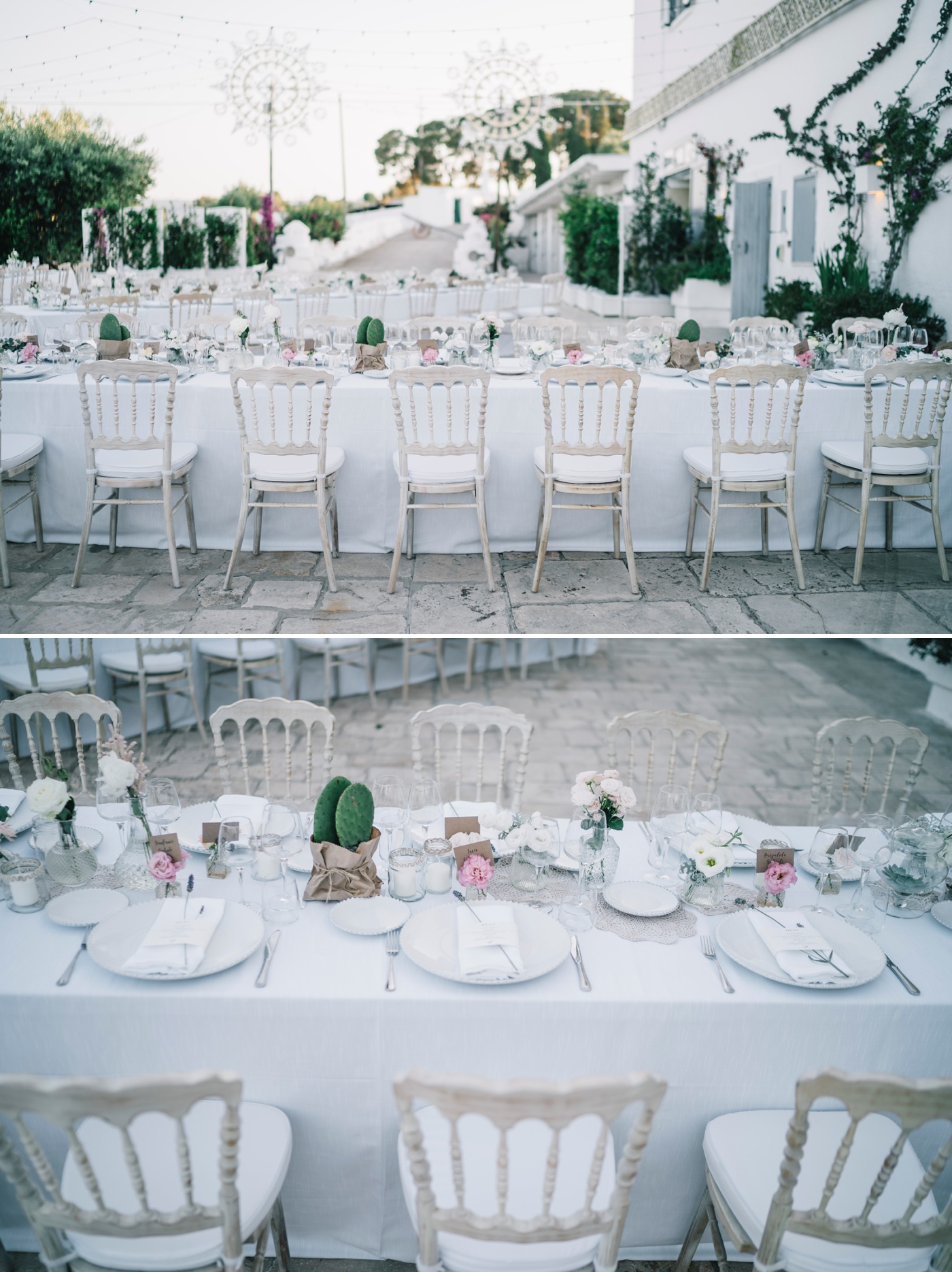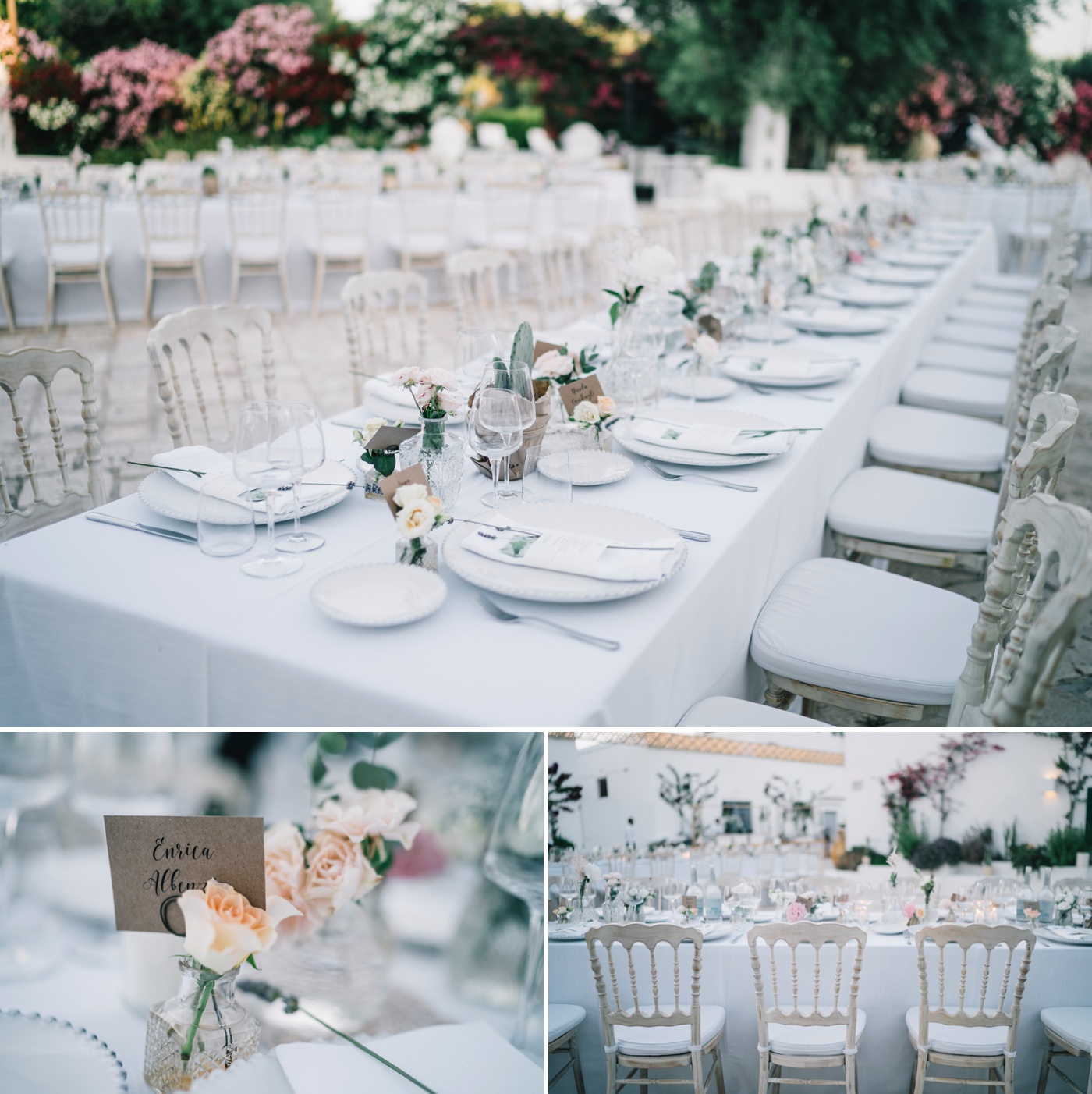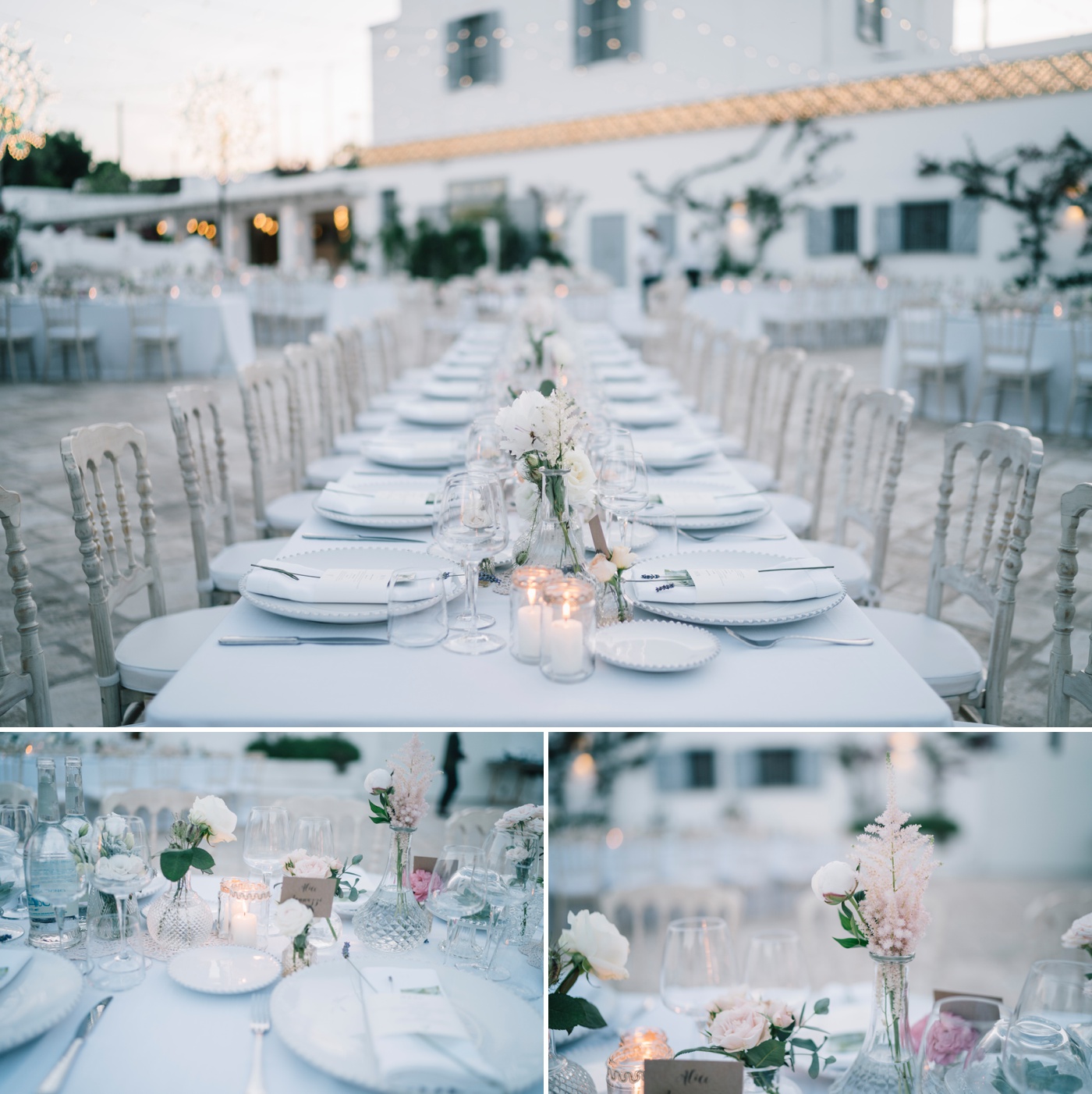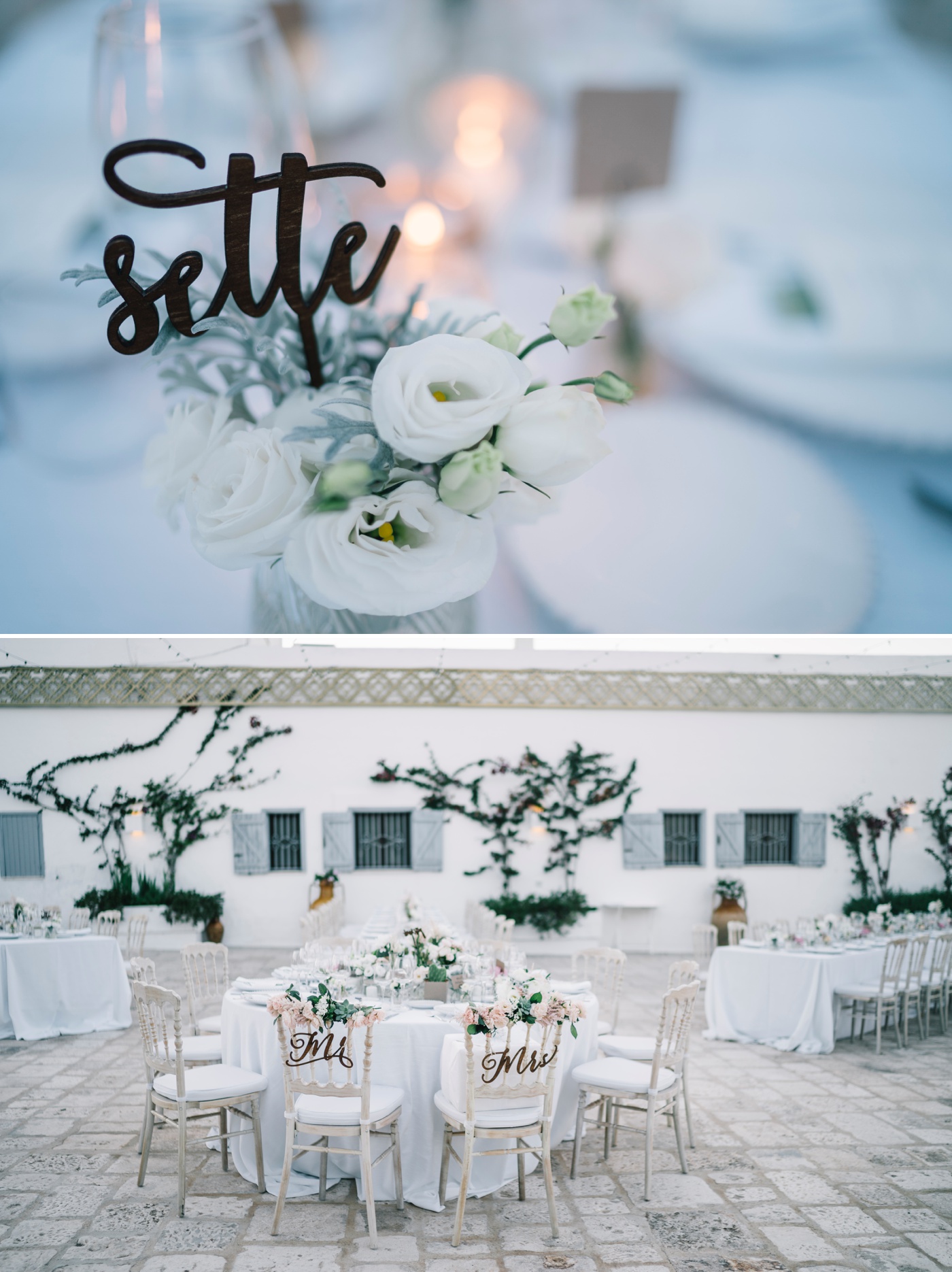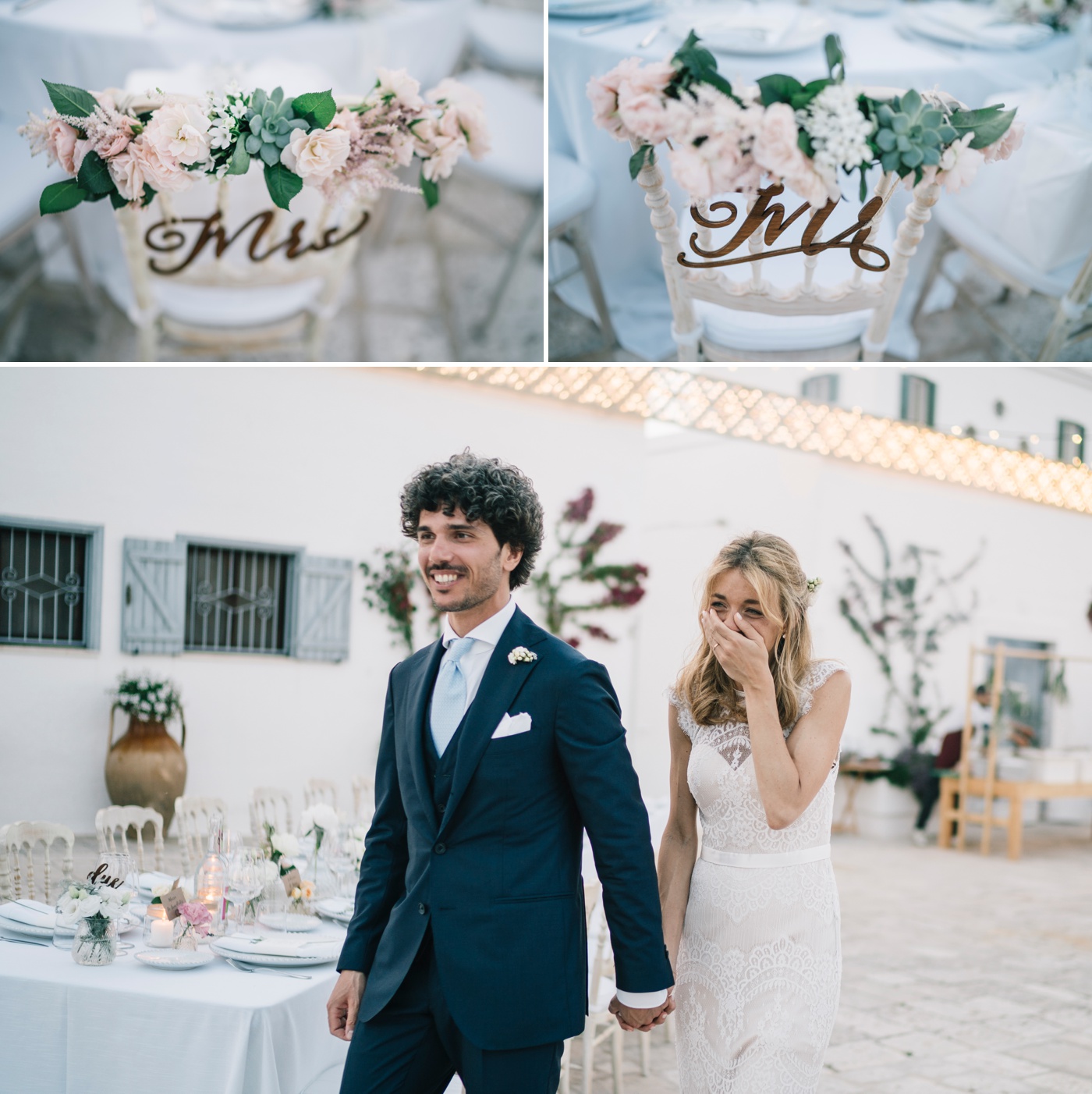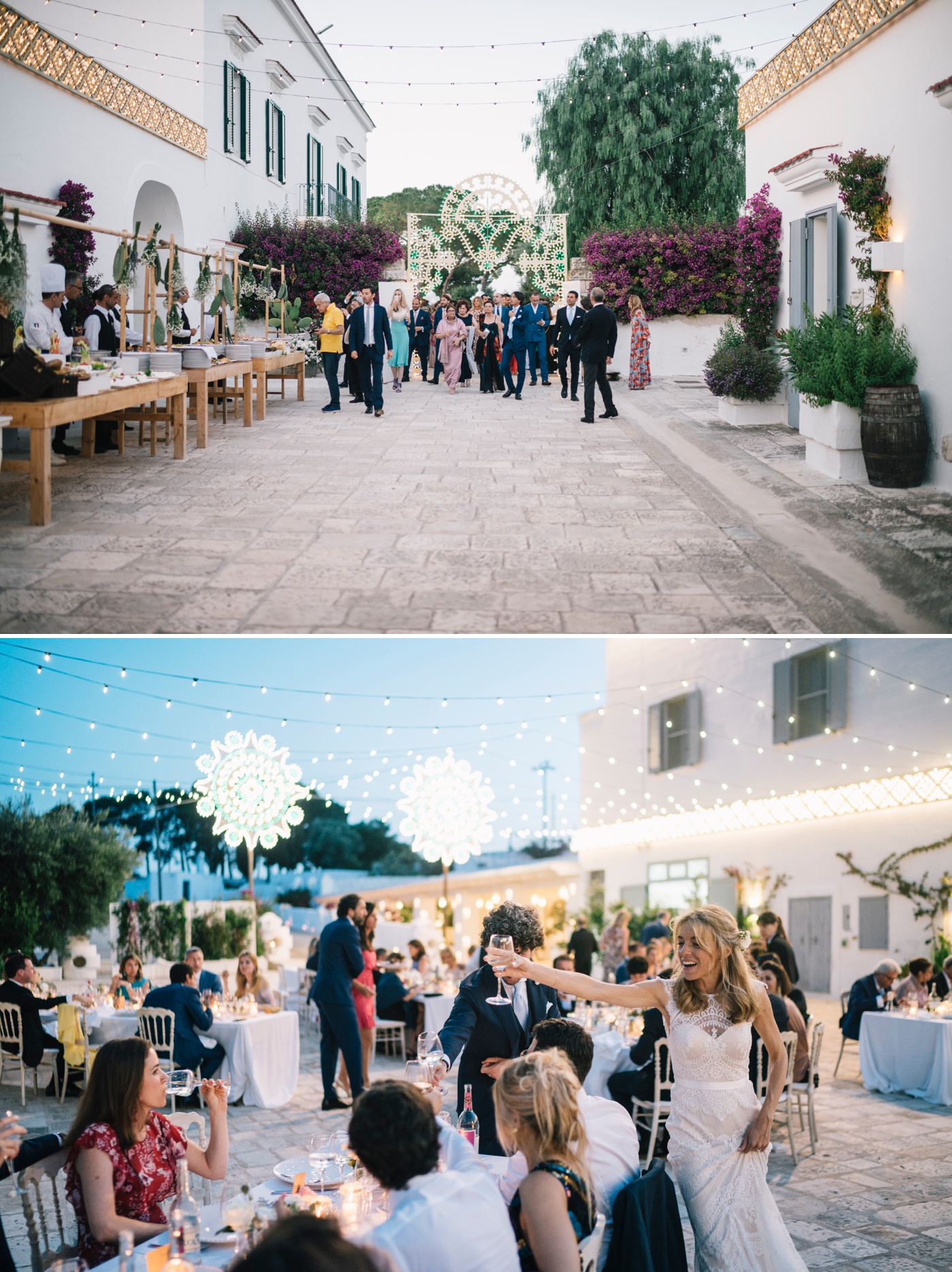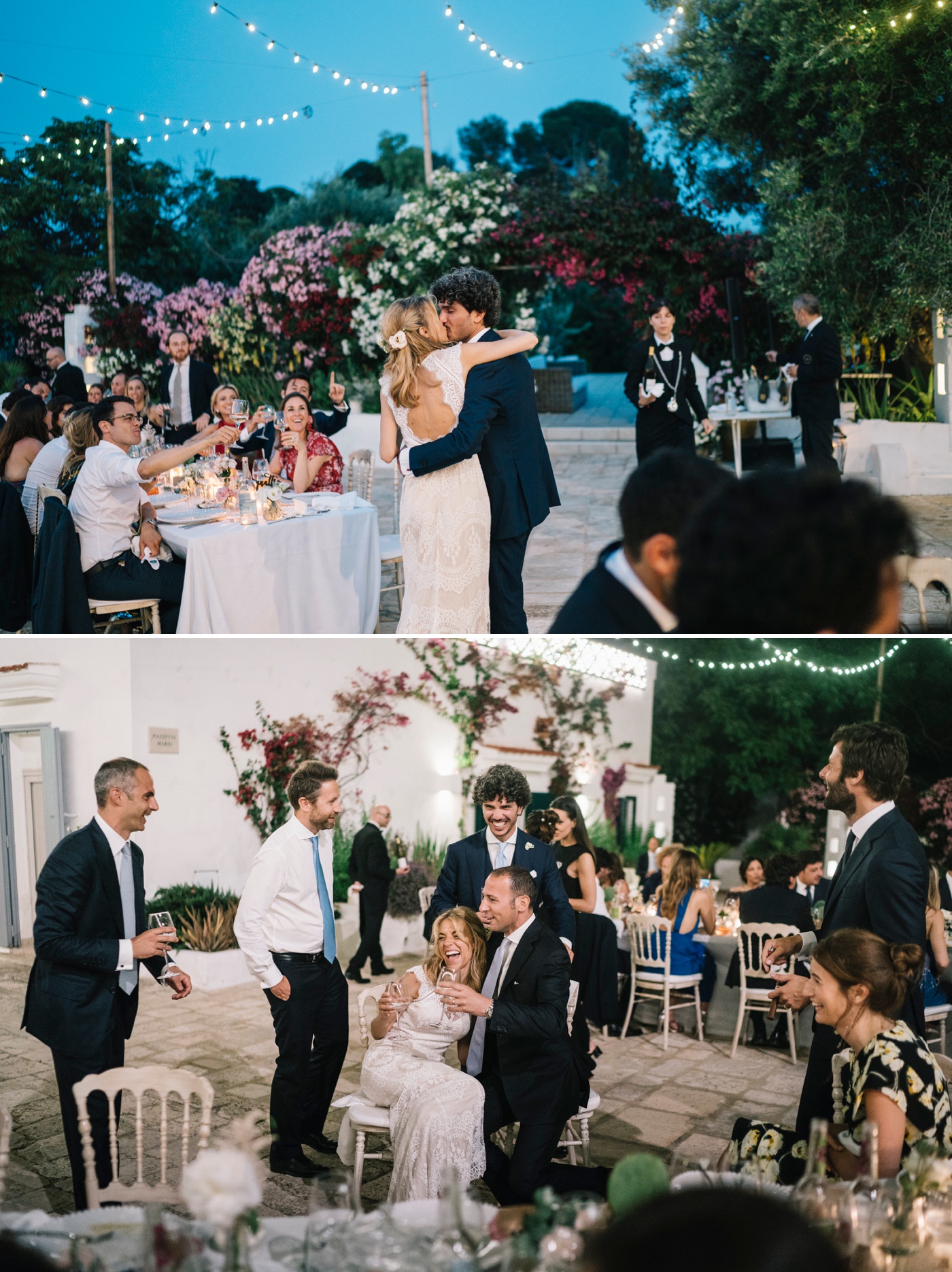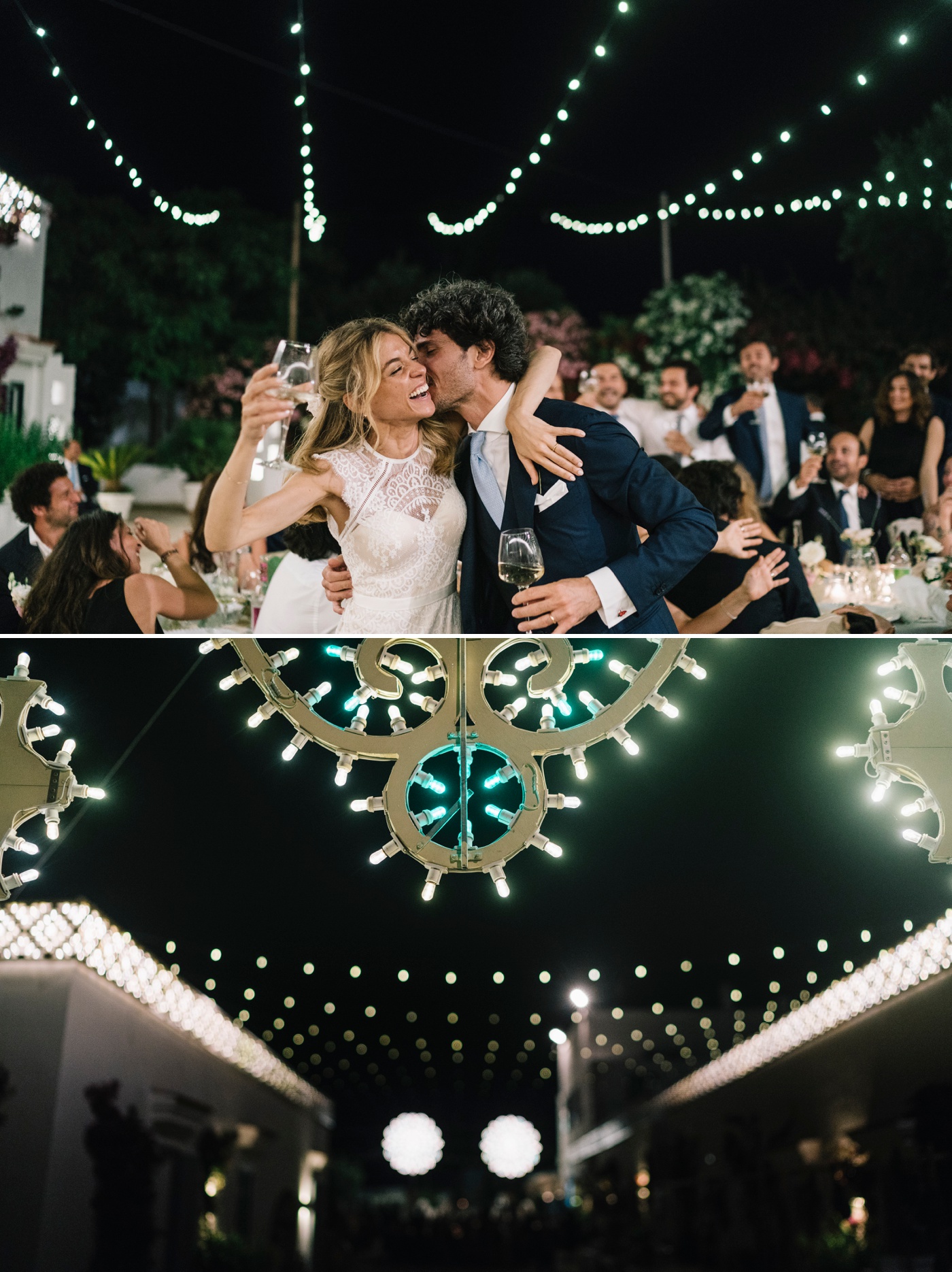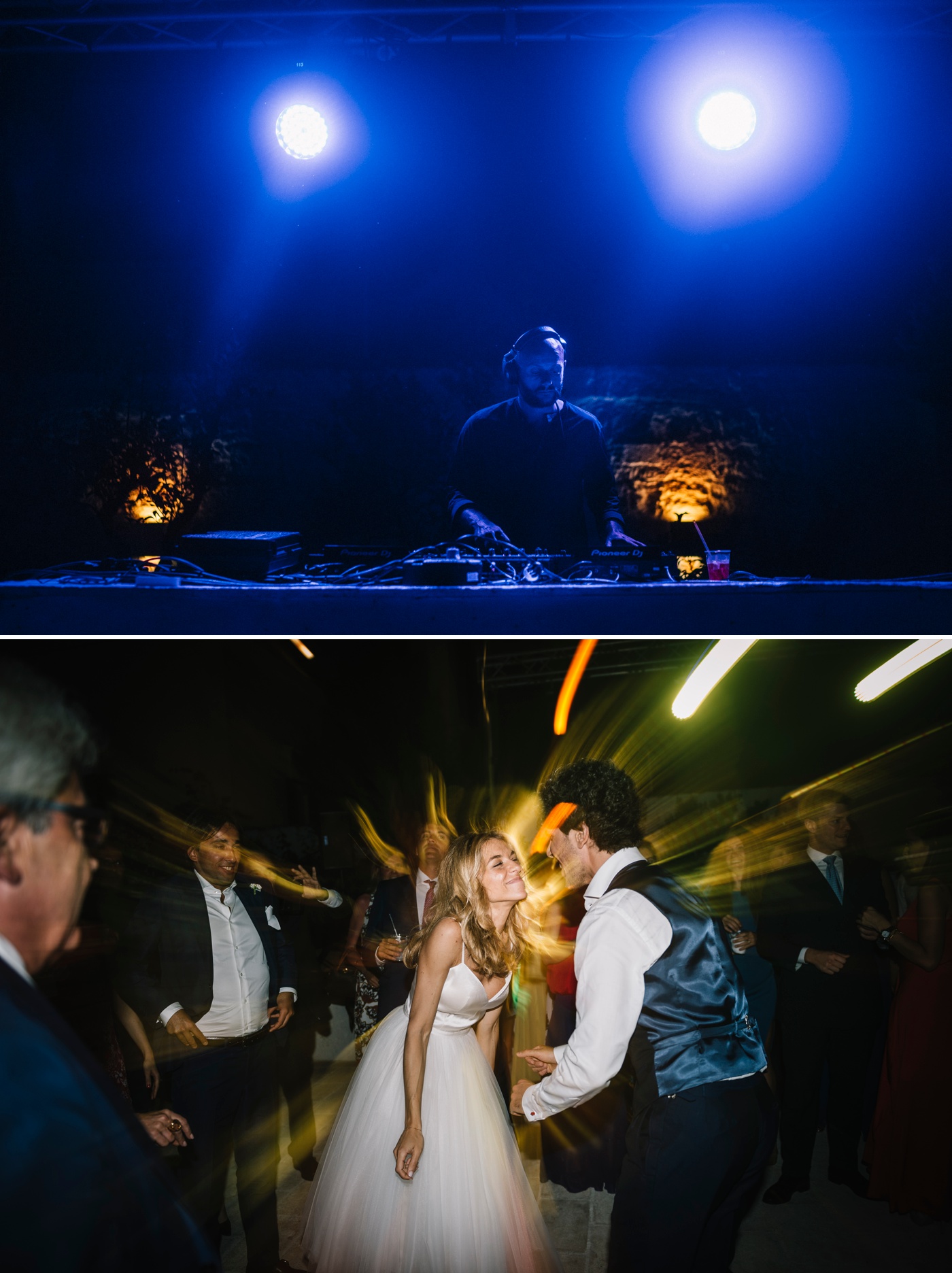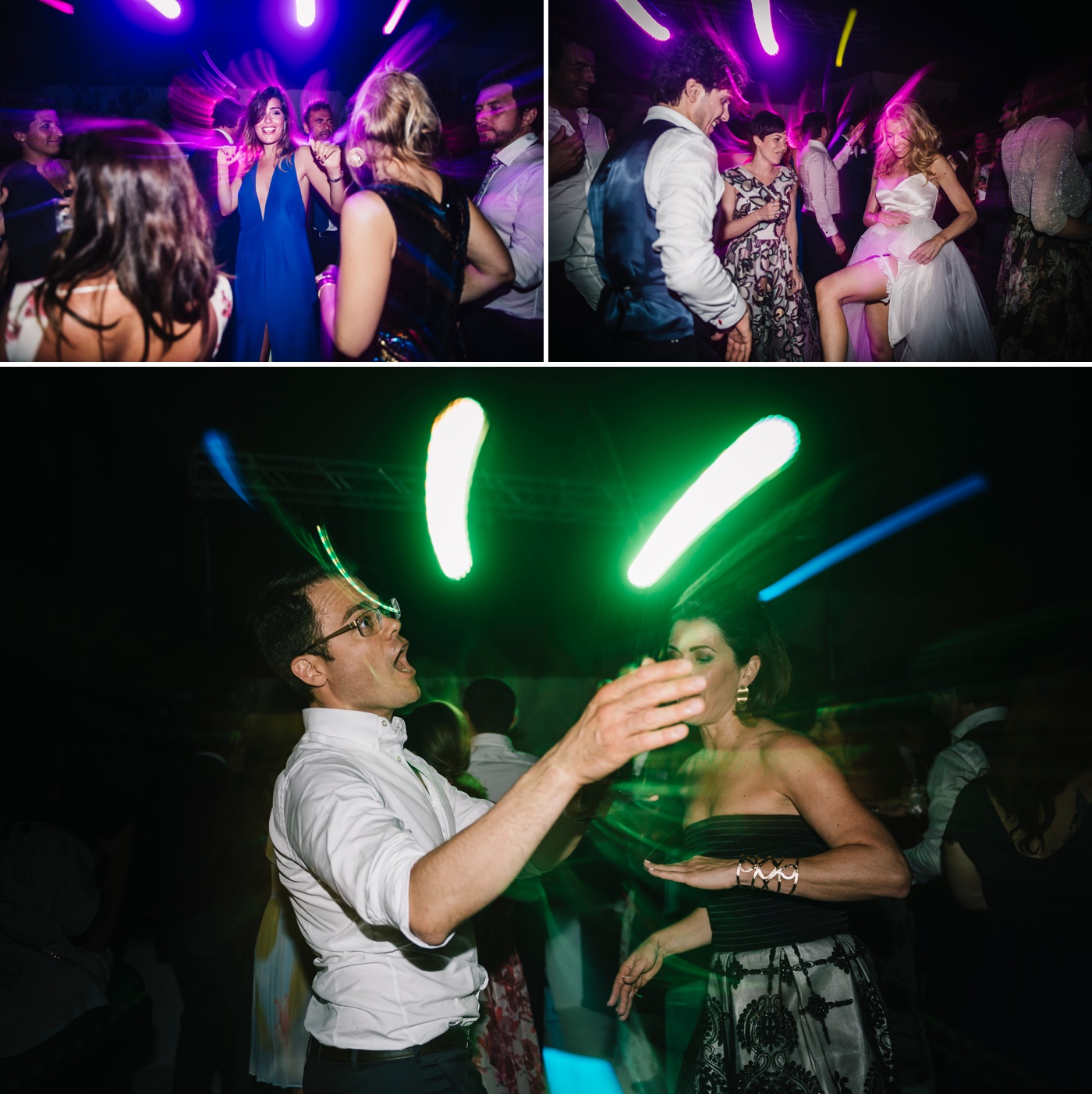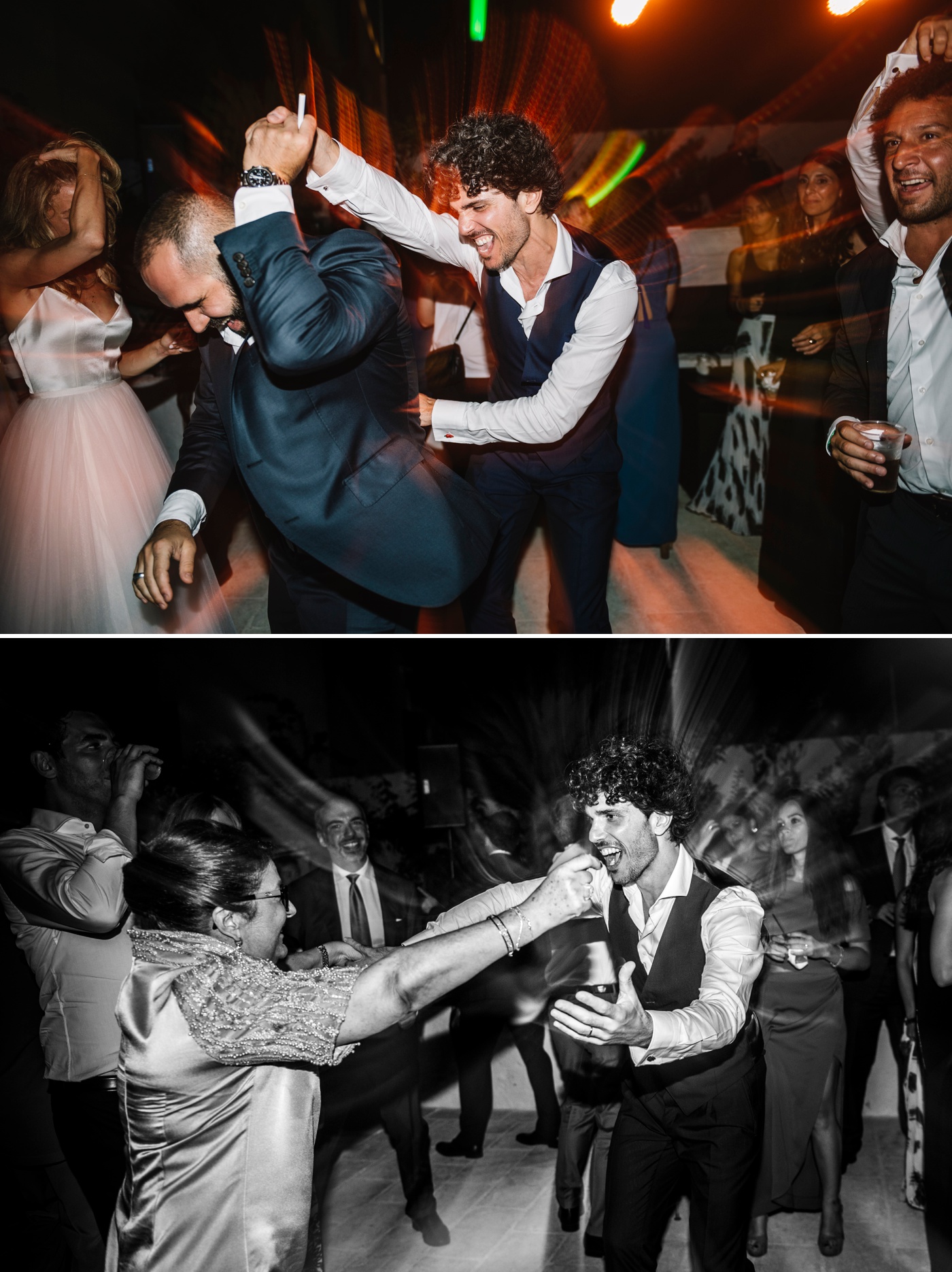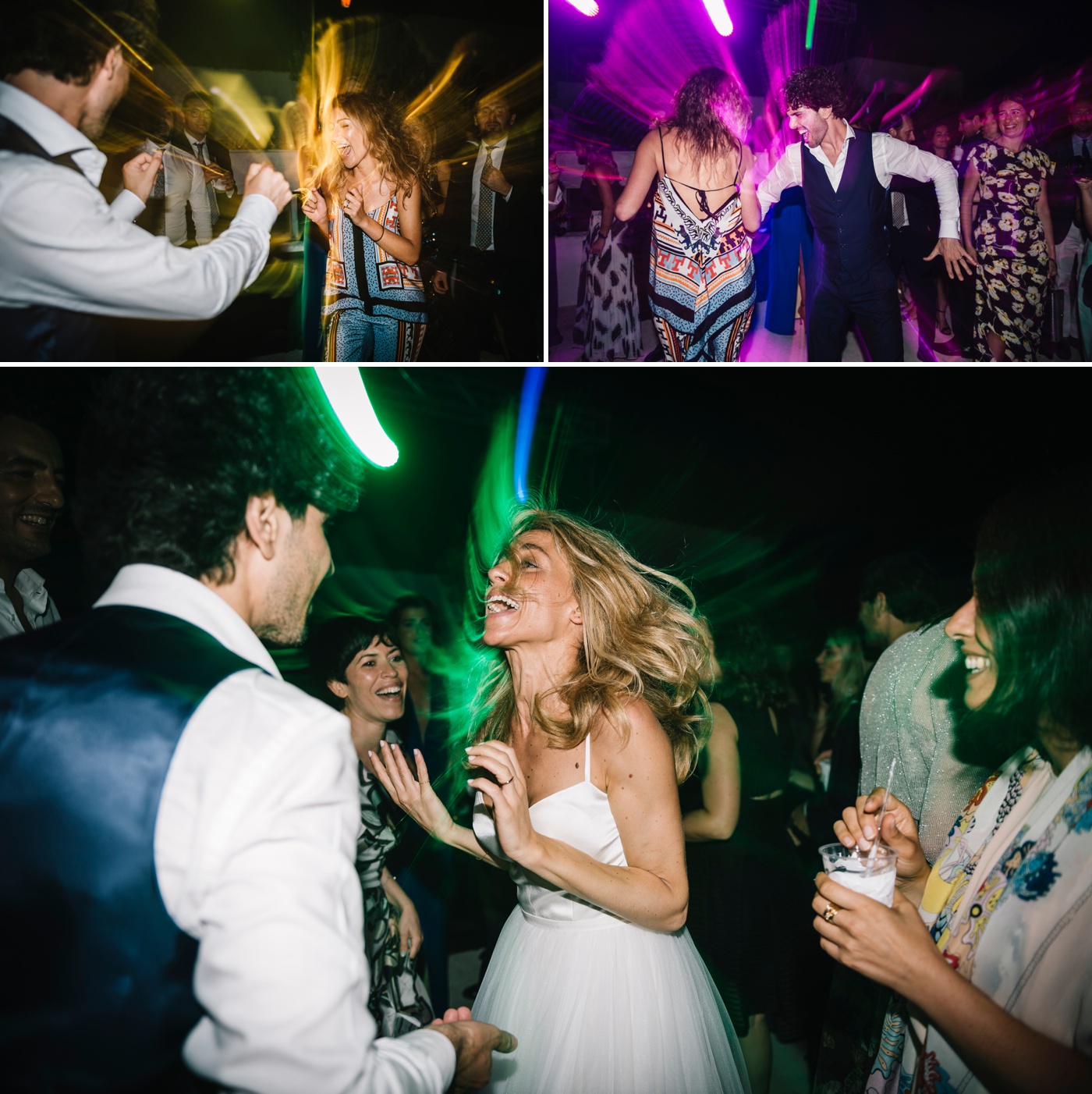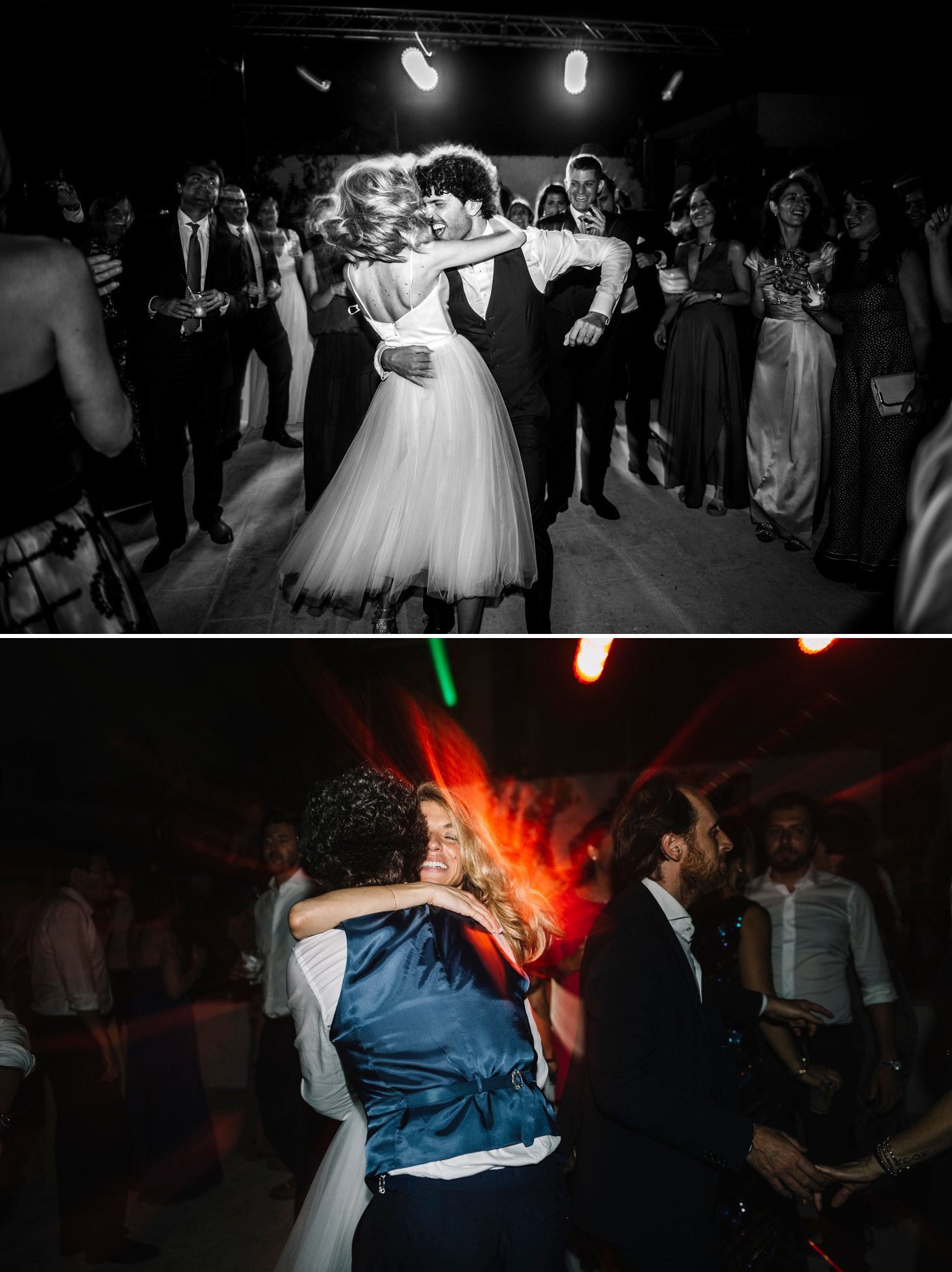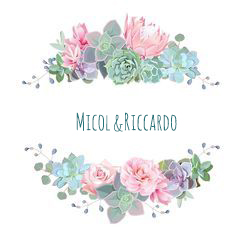 CREDIT:
Photography: Matteo Lomonte, Gianni Narraccio, Anna Sarah Renna
Film: Carmine Cianni Film
Location: Masseria San Nicola
Organization: Francesca Camicia & Masseria San Nicola
Bride Shoes: Jimmy Choo
Flowers: Paesaggi di Patrizia Loconsole
Mua & Hair: Gianfranco
Wedding Style and coordination: Francesca Bussolini
Contact me for other information.