Wedding in Portofino – Castello Brown
Elisa & Emanuele
Wedding in Portofino, in one of the most exclusive locations of the small Ligurian bay, Castello Brown.
Portofino, known all over the world for elegance, dolce vita, is a small fishing village, full of tall houses with bright colors that are reflected in the sea, exclusive shops, fish-based restaurants that spill out onto the small square on the harbor, into which numerous yachts pour.
Elisa and Emanuele came from London and organized their wedding in Portofino, at this castle, which stands on the village having an excellent view.
It 'been a rainy day but this did not stop the festivities and we could tell this fantastic wedding.
The preparations were in two beautiful villas in Paraggi and Santa Margherita Ligure.
Emanuele then reached the port of Portofino by boat, with the guests, and then they started at the top where the castle is located, where the marriage ceremony was held and followed by the recipient.
Enjoy the show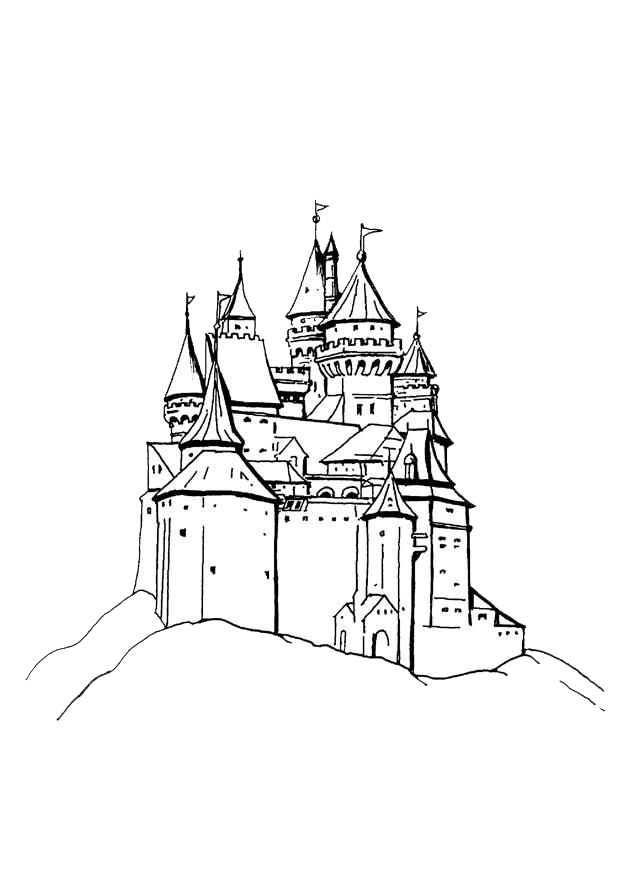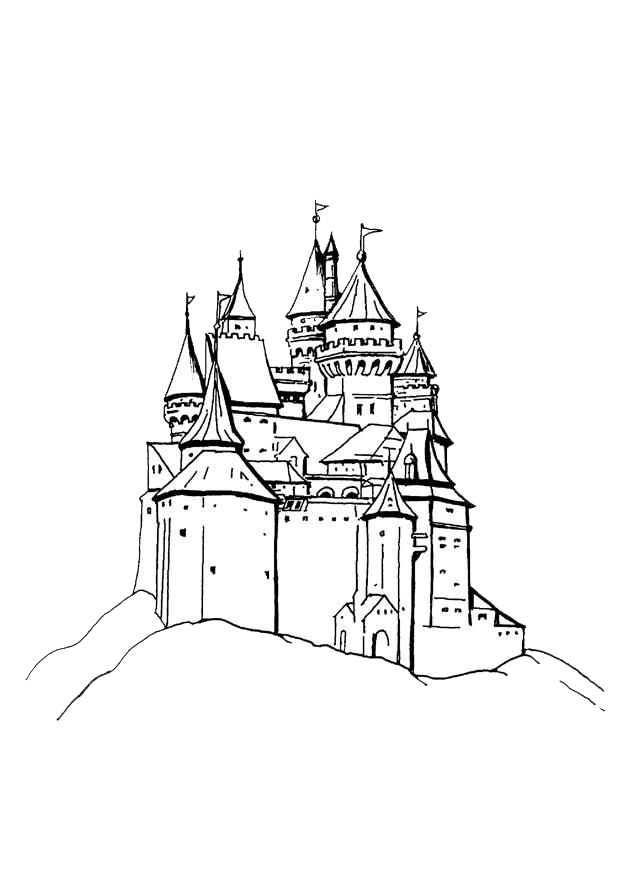 Credits:
Photography: Matteo Lomonte
Second Shooter: Antonio La Malfa
Film: Matteo Di Maria
Wedding Planner: Silvana di Niso – Evedding
Ceremony: Castello Brown
Reception. Castello Brown
Contact me for other information.
#weddingphotographerportofino #weddinginportofino #weddingphotographerinitaly