Beginning of August of a crazy season and a hot temperature. Our flight lands in Milan, then an hour's drive and there it is, Isola Bella on Lake Maggiore. From the coast, where bathers sunbathed and admired the view on a small islet could be seen which would have hosted the welcome party for Luna and Cesar's American guests of Lebanese origins.
WELCOME PARTY
Aperitif at sunset in the Baroque gardens of Palazzo Borromeo on Isola Bella.
The Borromeo family has transformed what was once a fishing island into their residence with a home that leaves you speechless. Internally it is a journey through art and history in over 20 rooms, externally statues, obelisks and fountains integrate perfectly with the vegetation of the ten spectacular terraces, on top of which stands the statue of the Unicorn, symbol of the Borromeo family.
To reach the island we embarked on a boat together with the bride and groom and their guests. The spectacular terraces of the building could already be seen from the water, which I assure you left us speechless. Too bad I can't show them due to a policy of limiting the publication of images.
After a tour of the palace and its gardens, the spouses toasted together with their guests while admiring the sunset over the lake.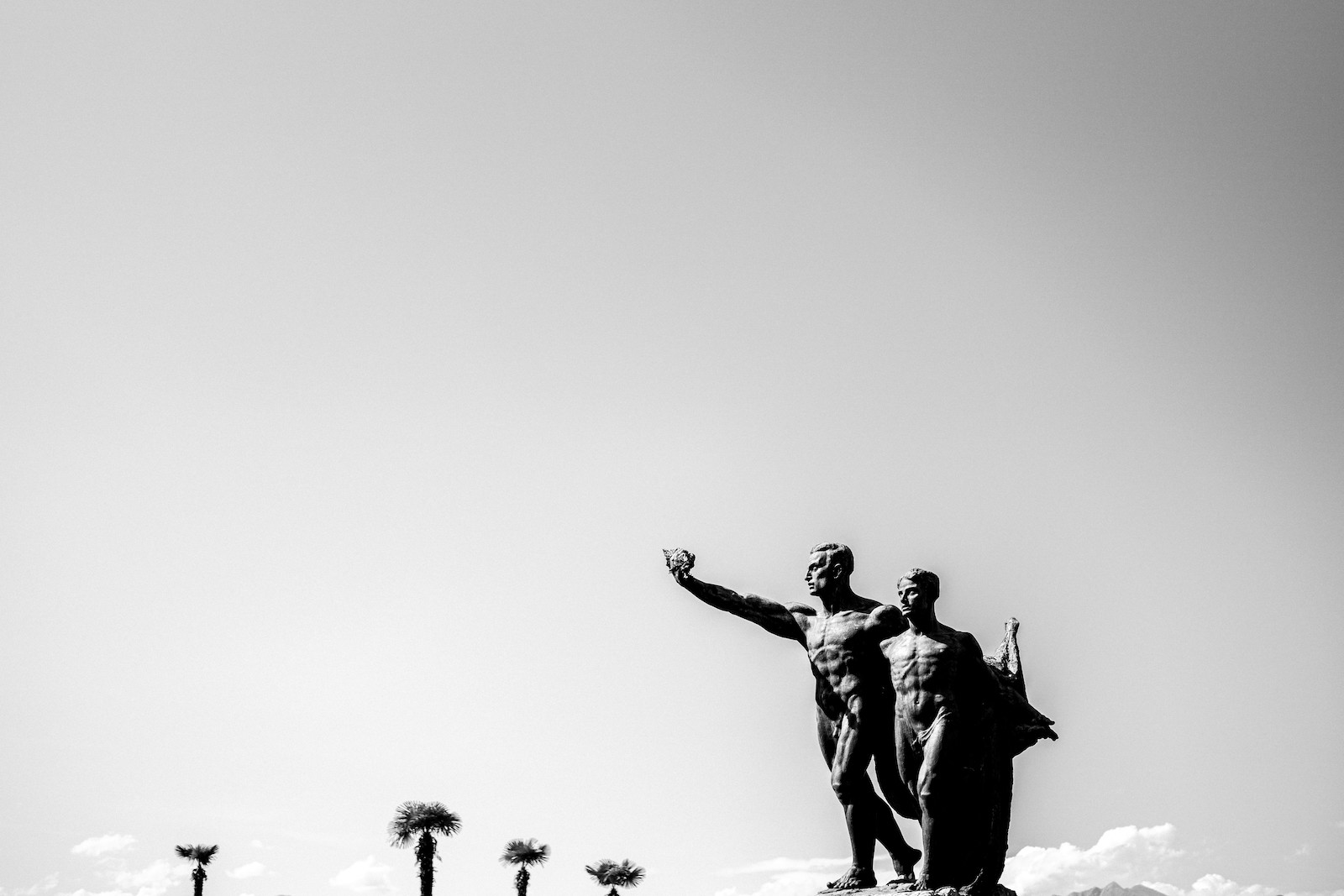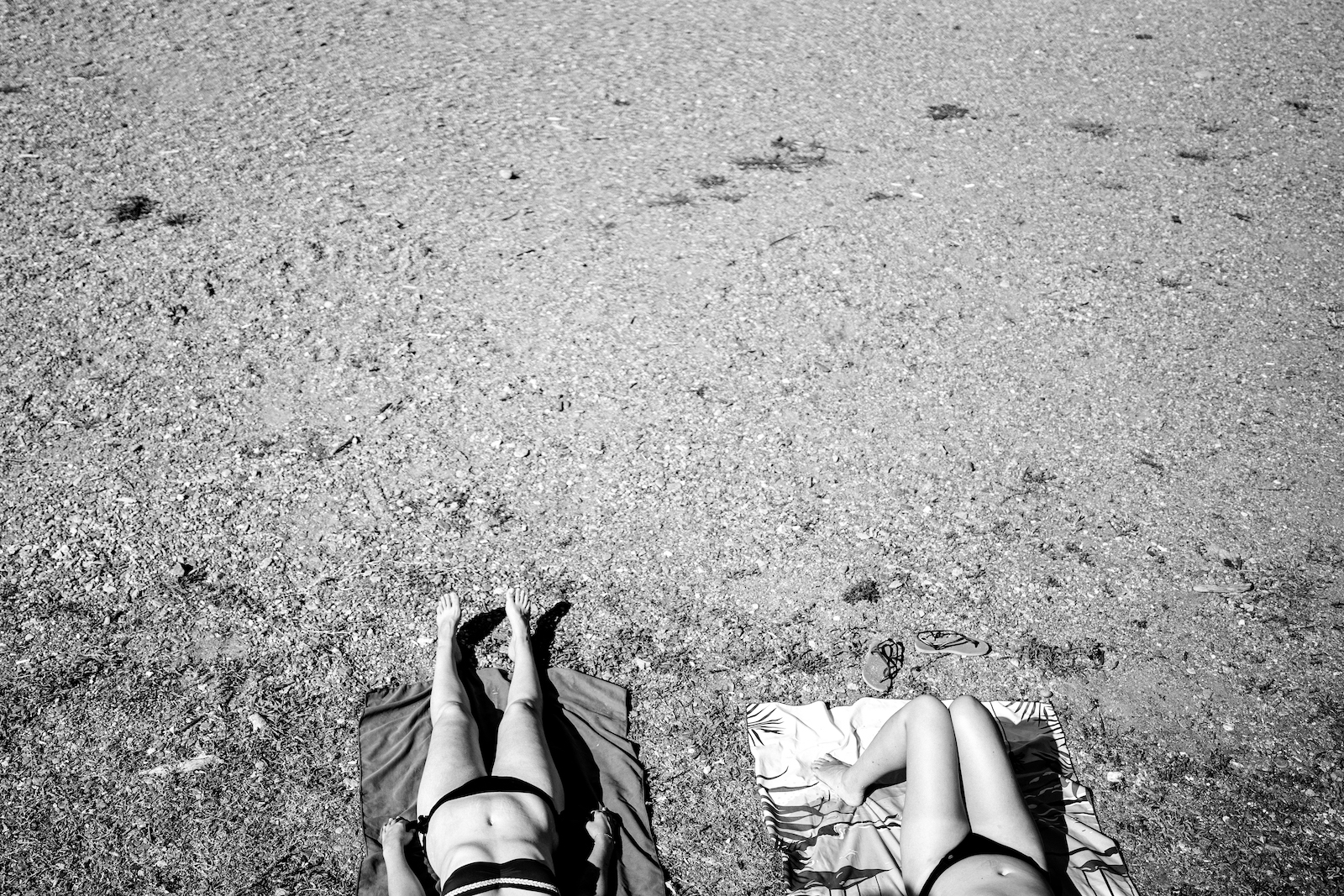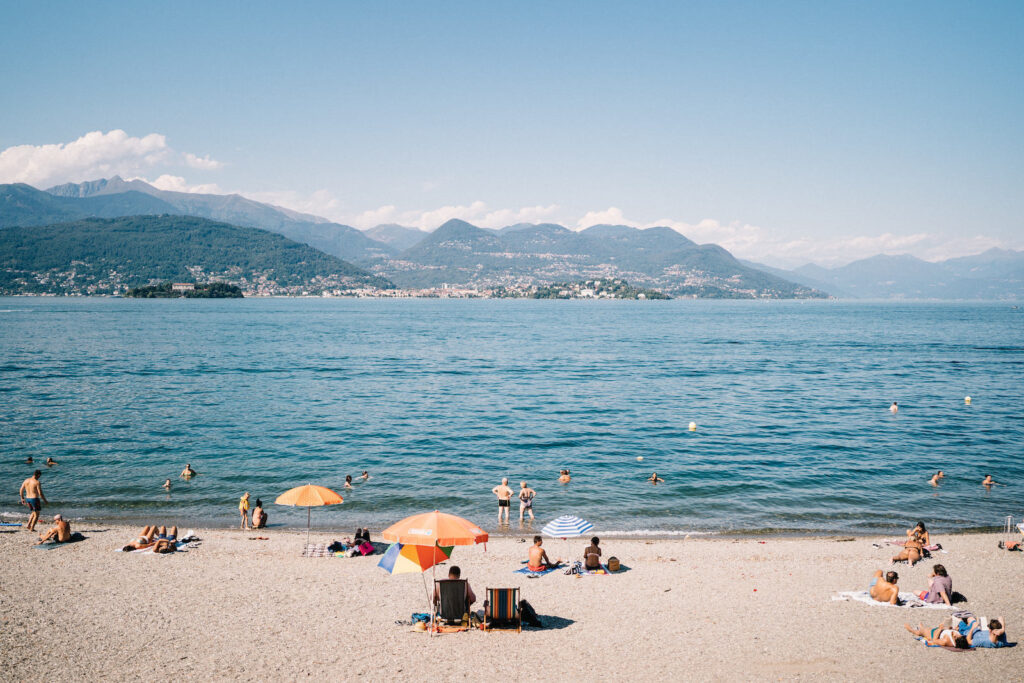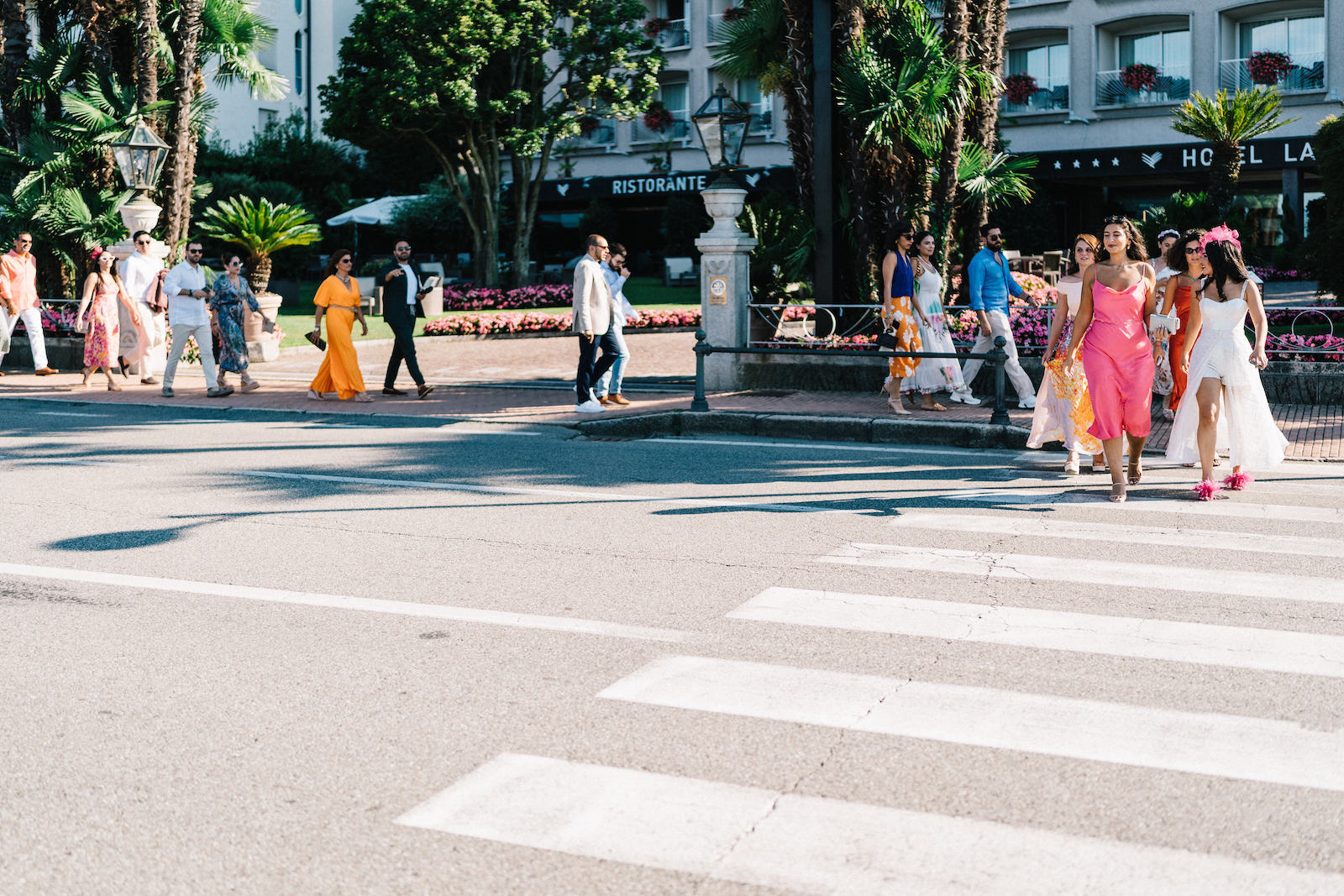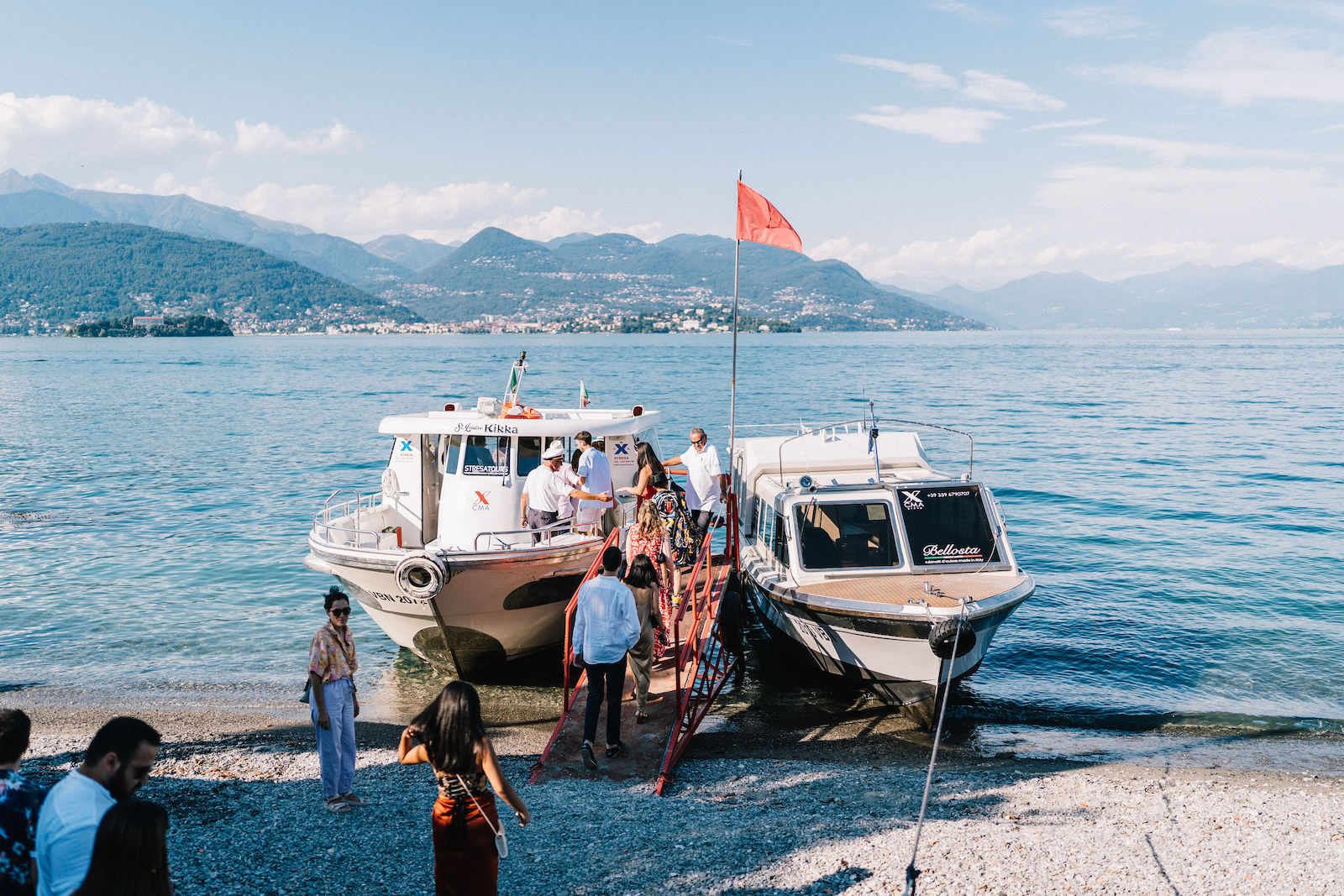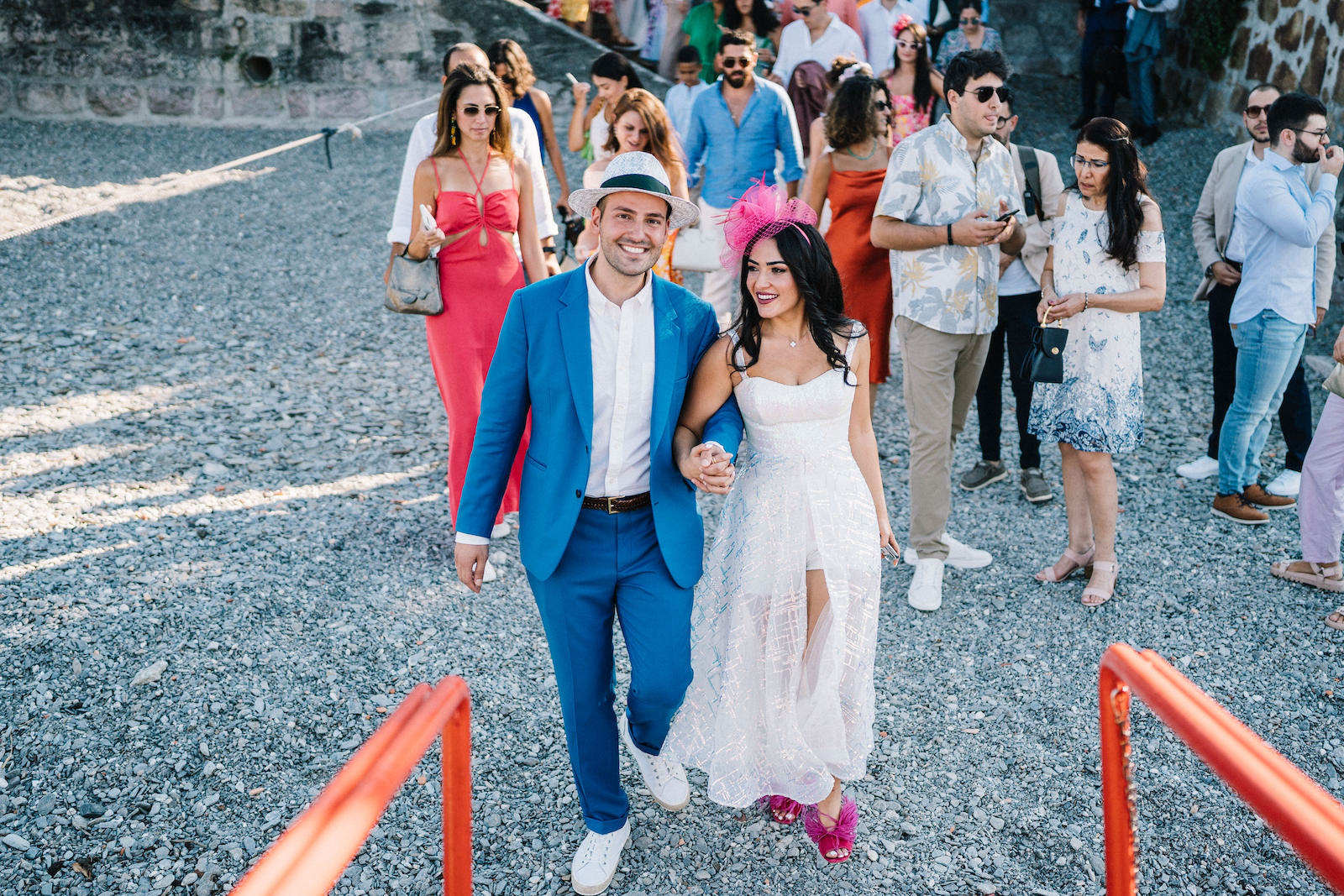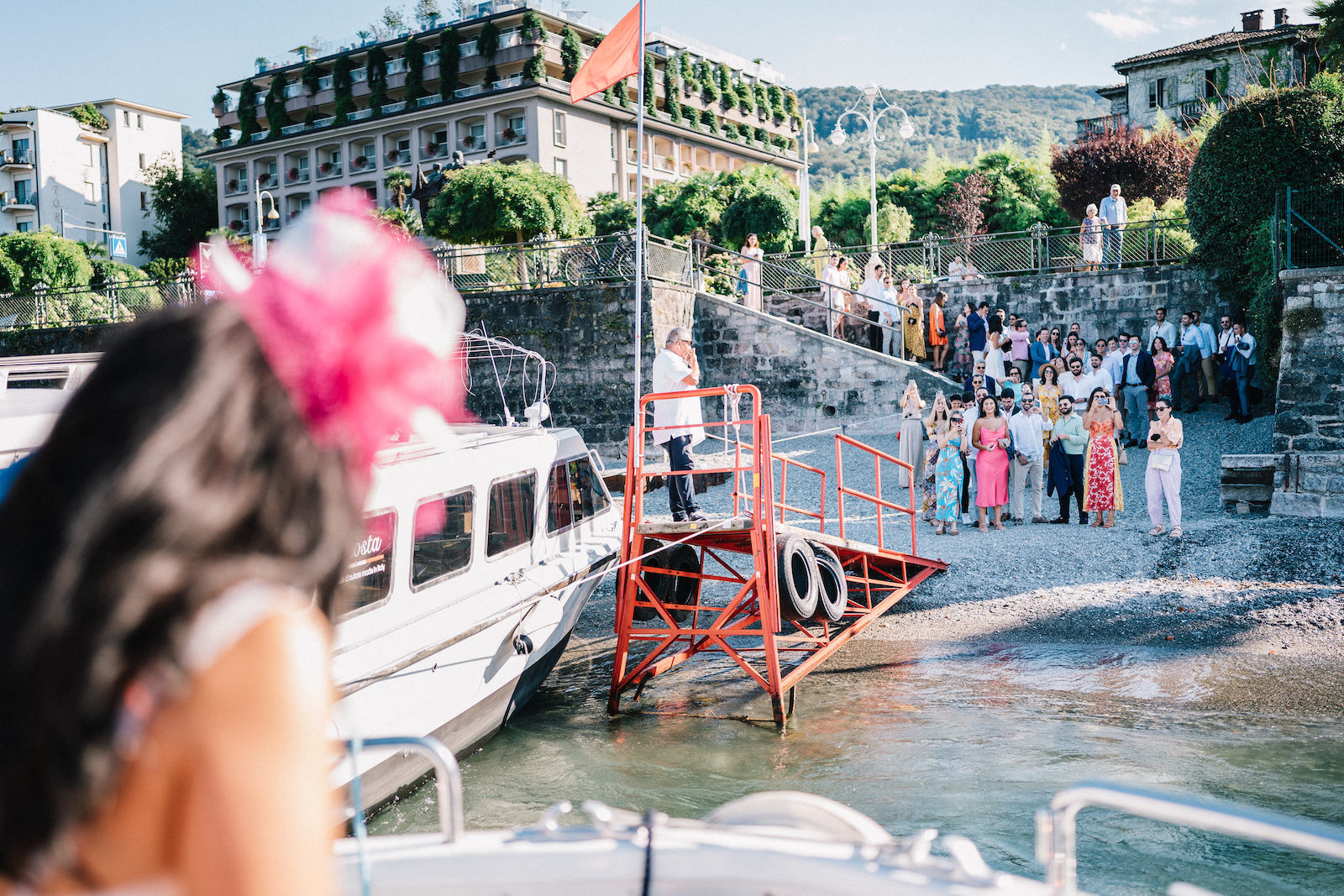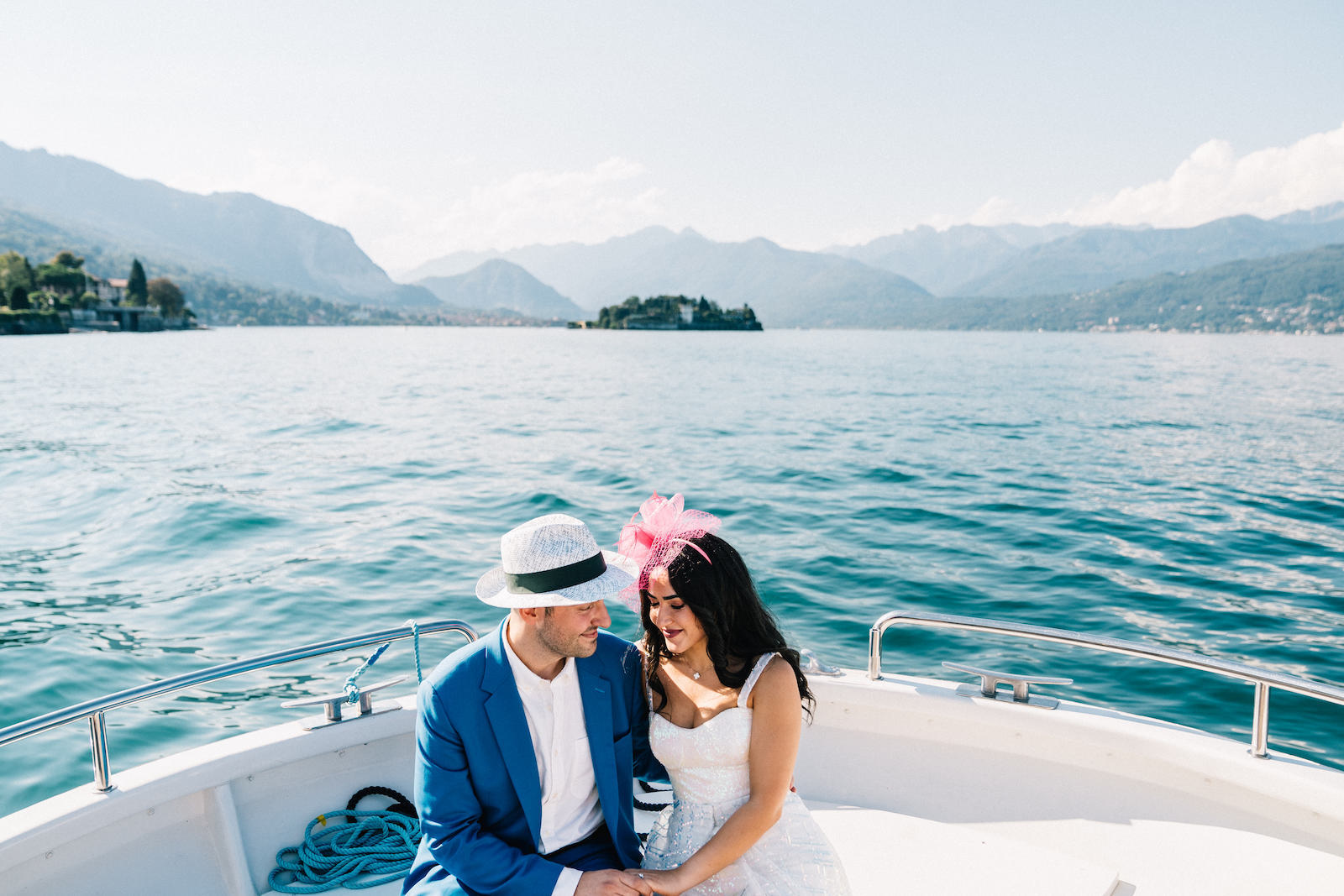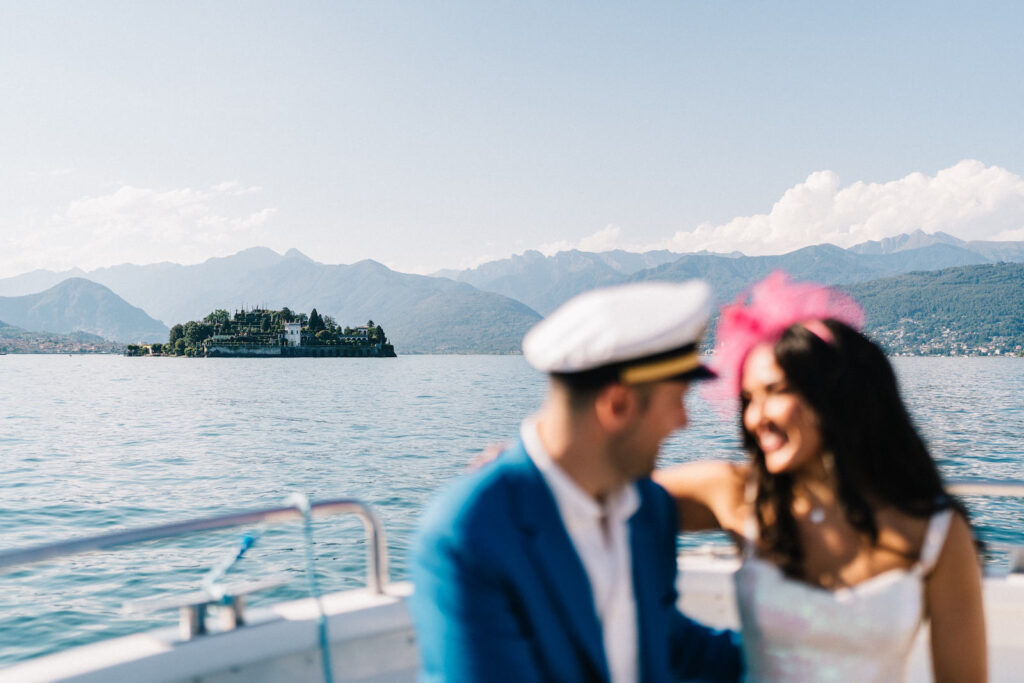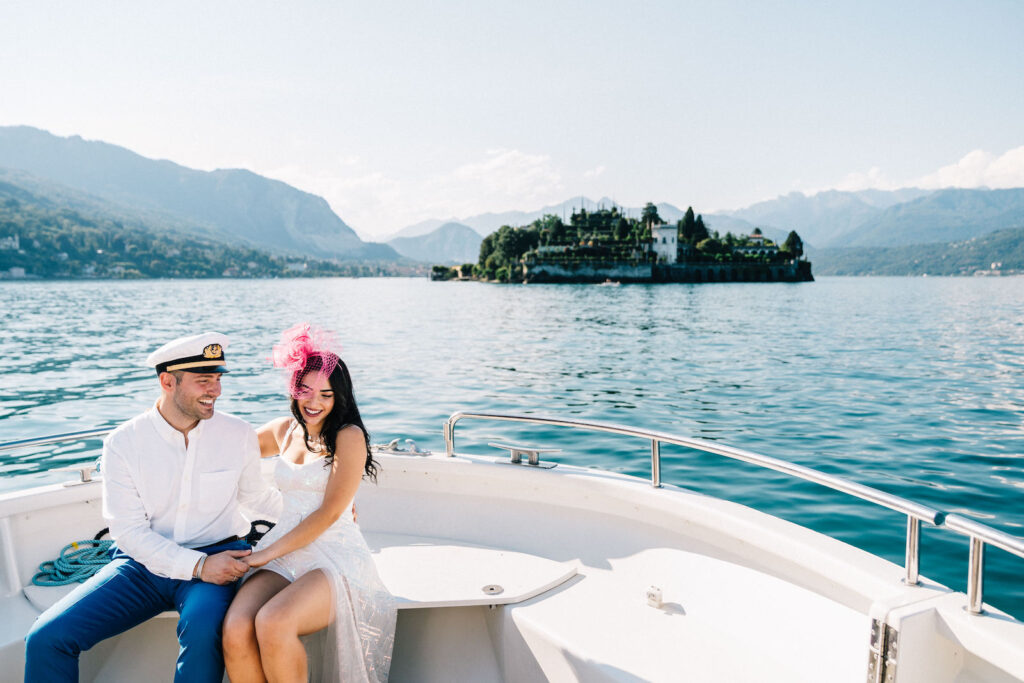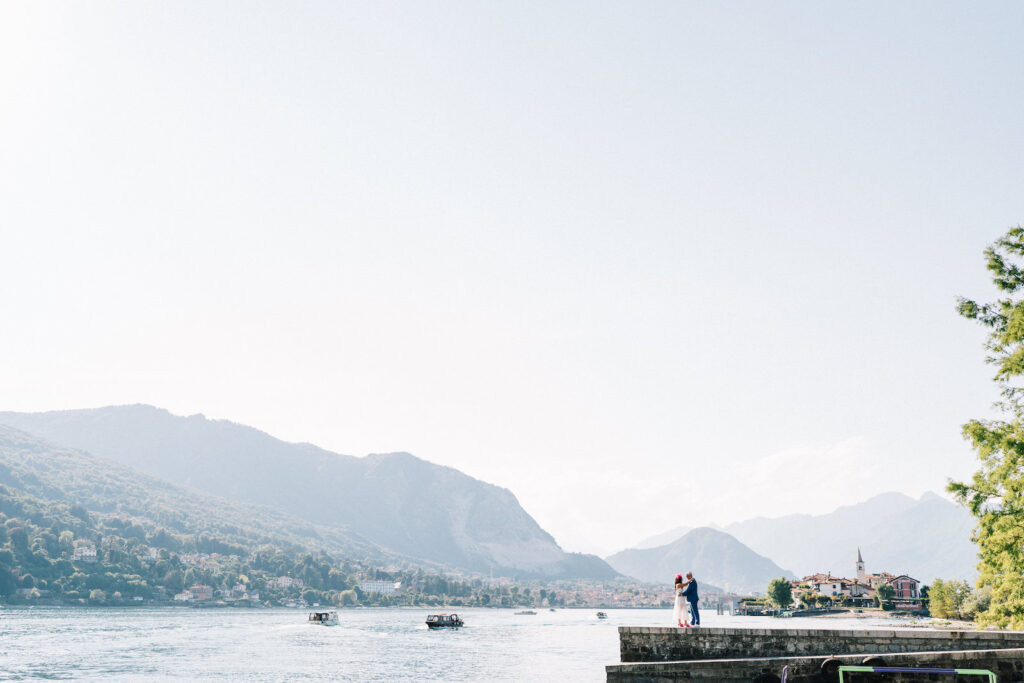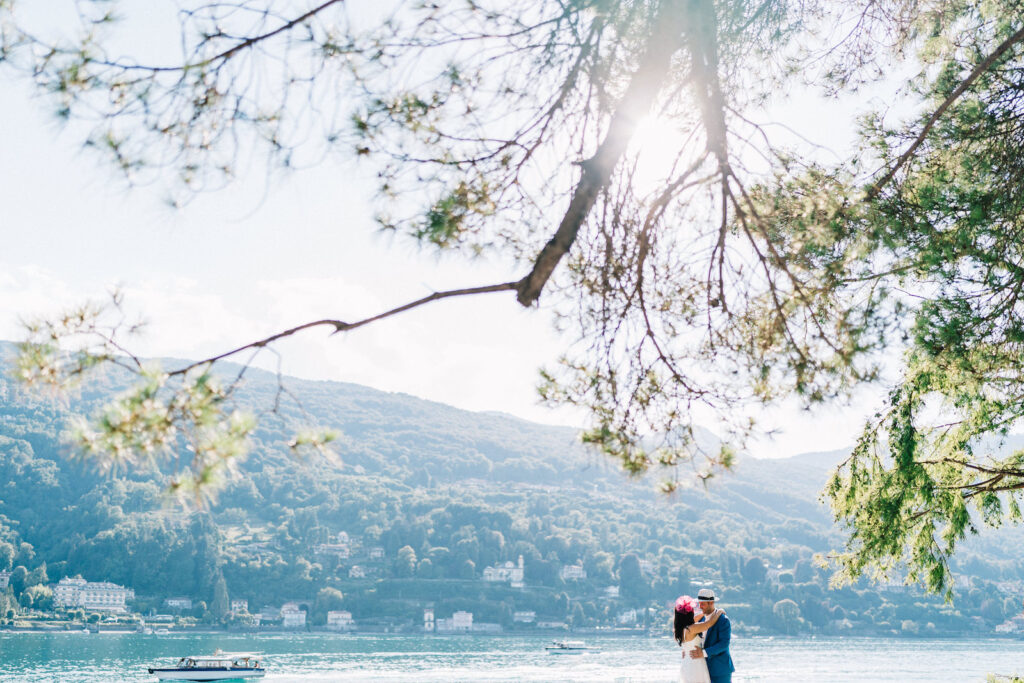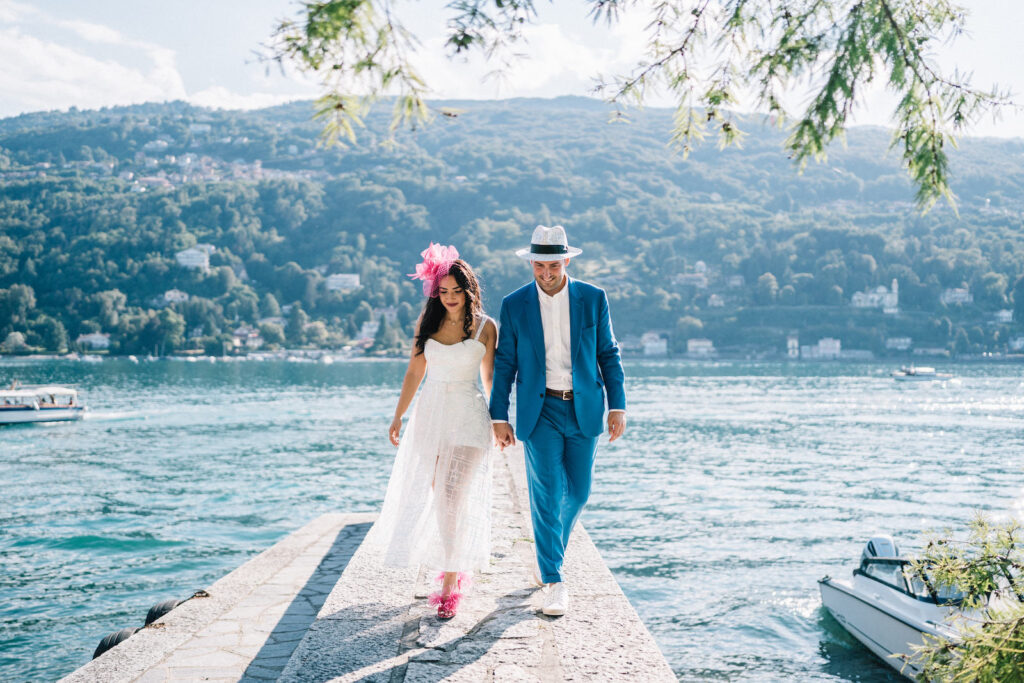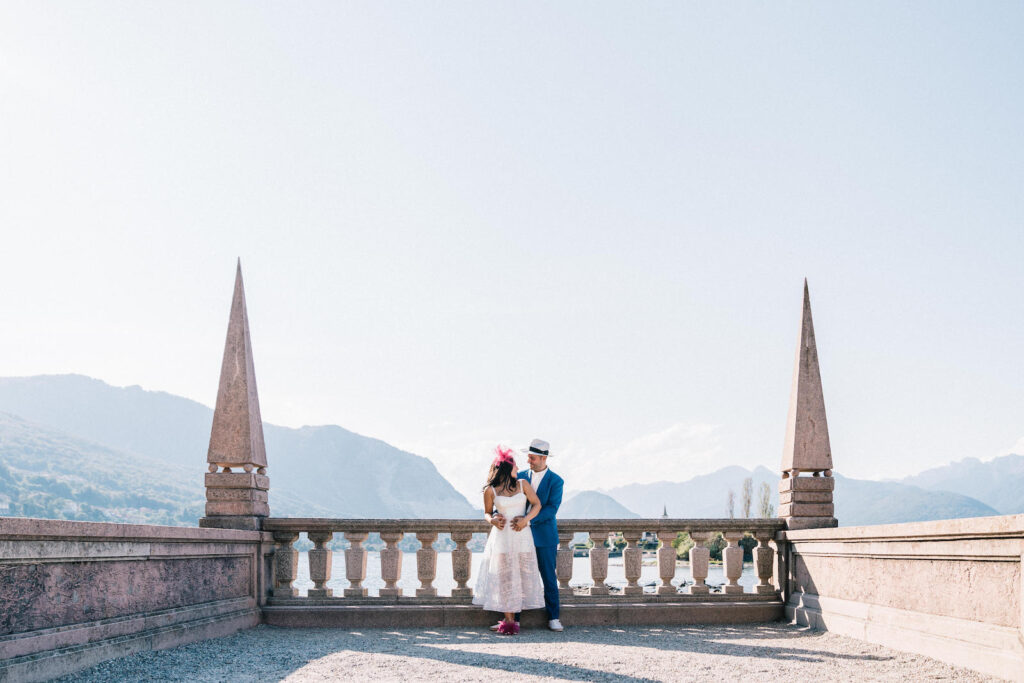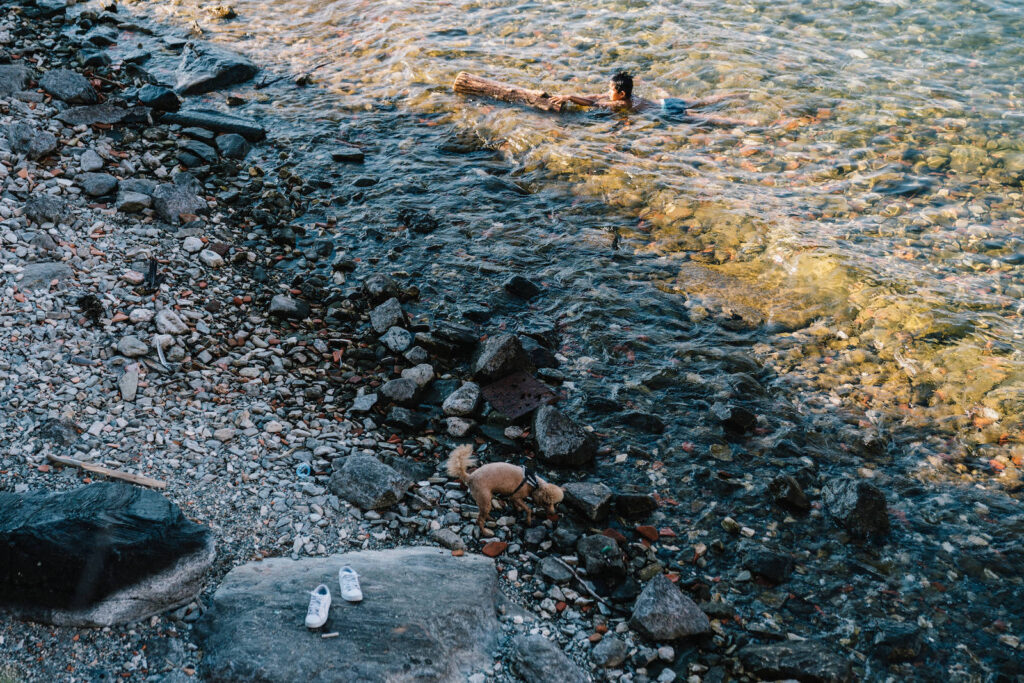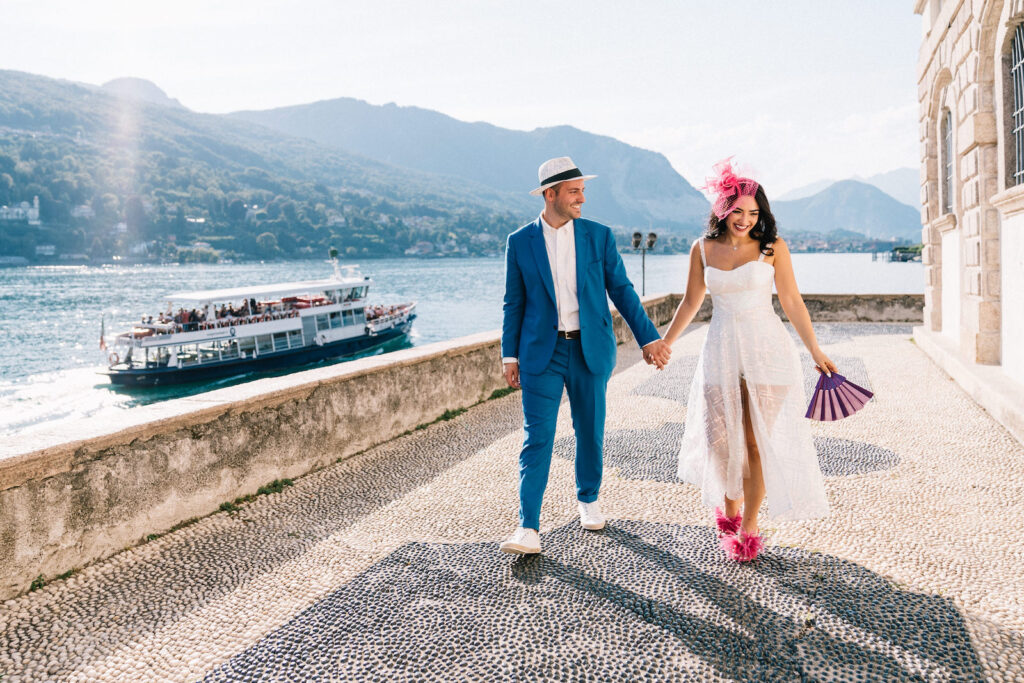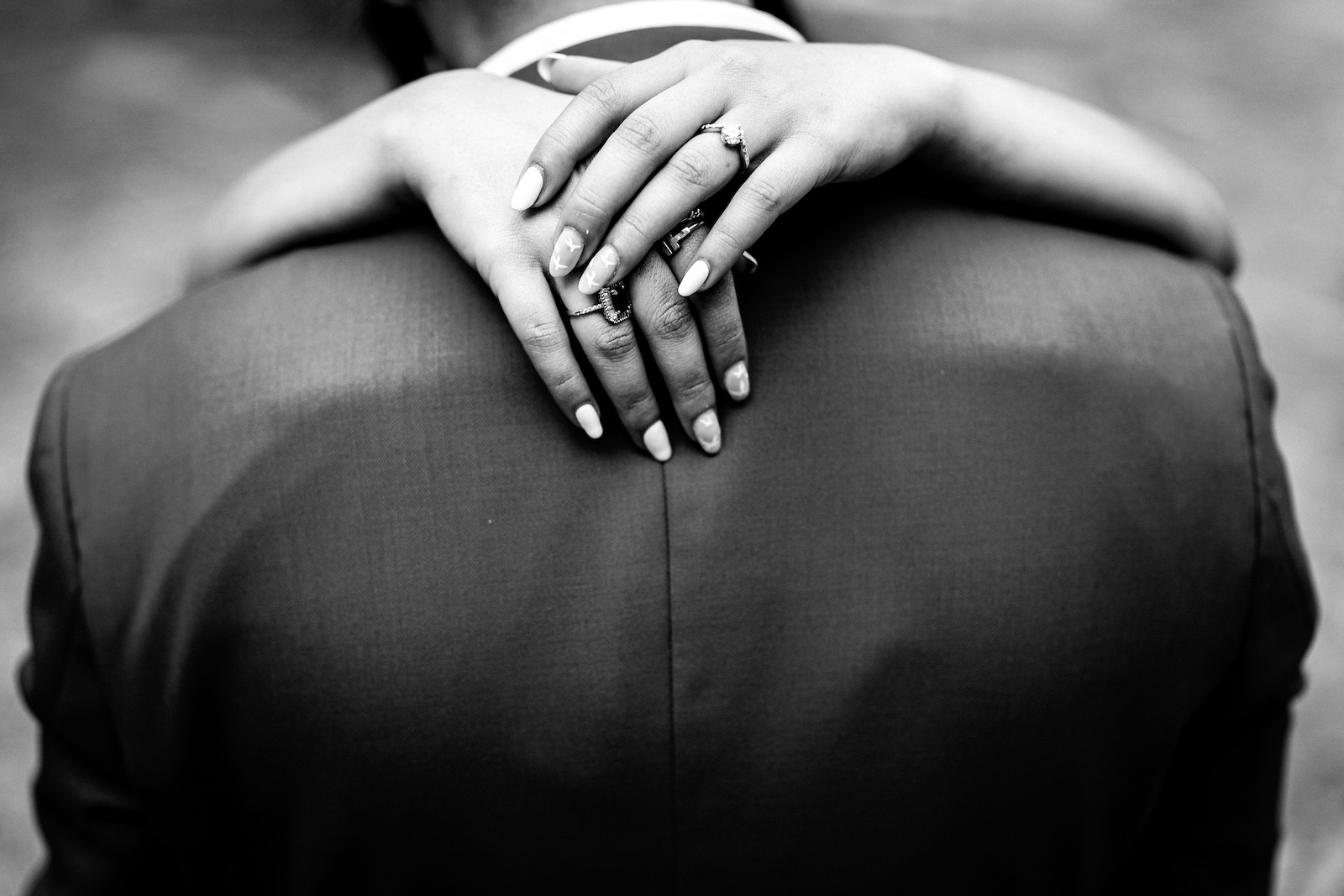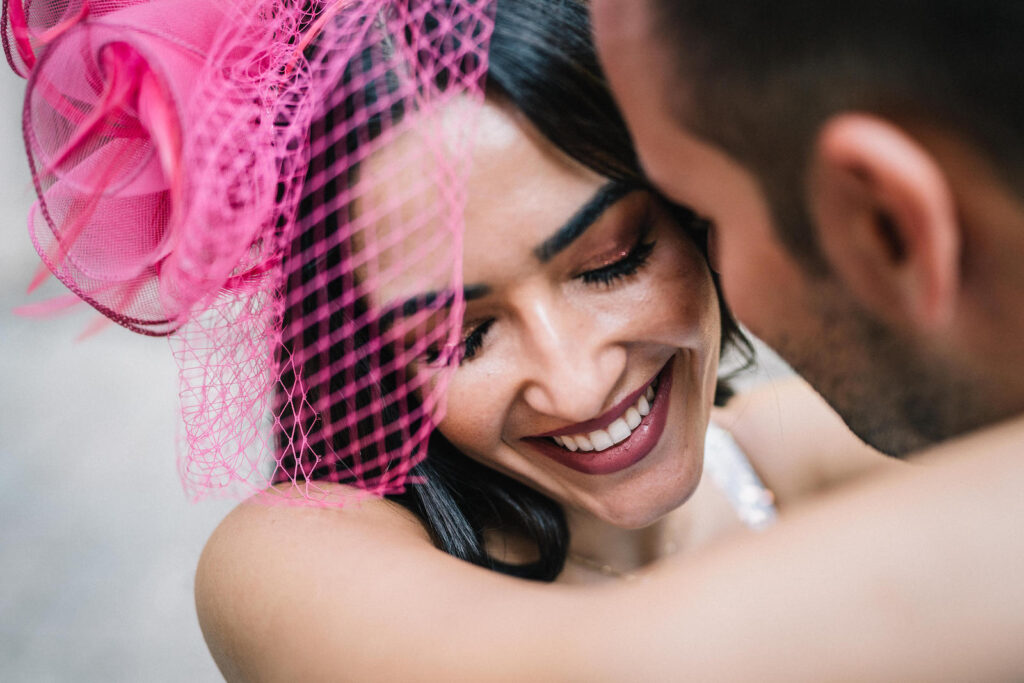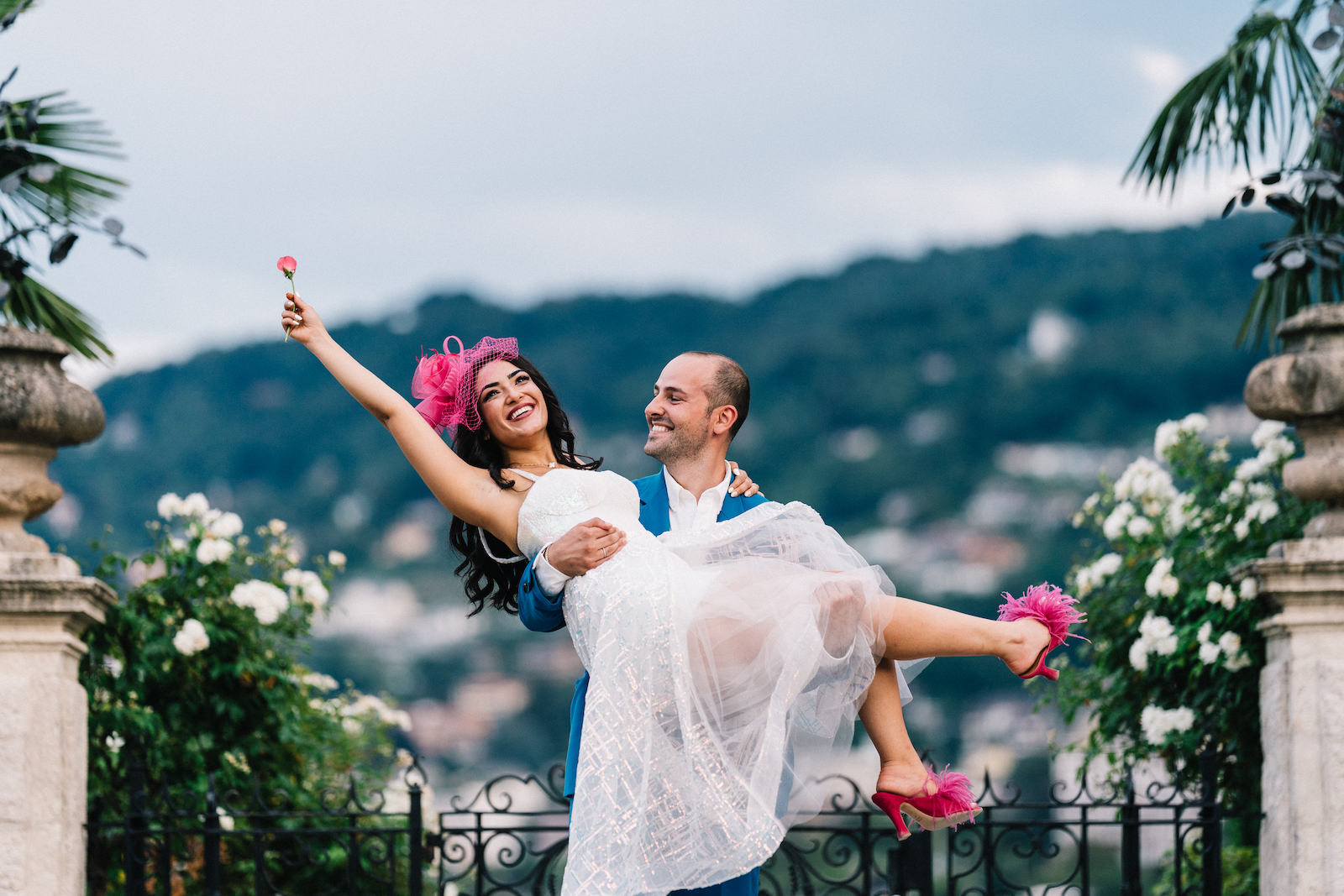 WEDDING DAY
Luna and Cesar's wedding day was a party from the first moment. The Lebanese songs were the ever-present note from the getting ready to the party, they enlivened the day and united the guests around the newlyweds.
In the rooms of the Regina Palace hotel, the bride and groom got ready together with their friends and witnesses.
The wedding planners of Parade wedding have set up the church and the terrace overlooking the lake of Rocca D'Angera with bold colors of pink and blue, chandeliers suspended above the long imperial table ready to welcome guests for dinner. The wedding theme "The Lunar journey" inspired by the name of the bride, has enriched every detail with lunar symbols.
Borromeo family made the fortress one of the emblematic monuments of the family history, intended to illustrate the antiquity and power of the family. The Rocca di Angera is one of the few fully preserved medieval fortified buildings.
Bride and groom were welcomed with a toast in the courtyard in the shade of the tower that stands on the rock, and then continued on the long terrace overlooking the lake and concluded with the cutting of the cake inside the internal frescoed room. A wonderful itinerant wedding for guests with a great desire to celebrate after the long journey made to reach beautiful Italy.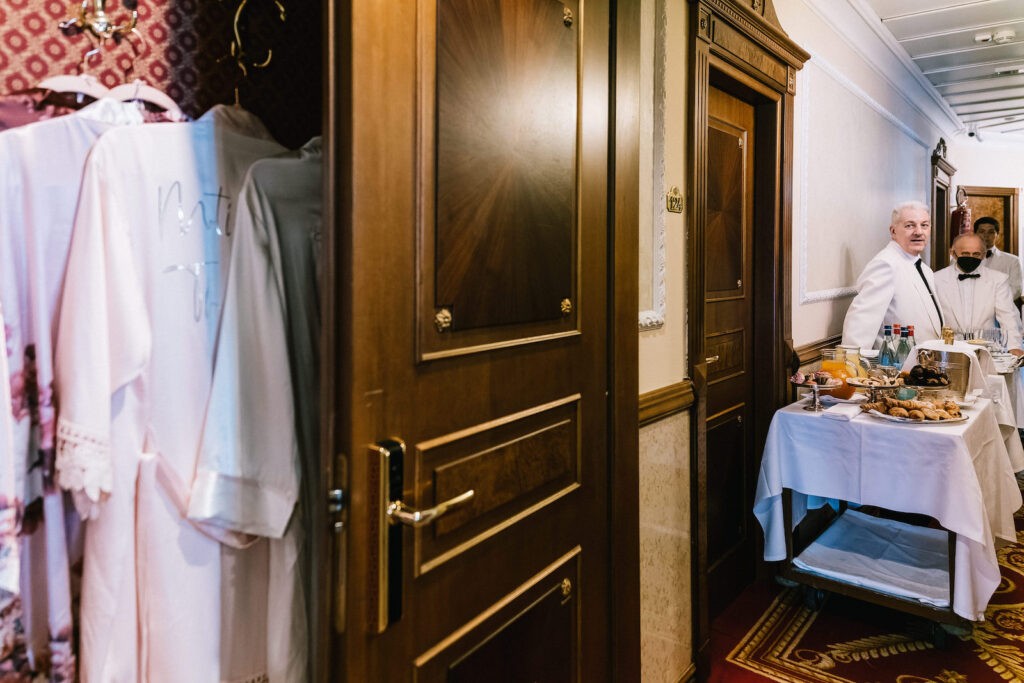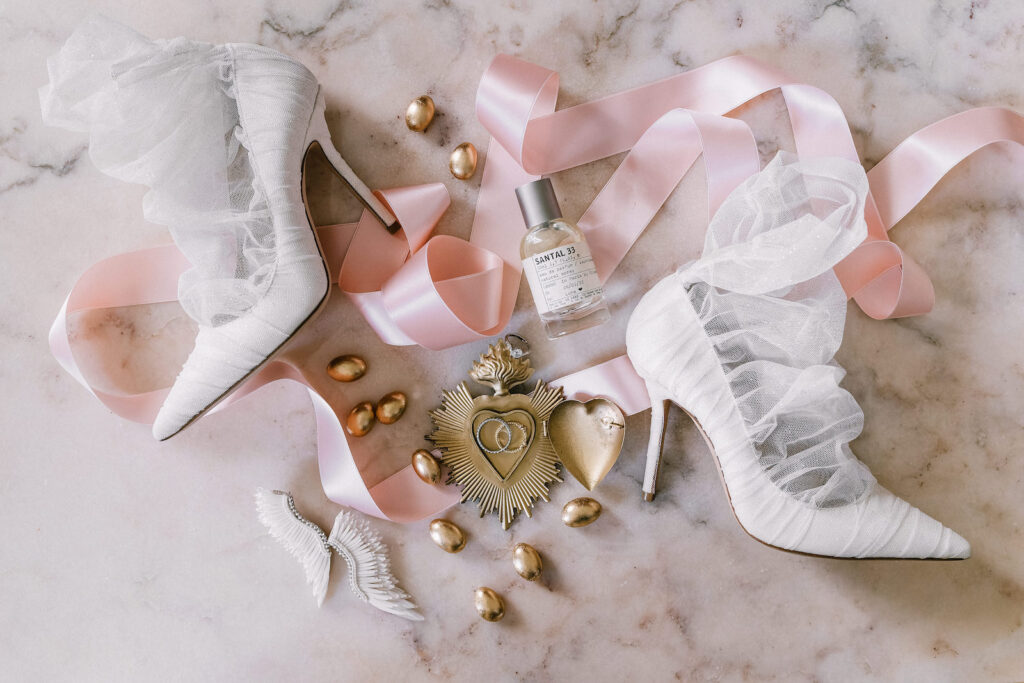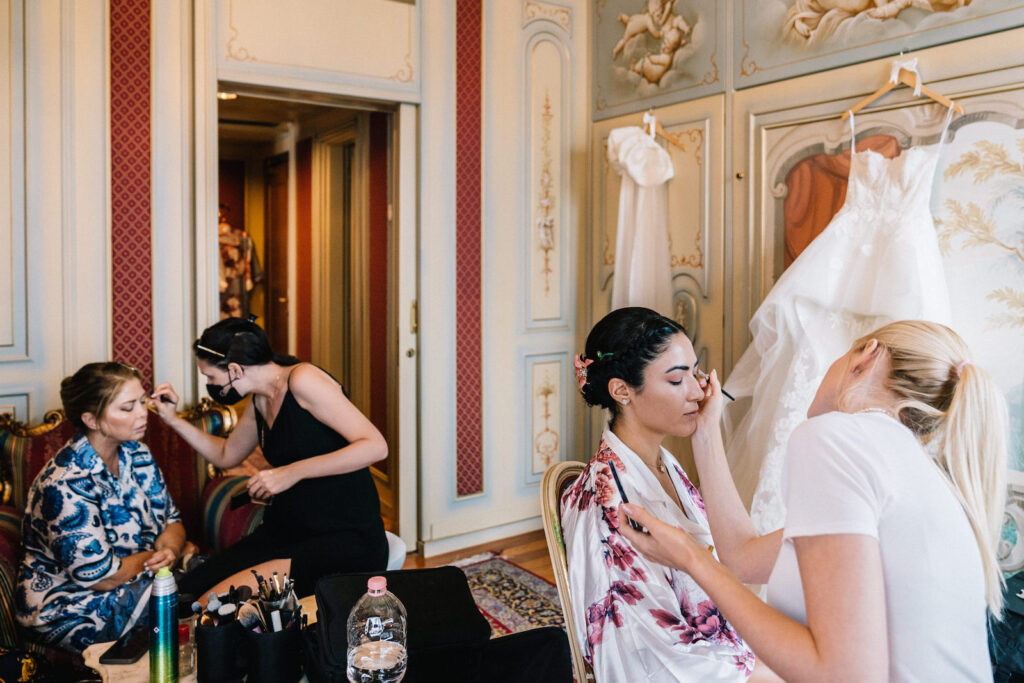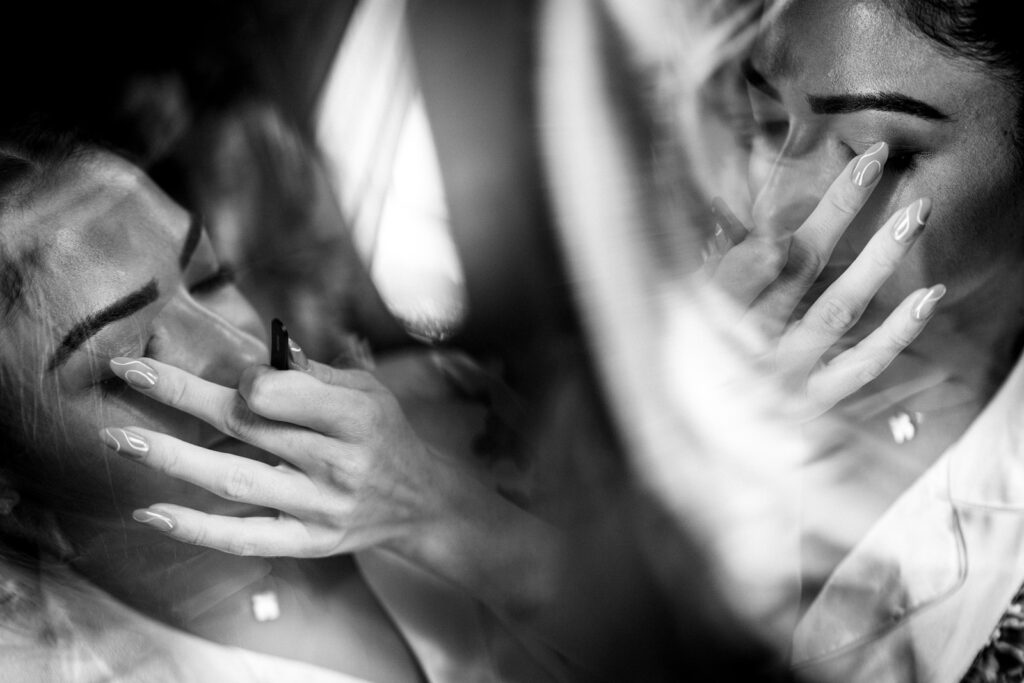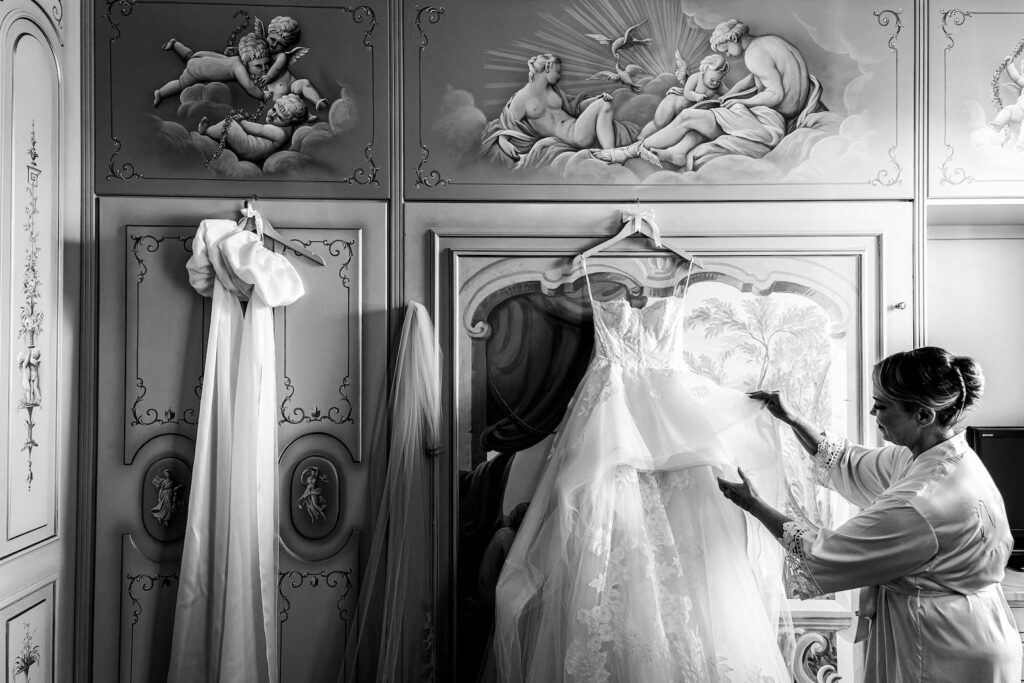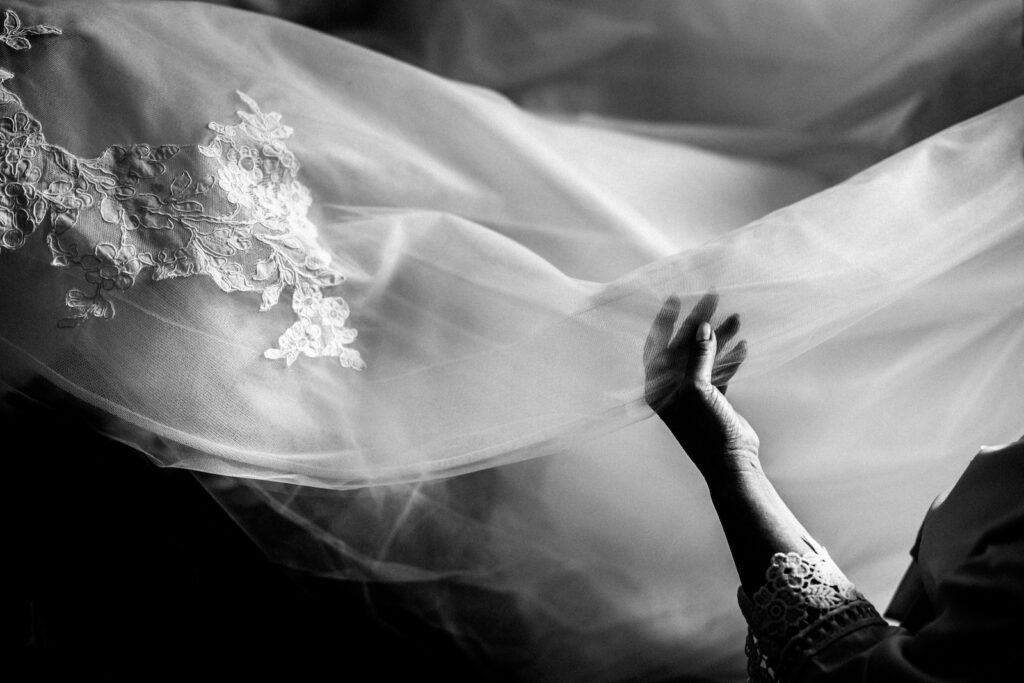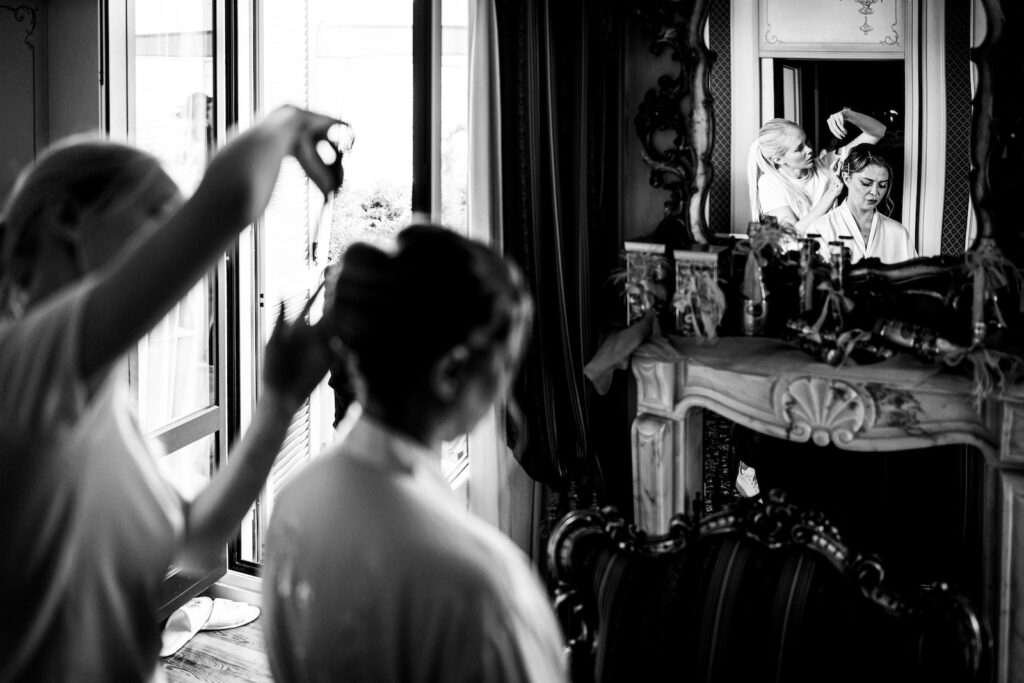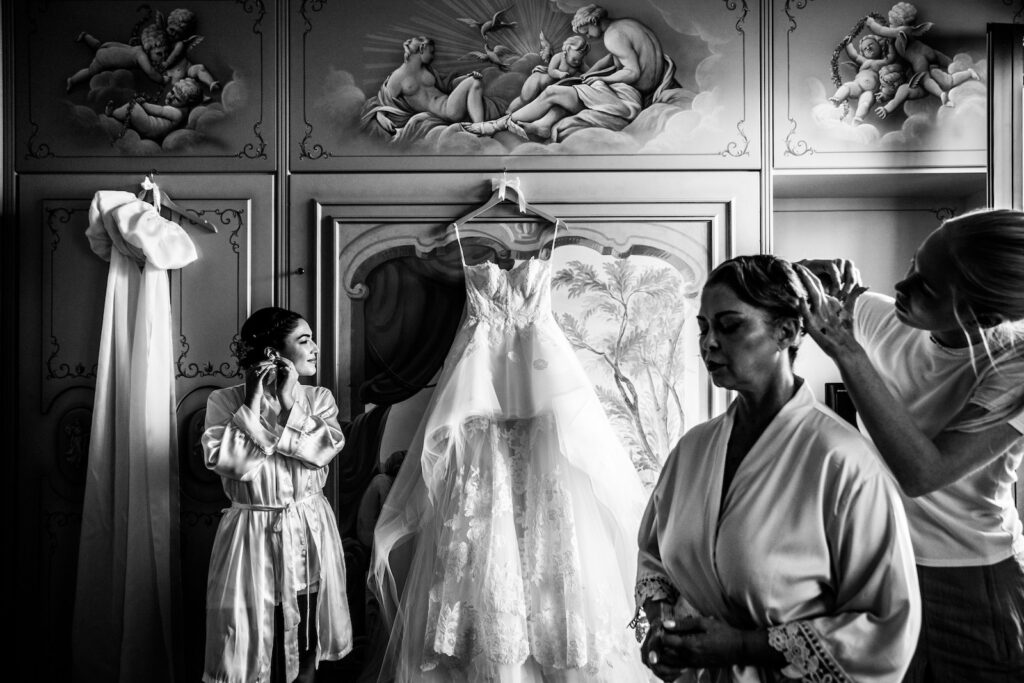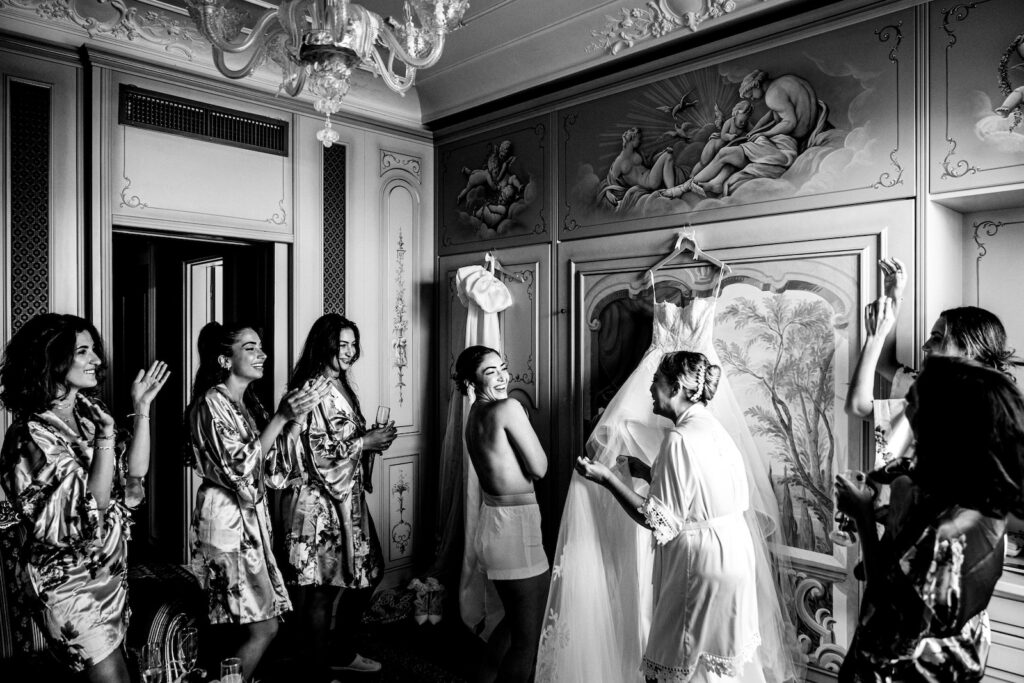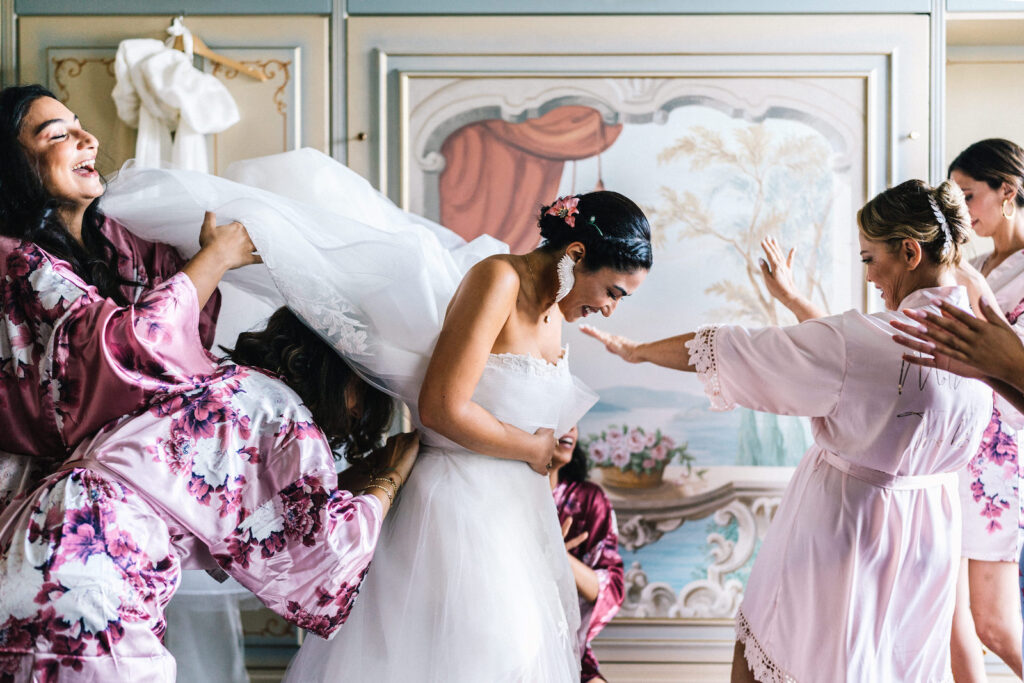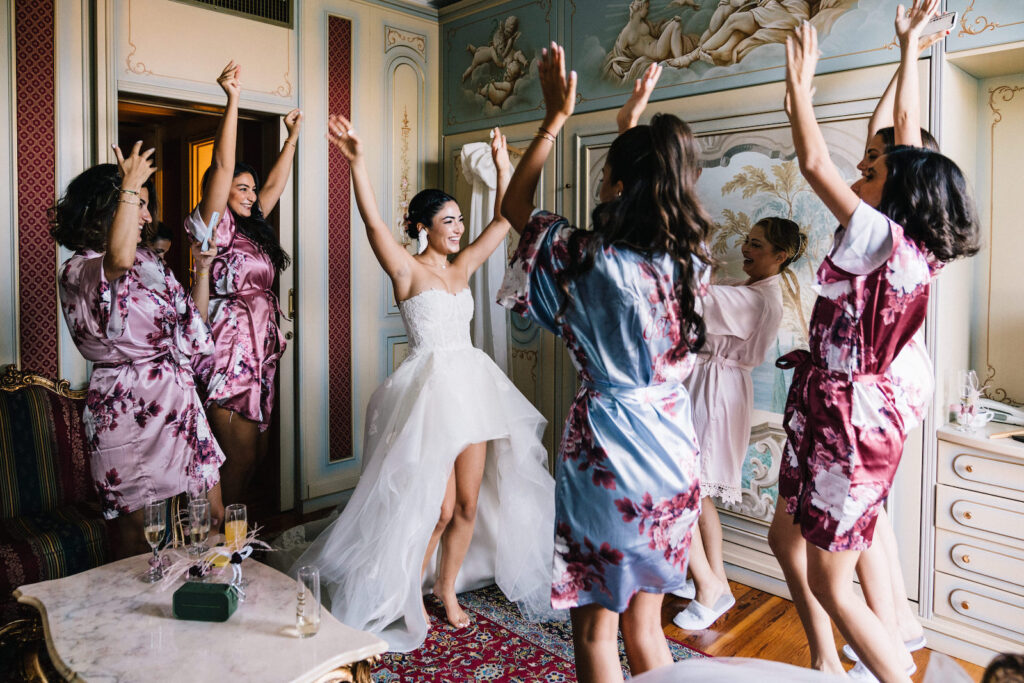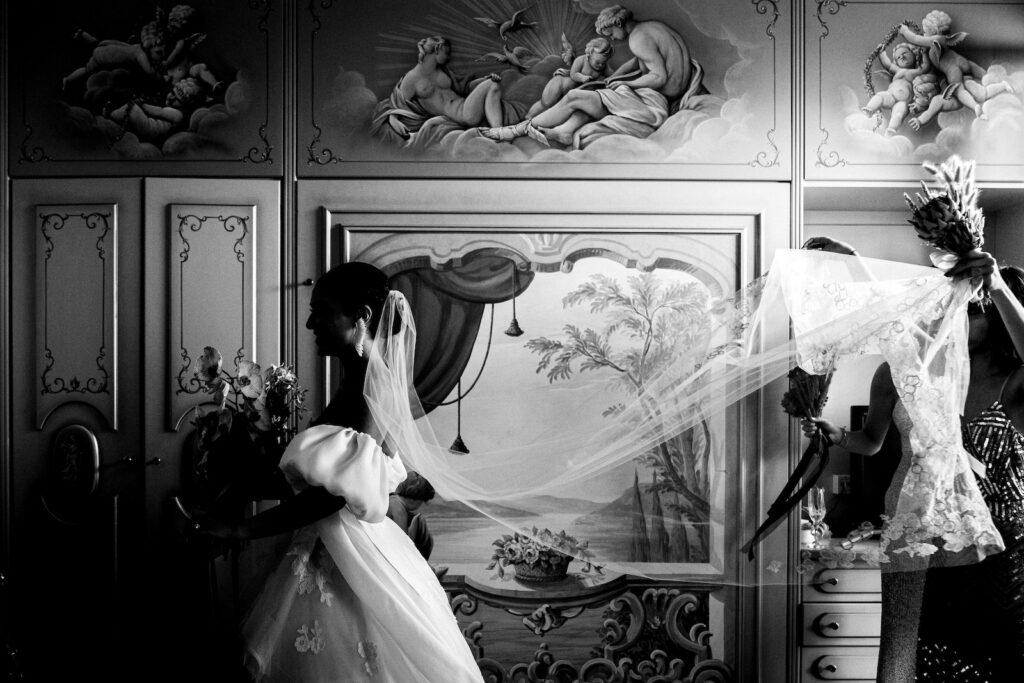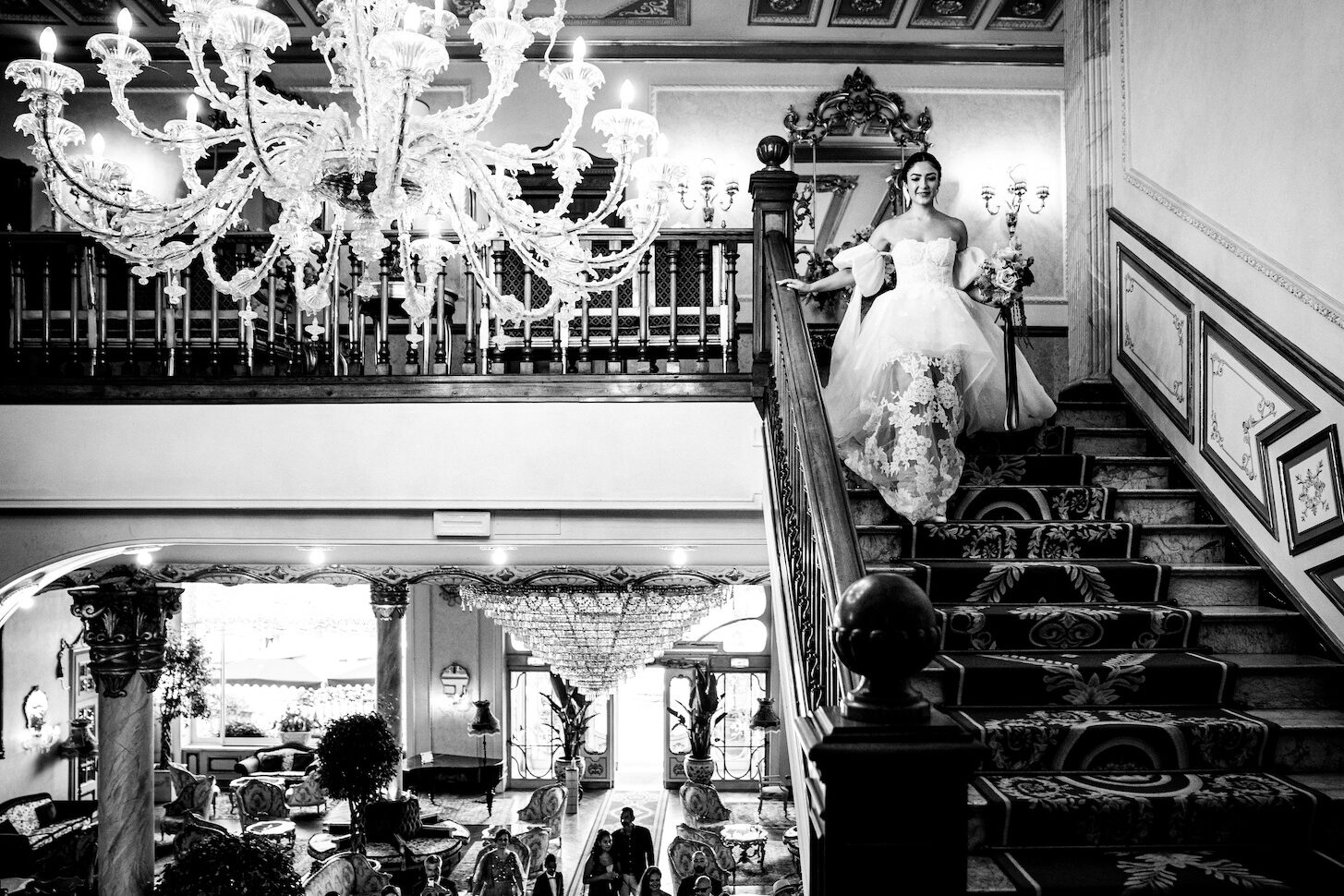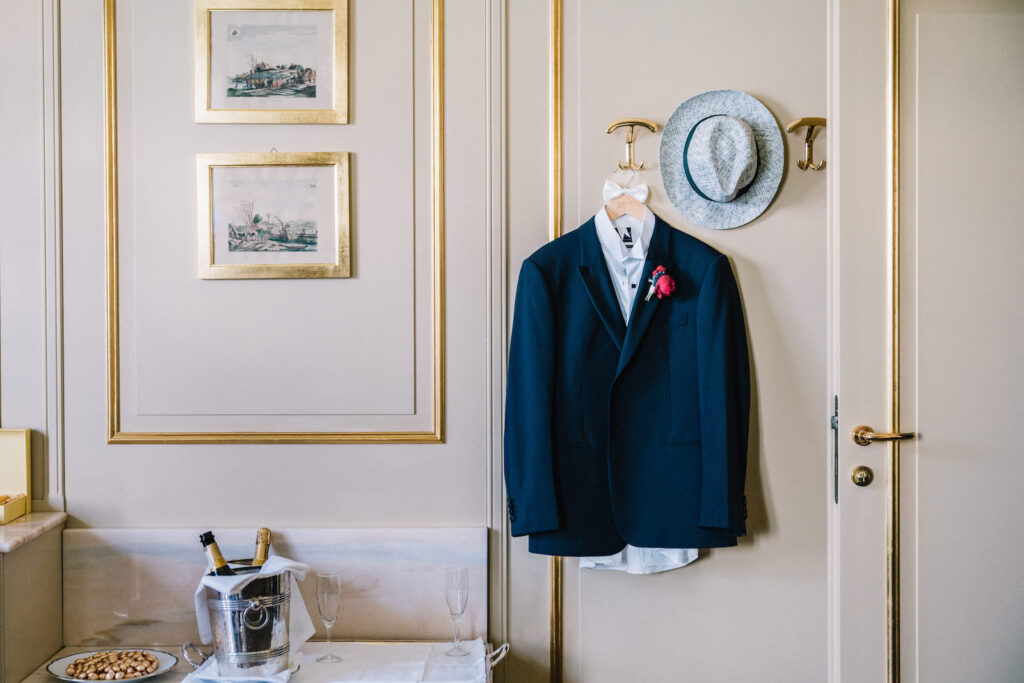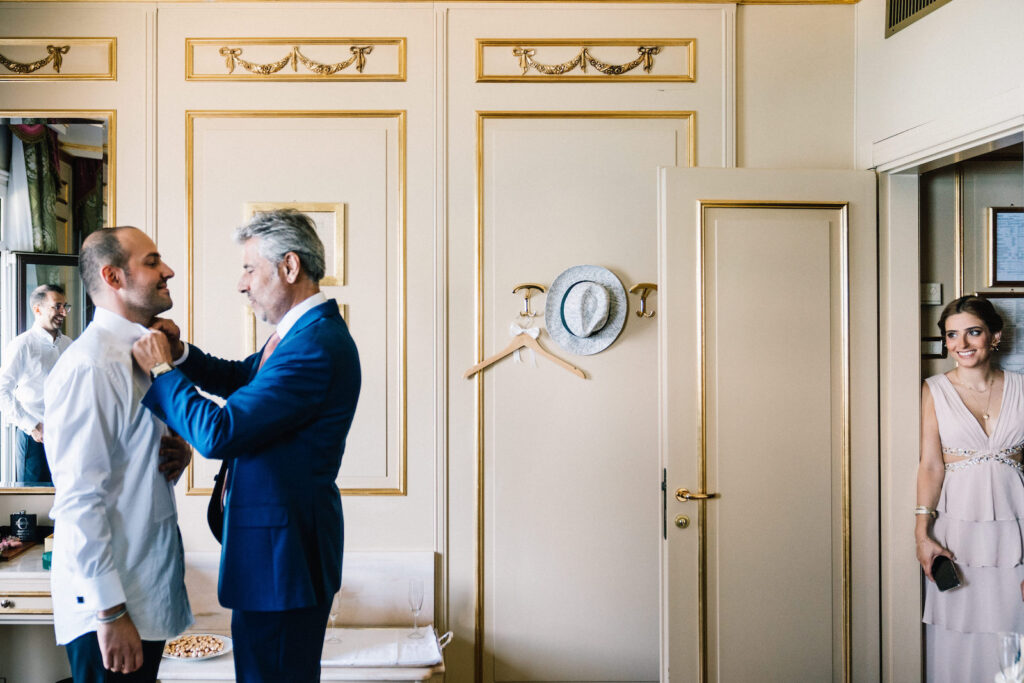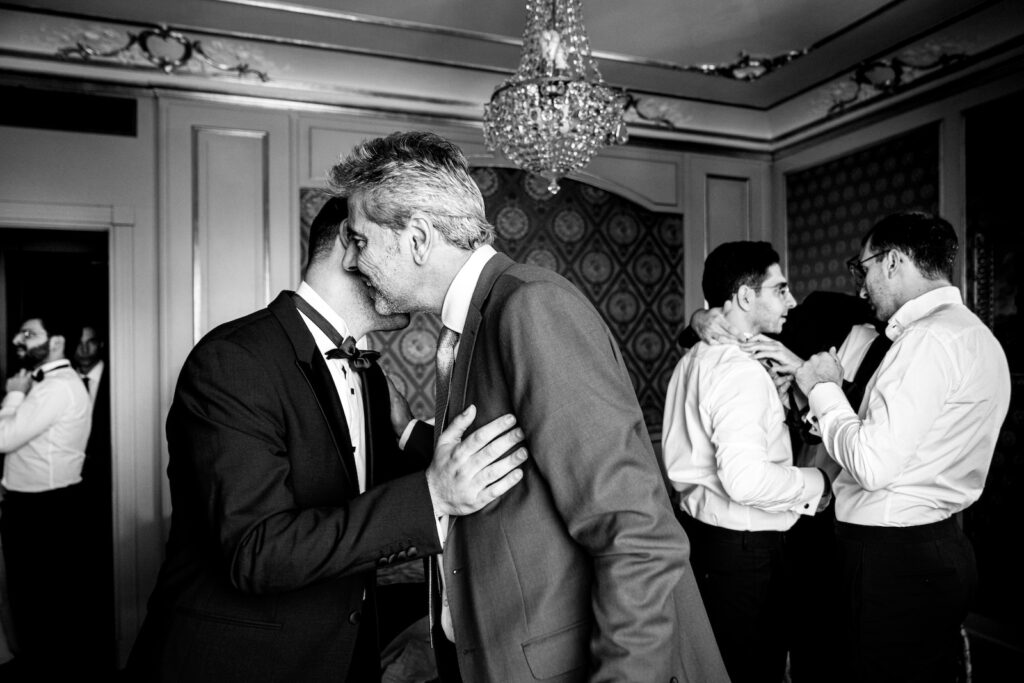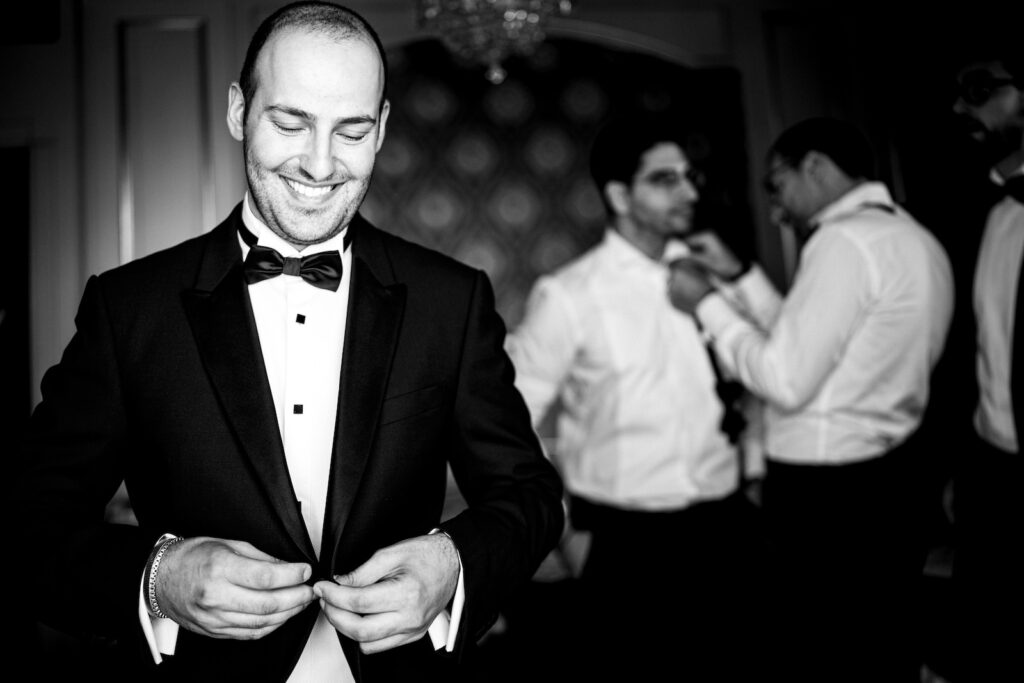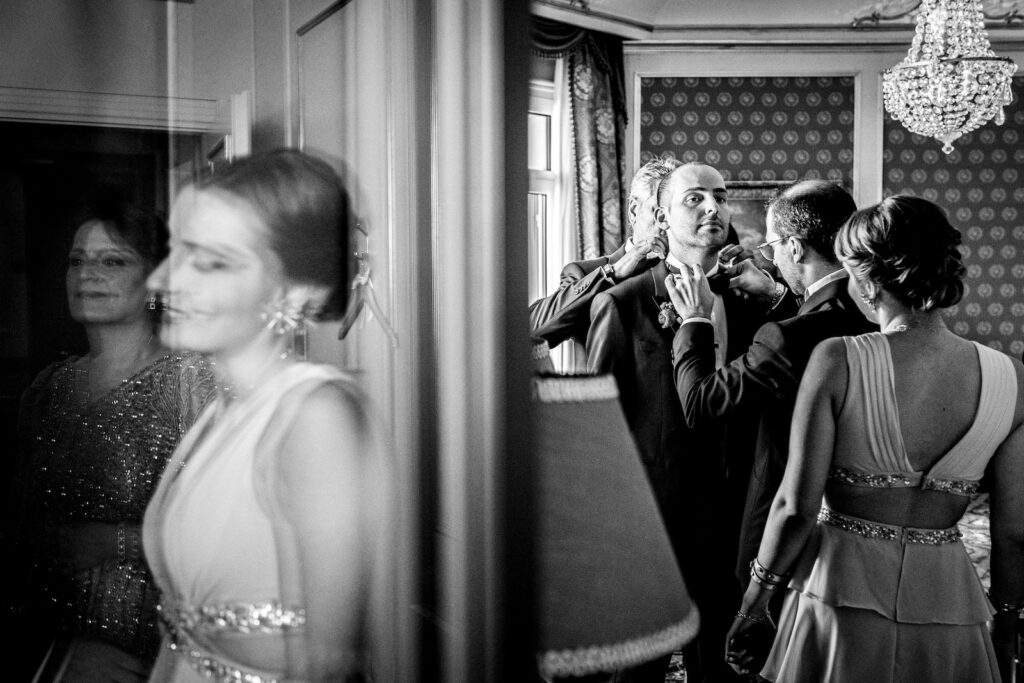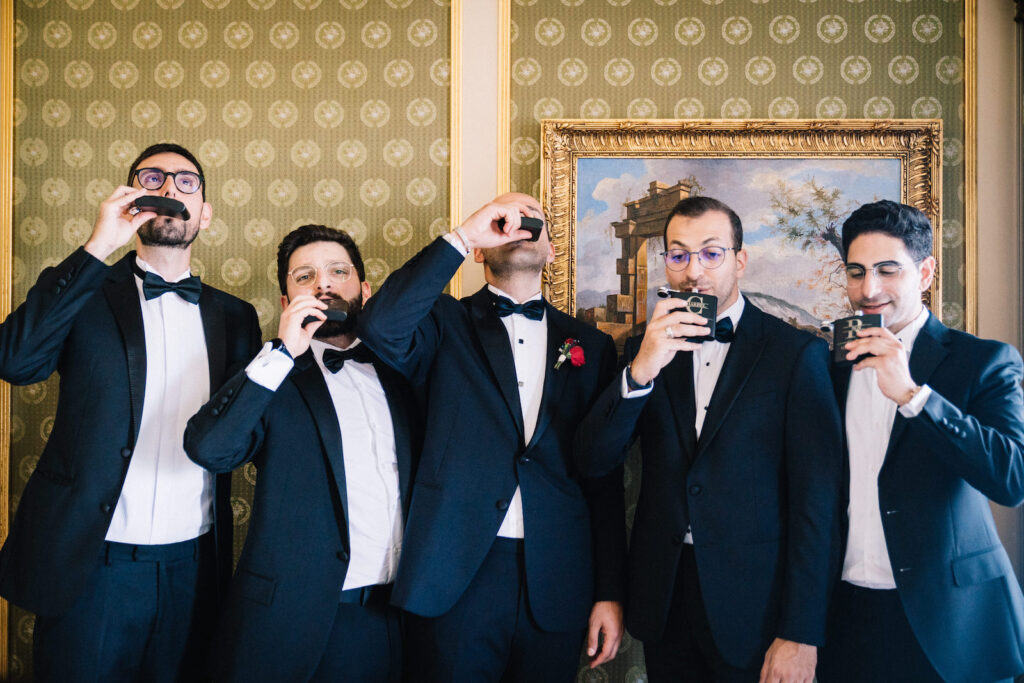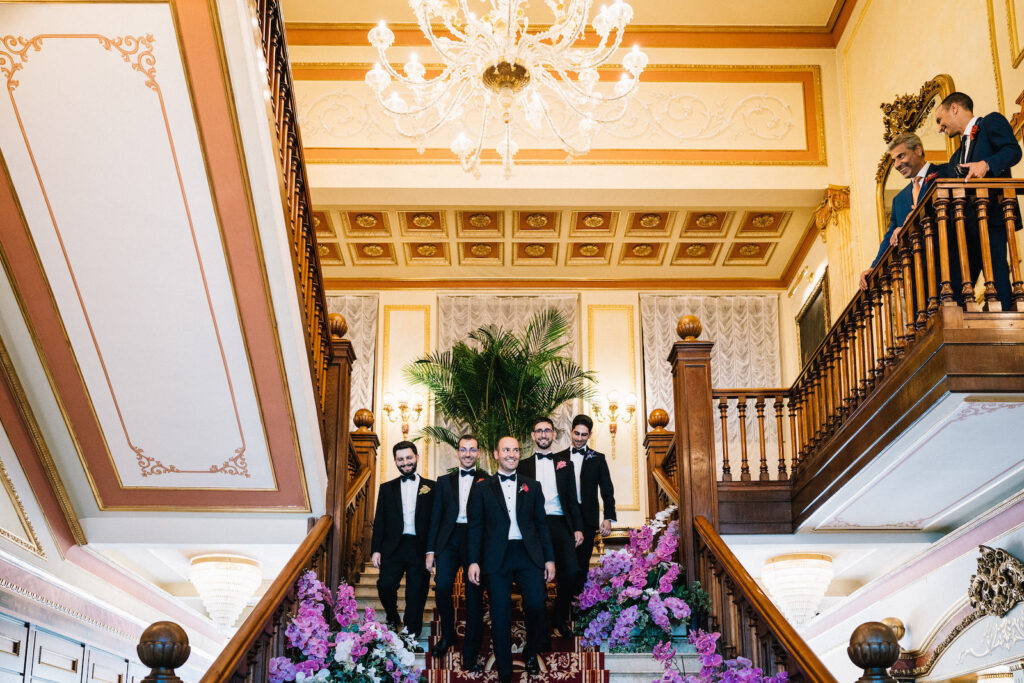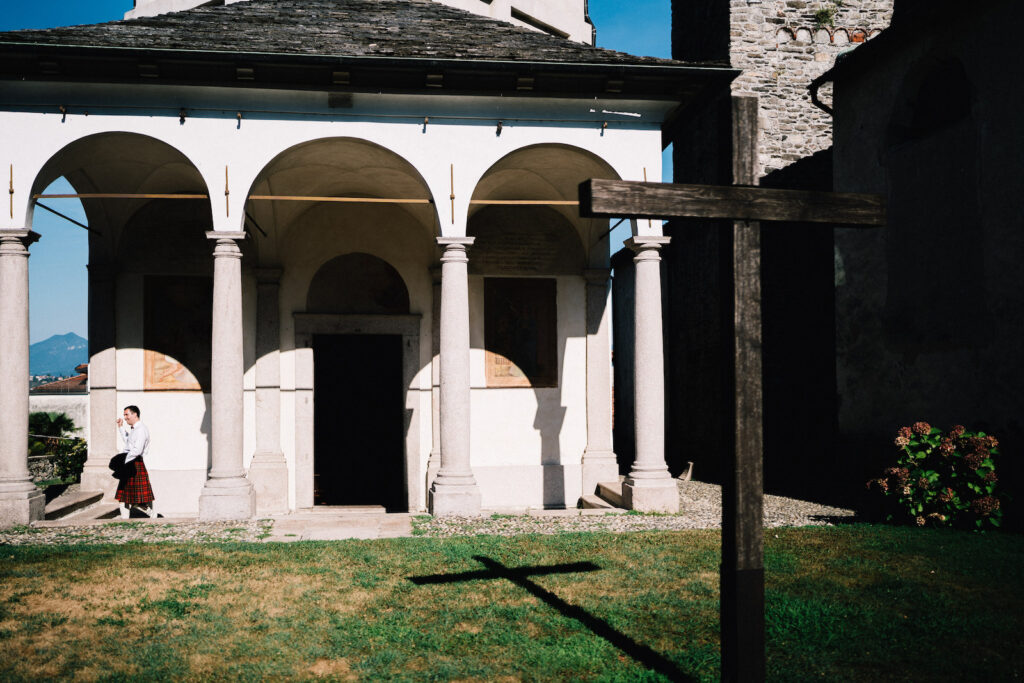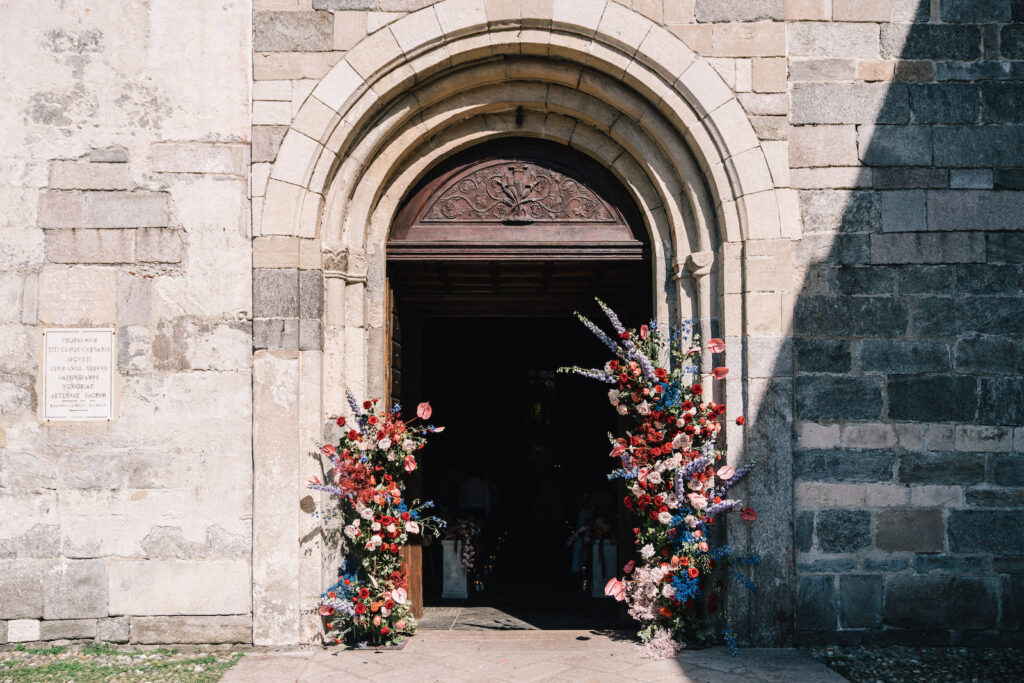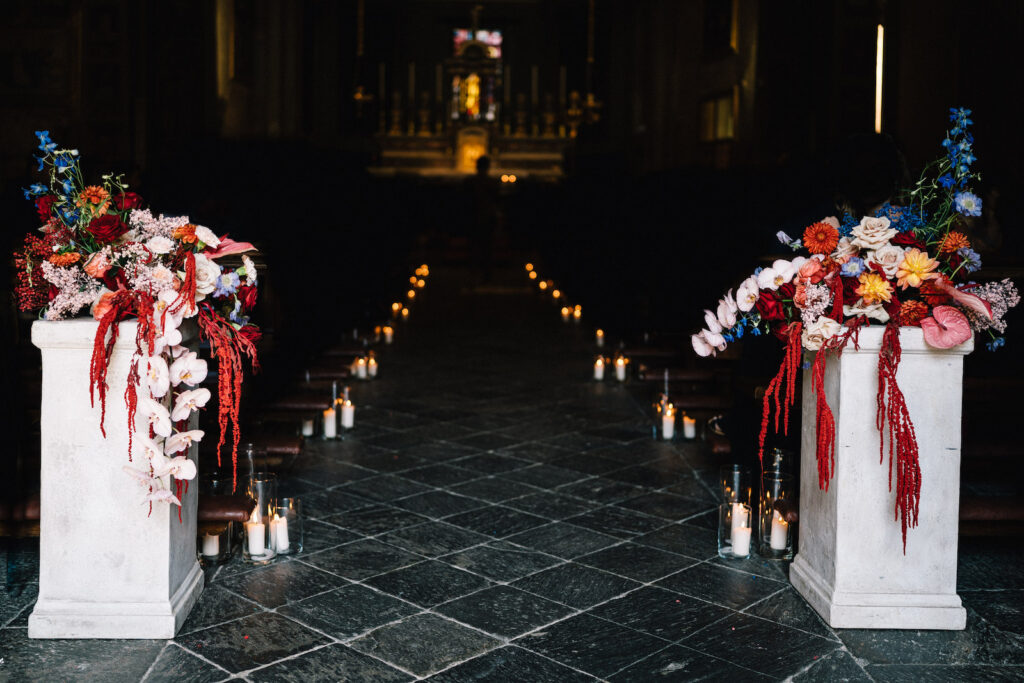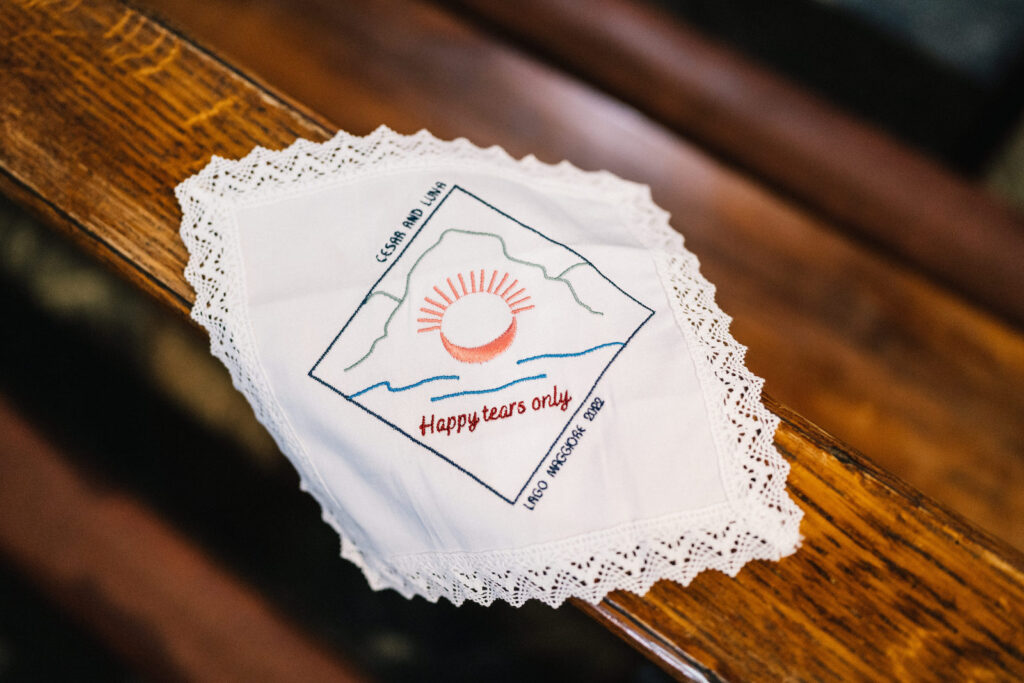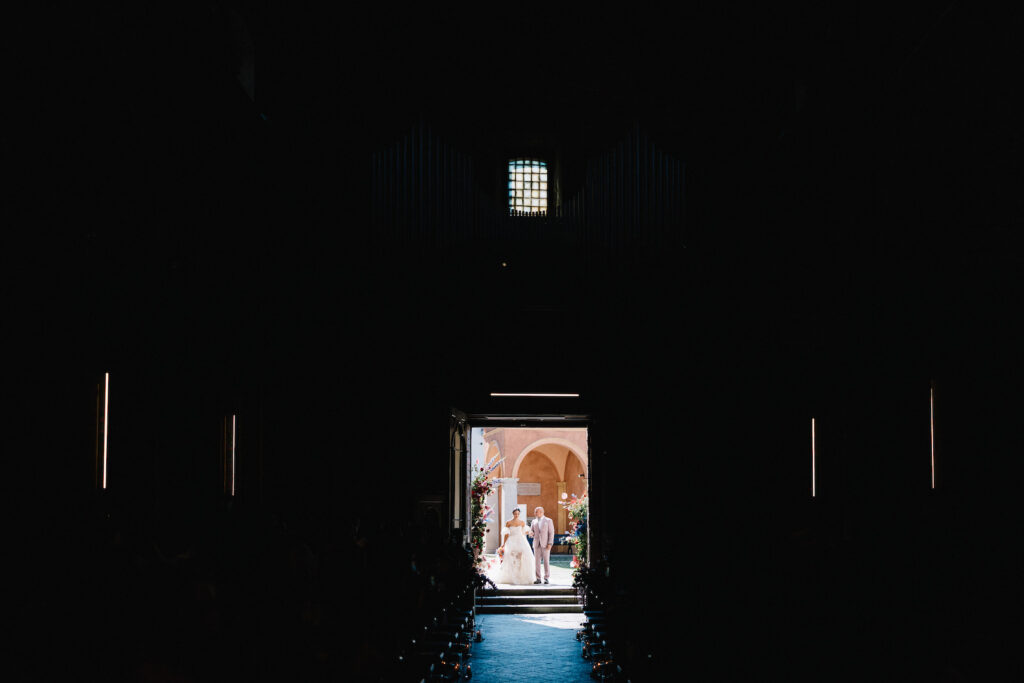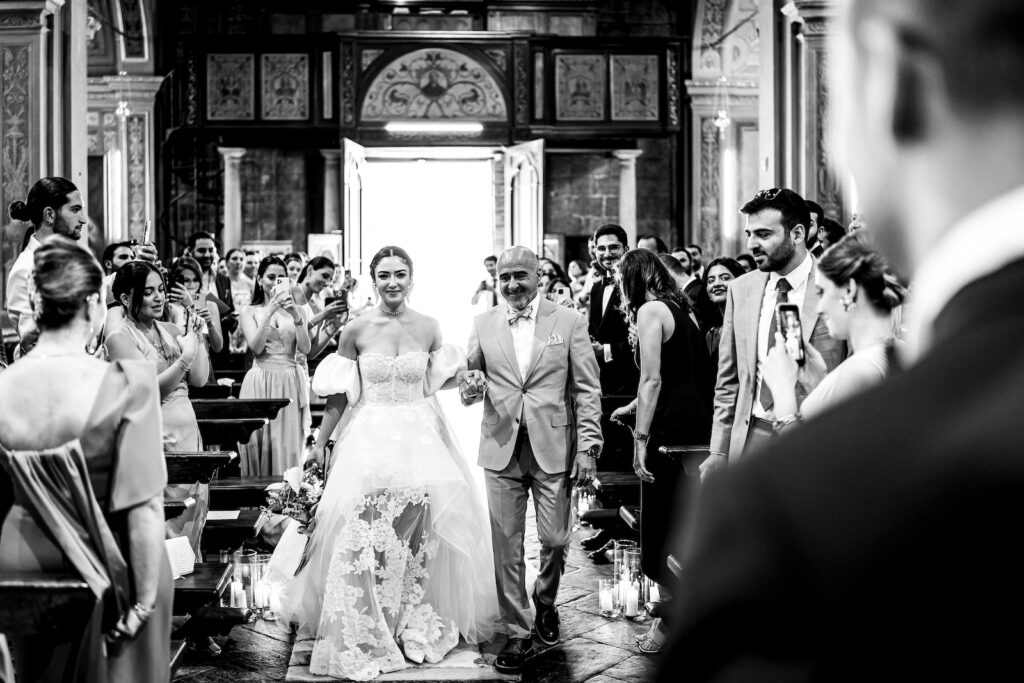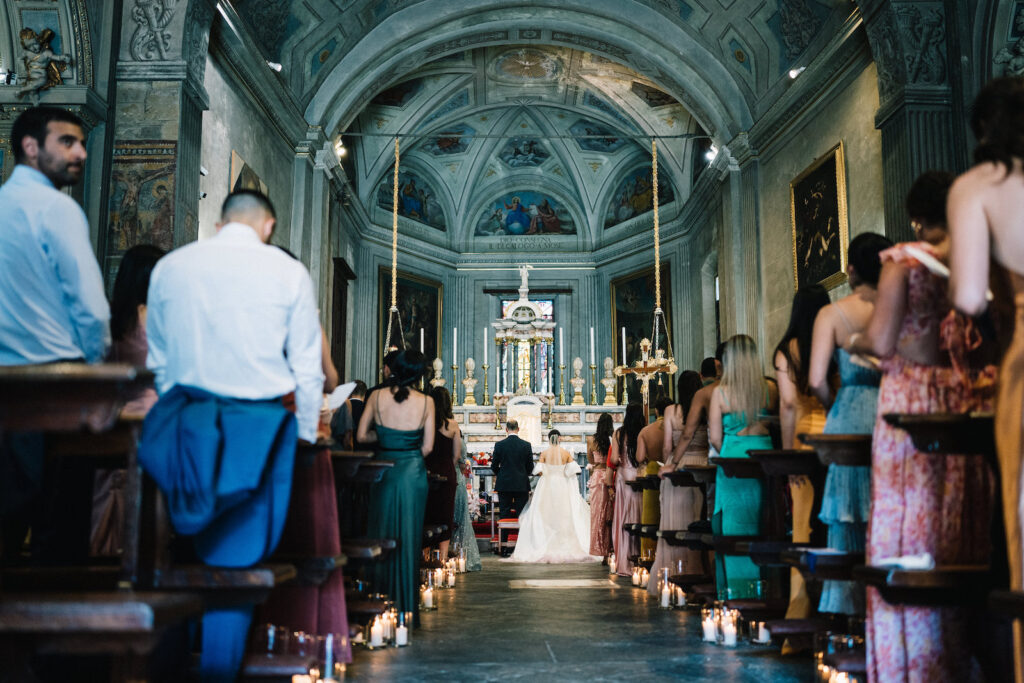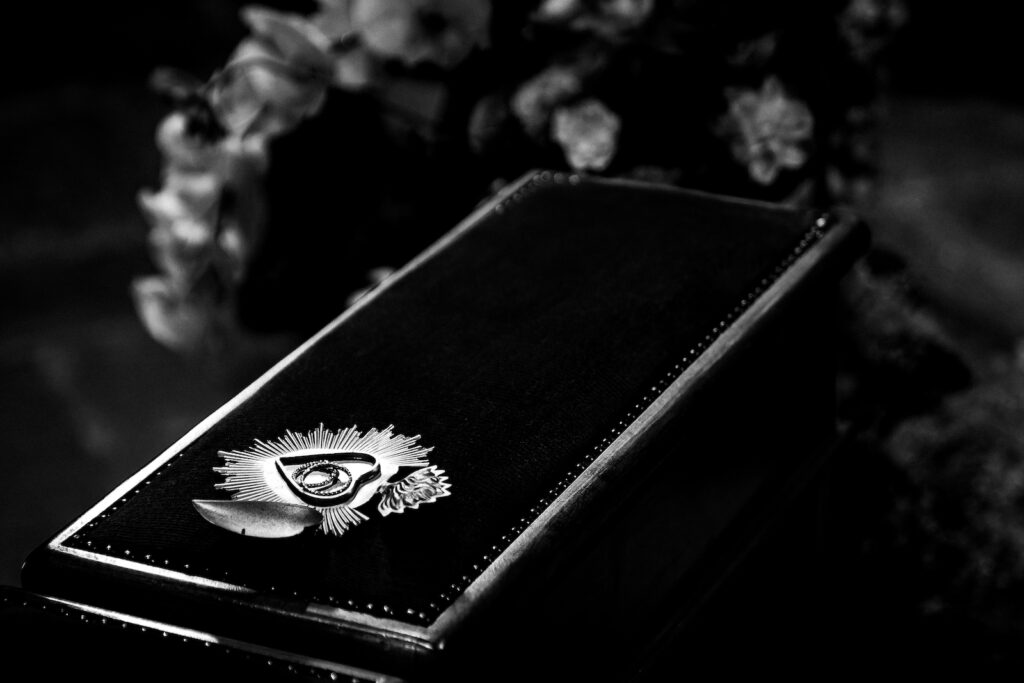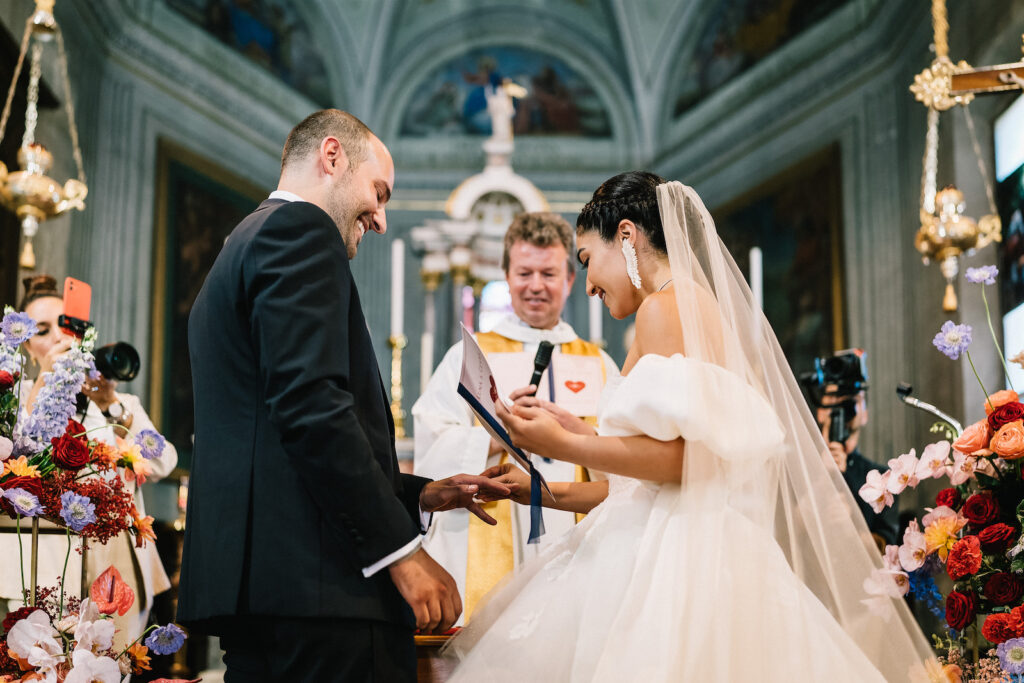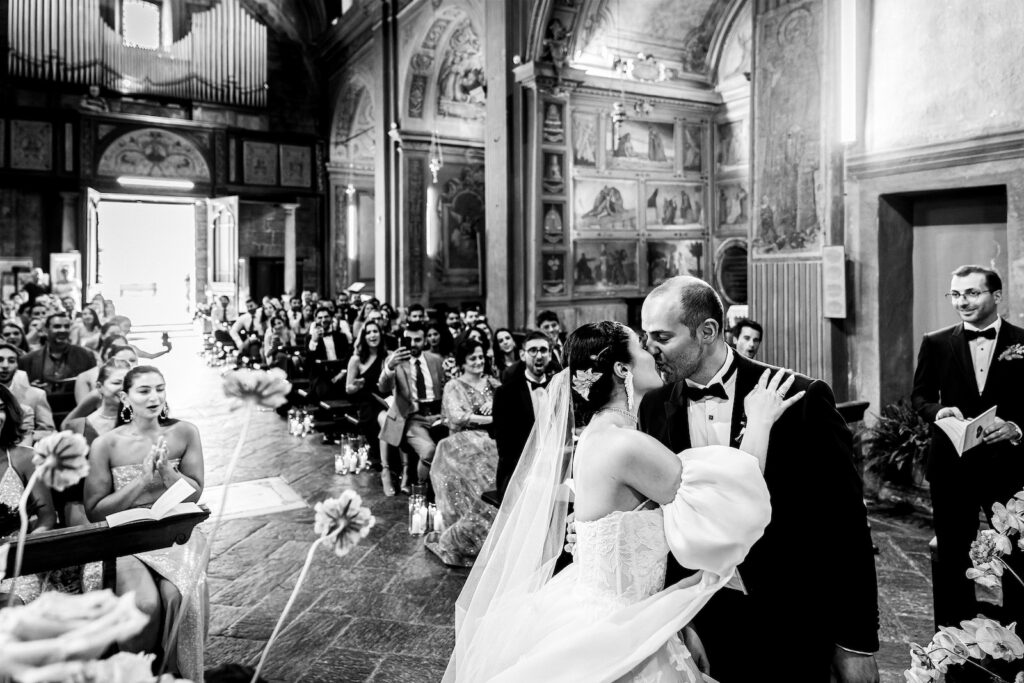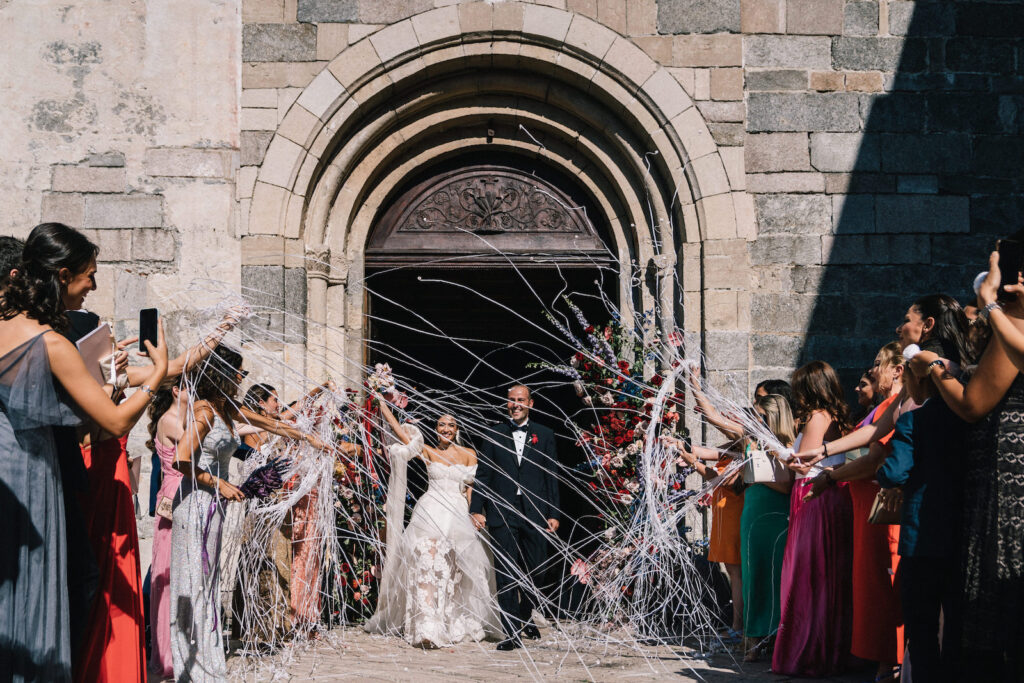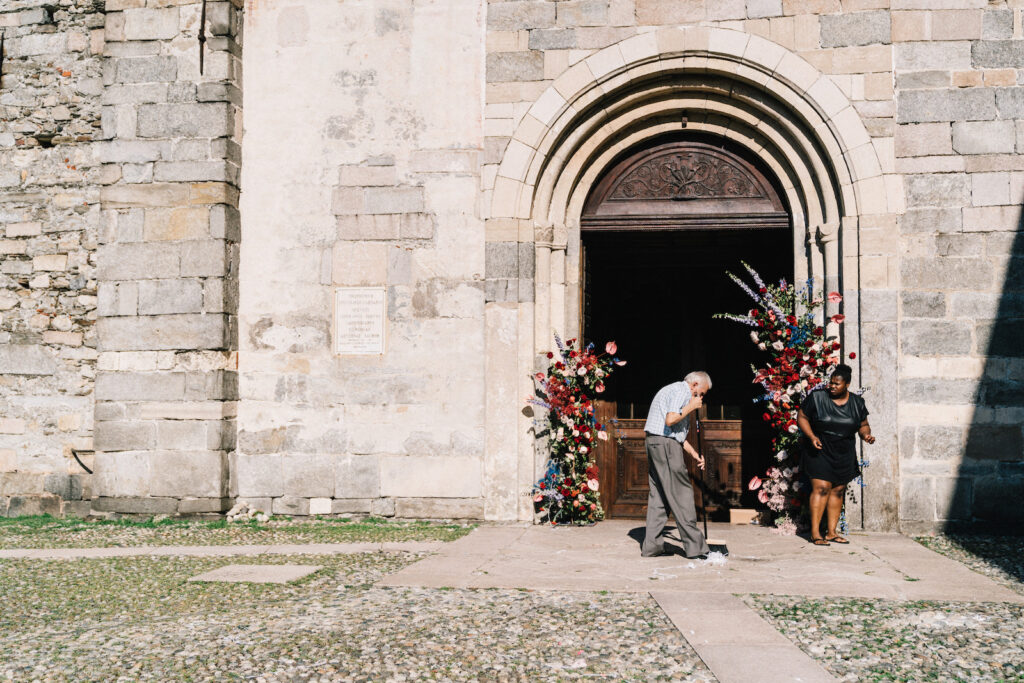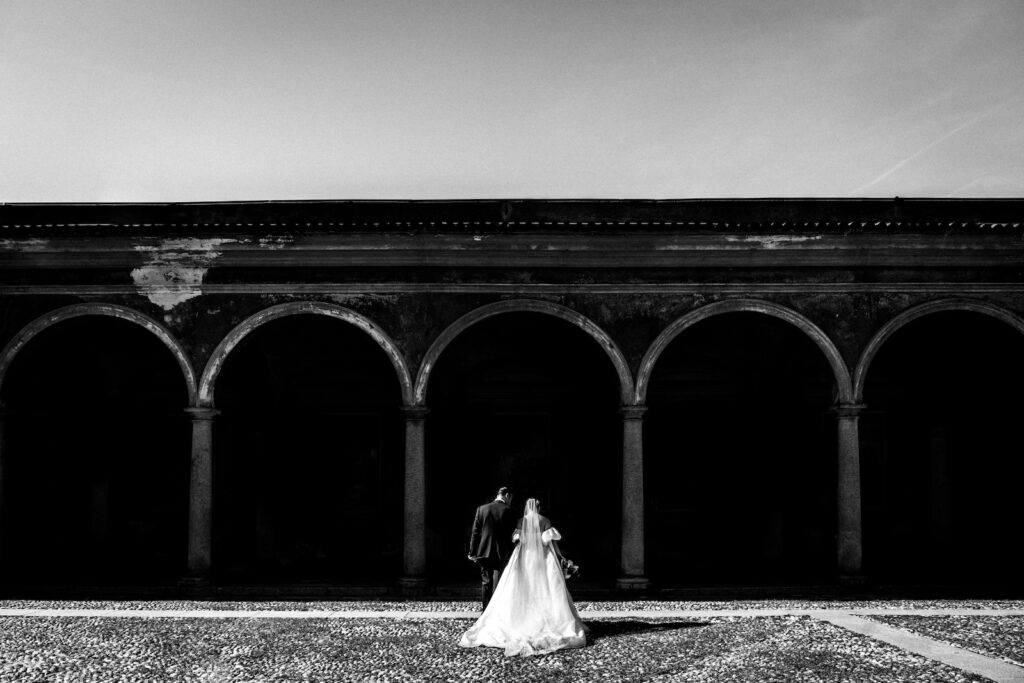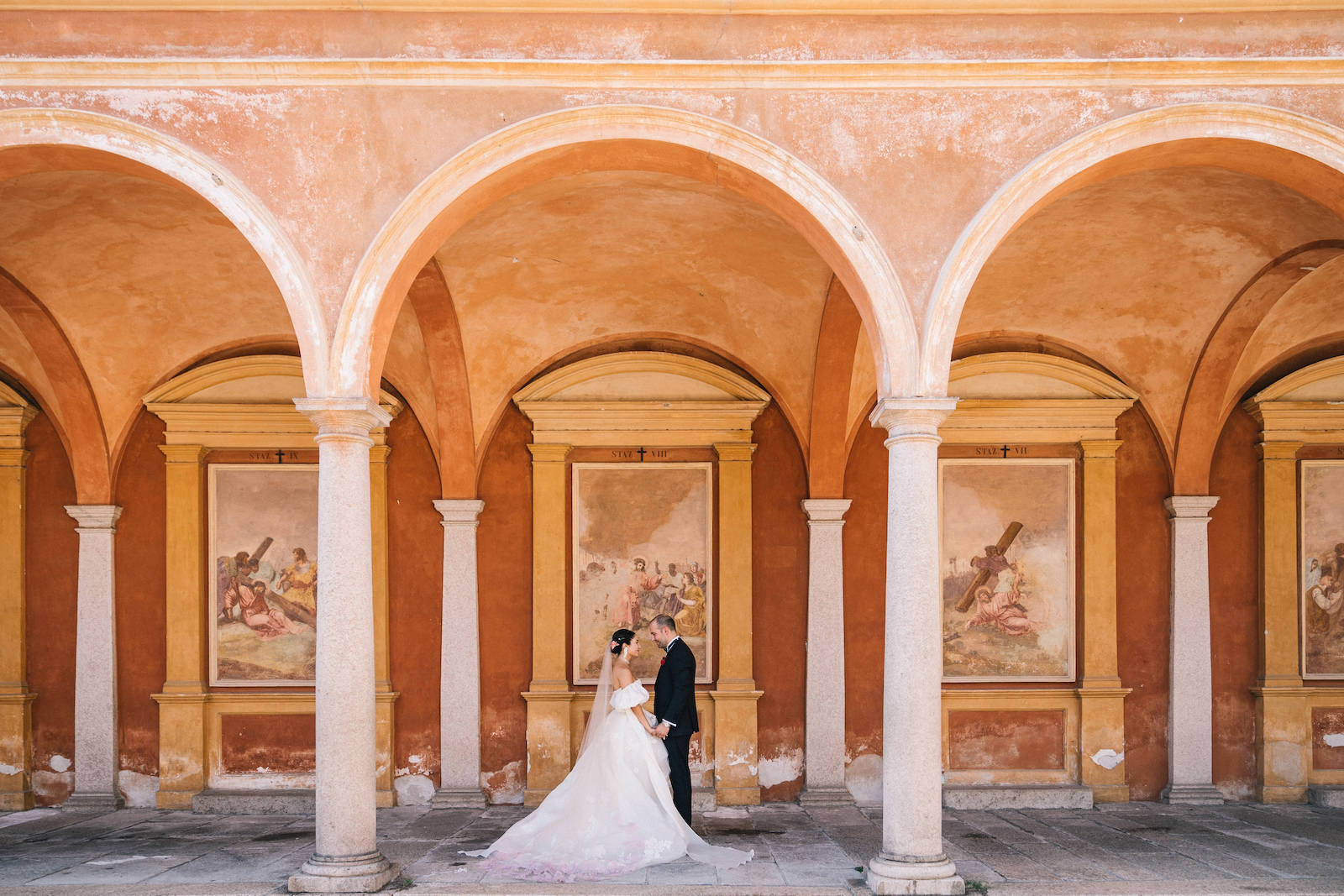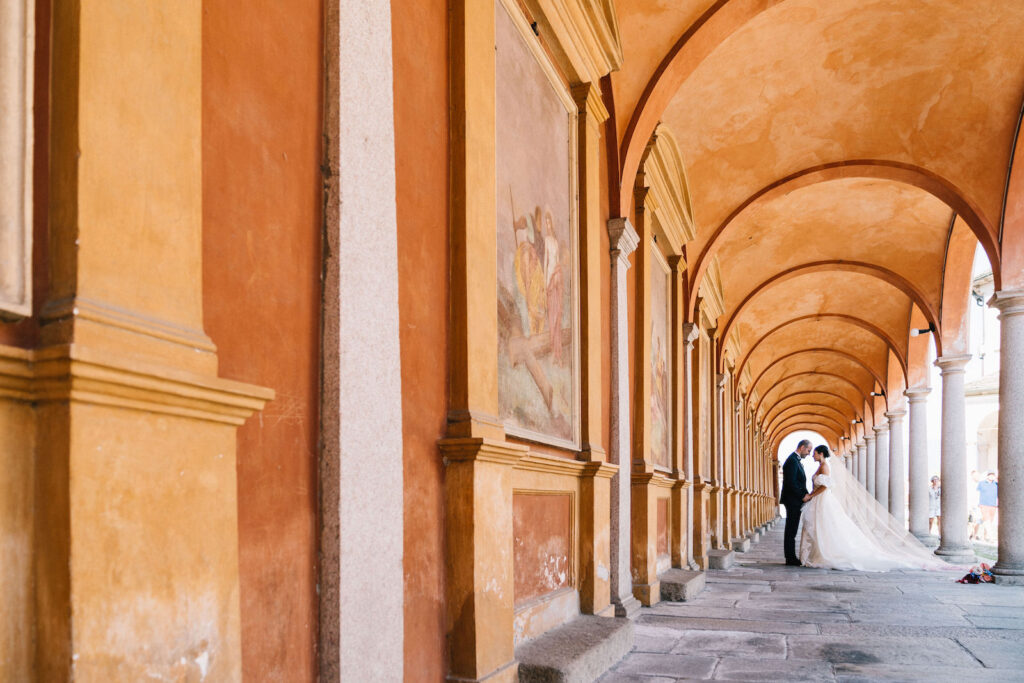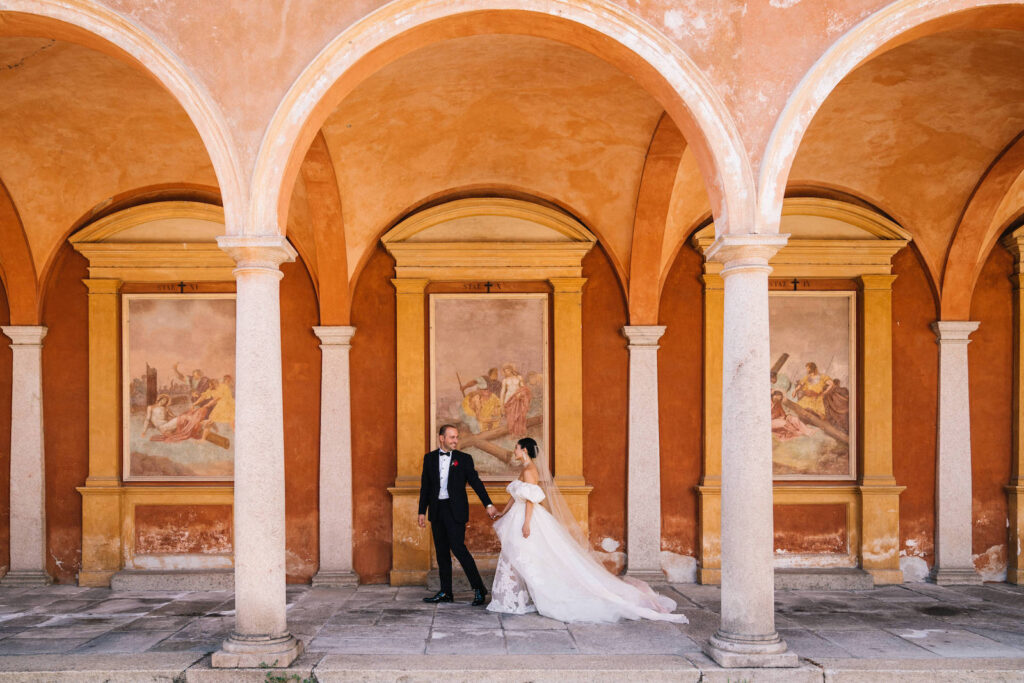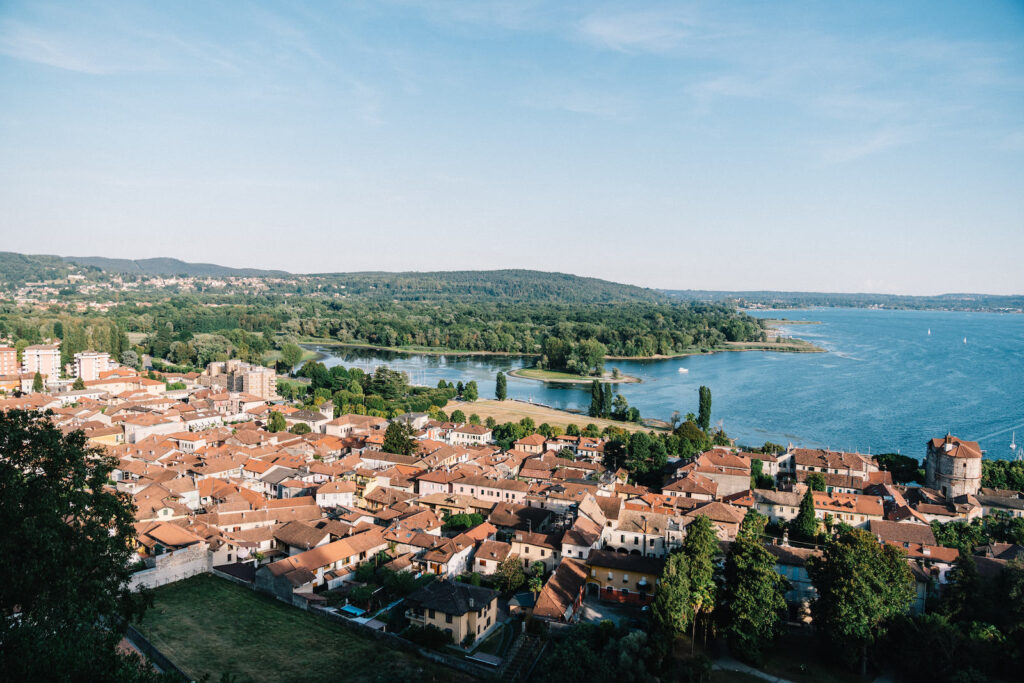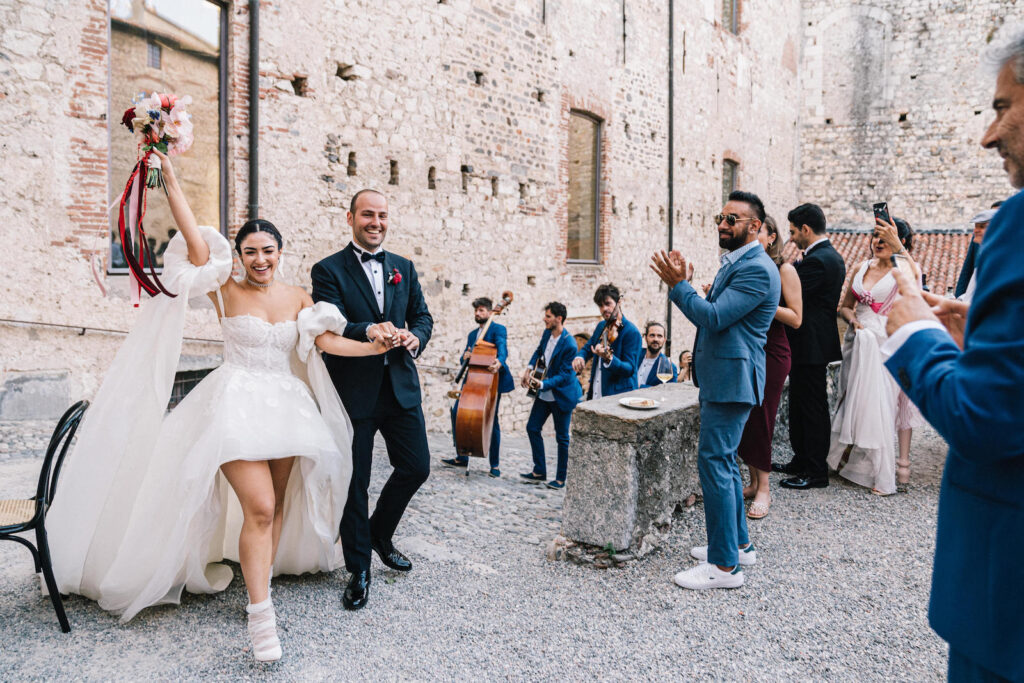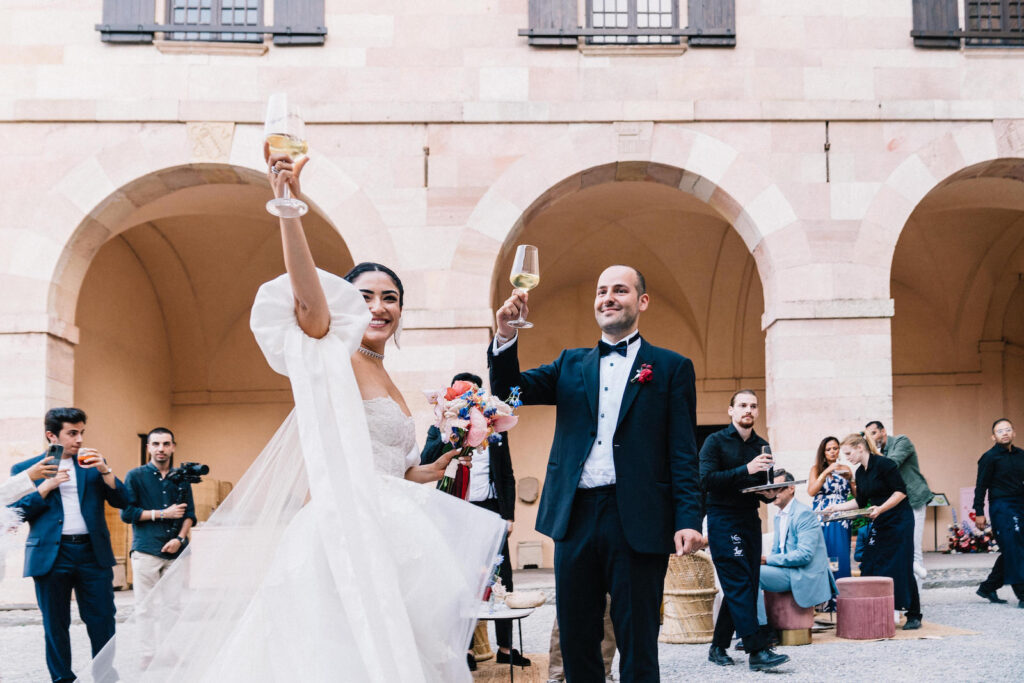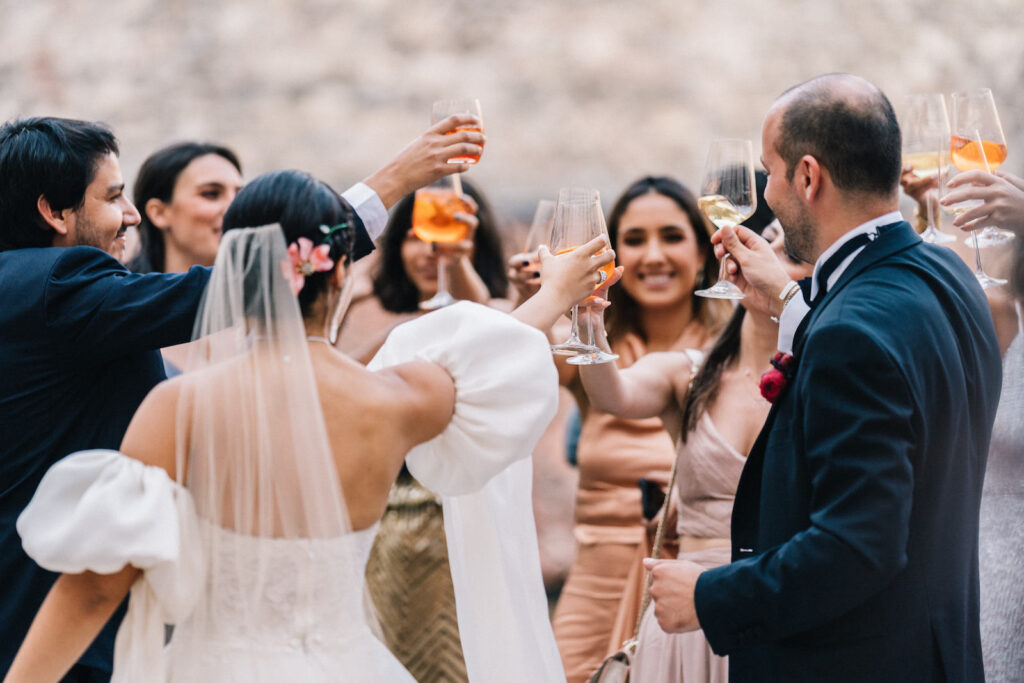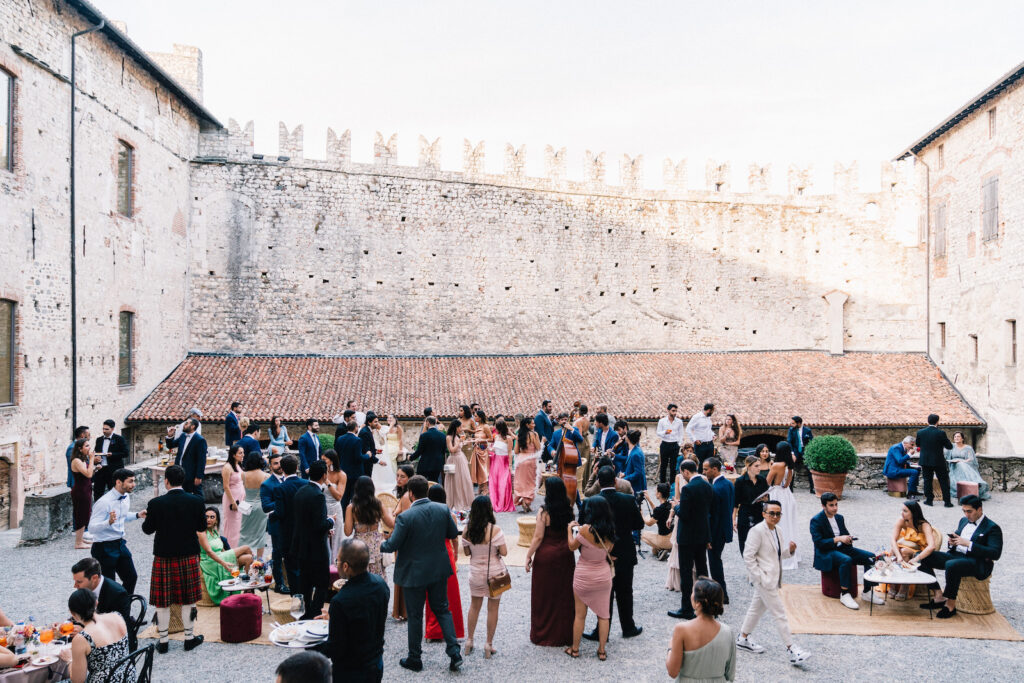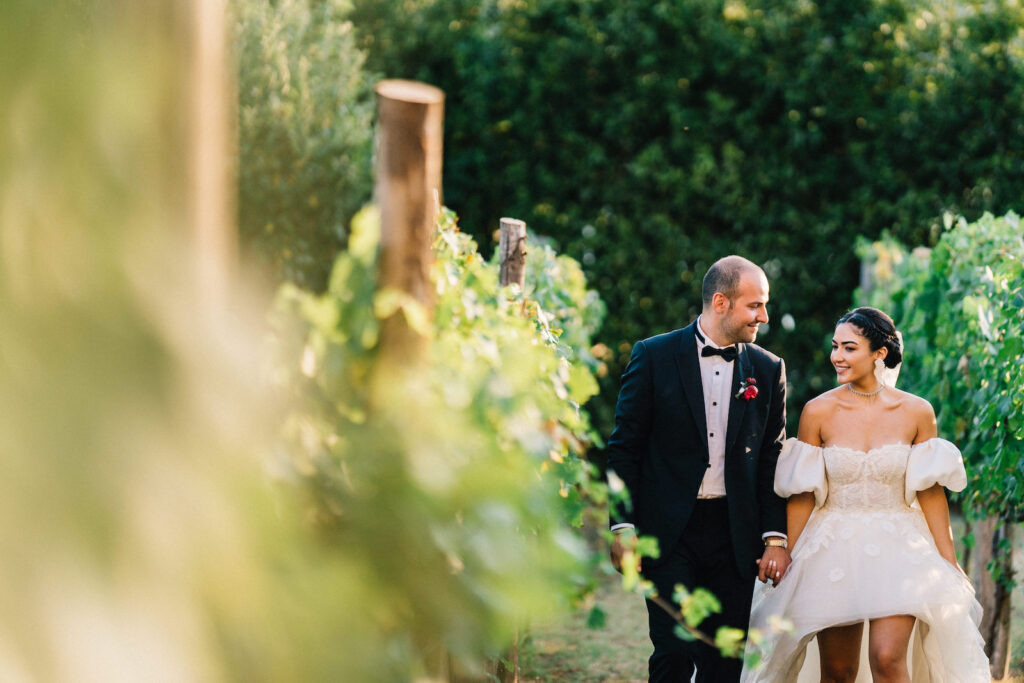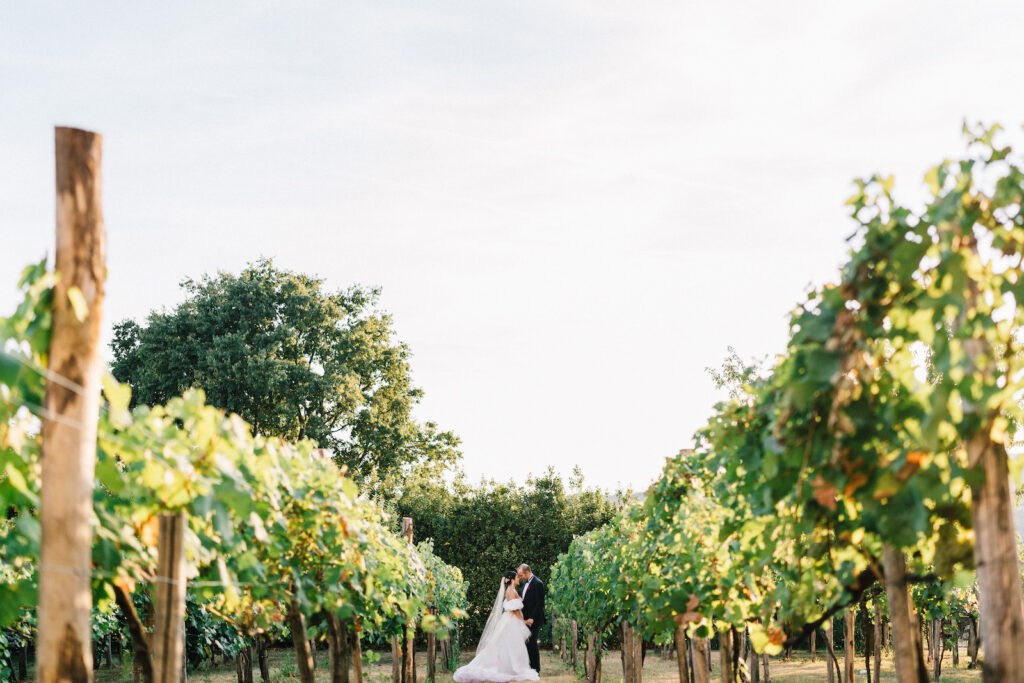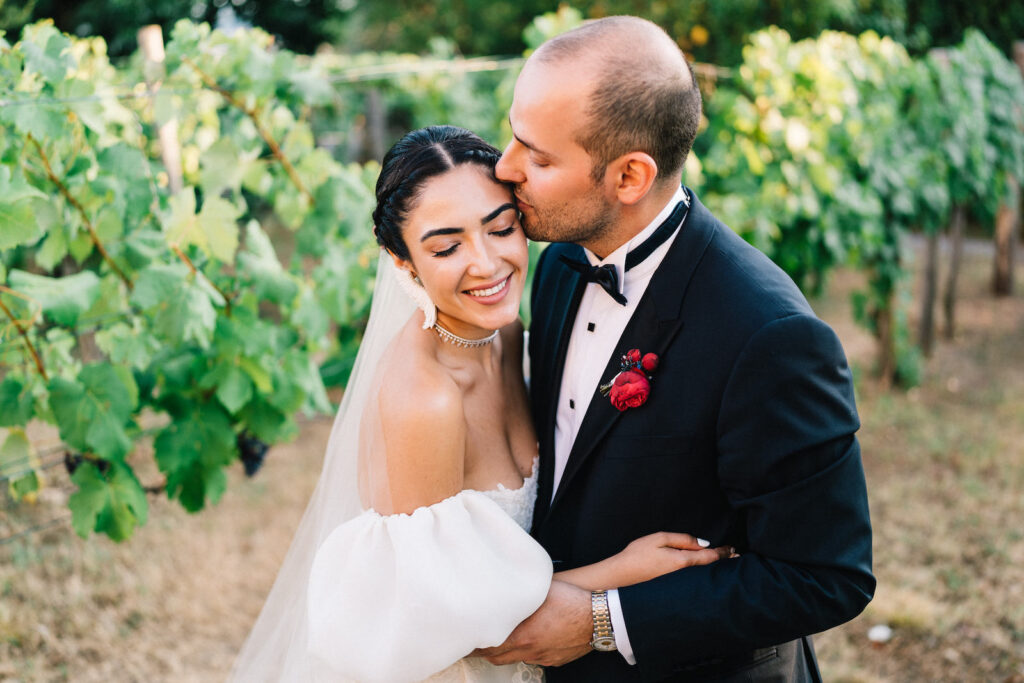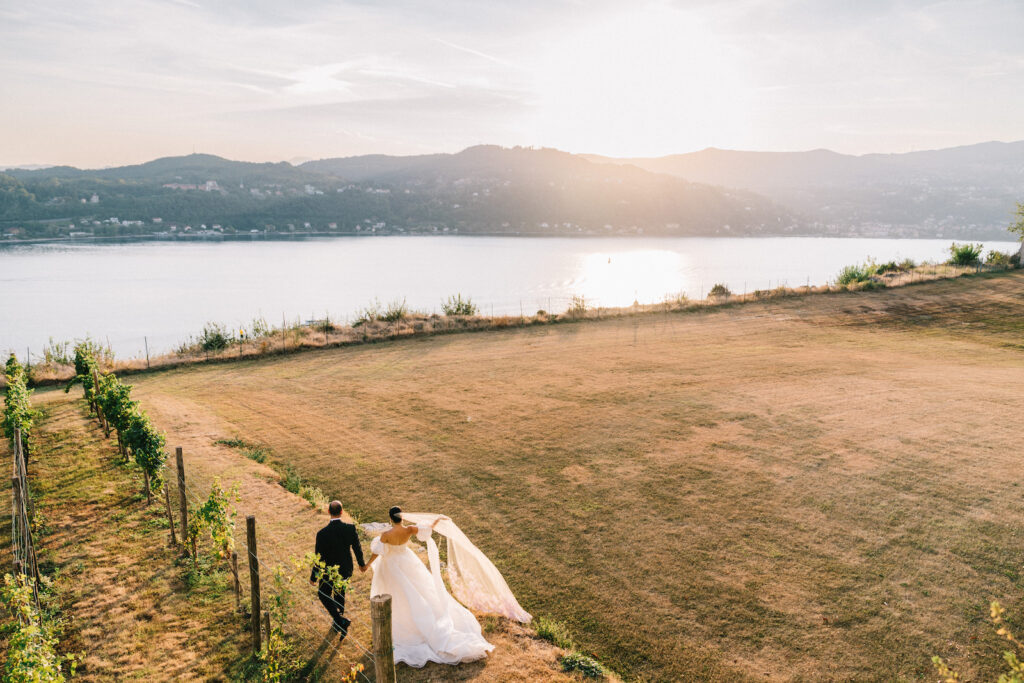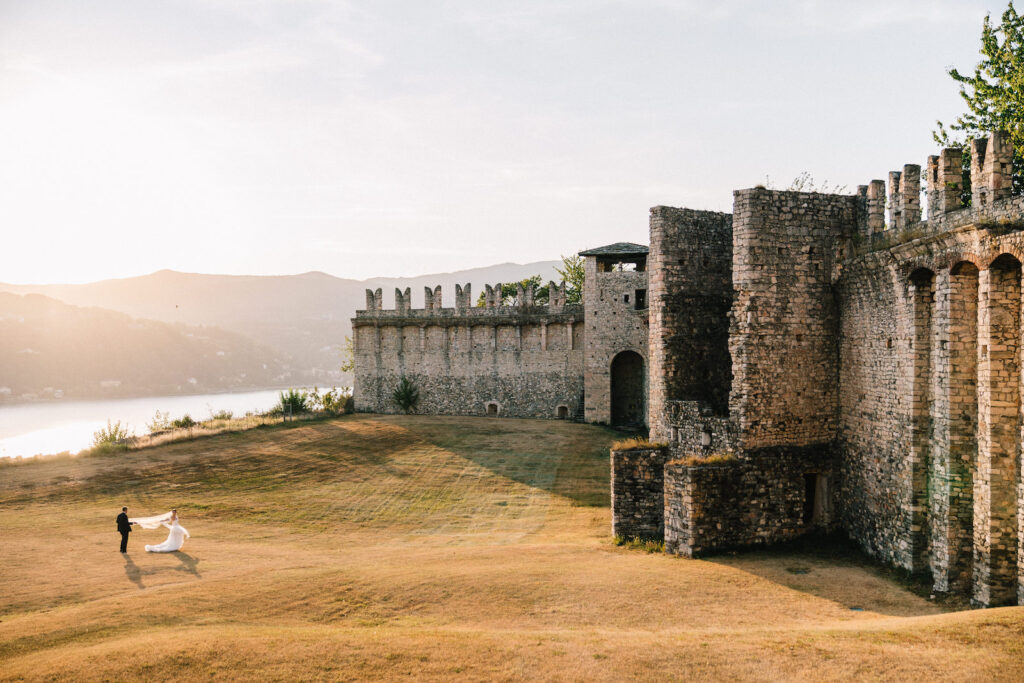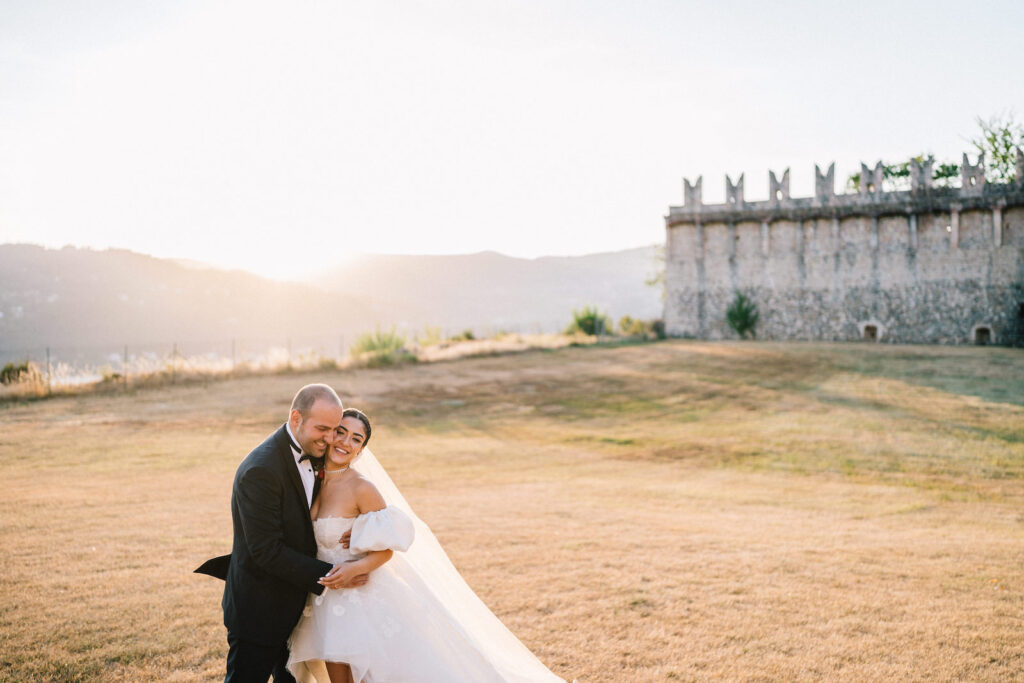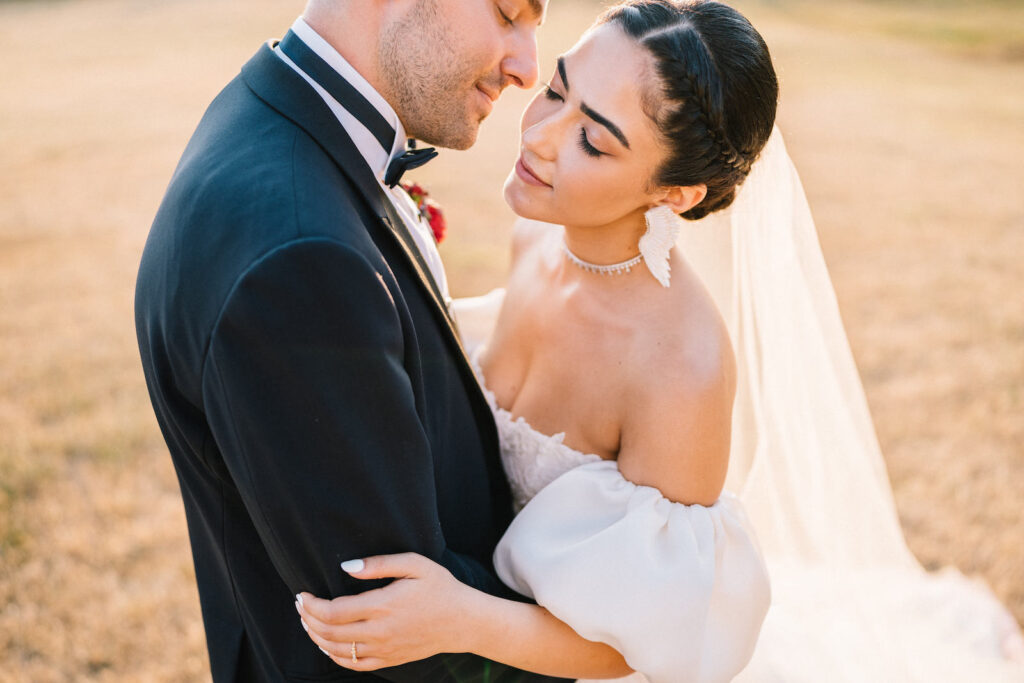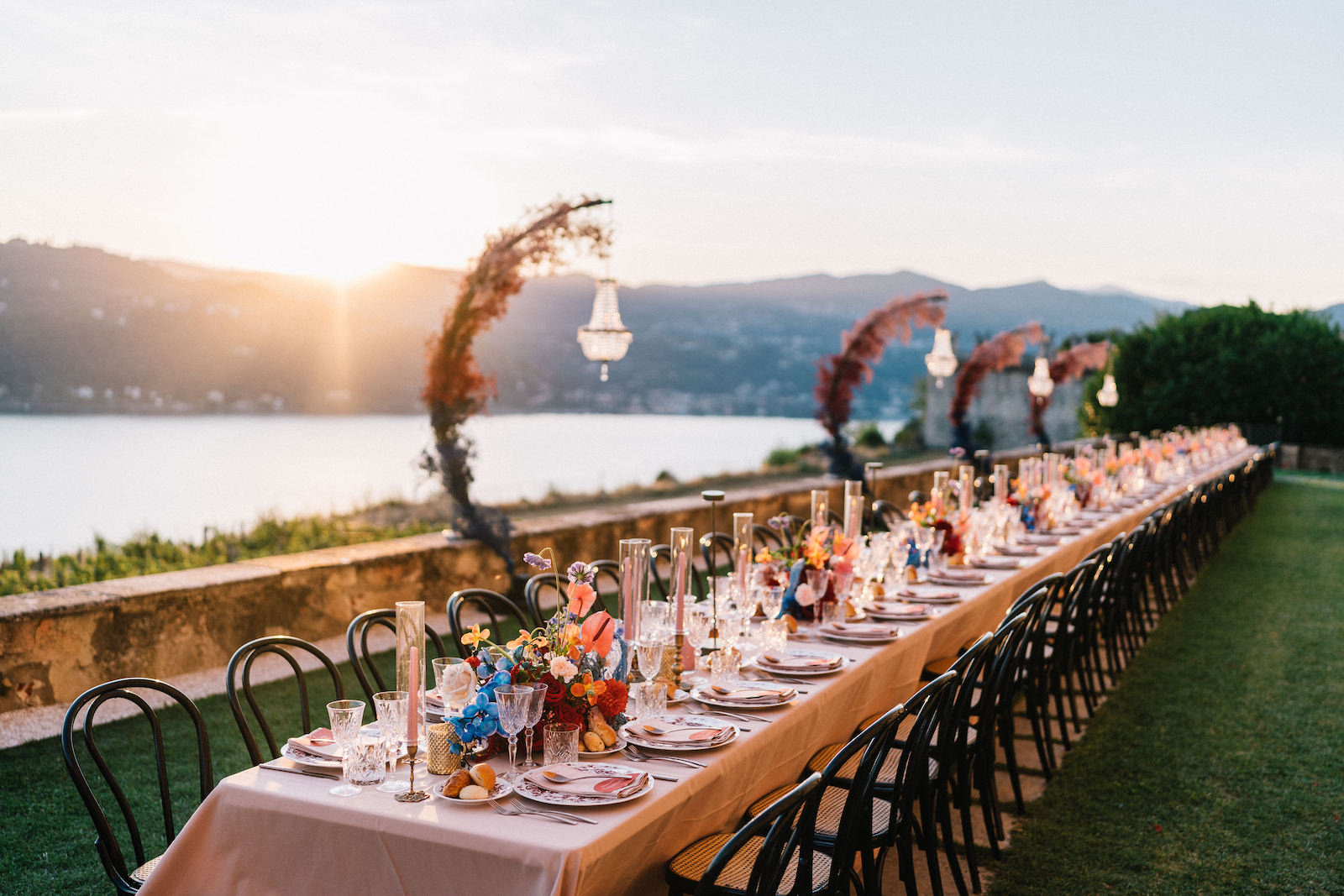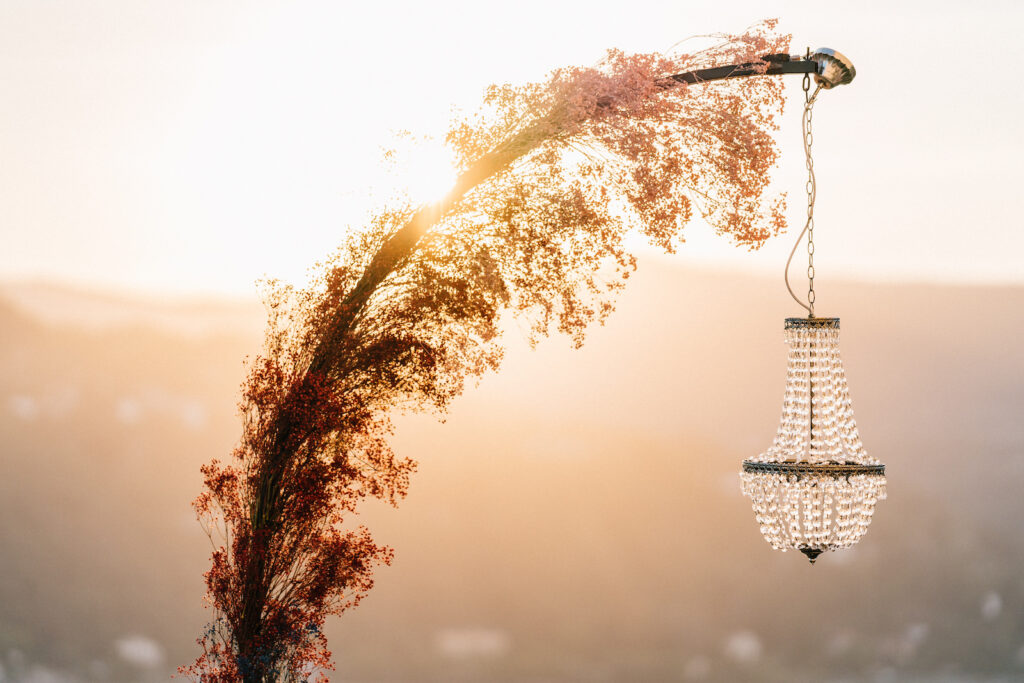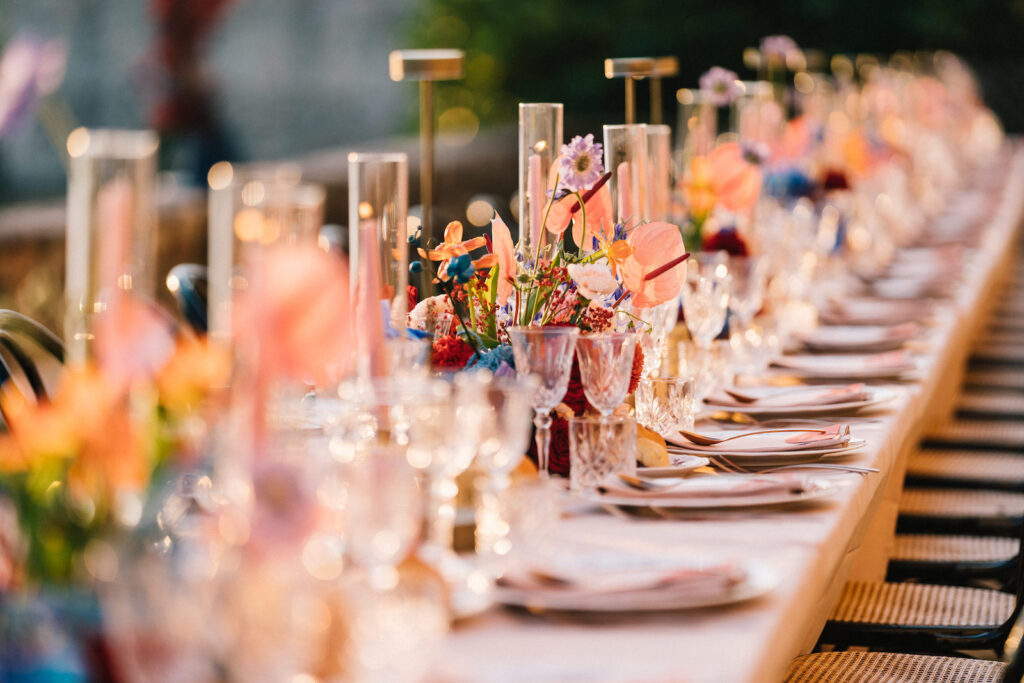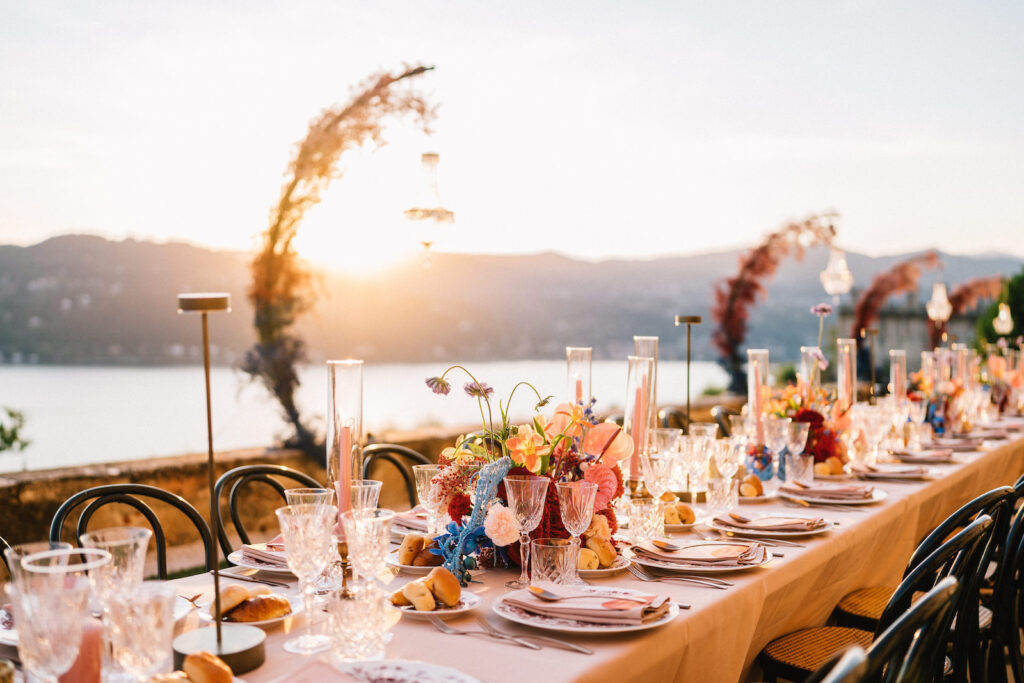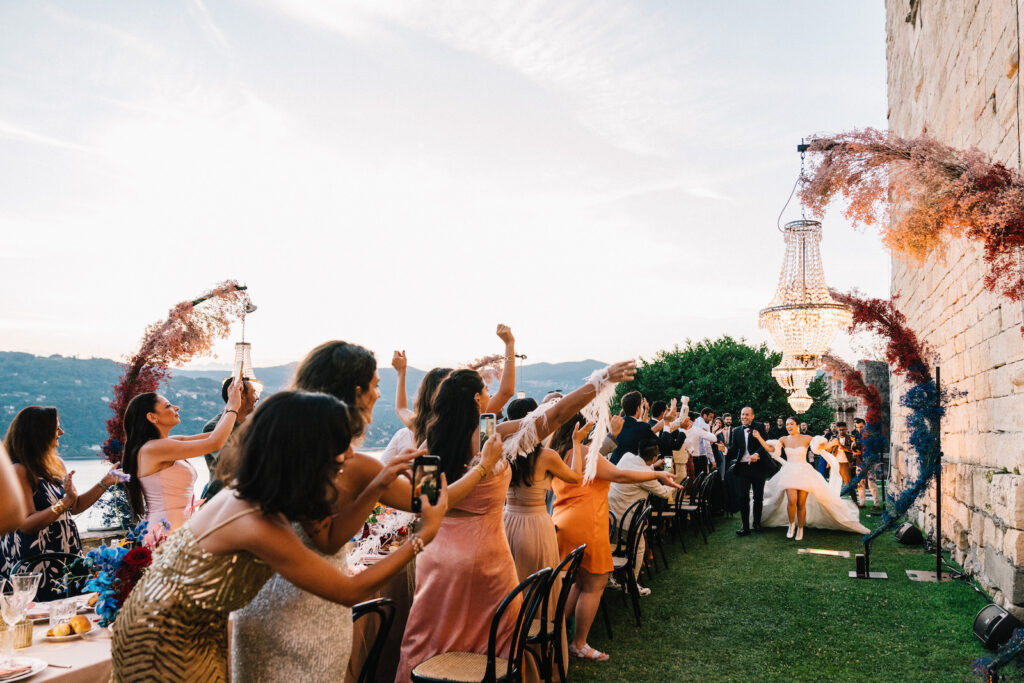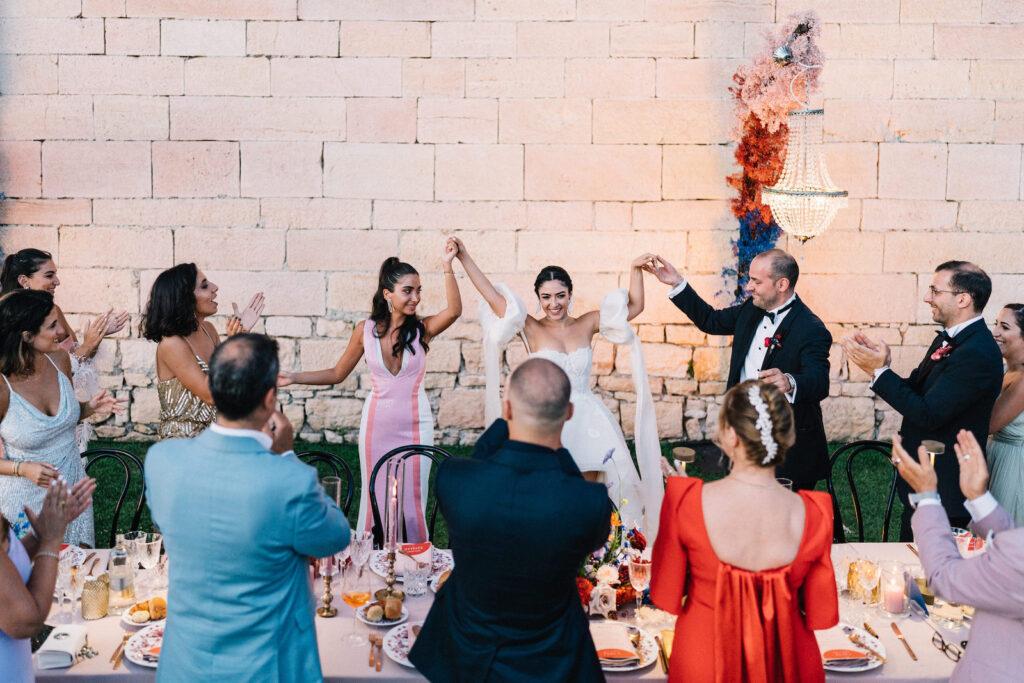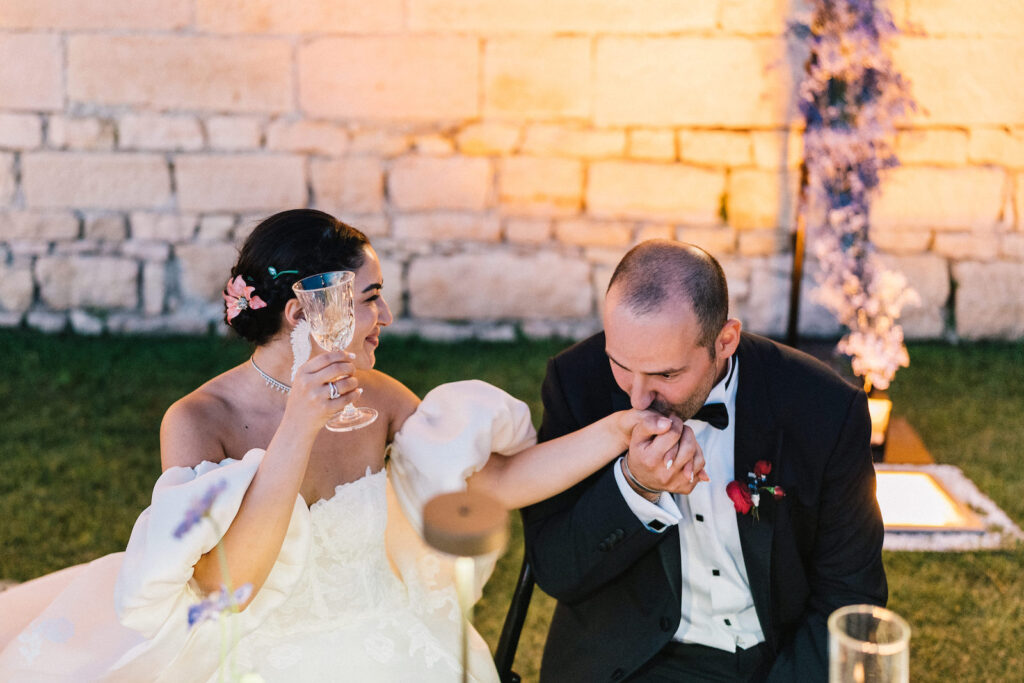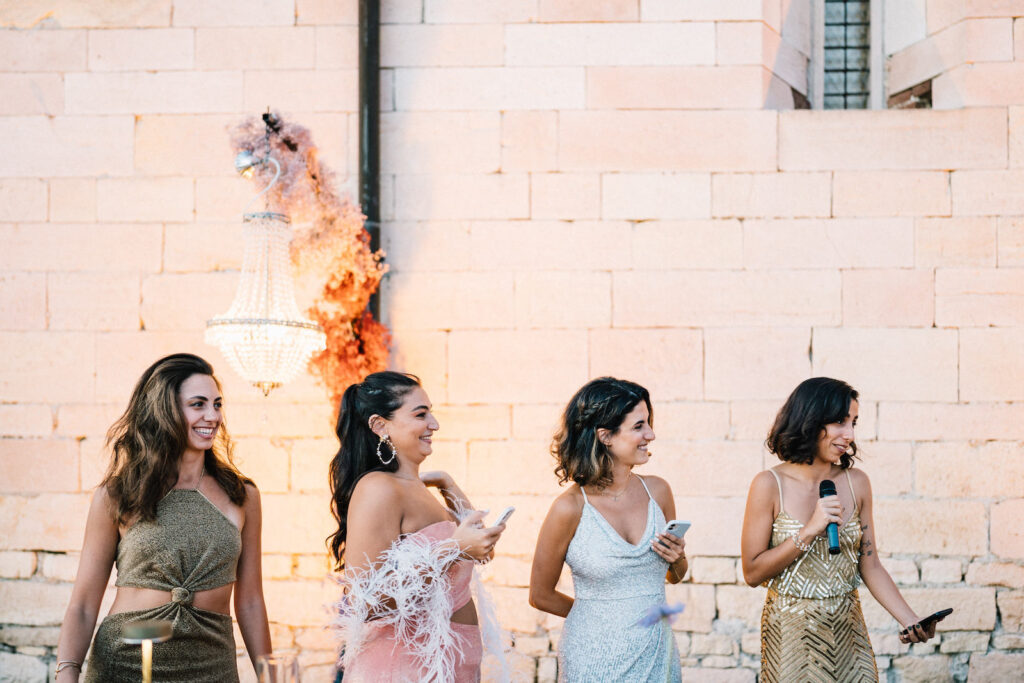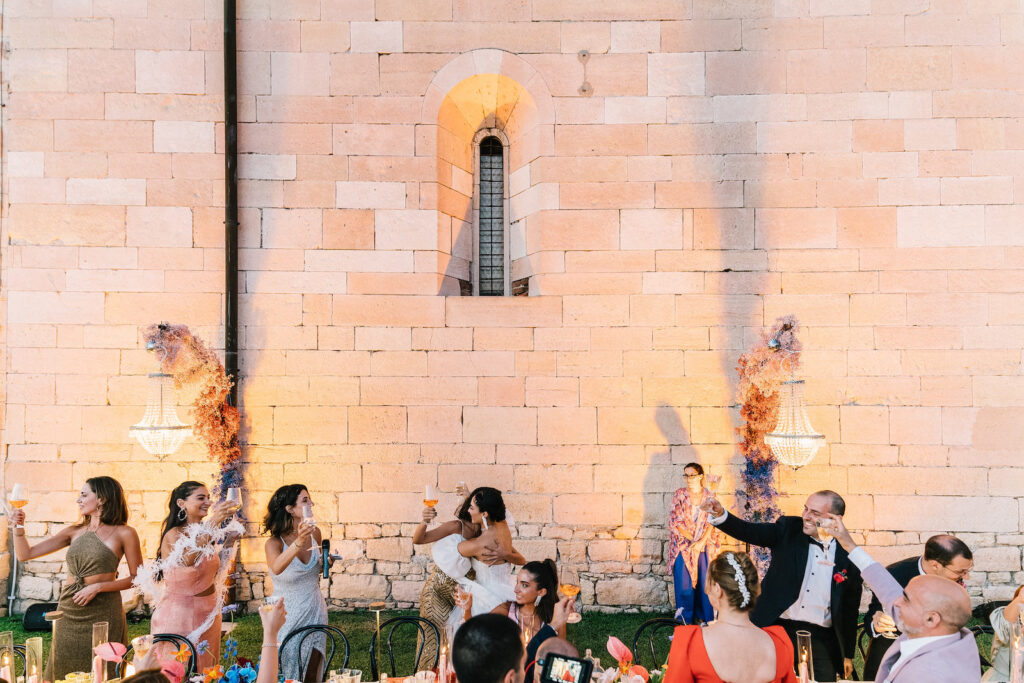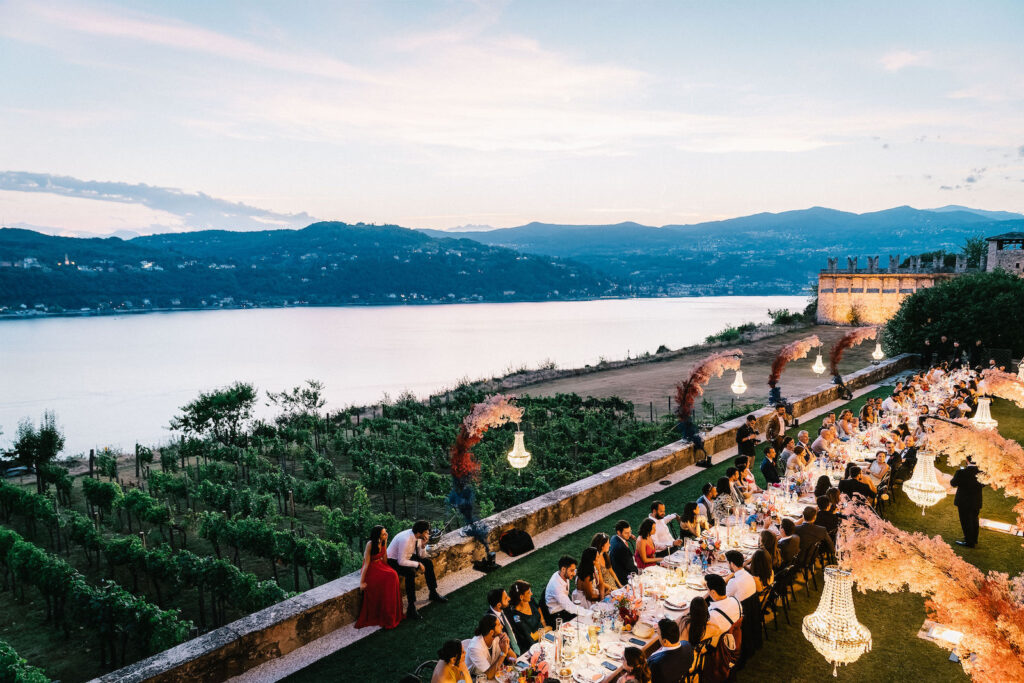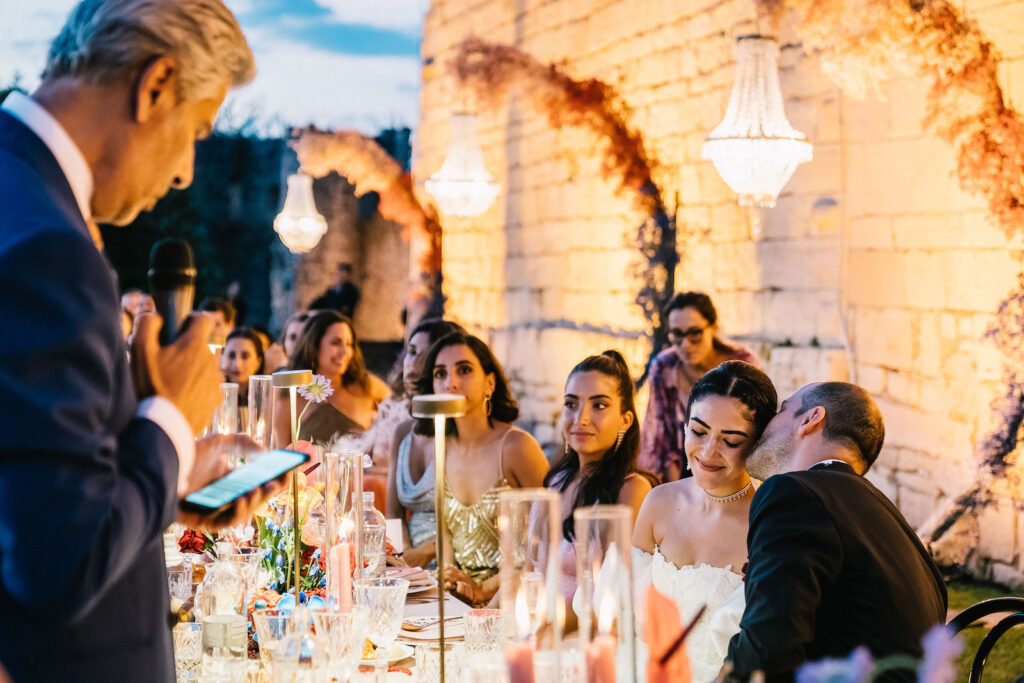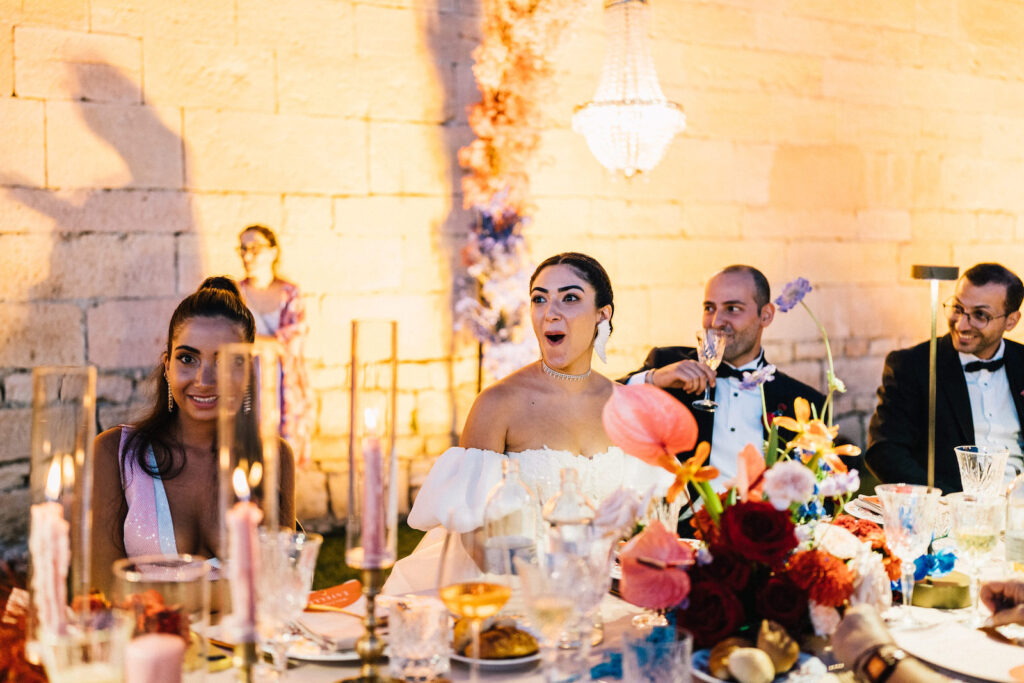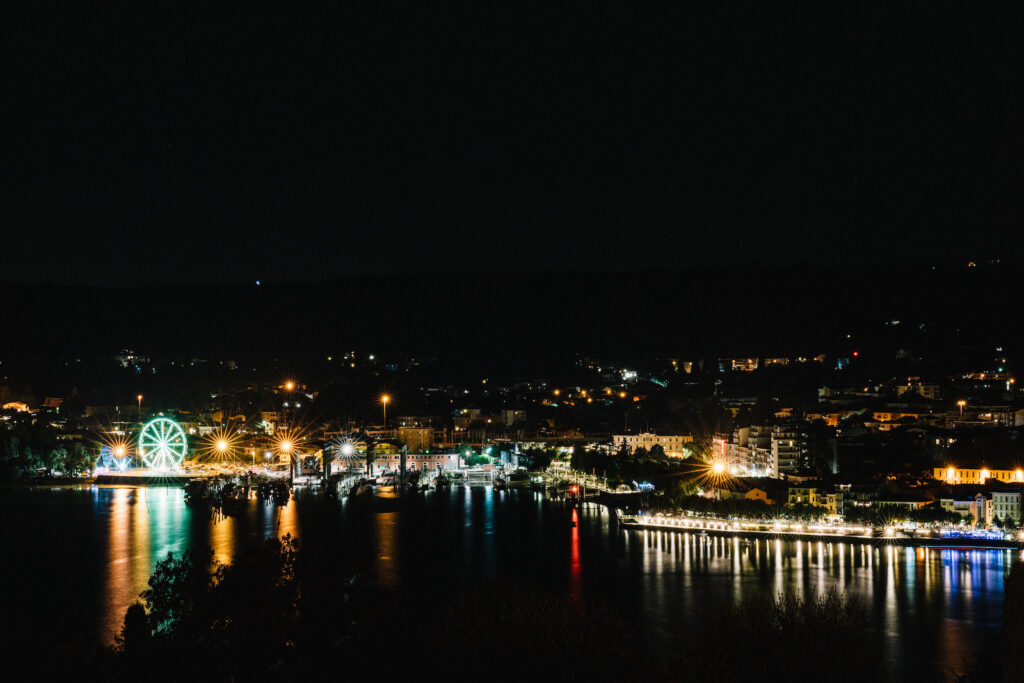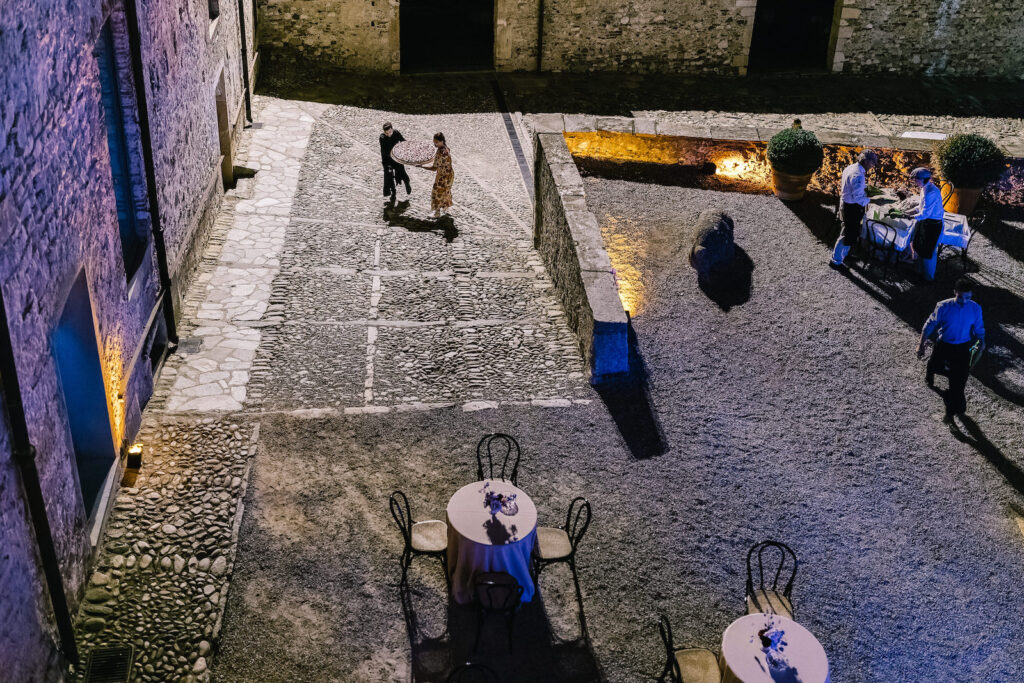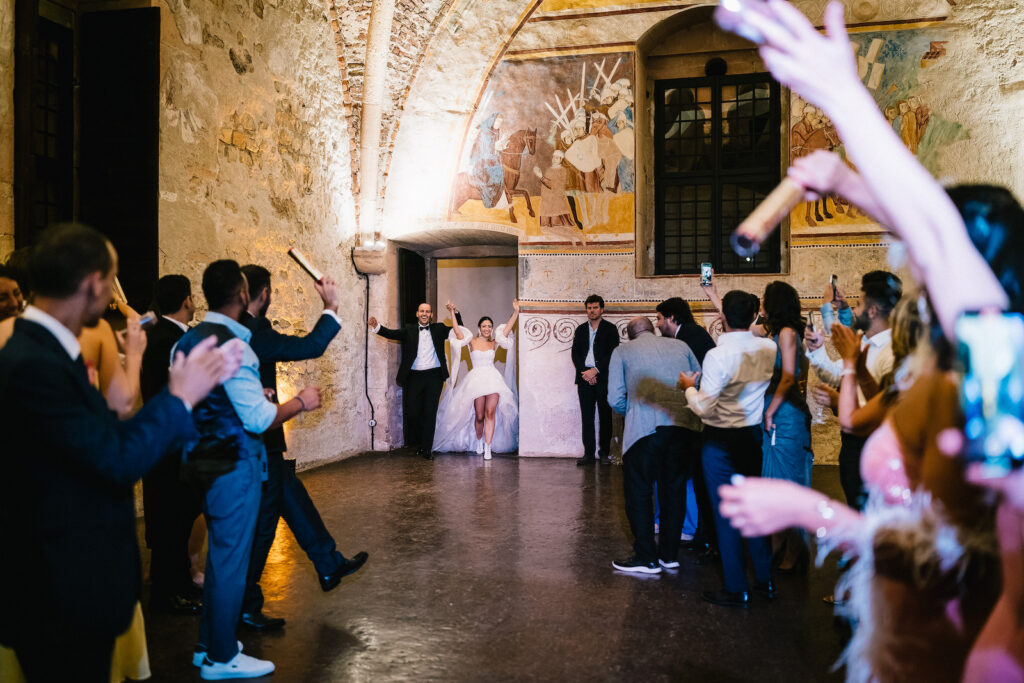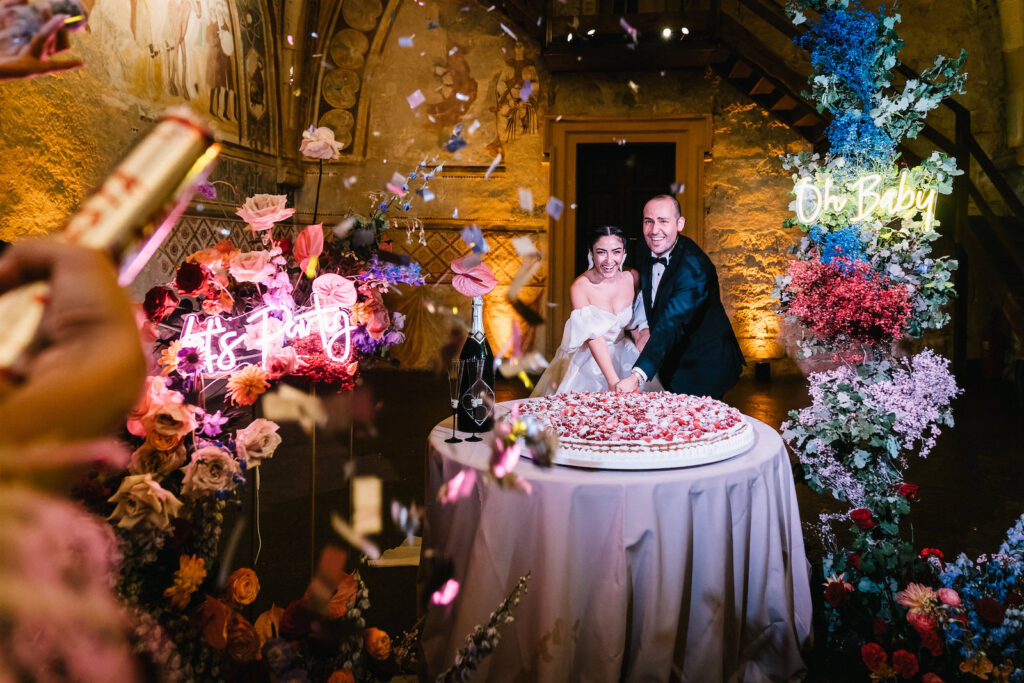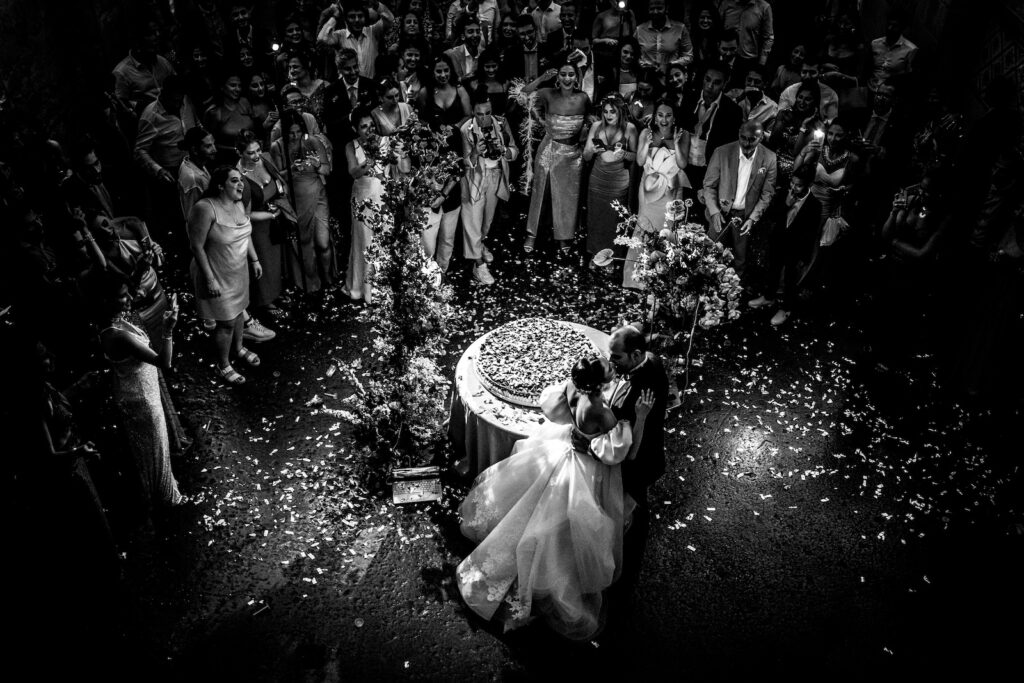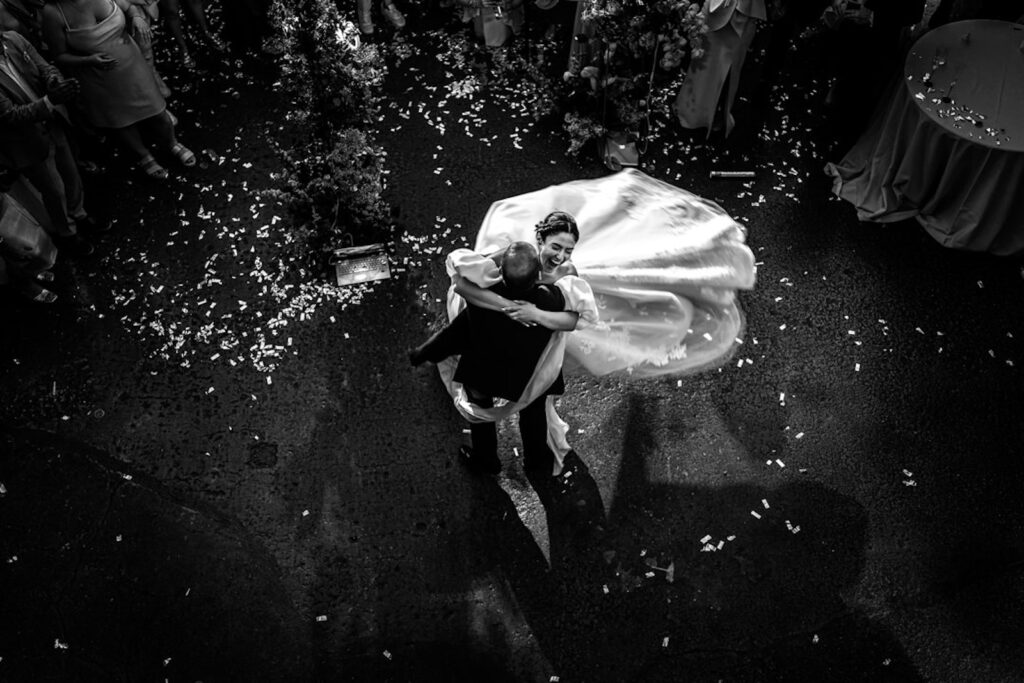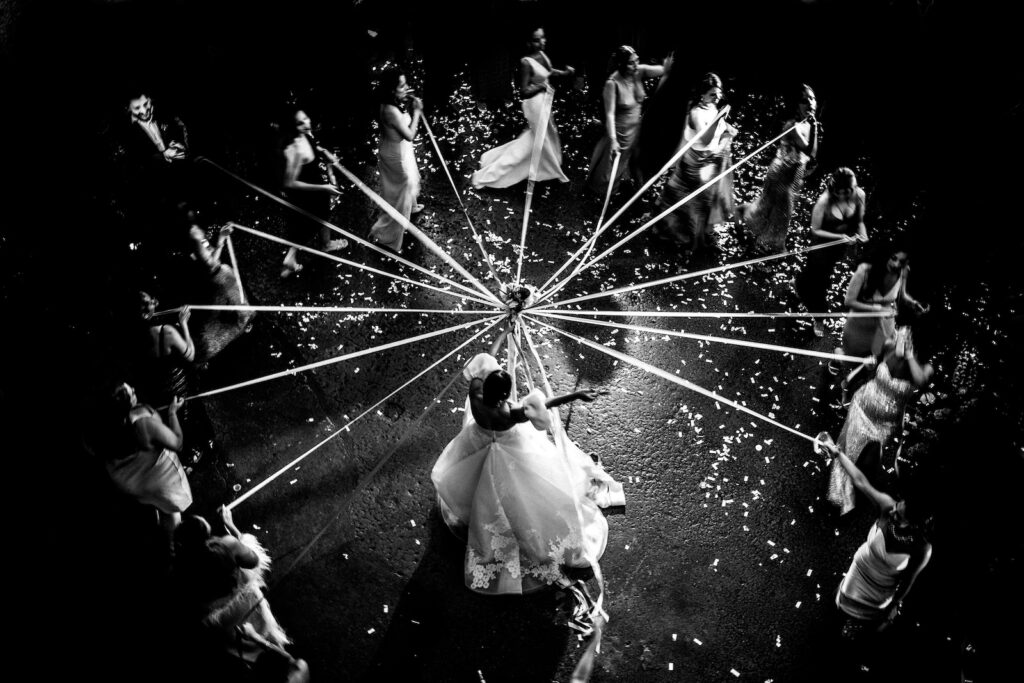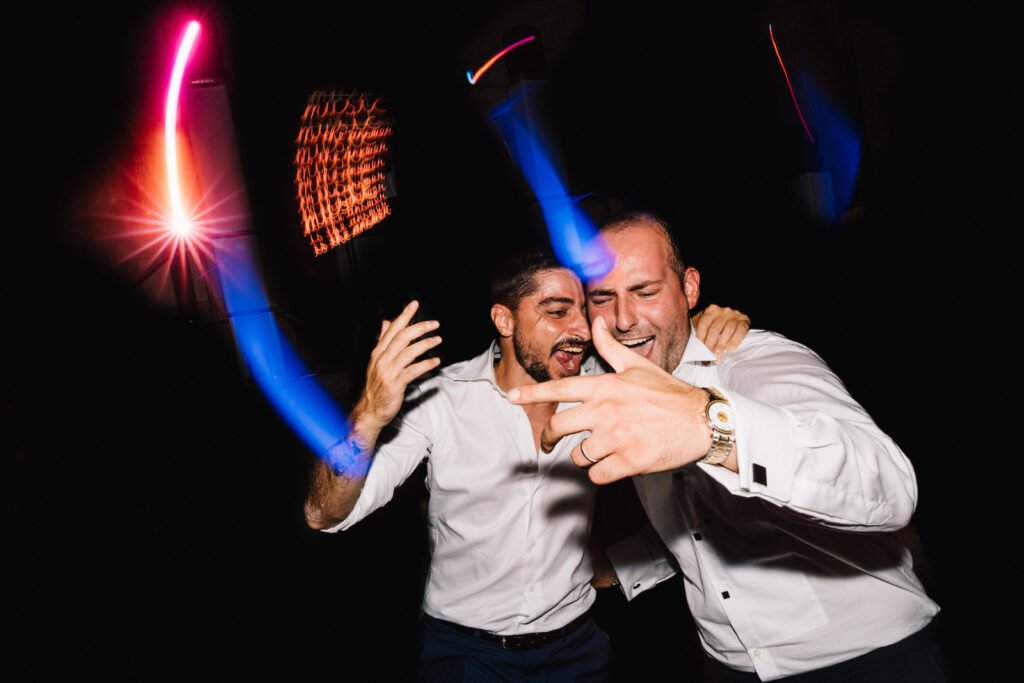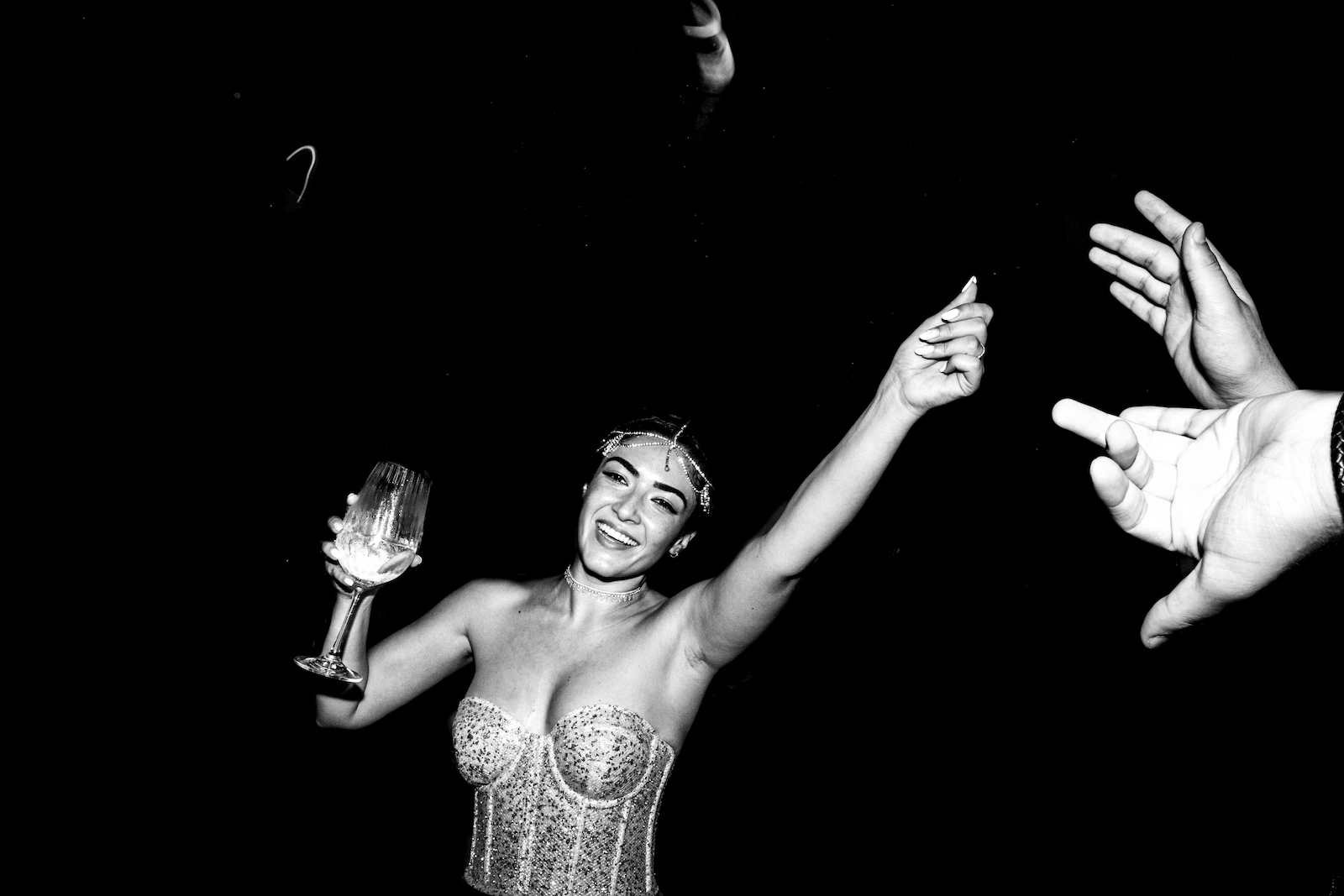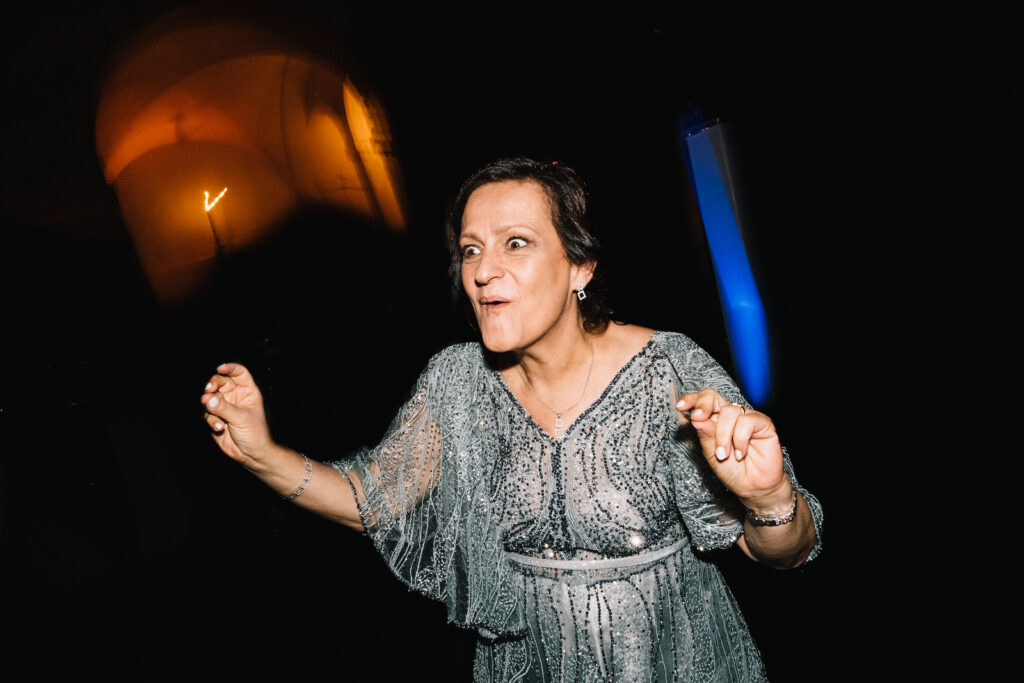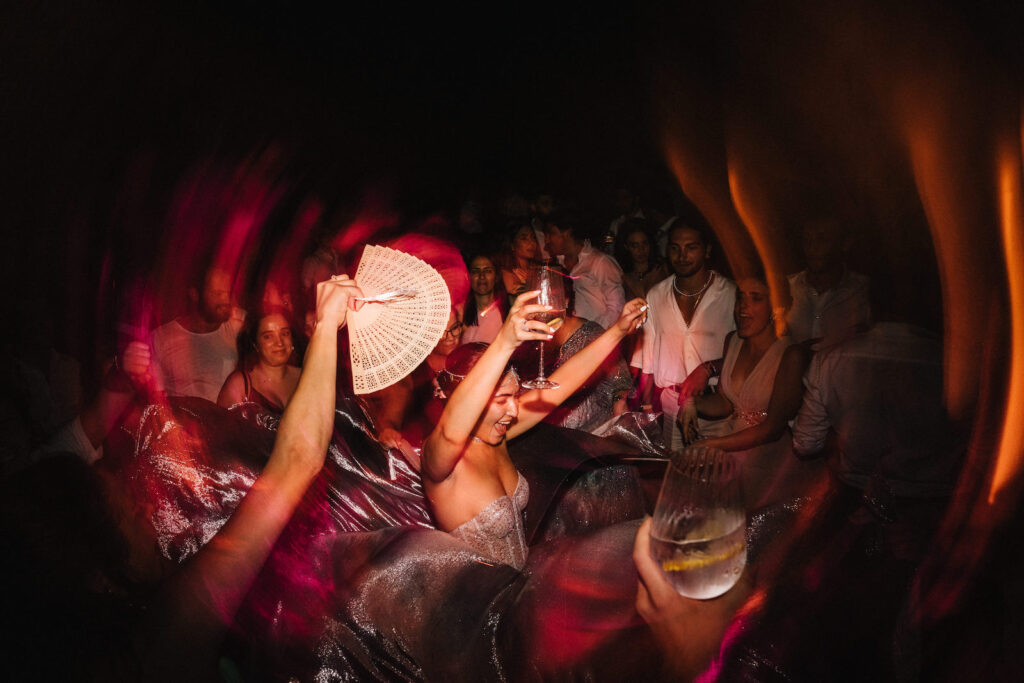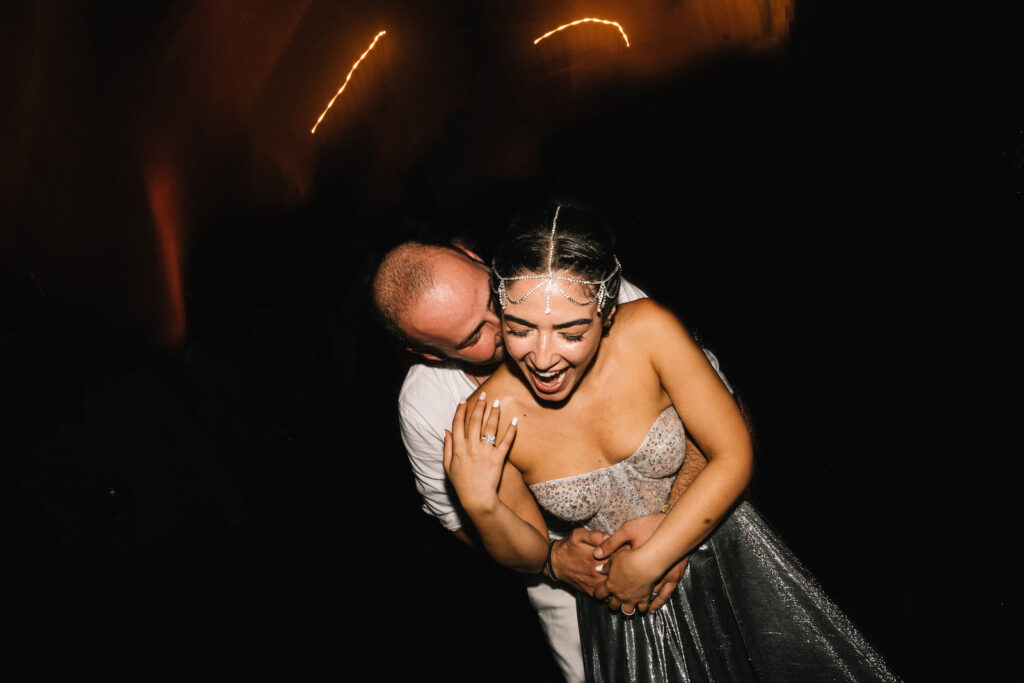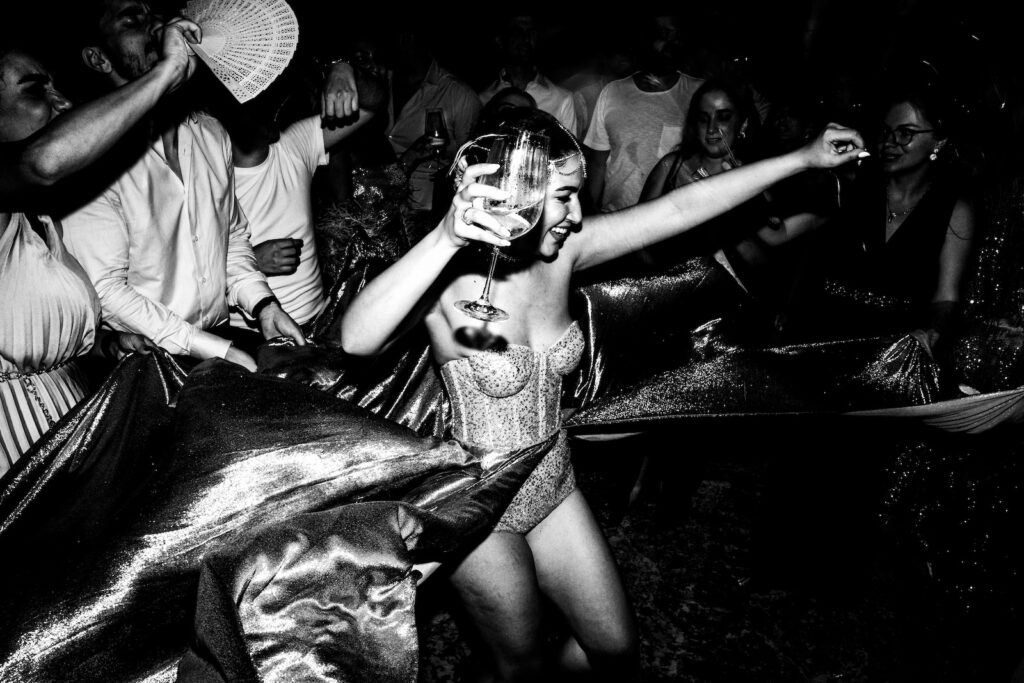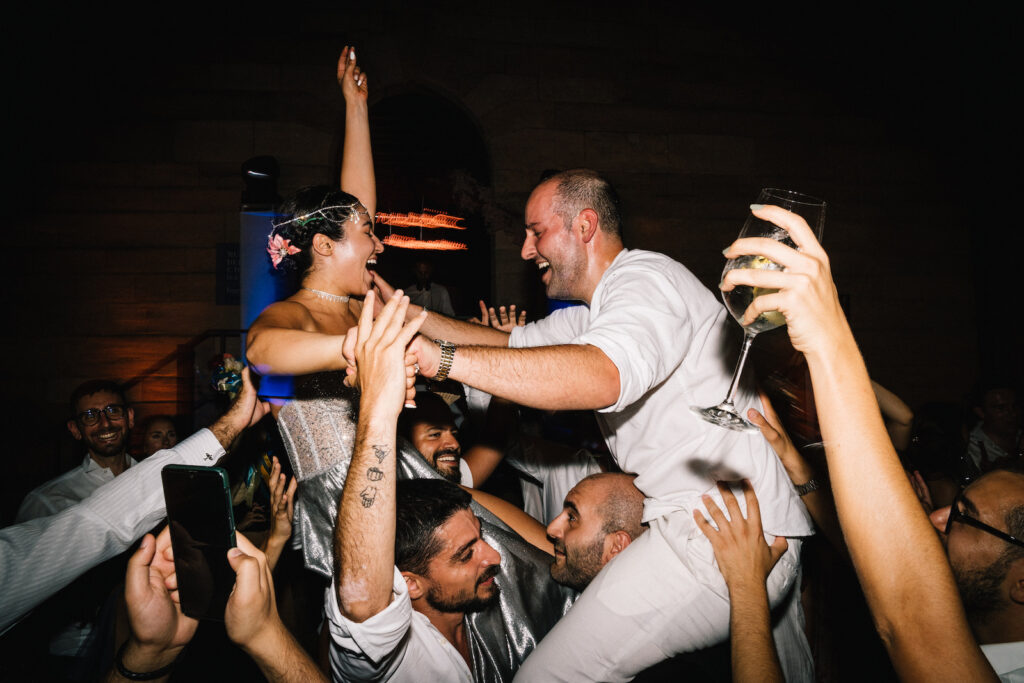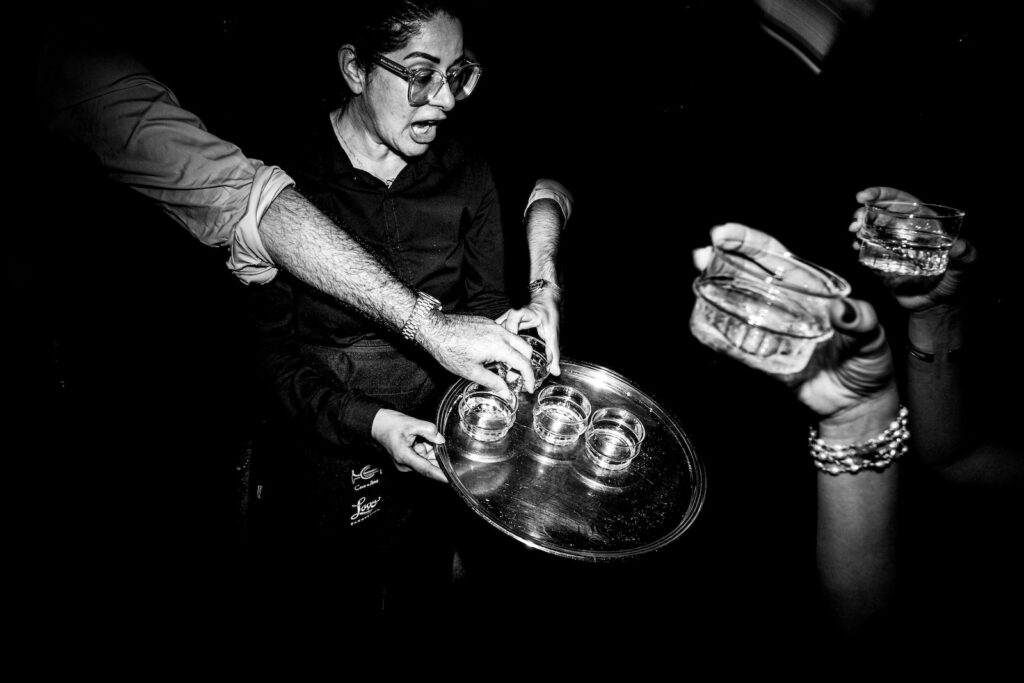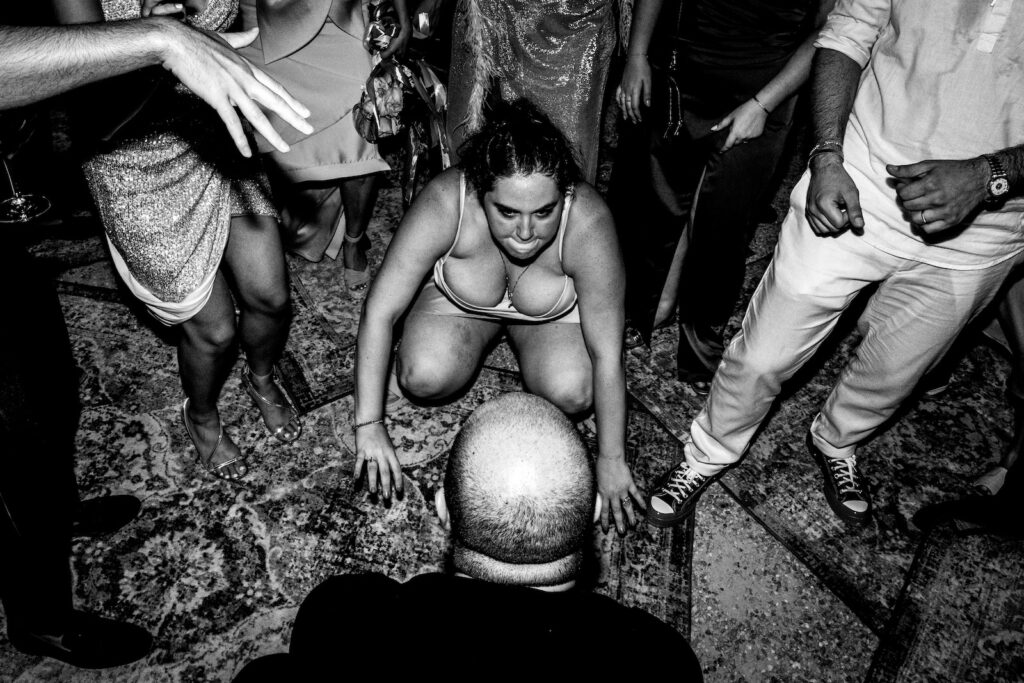 Wedding in Rocca d'Angera
CREDITS:
PHOTHOGRAPHERS: Matteo Lomonte e Federica Ariemma
PLANNING AND DESIGN: Parade Wedding
VENUE: Rocca D'Angera
VEIL: Alexis Bittar
MUA: The Studio Como
FLOWER: Flowers Living
CATERING: Love banqueting
BRIDE DRESS: Carolina Herrera
SHOES: Jimmy Choo
GROOM'S ATTIRE: Emporio Armani
Light Design: Marco Brambilla
MUSIC: Desafina Domus Music Planner
GRAPHIC DESIGN: Tuscanlab